Public Wireless is making this offer available to the teachers and students of Three Rivers ISD. It is a free 10" Lenova tablet with Hotspot. It must be turned on once a month. This program is made available via our district CEP program as well as a monthly charges on cell phone bills that everyone already pays. This is a voluntary program that you must opt in for your child. The prospective release date of the free tablets will be in December. See information below. Again, this program is VOLUNTARY.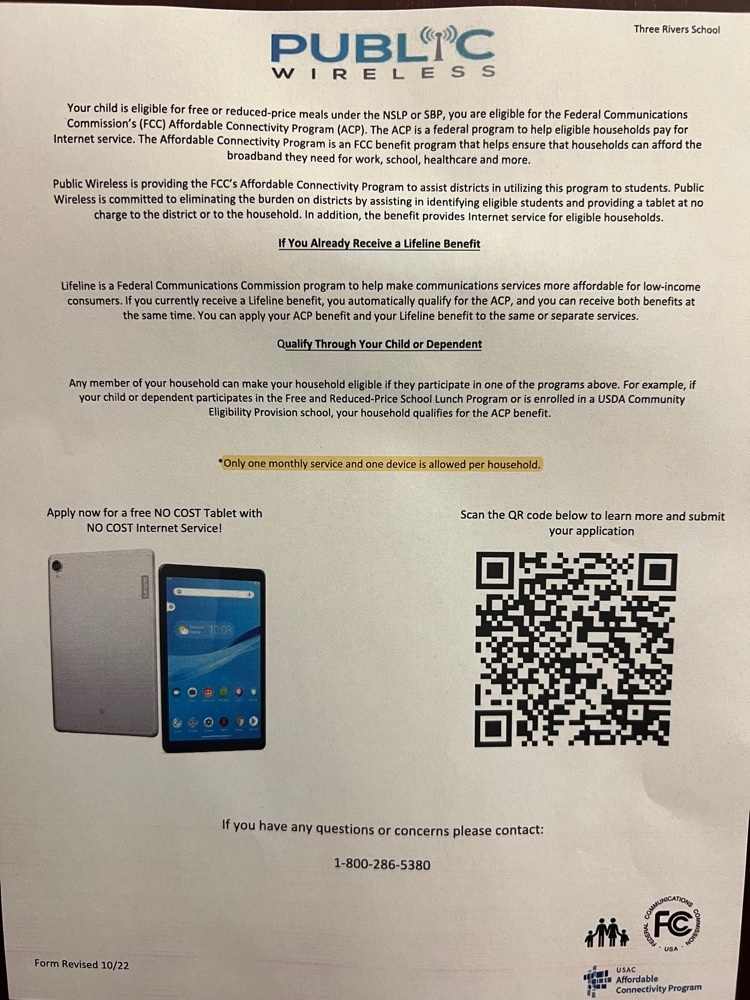 Three Rivers ISD wishes to thank Valero Three Rivers Refinery for the most generous donation of $25K towards Social Emotional Learning (SEL) for students. We can always count on Valero for their continued support of our school district! What a glorious day to be a Bulldog!


Here is the latest group pic of our TRHS National Honor Society Members!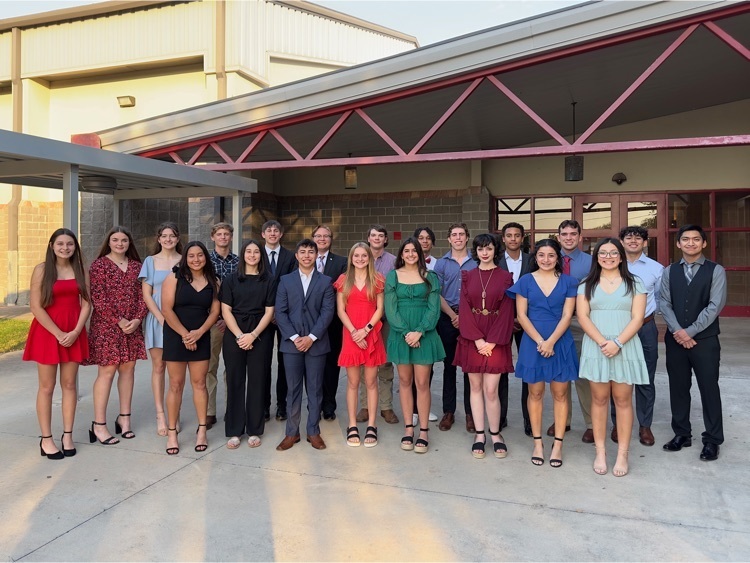 Welcome aboard to our new members of TRHS National Honor Society! Inductees include… Michael Donaho Derek Lancaster, Jr. Courtney Huff Daniel Diaz Harry Yos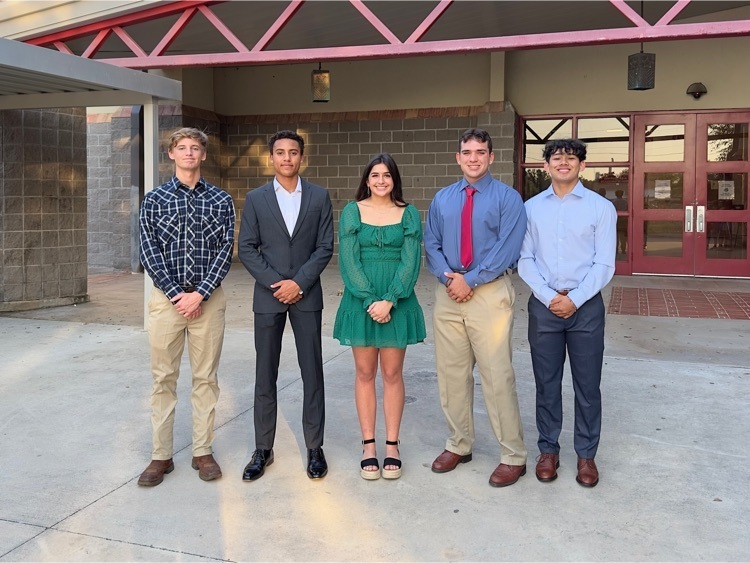 Hope our students are enjoying their Monday off today! Three Rivers ISD will return to classes on Tuesday, October 25th. The next days off will be Thanksgiving break.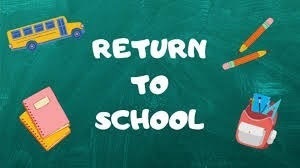 The Three Rivers Jr.-Senior HS has a robotics competition in Gregory-Portland HS today. The team is led by sponsor, Mrs. Ida Gomez, and have been at it since 6:00 am. Soar to new heights TR Robotics Team!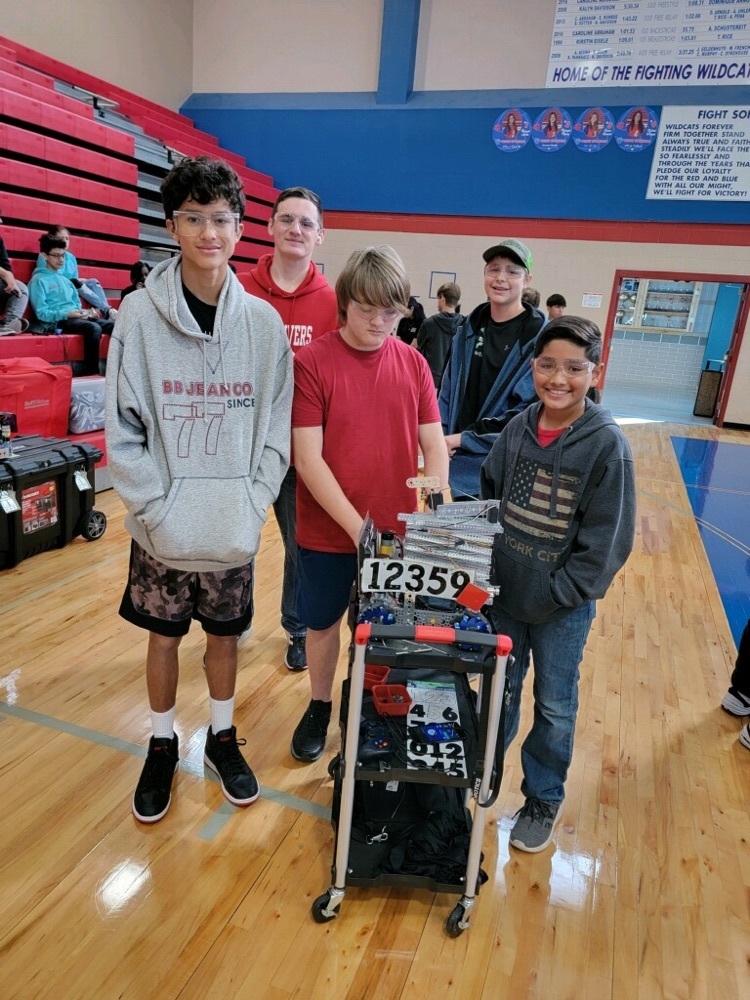 JV/Varsity Volleyball will host Agua Dulce on Tuesday, October 25th at the SAC Gym to close out their district schedule.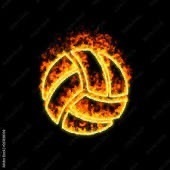 Bulldogs with the win over Ganado! Next week at Bloomington.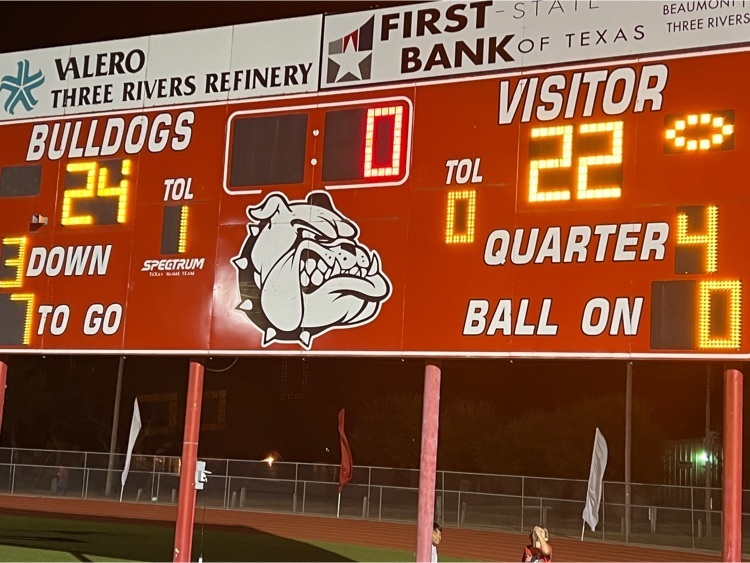 Election Day is approaching in November!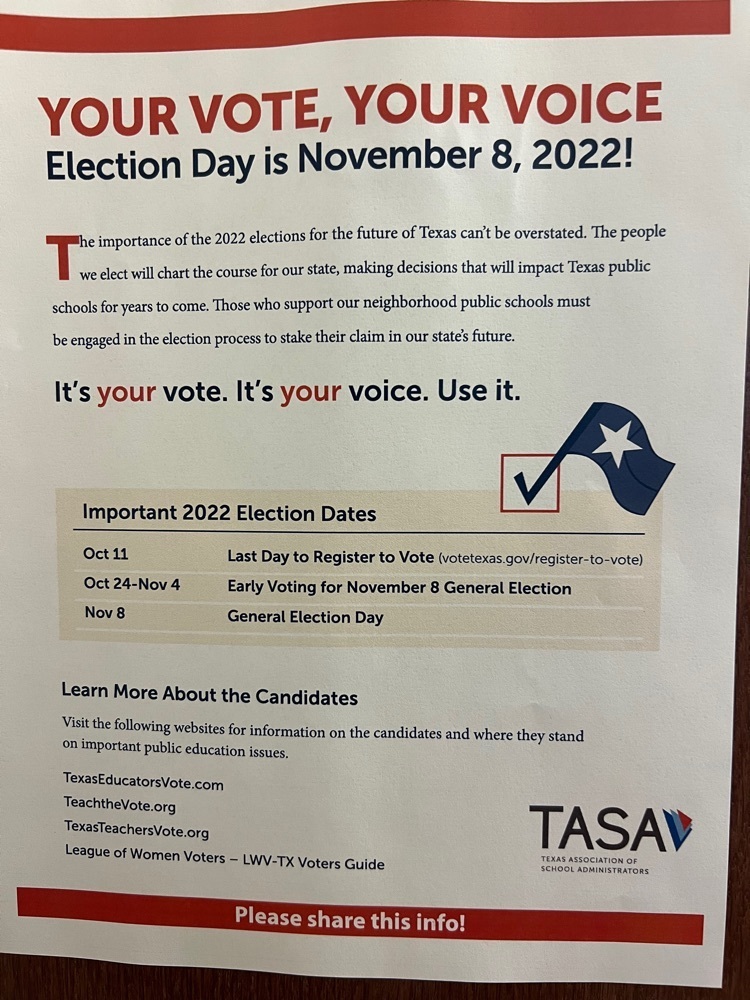 The TR ISD Board of Trustees honored its principals at the October meeting as Principal's Month. Pictured from left to right are Les Dragon, JR Ruiz, Haley Kopplin, Mindy Worden, Thomas Salazar, Darrell Pullin, Mayra Guerra, Dianne Dye, and Tim Richter. Not pictured-Danny Osborne. Thank you for your hard work, eternal optimism, and dedication to our students.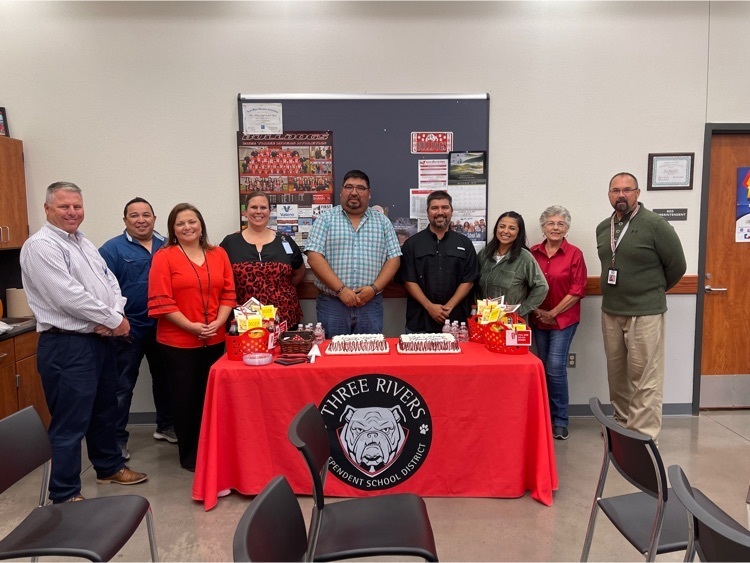 ACE Announcement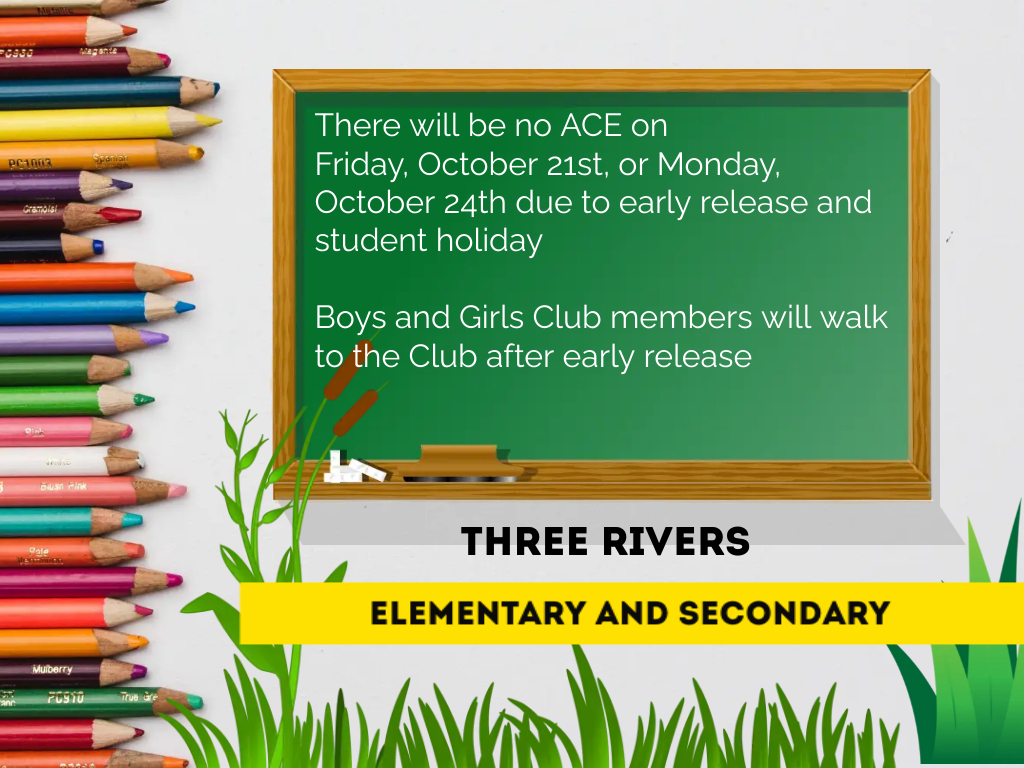 This week's pep rally will begin around 12:05 pm and for the moment will feature "The Snake" ending at the rear of the SAC Gym on Friday, October 21st. It will be a short, outdoor pep rally!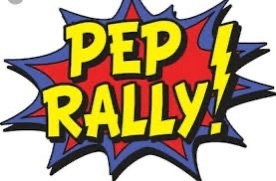 Looking ahead, NEXT Monday, October 24th, is a student holiday. Faculty and staff have a teacher workday. Check with your coaches for any practices as well as times.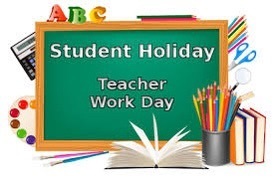 Lady Bulldog Volleyball will travel to Ben Bolt on Tuesday for JV/Varsity games. Varsity Volleyball will host Charlotte on Friday, October 21st.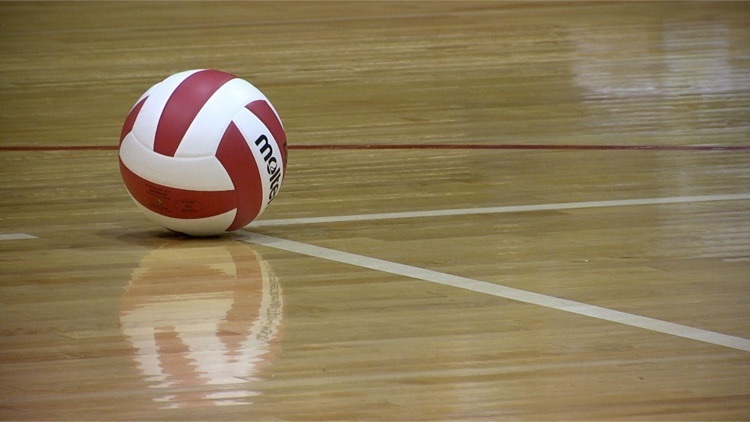 Varsity Bulldog Football will host the Ganado Indians on Friday, October 21st, at 7:30 pm. It is our last district home game for the season. Help us pack the house! We will release a pep rally time on Monday.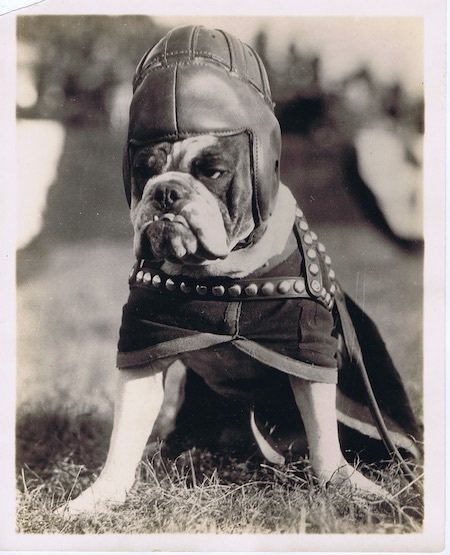 This upcoming Friday, October 21st, marks the end of the first nine weeks. It is an early release day at 1:00 pm for our students.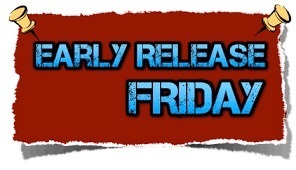 The Mighty Bulldog Marching Band earned a rating of "1" at Beeville yesterday afternoon! This means the Band qualifies for the Area Marching Contest in two weeks at Odem High School. Congratulations are in line to the continued hard work, precision, and musicianship of our Band members, Ms. Stephens, and Mr. Luna. Keep the tradition going! You all make us proud!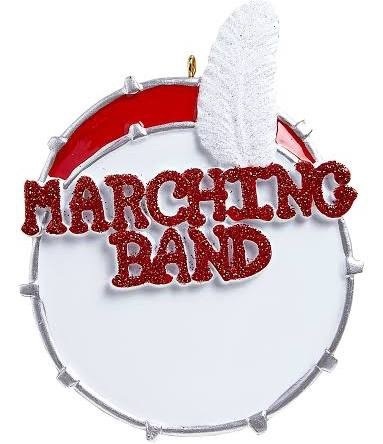 Friday Night Lights in Kenedy: Go Bulldogs!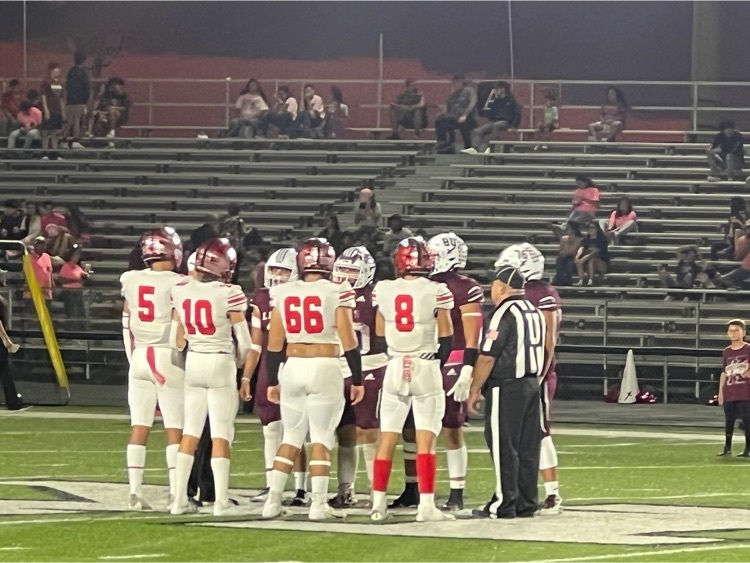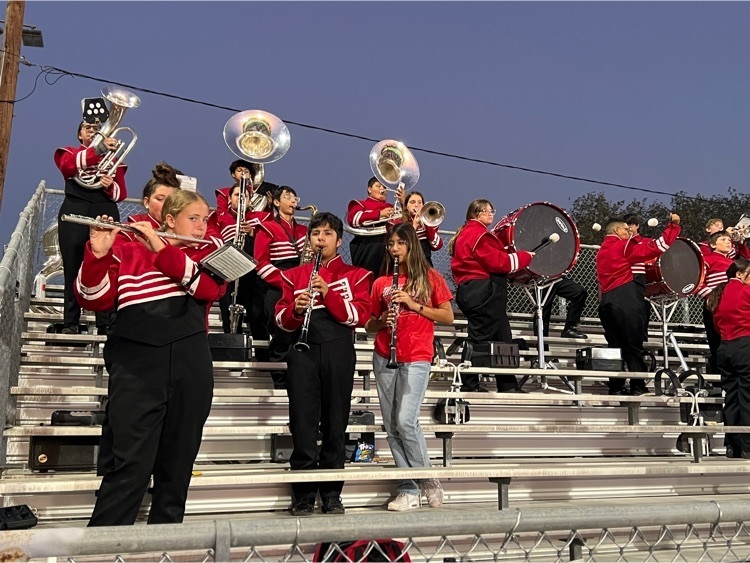 Bulldog Pep Rally TODAY at 3:05 pm in the SAC Gym in preparation for the Kenedy game! Be loud. Stand Proud! Remember to get your IID scanned in the HS Office this afternoon!