Congratulations to TRHS Senior, David "Juju" García on being selected to the East-West All Star Game to be played in the next couple of weeks. David is the young man in the top, right-hand corner (#66). Make us proud, sir! It is an honor to be nominated, selected, and to play in this game with some of the best talent in South Texas!

The Lady Bulldogs will play Schulenburg in a series beginning on Saturday, May 8th, at 5:00 pm. Game 2 will happen 30 min after Game 1. If needed, Game 3 will happen on Monday, May 10th (Time: TBA). All games are at the Joe Gulley Park in Kenedy. Go Lady Bulldogs!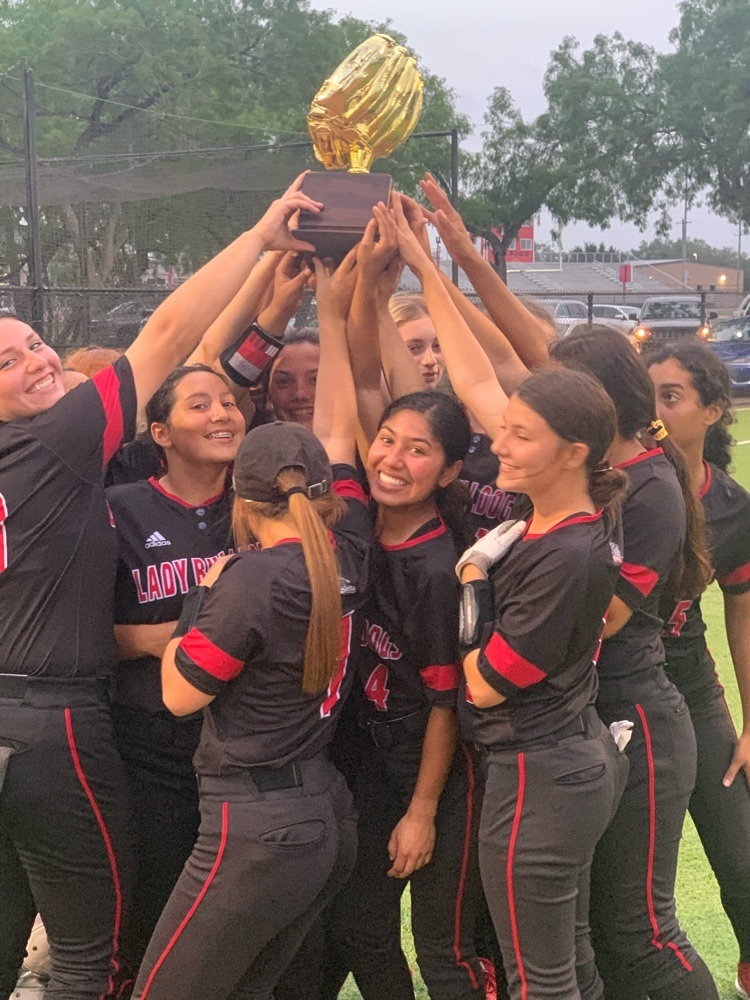 The Jr. High Softball team will host Kenedy at 5:00 pm on Tuesday, May 4th at the TR Sports Complex.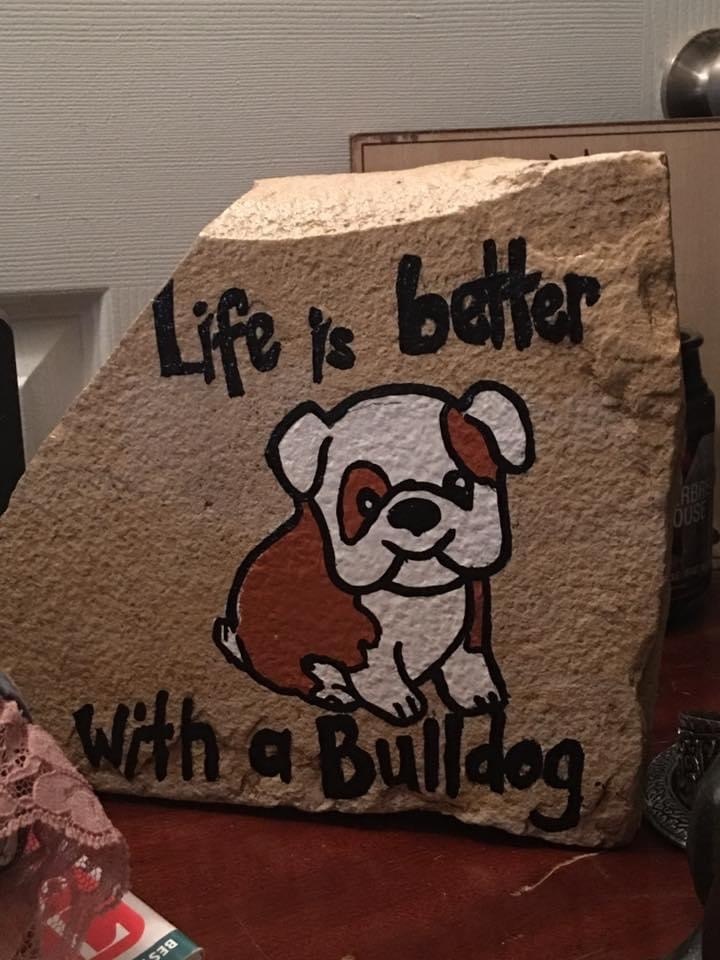 Jr. High Baseball will resume play on Tuesday, May 4th, at Runge, at 6:00 pm.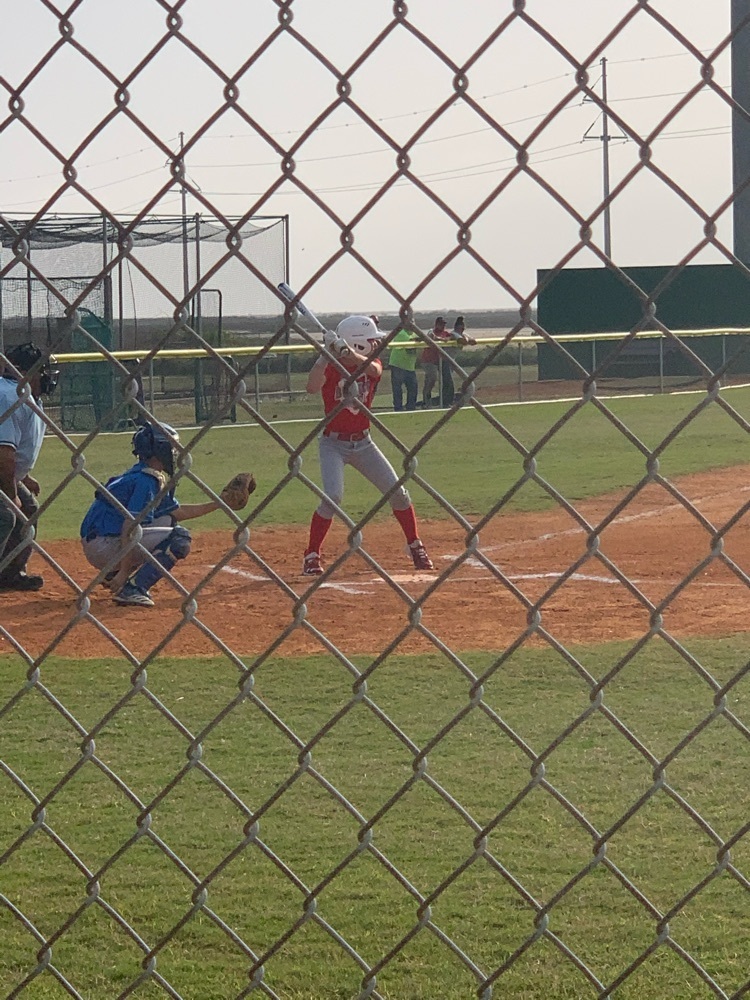 Congrats to the 2021 Bi-District Champions, the Three Rivers Lady Bulldogs! Hats off to the coaches and players! The team defeated Ben Bolt, 2-0.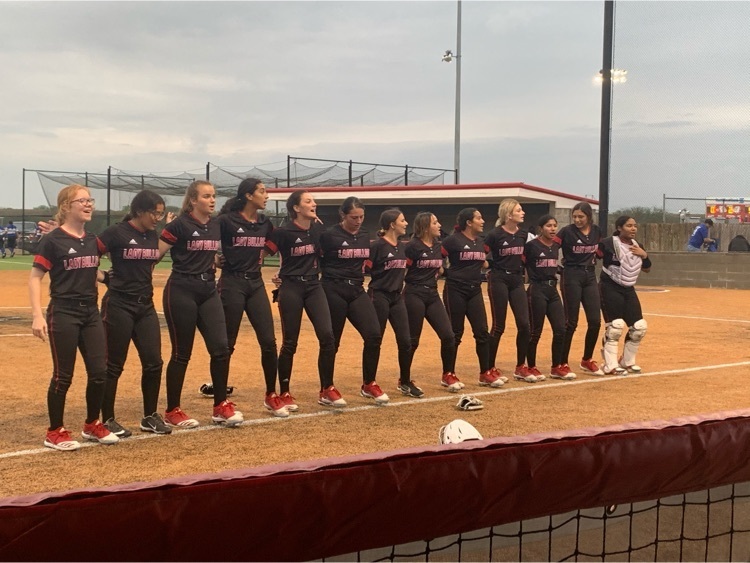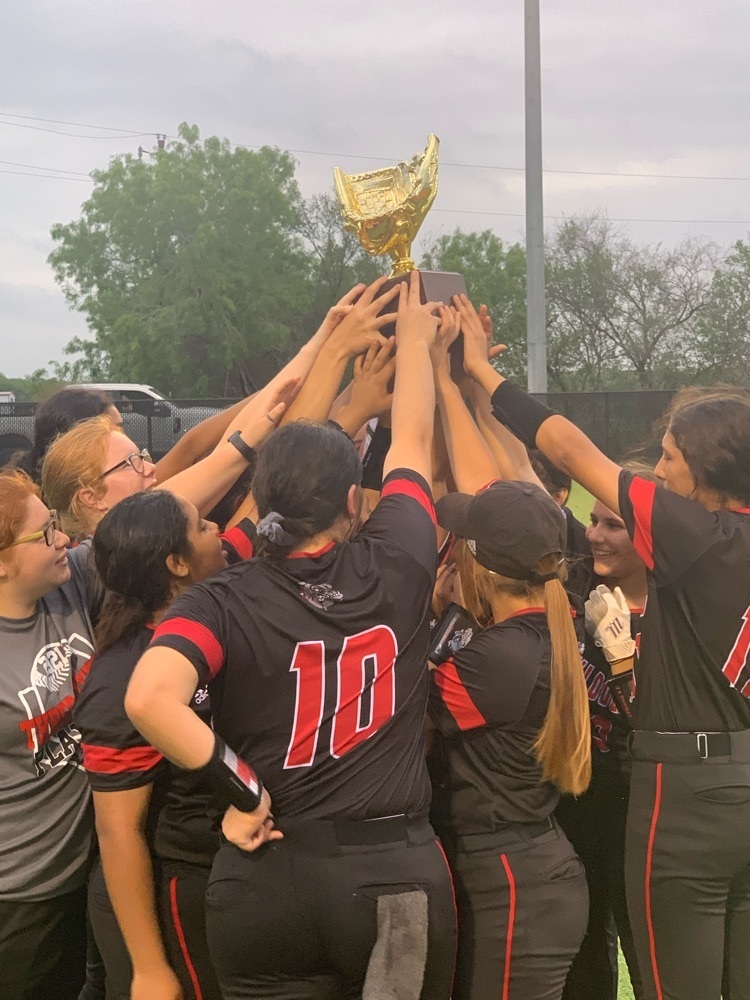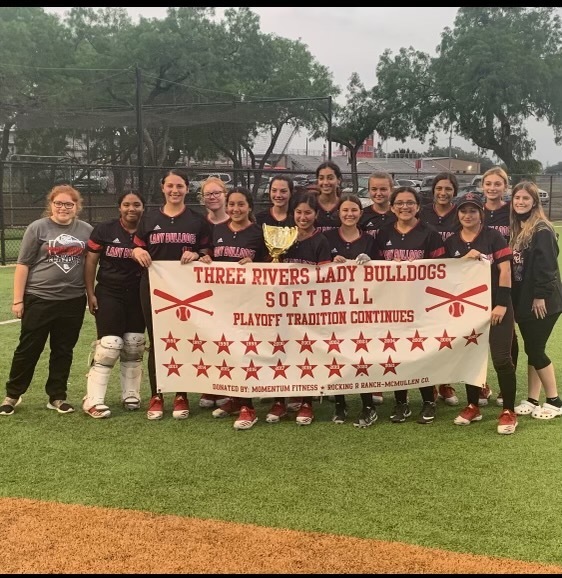 TR ISD celebrates "Mrs. Kim Graves' Day" which commemorates her many years of service to children! Enjoy your day, Mrs. Graves! You are loved!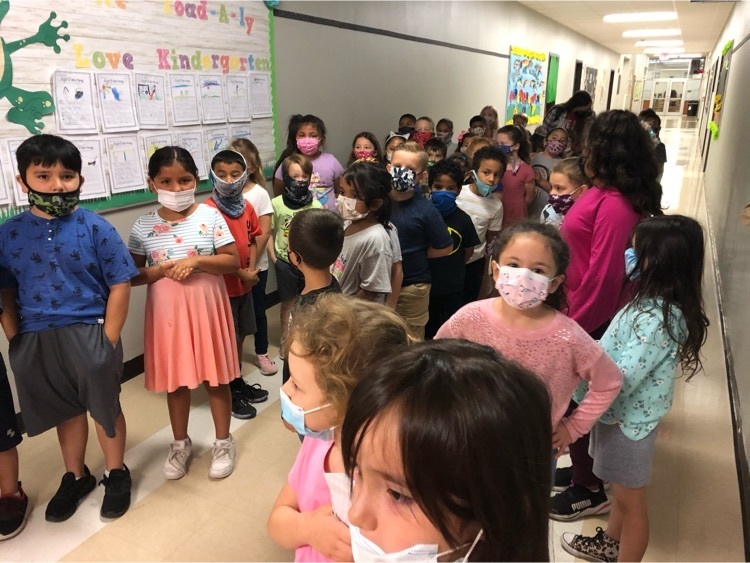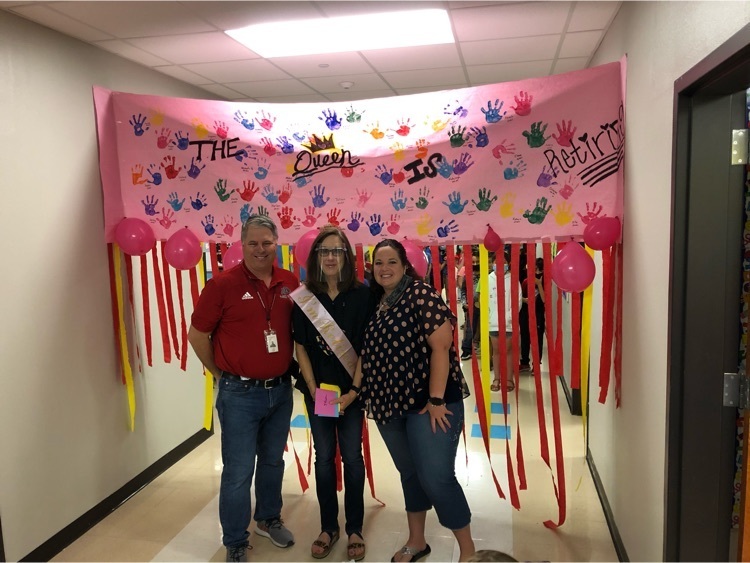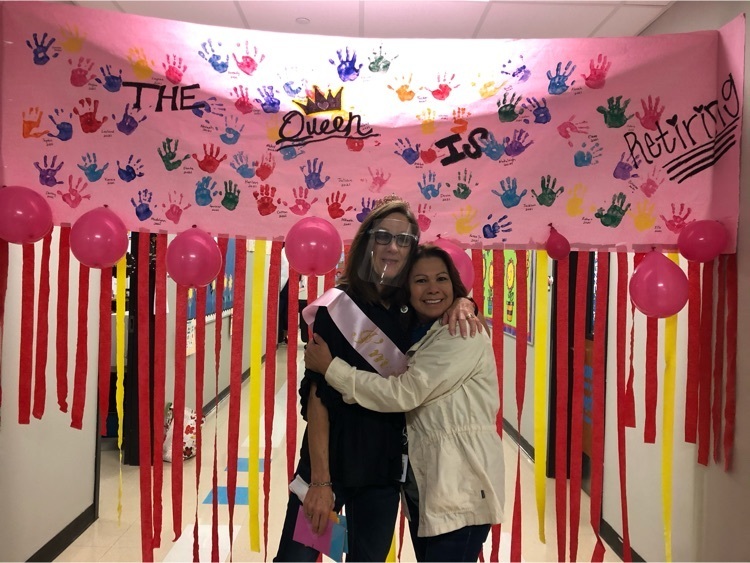 Three Rivers will host a baseball game between the Mathis Pirates and Odem Owls on Friday, April 30th, at night. The actual game time is being determined but stay tuned to a pending announcement.

The softball game between TR and Ben Bolt has been rescheduled for Friday, April 30th, at Three Rivers at 6:00 pm. This will be one game..."Winner Take All."

Big Change in Girls' Softball Playoffs: This evening's game against Ben Bolt has been cancelled due to STAAR testing at Ben Bolt High School. We are looking to reschedule for Friday/Saturday. Stay tuned for more information as we receive it.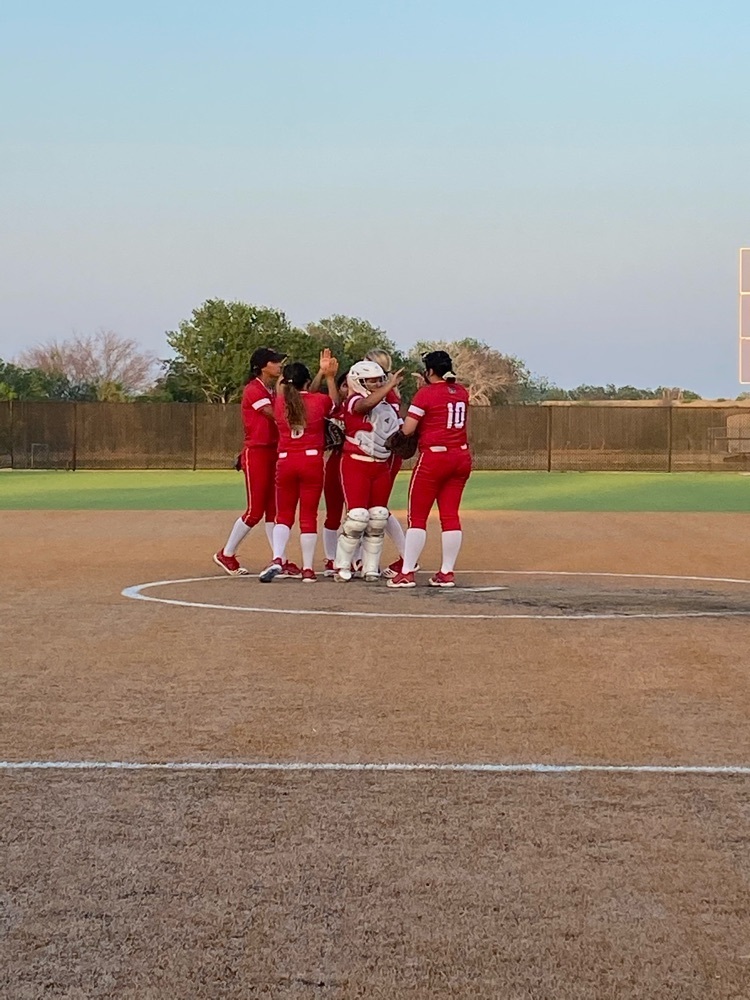 Here is another view of a great day! Do not worry, Ms. Stephens will get the hardware inscribed!

TRHS Band won "Sweepstakes" today at Beeville! Congratulations to the Band along with Ms. Stephens and Mr. Luna! Now to close out the school year and prepare for next year's marching routine! We are proud of each and everyone of you!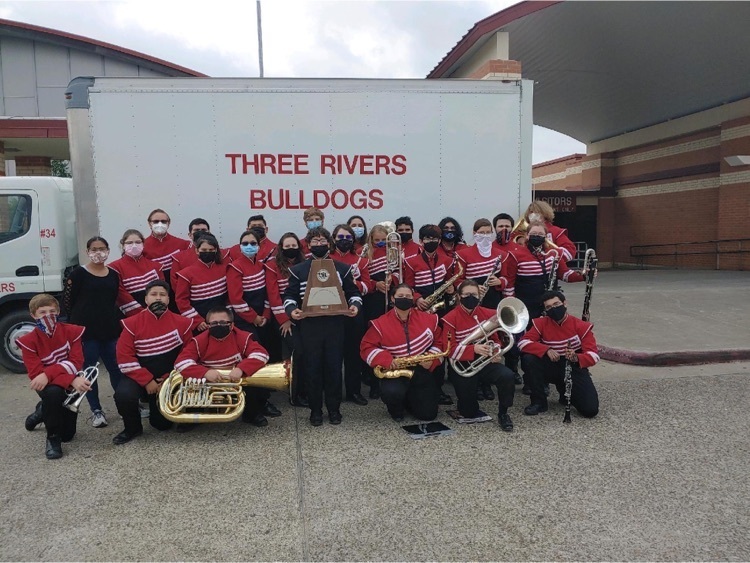 Check this out!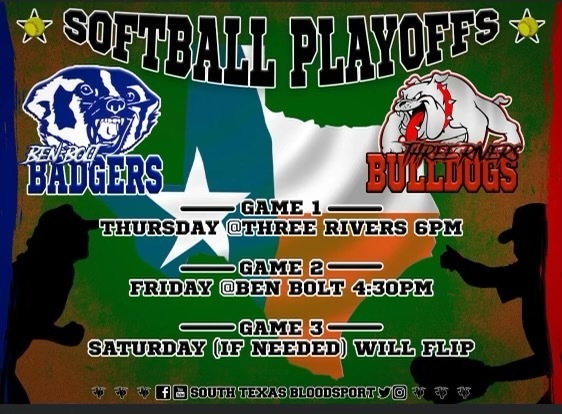 It is time to slow down and recognize our TRHS Student Athletes! Bulldog Athletic Banquet and Awards Night will be held on Monday, May 17th. Athletes will be fed a meal in the SAC Cafeteria beginning at 6:30 pm, and then the coaches will present the awards at the Football Stadium (Home Side) at 7:30 pm.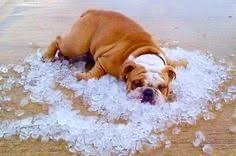 Jr. High Baseball will play at Kenedy on Saturday, May 1st, at 1:00 pm. The game will be played at the City of Kenedy's Baseball Park.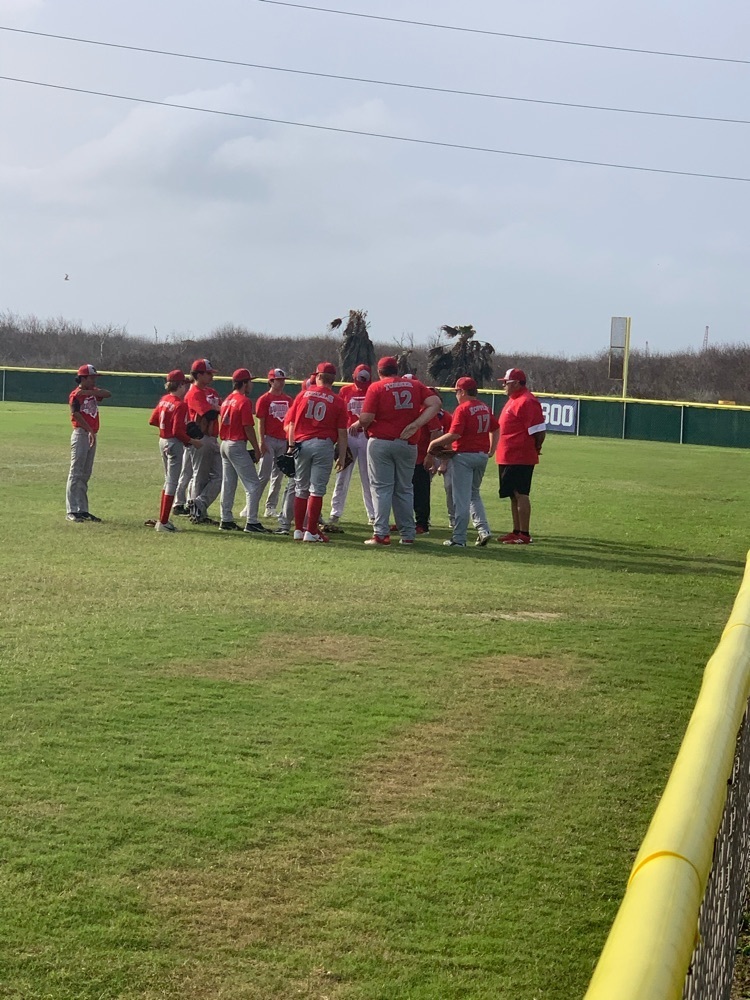 Varsity Lady Bulldog Softball Bi-District Playoff Series (Best 2 out of a possible 3) Game 1: Thursday, April 29th-home game vs Ben Bolt @ 6 pm Game 2: Friday, April 30th- away game vs Ben Bolt @ 4:30 pm Game 3: Saturday TBD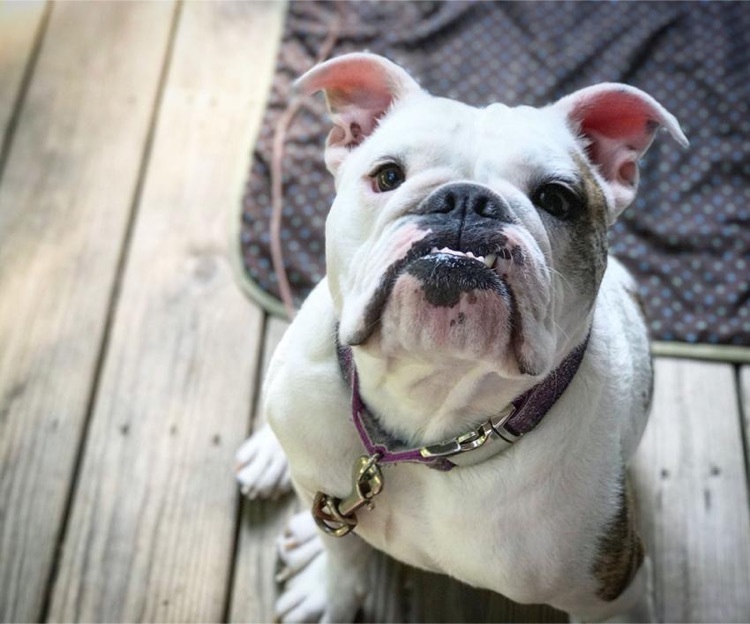 Mark your calendars. The Three Rivers FFA Banquet is scheduled for Monday, May 10th, at 6:00 pm at the Raypoint Community Center.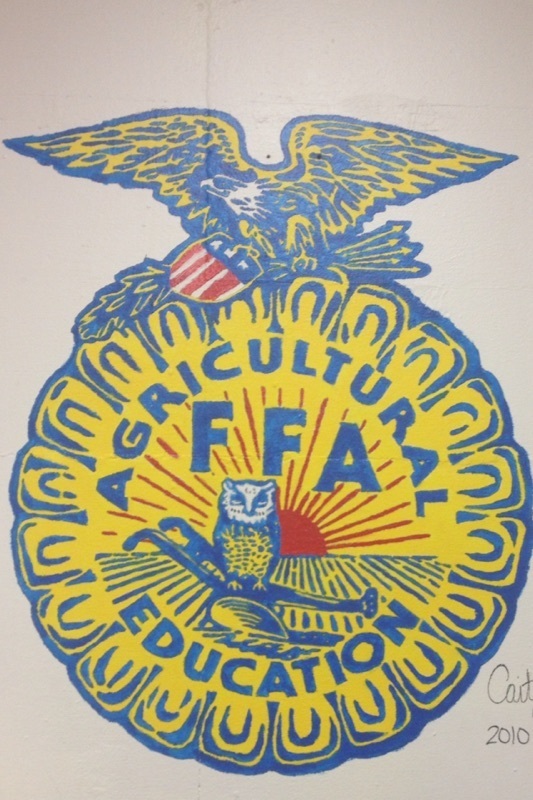 Today, we finished the season at the Regional Tennis Tournament🏅🎾 From these girls never touching a tennis racket before February, to qualifying to regionals in April; proud is an understatement! The future of TR Tennis is bright; mark my words!🐾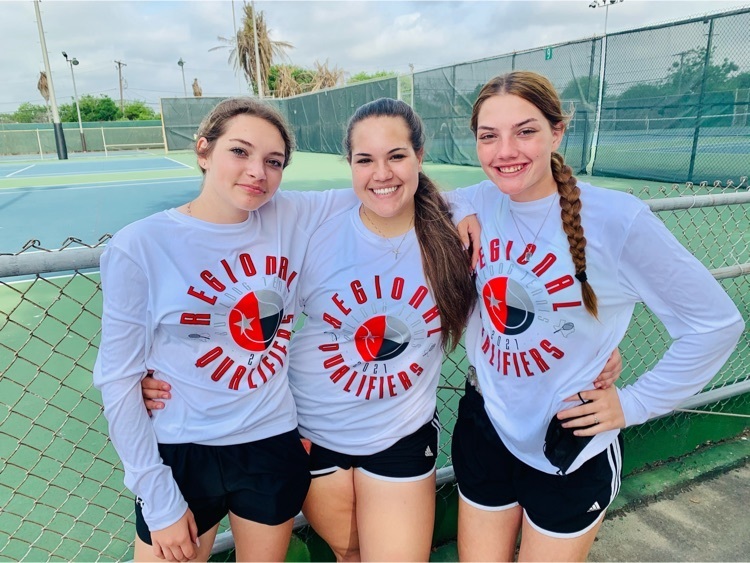 Jr. High and High School Baseball This Week: Jr High Baseball Monday, April 26th vs Port Aransas @ 6pm (Away) Saturday, May 1st vs Kenedy @ 1 pm (Away) High School Baseball Tuesday, April 27th vs. Refugio @7pm (Away)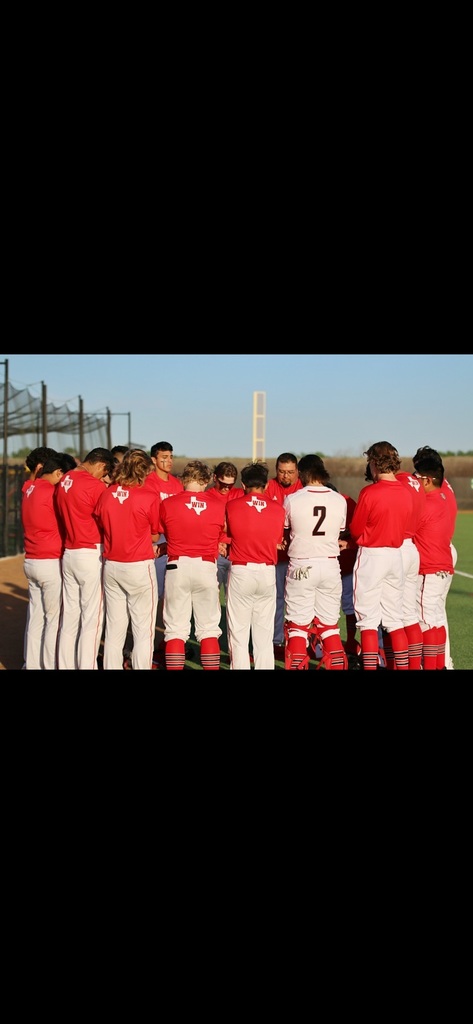 TRJHS Softball will host the Driscoll Dragons on Monday. April 26th, at 4:00 pm.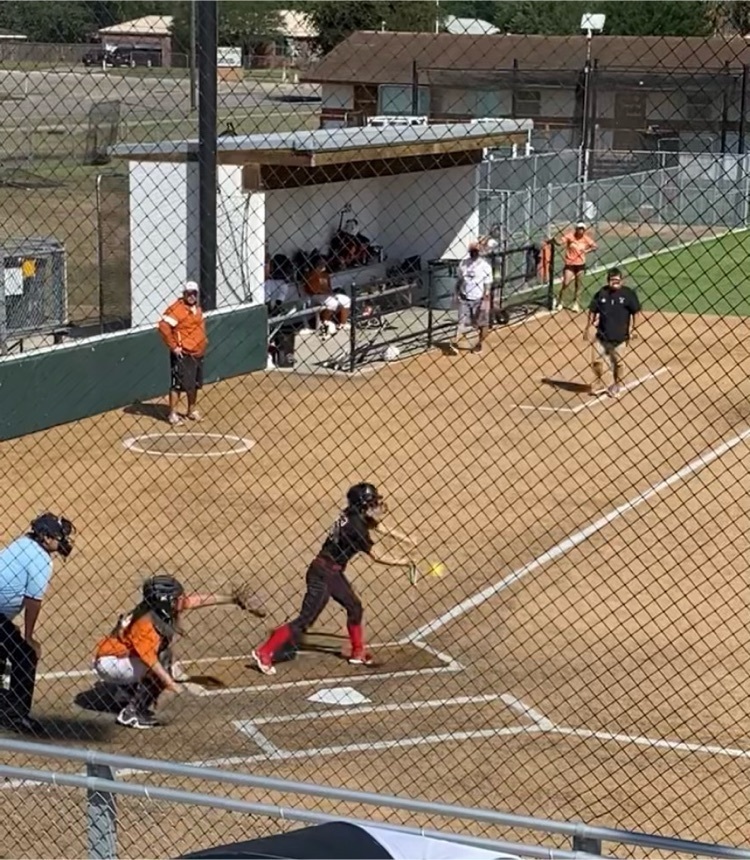 TRJHS baseball game will happen today at 1:00 pm at the TRHS Baseball Stadium. We have the Woodsboro JHS Eagles coming to town.