Lady Bulldogs pull out the victory this evening over Falls City, 3-0. Another "W" in the Win column! We also had a great deal of faculty members there as well for Teacher Appreciation Night!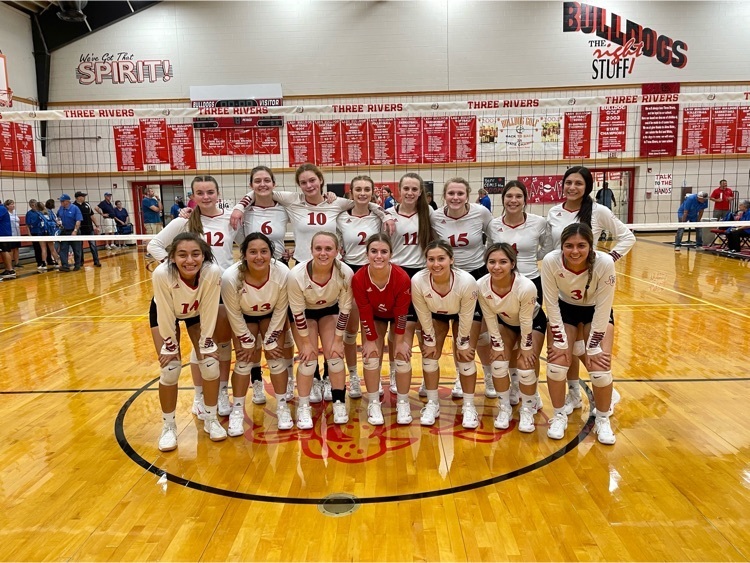 Volleyball T-Shirt Round 2…

Volleyball T-Shirt Round 2…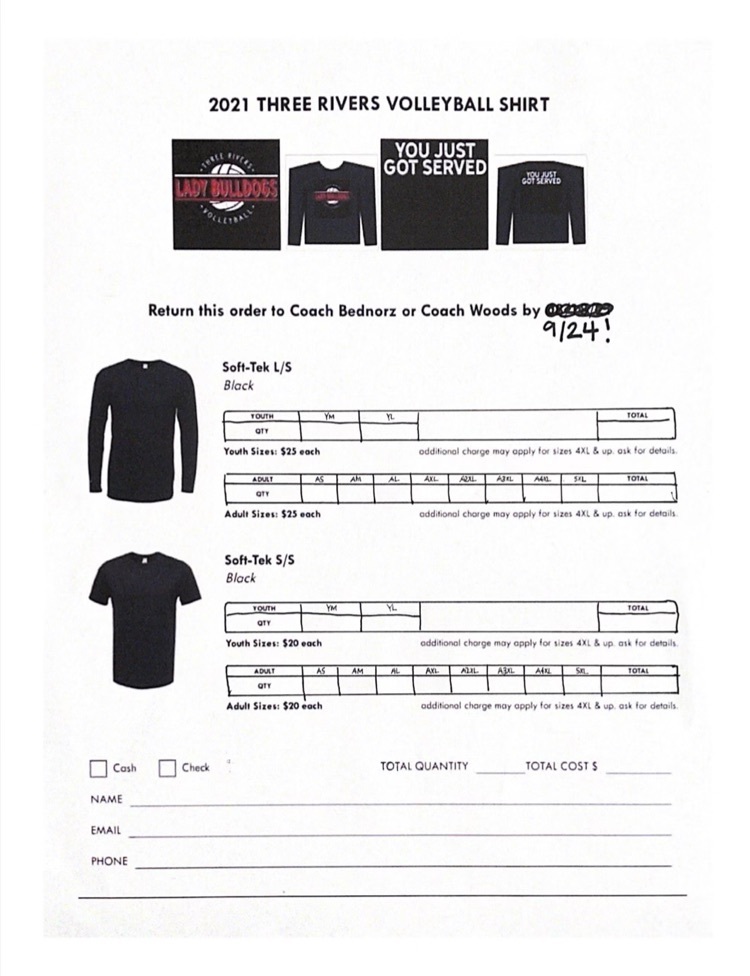 Lady Bulldog Volleyball Action This Evening…

Here is your Bulldog Cross Country t-shirt order form.

The JV/Varsity Lady Bulldogs will host Falls City today at 5:00 pm in the SAC Gym. It is also Teacher Appreciation Night!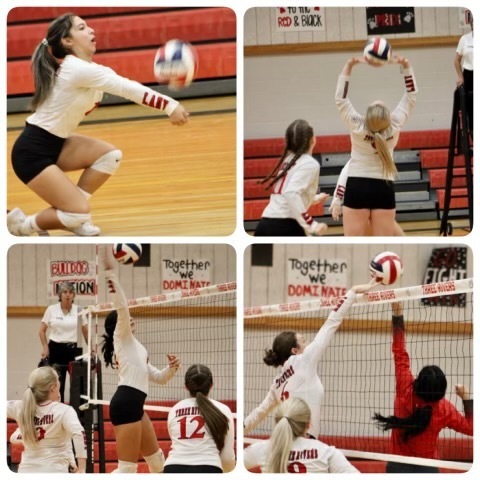 Three Rivers ISD will enforce a "No Pets Allowed" policy at our athletic facilities. The only exception will be if the animal is a certified service animal. In that case, the animal will have a either a vest or paperwork that states that fact. Help us keep everyone safe!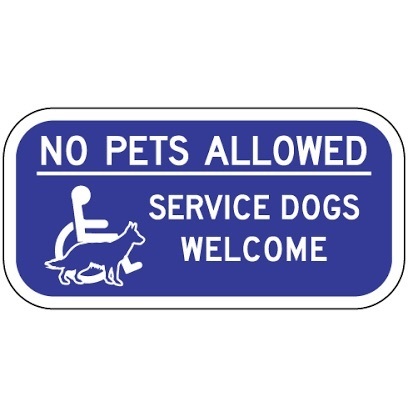 Tonight's Bulldog football report!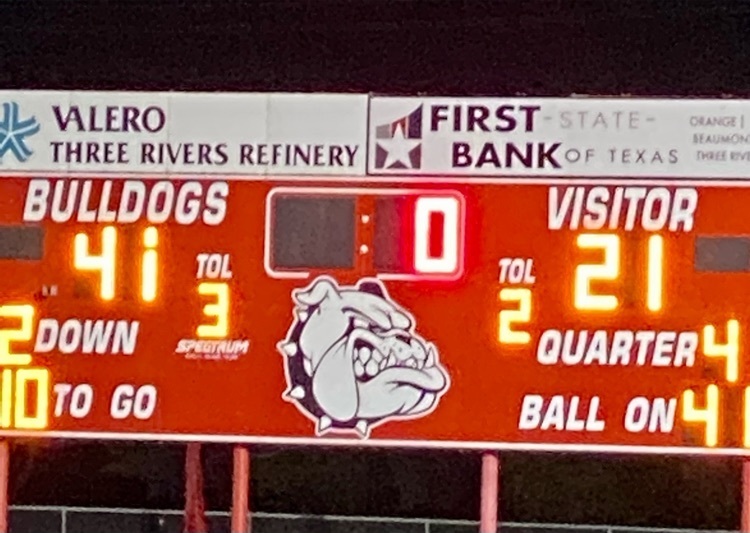 Thursday night recap…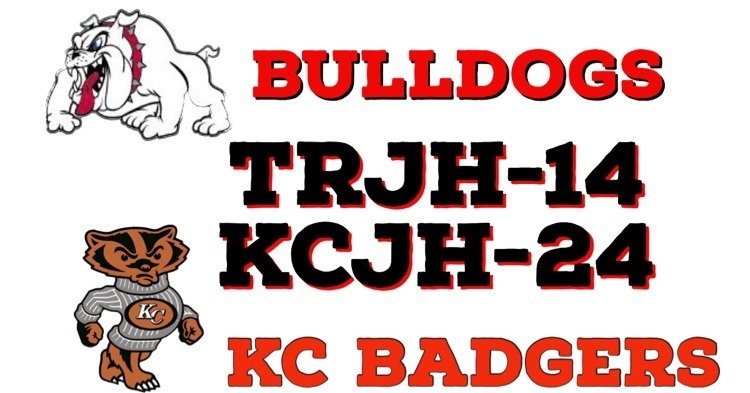 Notice: Volleyball game is at 4:30 pm today.

Guess what day it is! Lady Bulldog Volleyball will host Benavides at 5:00 pm in the SAC Gym today.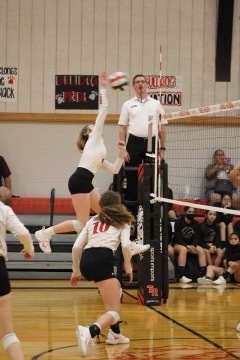 Another big HOME game tonight for the Bulldogs…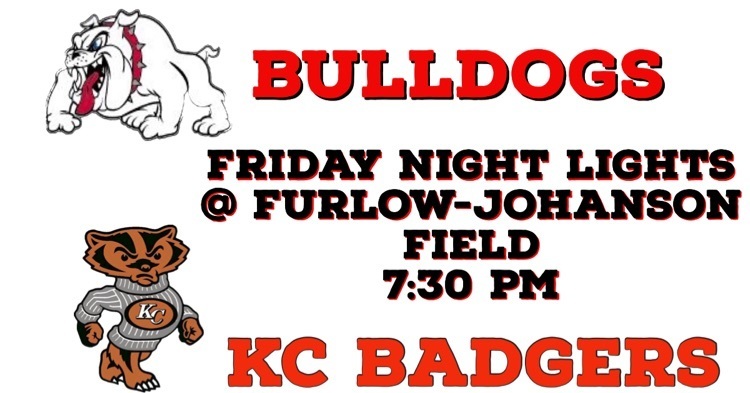 Here is another level of student support for any student who may need it. See flyer. Get with Mr. Z with any questions at the Jr.-Senior High School.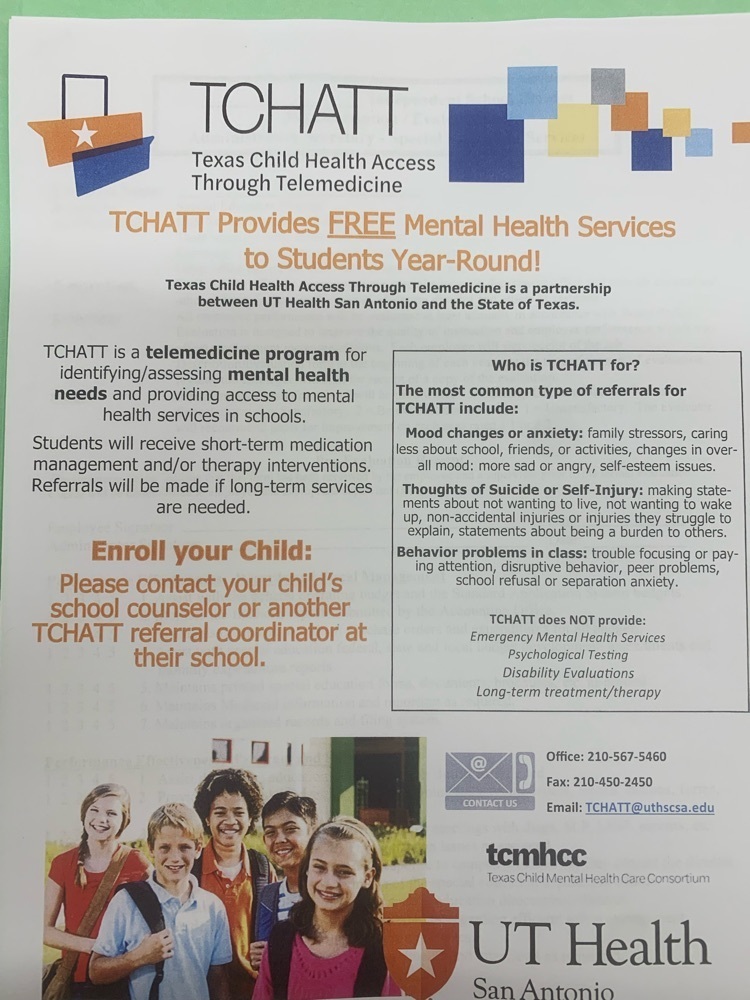 News flash for Thursday…Jr. High Bulldogs are hungry!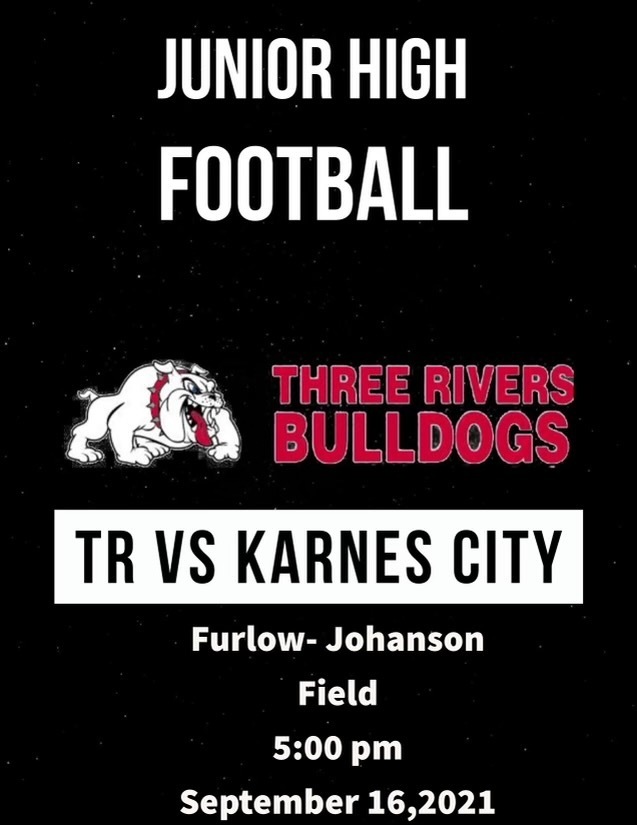 More positive vibes! Toys for Tots representatives came down from Beeville and presented this award to Mrs. Kopplin and our students for our annually participation and donating over 100 items to families! Bulldogs ALWAYS give back! Thank you to ALL who participated. Toys for Tots is "Gearing up" again for this upcoming holiday season!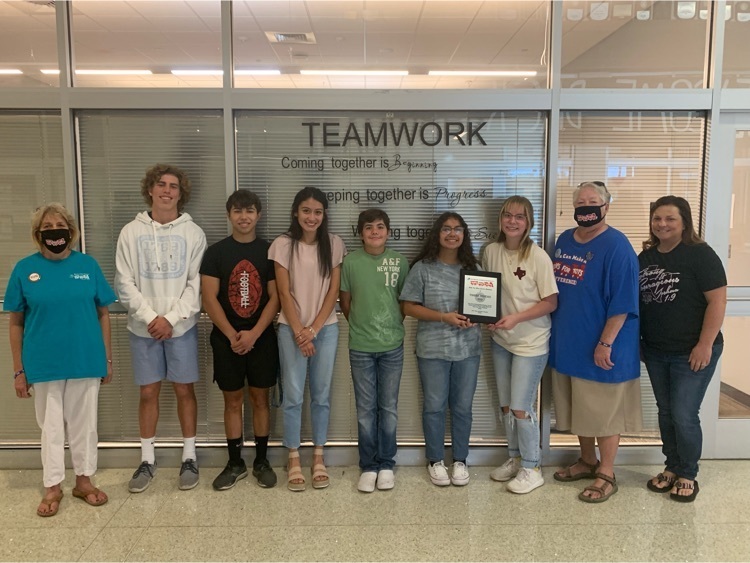 Varsity Lady Bulldogs get the victory over Charlotte on Tuesday evening! Congratulations on the victory ladies!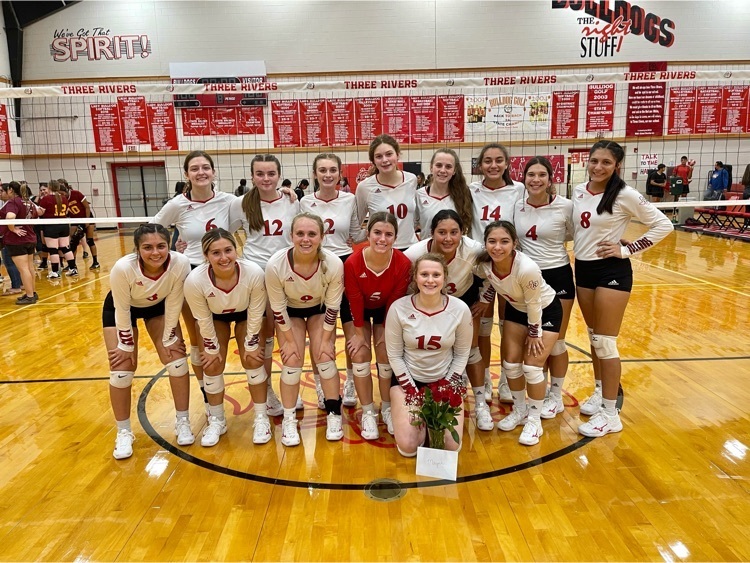 "Report A Bully" is our district wide online method of reporting someone who has chosen bully-like behavior. The person who makes the report can remain anonymous.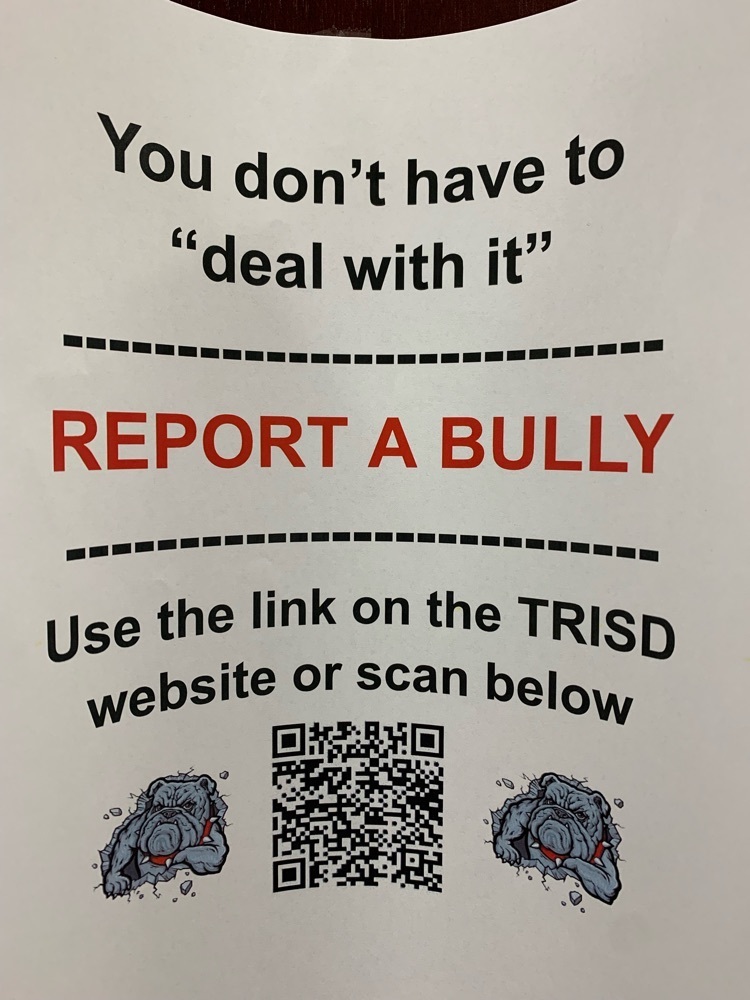 Special Thanks to Mrs. Roberta Dobie for providing pocket Constitution booklets to Coach Sheppard's Government classes  to kick off Freedom Week !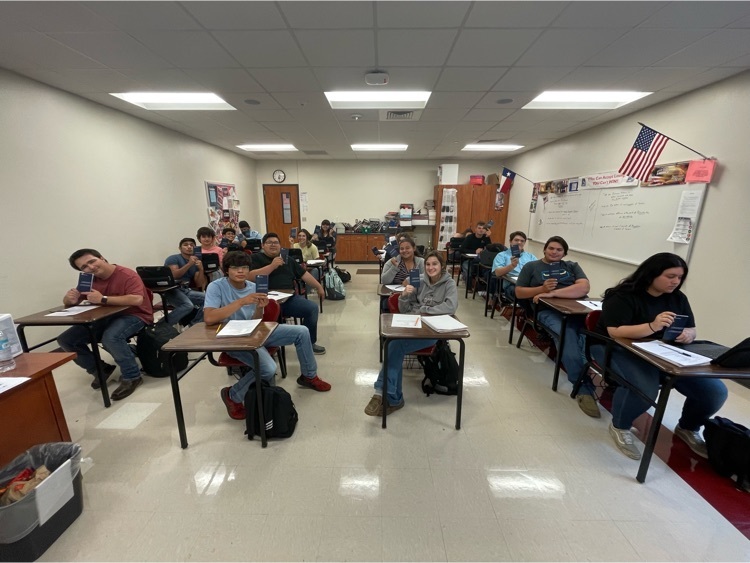 School is still on for today. We are monitoring the rainfall as well as the roads.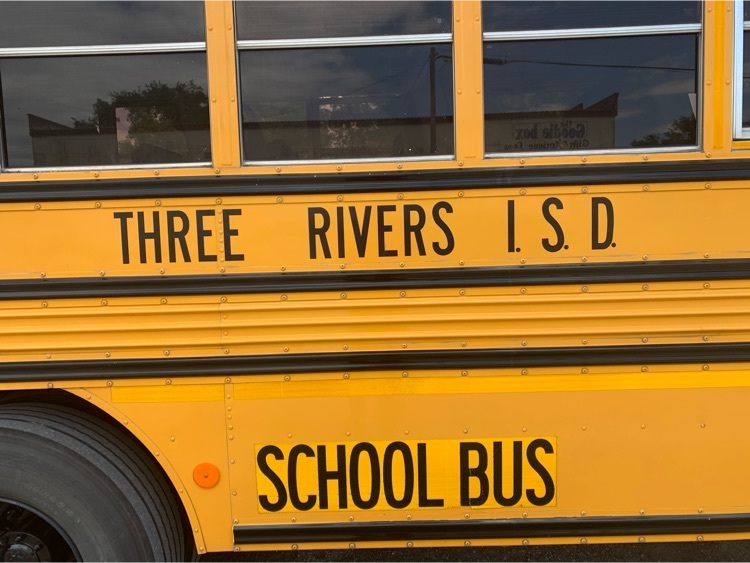 Several schools in the Coastal Bend have either cancelled or delayed classes tomorrow. Three Rivers ISD is closely monitoring the weather and will be all week with the approaching rainfall. Check back on the Bulldog app and School Facebook for any updates.