Big Congratulations to Senior Lady Bulldog Isabelle Lopez for being named to the 2A  Softball All-State Team.  This prestigious honor is selected by a committee from the Texas Girls Coaches Association . Way to Go Isa!!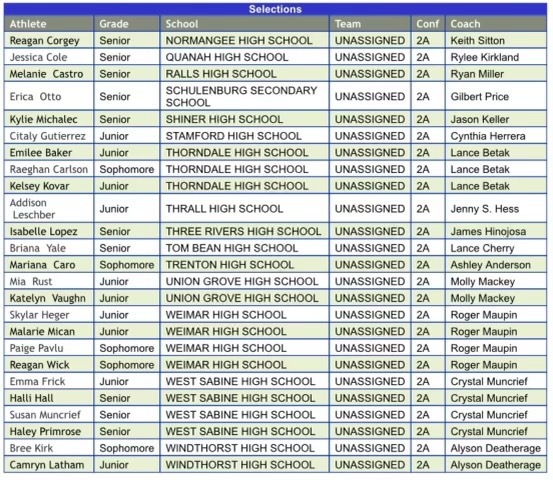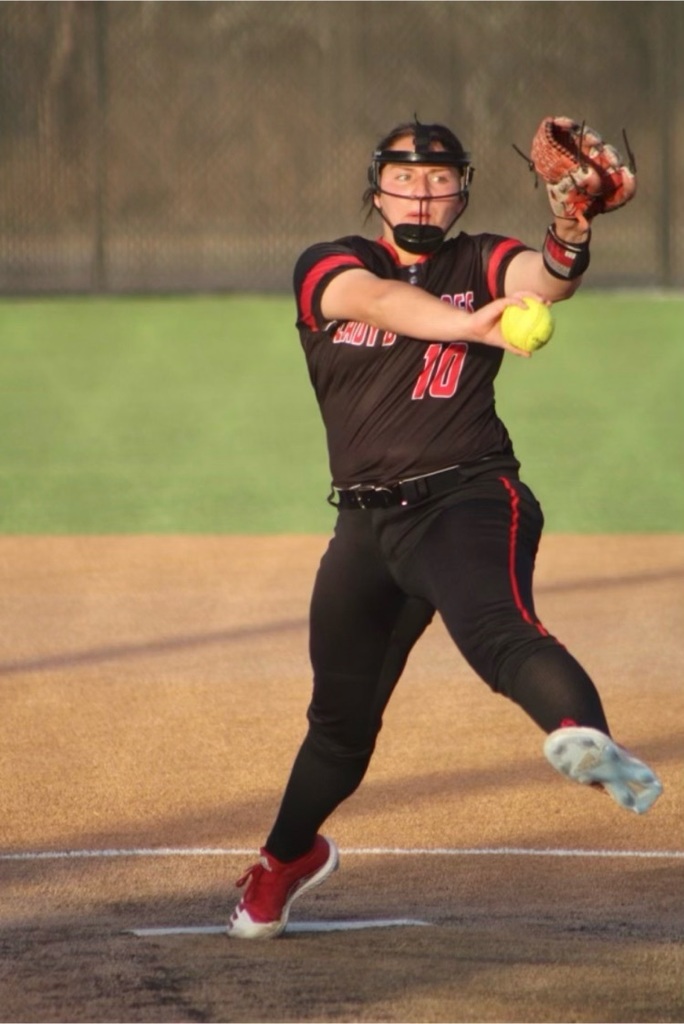 Lady Bulldog Isa Lopez represented Three Rivers today on the West All Star team. Great job Isa! Best wishes in your academics and softball career at Coastal Bend College! We are TR!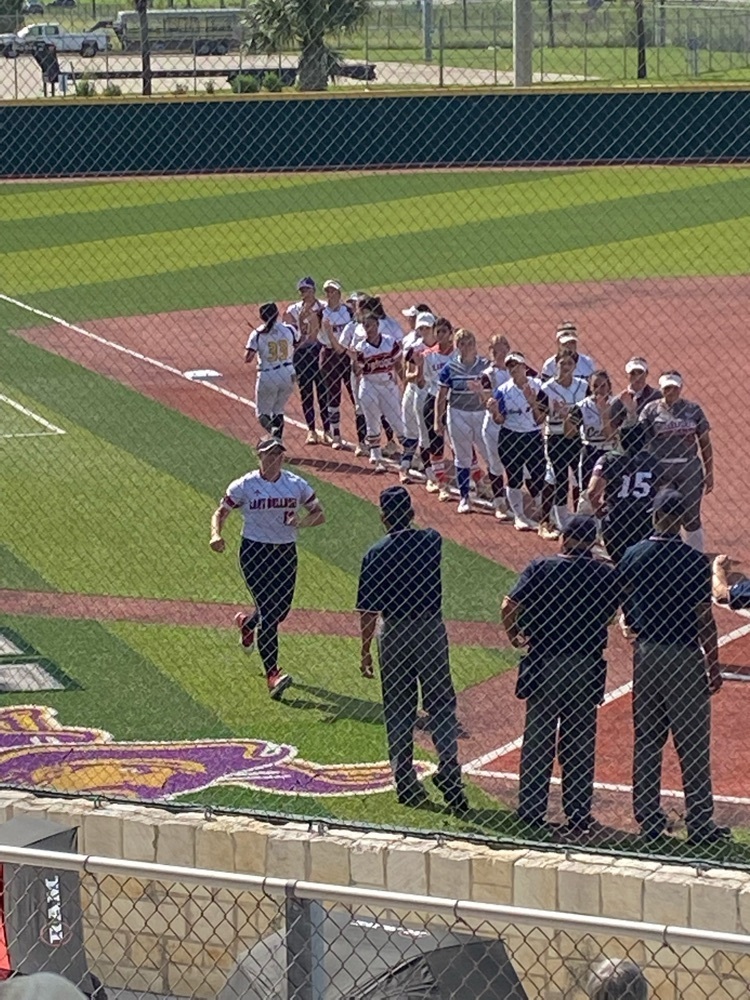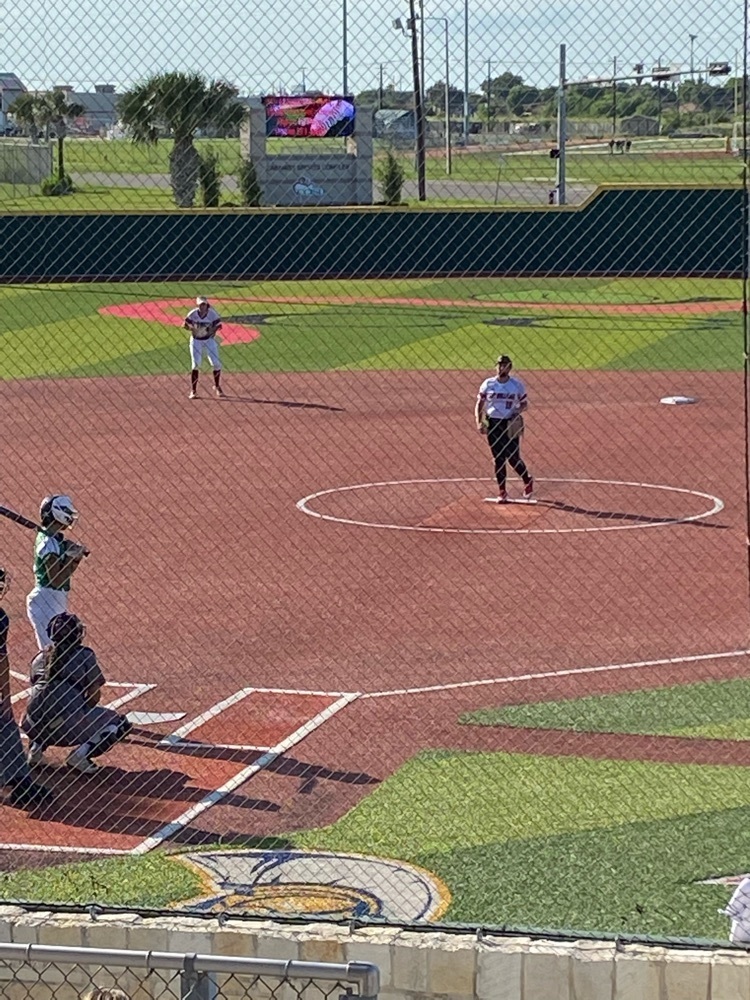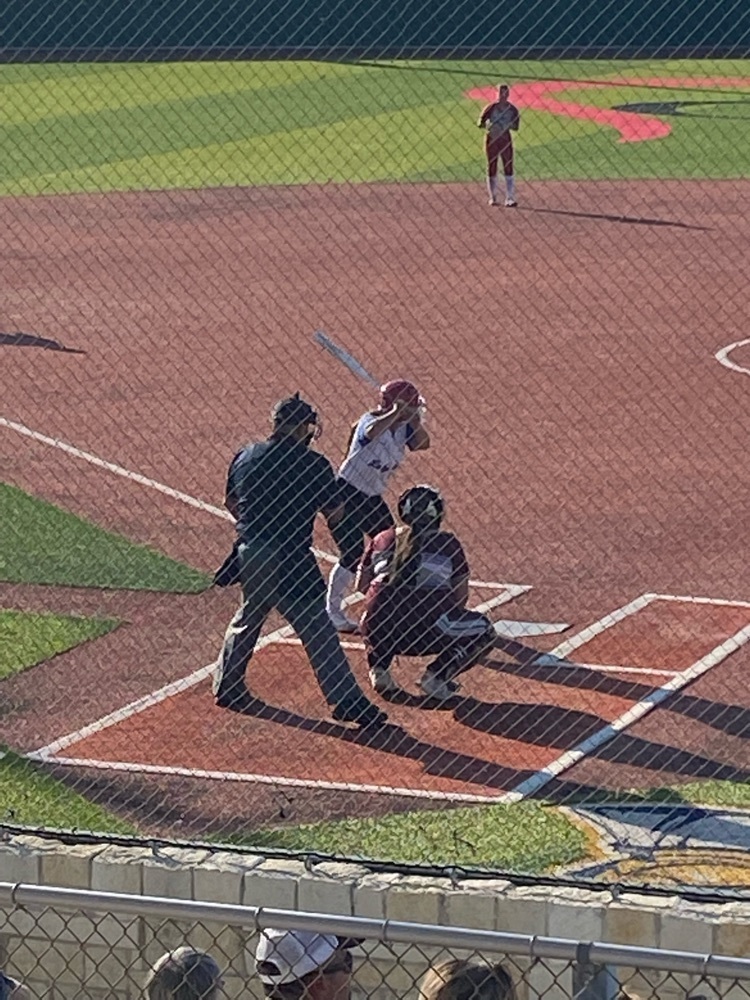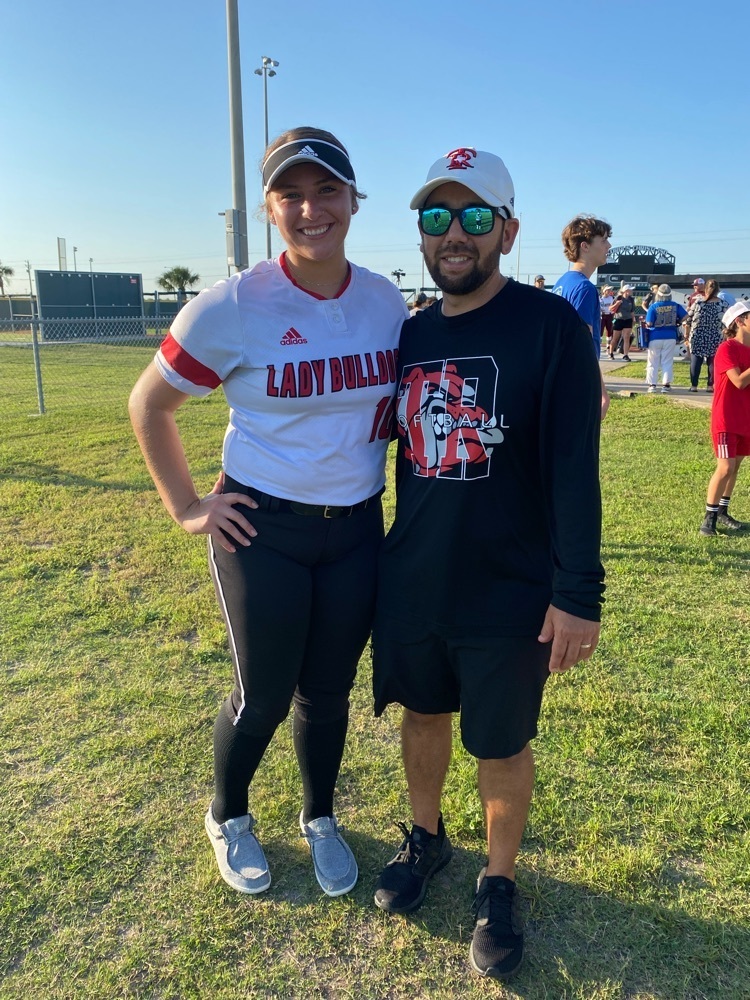 Here is a newsflash from All Aboard Texas...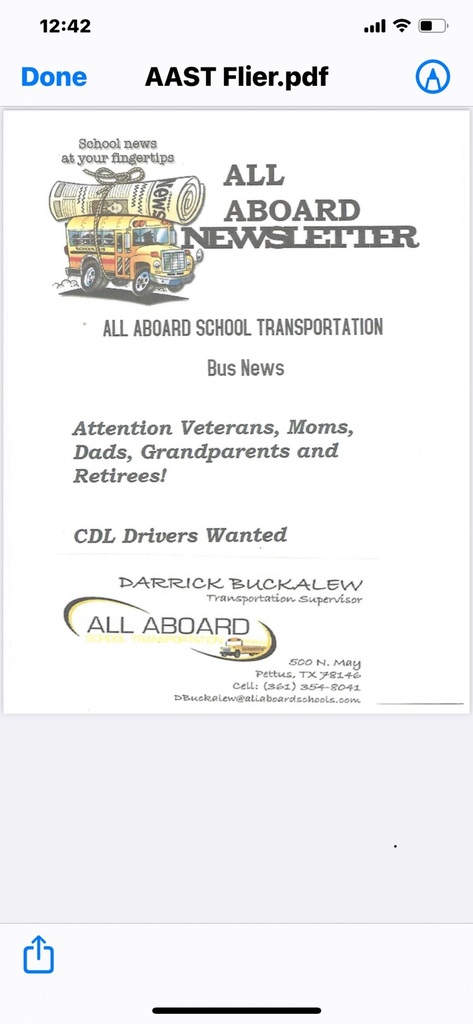 Congratulations to Isa Lopez on being selected to play in the Coastal Bend Coaches Association All-Star Game! The game will be on June 13that 5 p.m. at Cabaniss Field in Corpus Christi! I am very proud of Lopez and everything she has done for Lady Bulldog Softball over the last four years!! I look forward to watching you play! - Coach Hinojosa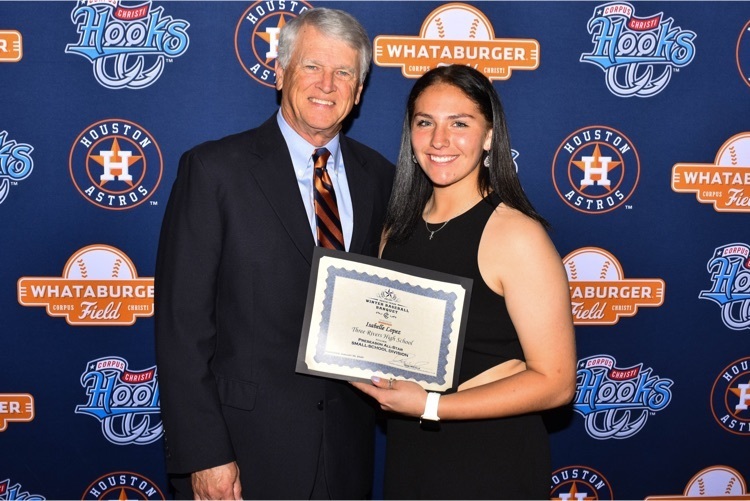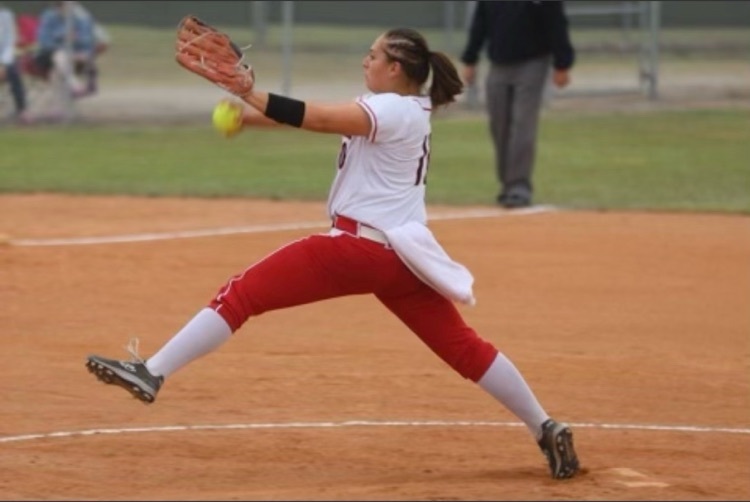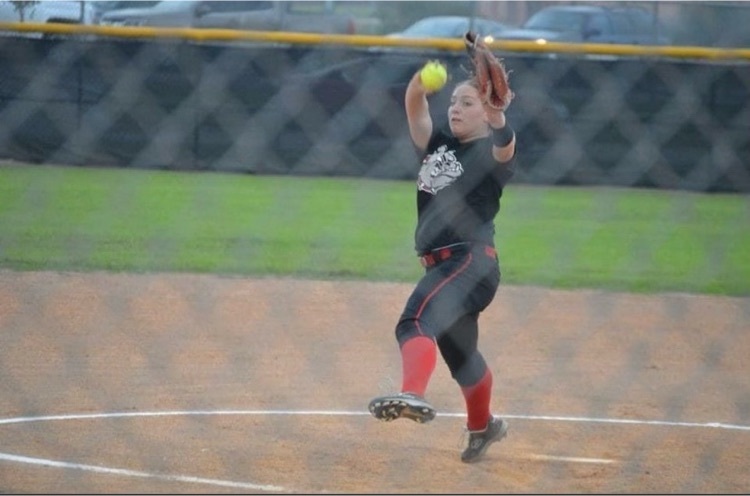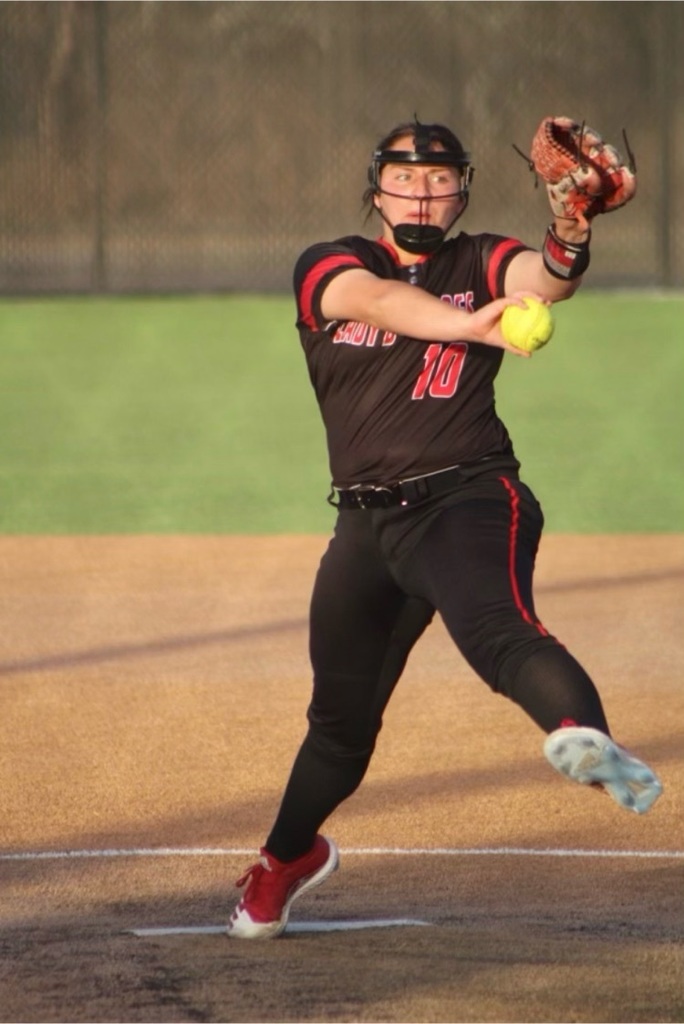 See flyer for another opportunity in learning about the oil and gas industry. There are a few seats reserved for Three Rivers HS students.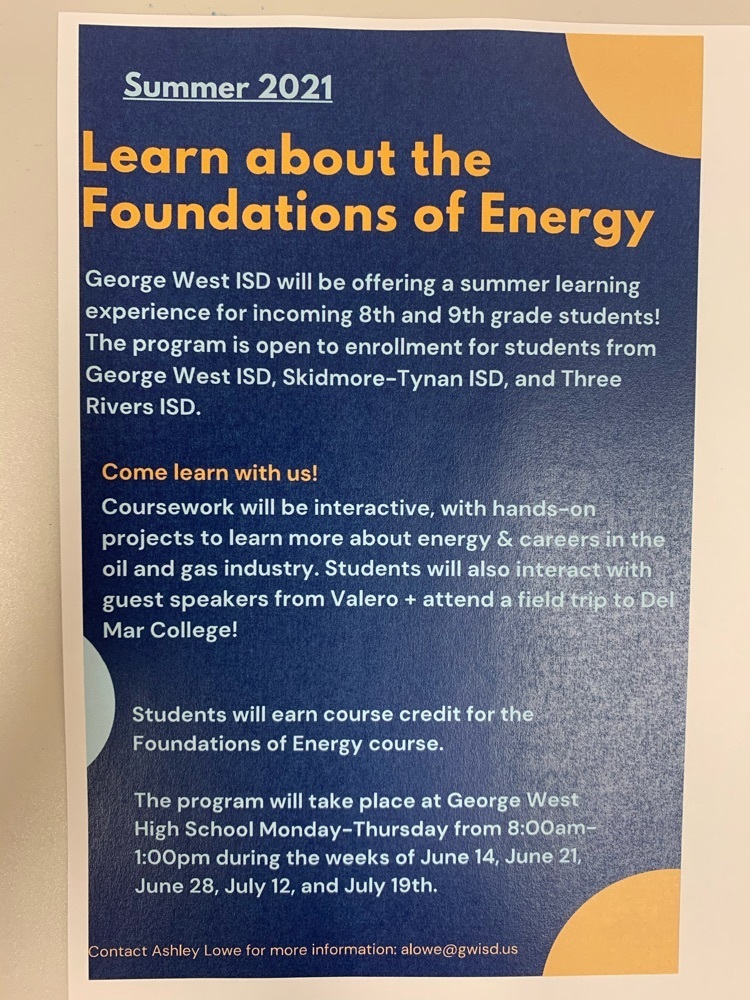 No slacking for these Bulldogs with a 7-on-7 contest vs. Skidmore-Tynan this evening! Thank you to the team from S-T HS for making the drive to Three Rivers! We get better together!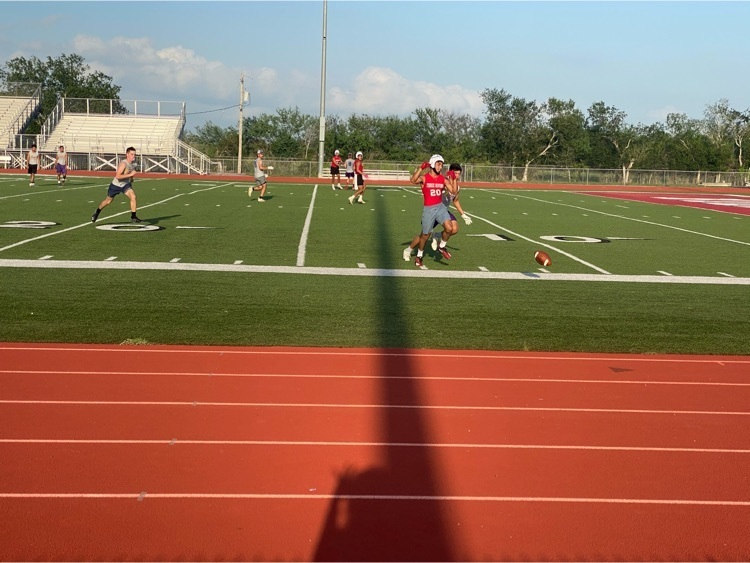 Congratulations are in line and headed towards Juan Zermeno (Class of 2021). He earned 5th Place in State in Extemporaneous Speaking at today's contest! This young man has an extremely bright future ahead of him! Bulldog Proud!!

Three Rivers ISD will be closed on Monday, May 31st, in observance of Memorial Day. We will reopen at 7:00 a.m. on Tuesday, June 1st, 2021.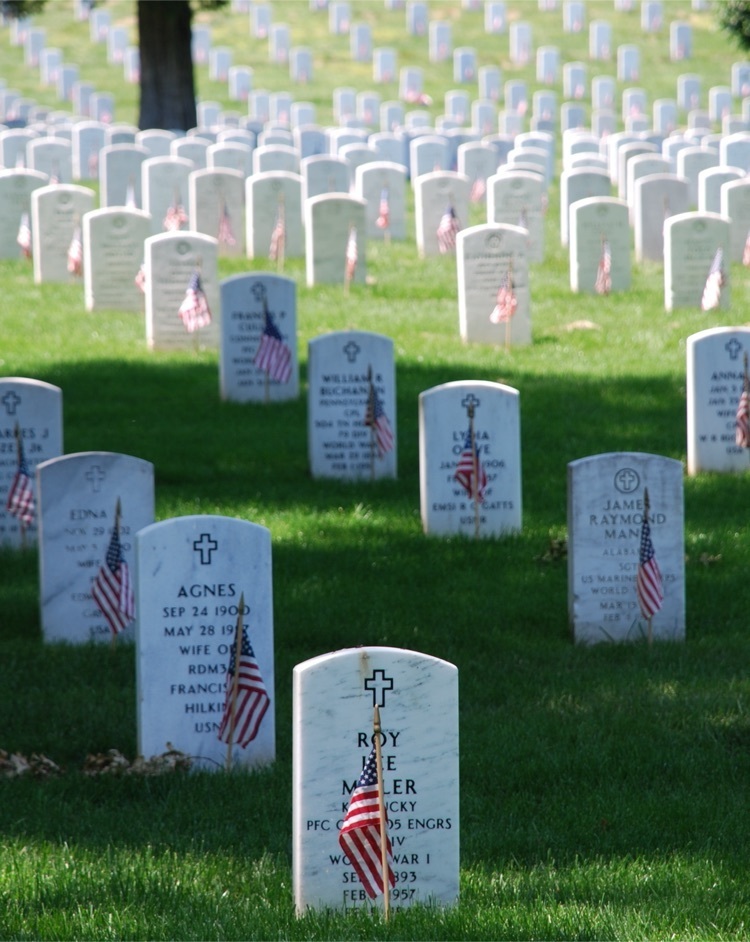 Three Rivers ISD is operating on Summer Hours. Our campus and business offices are open Monday-Thursday from 7:00 am-5:00 pm. We are closed on Friday's. Let us know if we can help you with anything.

Three Rivers ISD is a part of community eligibility program which allows our students to be eligible to receive the pandemic electronic benefit transfer. The P-EBT application opens June 2nd. The deadline to apply is Aug 13, 2021. For more information: 💻 hhs.texas.gov/pebt 📞 833-442-1255

Juan Zermeno advanced to Finals at State in Extemporaneous Informative speaking. He competes this morning with awards at 5 p.m.

We have some more great news from Coach Hinojosa! Congratulations to Isabelle Lopez (Class of 2021)!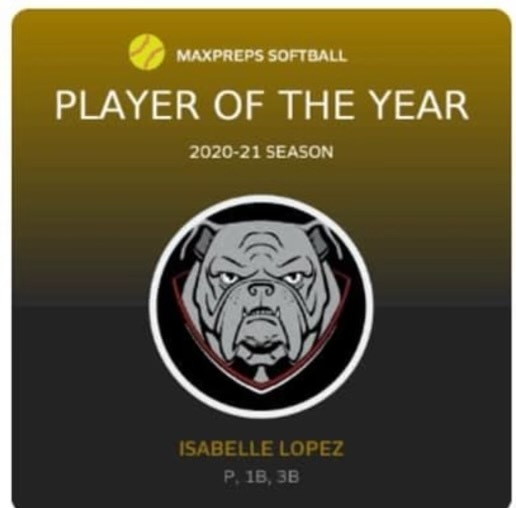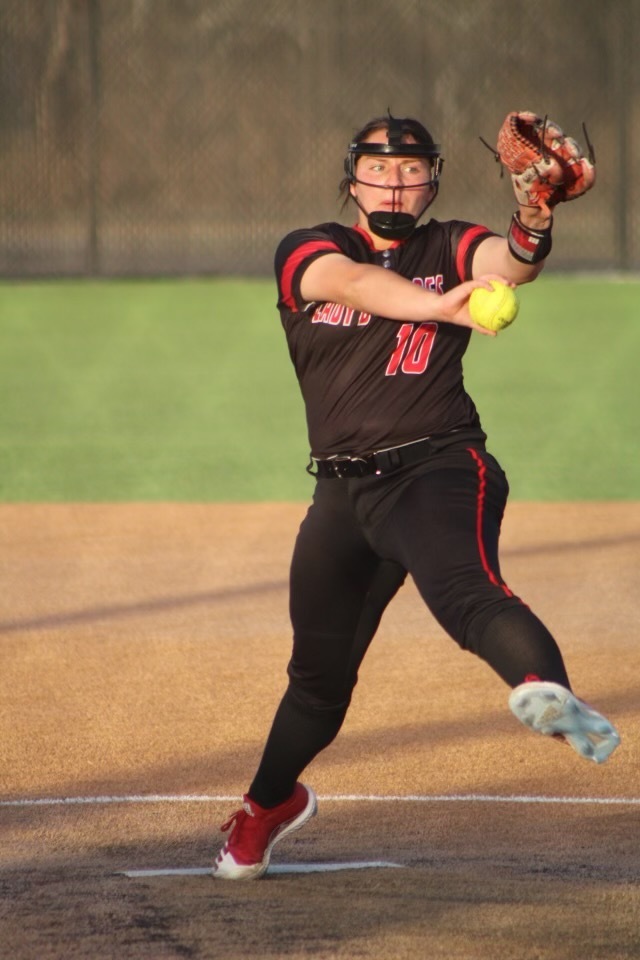 Exciting summer paid internship for our students! See flyer.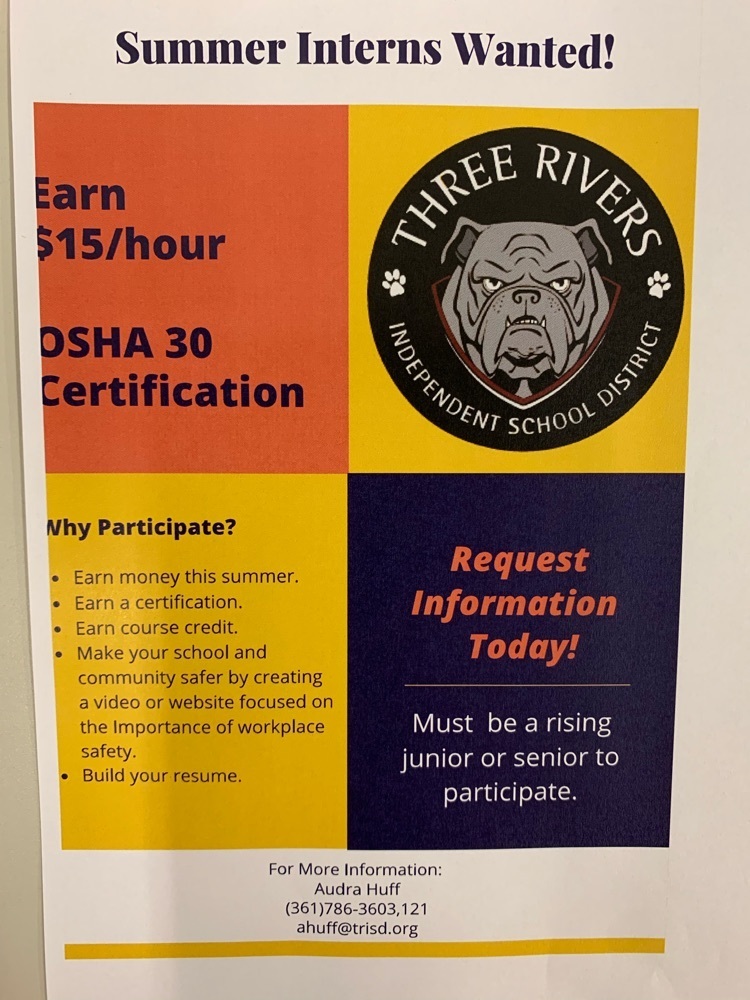 IMPORTANT MESSAGES FOR SENIORS (and senior parents) 1. The senior trip is rescheduled for Thursday. Please meet in the cafeteria at 7:45am. Plan on returning to campus around 6pm. 2. Graduation practice is at 9am on Friday morning. At practice is where students will be able to pick up their tickets for graduation. Tickets will be VERY important because..... 3. Due to the weather we have experienced this week, and are expecting for the remainder of the week, Graduation 2021 will be held in the auditorium. With a chance of rain looming for the next couple of days we wanted to err on the side of caution.

And here is Part 4: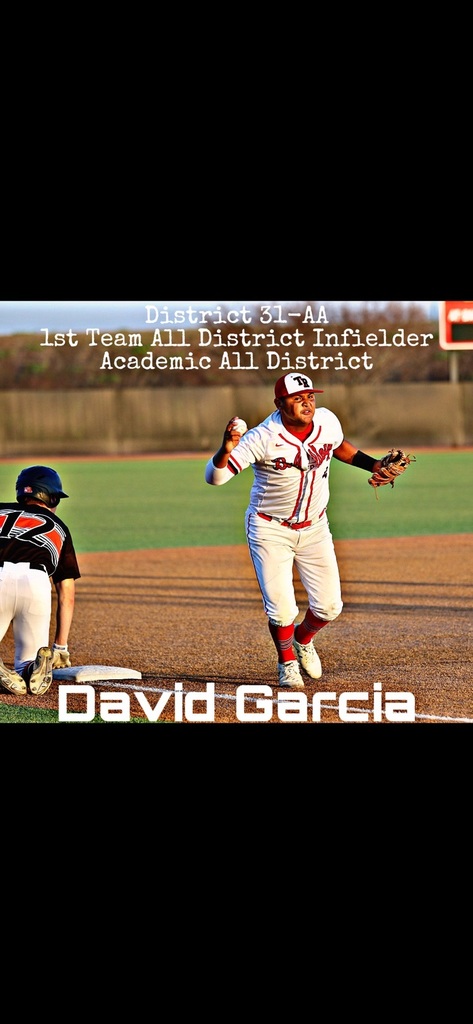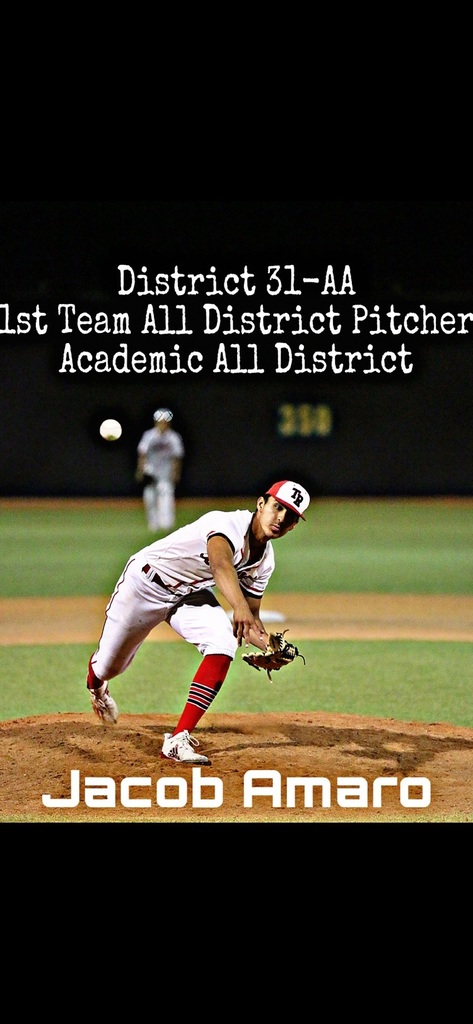 Part 3: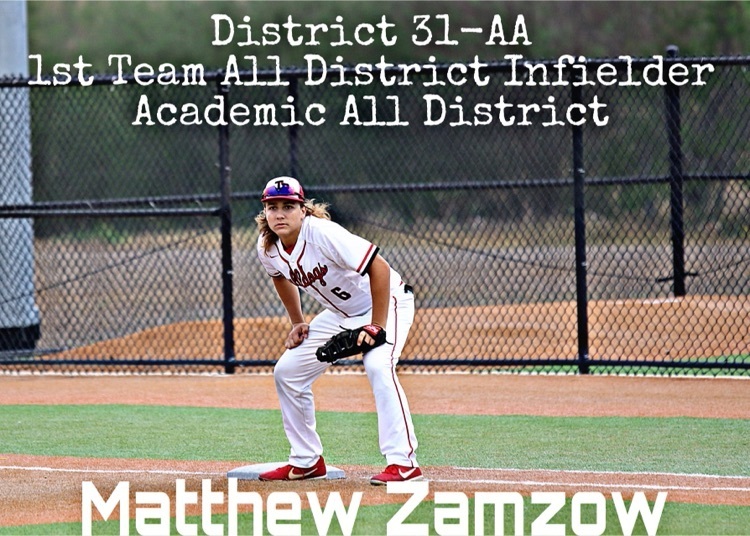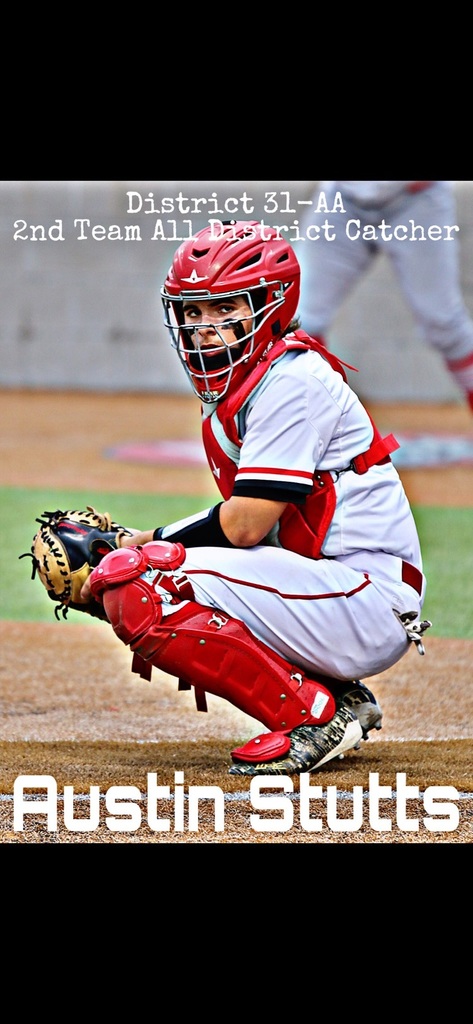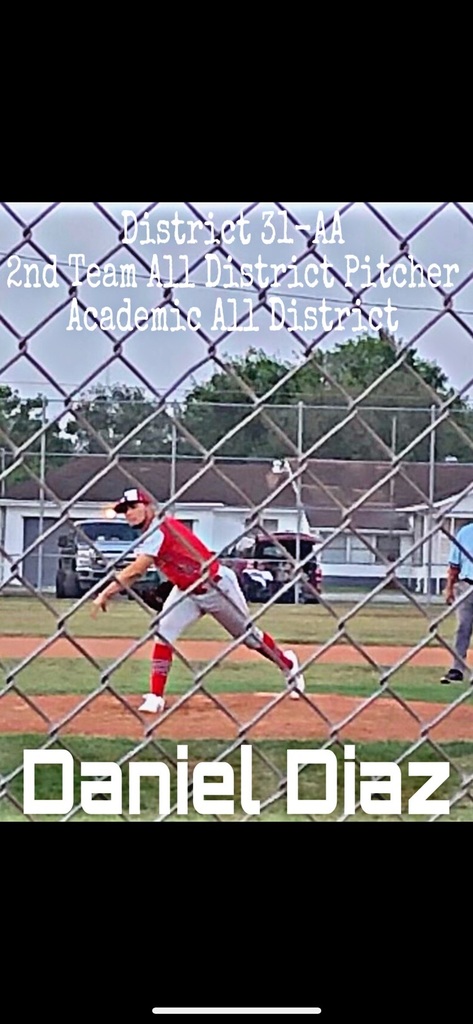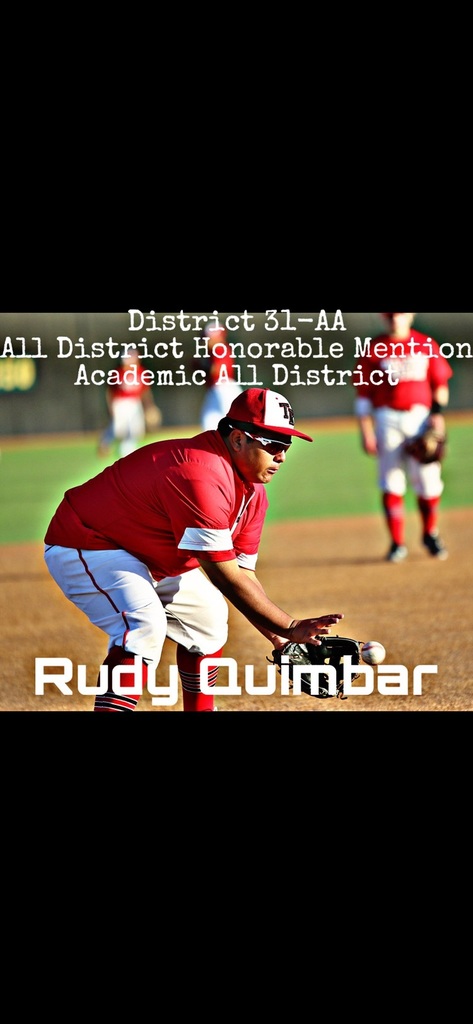 Part 2: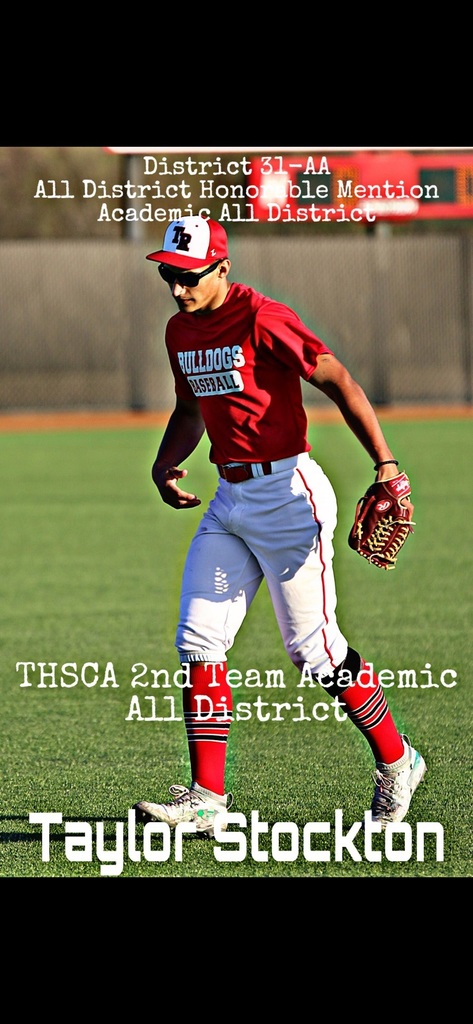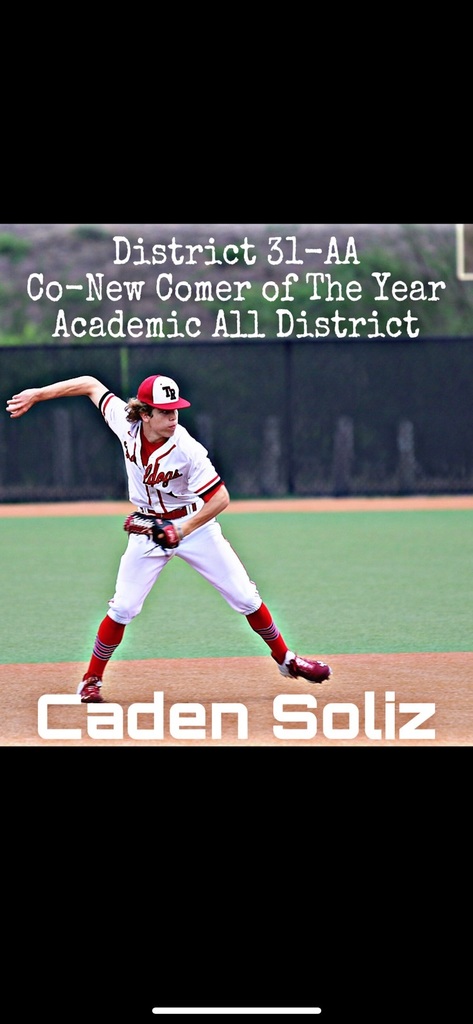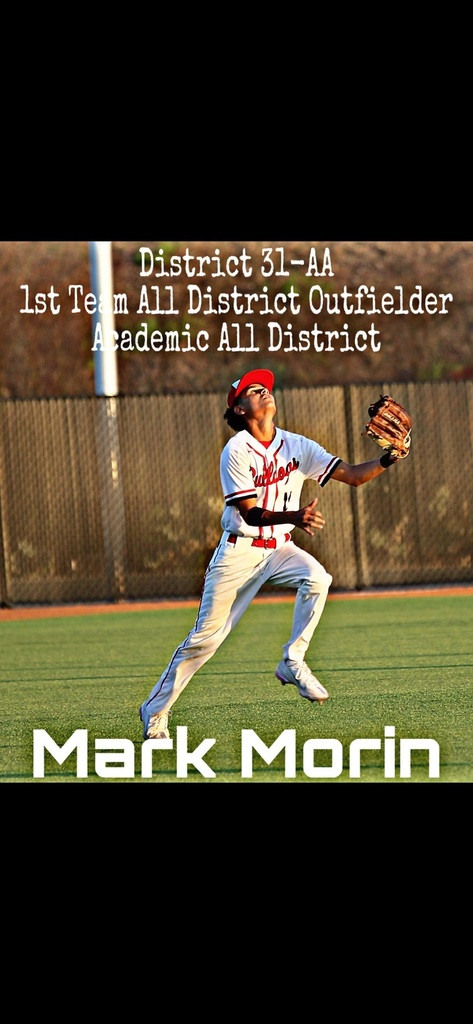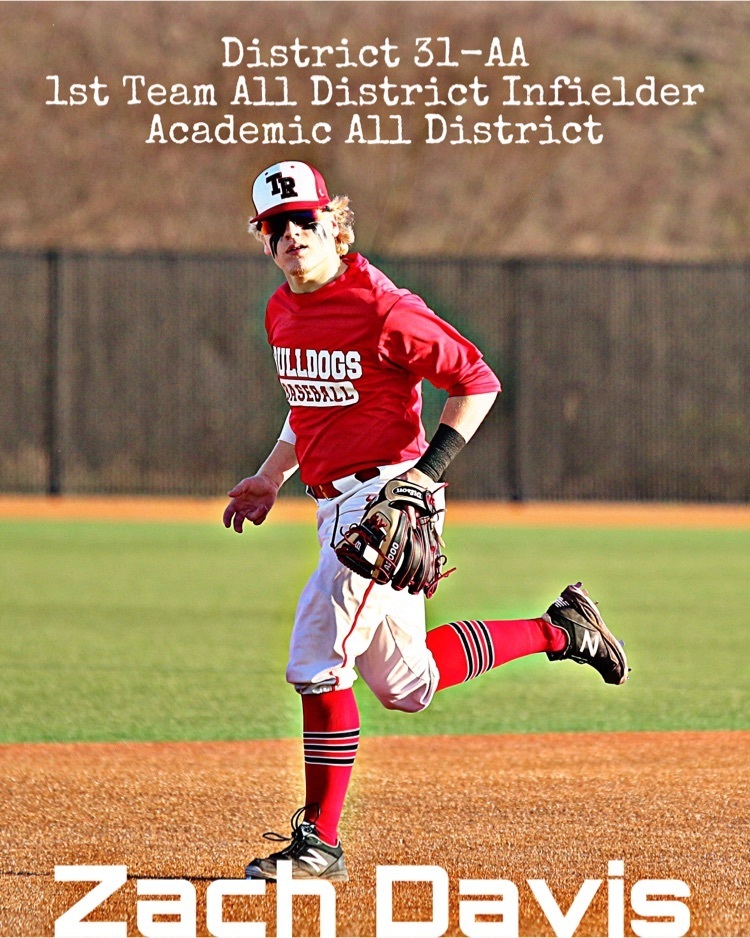 Here are the Varsity Bulldog All-District accolades...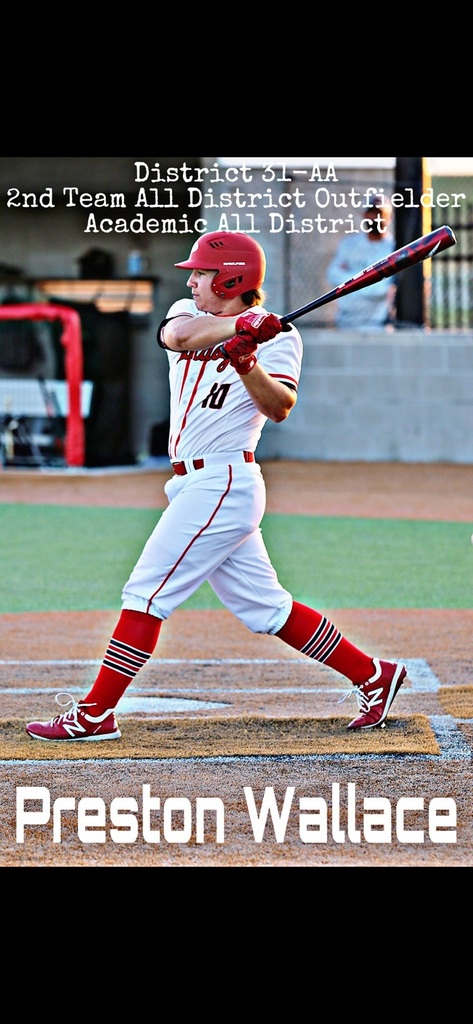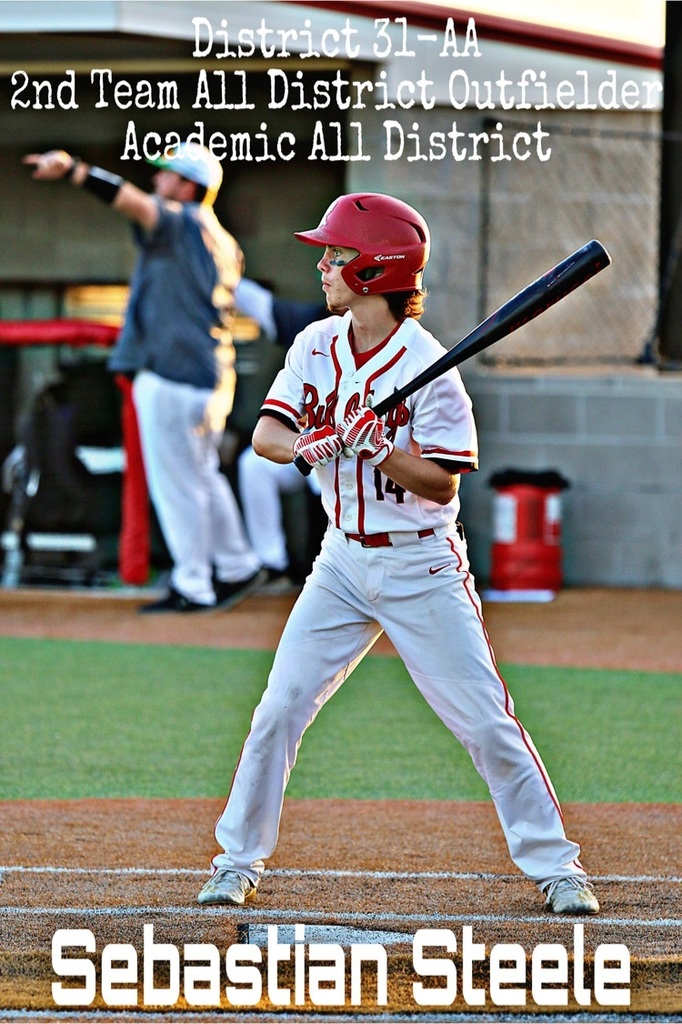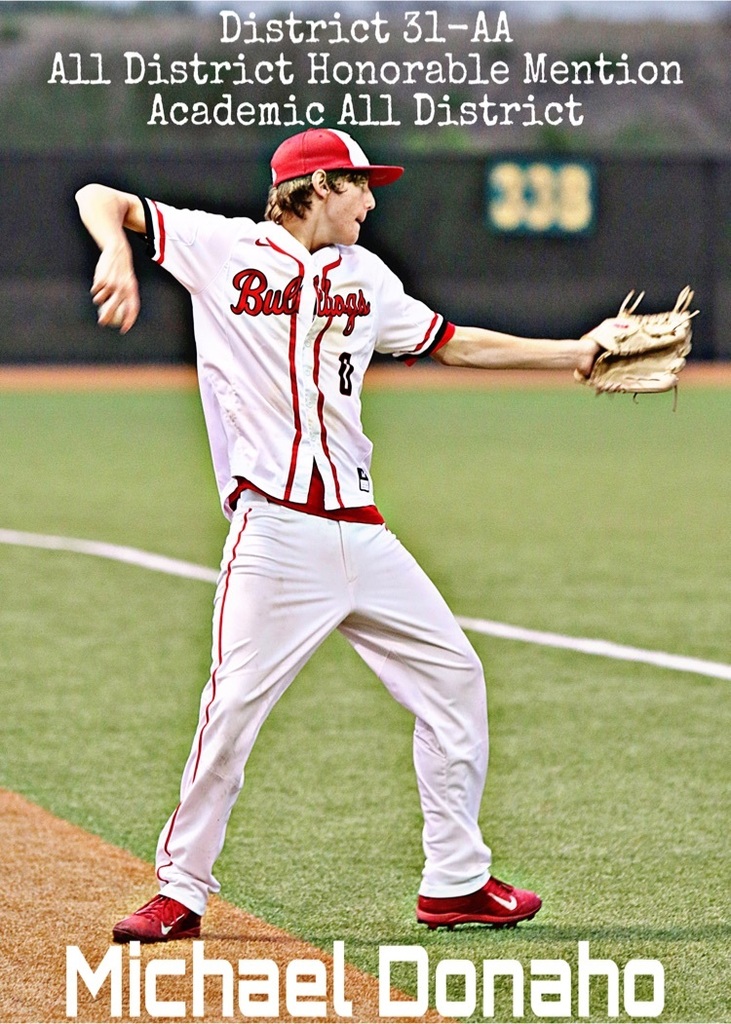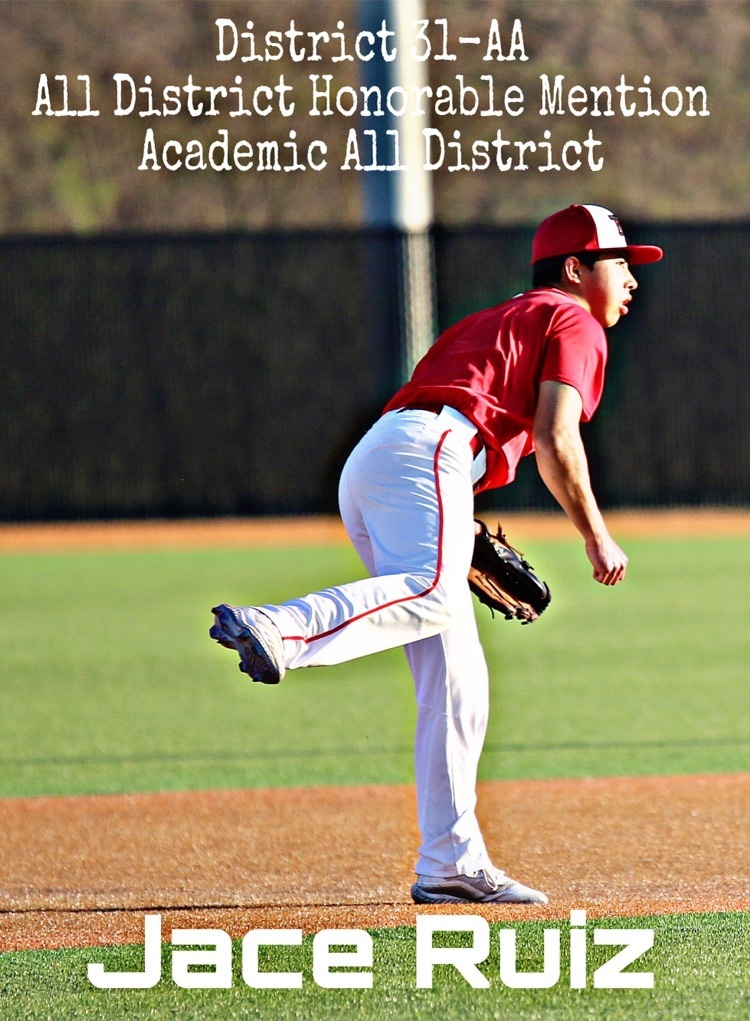 Rounding out the list is Shannon Gabbert. We can only post 4 pictures at a time.