Three Rivers Elementary would like to recognize our two wonderful administrative professionals. Ms. Belyeu and Mrs. Saenz work very hard to help the students and staff at our school. We hope they know how much their hard work is appreciated. Thank you ladies!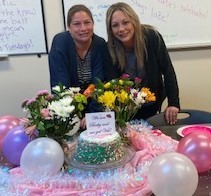 Softball T-Shirt orders are due TODAY.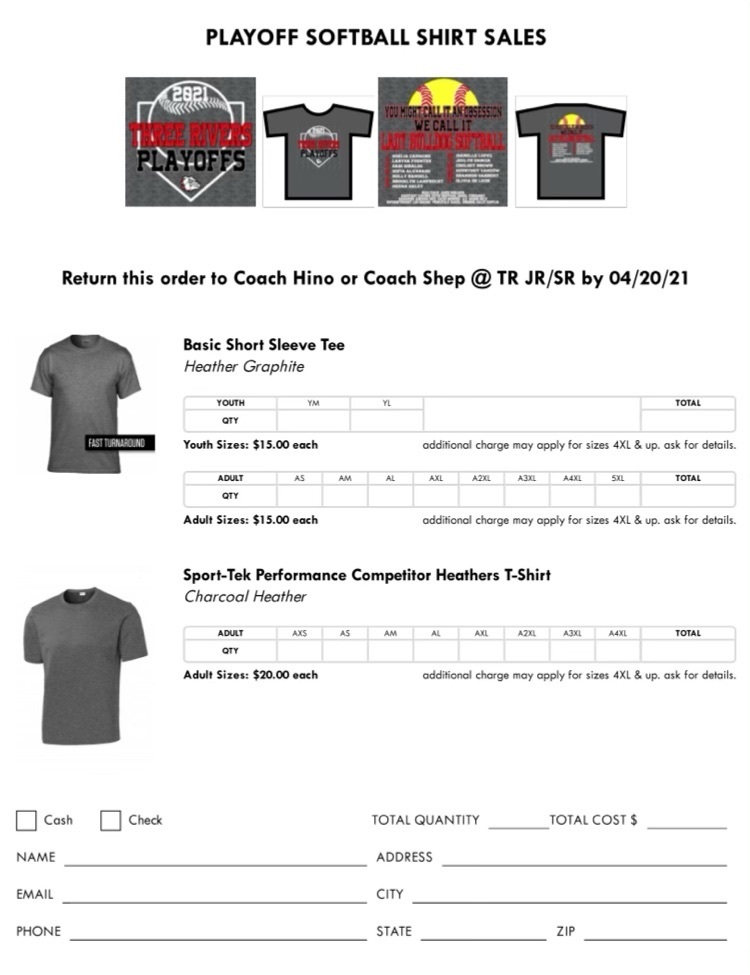 Tonight's home game will be against Incarnate Word Academy, Corpus Christi at 6:00 pm. This is a non-district game. See you there!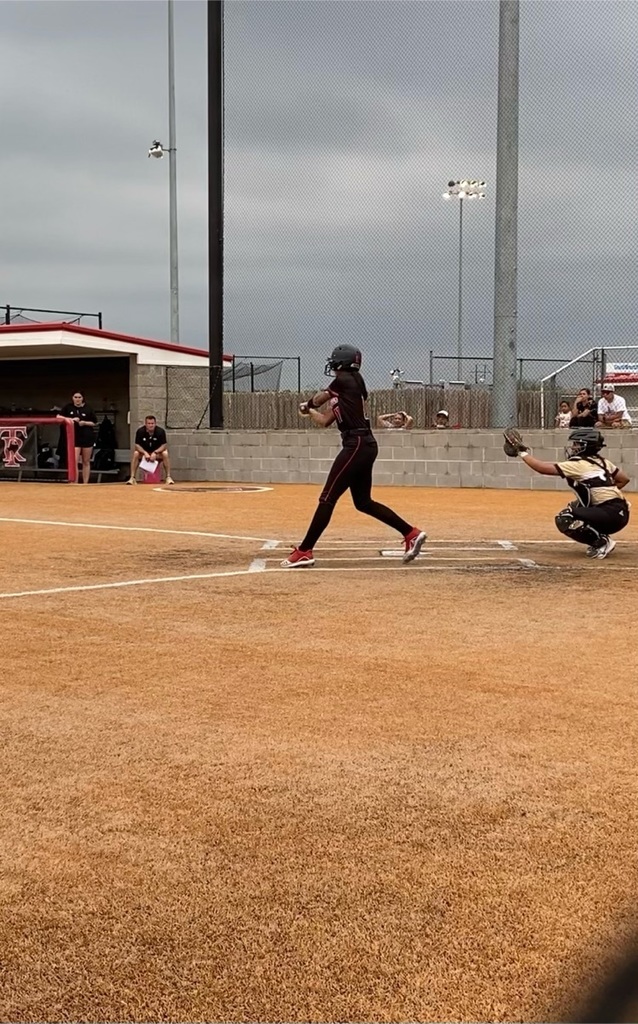 Varsity Bulldog baseball will travel to Woodsboro on Tuesday, April 20th, at 4:30 pm for an important district game.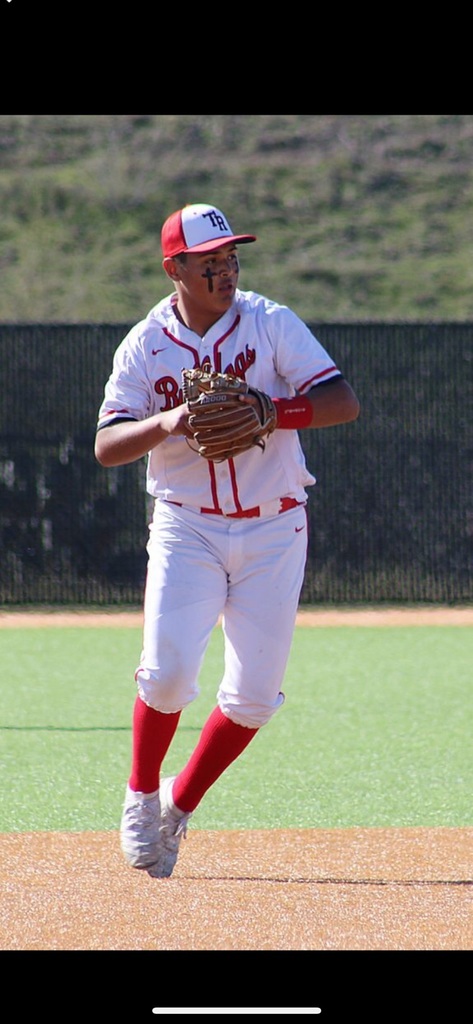 Jr. High Baseball game today has been cancelled by Bloomington due to COVID concerns.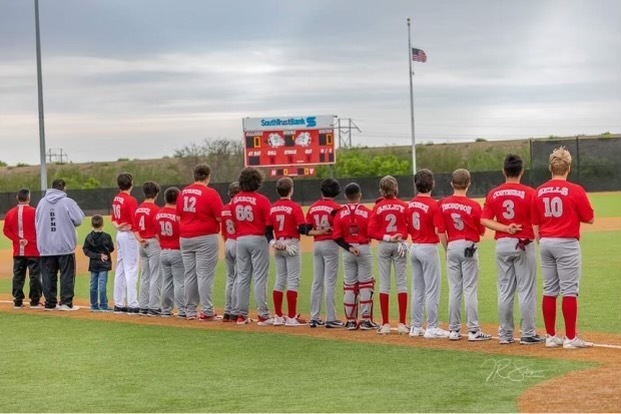 The Bruni Athletic Dept. notified us that our Jr. High Softball game scheduled for today (Monday) has been cancelled. The next game will be Thursday at 5:00 pm against Runge at TR.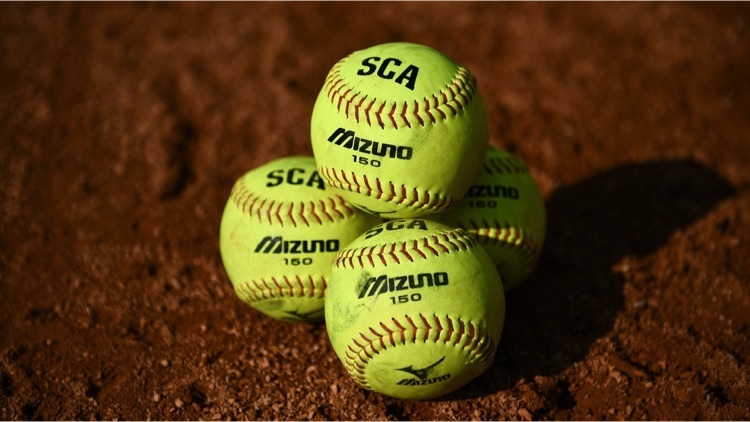 We've got another regional qualifier!🏅🎾 Shannon had a playback for 2nd place today and won (6-2),(6-2)! WE ARE TR! 🐾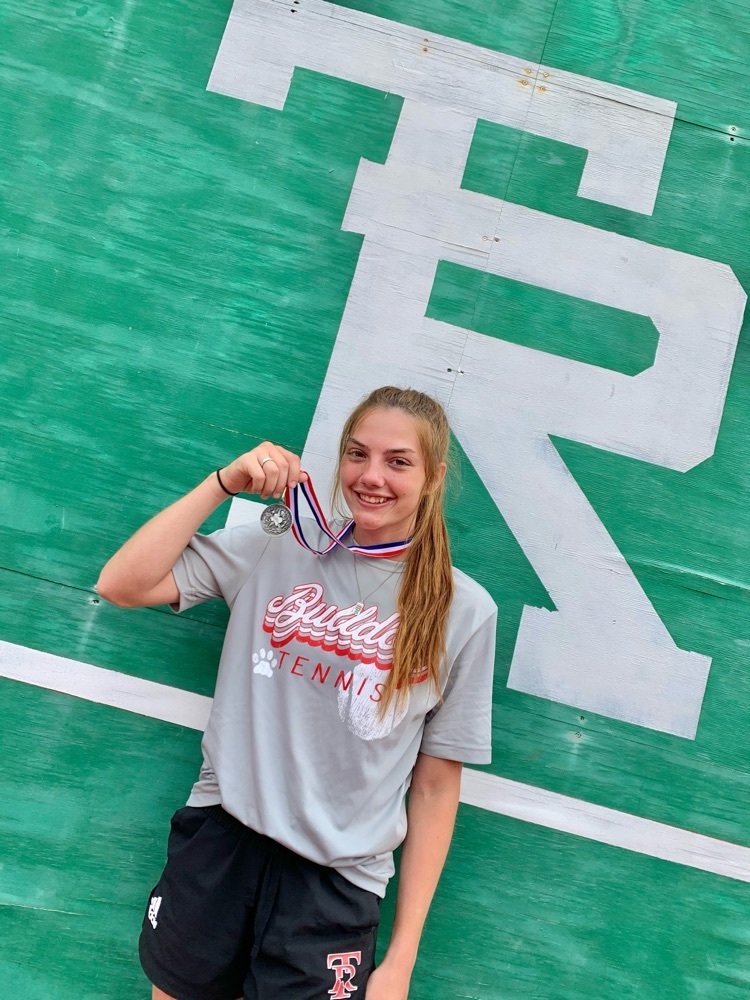 Playoff Softball Shirts for Sale: See flyer.

The Sotelo sisters are regional bound! Kyrstin and Summer placed 2nd at the district tennis tournament!🐾🏅🎾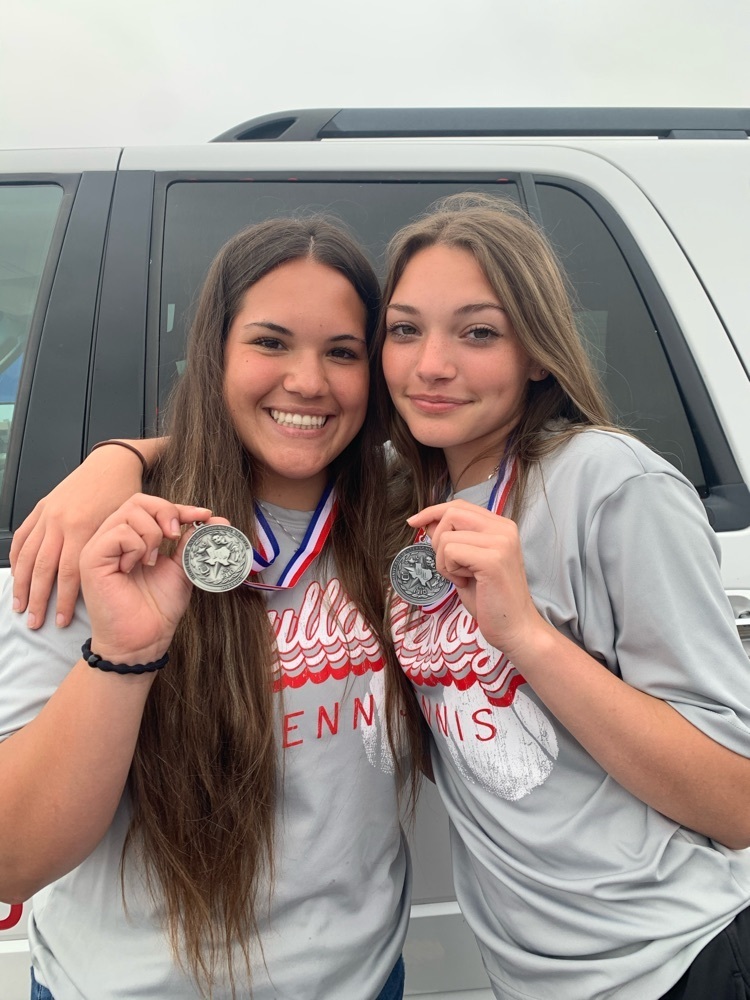 Varsity Bulldog Baseball will host the Benavides Eagles today at 7:00 pm at the TRHS Baseball Complex. Parents' Night will be held slightly before so get there around 6:30 pm, parents.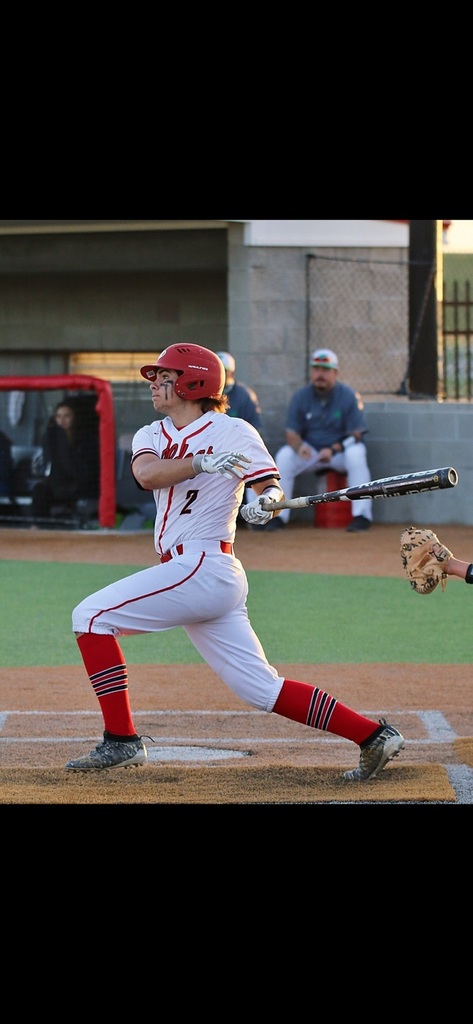 Come out to the ballpark Friday evening for Parents Night and Senior Night prior to the game at 6:00 p.m.  Also come be a part of history as Senior Pitcher Isabelle Lopez looks to get her 1,000th strikeout of her high school career ! See everyone at the field tomorrow evening . We are TR!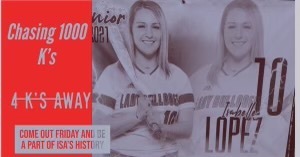 The Three Rivers Bulldogs took home some hardware at the District Tennis Tournament today!🏅🎾🐾 •Shannon Gabbert will be playing for 2nd place on Saturday morning for girls singles! •Kyrstin Sotelo and Summer Sotelo will be playing for 2nd place on Friday afternoon for girls doubles! •Courtney Huff and Hunter Villarreal won 4th place in girls doubles! •Keled Martinez won 3rd place in boys singles and will be advancing to the Regional Tournament as an alternate! •Issac Perales and Mark Morin won 3rd place in boys doubles and will be advancing to the Regional Tournament as alternates! •Caleb Blankenship and Zach Davis won 4th place in boys doubles!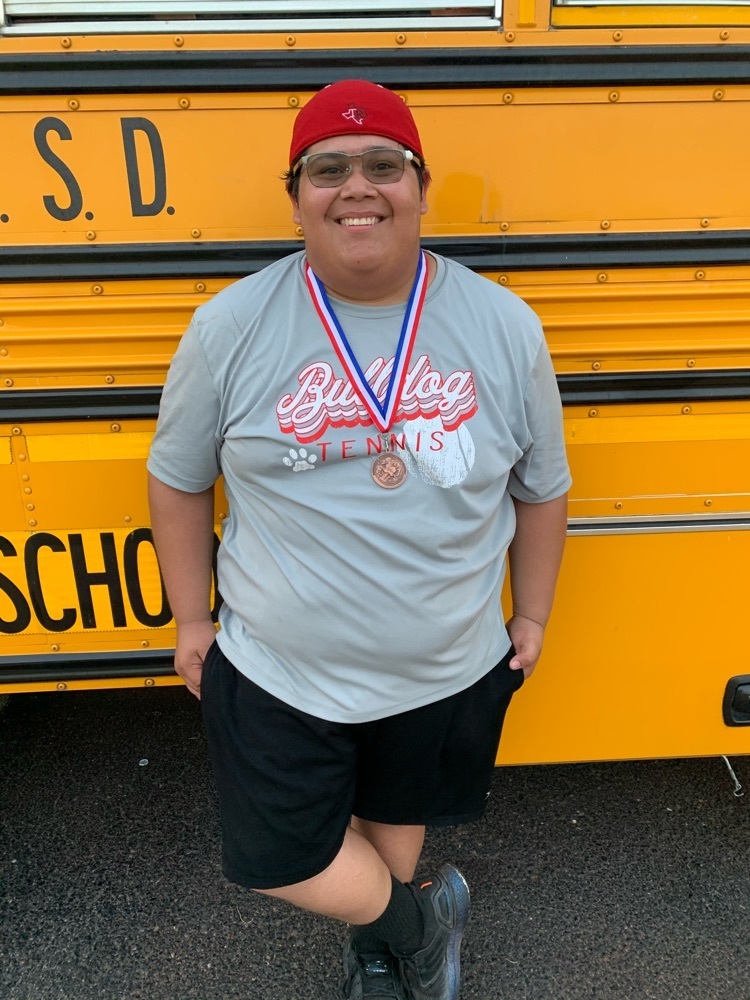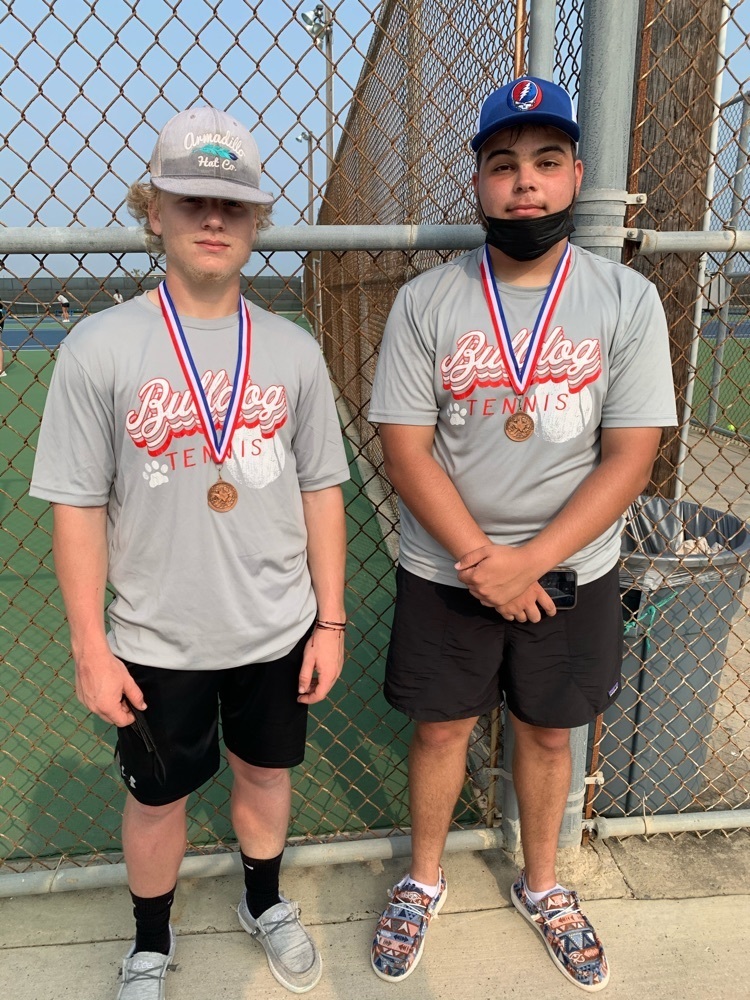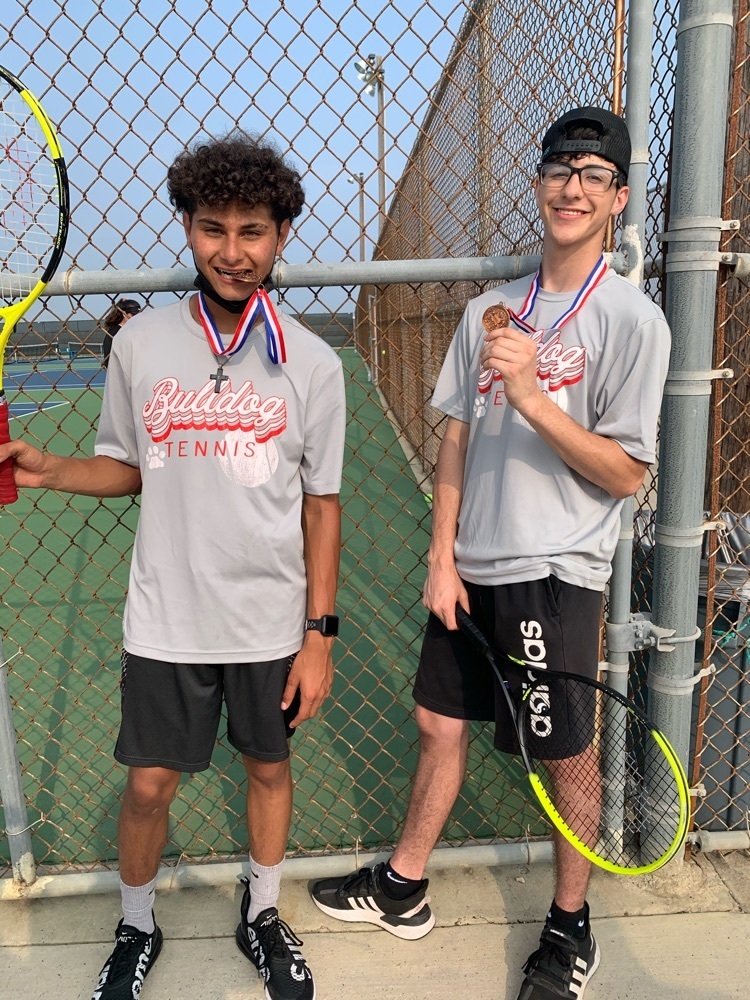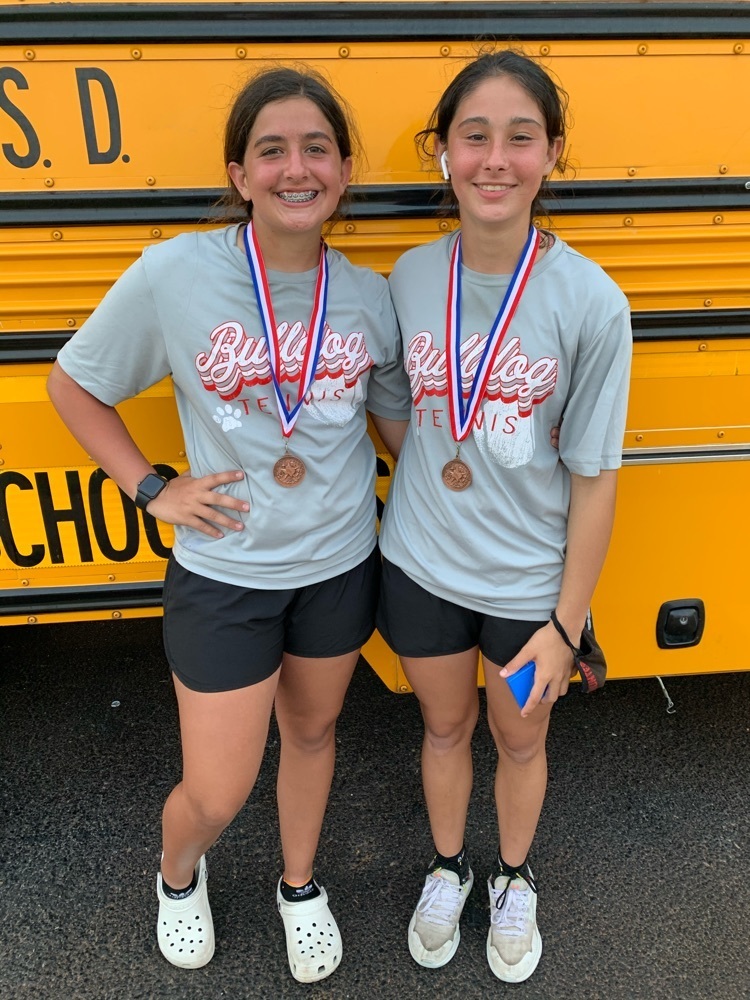 Bulldog Tennis travels to Port Aransas HS for the District Tennis meet on Wednesday, April 14th!

Mr. Eddie Ray delivers the keynote address for the Three Rivers Chamber of Commerce Banquet this evening at the SAC Cafeteria.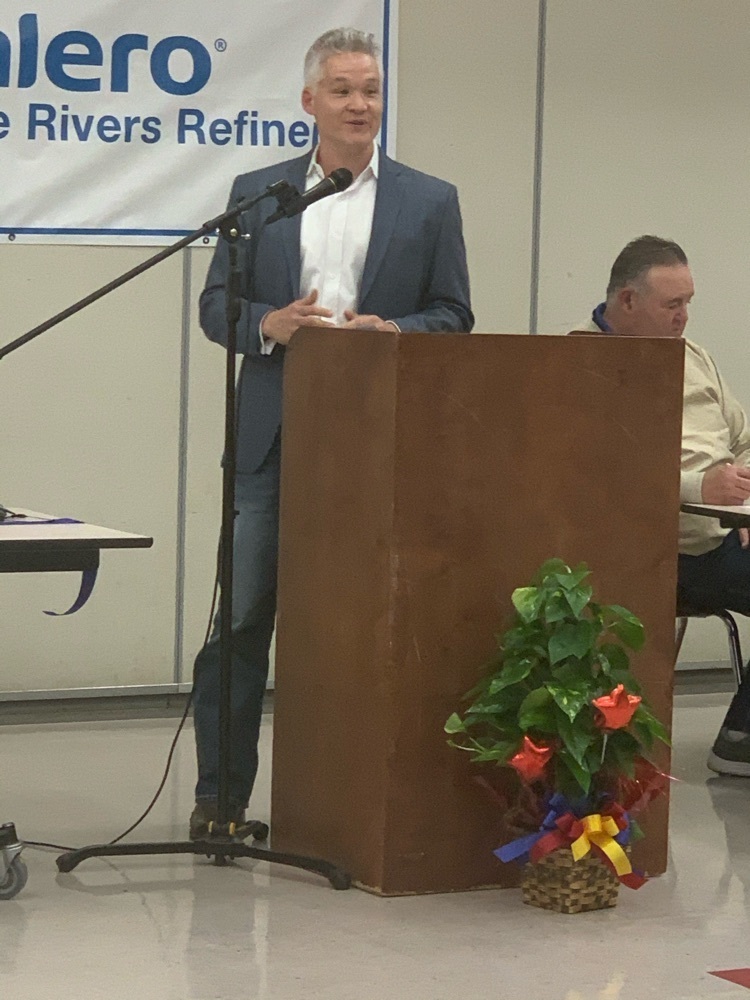 The Jr. High Girls Softball game has been moved to Riviera at 5:30 pm today. Sorry about the change.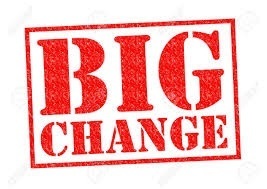 Here is next year's TR ISD School Calendar, 2021-2022. It was approved by the School Board, and is subject to change especially due to any changes with STAAR testing dates.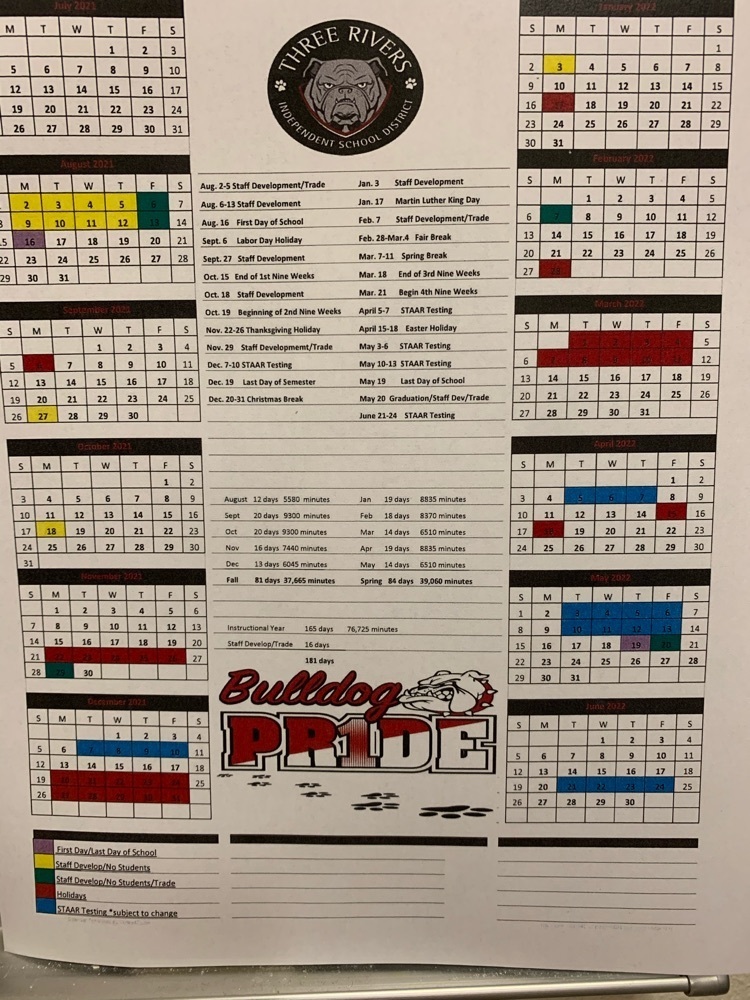 Jr. High Baseball will host Port Aransas JHS on Thursday, April 15th, at 7:00 pm at the TRHS Baseball Complex.

Area Track and Field Meet will be held this Thursday, April 15th, at Woodsboro HS. Starting time is To Be Announced. Come see our featured Bulldog athletes compete for coveted spots at Regionals.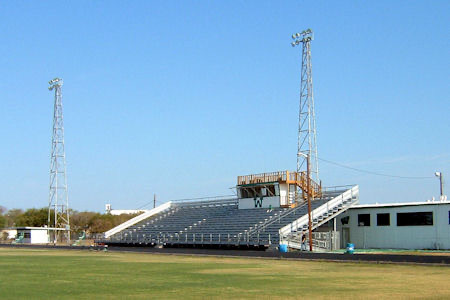 Jr. High Lady Softball hosts Riveria JHS at 4:30 pm on Monday, April 12th at the TRHS Softball Complex.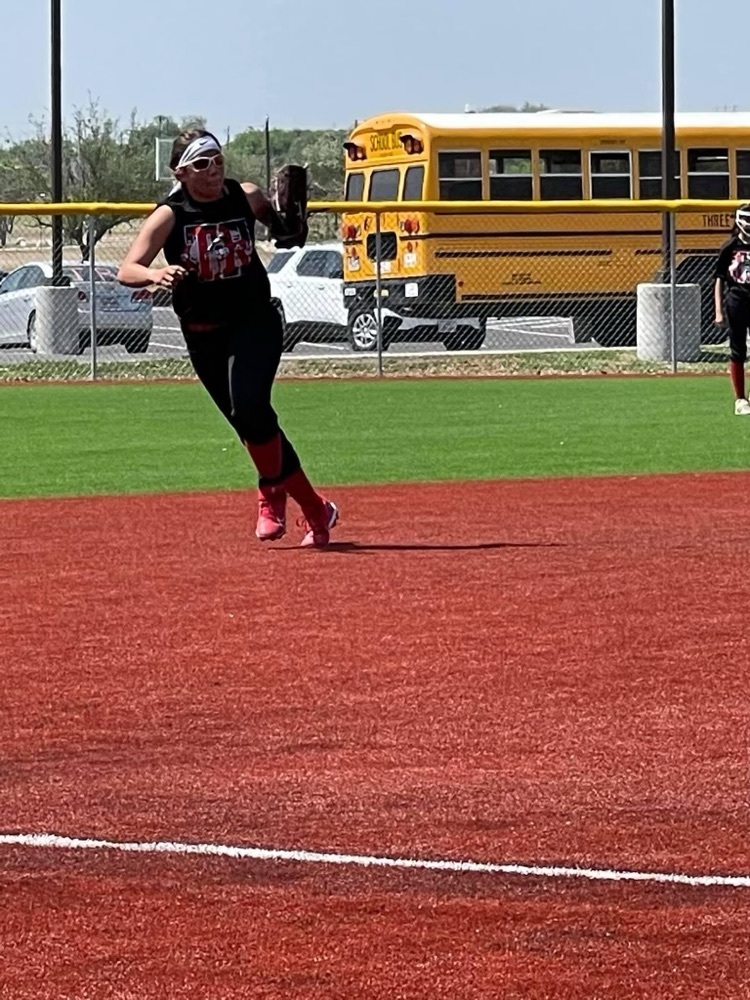 Varsity Lady Bulldog Softball travels to La Pryor for a 6:00 pm Game on Tuesday, April 13th.