Today's Volleyball Game information...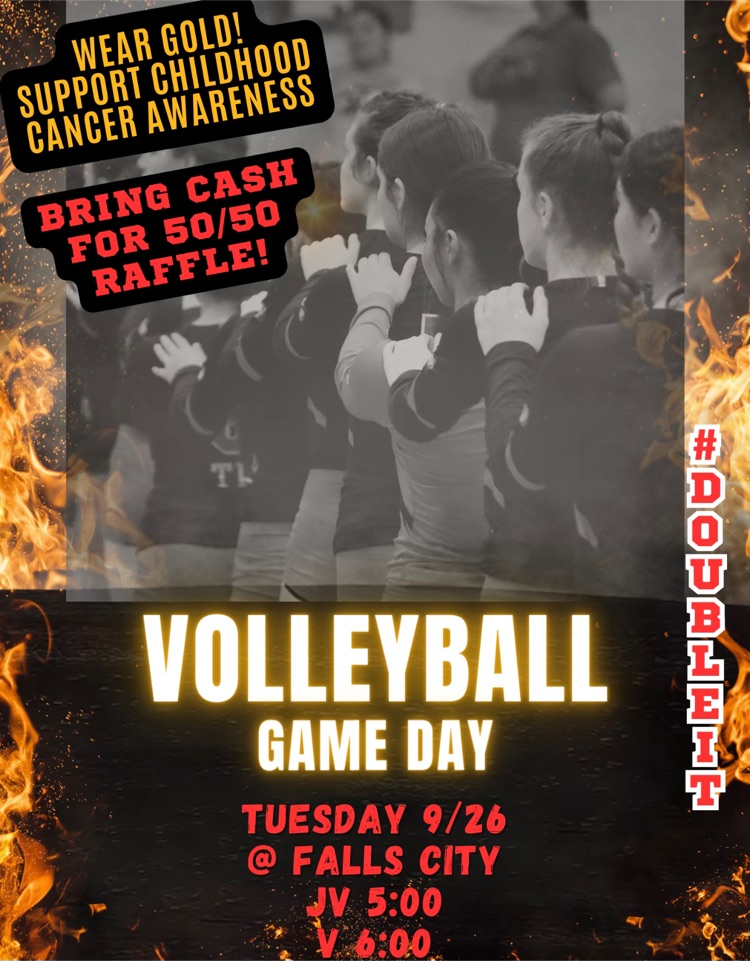 Important Volleyball Game Announcement for Tuesday...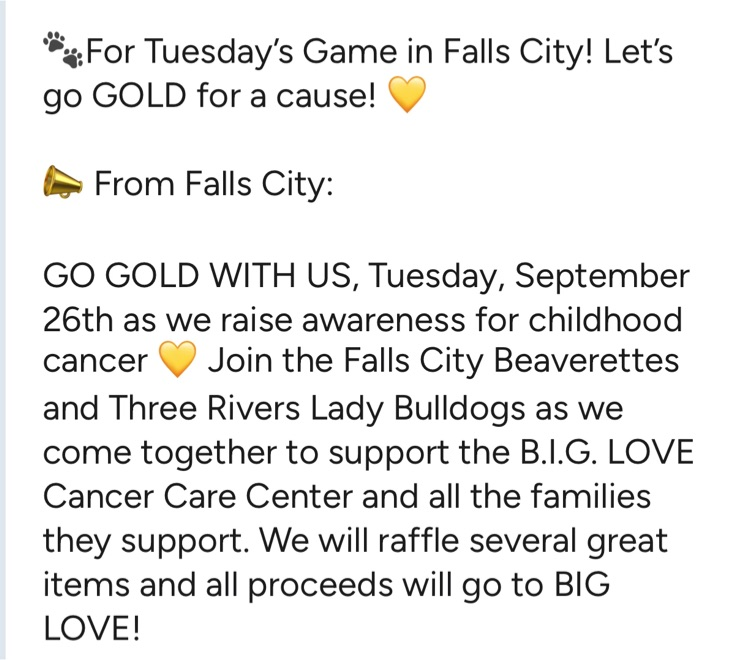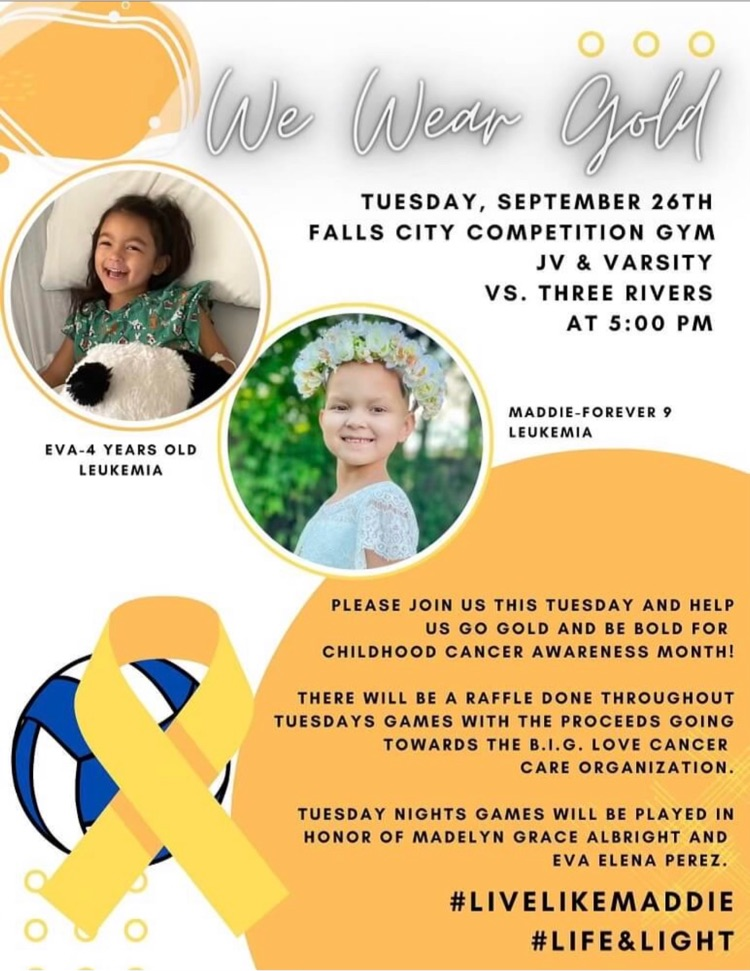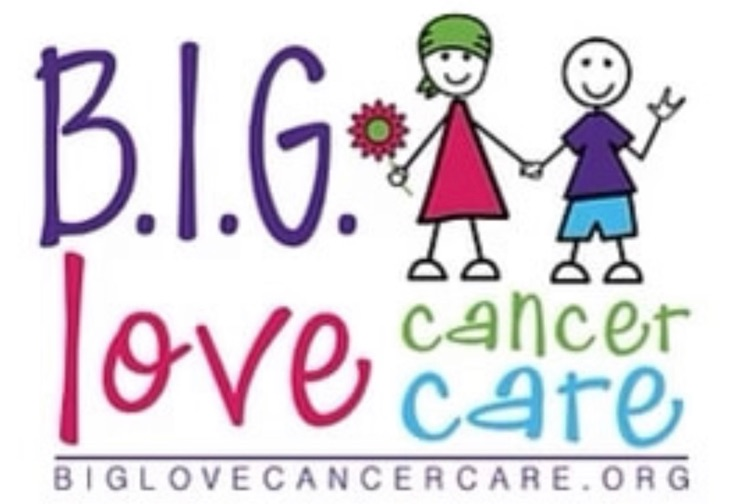 Bulldog Athletic Schedule for Week of 9/25...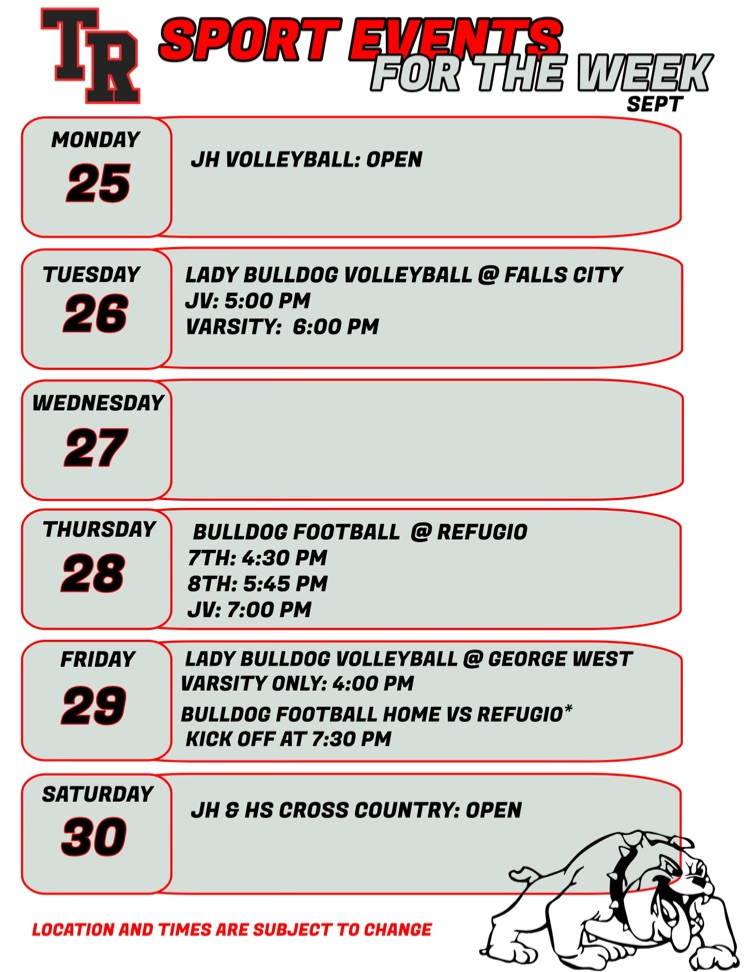 Our TRHS Mighty Bulldog Marching Band Percussion Section getting some extra work on at a clinic today!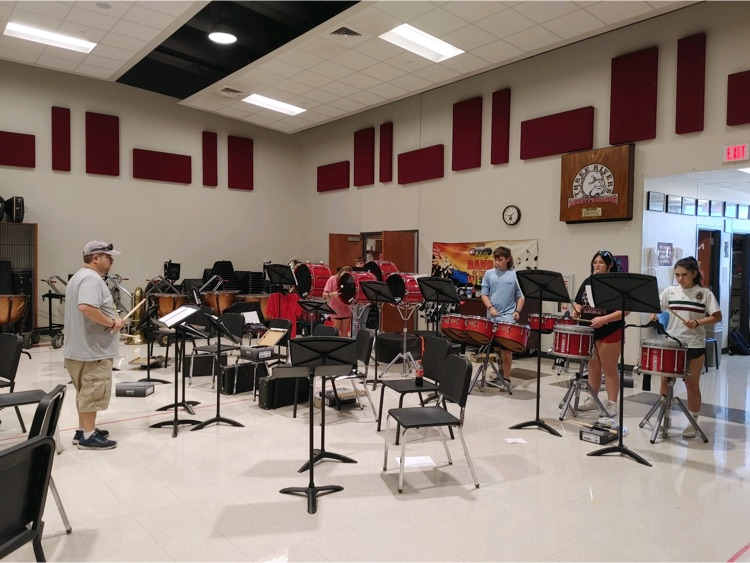 Scenes from last night's halftime performance...third movement in the works! Great job, Band!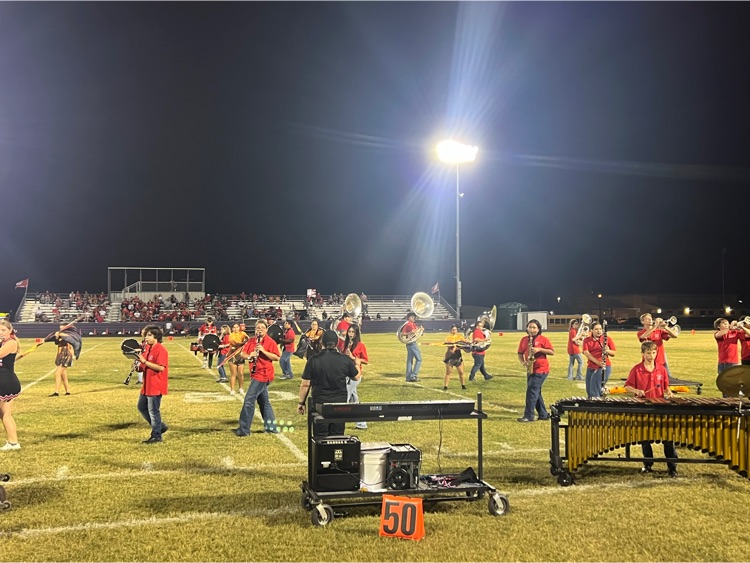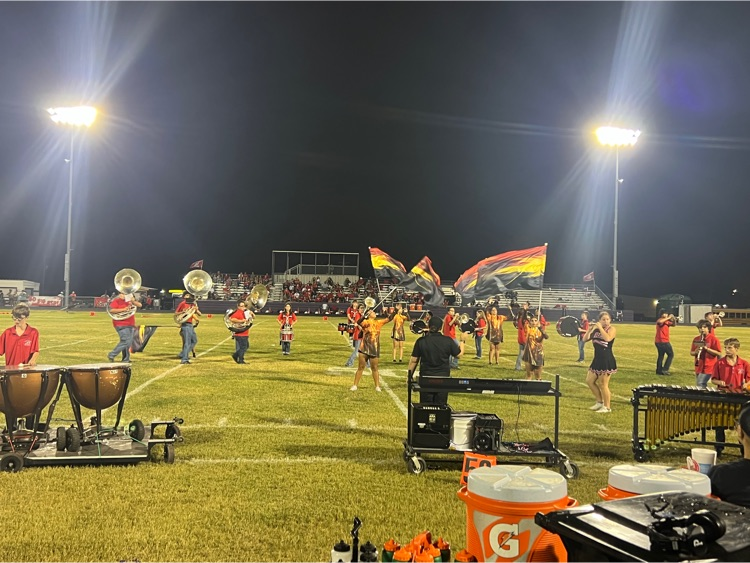 Let's hear it for Sofia! Congratulations to you on this accomplishment!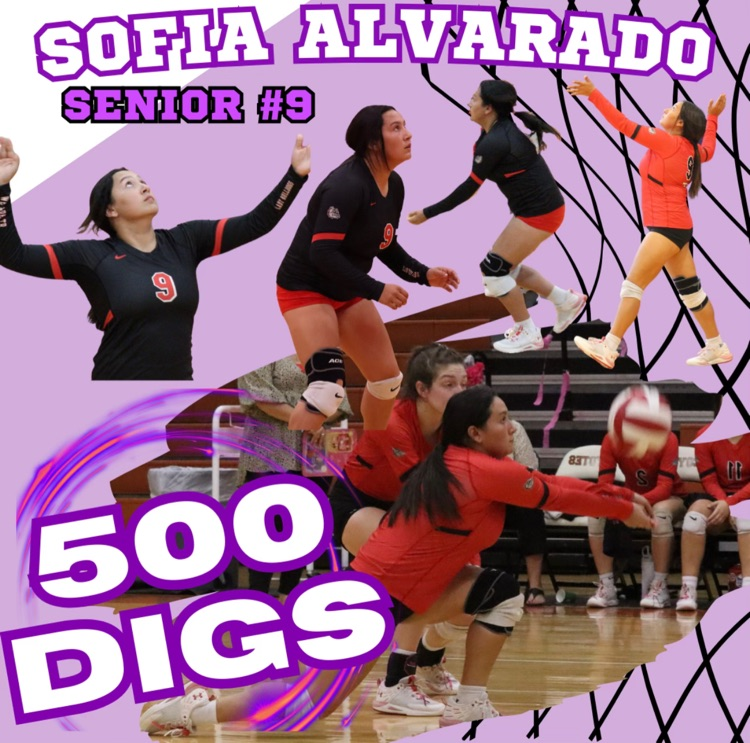 Congrats to Sofia Alverado for reaching 500 Career Digs this evening against Poth.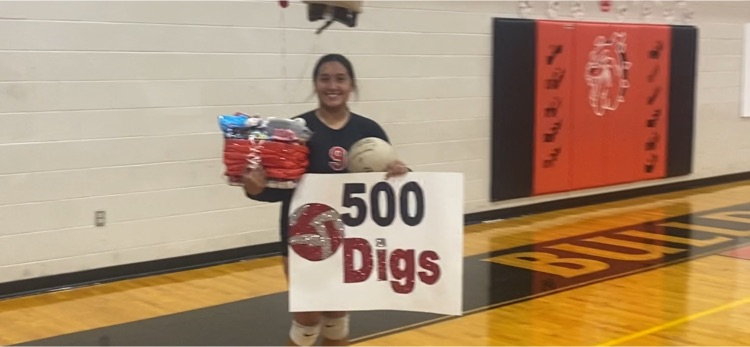 Game Final: Three Rivers-56 Skidmore-Tynan-13 Bulldogs are 1-0 in District play and 4-1 for the season!

And then there are Friday Night Lights!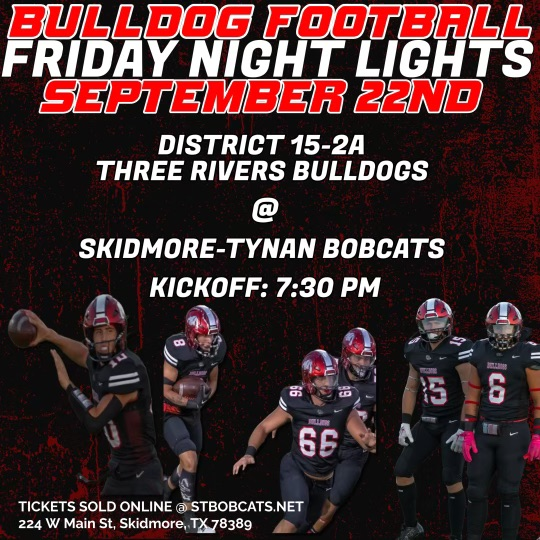 JV Bulldogs also played a complete game this evening with a 55-6 victory over the Skidmore-Tynan JV. Congratulations, gentlemen!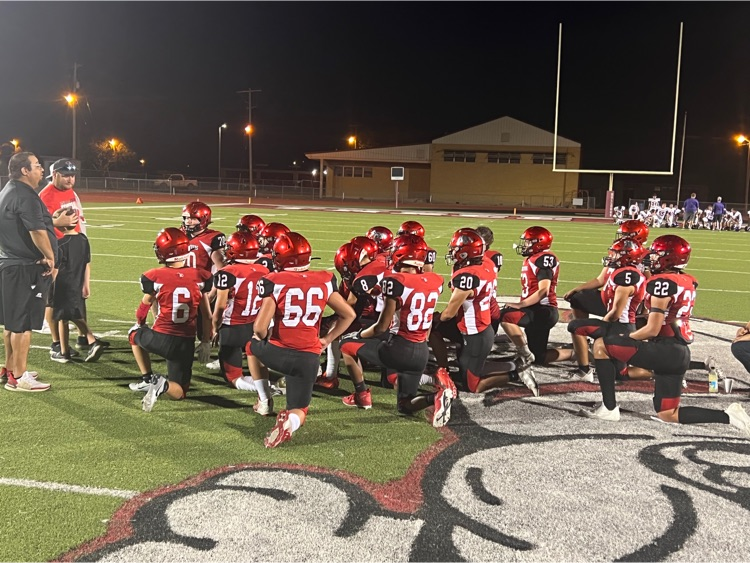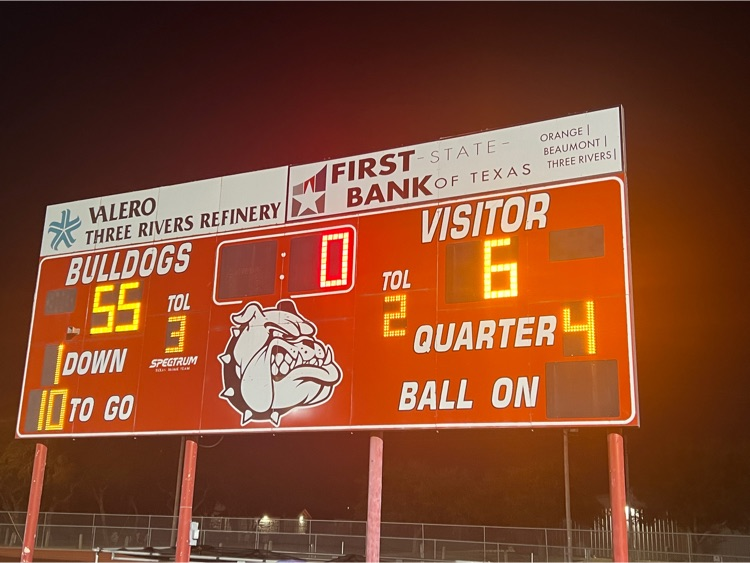 Jr. High Bulldogs defeated Skidmore-Tynan JHS, 40-6 this evening. Congratulations to the players and coaches!

Game Day Vibes! 2 Games this evening!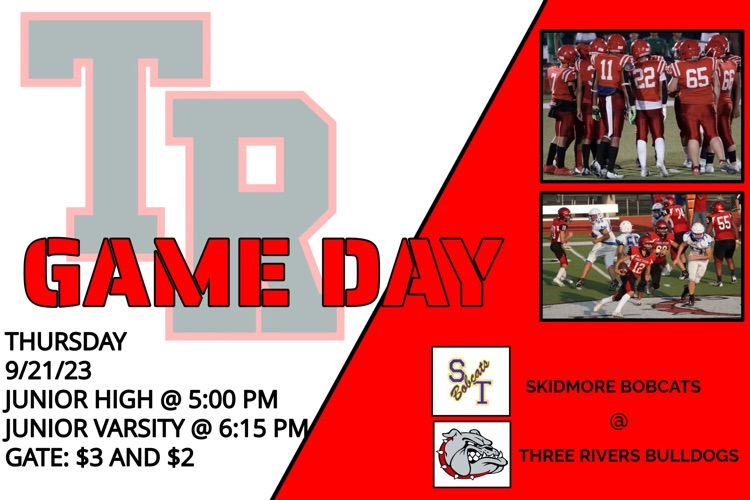 Our next community bond informational meeting will be held Monday, September 25th, at 6:00 pm in the SAC Cafeteria. We will have a member or two from our McKinstry design team there as well for technical questions.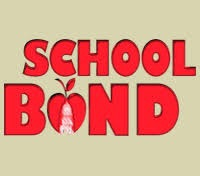 Beginning this Monday, September 25th, give yourself a few more minutes if you are traveling on Hwy 72 or US 281 near the Refinery to account for increased traffic with the beginning of a work turnaround. Let's keep things safe!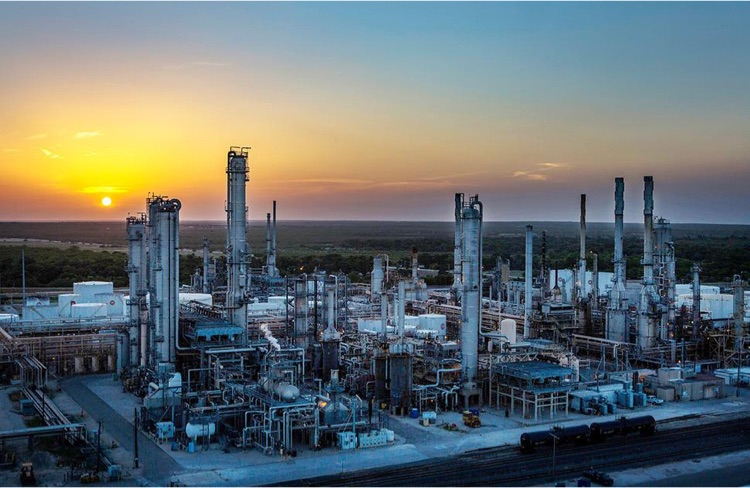 Defining moment for Sara Mia Stewart in last night's volleyball game! Congratulations, Sara Mia!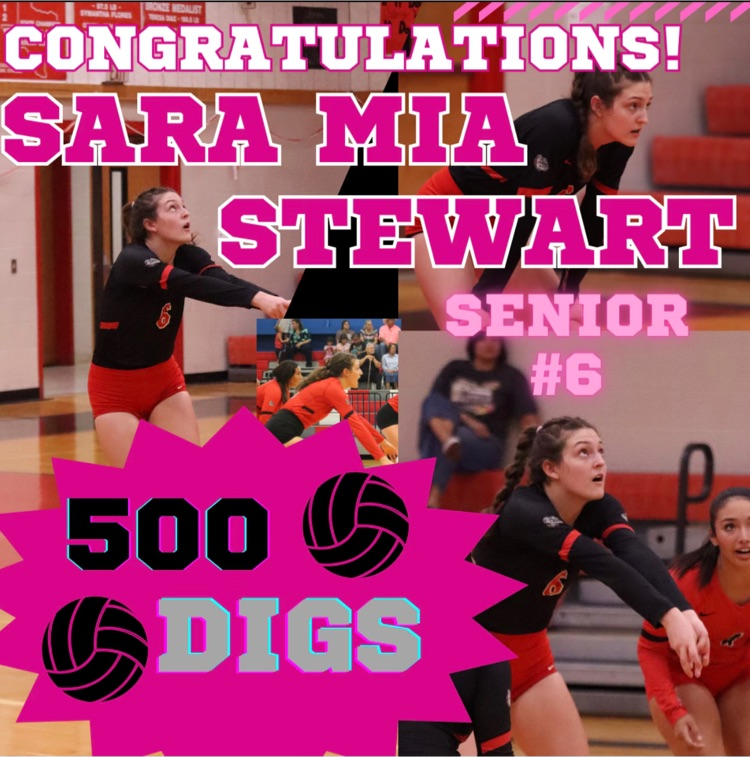 We thank the Robert Heil Law Firm from Corpus Christi today! The firm along with Communities in Schools awarded ten 5th and 6th grade students with Academy gift cards for their good work ethic!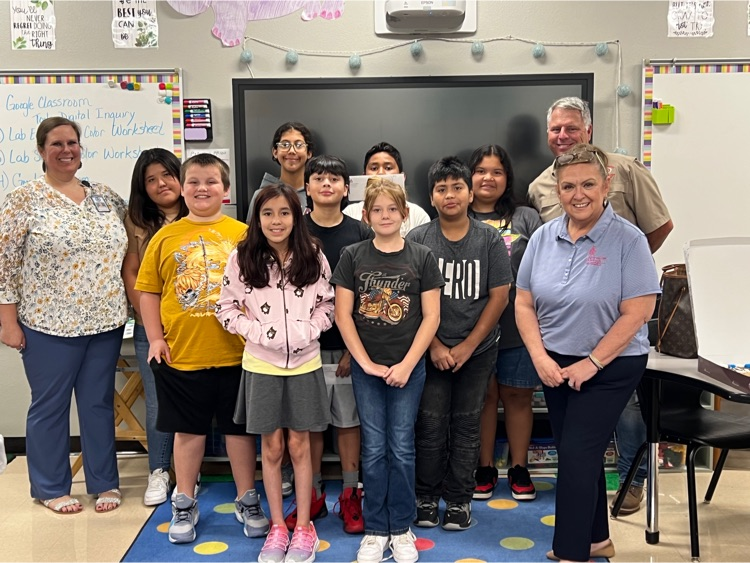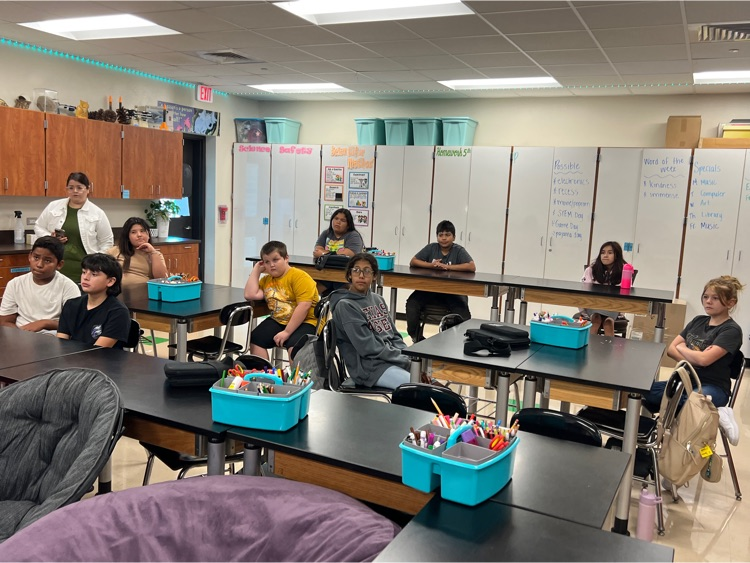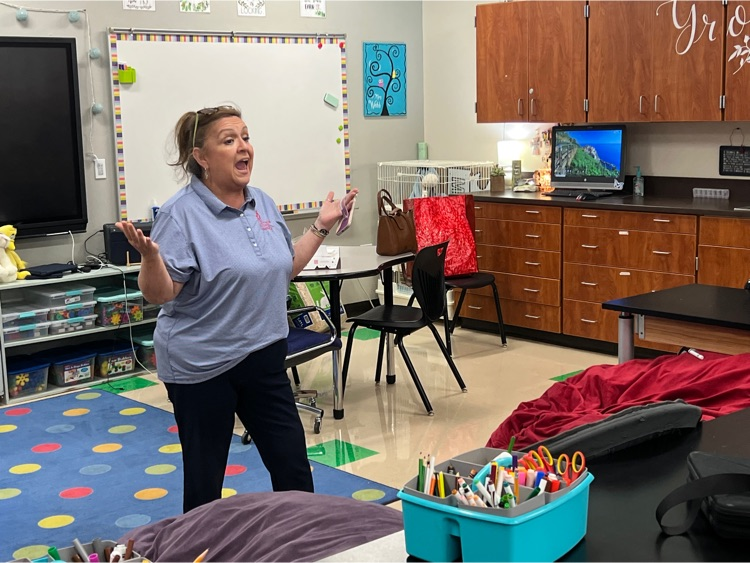 Bulldog Athletic Schedule for the Week of 9/18...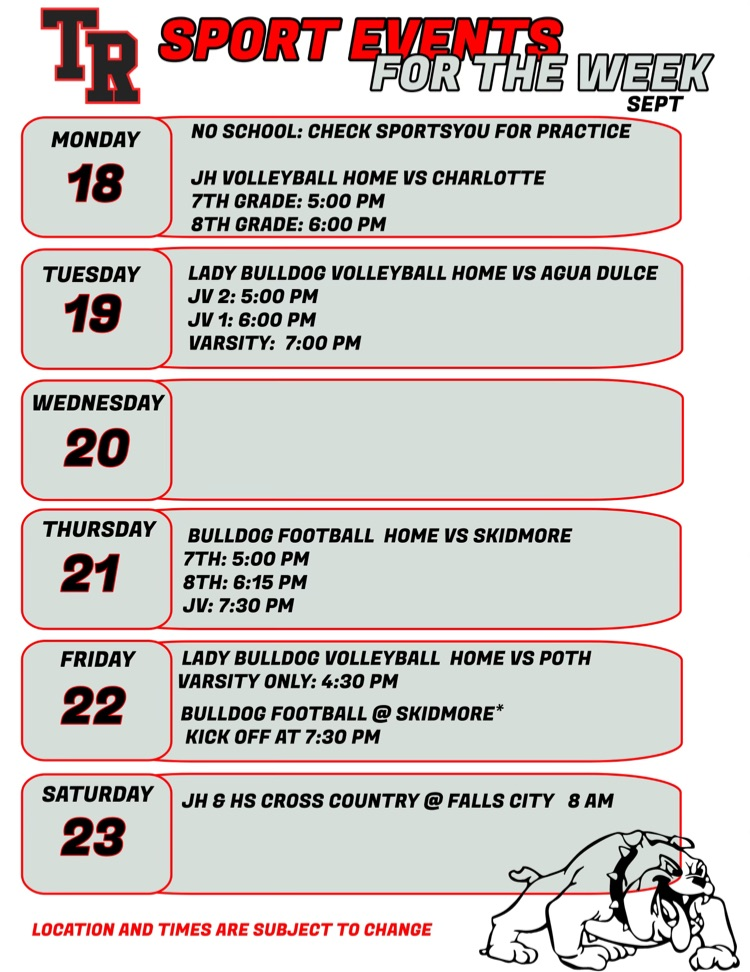 Game halted in the 3rd Quarter due to lightning. 30-Minute Delay. Final: Three Rivers-40, Banquete-6.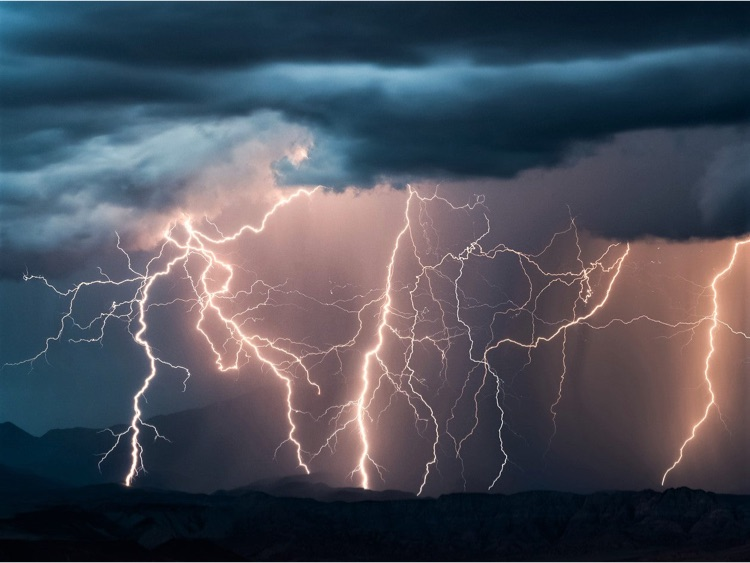 Bulldog Game Day! Headed to Banquete!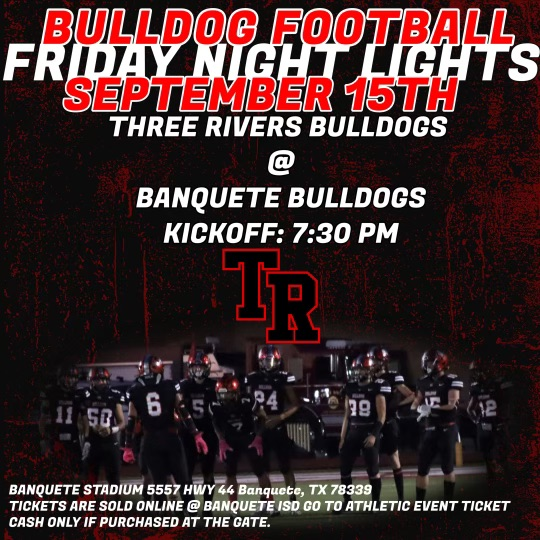 Elementary Parents and Local Businesses and Organizations, BEWARE in October! One of the funnest mornings of the year!