After consulting with a local pediatrician, Three Rivers ISD will follow the CDC guidance for both adults and students beginning on Thursday, January 27th, 2022. A student must quarantine for five days after testing positive. The day of the initial test is "Day 0." The student may return to school if no symptoms exist on the sixth day. The individual will wear a mask for five days upon the return to classes.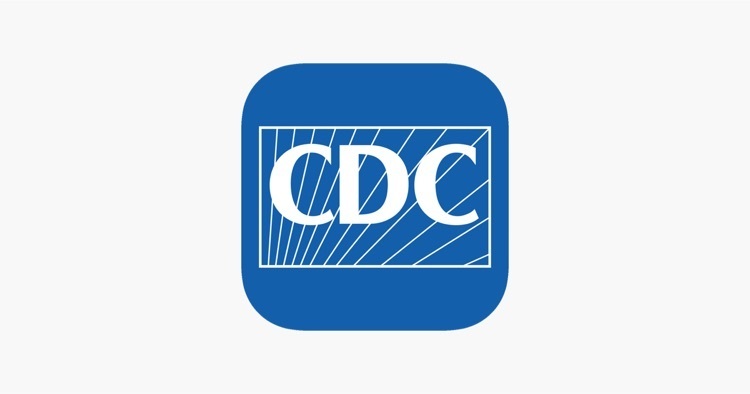 Big "W" over Yorktown last night!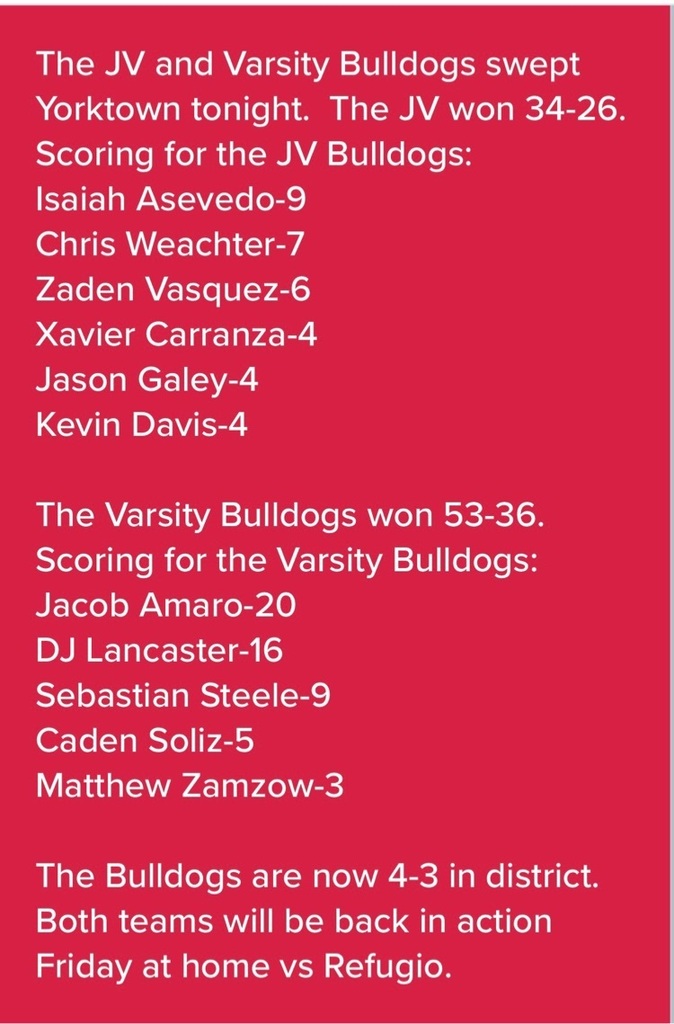 Lady Bulldogs took home a HUGE win vs. state-ranked Yorktown! 42-39!🏀 #WeAreTR🐾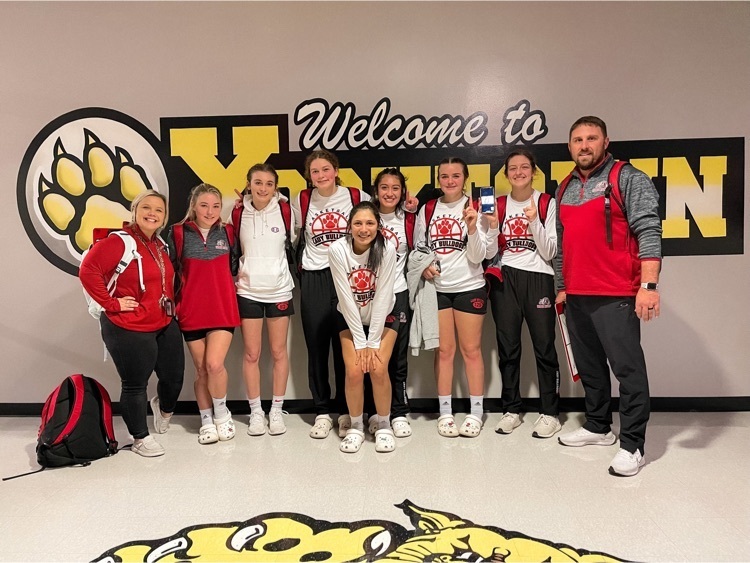 Boys' Basketball Recap: The Bulldog Basketball teams fell to Port Aransas last night . The varsity lost 43-60 and the JV lost 29-52. Leading scorers for The varsity was Jacob Amaro and Sebastian Steele with 11 points apiece . D.J. Lancaster - 10 Caden Soliz - 9 Matt Zamzow - 2 Scoring for the JV: Chris Waechter - 15 Xavier Carranza - 4 Jason Galey - 3 Isaiah Asevedo - 3 Zac Bernal - 2 Zaden Vasquez - 2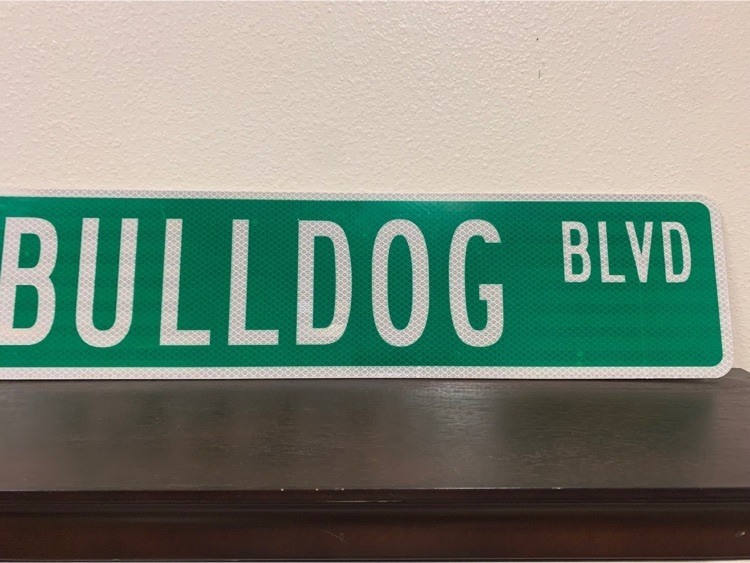 School buses will run two hours later. For example, if your child gets picked up at 7:00 am, you can expect to be picked up at 9:00 am.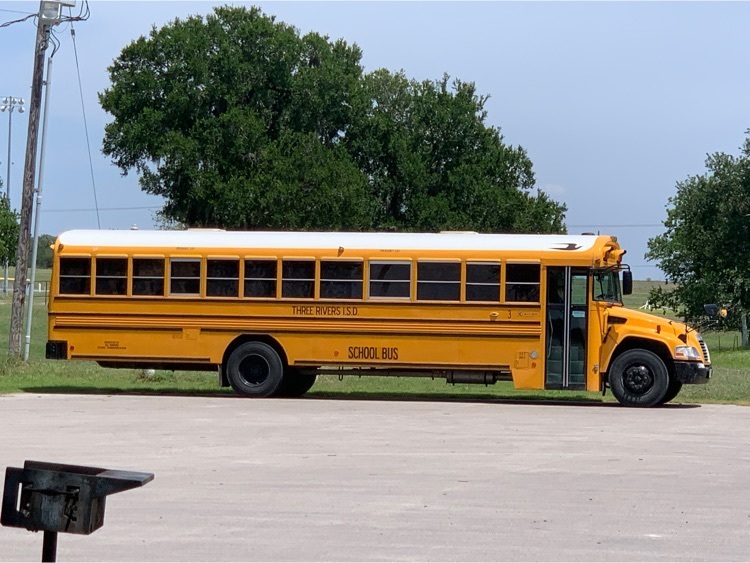 Three Rivers ISD will have a late start at 10:00 am tomorrow. Be careful en route to school.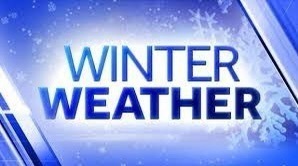 In anticipation of approaching winter weather with possible ice, sleet, and even snow, we are actively monitoring Friday's early morning weather. We still plan to have school at this point, however, if bridges and roads are icy, we may have to move to a delayed start. Check back on this app or the school web site for timely announcements.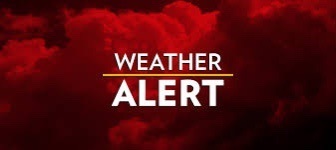 Due to COVID-19 concerns, we are going to cancel Extended School Days for this week only. ACE program is still available. Please take care of yourself and our children. If they are showing any symptoms, please keep them home for a few days.

Varsity Boys' Basketball Report from Friday vs. Pettus: Tuesday's game is against Woodsboro.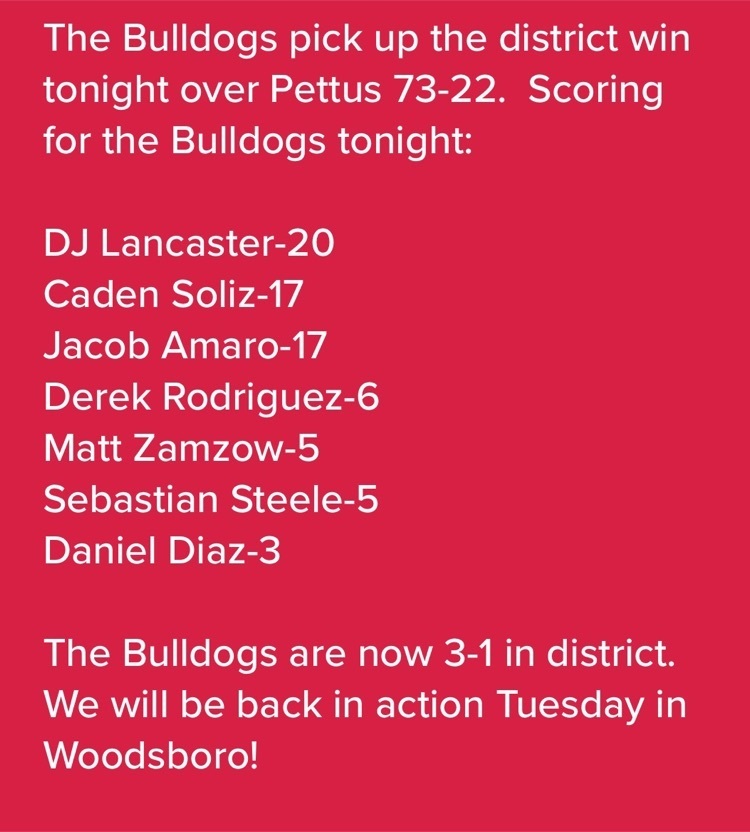 Jr. High Basketball Tournament Update…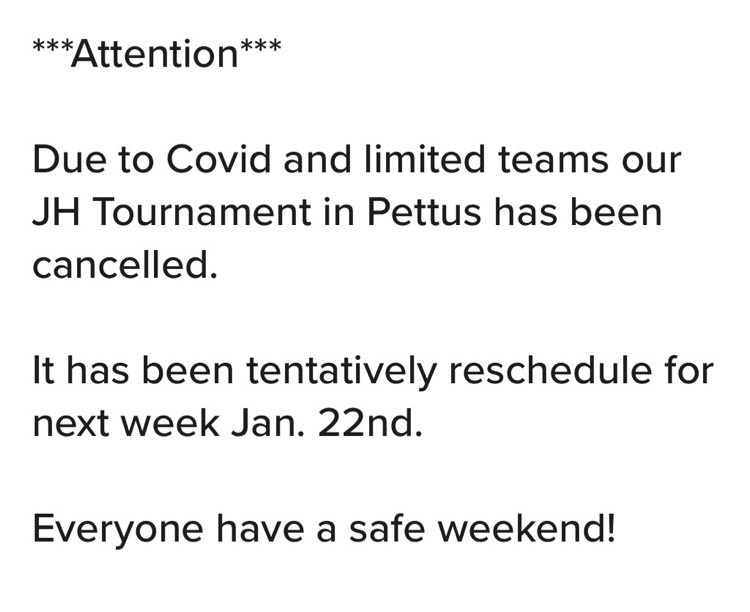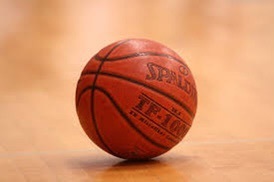 Jr. High Boys' Basketball Recap from Thursday evening…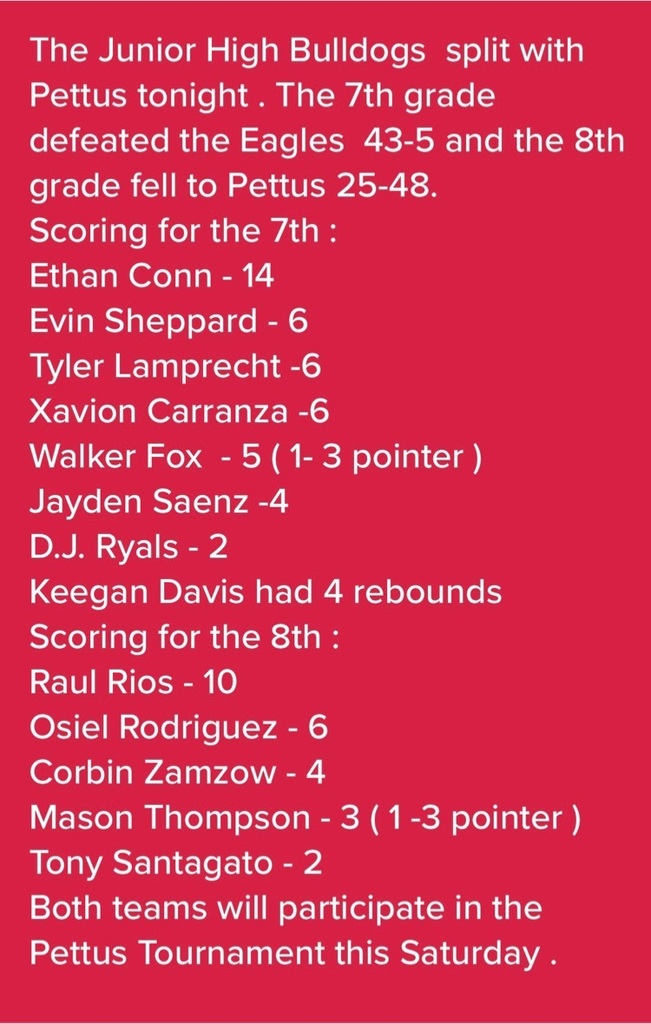 There will be a school holiday on Monday, January 17th, in observance of Martin Luther King, Jr. Day. We will resume with the students on Tuesday, January 18th, 2022.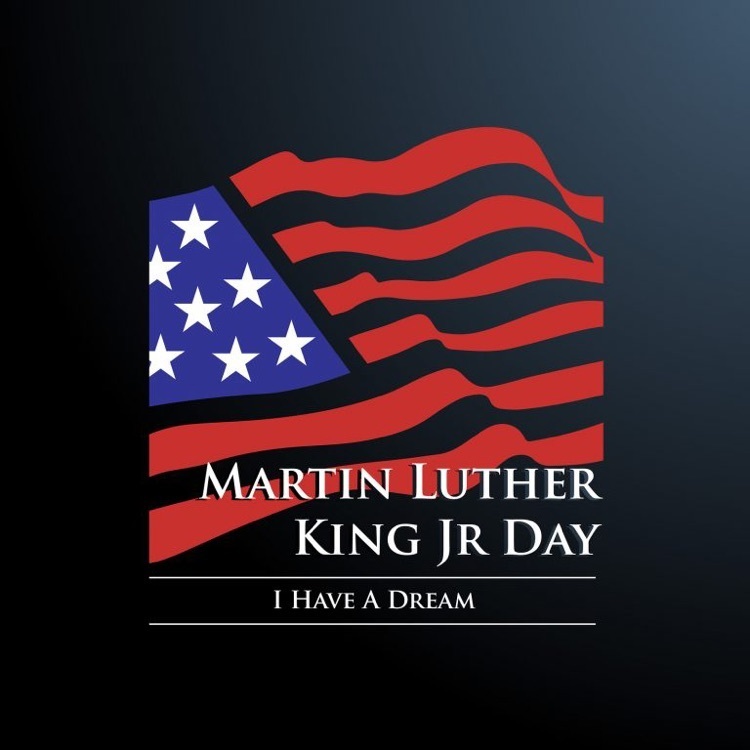 ATTN SENIORS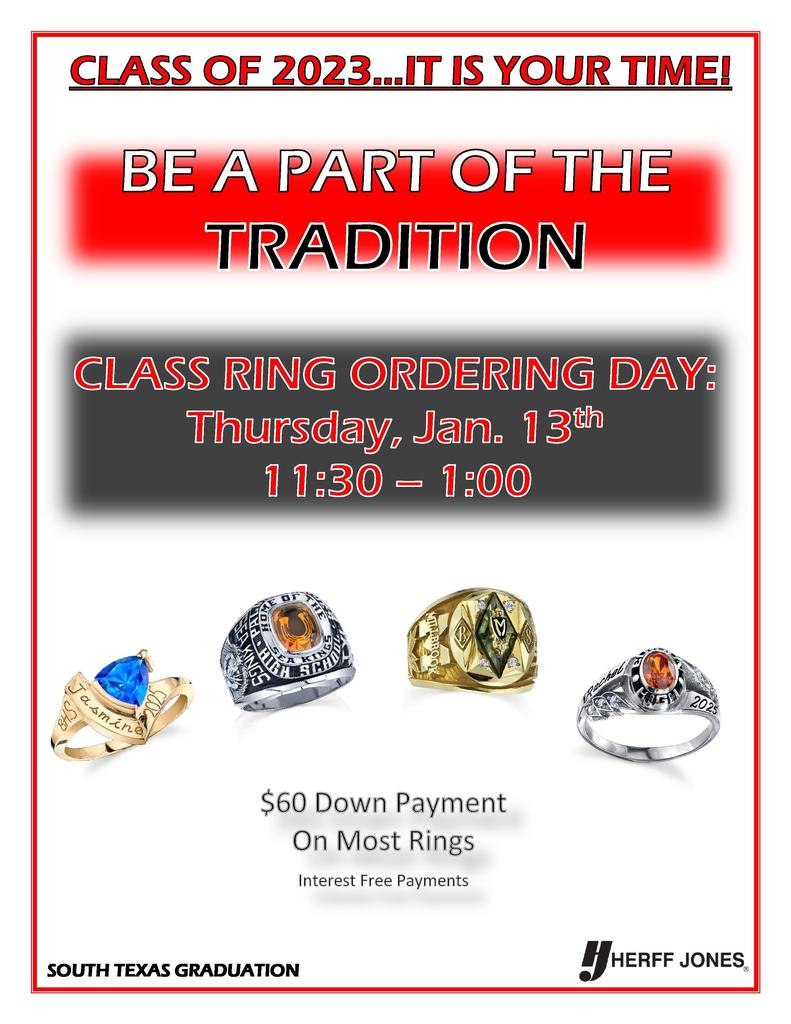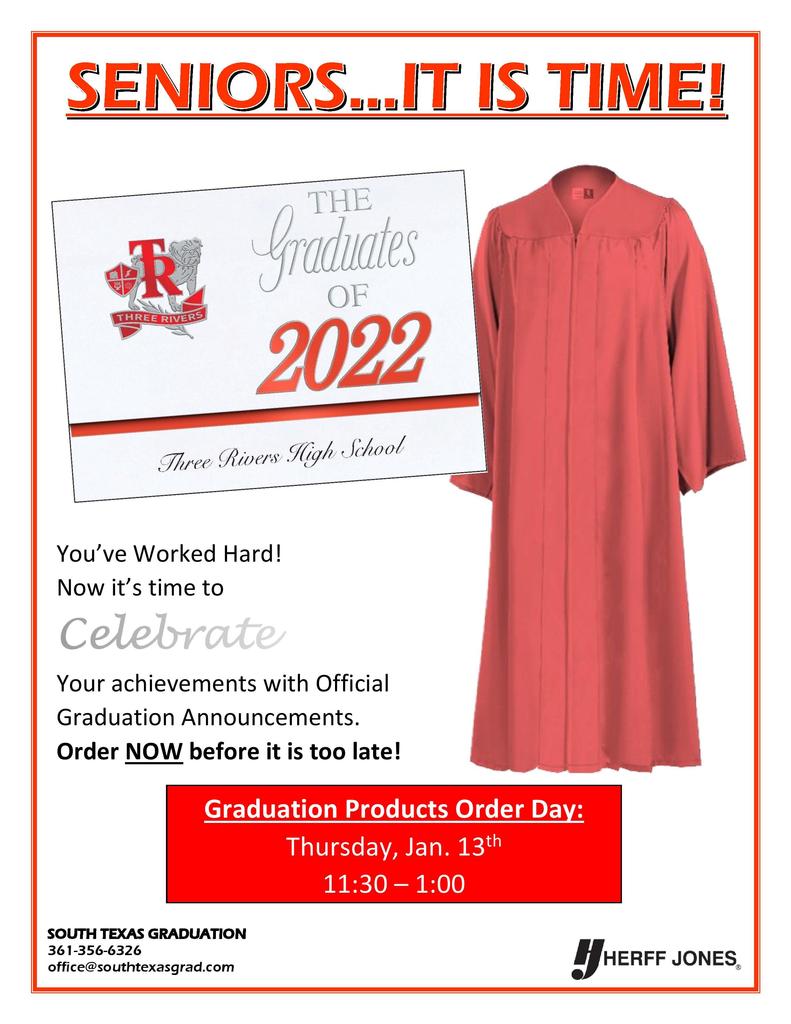 8th grade Lady Bulldogs earned 2nd place at the Tilden Tournament!🏆🏀 We are incredibly proud of their constant hard work and growth! #WeAreTR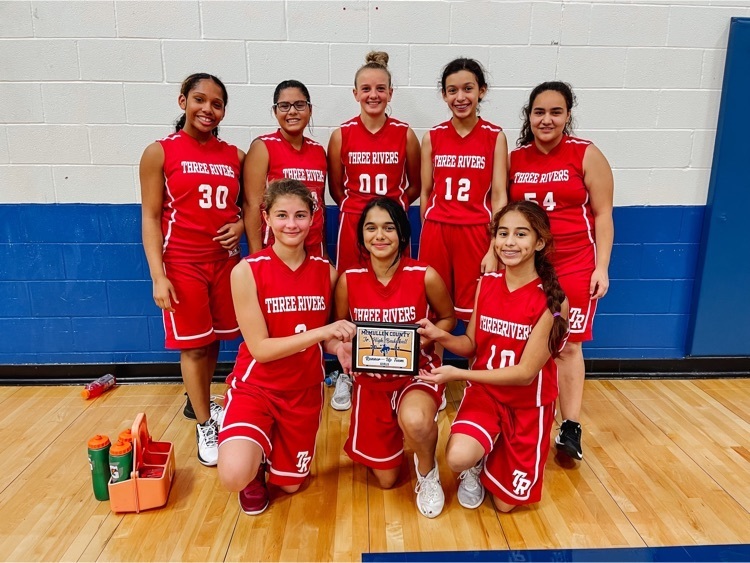 JV Boys' Recap: The JV Bulldogs used a strong finish to defeat Kenedy tonight 37-22. TR outscored the Lions 27-5 in the second half to secure the victory . Scoring for TR: Xavier Carranza - 9 Chris Waechter -7 T.J. Pruchnicki -4 Jason Galey-4 Michael Ianazzi -4 Jacob Rodriguez -4 Isaiah Asevedo - 3 Zaden Vasquez -2 John Silva had 2 steals , Jackson Latta had 2 steals and 2 assists , and Zac Bernal had 1 rebound Great team effort guys !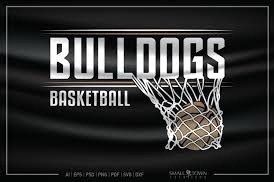 Varsity Boy's Recap: Three Rivers boys' basketball swept Kenedy tonight with the Varsity defeating the Lions 60-49. Leading scorer for the Bulldogs was Jacob Amaro with 20 points . 4 players had 9 points - Sebastian Steele , D.J. Lancaster , Caden Soliz , Matt Zamzow Zac Rodriguez and Daniel Diaz each had 2 points . Zamzow took 5 charges defensively and Derek Rodriguez and Daniel Diaz had 2 rebounds apiece . TR is now 2-1 in district play. Great defense and overall team effort guys!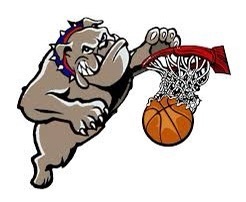 Jr. High Boys' Basketball Recap from this evening's game against McMullen County JHS…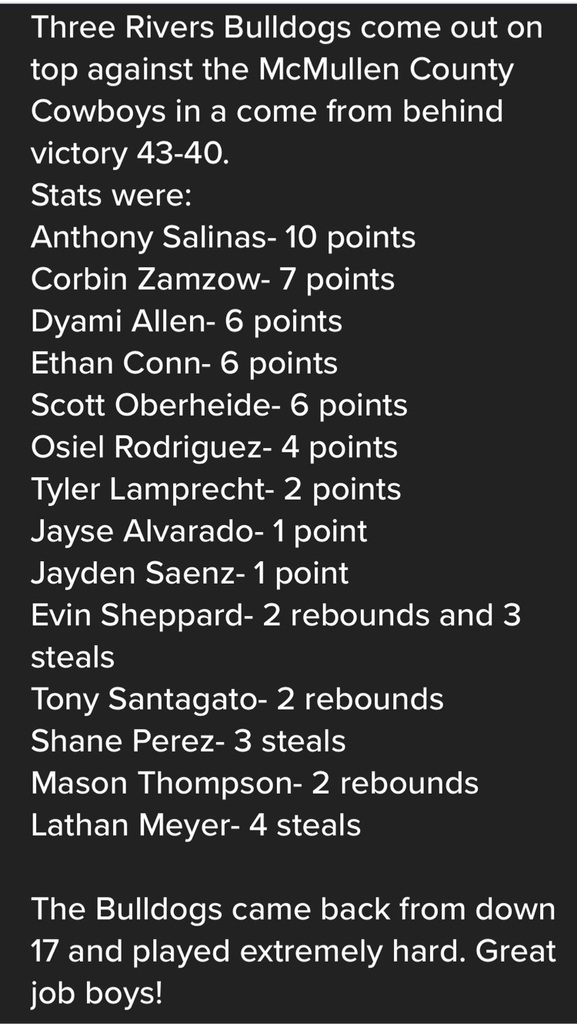 City of Three Rivers Sidewalk Project Groundbreaking Ceremony: This project will benefit our students and community greatly! Thank you Mr. Salazar, Mayor Martinez, and the City Council!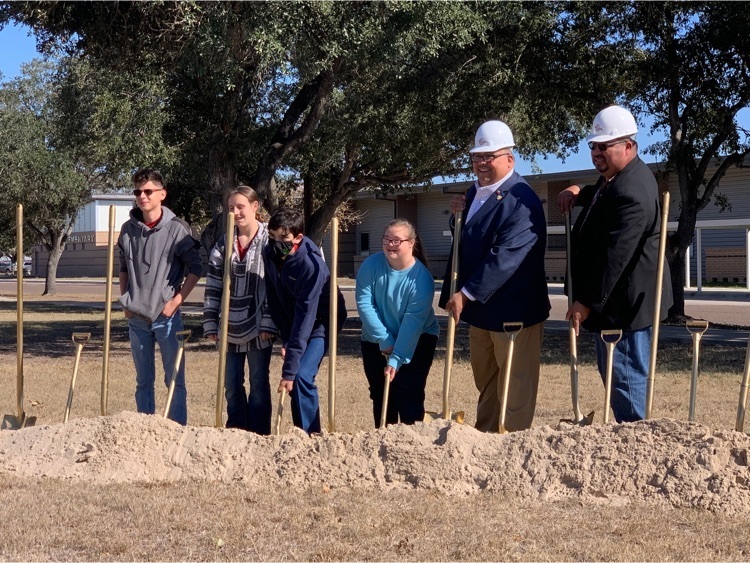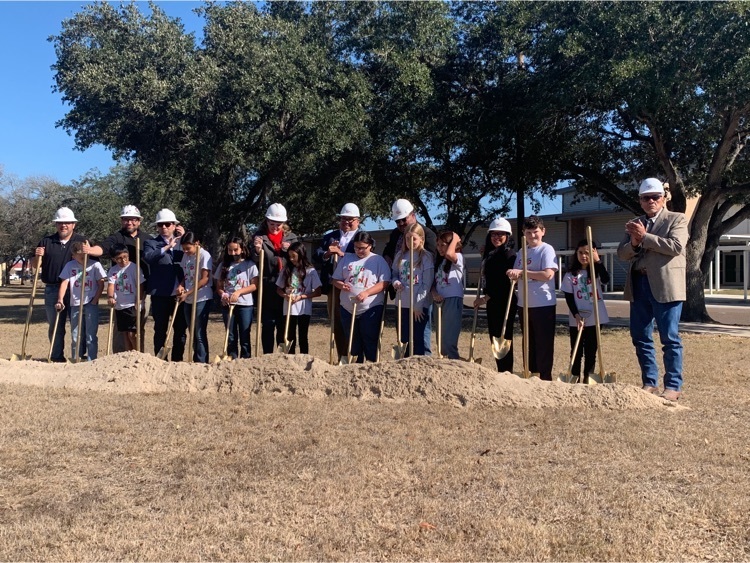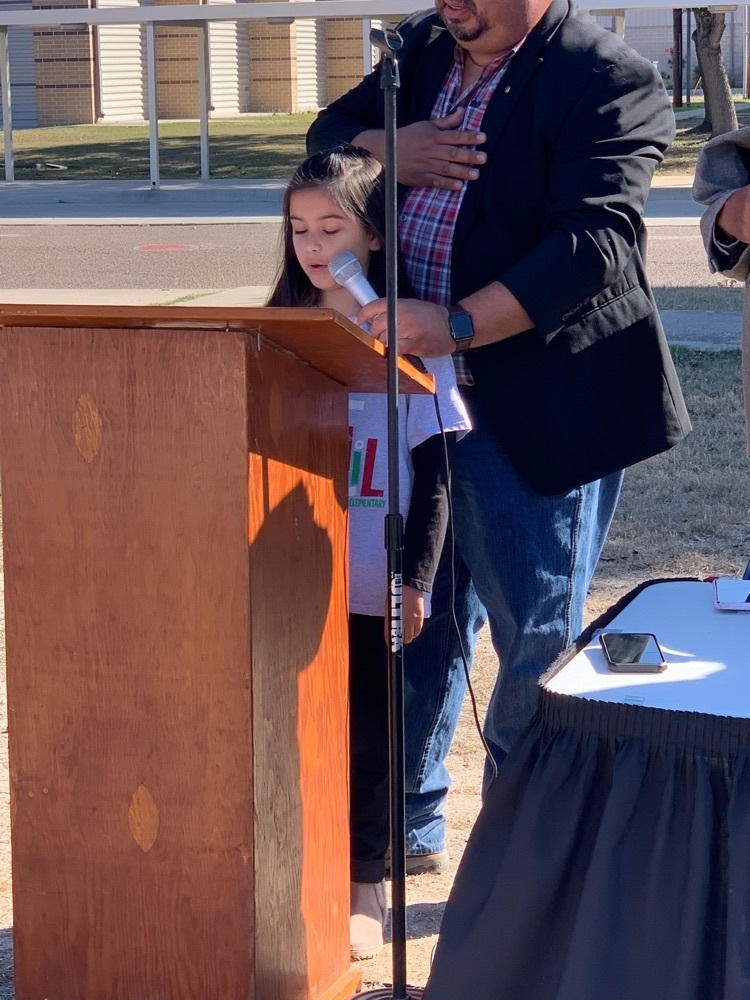 While our TR ISD faculty and staff returns to work tomorrow (Monday, January 3rd, 2022), we return with our students on Tuesday, January 4th. We look forward to seeing everyone! Reach out to us if there is COVID within the household. For any questions, you can reach me at (361)522-9681.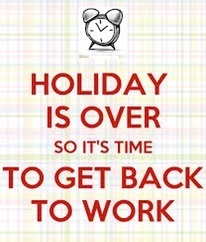 Happiest of New Year Days, Bulldogs. Remain blessed in 2022 and beyond!