Go Brooklyn at the 2A State Long Jump going on right now!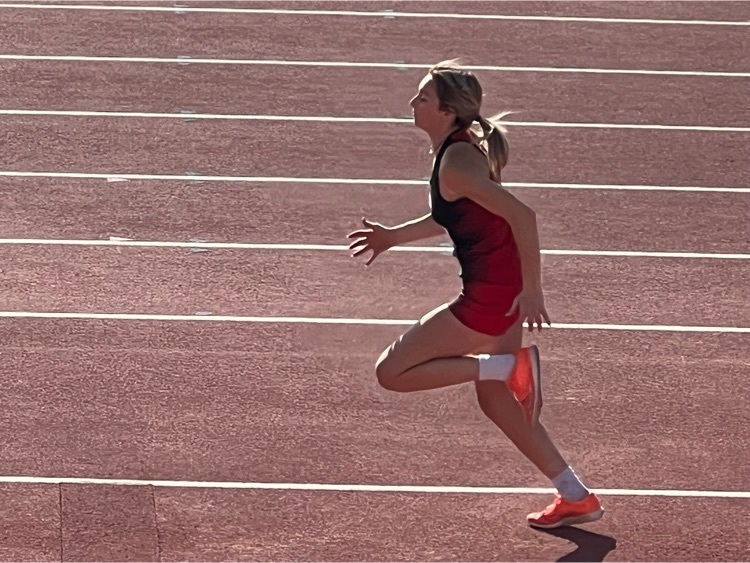 One additional Varsity softball accolade!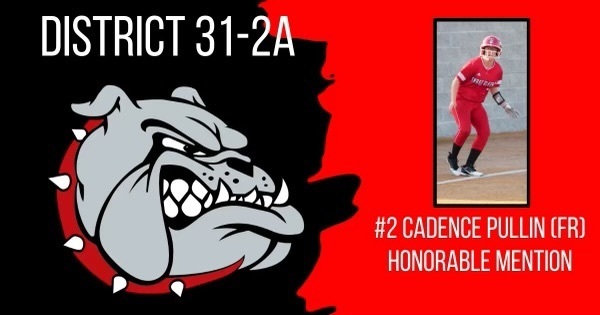 Three Rivers ISD Spring Band Concert this evening! Great musicianship students!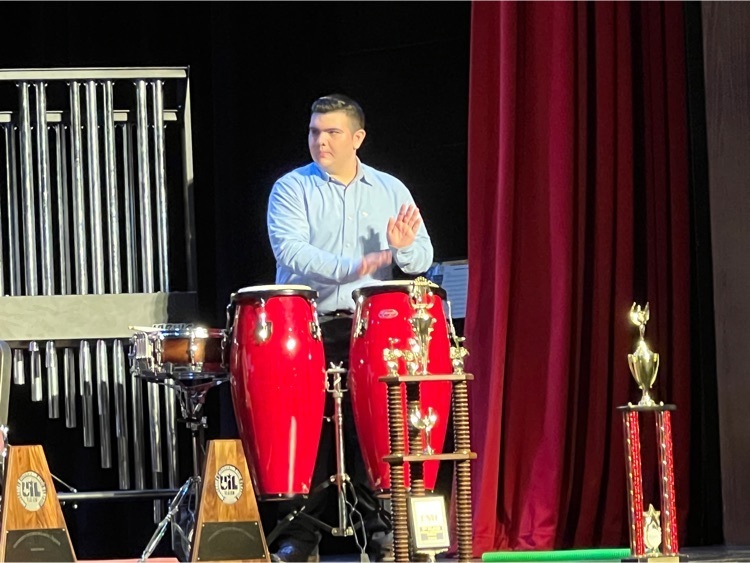 Part III: 9 Lady Bulldog softball team members earned an award!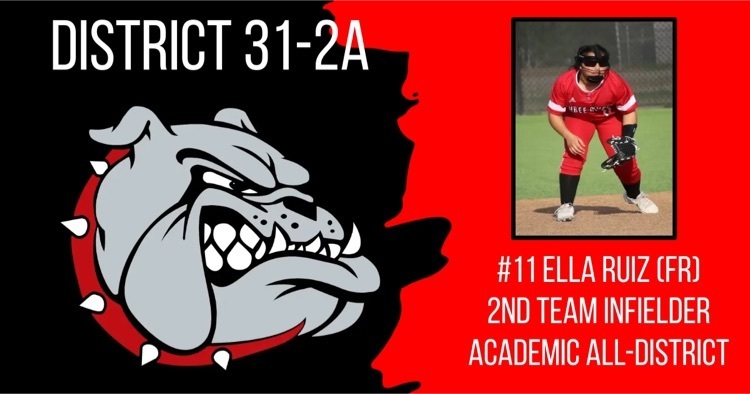 Part II: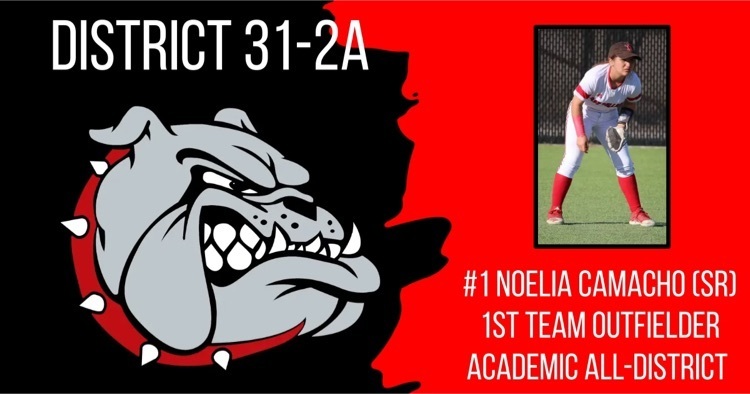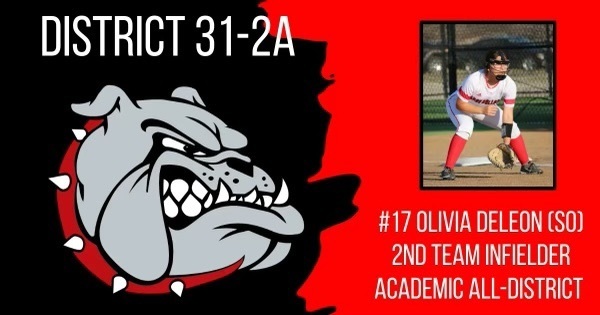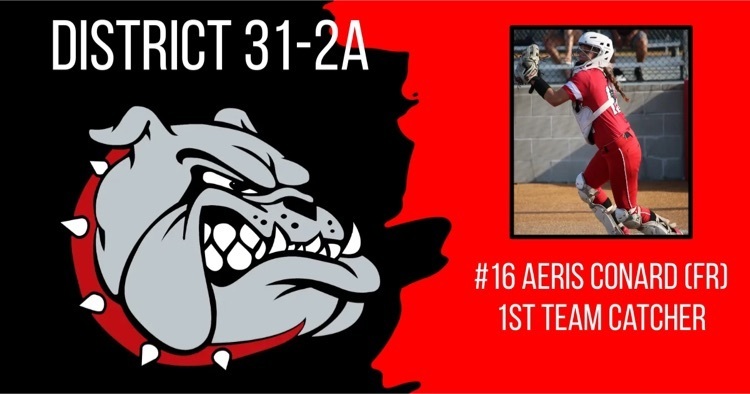 District 31-2A All District Accolades earned by our Lady Bulldogs! Part I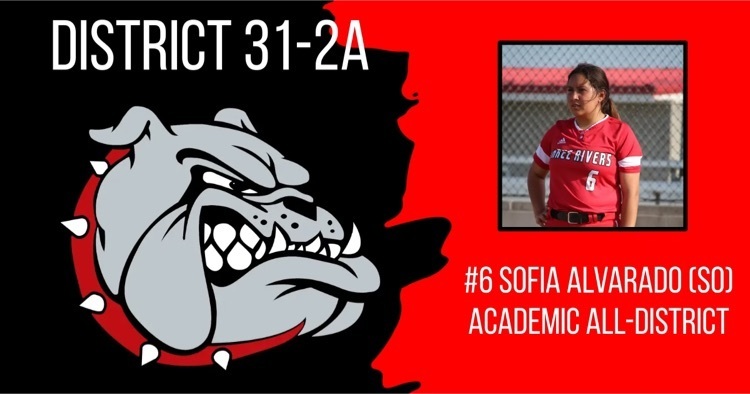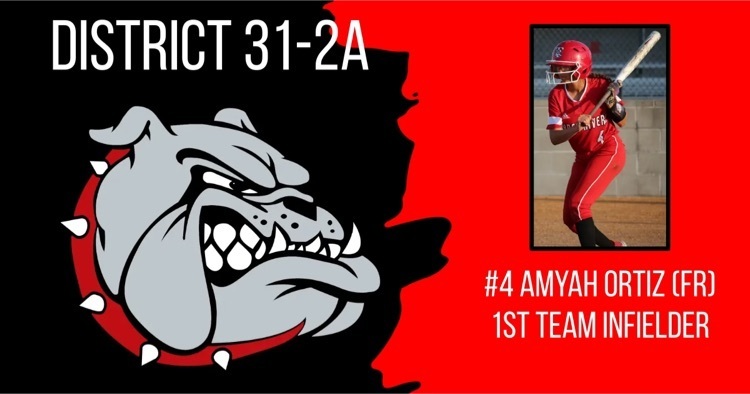 TRHS ninth and tenth graders saw the classic, Of Mice and Men, at the Dobie Theater in George West today! Thank you, Mrs Mosley and Mrs. Braune, for organizing this experience!

Summer Bulldog Basketball Camp Info…Boys and Girls!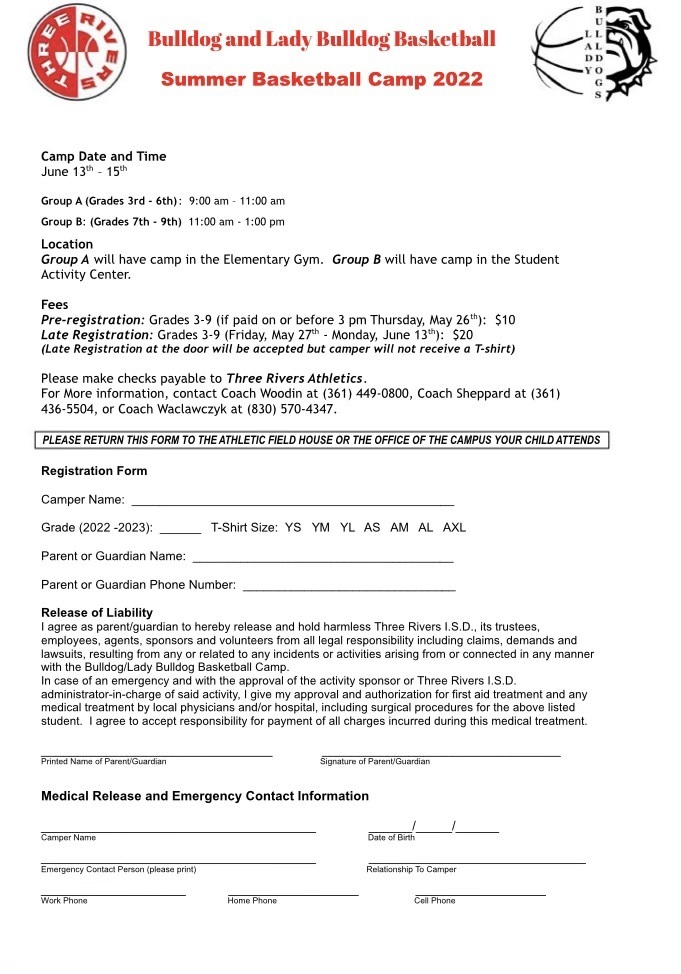 The Three Rivers ISD Cafeteria would like to share some wonderful news! Three Rivers ISD Child Nutrition Department received their second annual health inspection. The ladies scored a  superior rating of a 100 and a 98 for the district. WE are proud of what each of you does each day for our school children!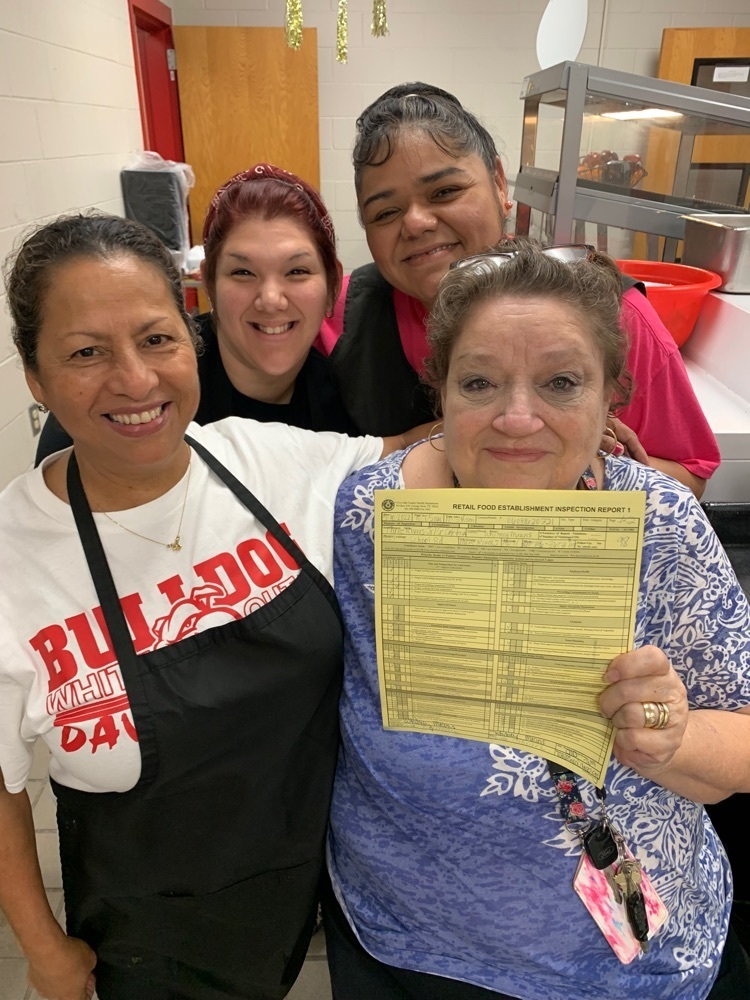 Softball Sponsorships:

STATE Track send off on Thursday: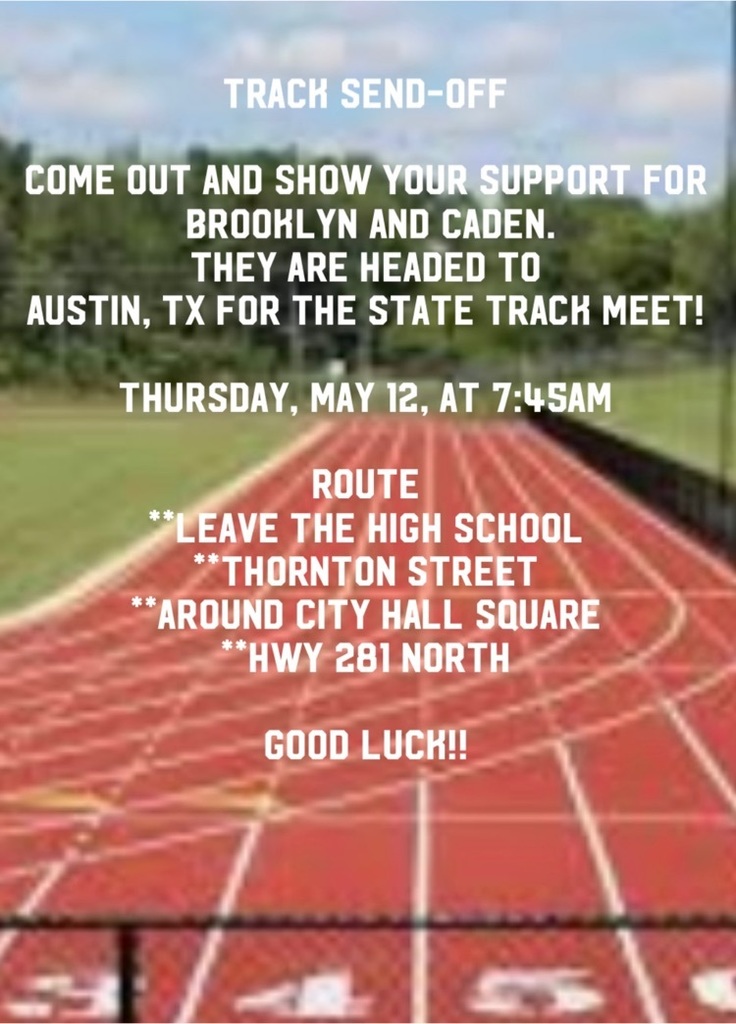 Final is 6-7, Freer! Great job to the Bulldogs on a fantastic season!

4-7 in the Sixth Inning.

4-3 in the 5th Inning.

2-3, Top of the 4th Inning.

Bulldogs up, 2-1, over Freer (3rd Inning) in Game 2 of the series.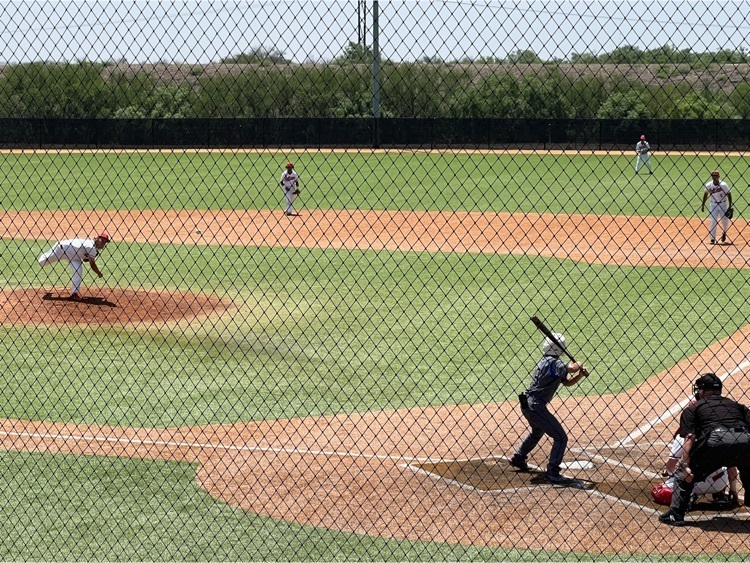 Area Softball Playoffs!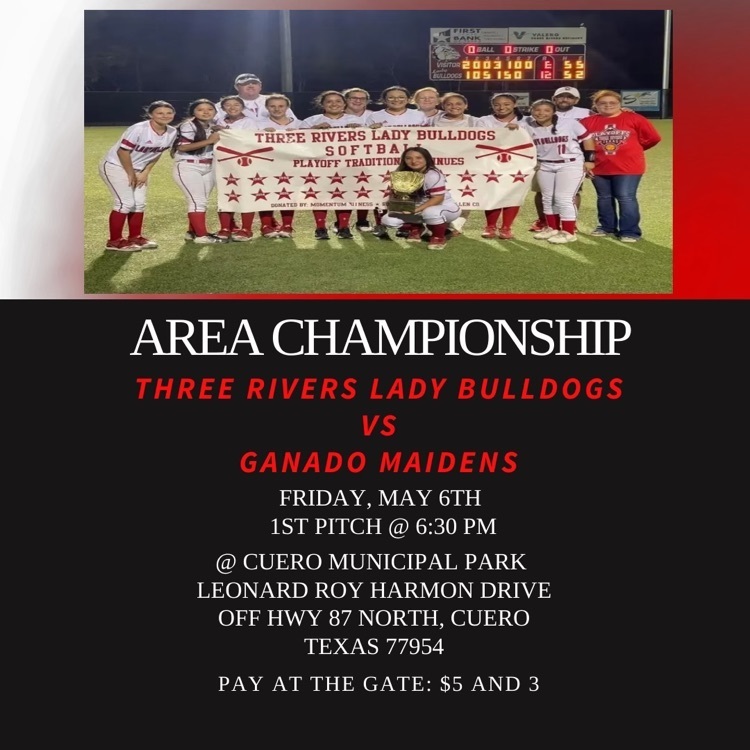 Varsity Bulldog Playoff Action TONIGHT in Freer!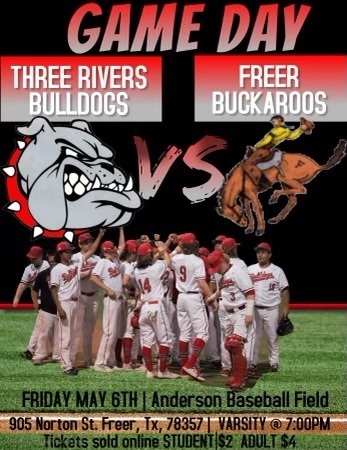 Lady Bulldogs "Meet and Greet" elementary students this morning before they take on the Ganado Maidens tonight in Cuero. Game time is set for 6:30 pm.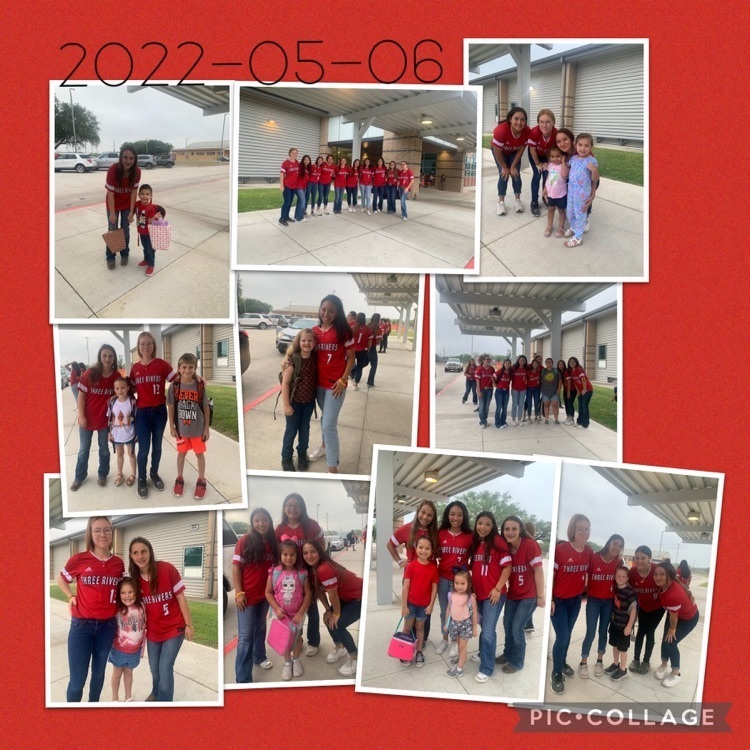 Thank you, City of Three Rivers!