Bulldog Cross Country Action!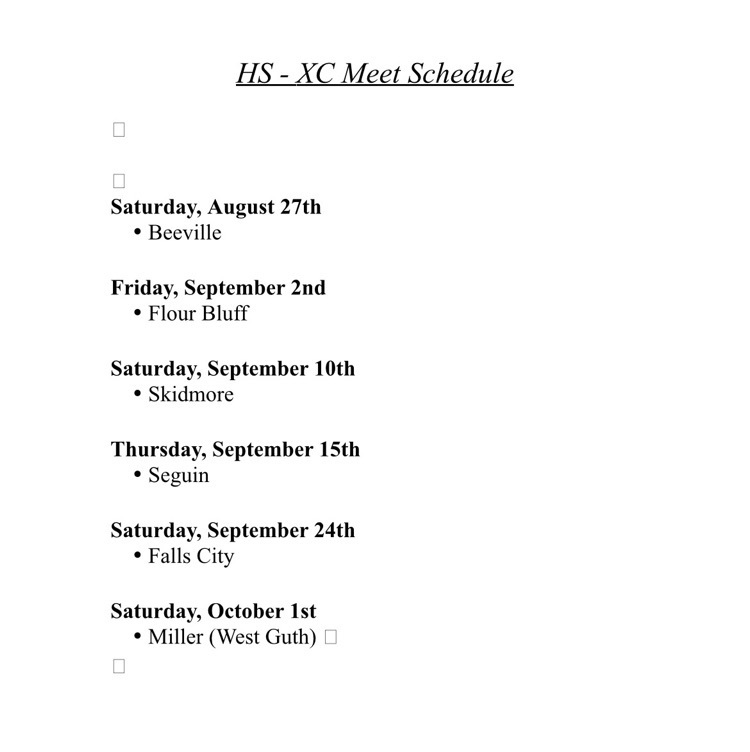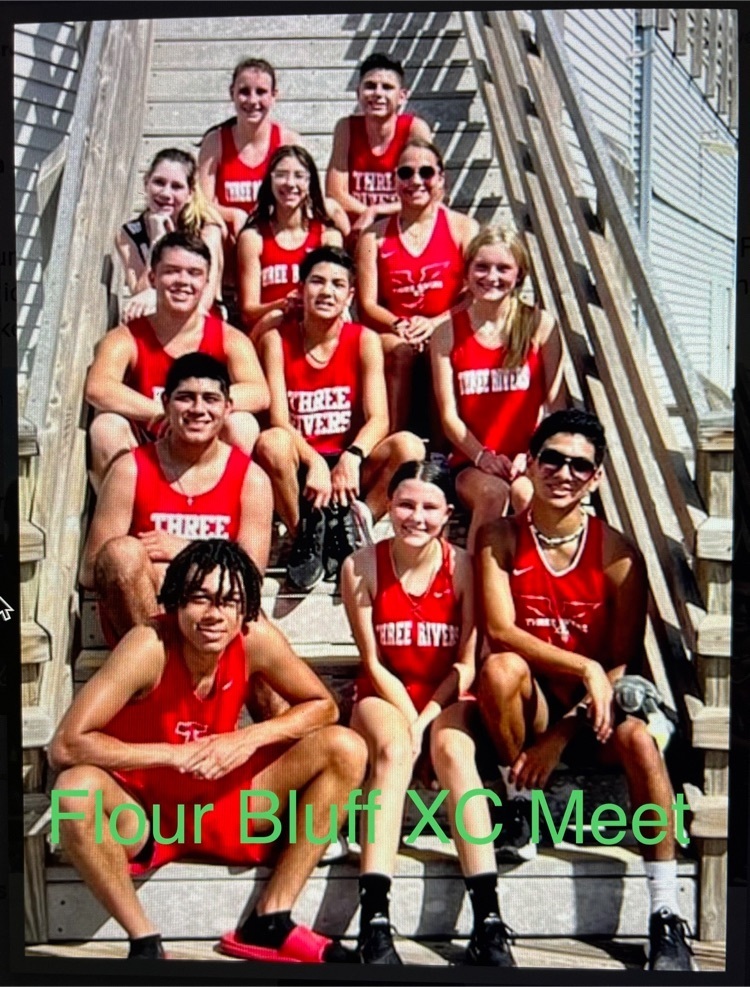 This information is from the DPS DMV in George West for any parents who have kids who are needing to get their learner's permit to drive or to take the actual driving examination.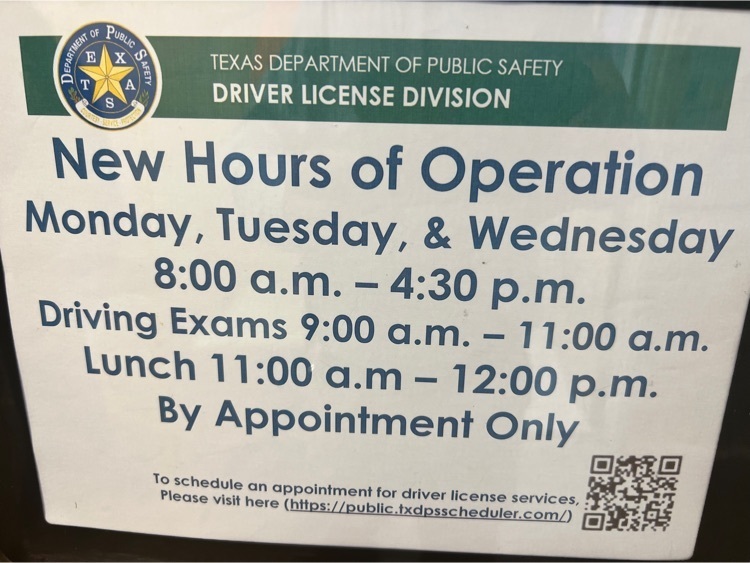 Friday Night Football: It's Game Day!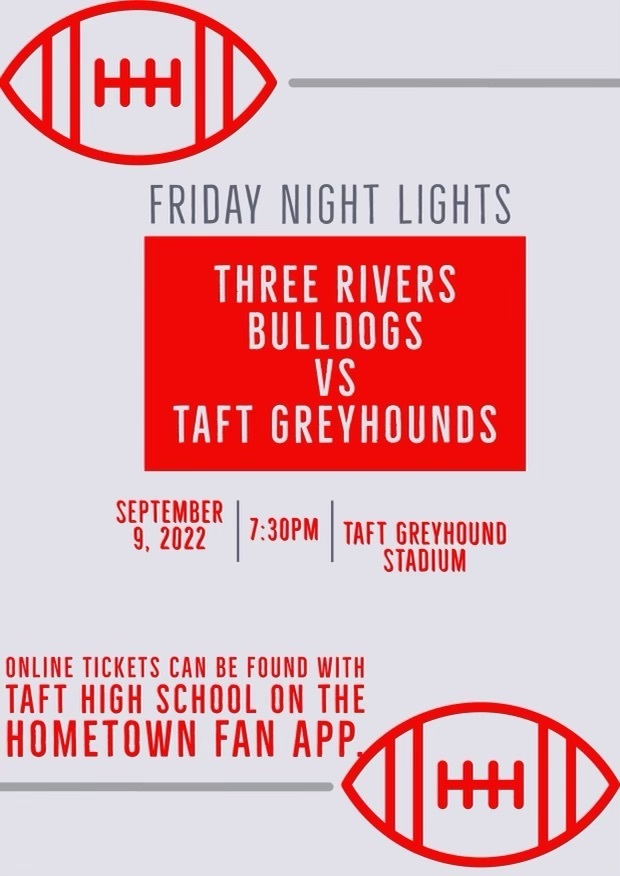 Jr. High Bulldogs earn their first victory over Taft JHS, 22-0. The game was called towards the end of the second quarter due to lightning and a deluge of rain! Great start to the 2022 season!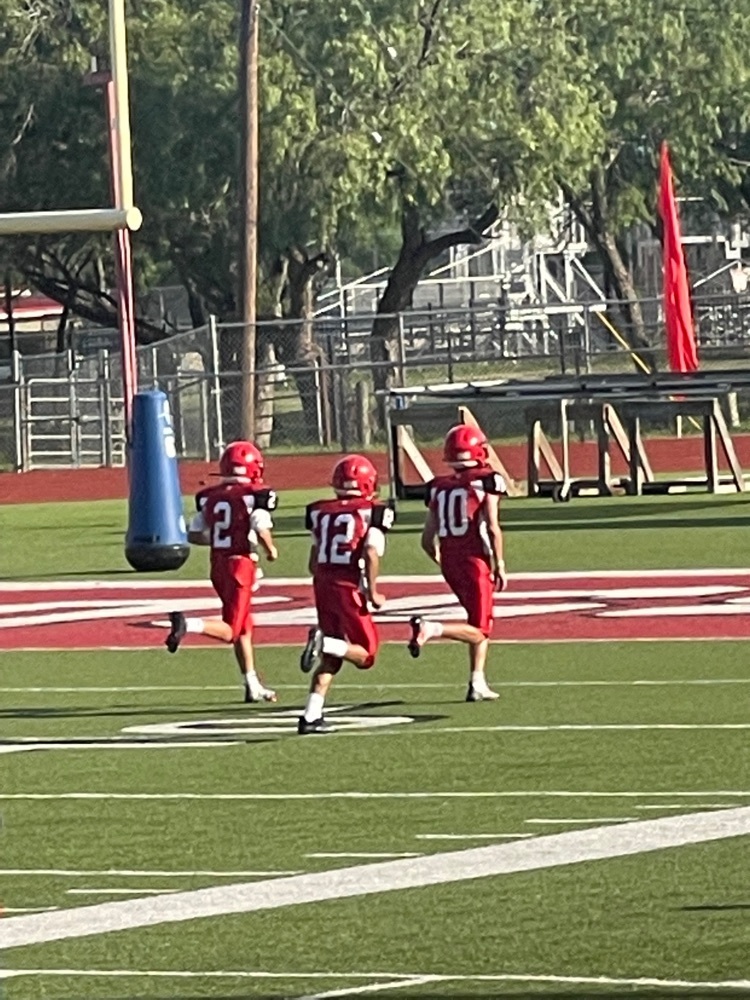 Jr. High Bulldog Football Kicks Off Their Season This evening…


HS Lady Bulldogs open up district play this afternoon at Freer. JV 5:00 & V 6:00. Fill the stands and cheer your girls in red on! Here's the link for tickets:
http://www.freerisd.org/tickets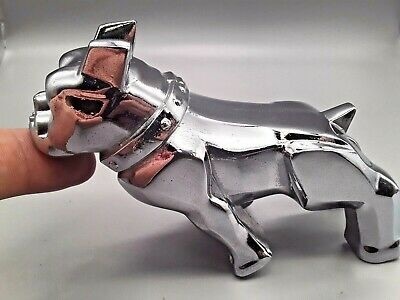 The Lady Bulldogs also posted a big non-district win over Nixon-Smiley today, 3-1. Elly Stewart earned her 500th Kill also!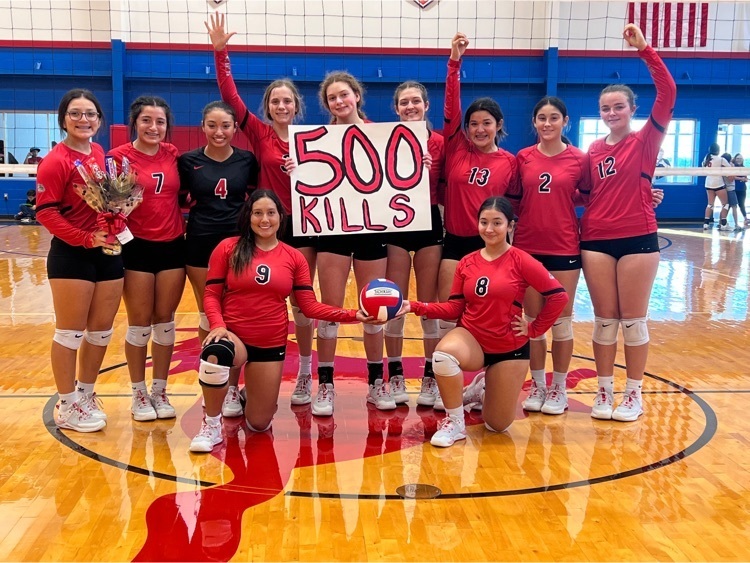 Here is a view from the field! Great comeback against a tough opponent! Go Bulldogs, 2-0 start!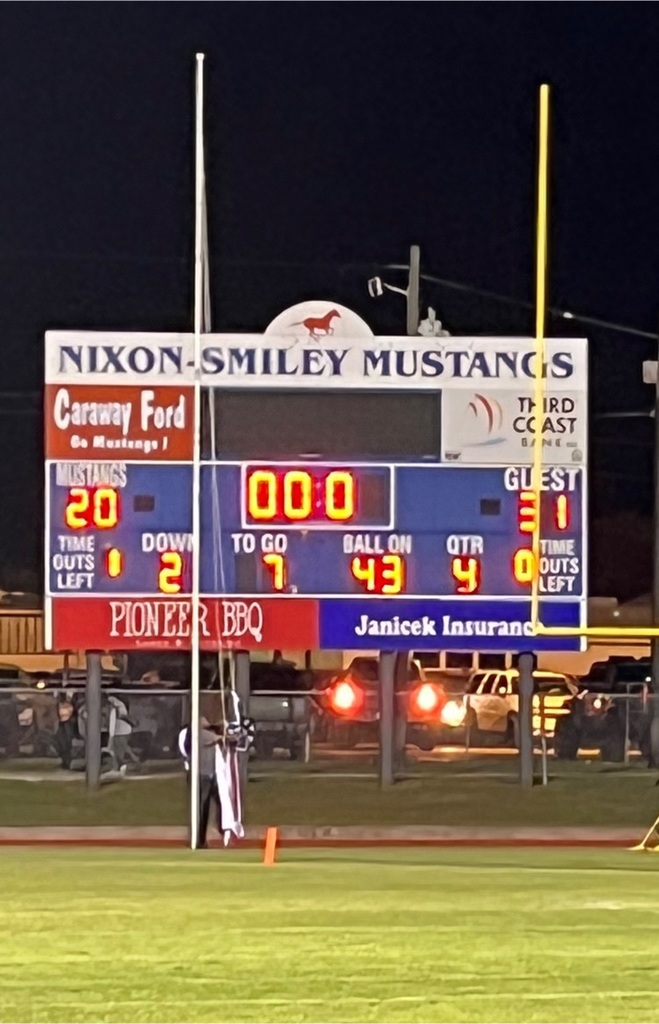 Final: 31-20, Three Rivers Bulldogs earn the win!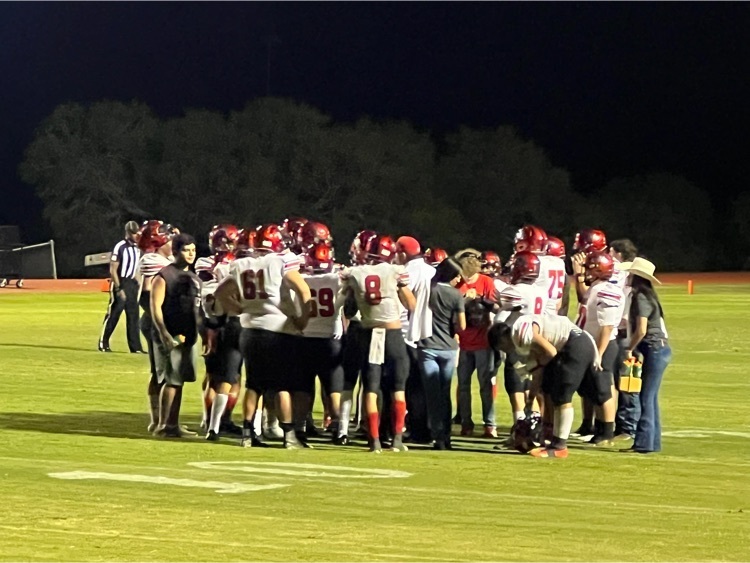 4th Quarter: (11:30) 15-14, TR!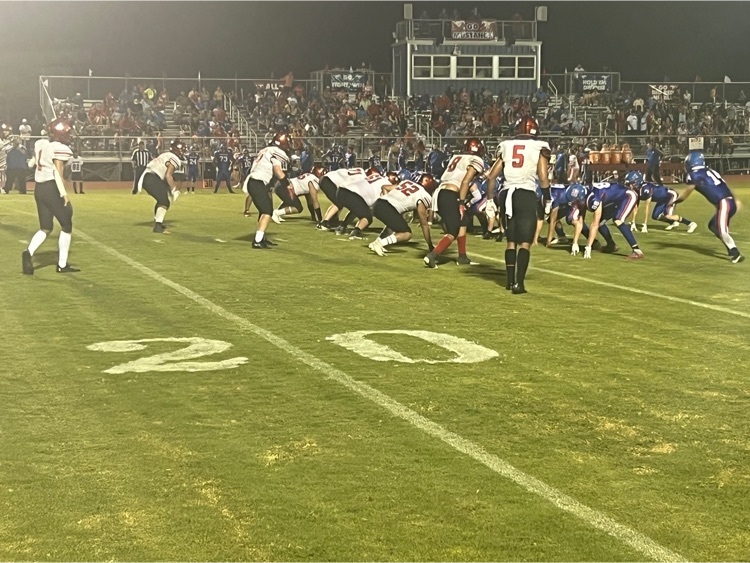 Football Score: (5:26) in Second Quarter, 14-7, Nixon-Smiley.

TR vs. Nixon-Smiley: 7-0, TR (2:45) in First Quarter.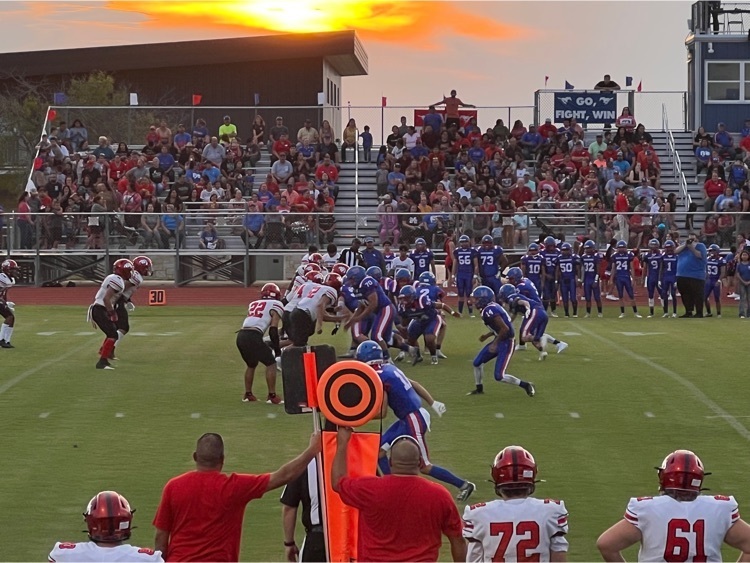 Back to ACE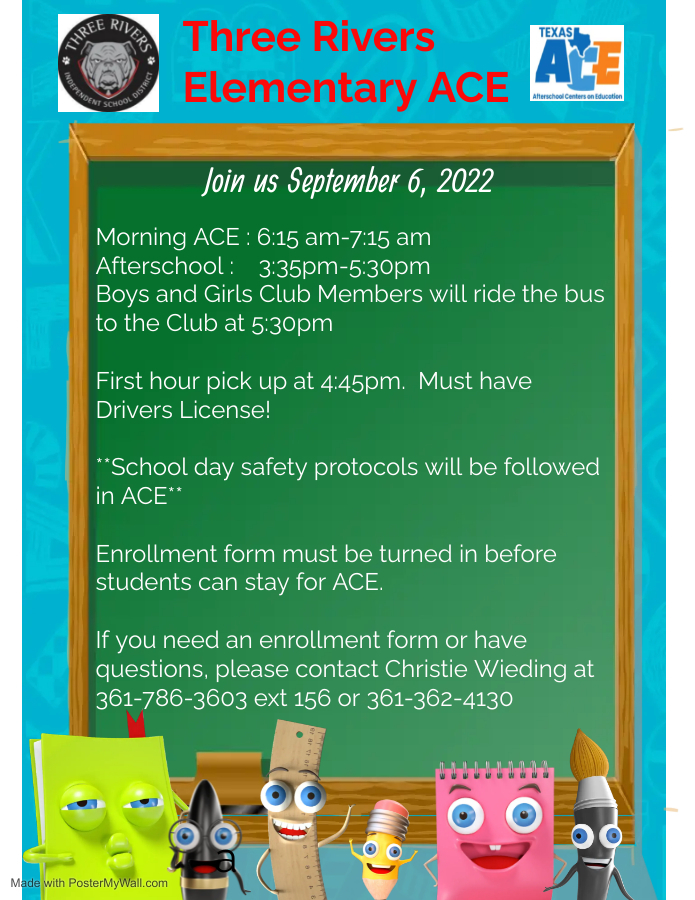 After we complete our Friday, Three Rivers ISD looks forward to a three-day weekend ahead. Labor Day is Monday, September 5th, and is a school holiday! We will return with the students on Tuesday, September 6th. Athletes, check SportsU for practice schedules!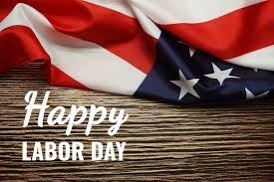 Congratulations to our very own Coach Ramon Soliz! This is a credit to his hard work, his staff, athletes, parents, and his colleagues in the coaches' profession! And if you look closely, there is another TR graduate on the list as well! Congratulations to Coach Saenz!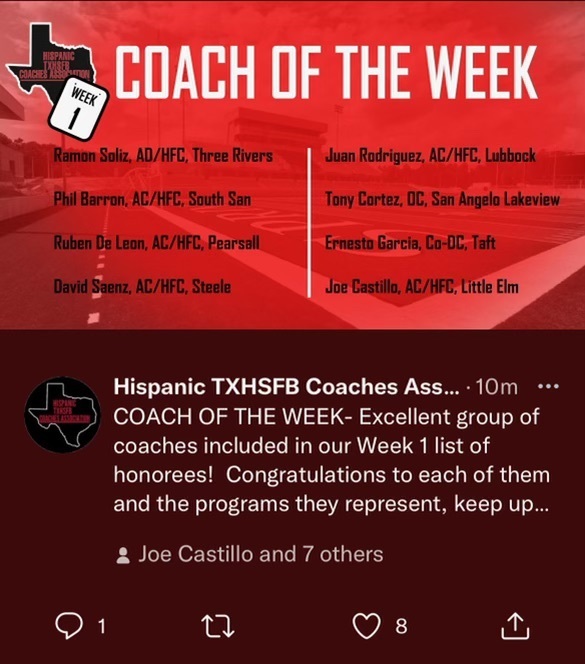 Bulldogs win its season opener against the Falls City Beavers tonight. Lightning forced an initial delay. Just great effort all the way around! Congratulations to the players and coaches!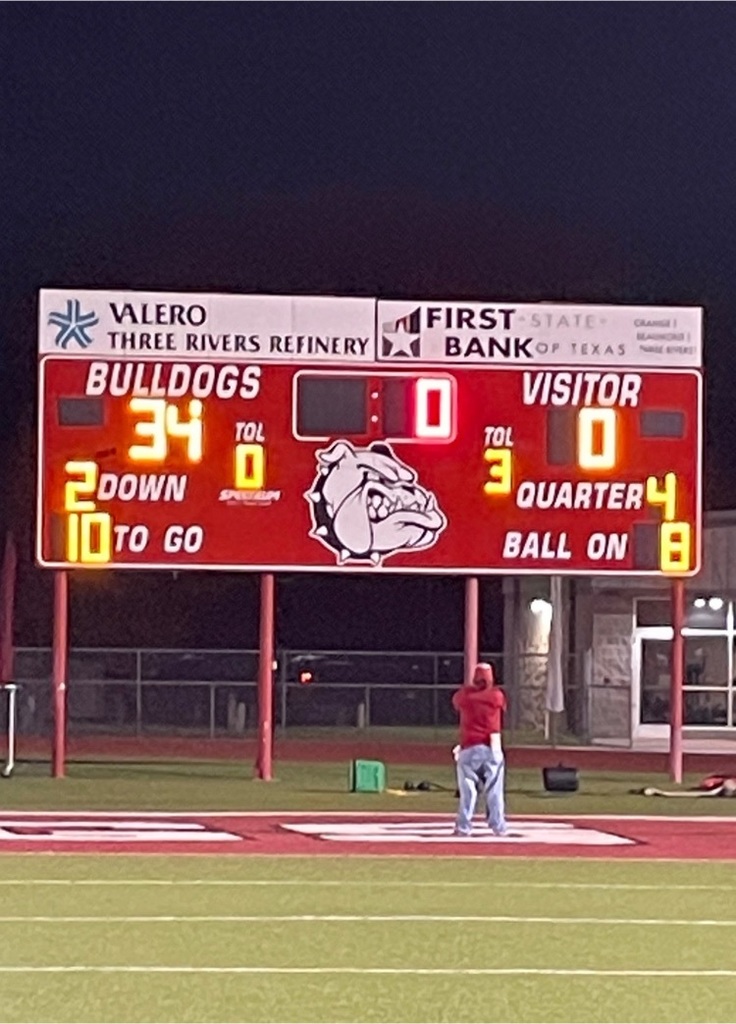 TRHS Pep Rally today at 3:00 pm in the SAC Gym. All visitors will need to check in at the high school front office sometime today to get a visitor's badge to attend.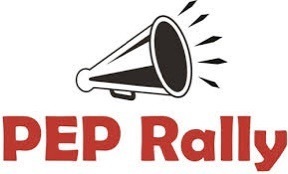 Three Rivers ISD Transportation Director, Mr. Kevin Webb has the following official contact number: 361 537- 0399.