Jr. High District Track Meet will be at Three Rivers on Monday, March 29th, beginning at approximately 4:00 pm. Let's finish the track and field season with some Personal Records, Bulldogs!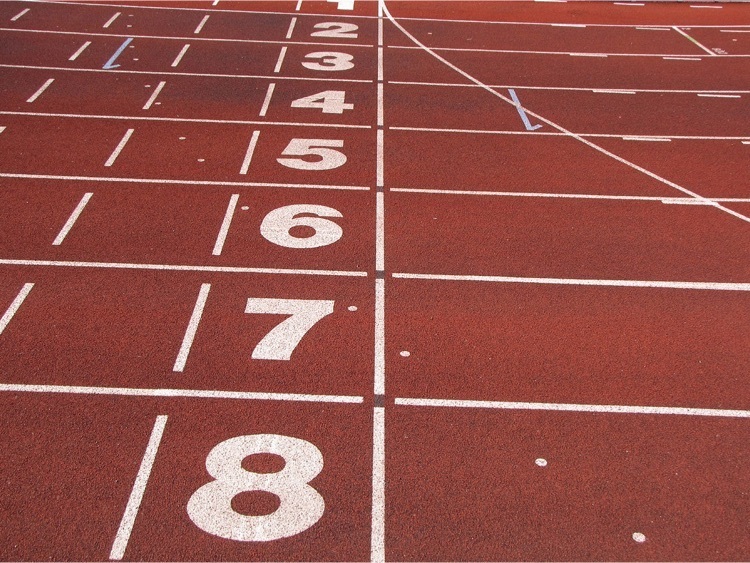 Bulldog Baseball is set to host Refugio tonight at 7:00 pm at the Three Rivers HS Baseball Field. Get your game on!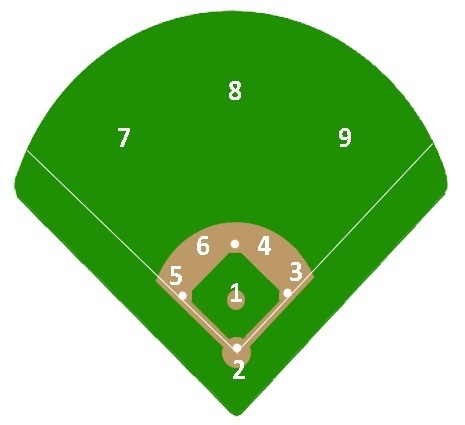 Three Rivers ISD would like to recognize one of its own employees today. Mrs. Monica Alonzo earned her designation as a Certified Texas School Business Official (CTBSO). This training makes her the best in the field! We are proud that you are a part of our Bulldog team! Congratulations on your certification!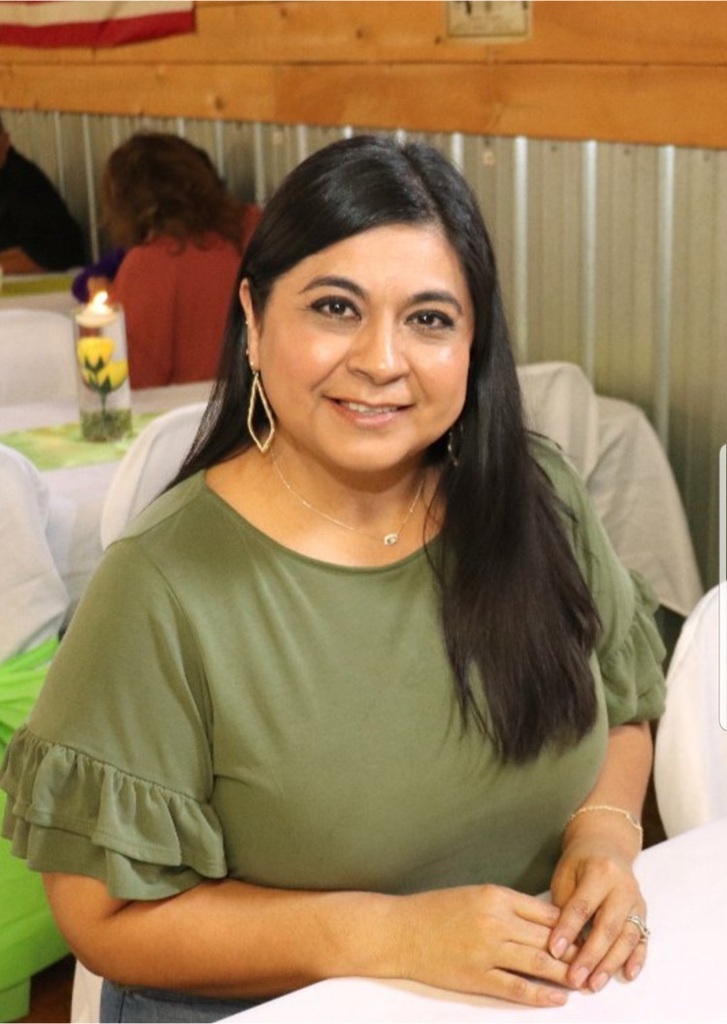 The Three Rivers High School one-act play company will present "All My Sons" to the public on Monday, April 5, at the SAC auditorium at 7:30 pm. Please email Jimmy Conn at
jconn@trisd.org
to reserve seats. You may also reserve seats through any company member. Face coverings must be worn. Admission will be a monetary donation. The money will be used for scholarships for our present and future UIL and OAP seniors.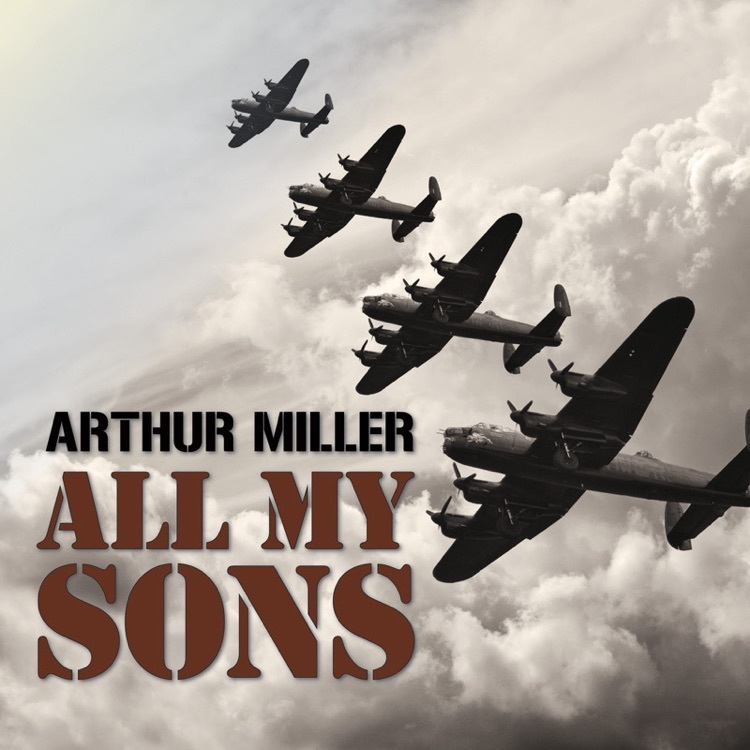 Varsity Softball has their next district game on Friday, March 26th, at Brackettville HS beginning at 5:00 pm. Anyone up for a road trip? Go Lady Bulldogs!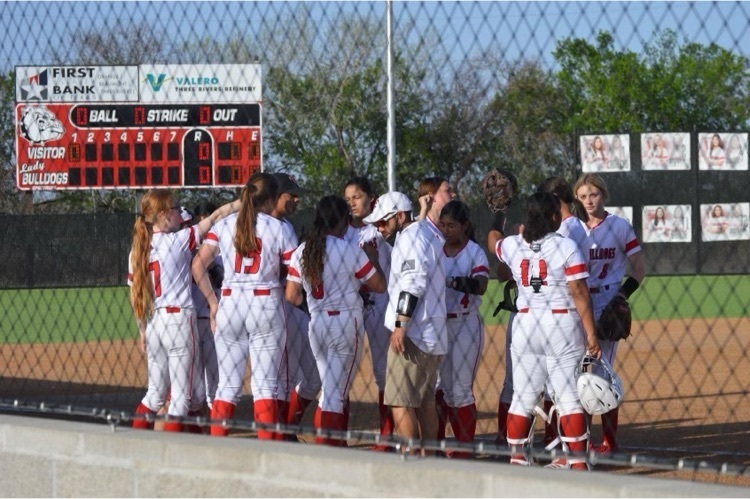 The TR Bulldog Tennis team competed in the Varsity Beeville Tournament yesterday and had 3 kids place! Mark and Donald took 4th place for boys doubles and Sadie took 4th place for girls singles!🎾 Congratulations to the whole TR tennis team for their hard work yesterday!🐾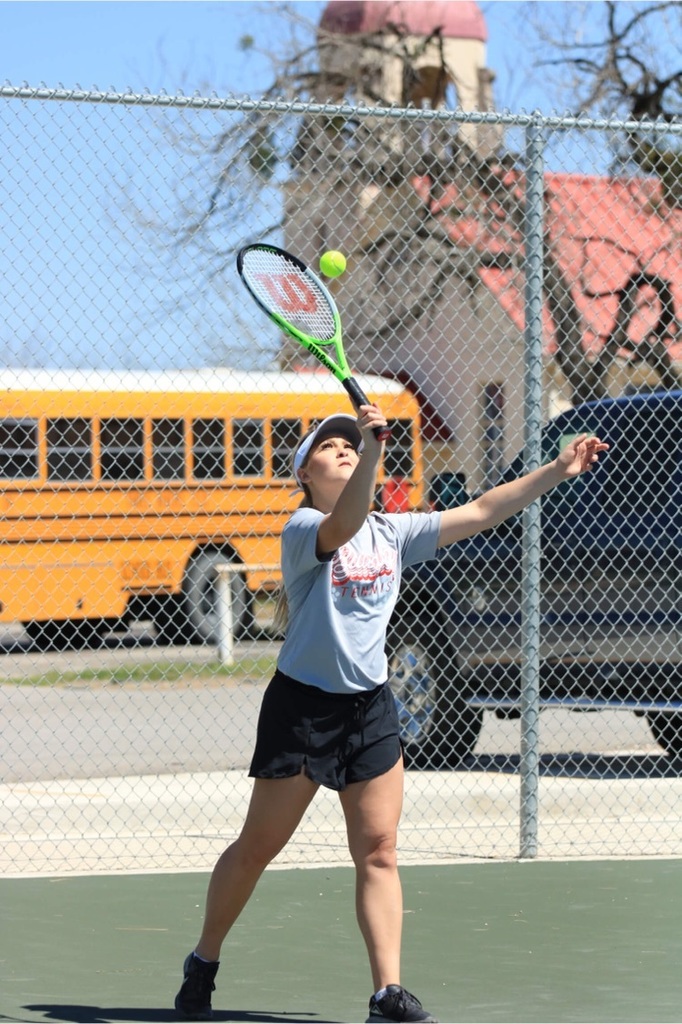 If interested, please see the order form for the powerlifting t-shirt from Coach Amaro.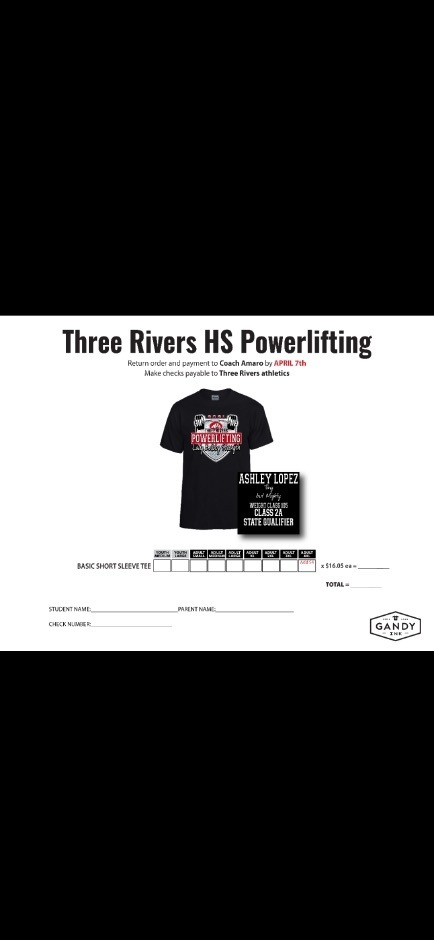 Fifth grade reading and math students are having some fun after school while they work on reading and math skills.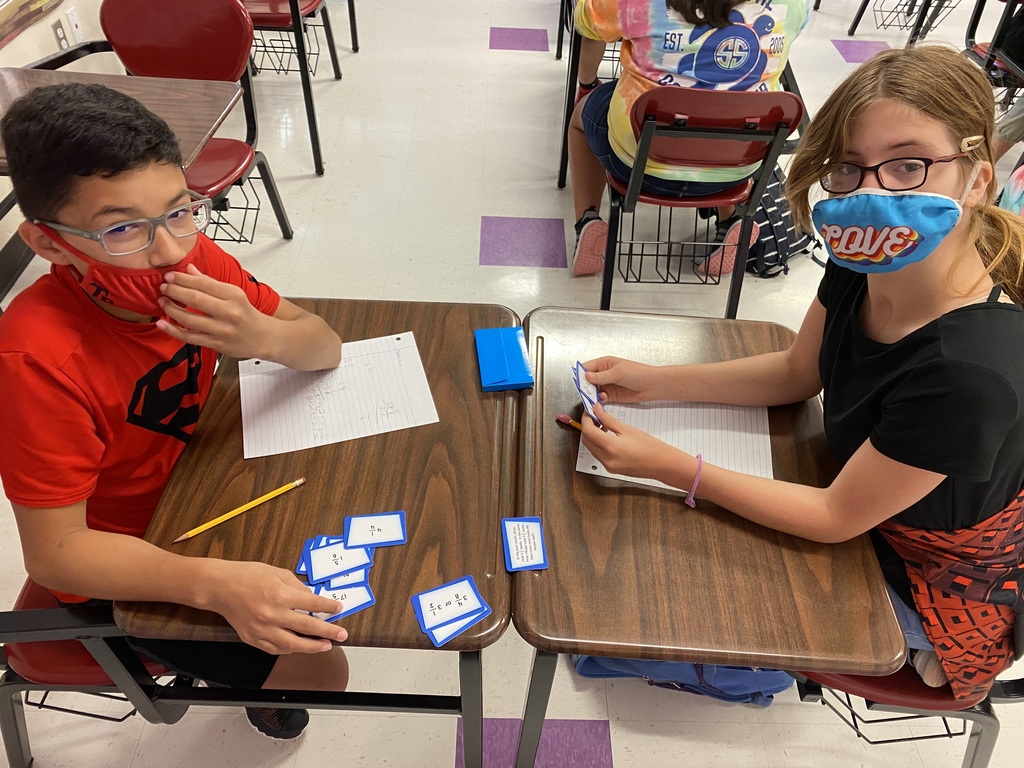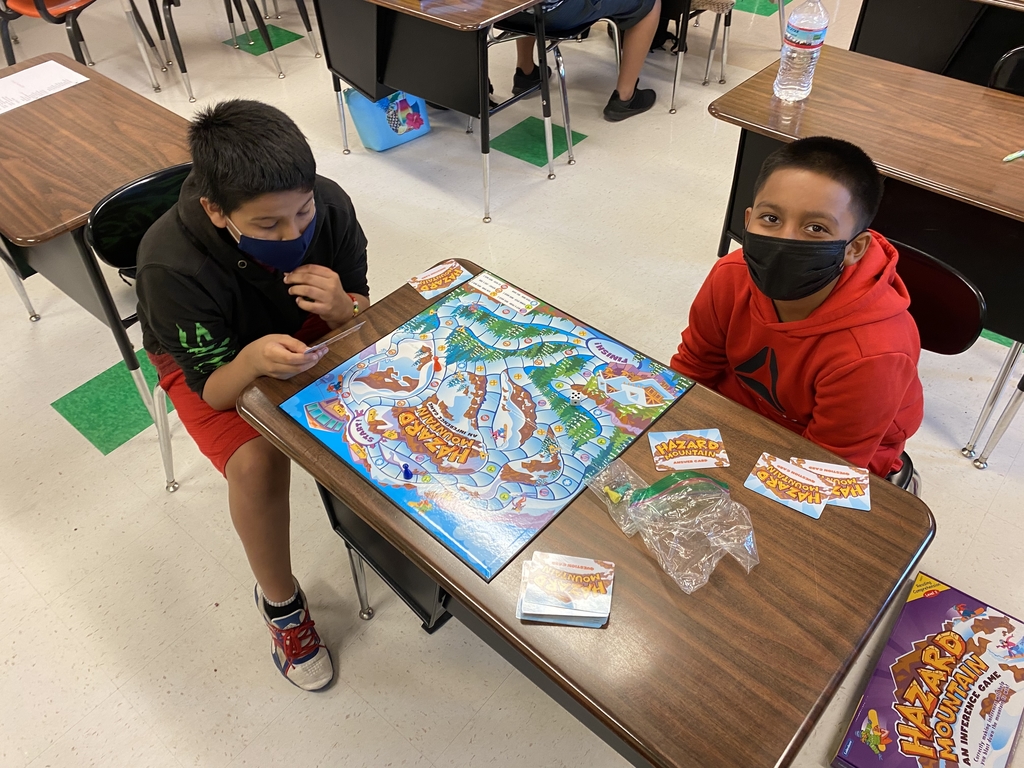 Bulldog Education Foundation is meeting today at 5:30 pm in the Elementary Library.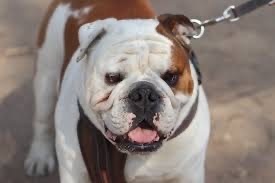 Three Rivers High School will host the District UIL Academic Meet this Saturday, March 27th, 2021. Member schools will be separated in their own waiting areas and called upon to take tests. It is an honor to host this event, so good luck all contestants! Thank you teachers and coaches for helping to assist in this event!

Jr. High Track Meet at Kenedy on Tuesday, March 23rd, beginning at 4:00 pm. This will be the last regular meet before the jr. high district meet, so let's get jumping, running, and throwing!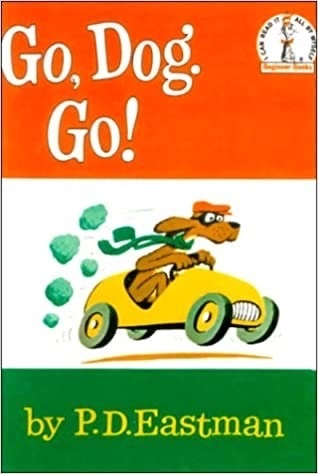 Our Lady Bulldogs will host LaPryor on Tuesday evening at 6:00 pm for a district ballgame. Come on out and support these girls!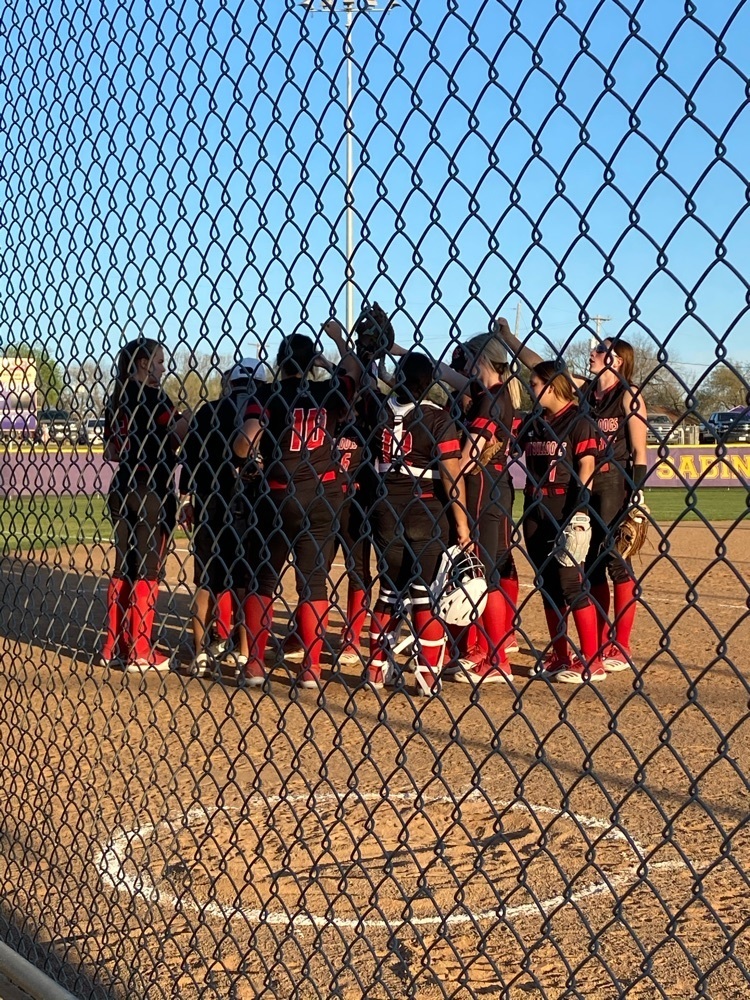 First pitch for both Varsity Baseball games will be thrown at 7:00 pm!

Varsity Baseball has a huge week of home games. The ball club is hosting Kenedy on Tuesday night and Refugio on Friday night at the TR High School Baseball Field. Let's have a good crowd on both nights!

Here is another photo of our regional-advancing One-Act Play cast and crew along with Director, Mr. Jimmy Conn! Onward to the next round because the show must go on!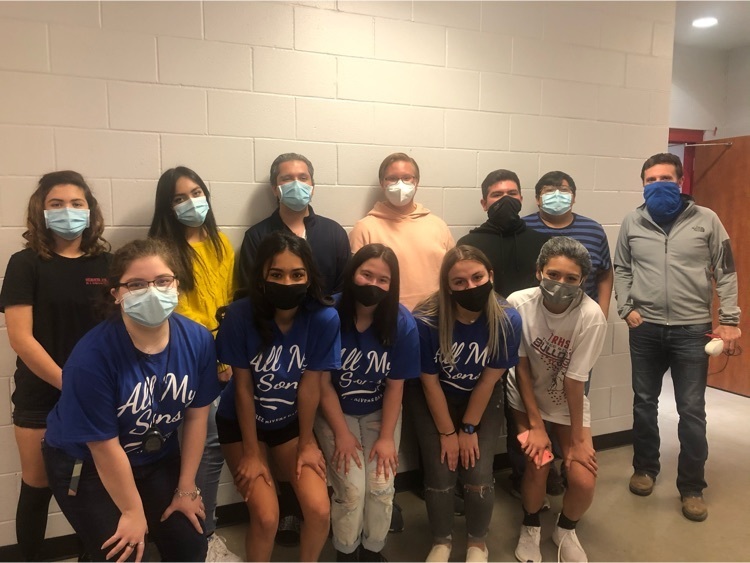 "All My Sons" is advancing to Regional! Hailie Council was selected as All Star Crew. Juan Zermeno was selected as All Star Cast. Johnathan Albor was selected Best Performer. Andrea Valdez was selected as All Star Cast. Region Contest will be held at Veteran Memorial High School in Corpus Christi on April 13th.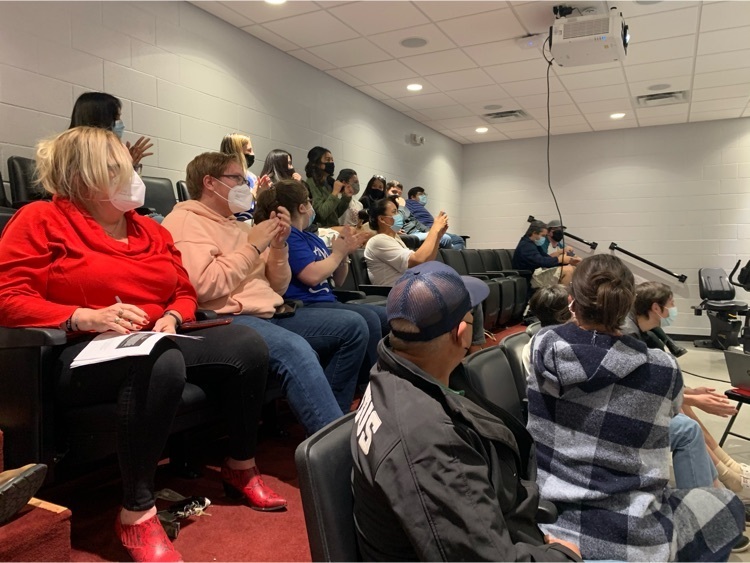 Three Rivers Chamber of Commerce event: Check this out!

Tennis Anyone? Bulldog Tennis is in full swing! Big Tournament in Beeville on Wednesday, March 24th, 2021.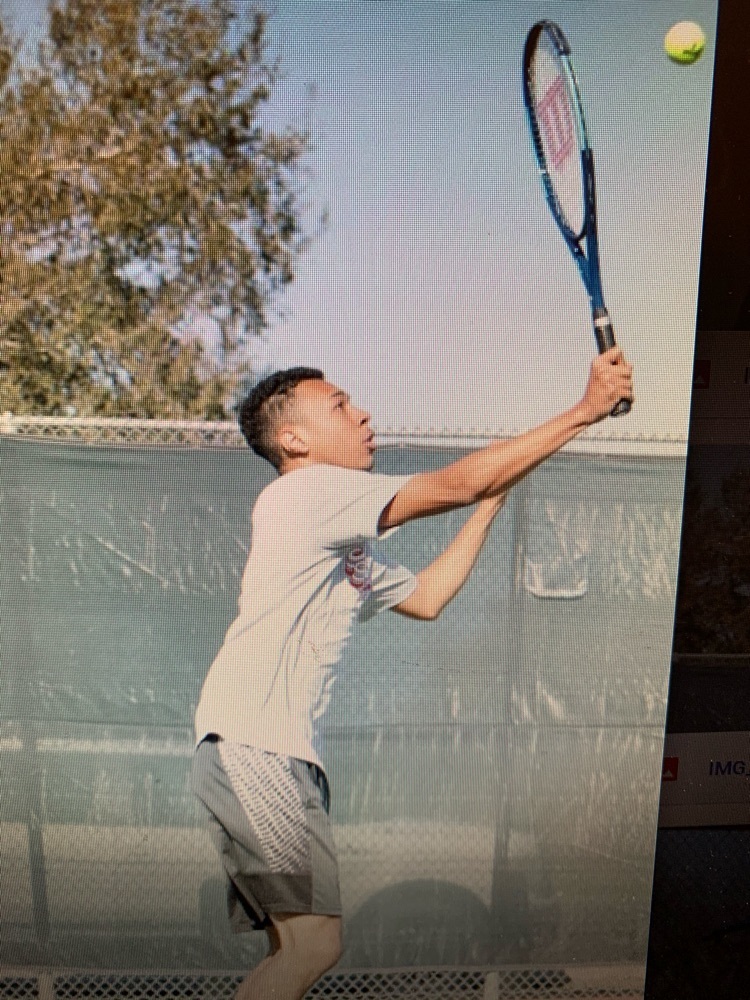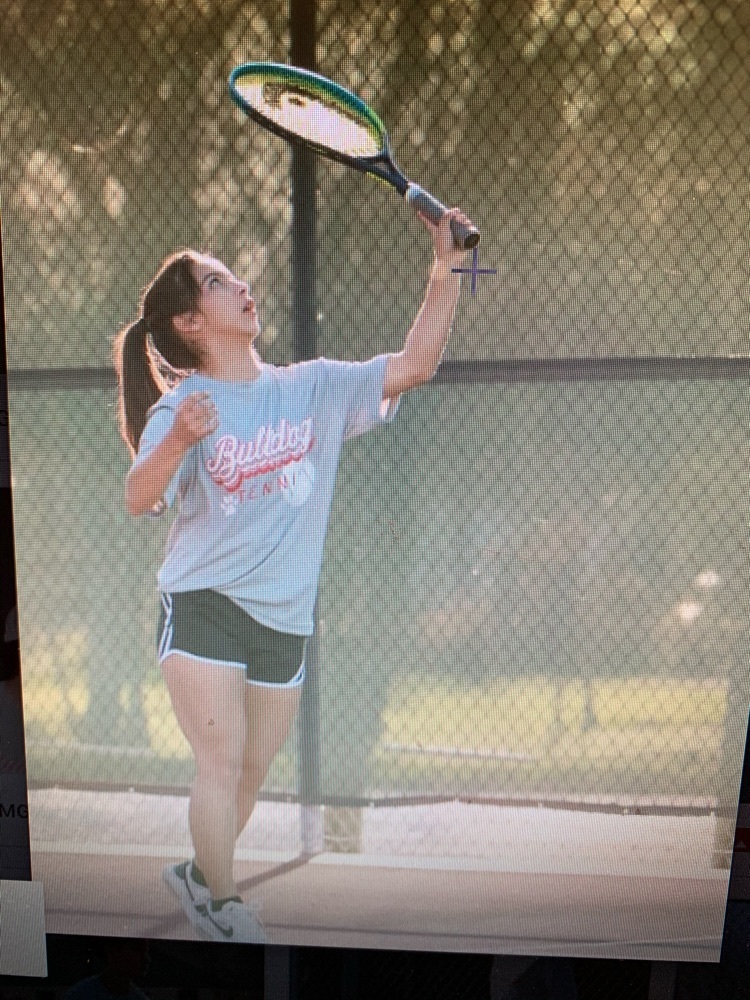 Jr. High Bulldog Track is headed to Stockdale this afternoon for the Brahma Jr. High Relays. Field Events start approximately at 4:00 pm. Run Bulldogs, Run!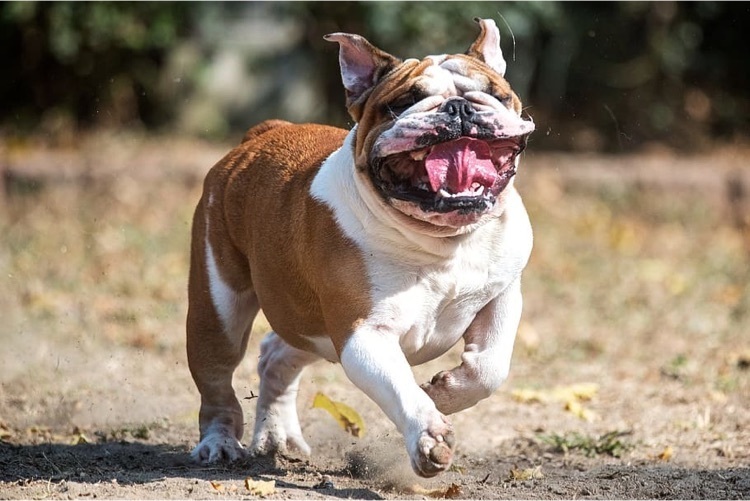 9th Grade Schedule Meeting in the SAC Cafeteria. If you missed it, see replay of meeting on link on the Jr.-Sr. High School Facebook link or get with Ms. Huff.