Bulldog Cross Country will run at the San Antonio FEAST Invitational this Saturday, September 4th. Our girls will run at 9:30 am and the boys are set to run the course at 10:00 am. Here's to endurance and personal records this weekend, Bulldogs!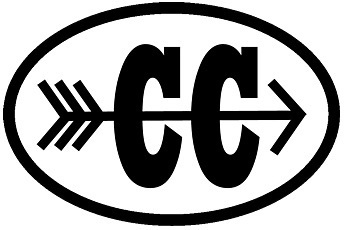 There will be no JV football game this evening. Varsity Football will host the Nixon-Smiley Mustangs on Friday, September 3rd, at 7:30 pm. There are no restrictions on the number of spectators. All tickets will be sold at the home and visitor gates.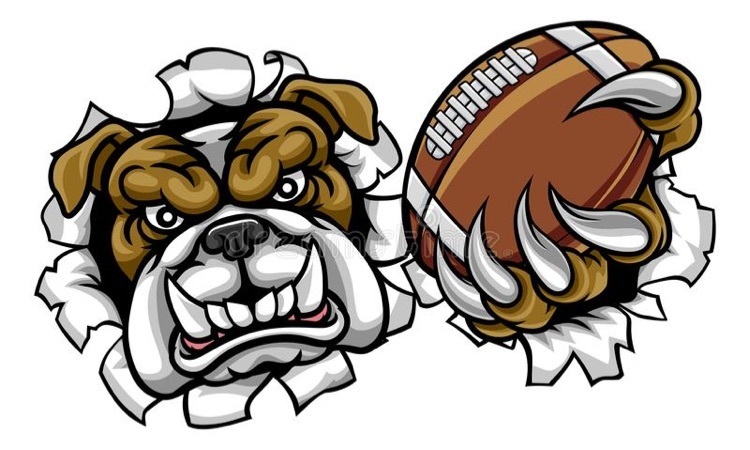 Come support our JV/Varsity Lady Bulldogs on Tuesday, August 31st, as we host the D'Hanis Cowgirls beginning at 5:00 pm with the JV game. Our girls are ready to leave it all on the court.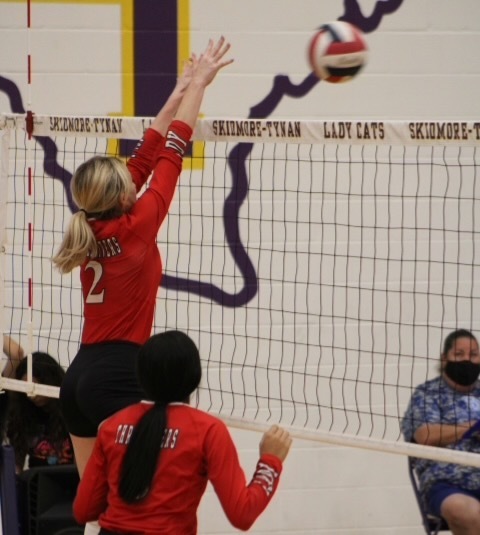 Three Rivers ISD COVID Protocols: (Effective 8/30/2021) with regard to testing positive, being symptomatic, and close contact/possible exposure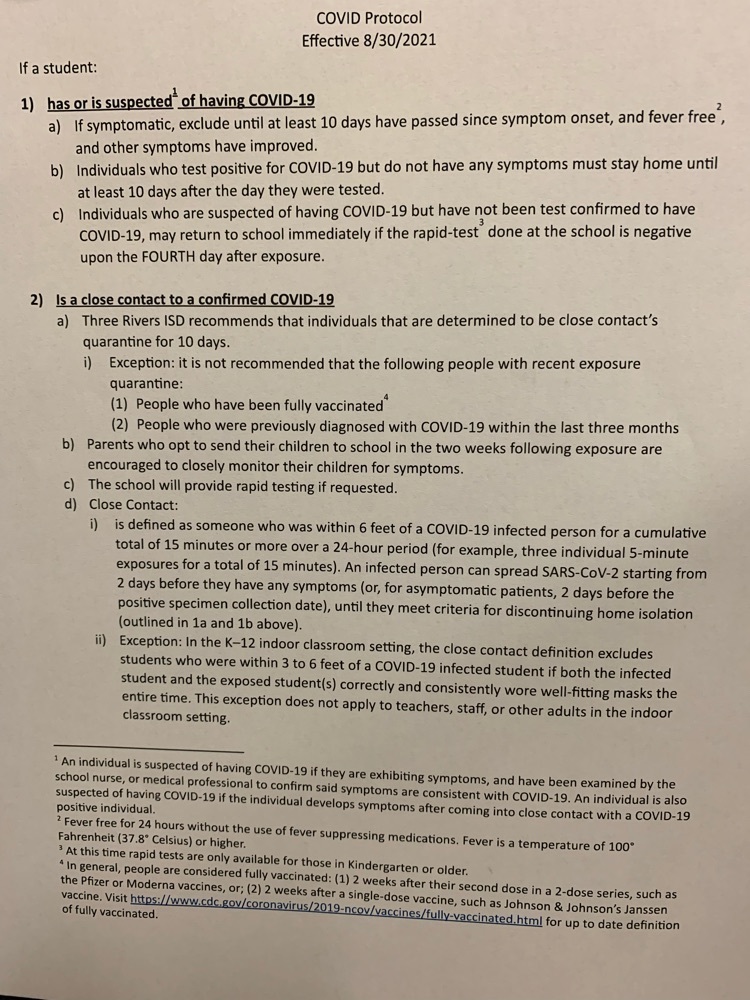 Let's do this Bulldogs!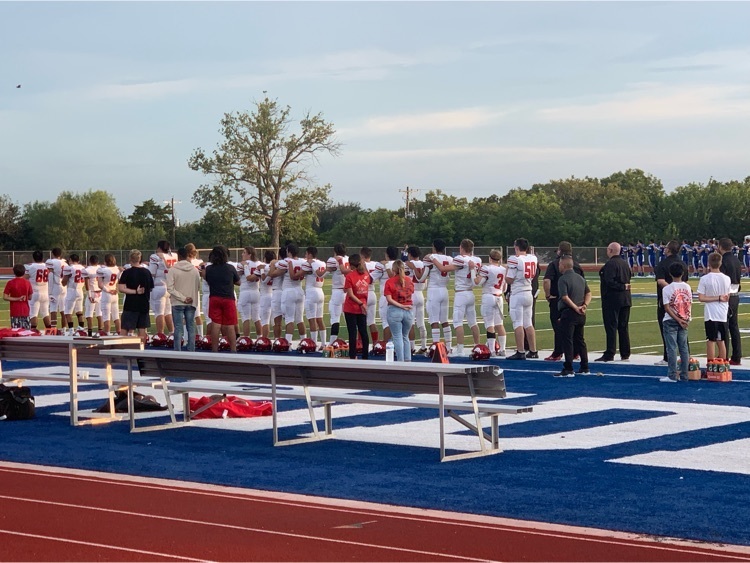 The return of Friday Night Lights!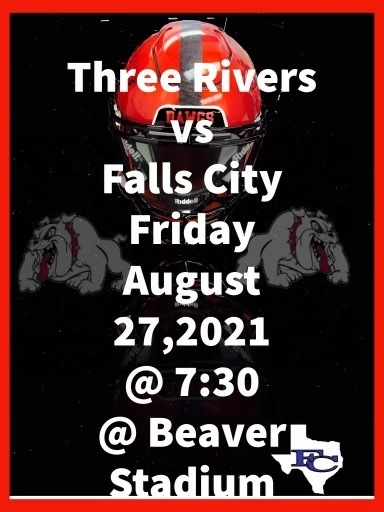 Varsity Girls Volleyball will travel to Skidmore on both Friday and Saturday for tournament action. First game will be at 3:00 pm vs. San Diego at the Skidmore-Tynan HS Gym! Go Lady Bulldogs!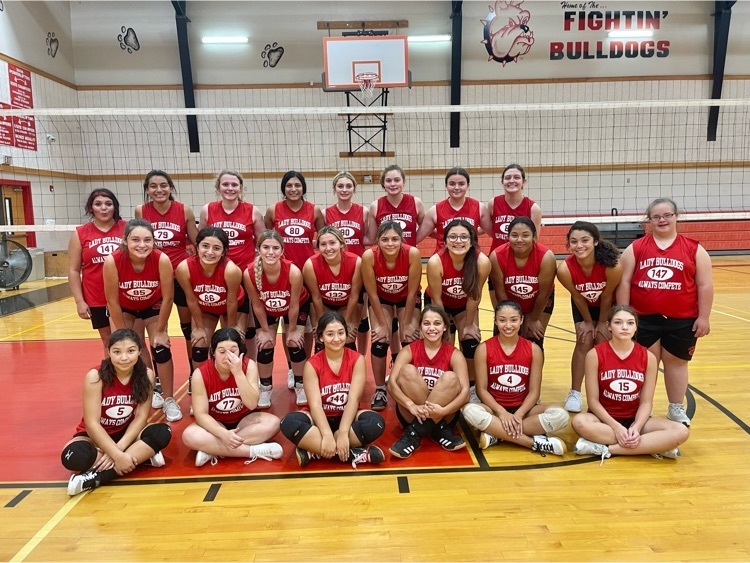 Three Rivers ISD does offer COVID testing for its students, employees, and School Board members. If you are experiencing symptoms, contact Nurse Means, Les Dragon, Danny Osborne, and/or Coach Ramon Soliz. If your child is under 18 years, a parent permission form to test must be signed.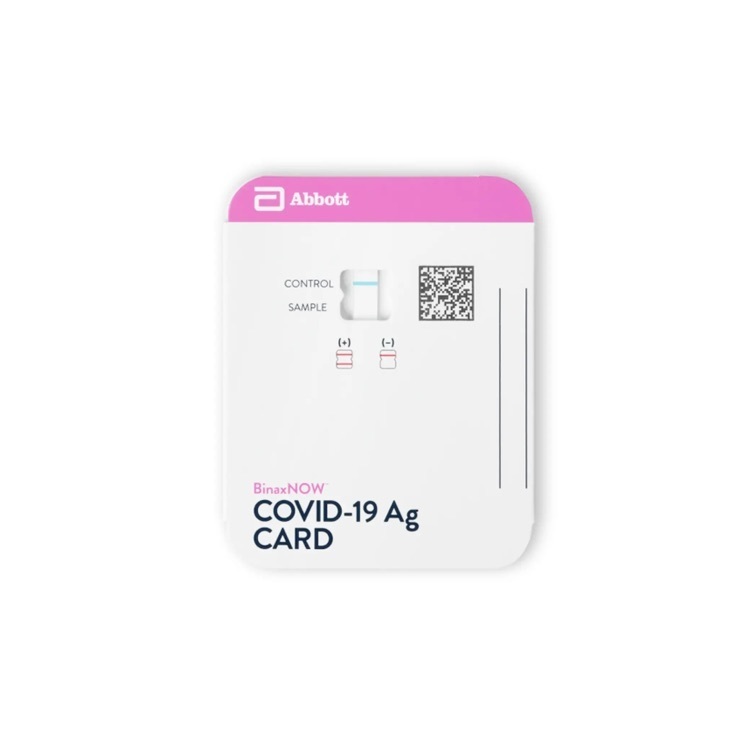 Face masks are currently not required but feel free to wear one if you wish within TR ISD facilities as well as events.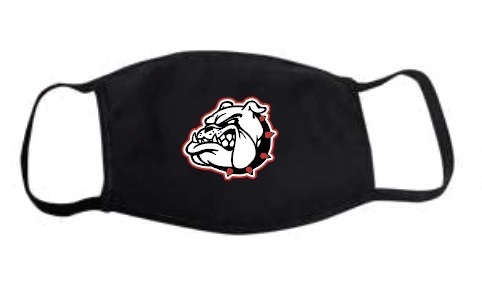 JV Bulldog football will host Falls City JV today at 5:30 pm. All tickets will be sold at the gate.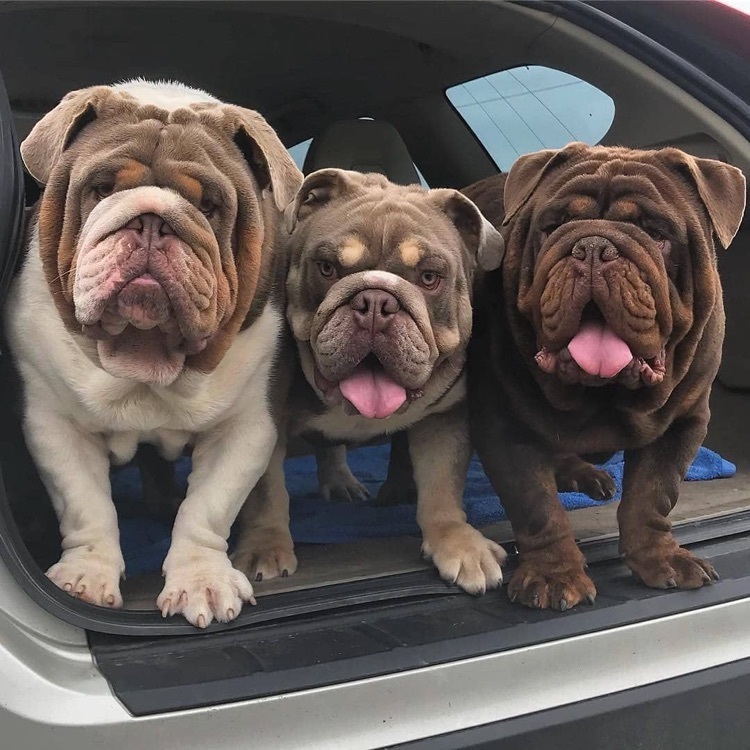 There will be no presale or online purchase of football tickets for this Friday night's game between Falls City and Three Rivers. Tickets may be purchased at the gates. There is no limit on the number of visiting fans or other restrictions at this time. Kick-off is at 7:30 pm in Falls City. Go Bulldogs in our season opener!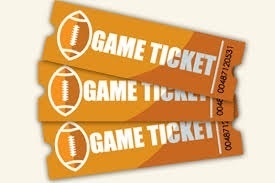 Three Rivers ISD would like to inform the parents of Route #6 today that the Bus is running about 20 minutes behind. We are sorry for the inconvenience.

Coach Mario Gonzales is rocking on the job with his PE students. Movement is the key!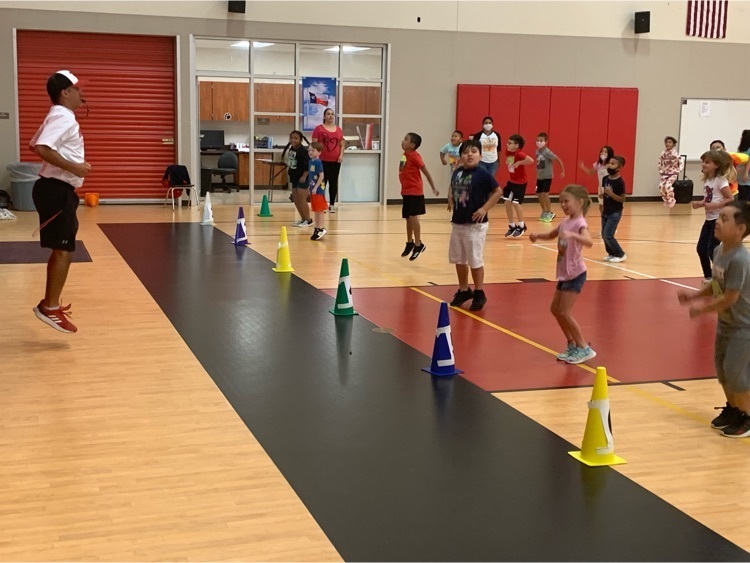 Lady Bulldog Volleyball will travel to Mathis to take on the Lady Pirates at 5:00/6:00 pm this evening!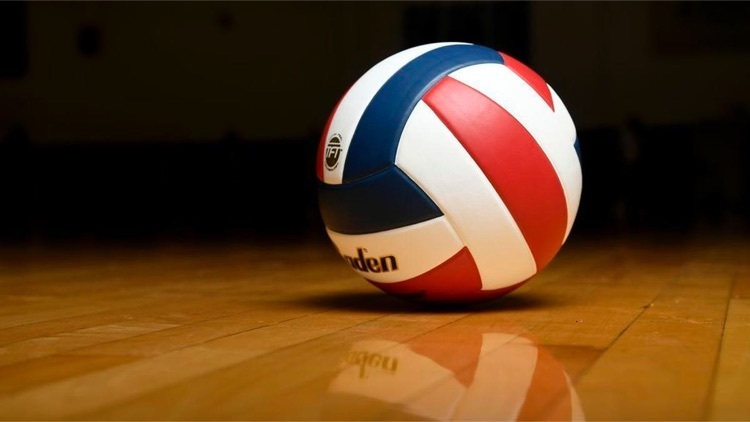 Checkers, the Wonder Goat, visits Mrs. Christie Osborne's class to help assist in a lesson on biology and the environment! He enjoyed our students and learning!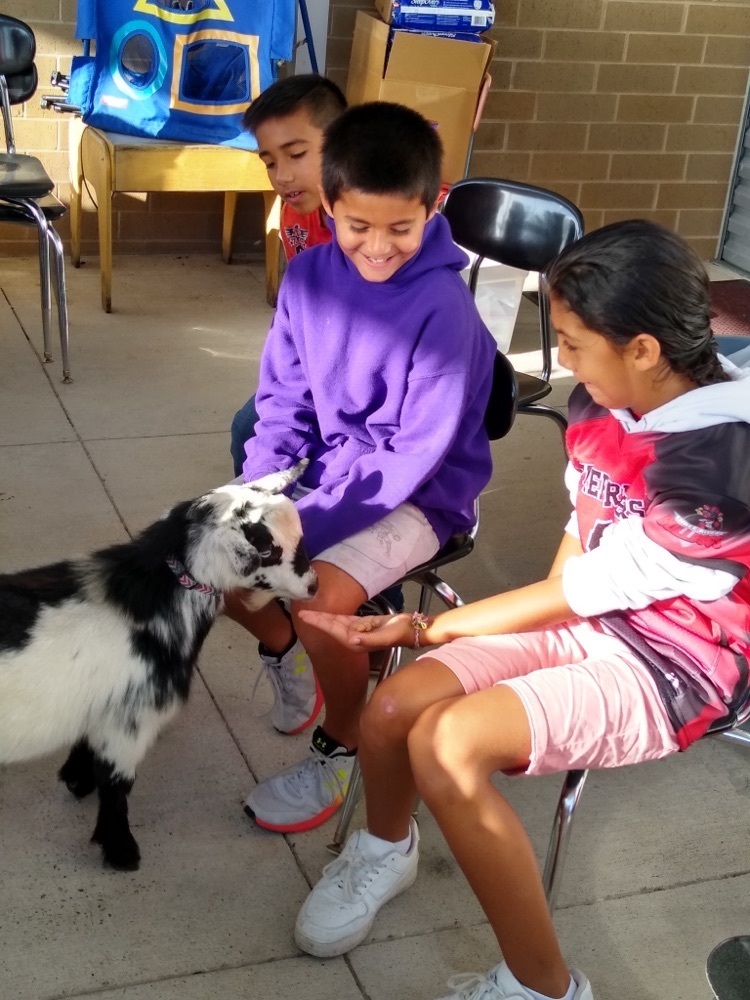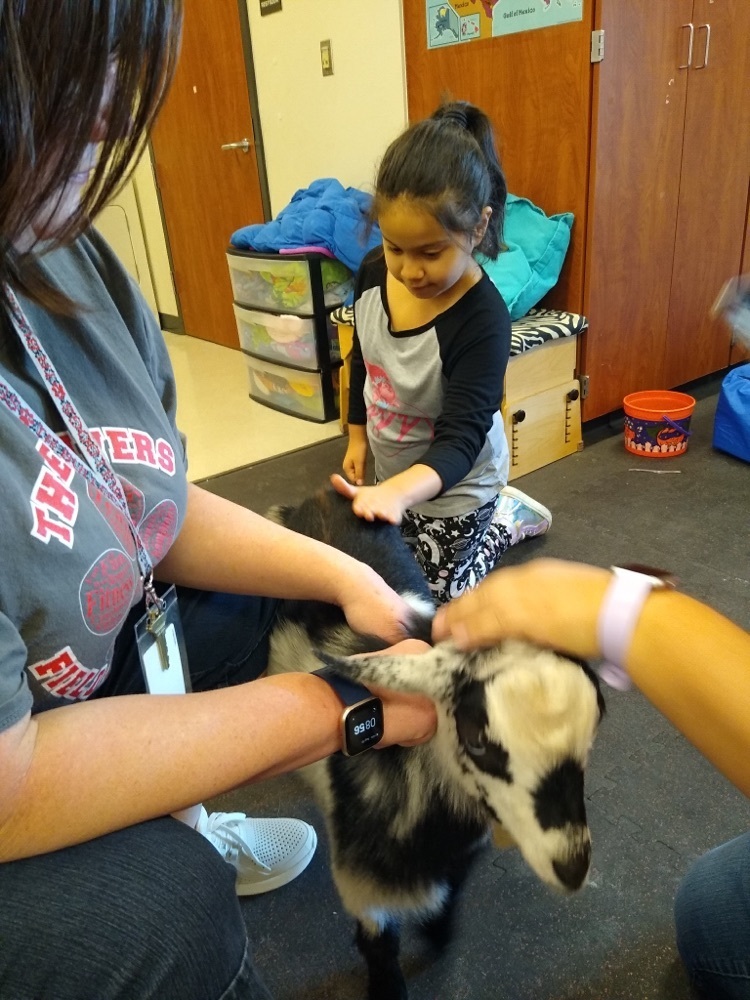 PK 3 & 4 were rocking today! One of the BEST parts of my day! Very well-behaved classes…learning and growing!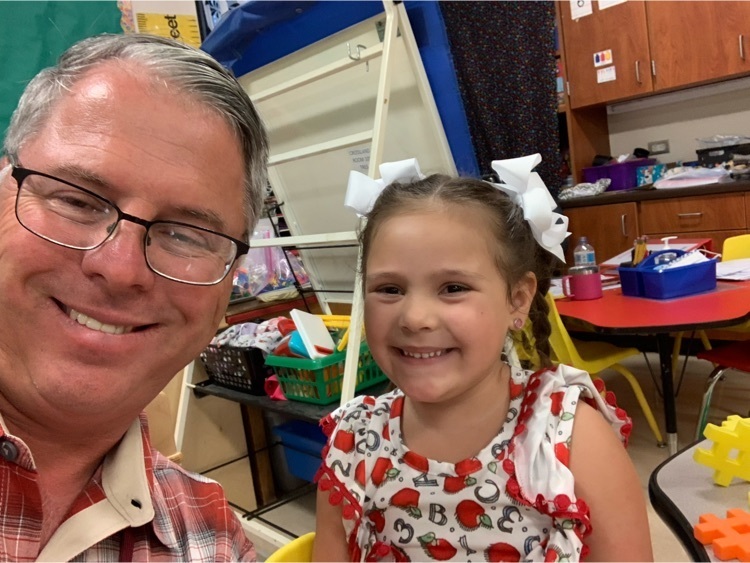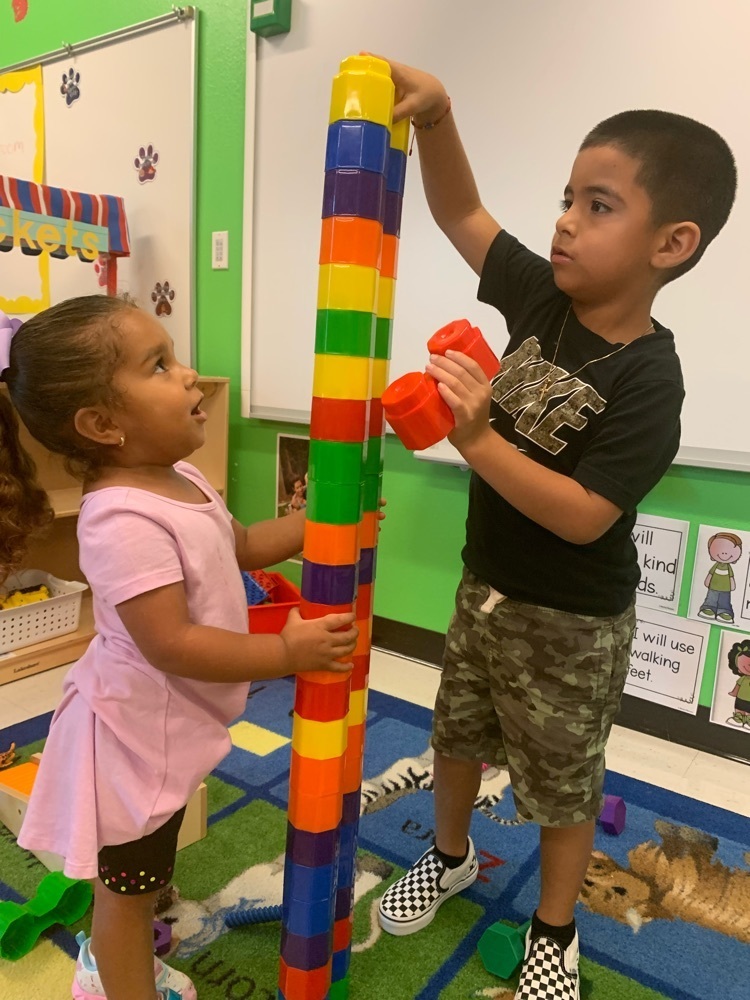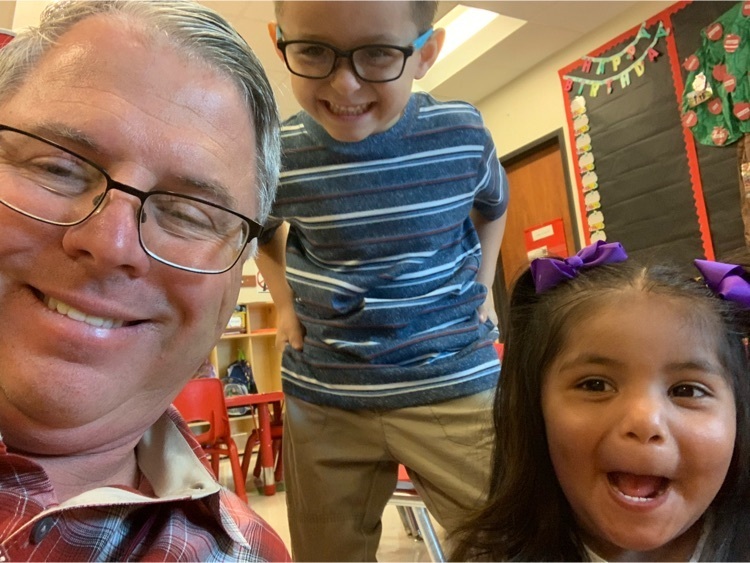 The volleyball games at Odem have been cancelled for this evening.

Today, August 17th, the Lady Bulldogs will travel to Odem to take on the Lady Owls. JV White @ 5pm JV Red @ 6pm Varsity @ 7pm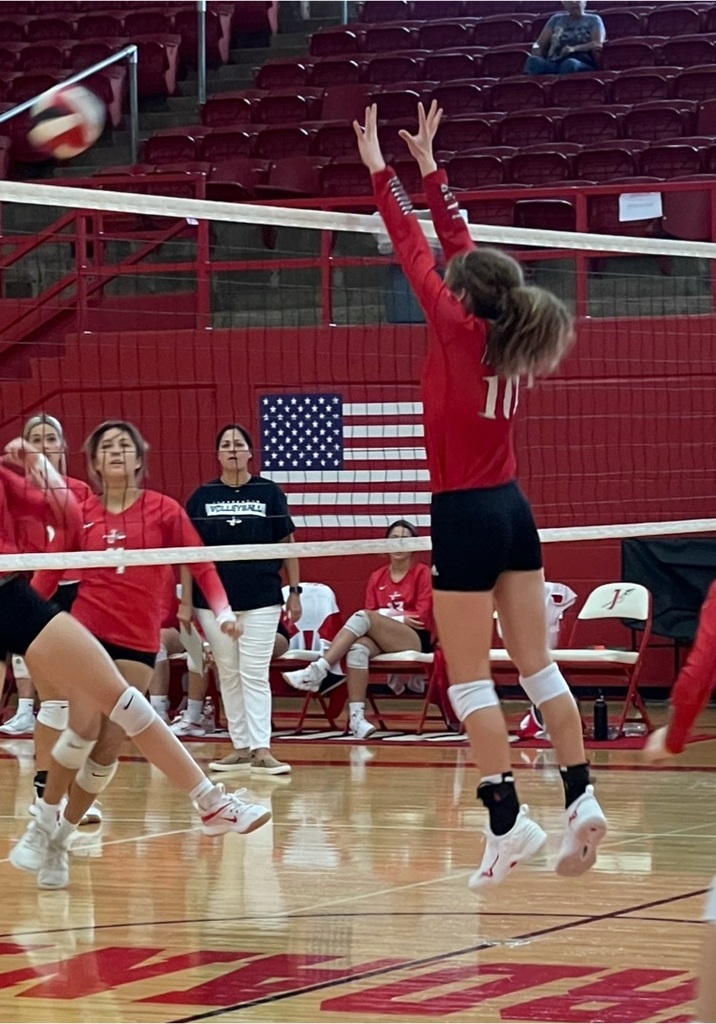 TRES Teachers rocked it on the first day. It is just an awesome site to see when you know that our teachers are loving and inspiring all students and each other. I belive in YOU!!!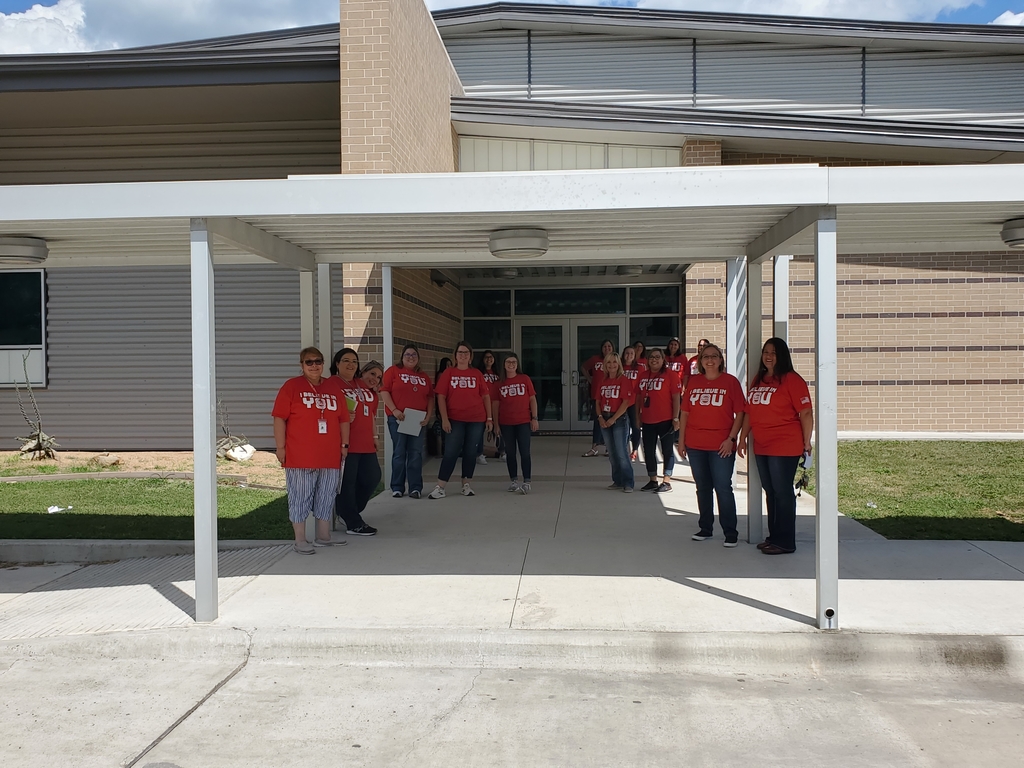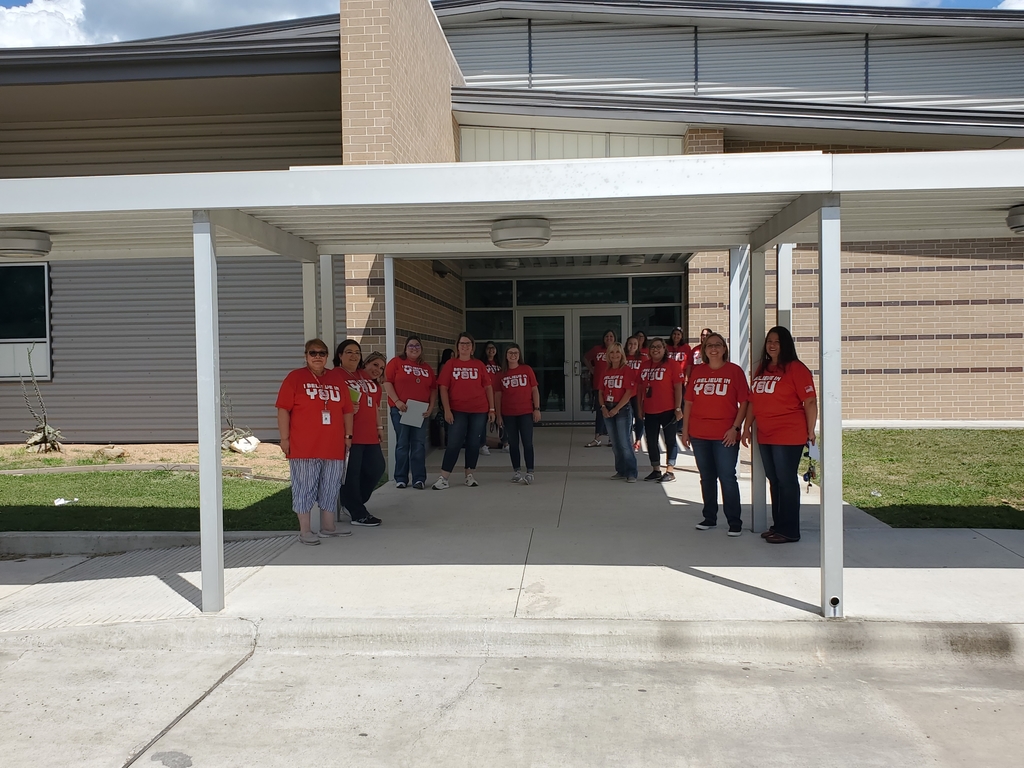 JV and Varsity Football Scrimmage will be held this Thursday, August 19th, vs. Skidmore-Tynan at Three Rivers. JV begins at 5:30 pm; Varsity will follow! The Bulldog concession stand will be open.