Three Rivers High School Varsity Basketball Tournament Schedule for this Thursday, Friday, and Saturday…

Three Rivers Jr.-Sr. High School will host picture retakes on Monday, November 28th. These are for students, faculty, and staff.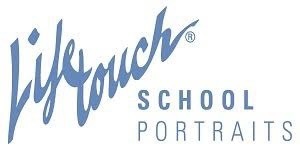 See Page 2 of "Parent Taught."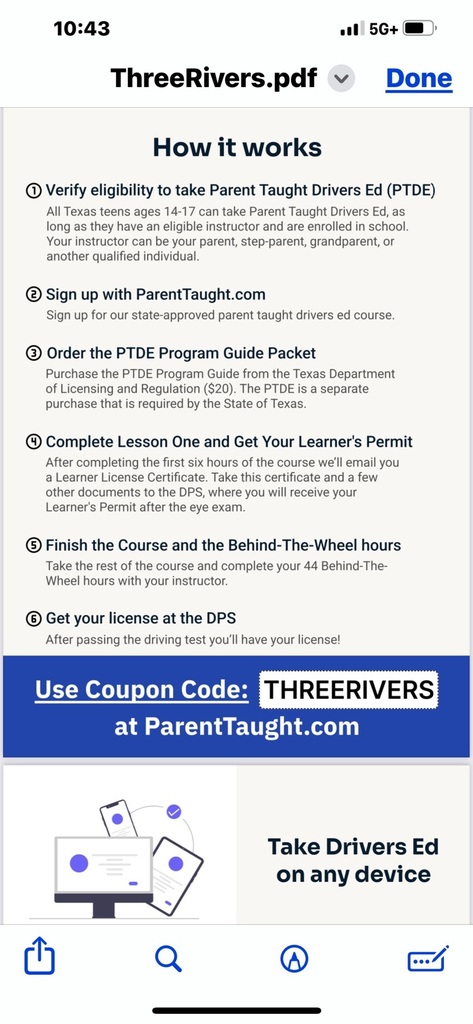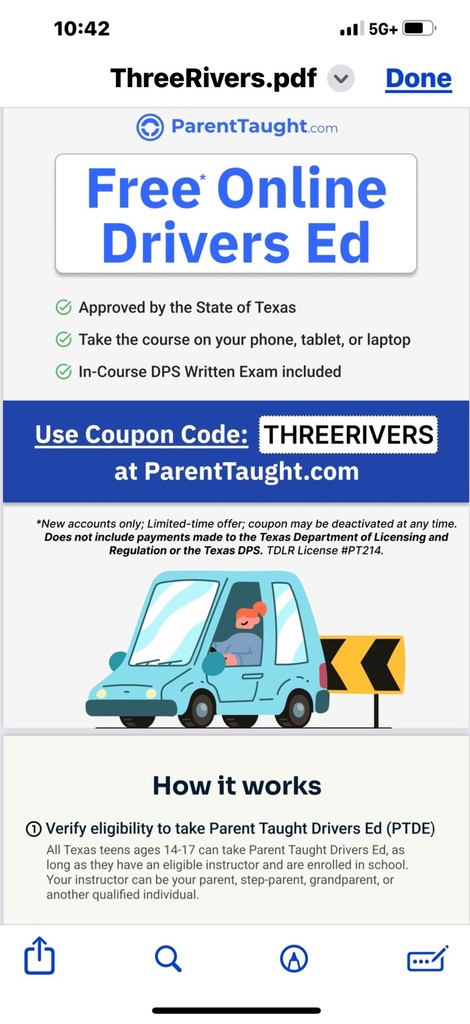 ACE Elementary and Secondary

Grand Opening of the Three Rivers ISD Food Pantry brought to our site through a generous Valero Three Rivers Refinery Grant written by Communities in Schools.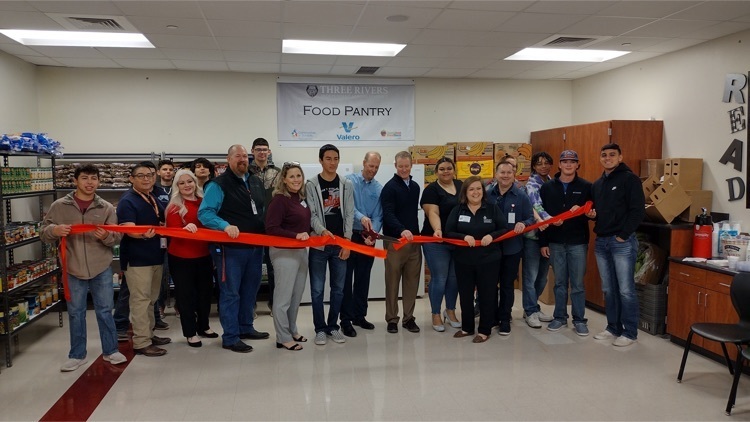 This beauty will be the newest member of the Three Rivers ISD bus fleet in the coming weeks. It is a new 77-passenger bus. A TERP Grant from the State will pay for a good portion of it. Our Three Rivers ISD Board of Trustees approved the purchase on Monday evening!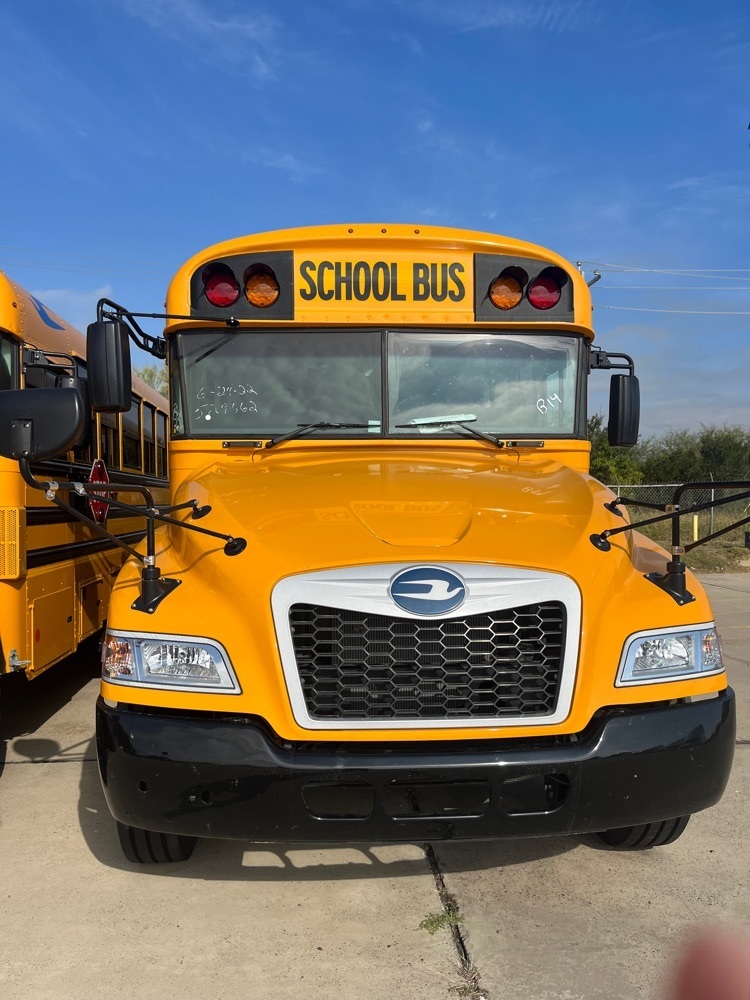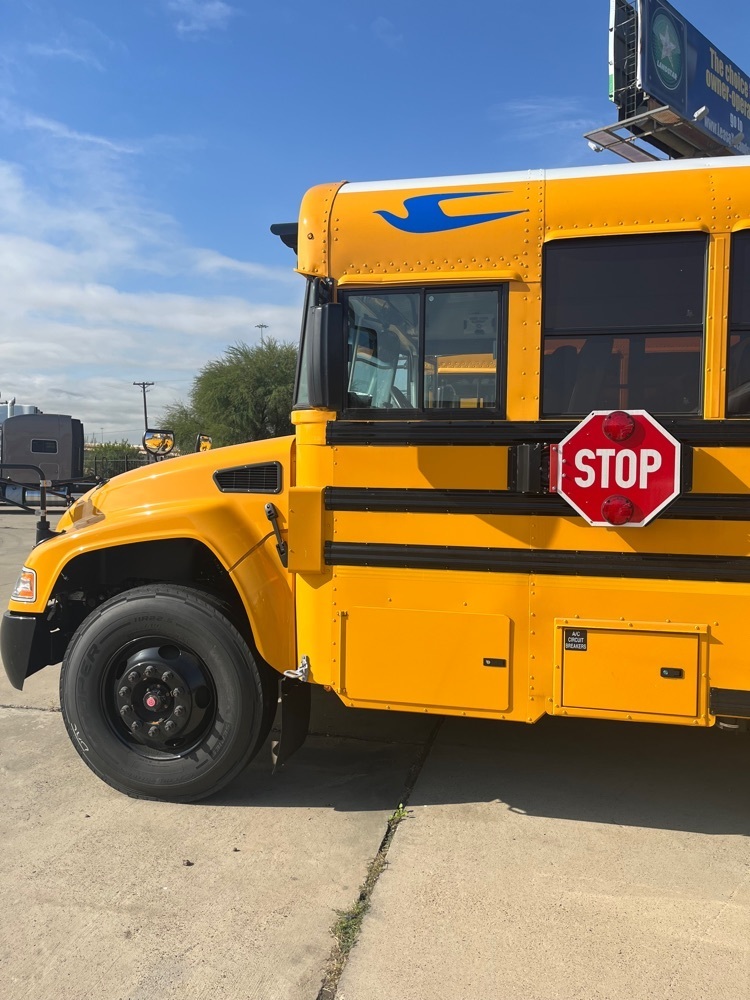 Thanksgiving Break will be November 21-25. We will return with the students on Monday, November 28th. Happy Thanksgiving to our Bulldog faithful!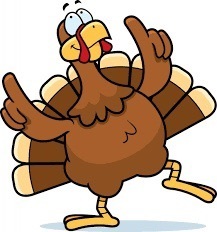 8th Grade Boys' Basketball Results from 11/14: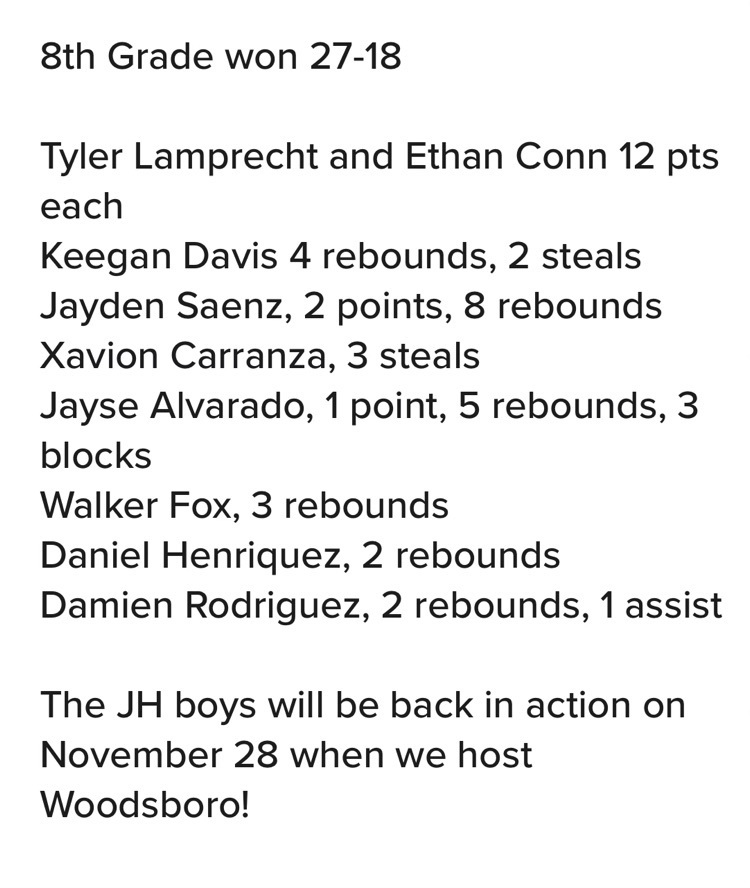 7th Grade Boys' Basketball Results from 11/14: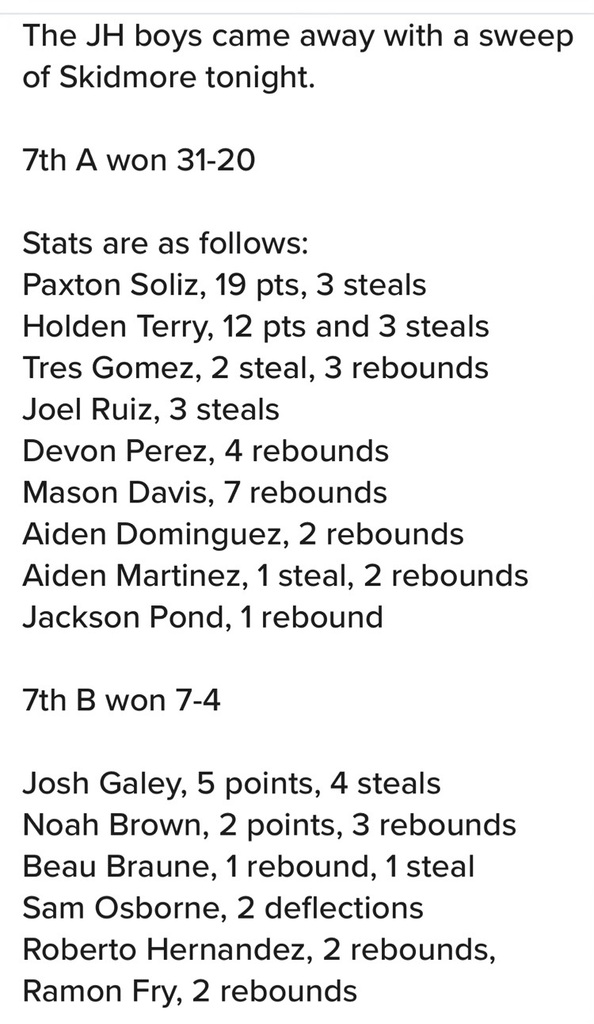 FCCLA Sponsor, Mrs. McClendon and Brooke Braune (Sophomore and FCCLA President) provide an organizational update this evening at the monthly board meeting this evening.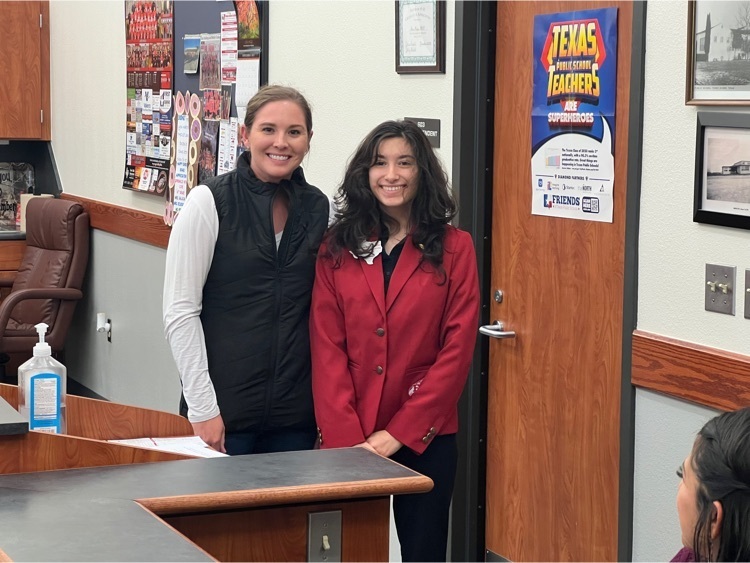 Power restored to the Elementary about 10 minutes ago! Thank you, Scott Electric!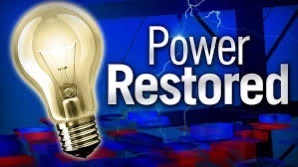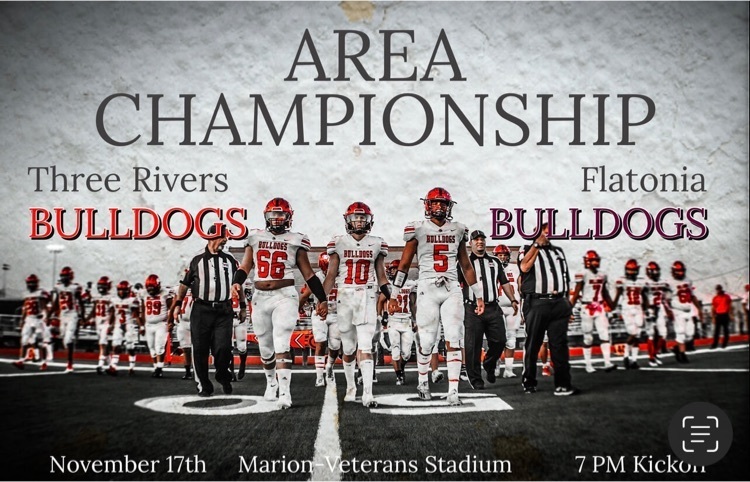 Three Rivers Elementary is experiencing a power outage. Our electrical company is working on the problem. Our students remain safe!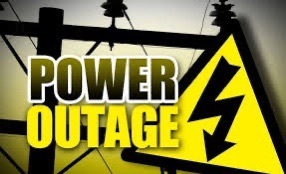 Three Rivers ISD is looking for people willing to substitute teach. If you are looking to work several days out of the week, please come to the Business Office and speak with Mrs. Cindy Straube.

More information on the girls' basketball game at the AT&T Center: Deadline extended to this Wednesday November 16th November 26th the Girls Basketball team will play at the ATT Center home of the San Antonio Spurs. Our game will be at Noon. The attached link will let you buy a ticket allowing you into our game and the SPURS VS LAKERS game that evening. You must have one of these tickets to get into our game. There is a limited number of tickets. Seating for our game is general admission meaning you can sit down in the lowest level close to the floor. Our Spurs/Lakers tickets are in the section on the link. If you have any questions send me a chat. thanks Coach Ramsey HERE IS THE LINK FOR THE TICKETS:
https://fevogm.com/Threerivers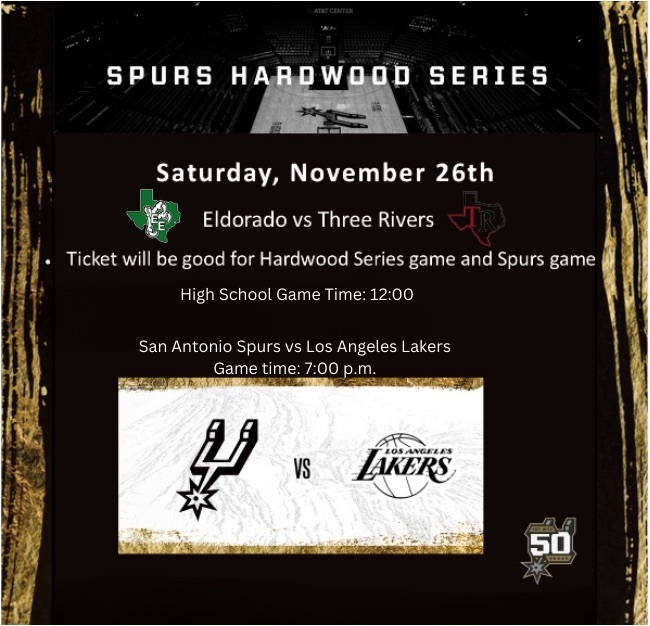 Our Three Rivers High School Bulldogs will play the Flatonia Bulldogs on Thursday, November 17th, at Marion High School in the Area round of competition. Kick-off is at 7:00 pm. Ticket information will follow!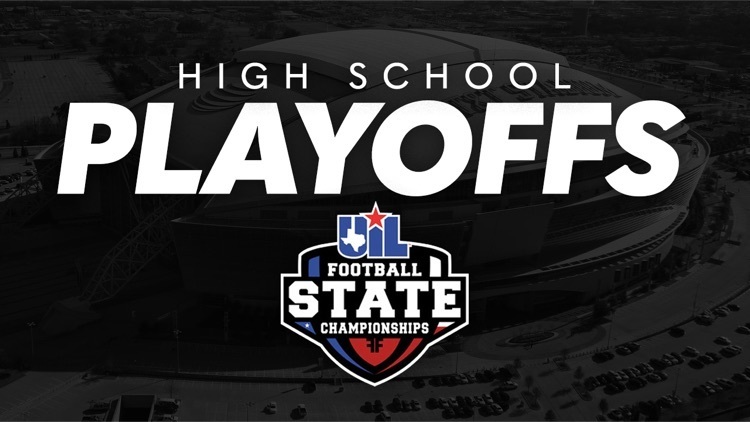 Our students with our veterans…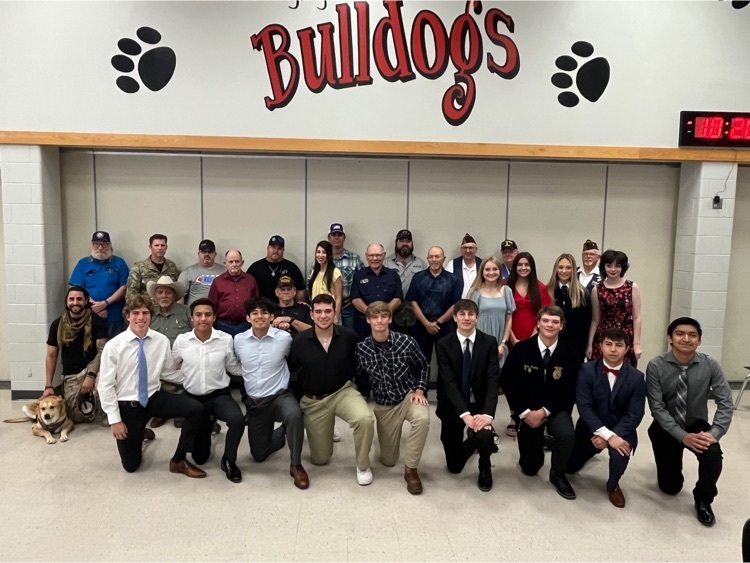 One more week of school before the weeklong Thanksgiving holiday. School will have a regular dismissal time on Friday, November 18th.