Lady Bulldogs defeat the Natalia Lady Mustangs in three this evening in the SAC!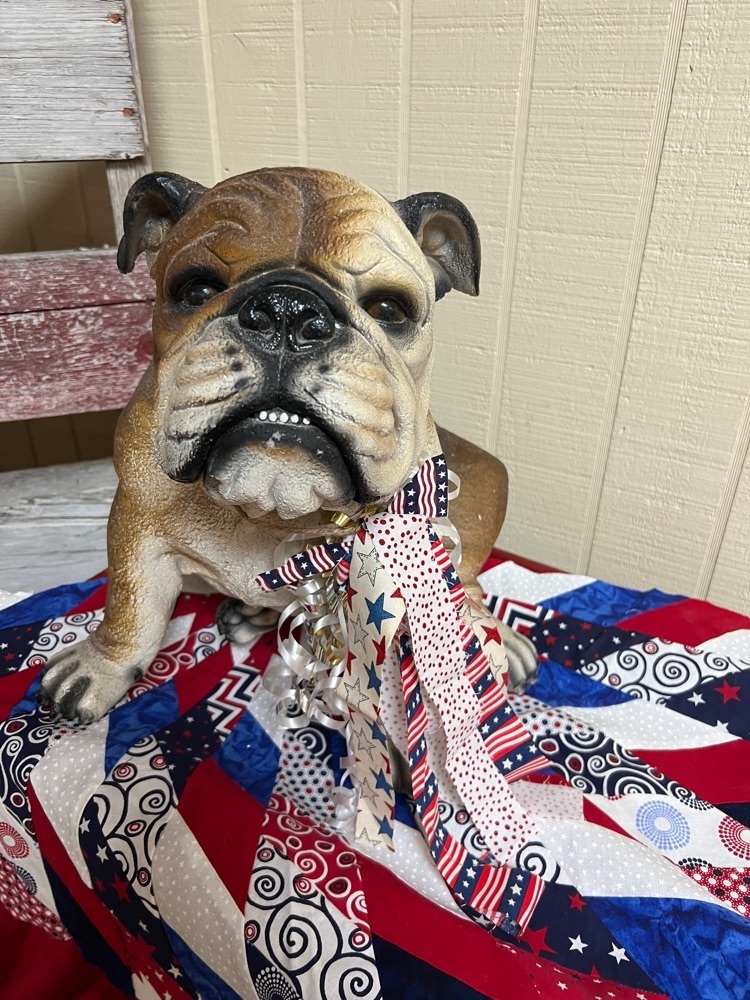 Lady Bulldog Volleyball Game Day versus Natalia…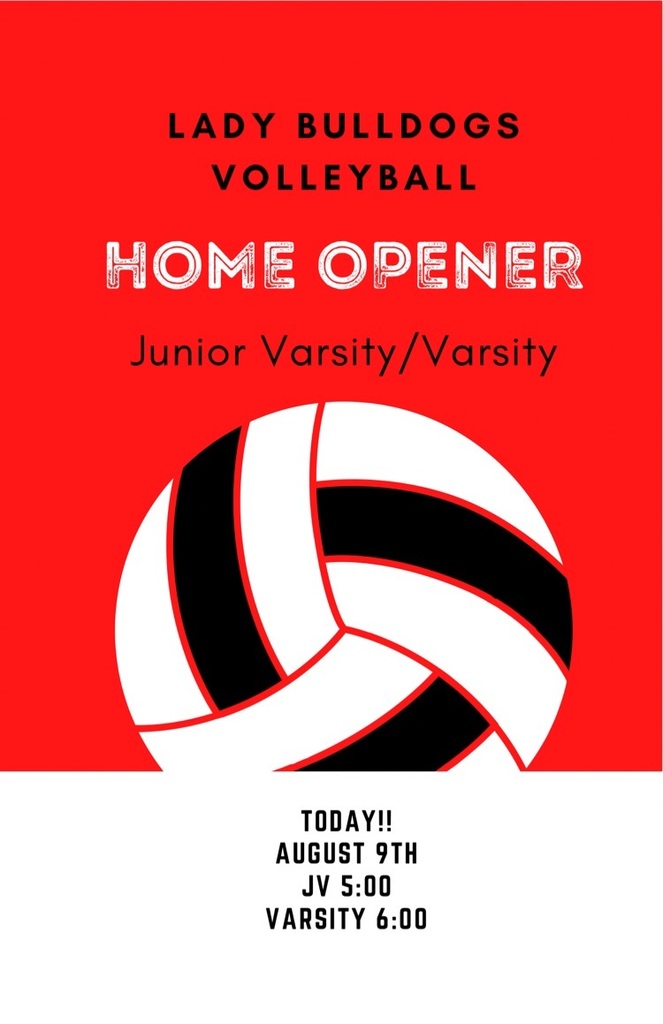 Communities in Schools Resources: Just scan the QR Code.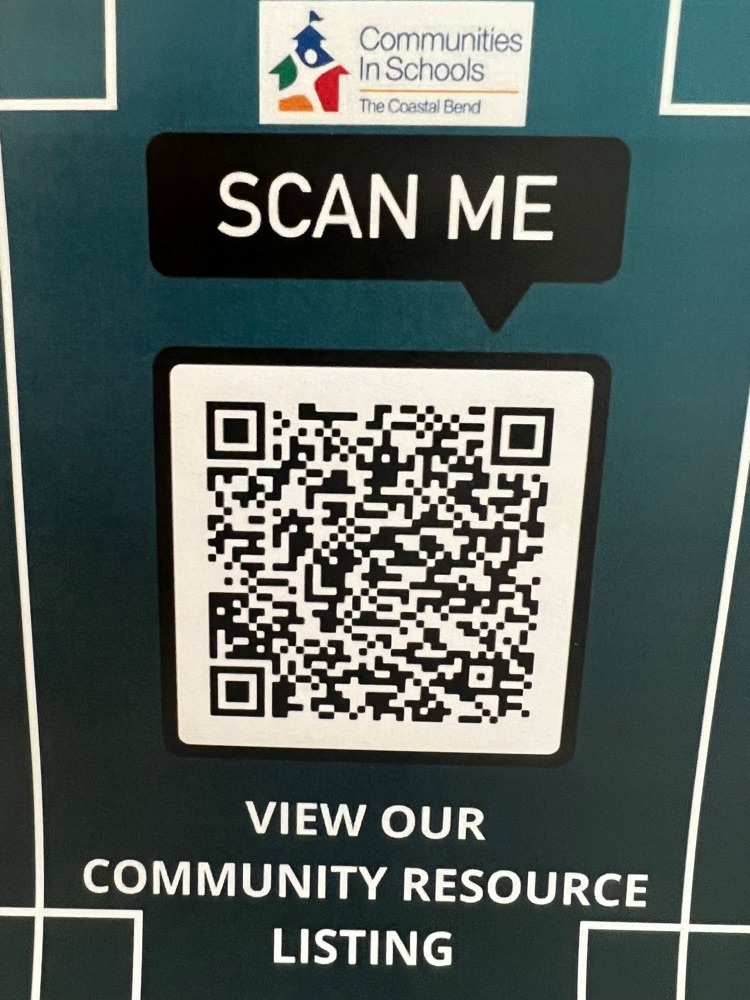 Live Oak County Extension Agents, Mr. Warren Kopplin and Ms. Grace Marshall, deliver a presentation to TR ISD faculty and staff about a numbers of educational programs.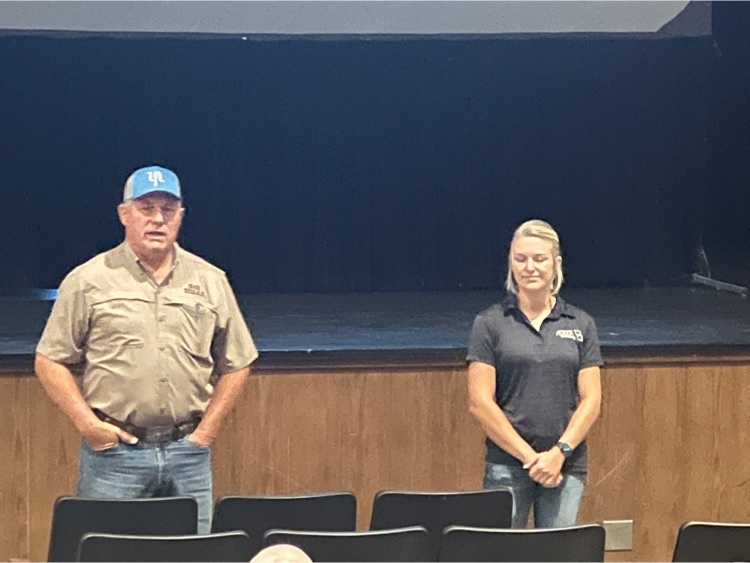 TR ISD Administration had a visit from A-Team Member, Mr. T this morning. It is going to be a great school year!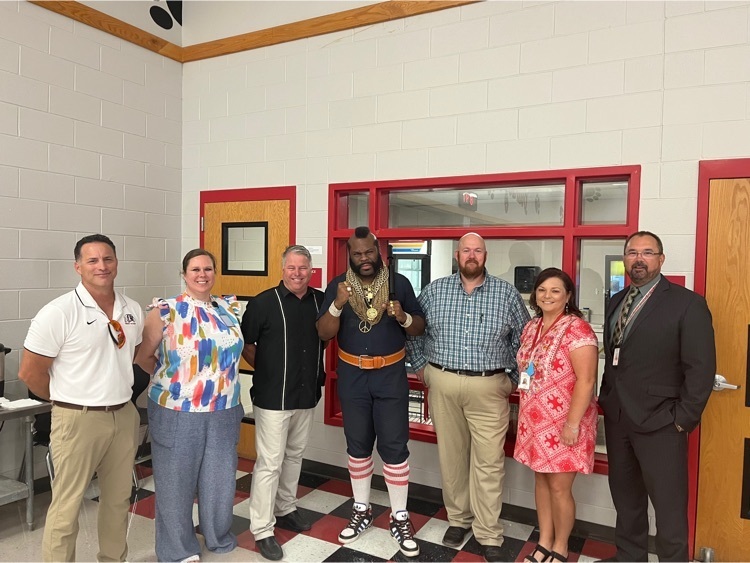 See post for blessing of the student backpacks.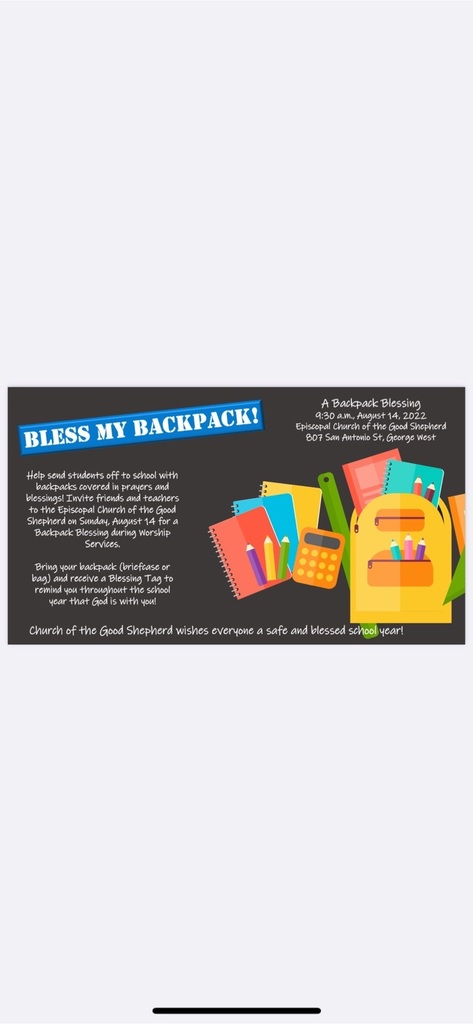 Congratulations to our very own Ms. Meagan Stephens! As our Three Rivers ISD Band Director, she remains humble in every thing that she does, but was recently recognized for her unselfish service to our Three Rivers community! It is good thing to have your work validated, Ms. Stephens! You deserve the title, "Woman of Distinction!"

Here is a description.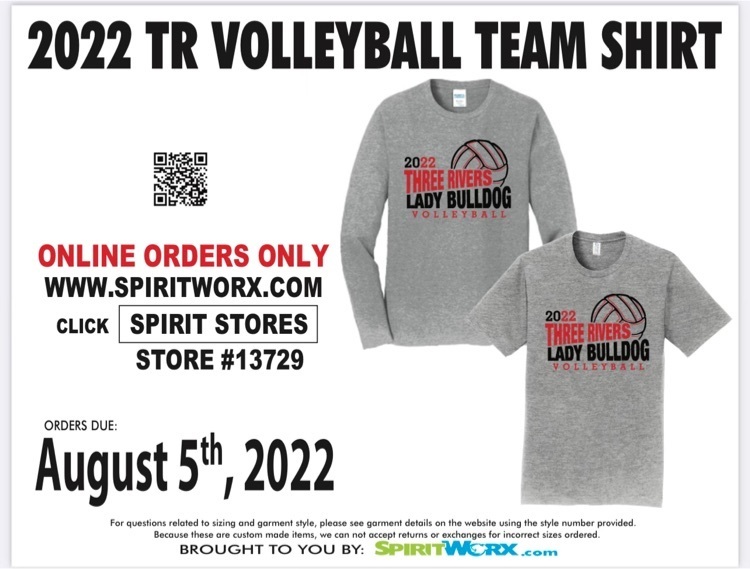 Year Book Orders: You can still make it happen! Here's how…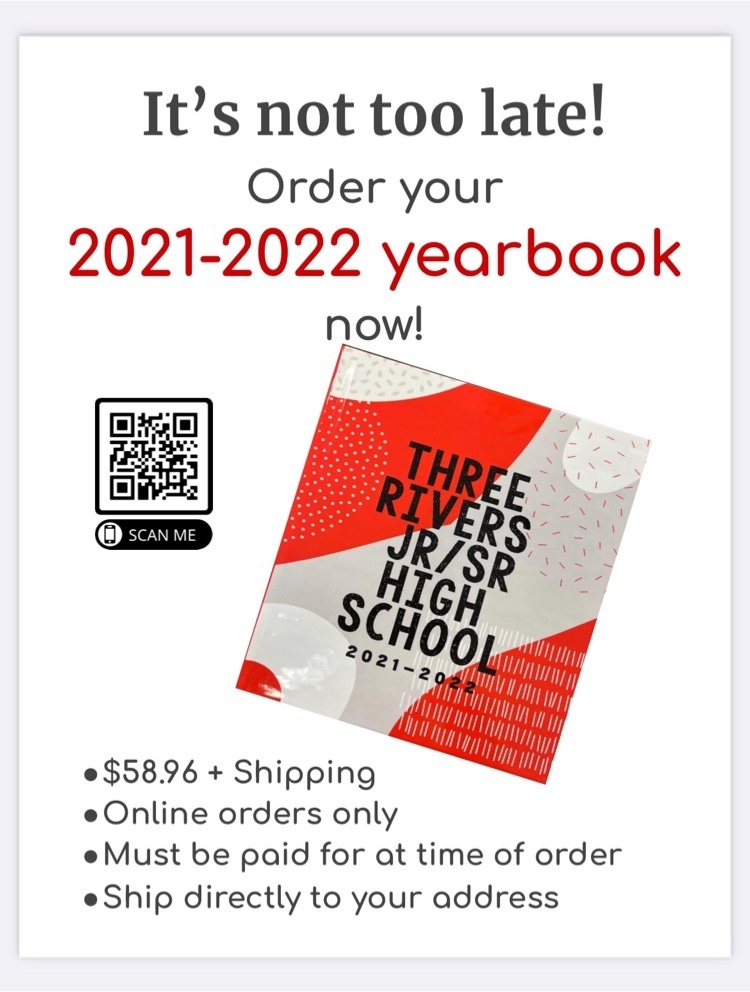 Volleyball Alumni Game! Come on Lady Bulldog Alumni! Show off those court skills!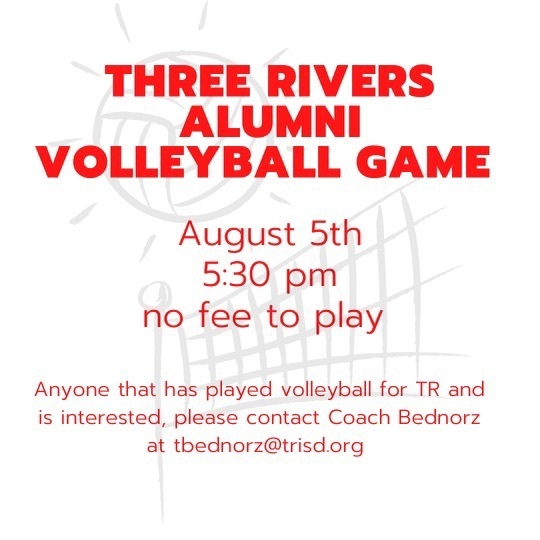 See community for Mr. Carlos Luna!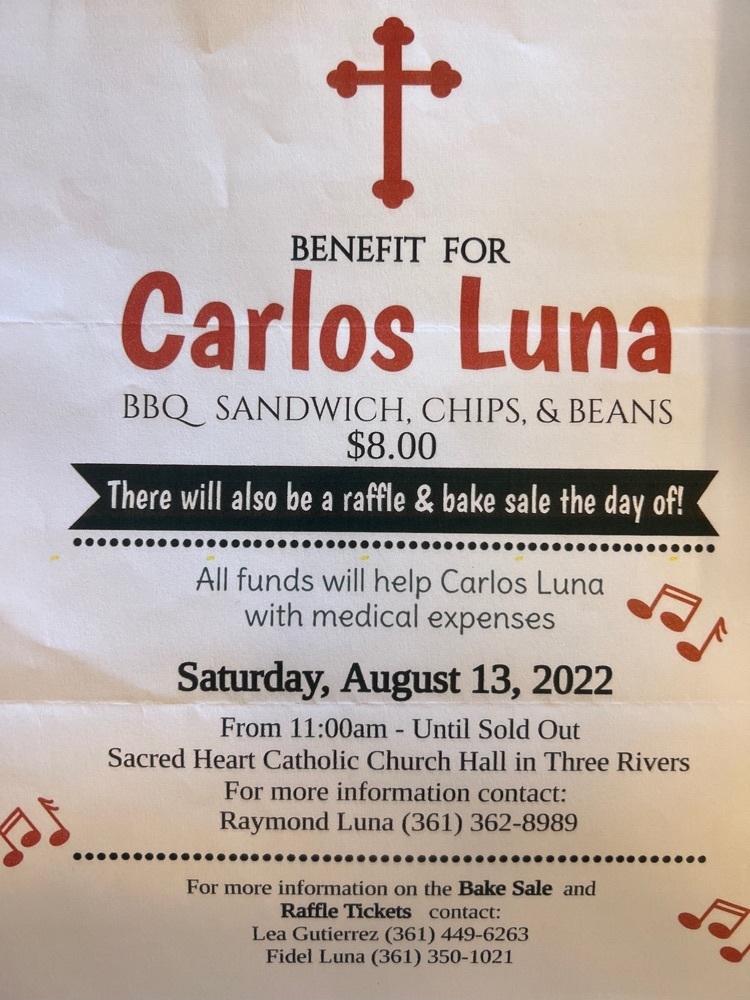 Volleyball team shirt orders are due THIS FRIDAY, August 5th!!! **All Junior high and high school volleyball players need to order a short sleeve t-shirt!!**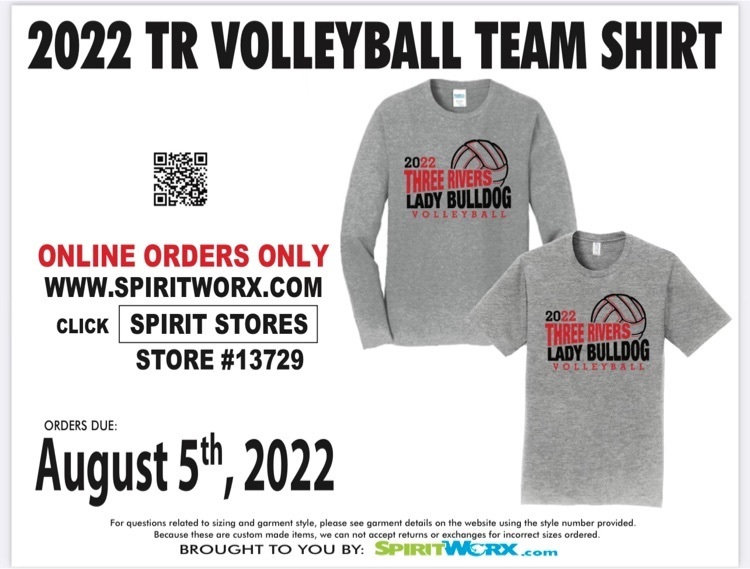 Football Starts on Monday, August 1st!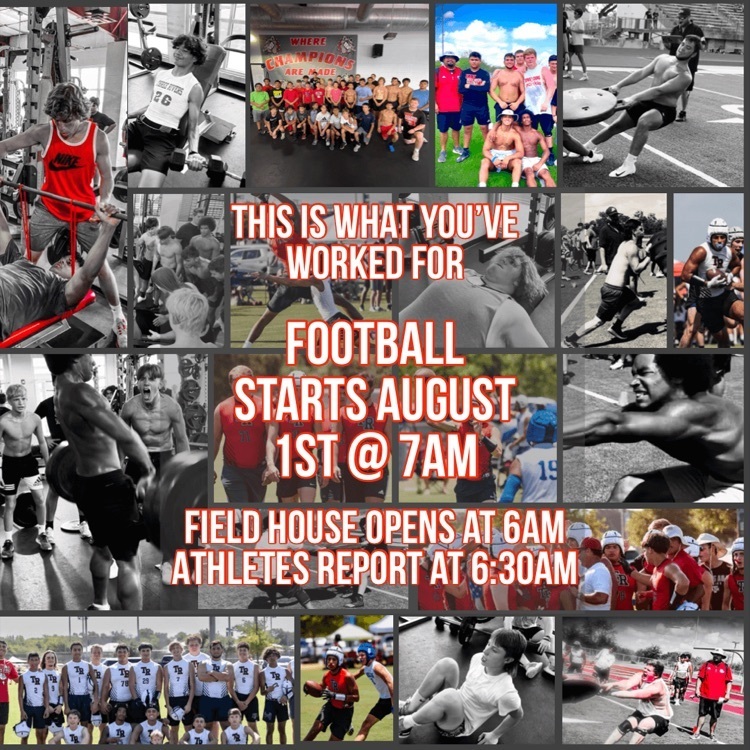 2022 JV-Varsity Lady Bulldog Volleyball Schedule: See you at the Court!

CEP Media Release Statement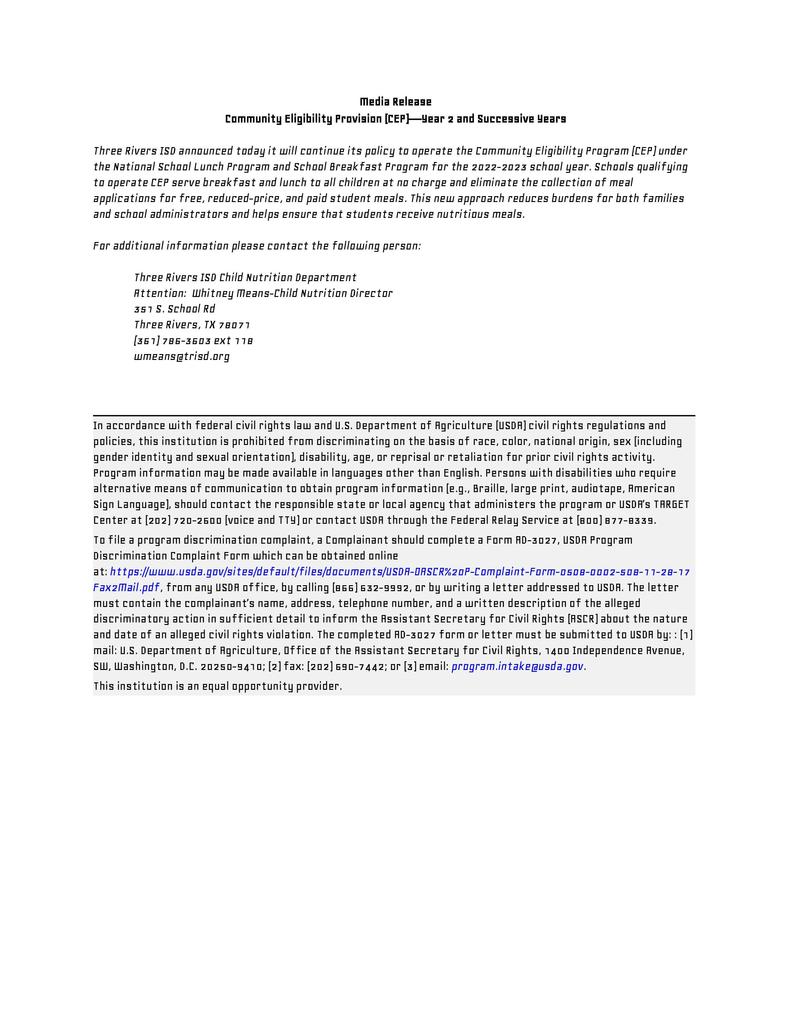 Please help us honor this beautiful educator, teacher, and friend who gave everything she had to support the children of Three Rivers ISD. You will be missed, Mrs. Laura Salazar!!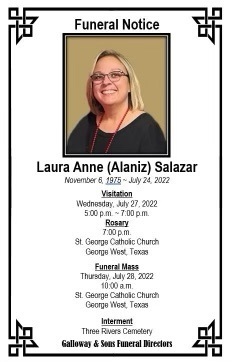 Today is the BIG day! Bulldog Education Foundation Social featuring Neal McCoy!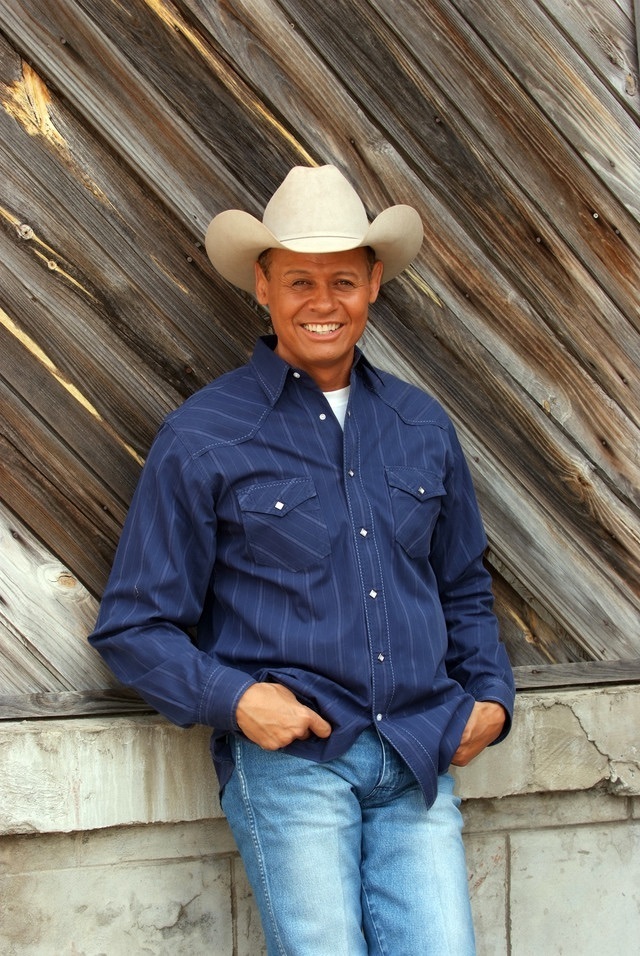 Update on TMEA Honor Band competition: The Band advanced to the State level of TMEA Honor Band competition for the first time in 62 years. This undertaking was a huge accomplishment. Our band ranked 11th out of 13 schools in class 1A/2A. Ms. Stephens and Mr. Luna along with the rest of the Bulldog Nation are exceptionally proud!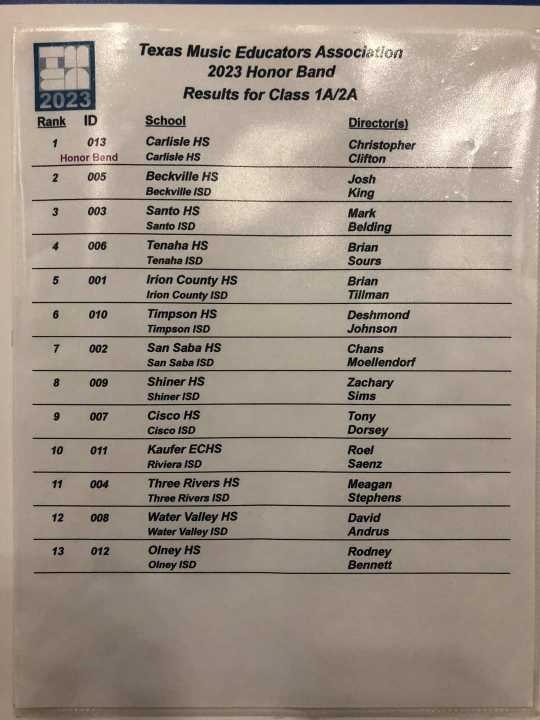 Alumni Game Announcement: