Bulldogs on the first day of football practice, August 2nd…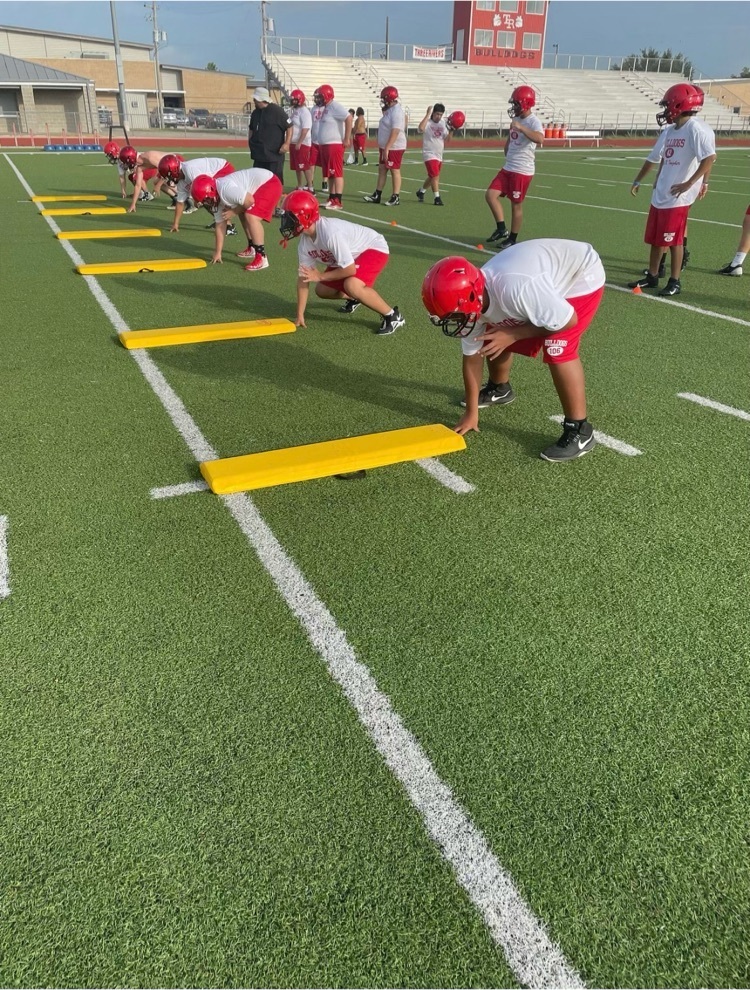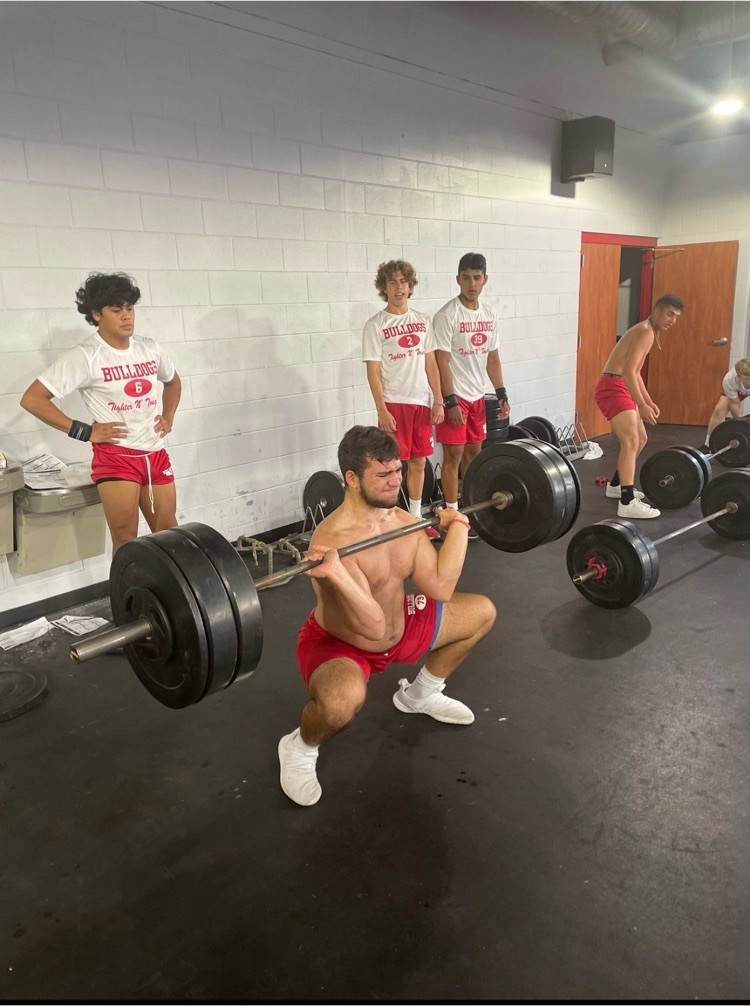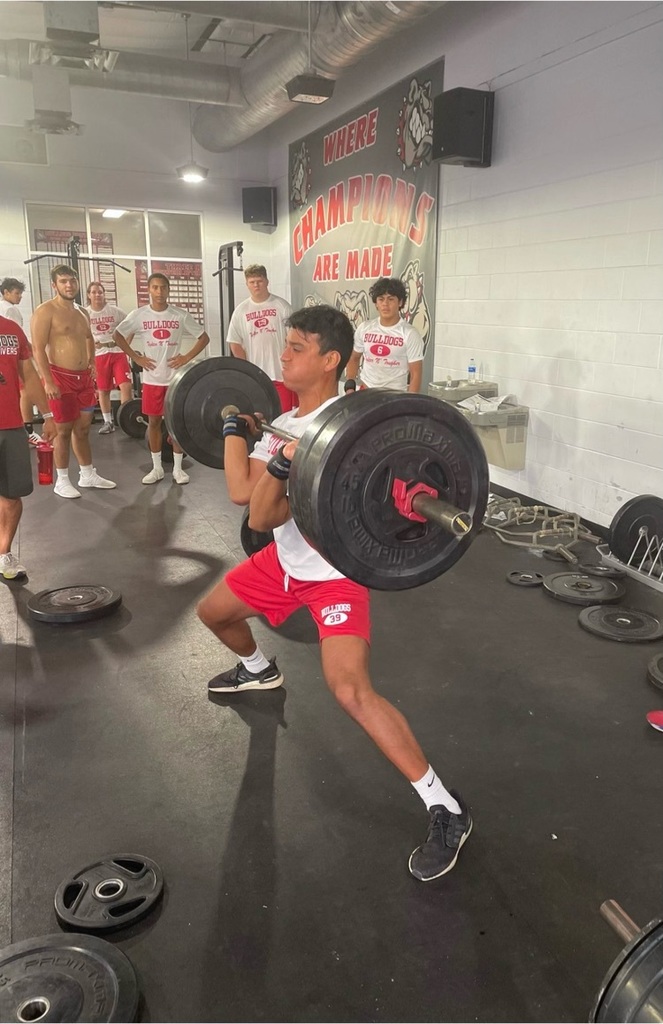 The Mighty Bulldog Band has been busy this summer! See recent competition results.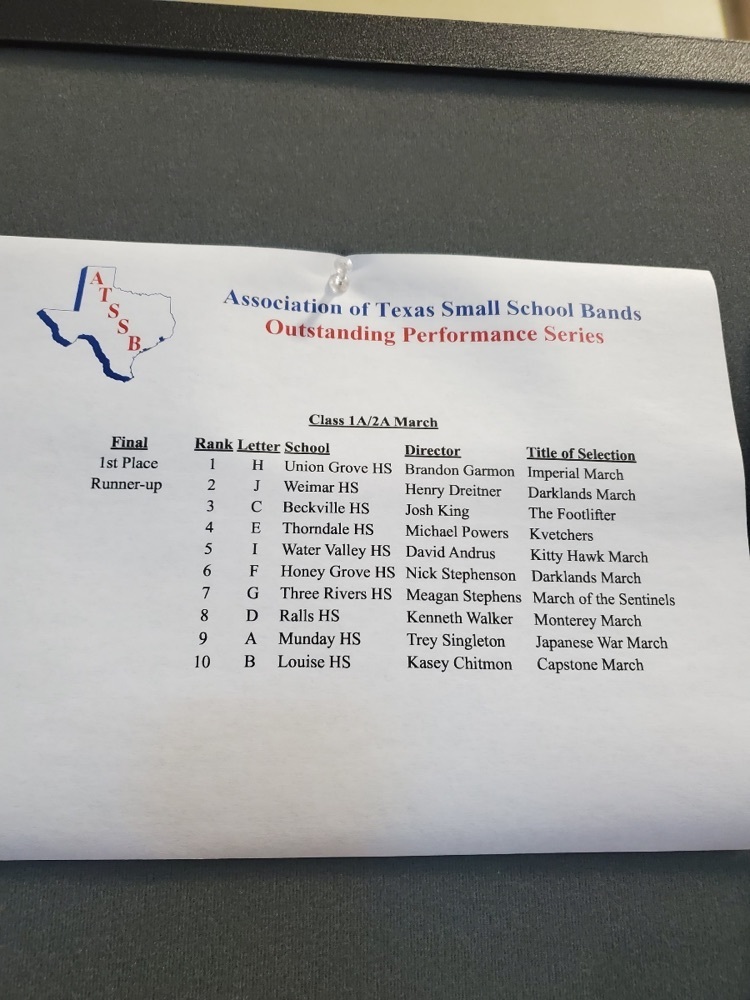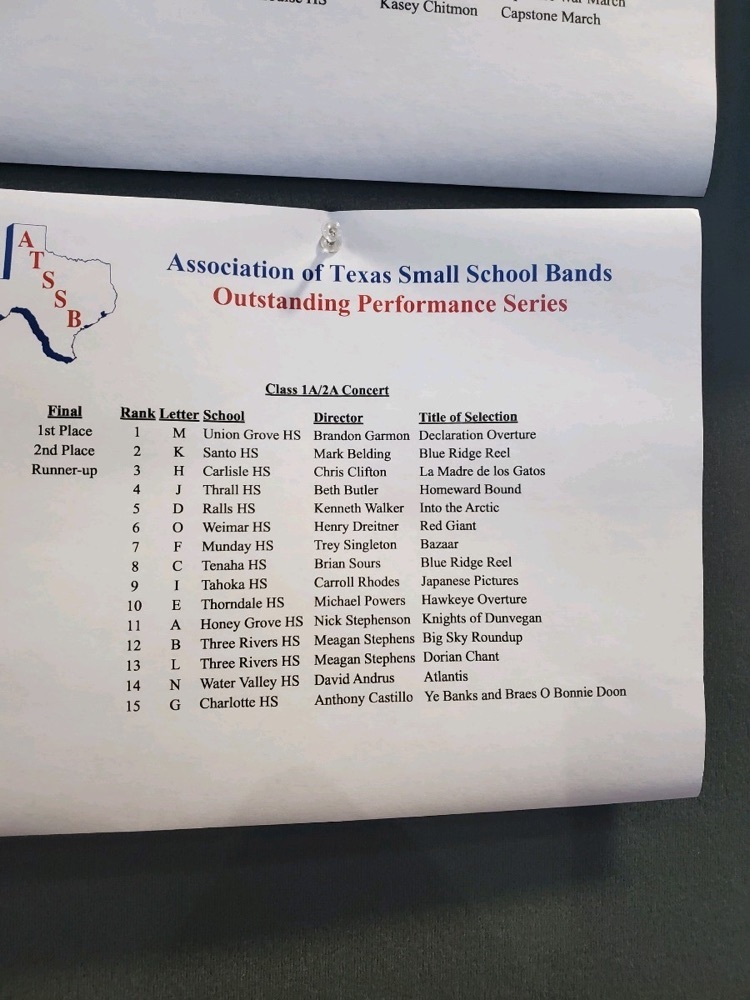 Enrollment and Registration is officially open.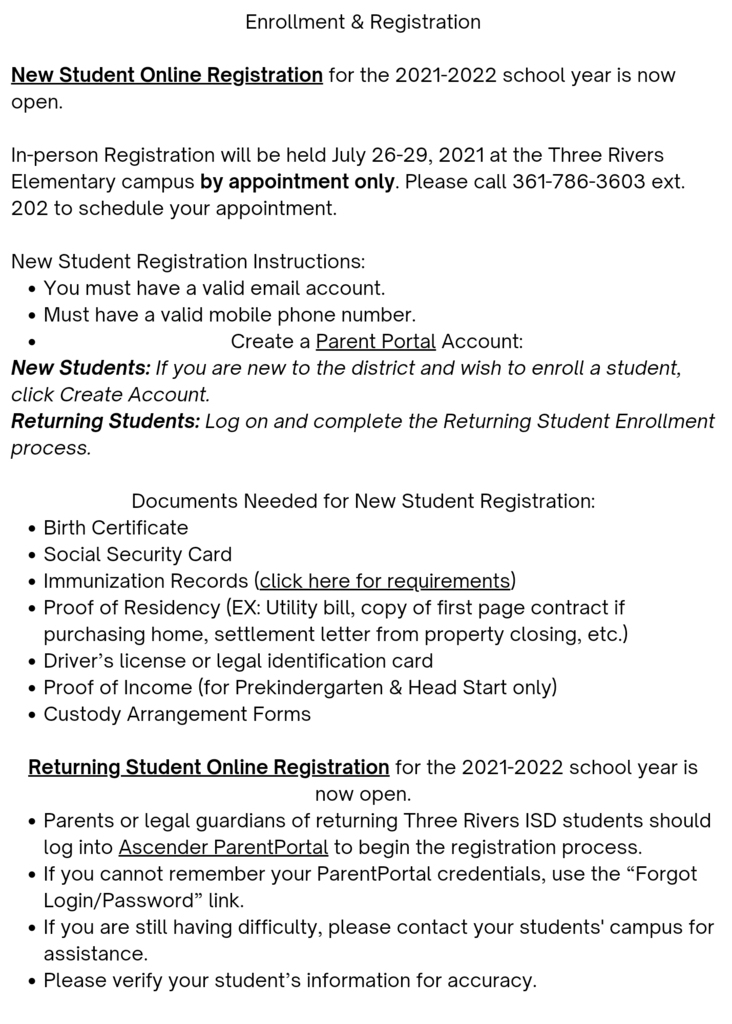 Three Rivers ISD will begin the 2021-2022 school year on Monday, August 16th. Online classes will not be an option. As per GA-36, schools cannot require students or staff to wear a mask. Masks are optional.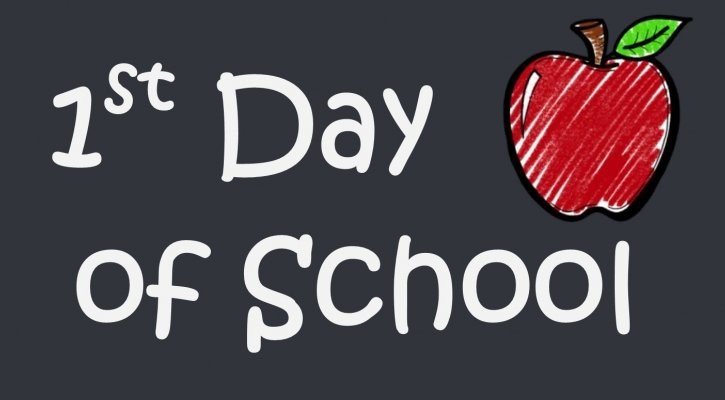 Three Rivers ISD will have the following dress code updates for its students for 2021-2022… Athletic slides are not allowed in the main school buildings. Students may not have facial hair and must be clean shaven. Students may not wear pajama pants. Blankets are not allowed at school. Students may not wear nose piercings. Boys' hair length should not extend below the bottom of a polo shirt/button-down collar. Boys may not wear earrings. Pocket knives and sheaths are not allowed. More detailed info will be posted on the District website.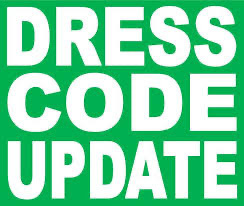 Three Rivers Jr.-Sr. High School will have class schedule pickups on Monday, August 9th from 8:00 am-12:00 pm and Tuesday, August 10th from 1:00-3:00 pm. This is for incoming 7th-12th graders.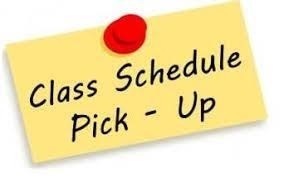 The Three Rivers Mighty Bulldog Marching Band would like to announce 2021-2022 Drum Majors. Jonathan Albor is the Drum Major, and the Assistant Drum Major is Skye Marin. Way to lead our marching band for the upcoming year!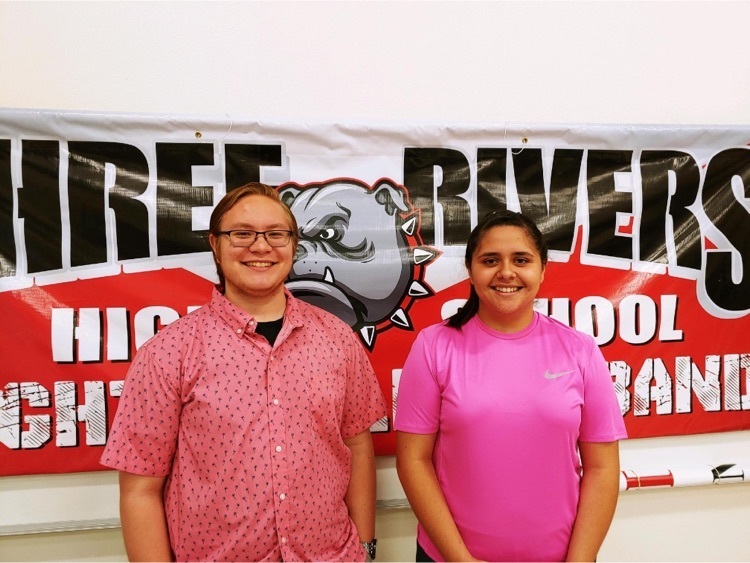 Thank you Valero Refinery for allowing Mr. Ridge Reid, a safety engineer, and Mr. Evan Dluhos, a safety intern, to visit with our CTE interns about the everyday safety protocols and procedures in place at the plant. Students were able to experience first-hand some of the PPE and monitoring devices used at the plant and engage in Q&A.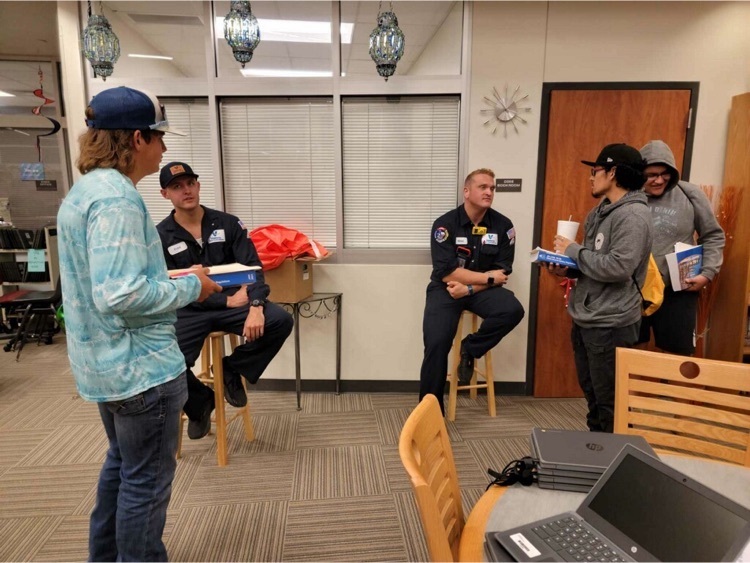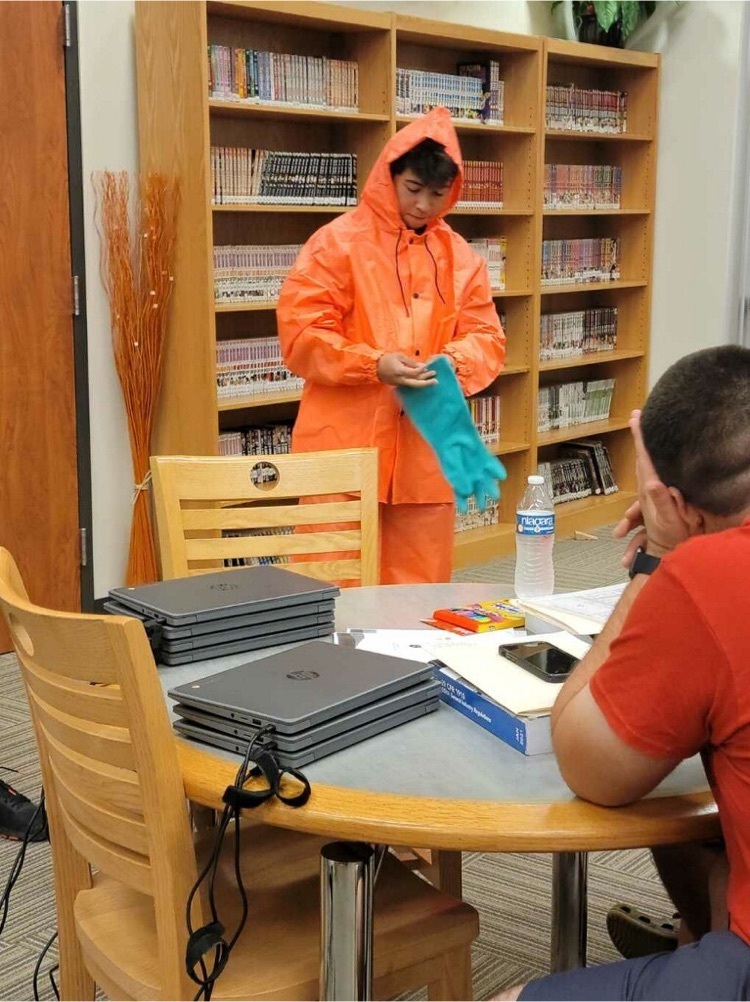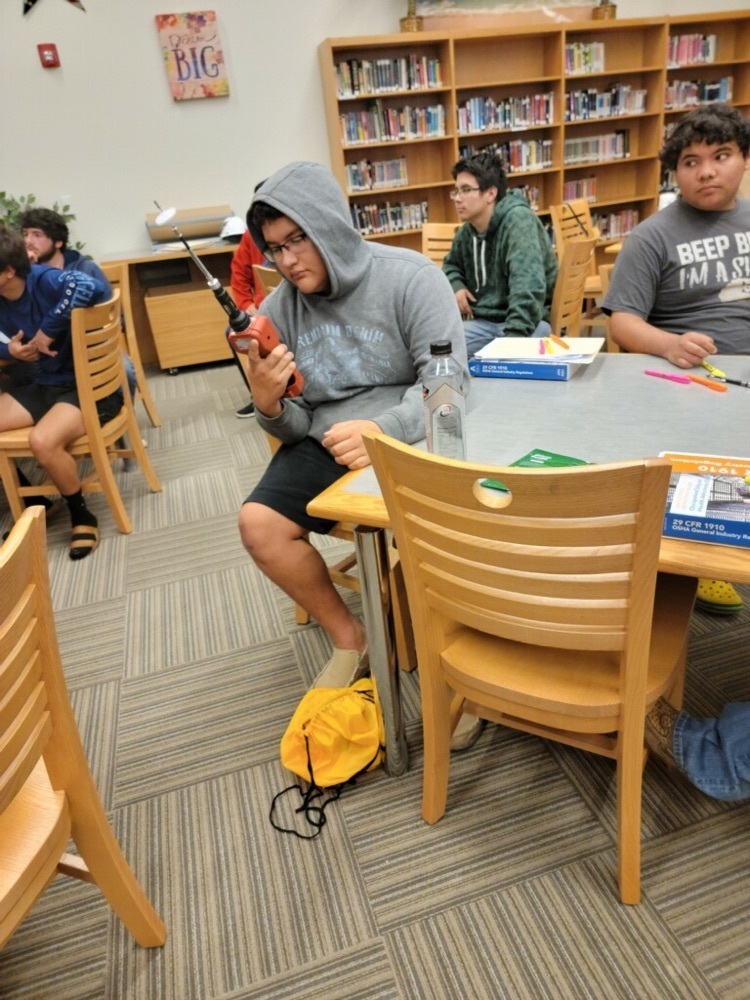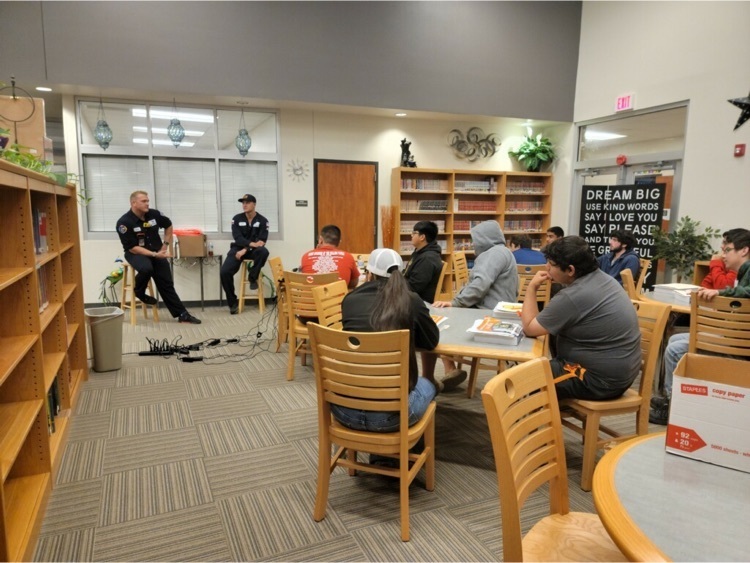 We would like to thank Mr. Gerald Teague, Mr. Rodney Shepherd, and Coach Ramon Soliz for their help this afternoon in setting up the Live Oak County Coliseum for the Bulldog Education Foundation. The TR Jr. High and High School football teams also helped a great deal. The members of the Bulldog Education Foundation were rocking it today in preparation for the July 24th event!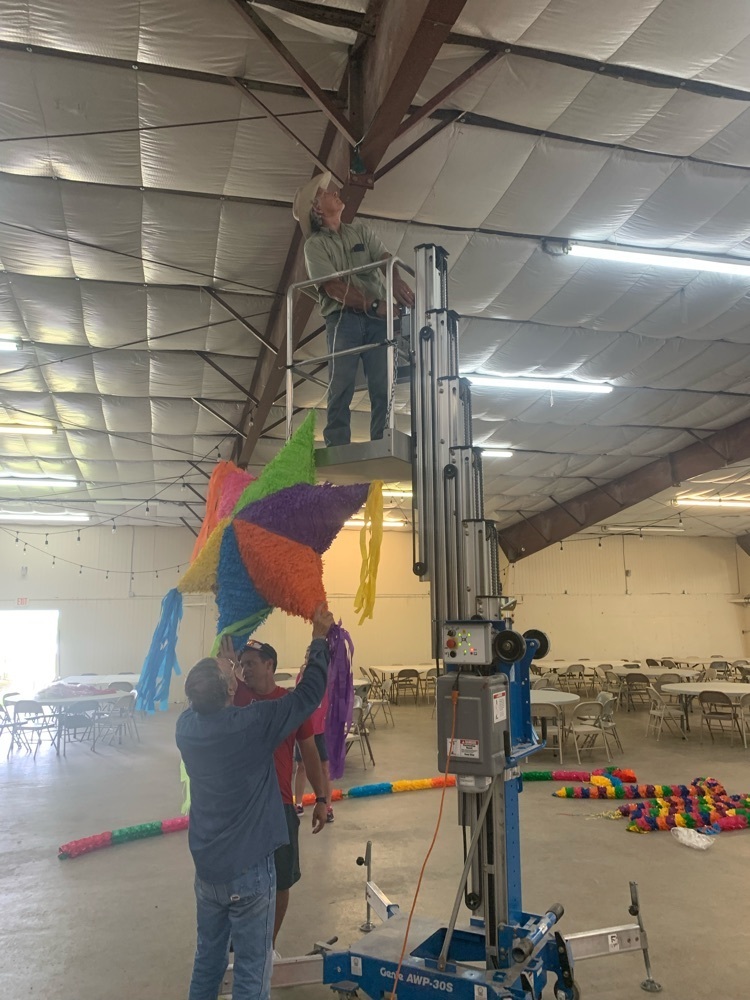 Today, our CTE interns took a fieldtrip to TAMUK. They were given presentations and demonstrations from the Environmental Health and Safety department. They had hands on experience using an Evacuation Chair, visited the Natural Toxins Research Center and received certificates in Fire Extinguisher Training. A special thank you to TAMUK for hosting our interns and providing a wonderful experience for them!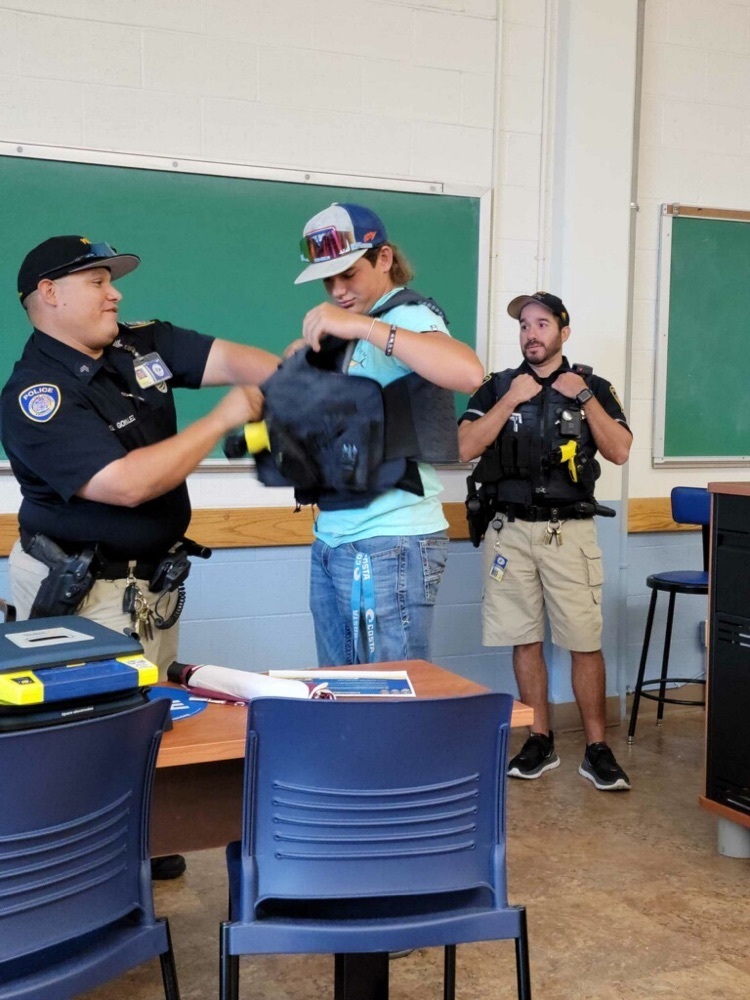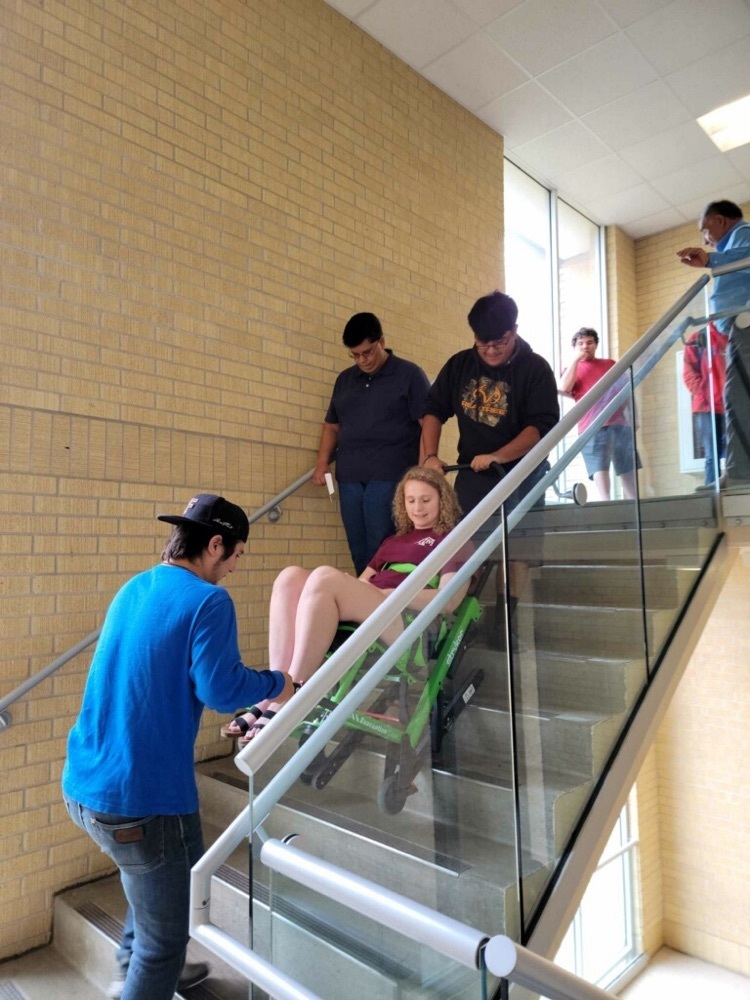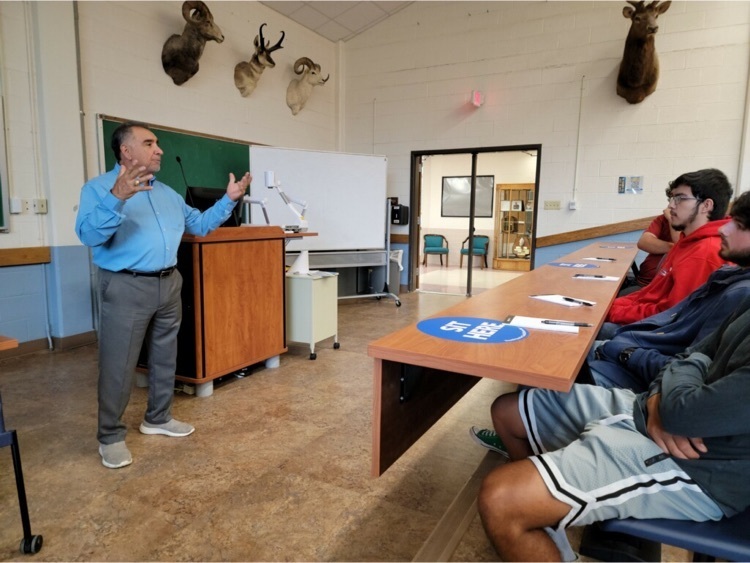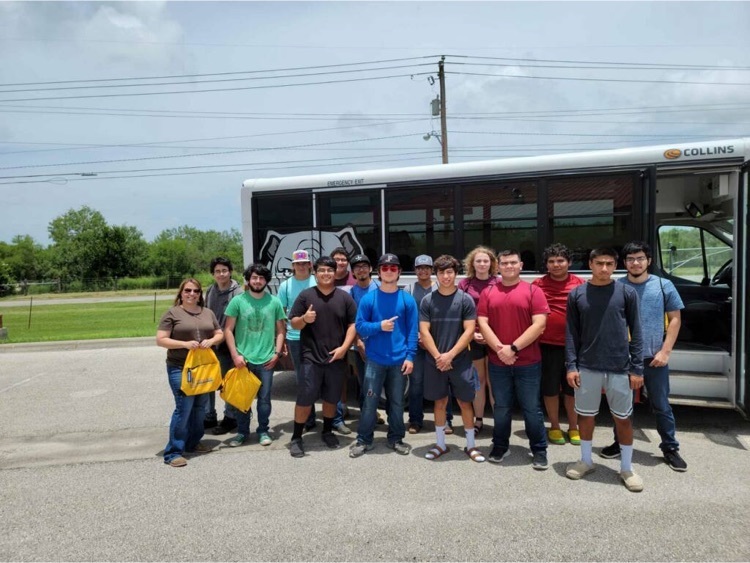 Mr. Rodney Harris, a retired Health and Safety Specialist from Valero Refinery, served as a mentor for our CTE interns. He spent time reviewing their projects, answering questions, and providing constructive feedback to guide them.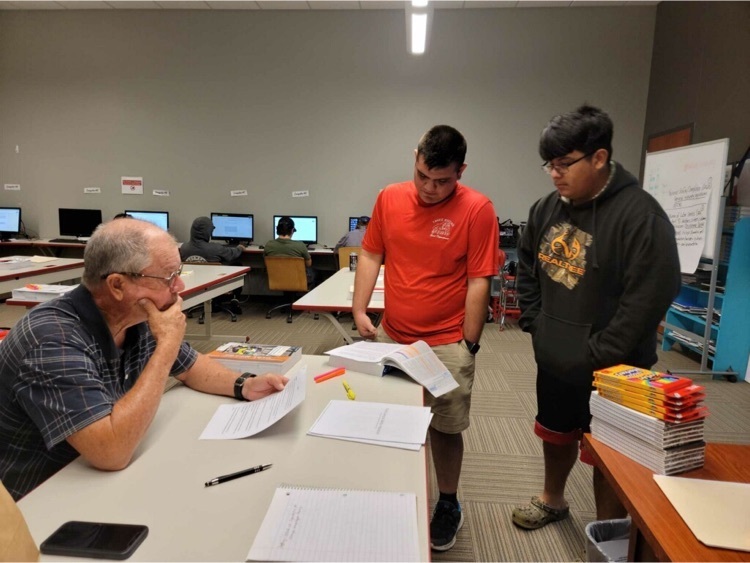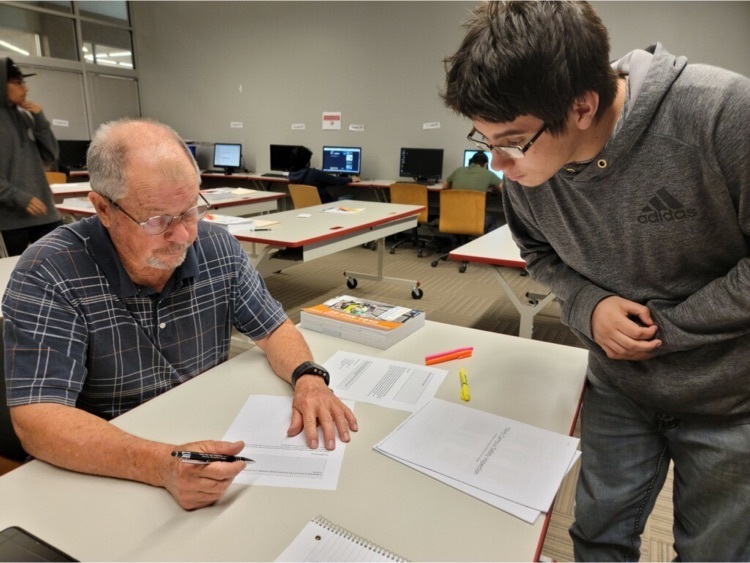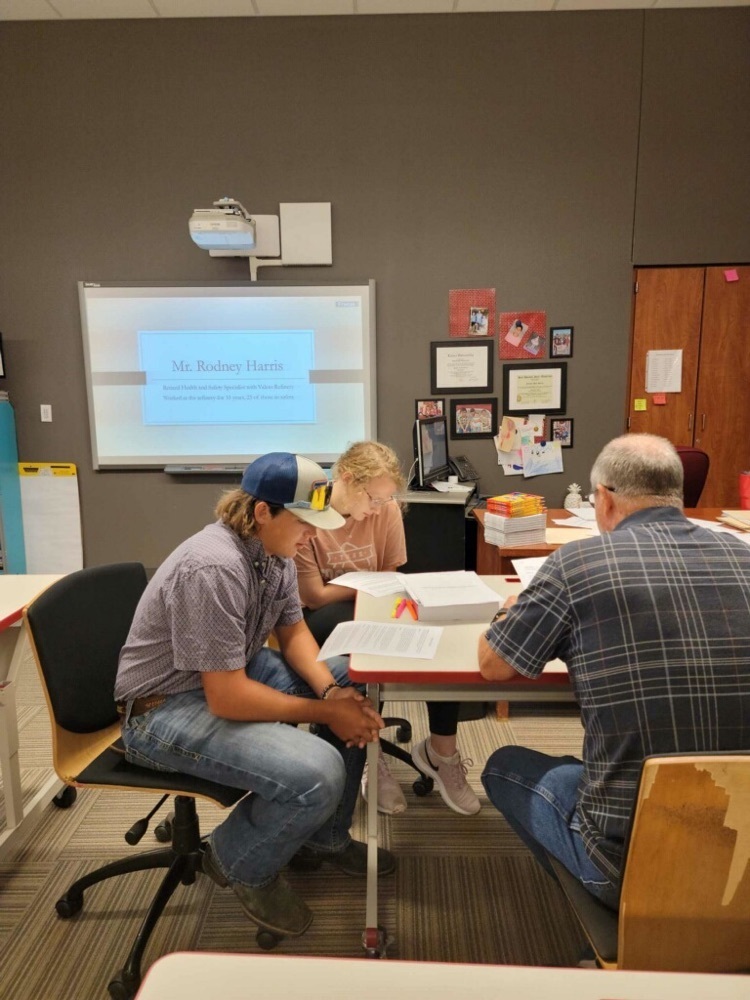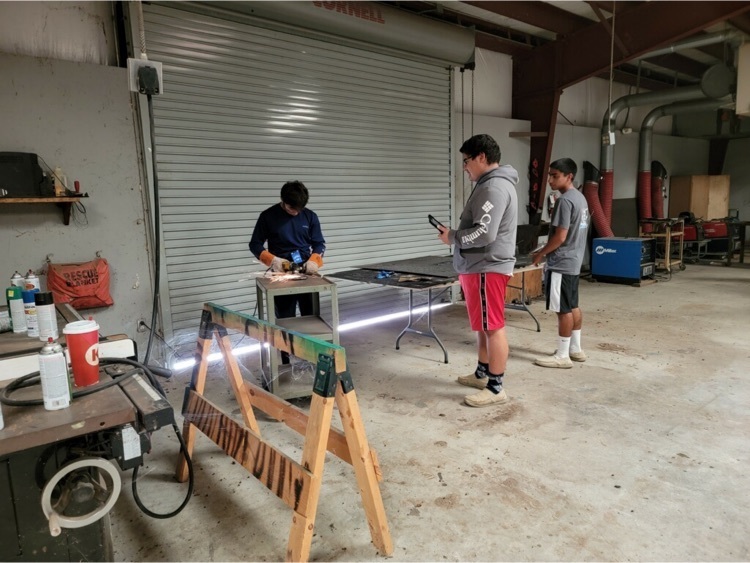 We have a golden opportunity in our backyard with Ashtin and Wolf Mahler this week. Do not miss out!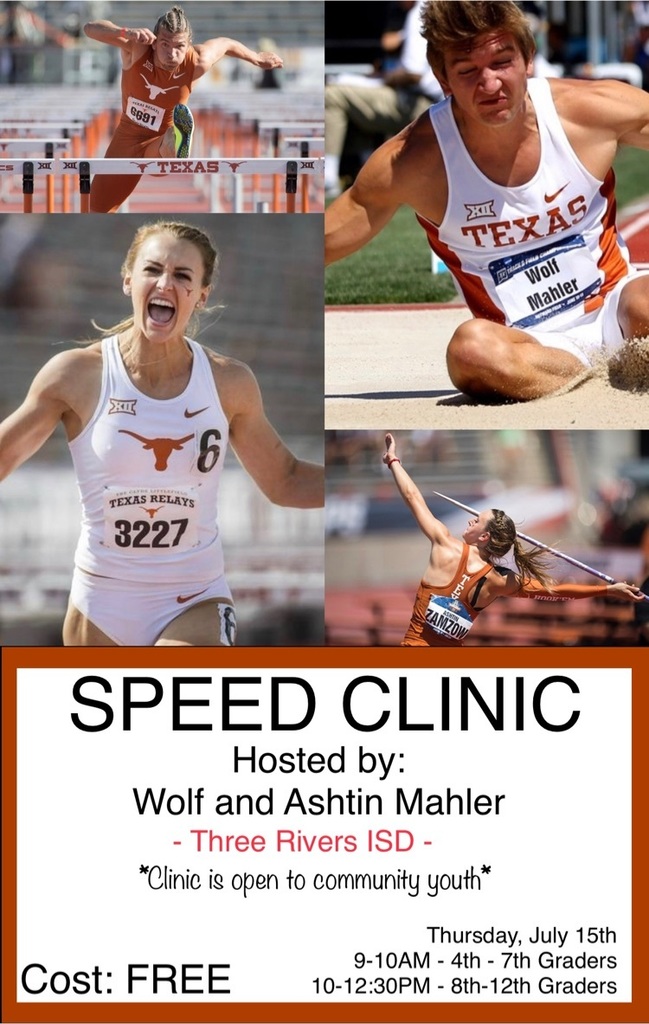 Lady Bulldogs getting some extra work  again tonight in the Kenedy Summer League - Great job ladies!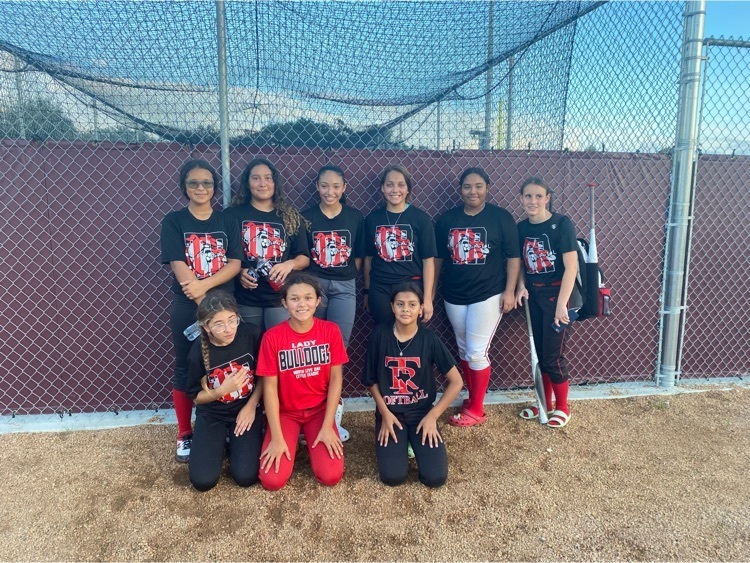 Happy Fourth of July weekend, Bulldogs!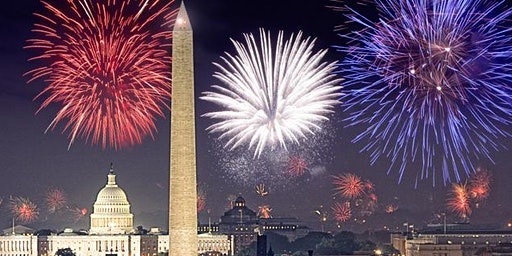 Here is the presentation part of the OSHA-30 class. Students formed their conclusions and presented to Mr. Osborne…truest form of learning!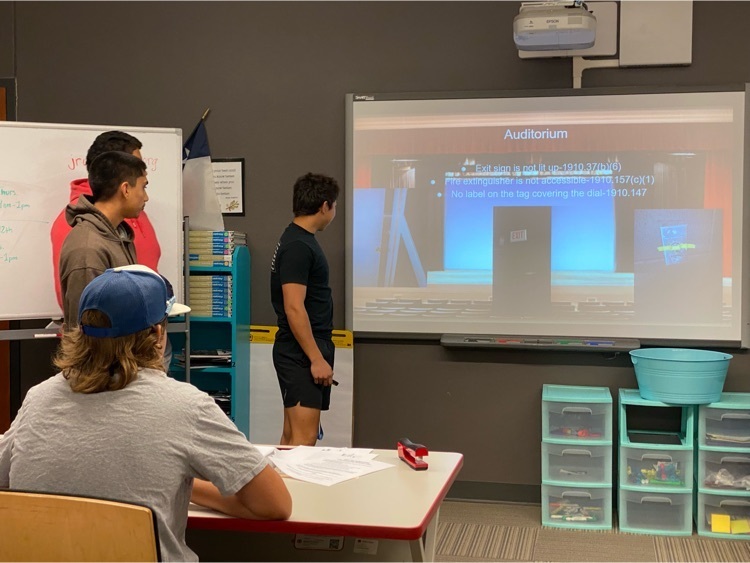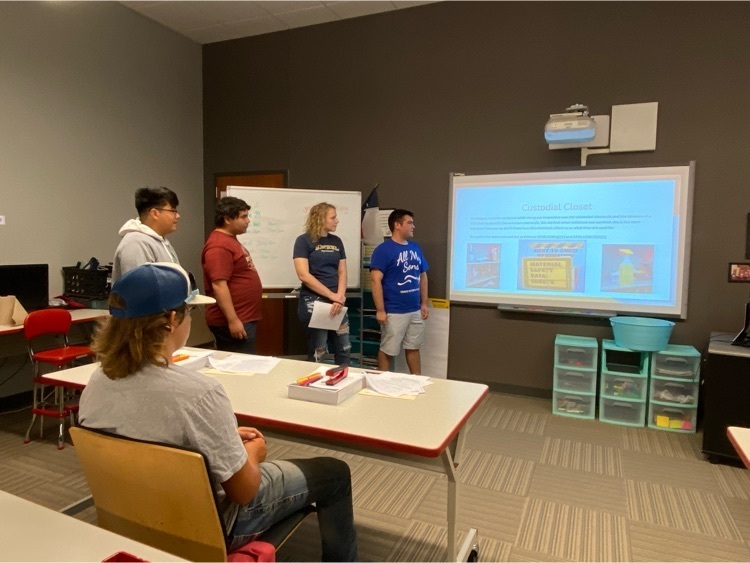 Mrs. Jessica Ruiz's class works on safety inspections and presentations for the OSHA-30 certification class.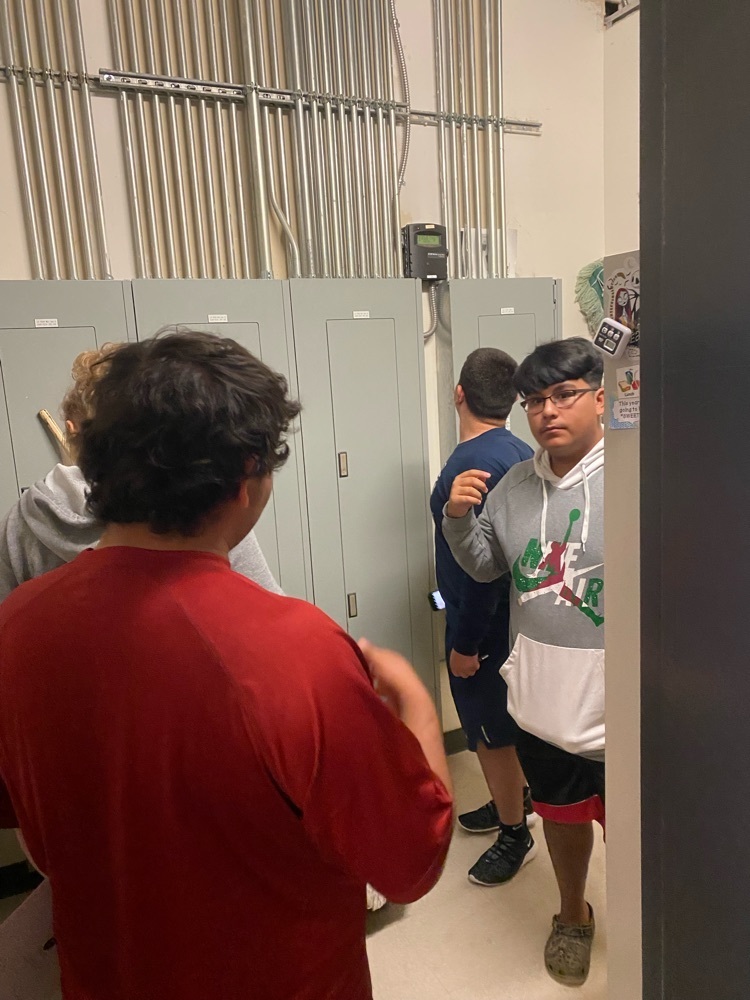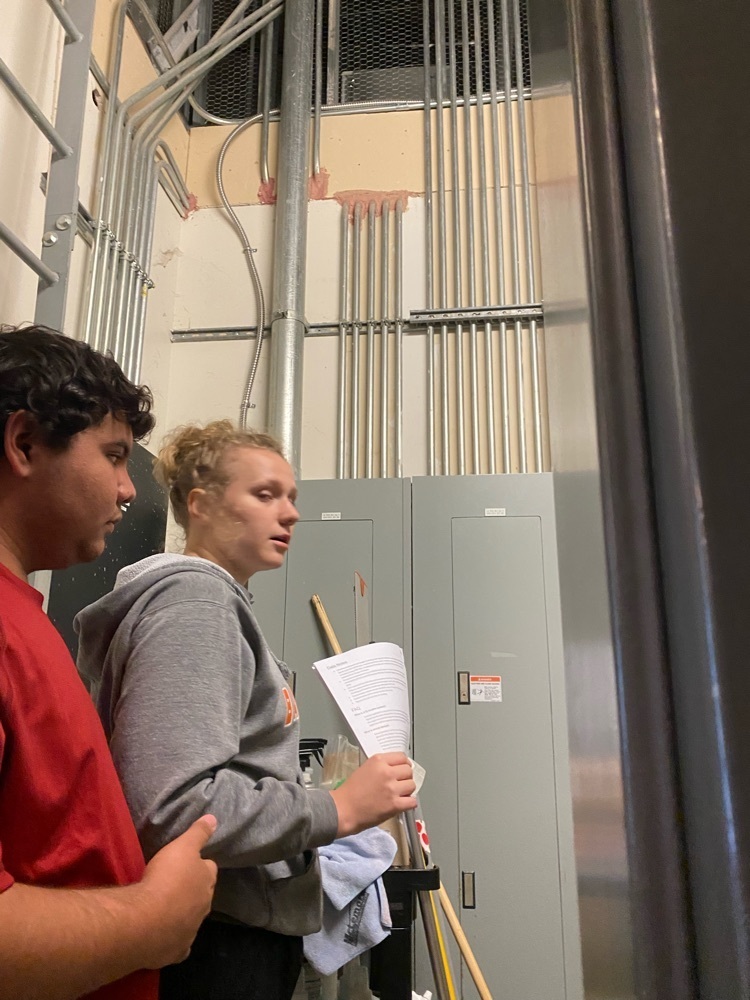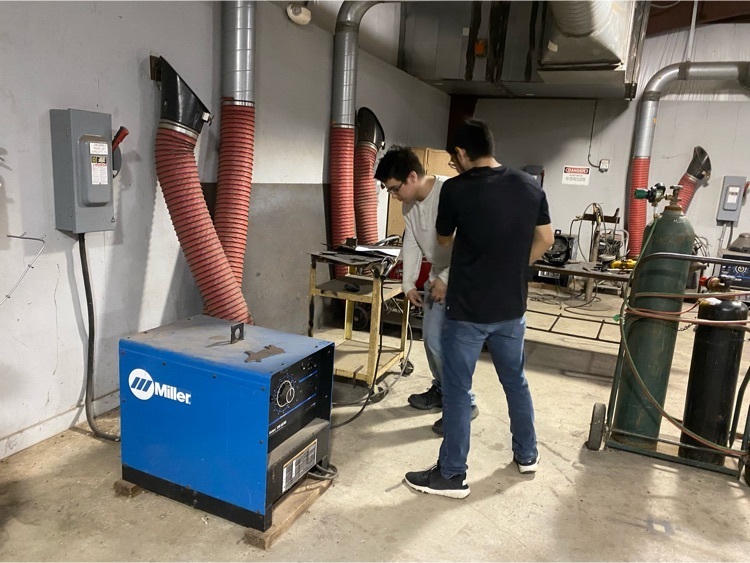 Blessed to start our Sunday with some great news regarding the Mighty Bulldog Band! Just received word that all three of our concert pieces advanced to ATSSB OPS advanced to State! Congratulations to our band members for all of your ongoing effort! Hard work pays off!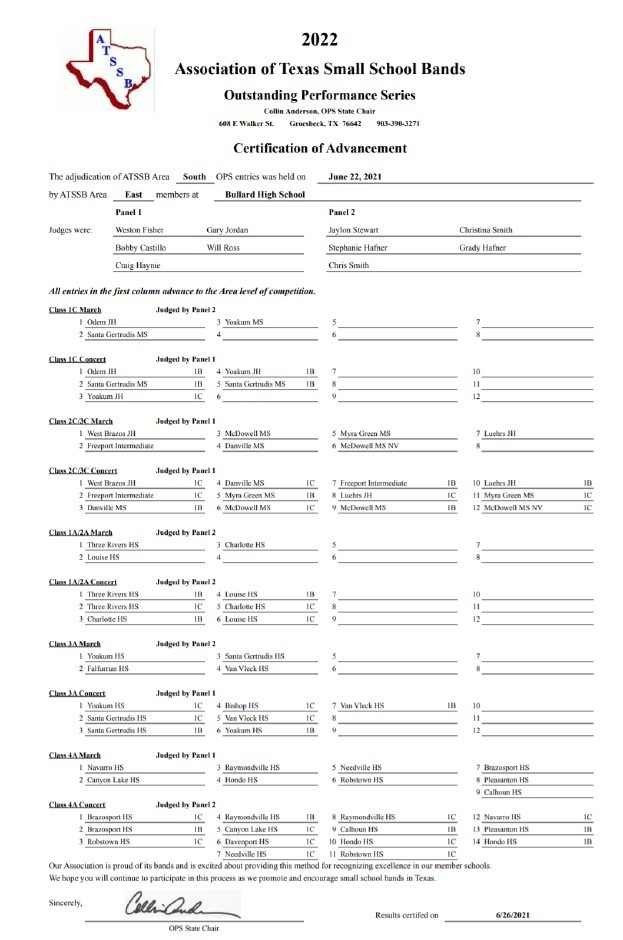 Here is the Three Rivers Elementary School Supply list for 2021-2022 (2 pages) for those that want to get ahead. The Jr.-Senior High School teachers will inform their students of school supplies either at schedule pickup or the first day of class. First day of school is Monday, August 16th.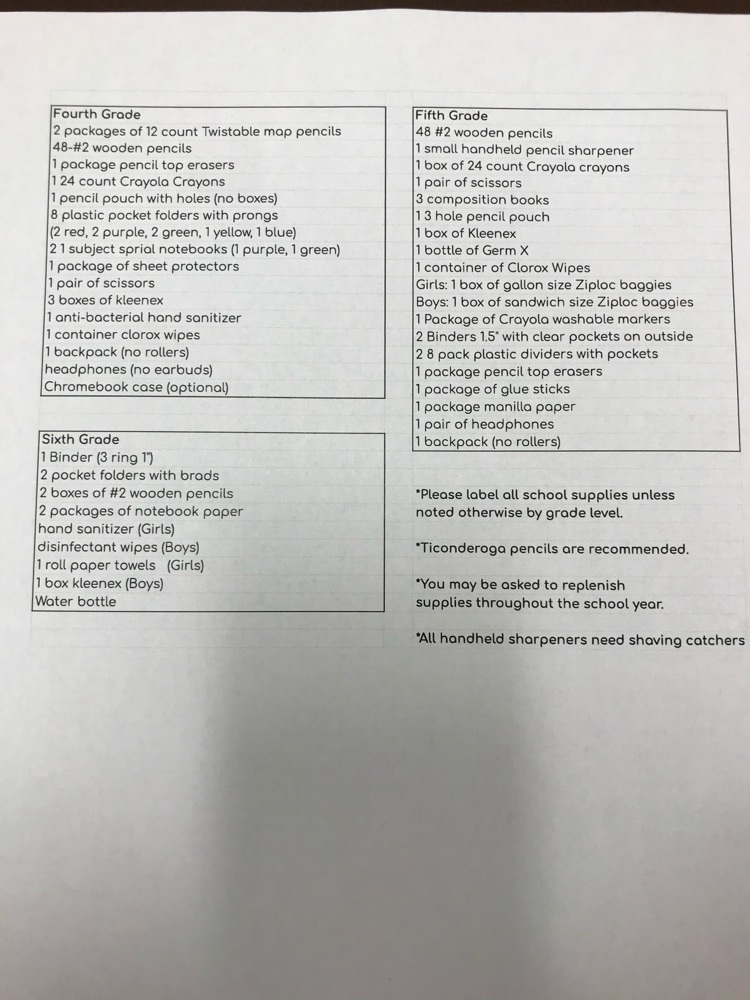 Three more photos from our OSHA-30 class. These students are earning an hourly wage and will walk out of the class with a certificate!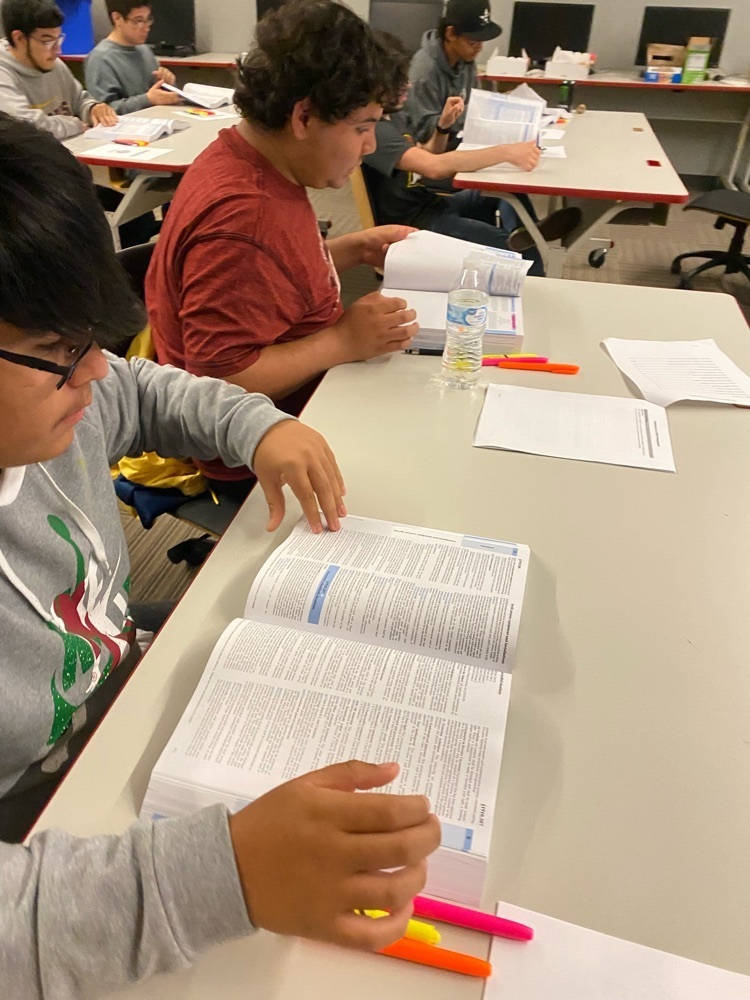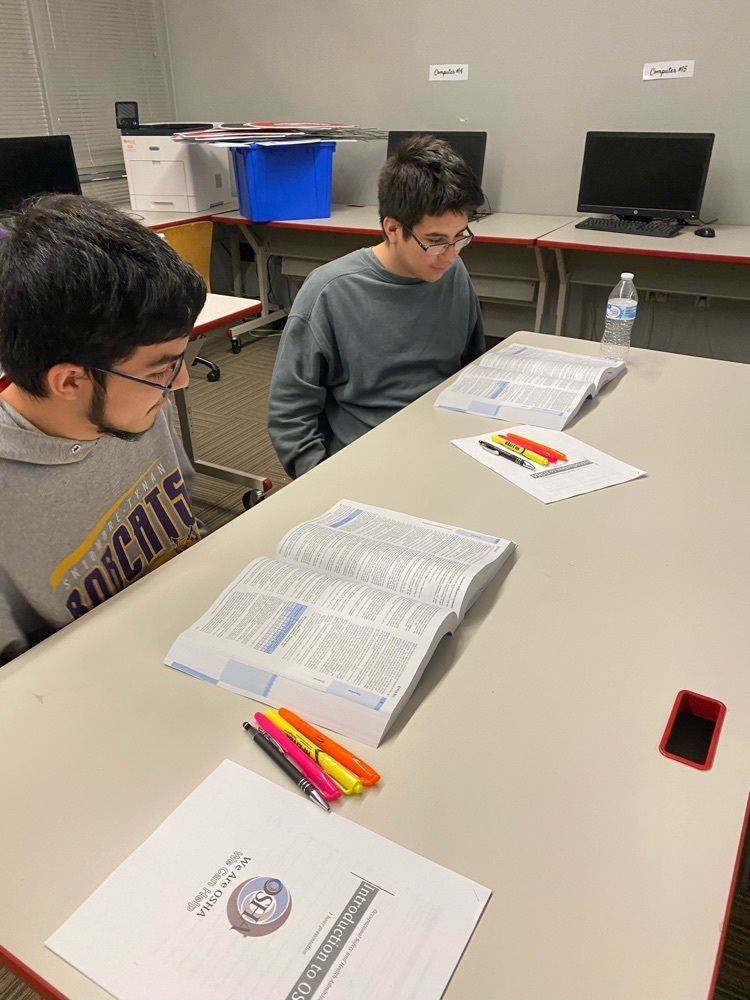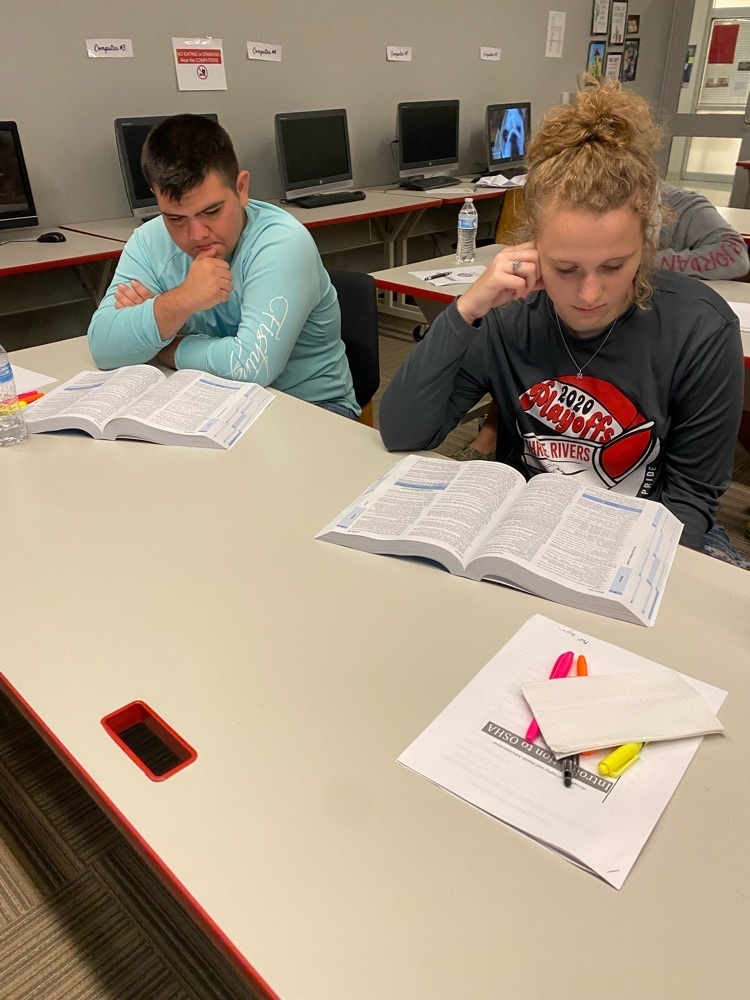 Day 2 of our OSHA-30 Class! This is a summer grant opportunity for Three Rivers and Skidmore-Tynan ISD students from TEA. Thank you to Mr. John Alaniz and Mrs. Jessica Ruiz for making this class a reality. More pictures to follow…