Summer 2022 ACE Parent Letter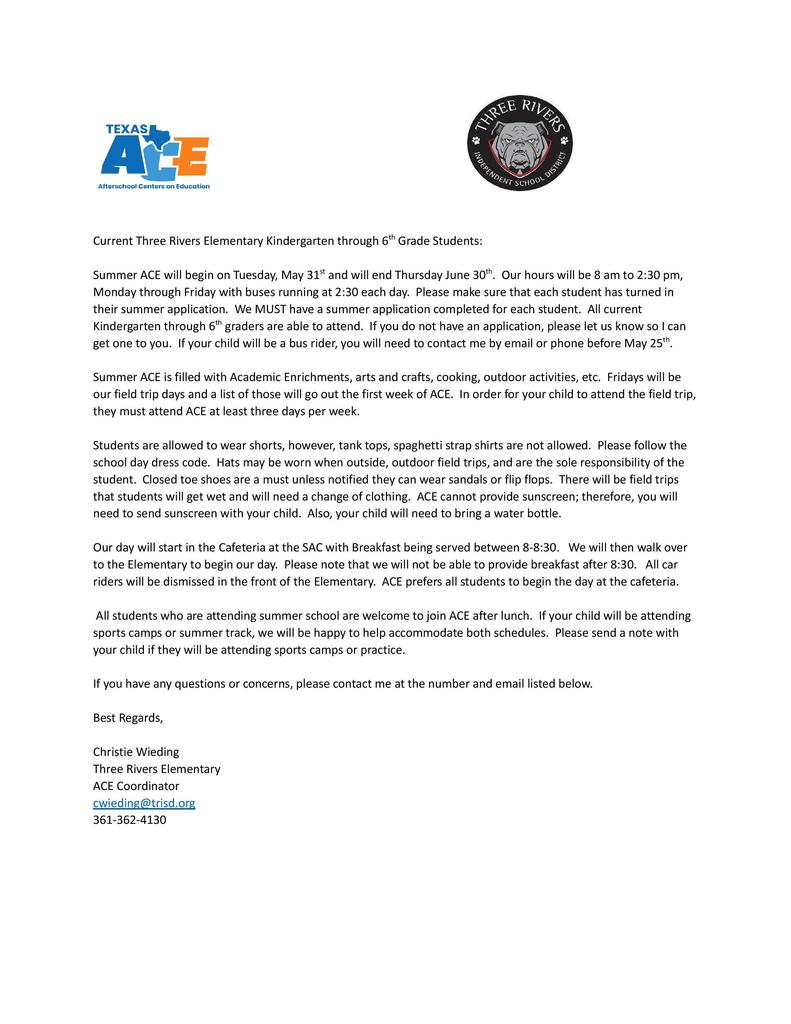 Summer Track Opportunities! SUMMER TRACK IS BACK!!!  All youth athletes are welcome to join. Sign up the first day of practice. FREE to join, purchase your TR shirt from the website listed or were your on TR shirt to compete. Goal: Expose youth athletes to the great sport of track and field Where: TR track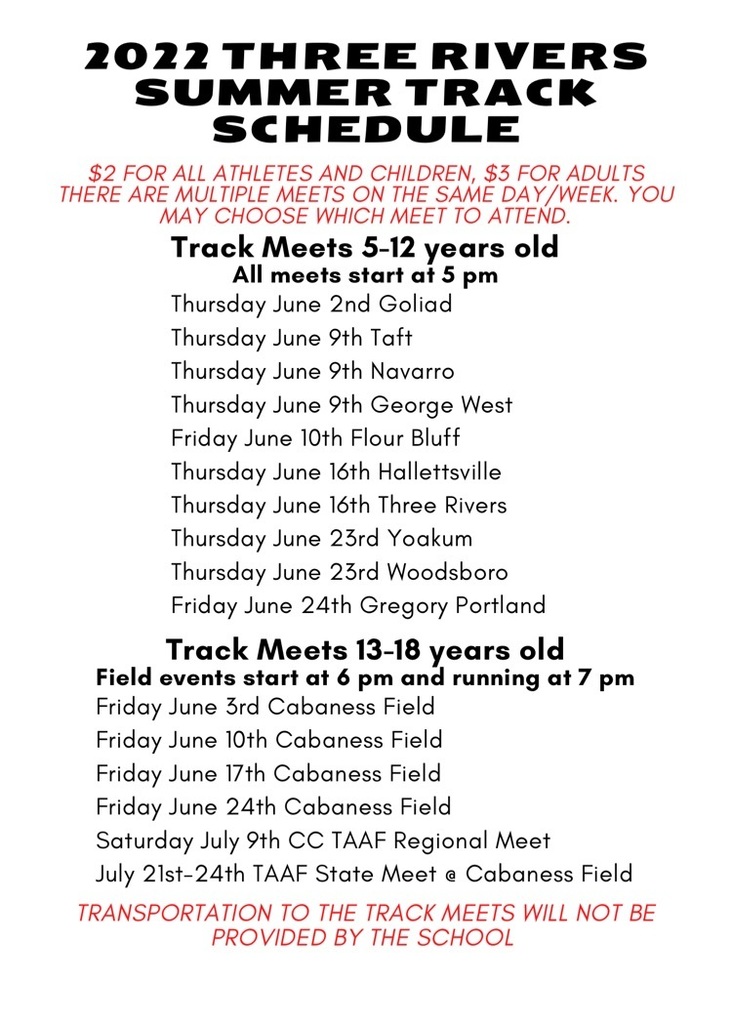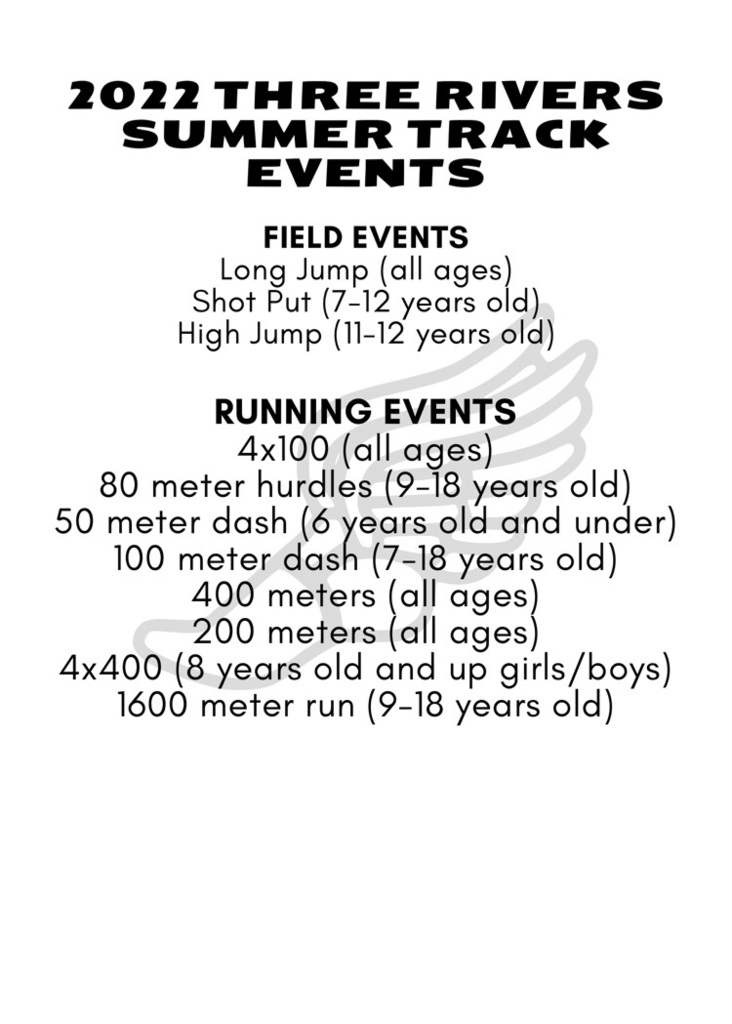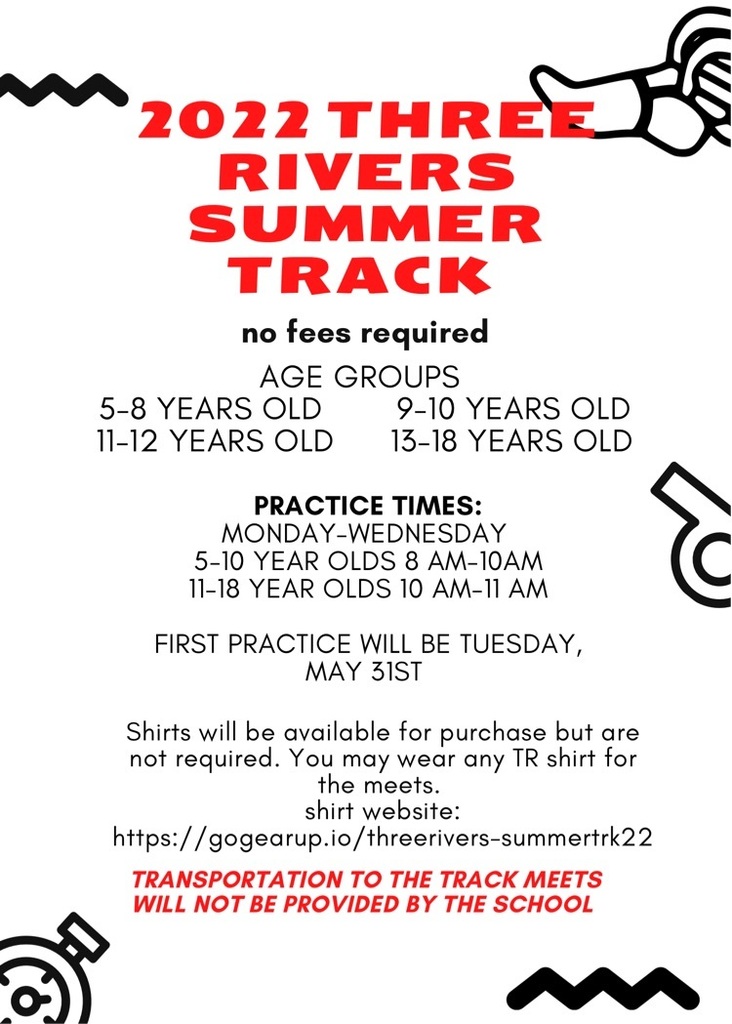 Scenes from Kinder Graduation Ceremony: Future TRHS Class of 2034!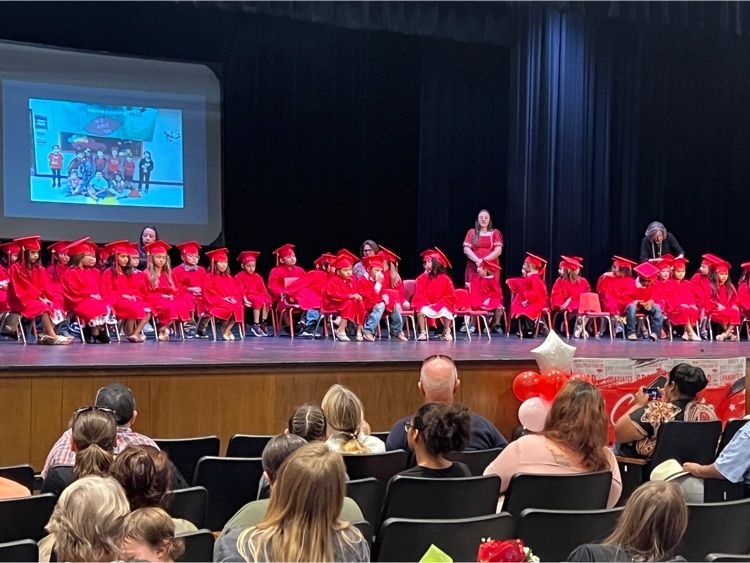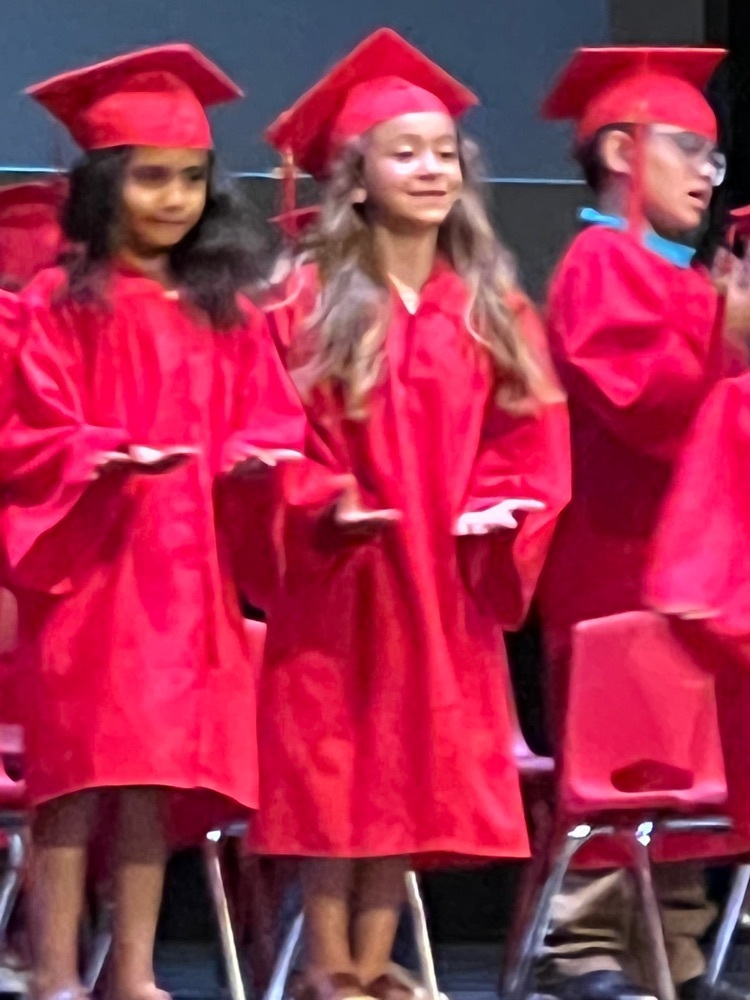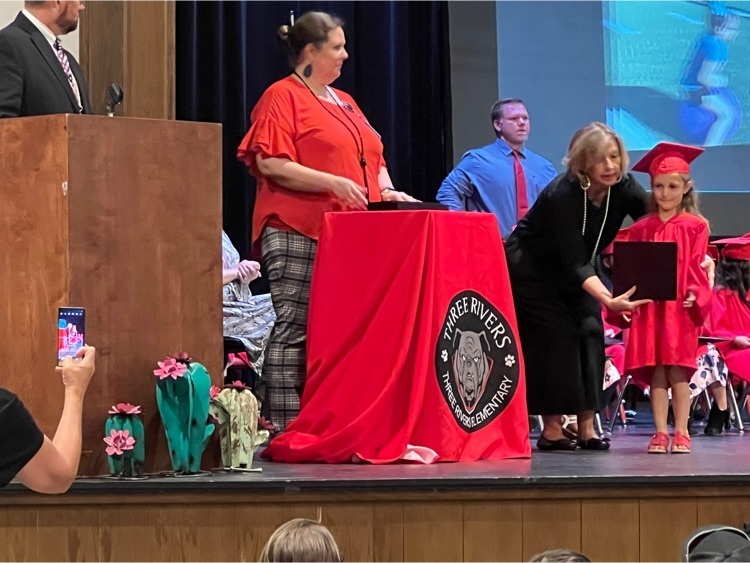 Part VII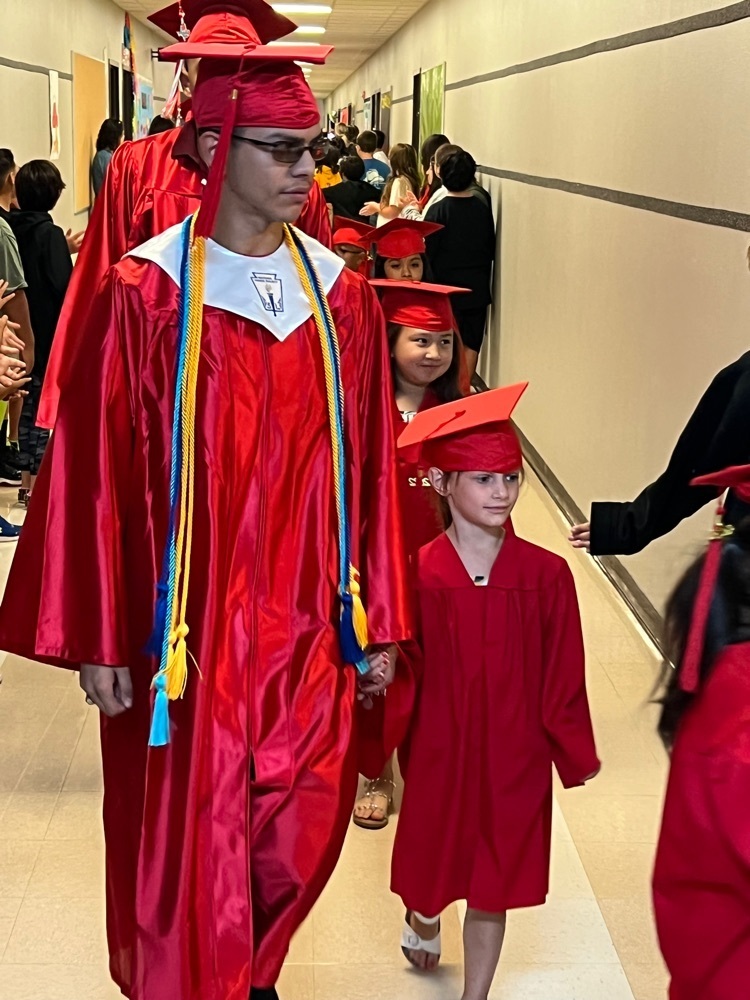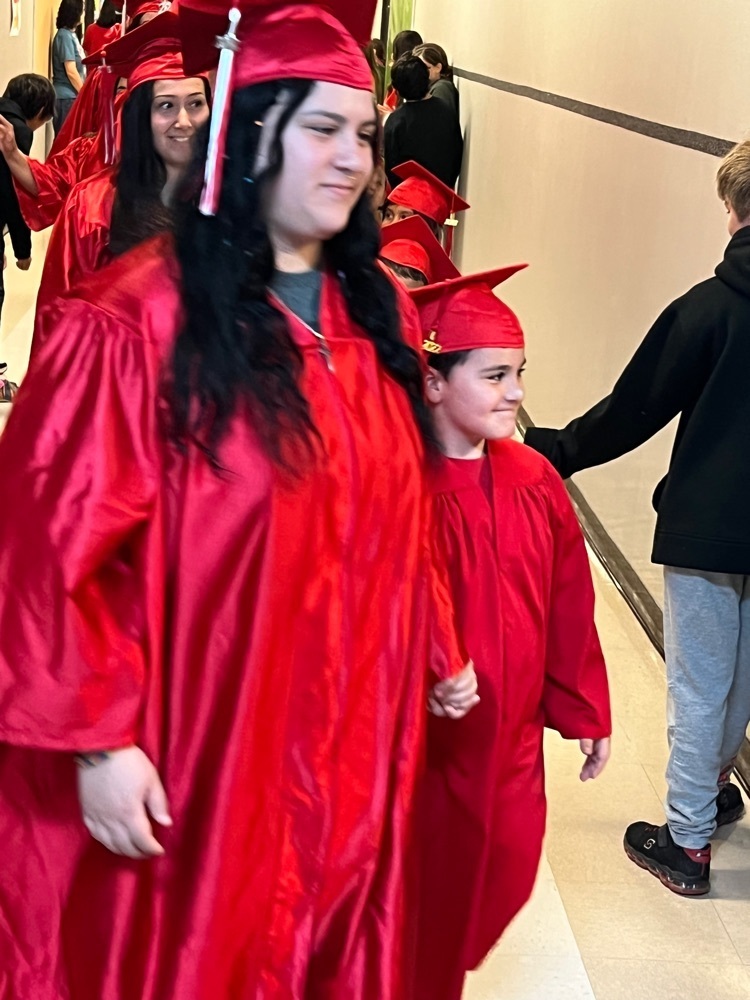 Part VI: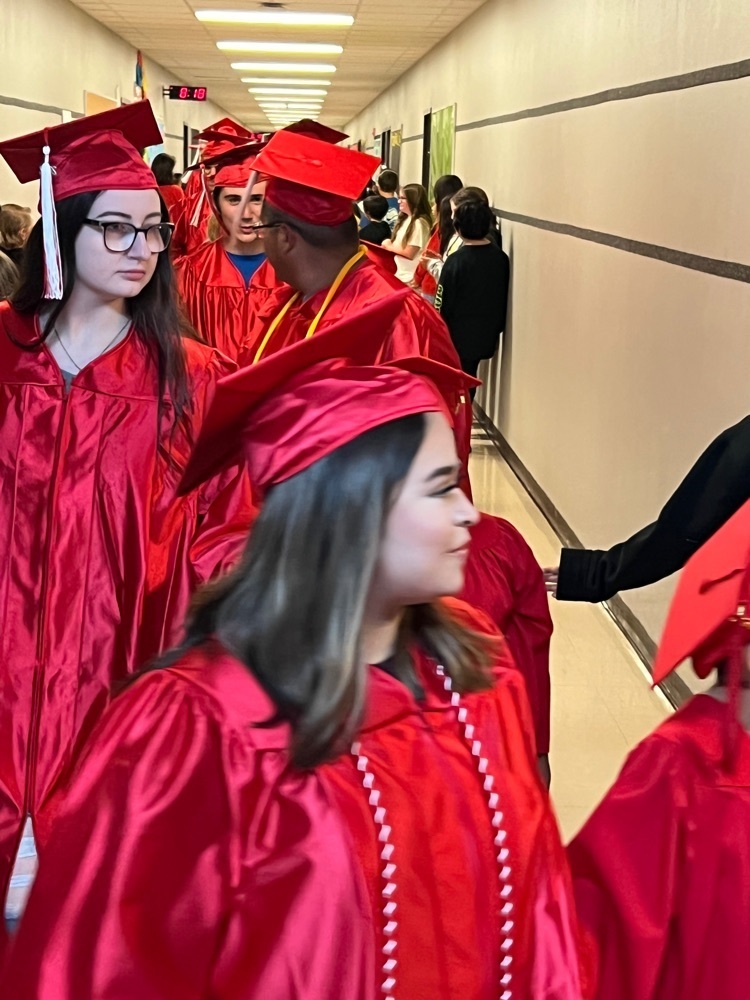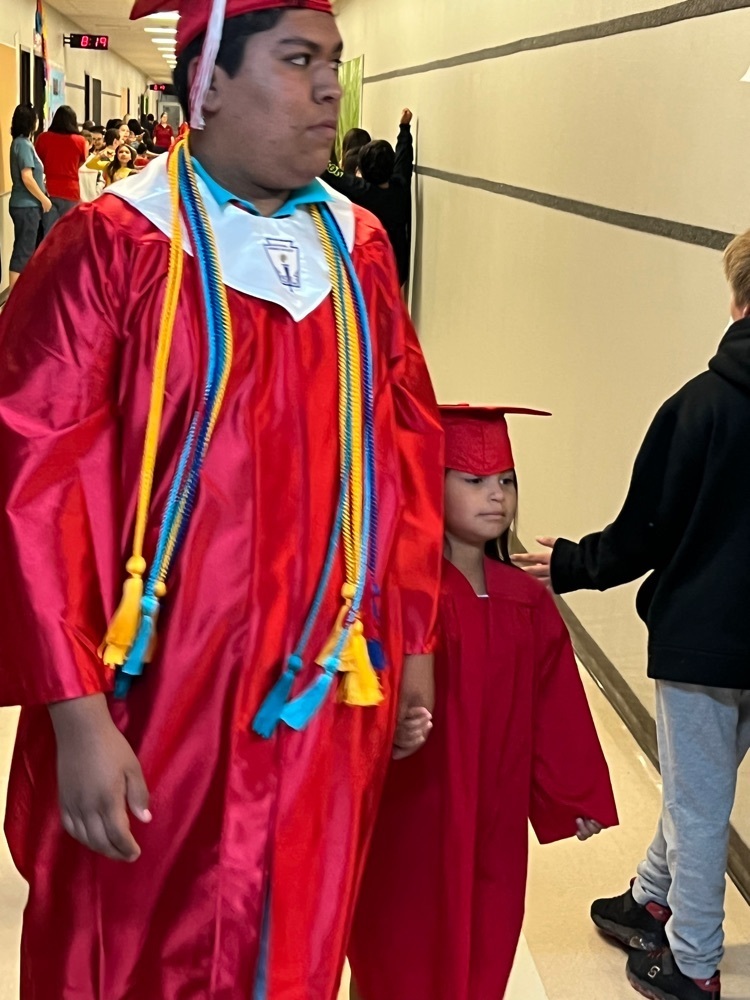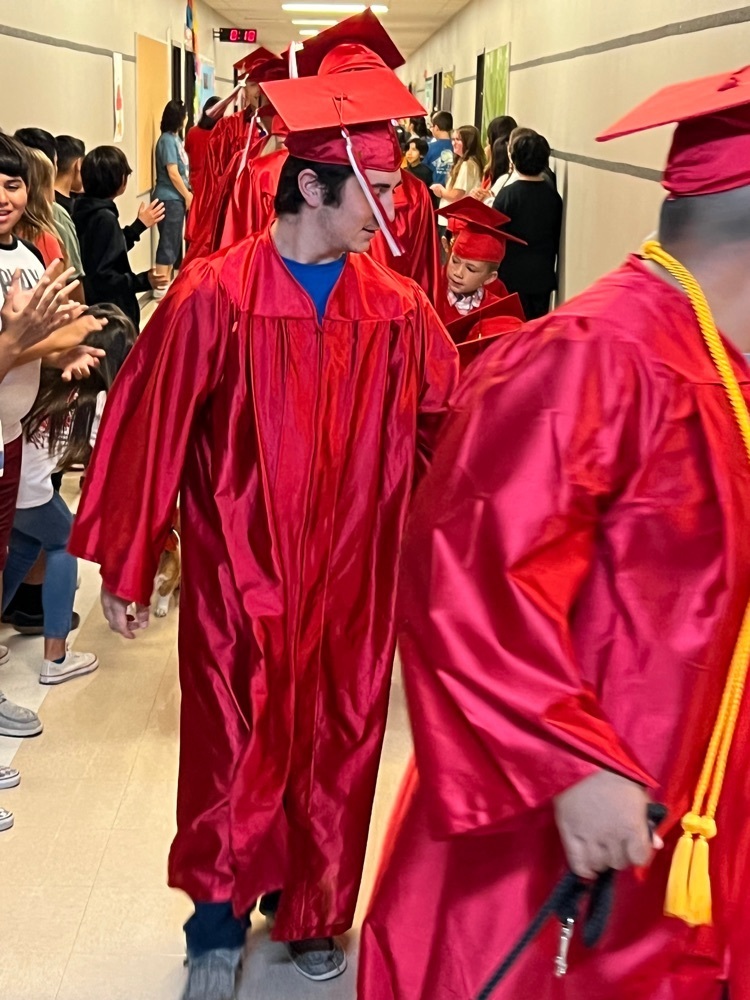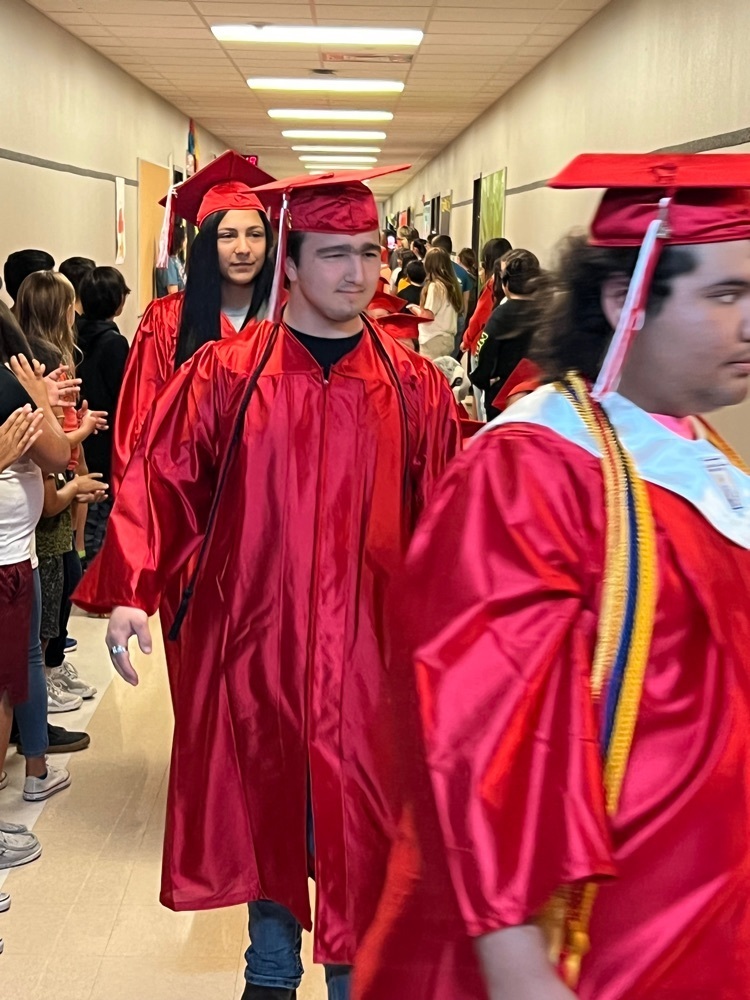 Part V: Class of 2022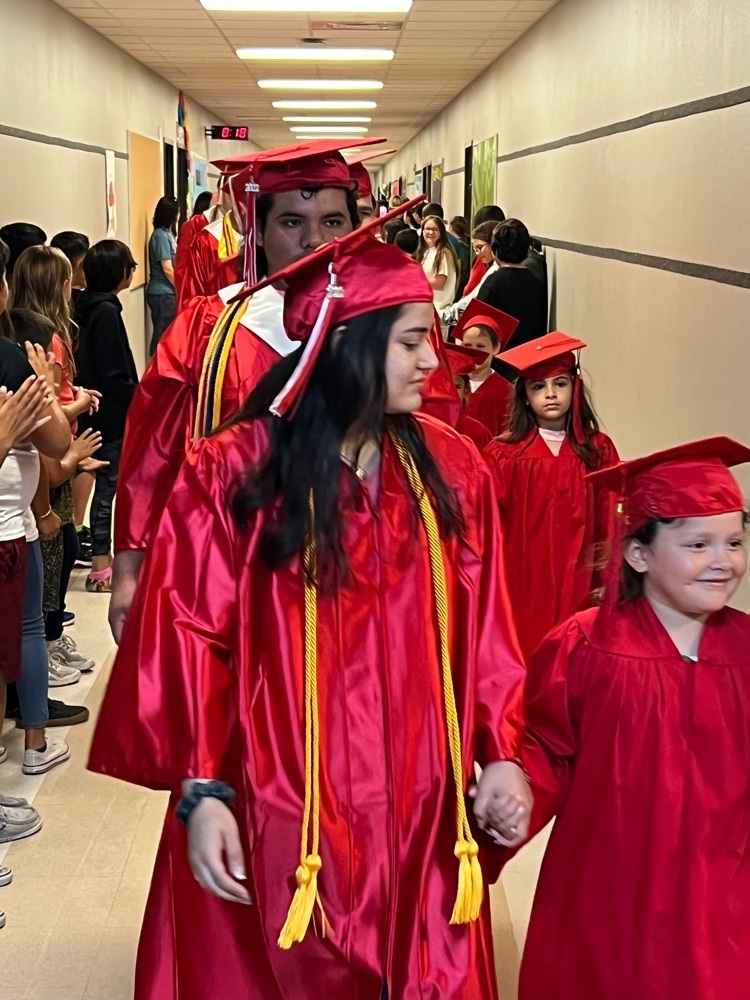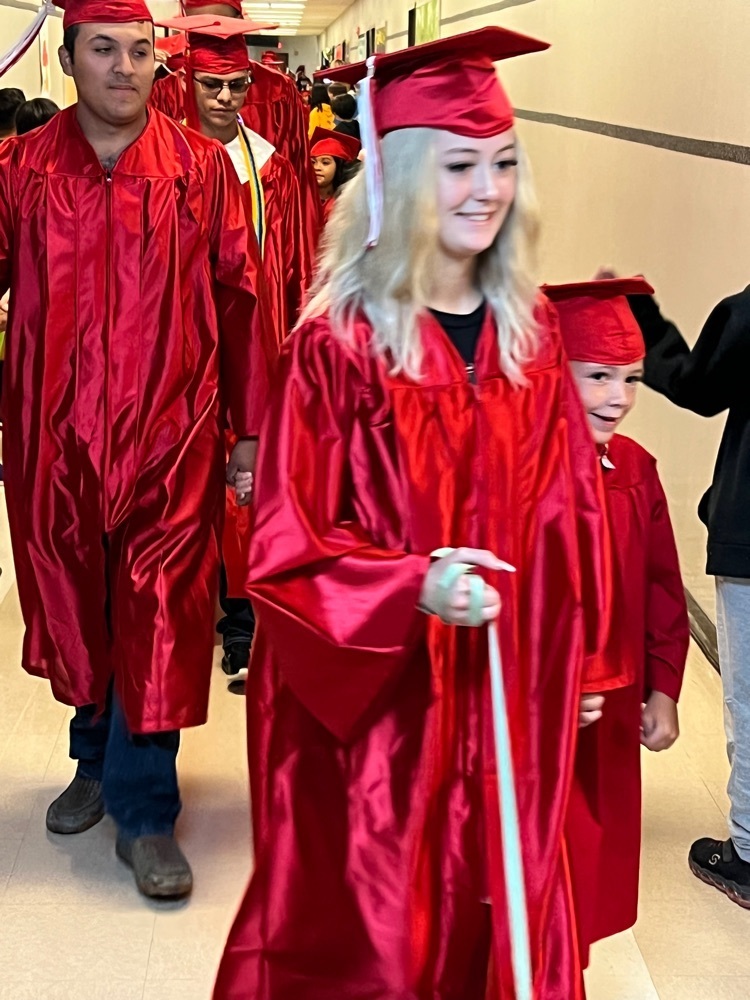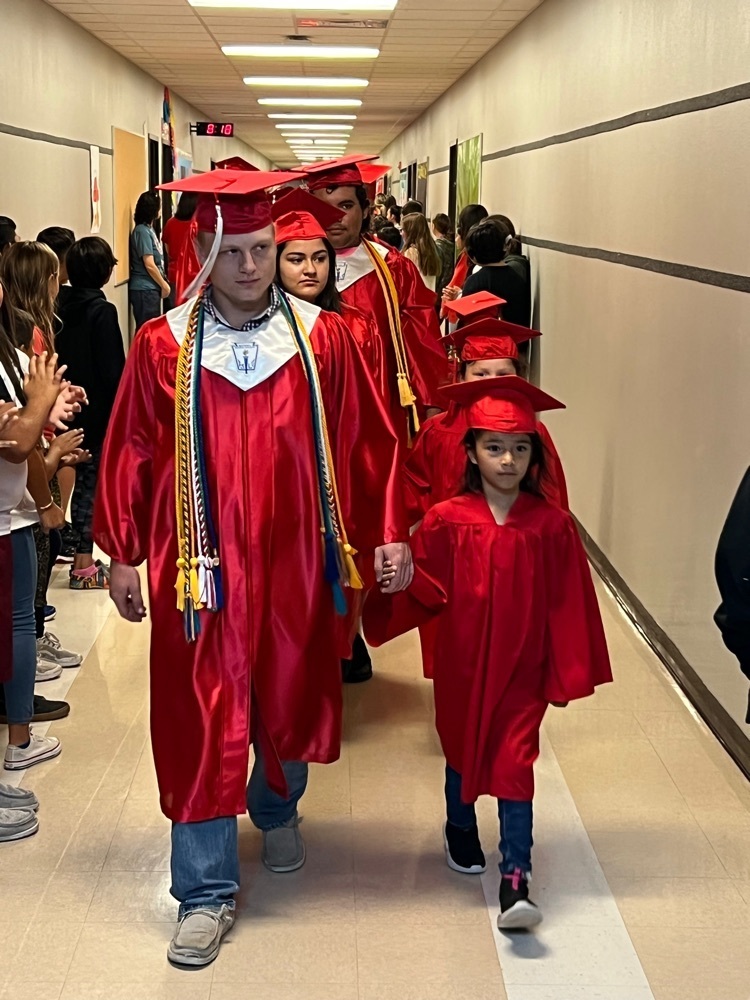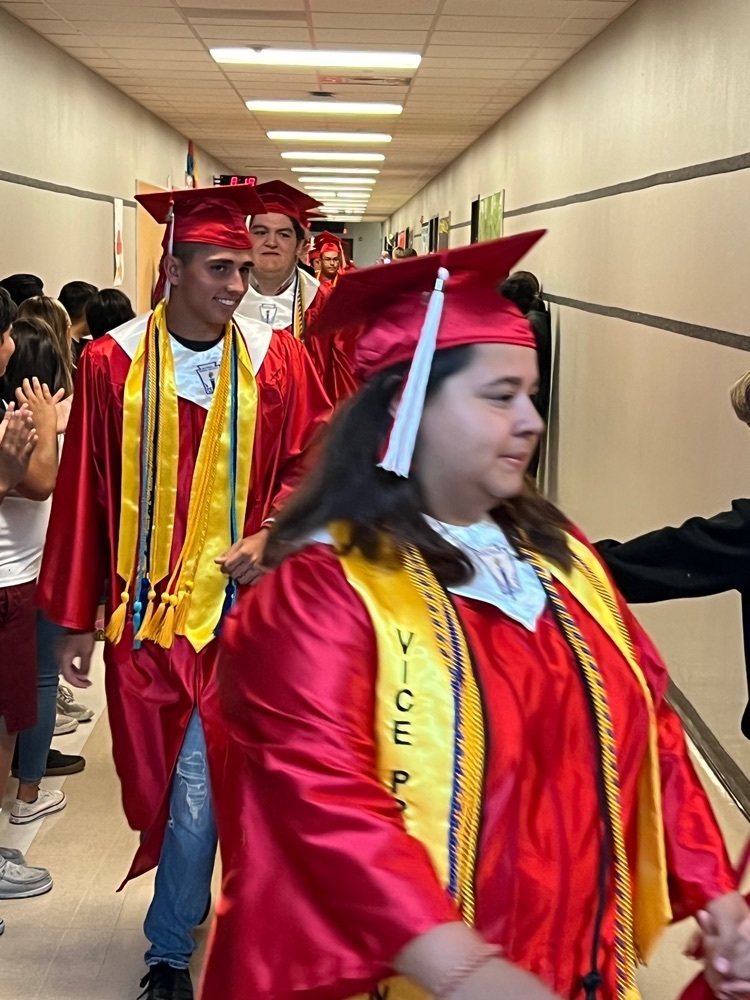 Class of 2022, your time to shine!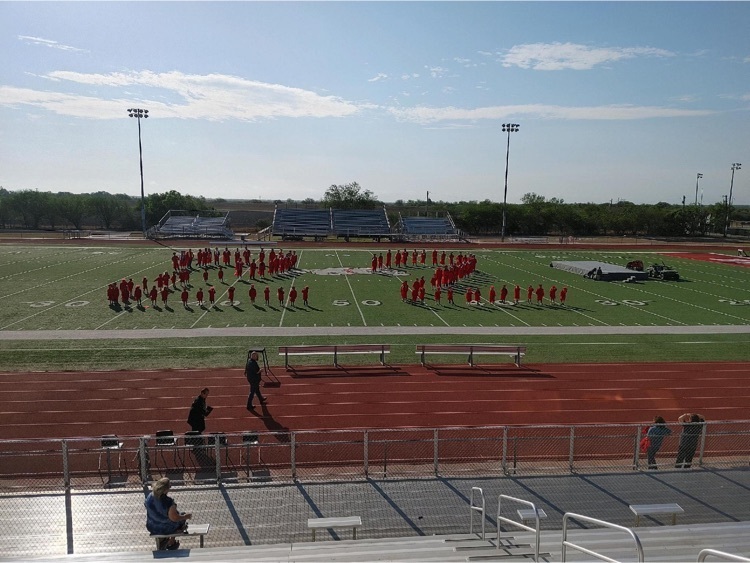 Part IV: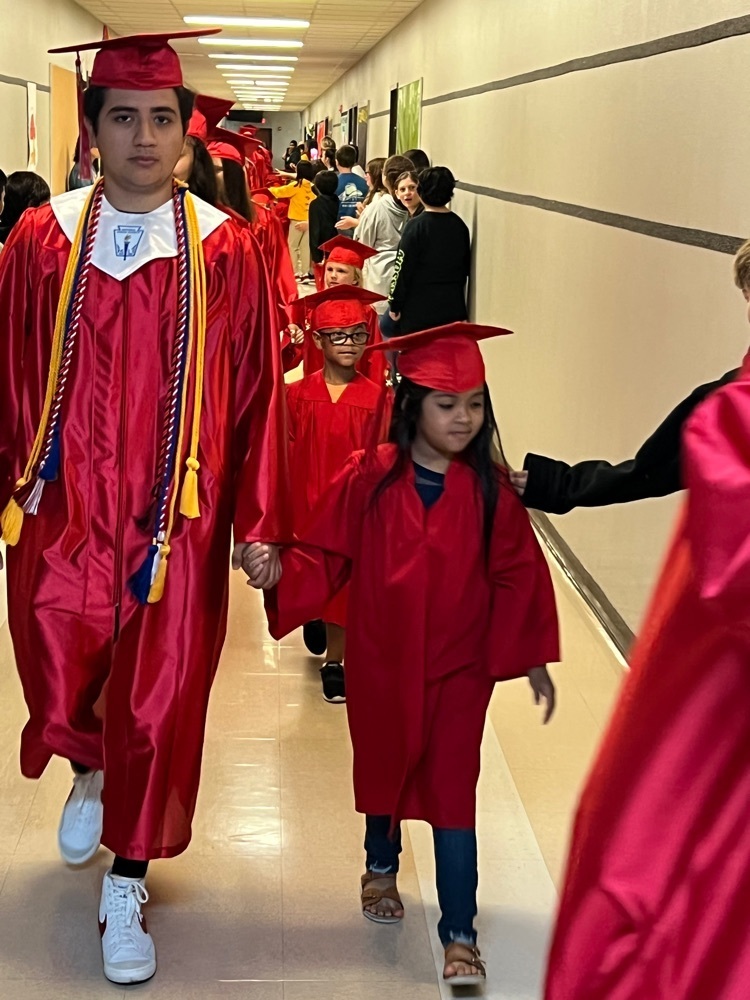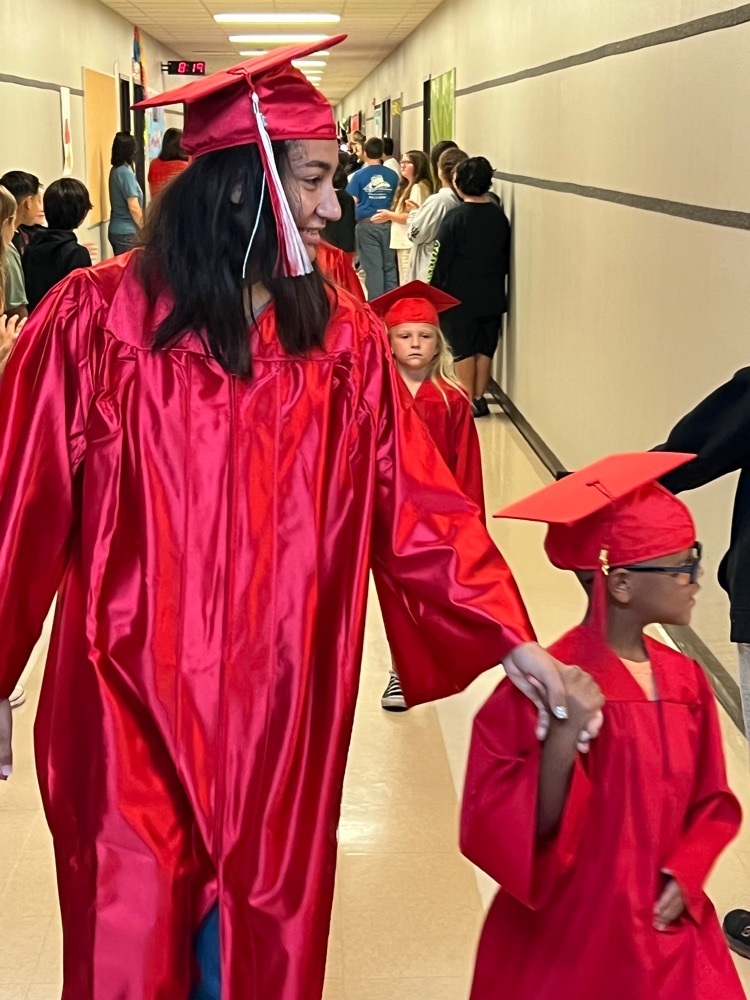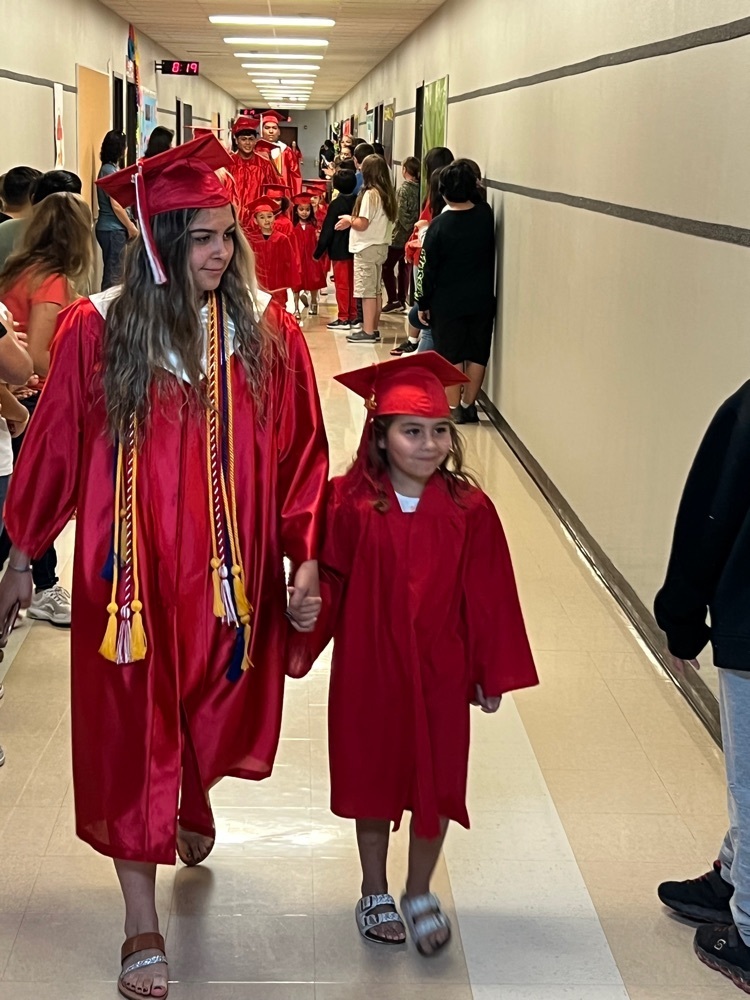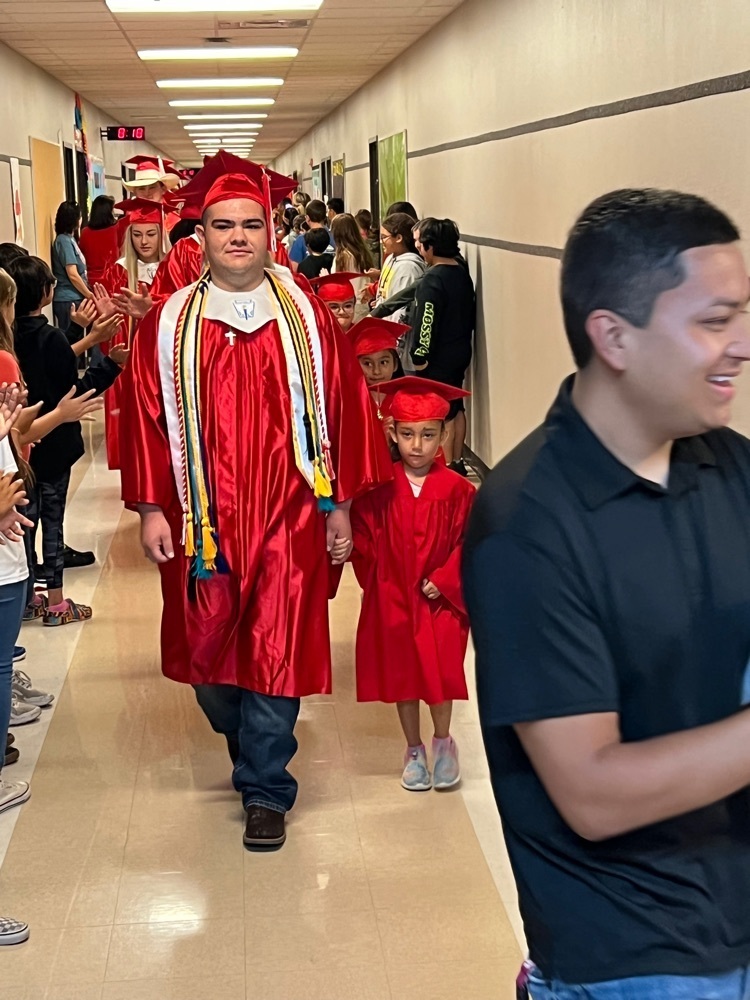 Senior Walk: Part III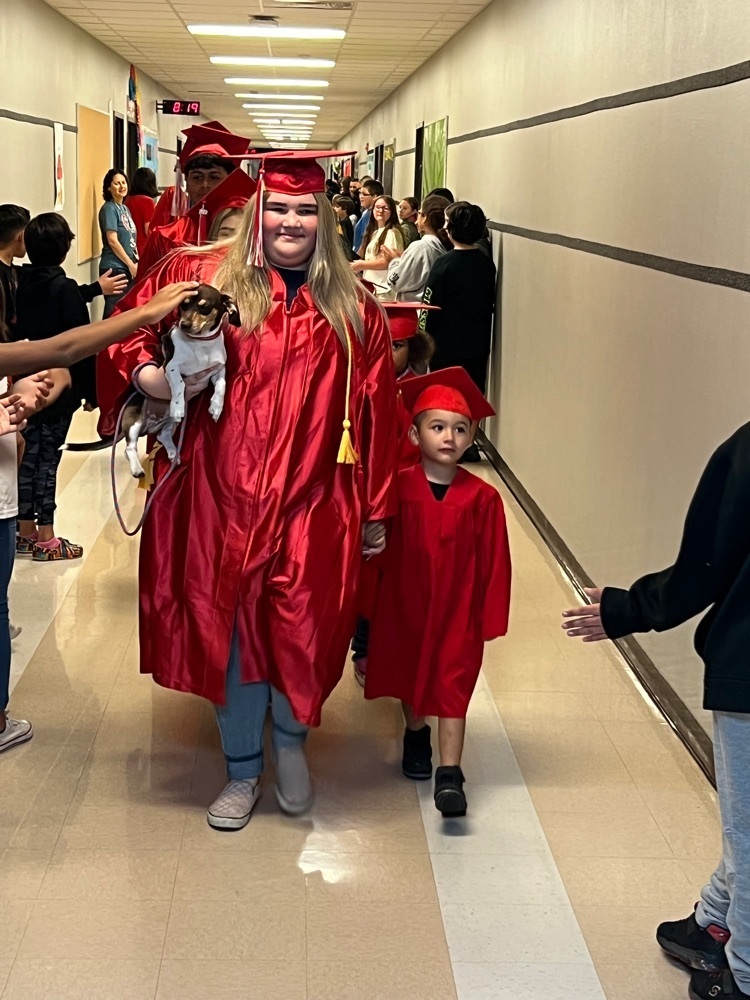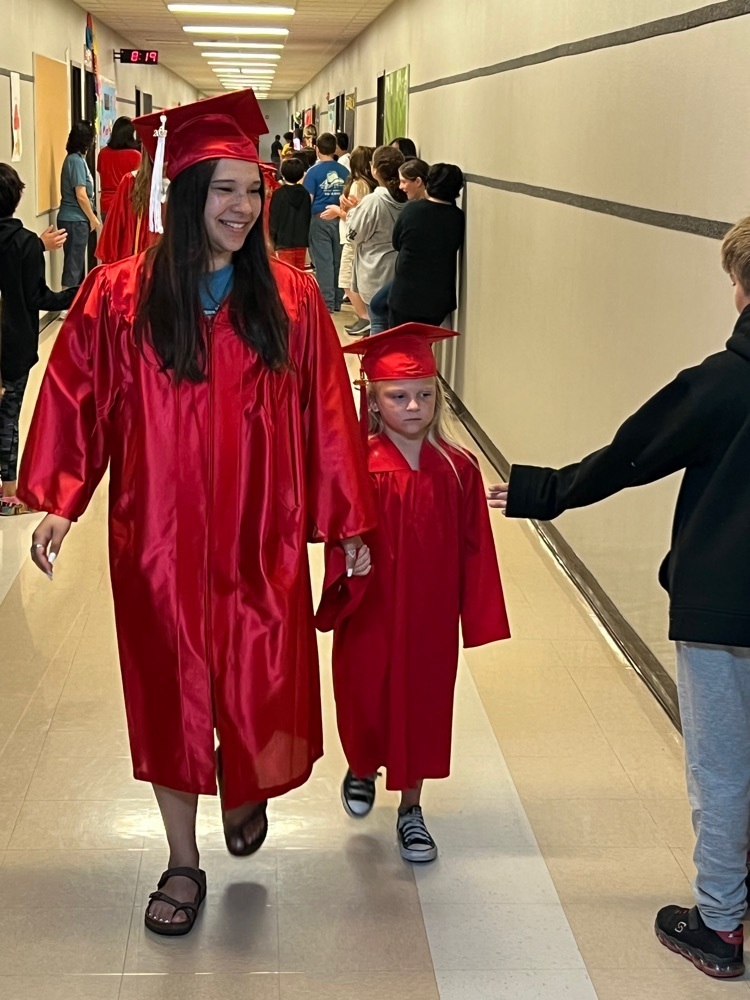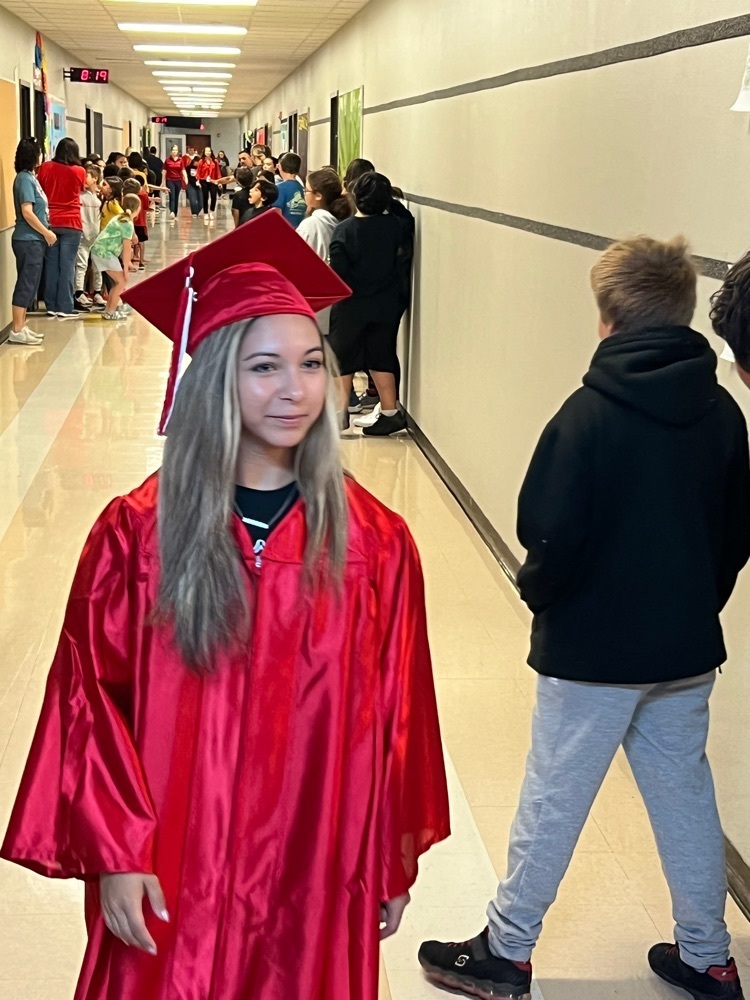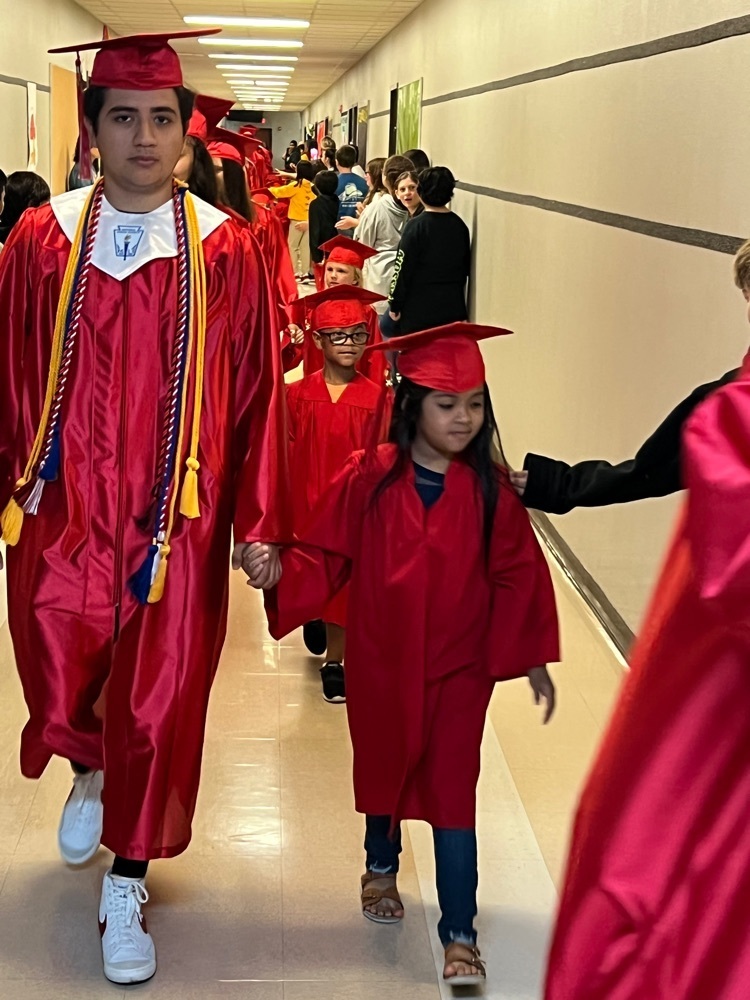 Sixth Grade Promotion Ceremony: Good luck in 7th grade! Reach for the stars!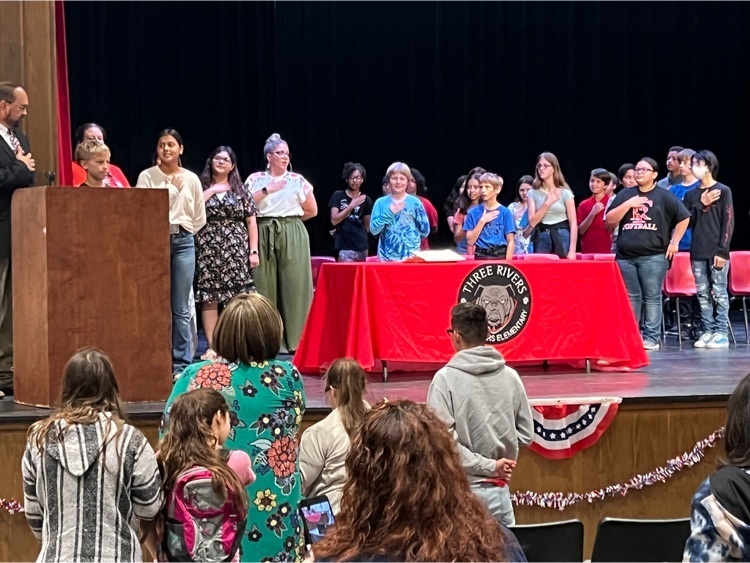 Senior Walk Part II: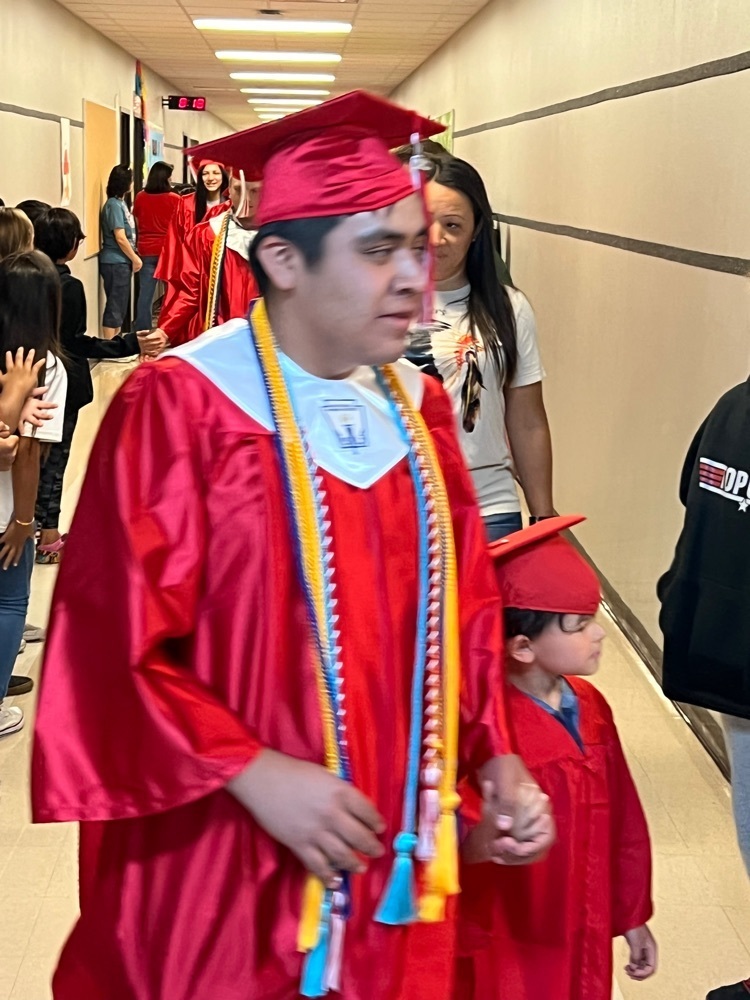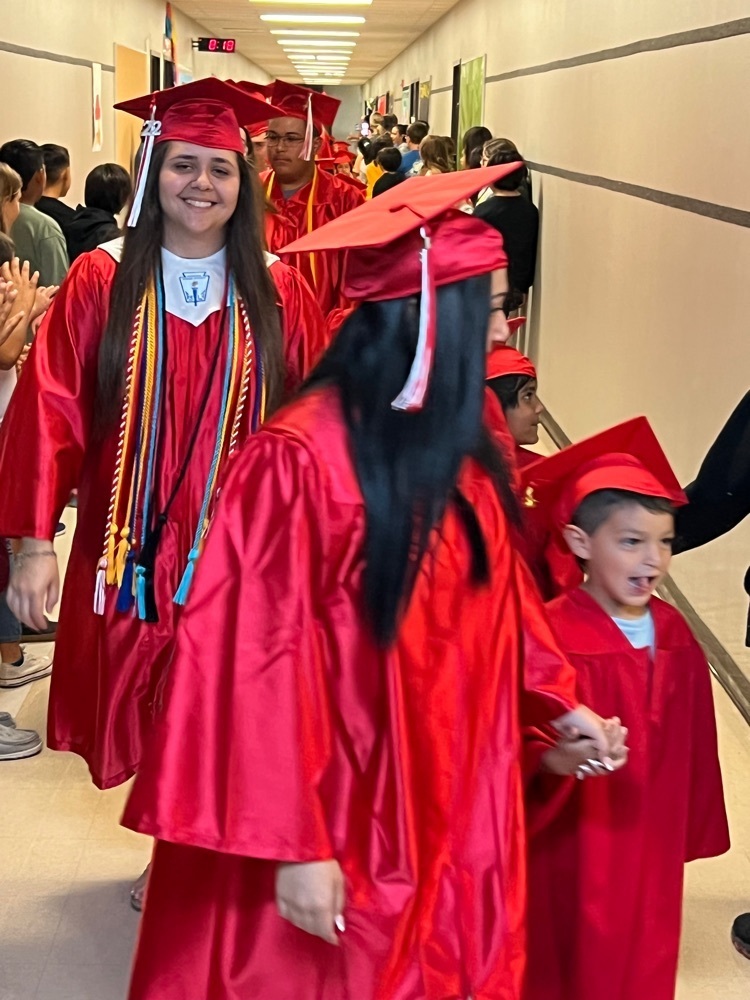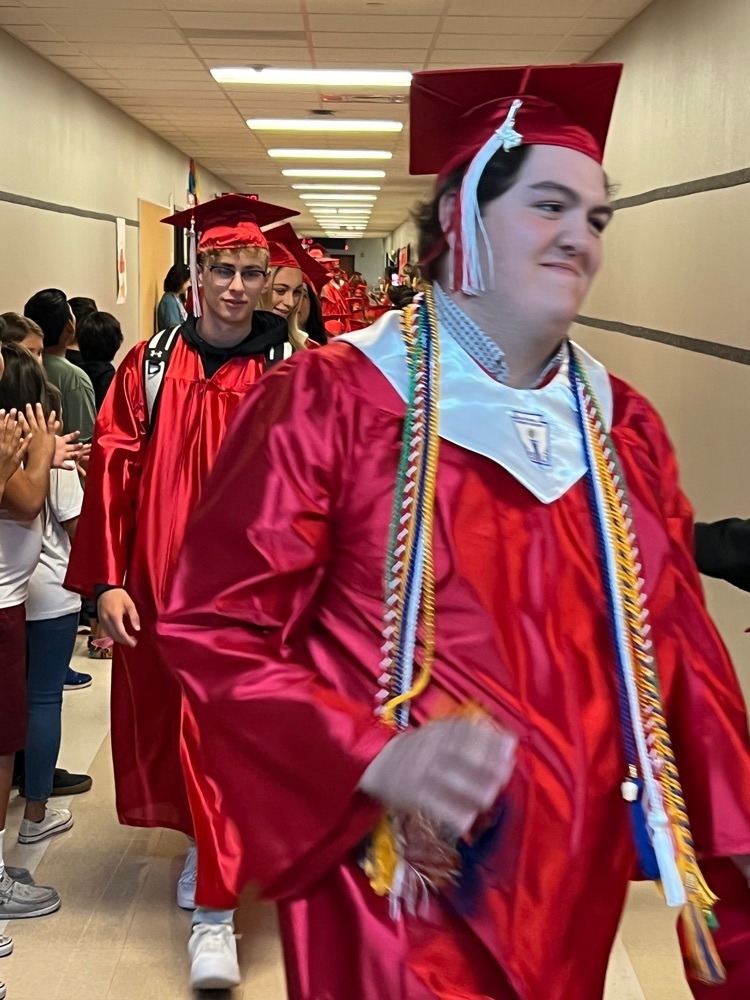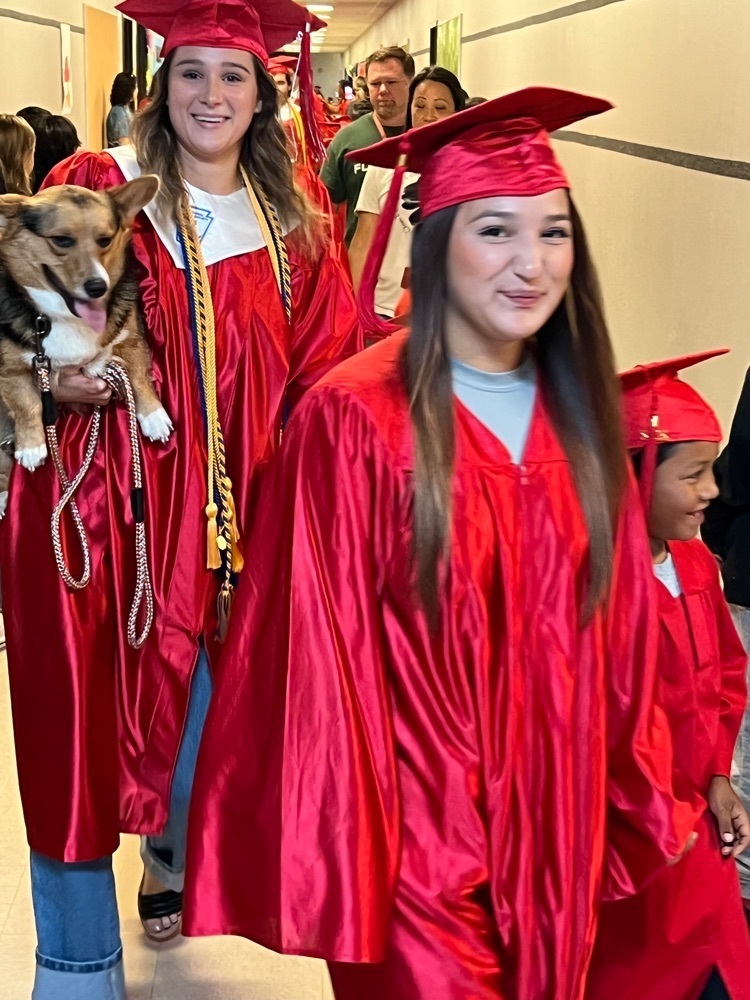 TRHS Annual Senior Walk: This is what education is all about! More pic's to follow!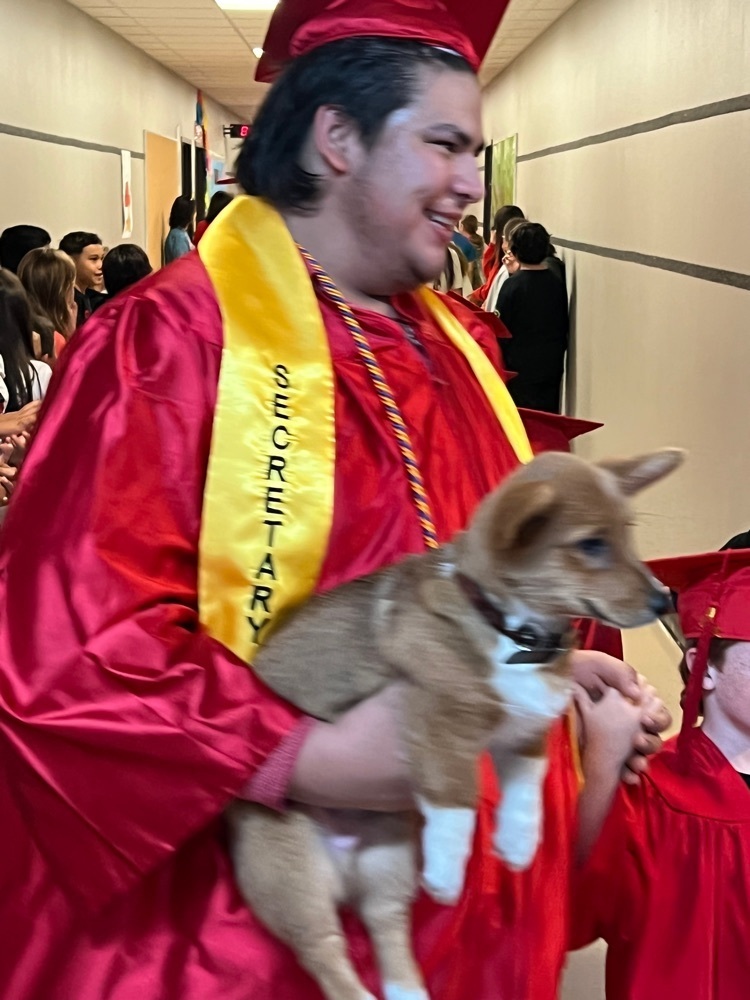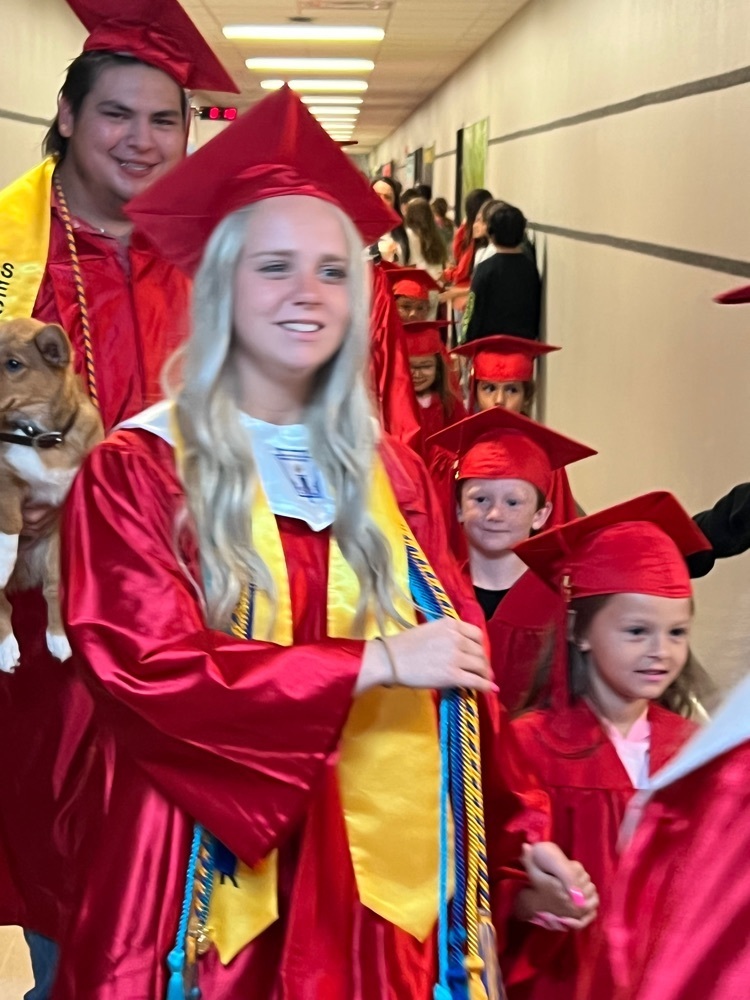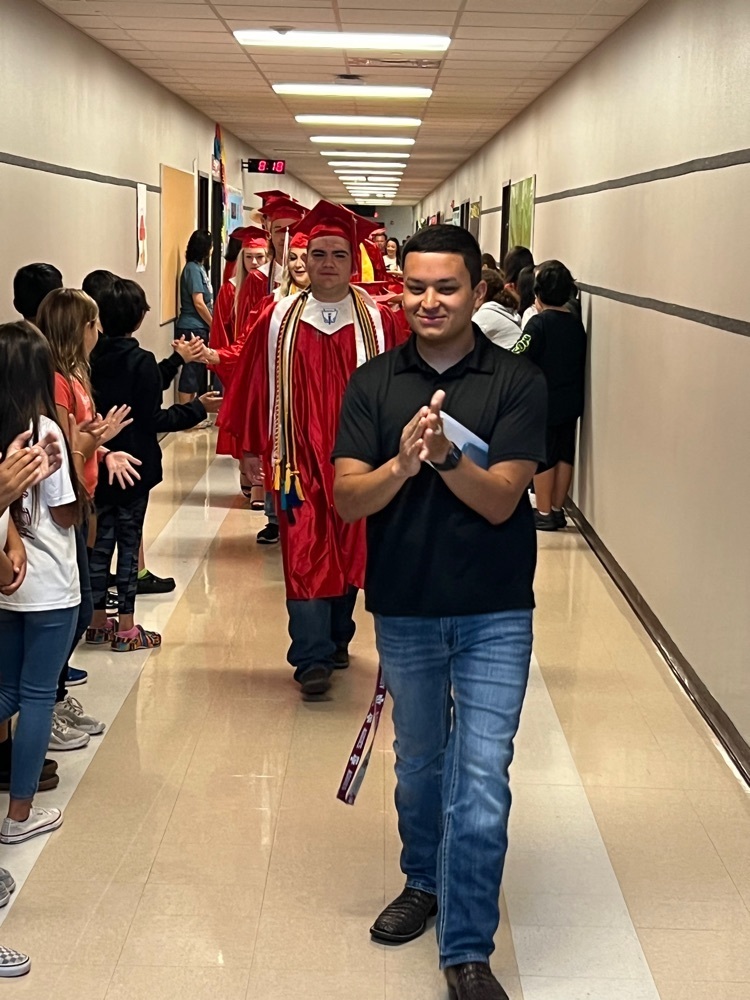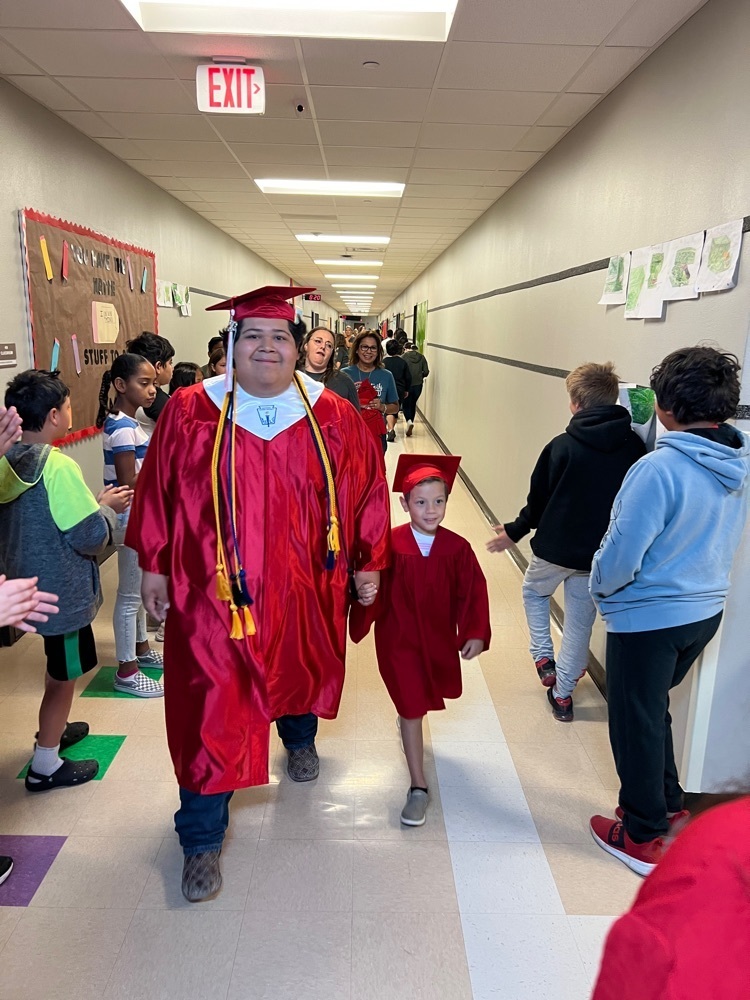 This week has finally arrived…early release on Thursday at 1:00 pm.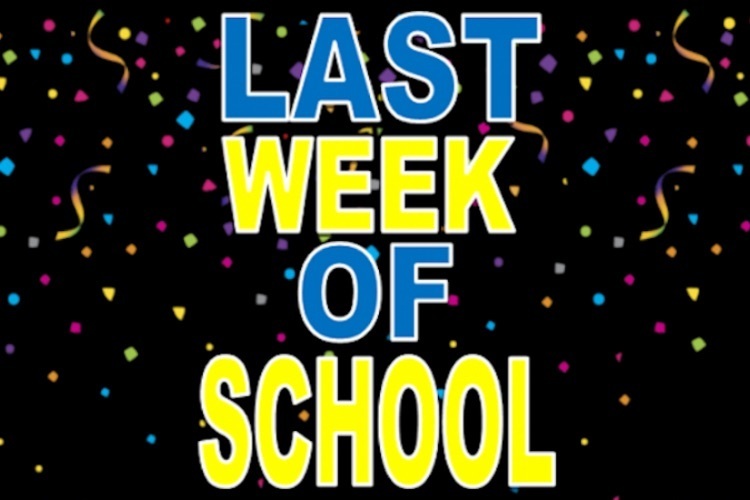 CBCA All-Star Volleyball Team: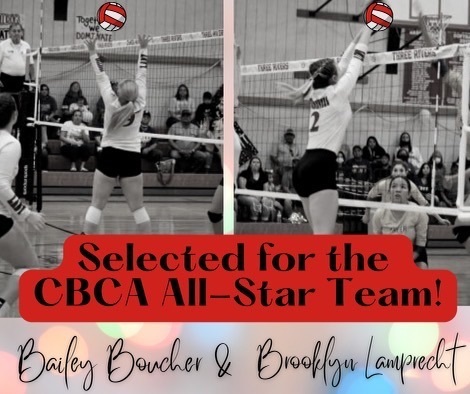 Sunday Evening Gathering in the SAC: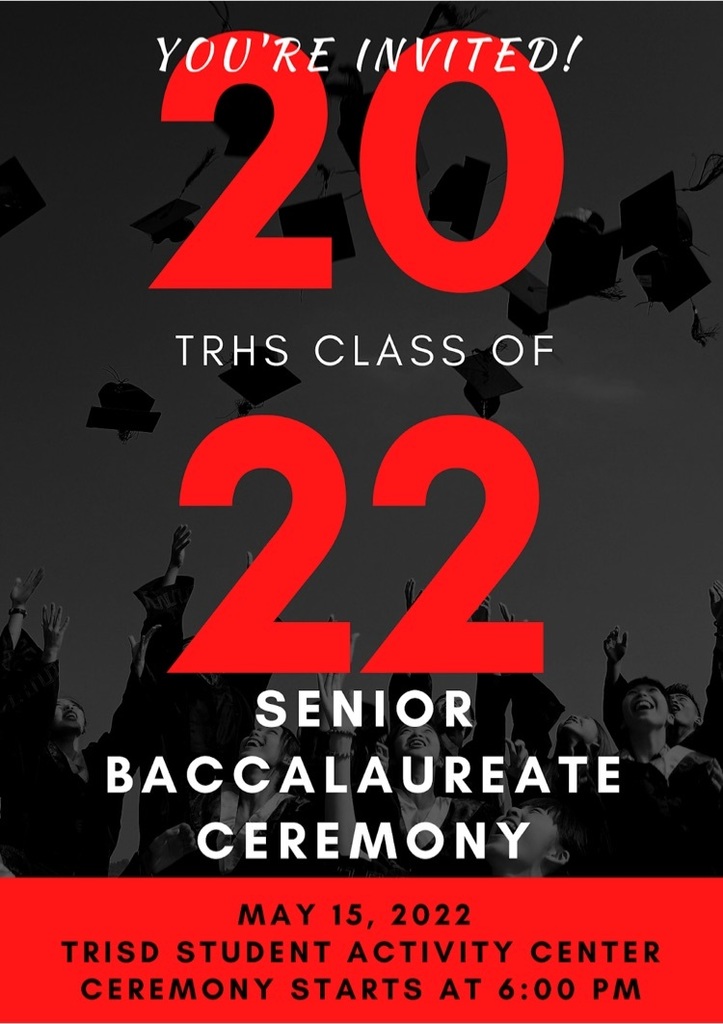 Congrats to Caden and Brooklyn on a successful day at the State Track Meet! Both placed 4th in triple jump, and Brooklyn jumped a personal record of 36' 10 3/4"! She also placed 6th in long jump. We are proud of these two for competing at the highest level!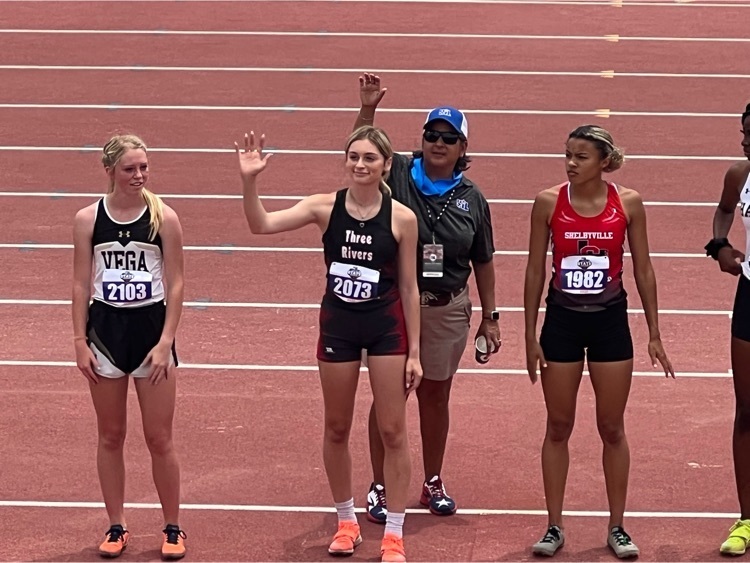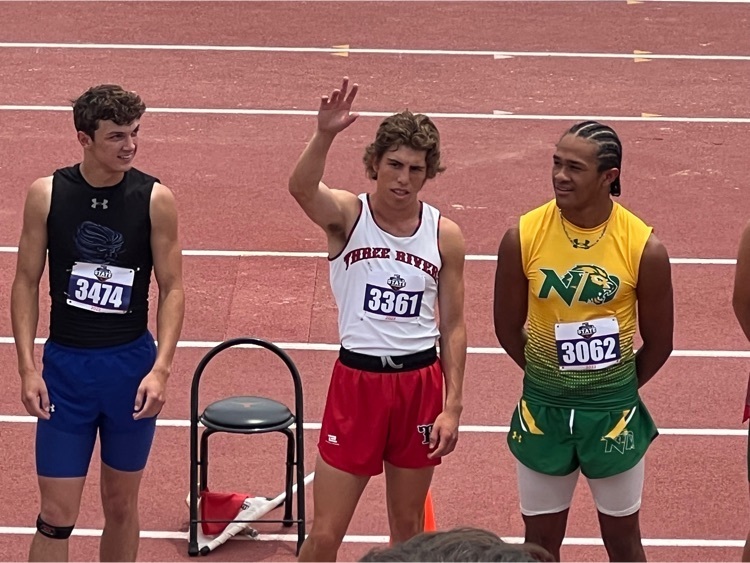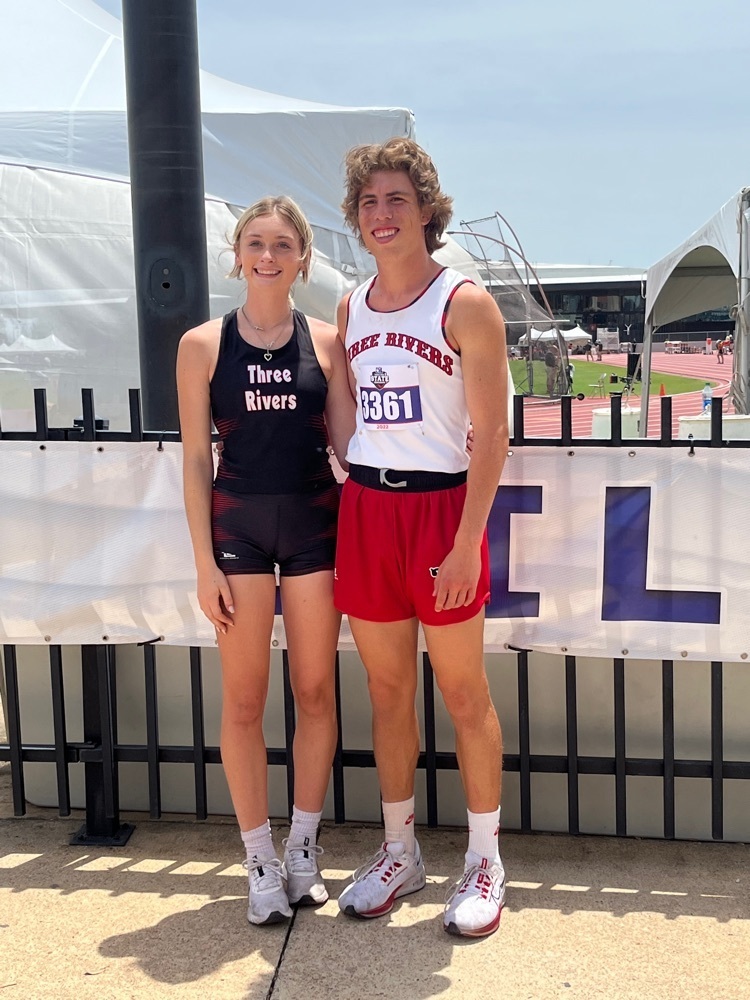 Brooklyn earned a sixth place finish in the State 2A Long Jump with a jump of 17' 1/4"!

Go Brooklyn at the 2A State Long Jump going on right now!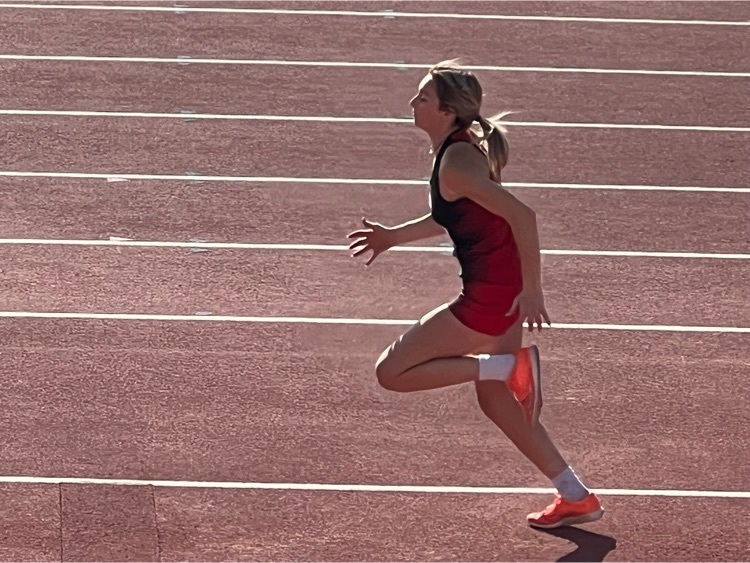 One additional Varsity softball accolade!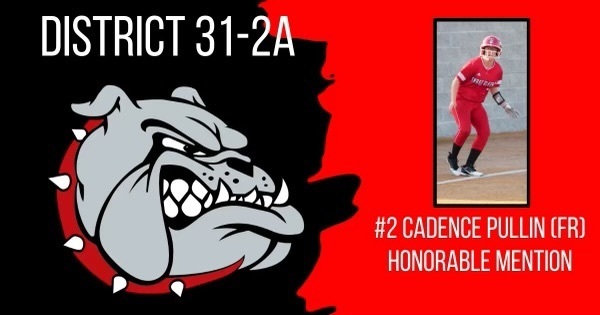 Three Rivers ISD Spring Band Concert this evening! Great musicianship students!