Varsity Boys placed first at the Poth Pirate Relays on Thursday with 138 points. Congrats to the athletes and the coaches! Track is back!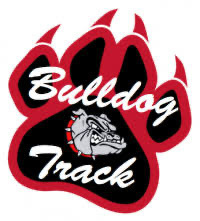 Ashley Lopez is going to State again in Powerlifting! She placed 3rd today at Regionals and awarded her self a spot to the State meet by placing first in 2A! Congratulations to Ashley, her family, and Coach Amaro!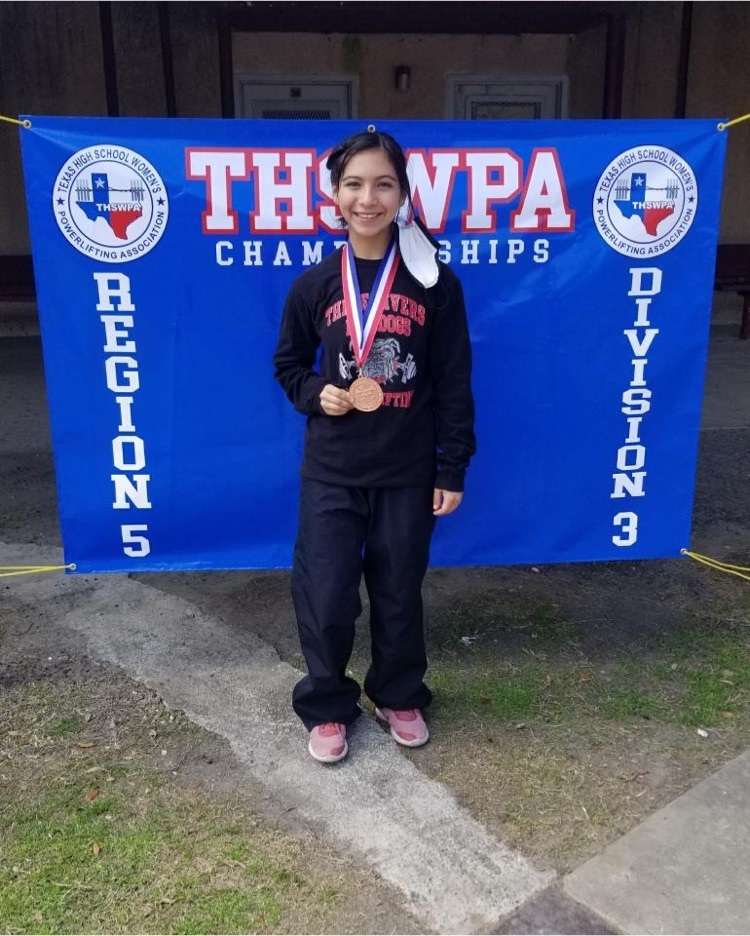 The Three Rivers High School One Act Play cast and crew will compete in District on Monday, March 8th, 2021, at the Kenedy High School Auditorium at 3:00 pm. We all await both an exciting and powerful performance!

Good luck to Ashley Lopez who will compete at the Regional Powerlifting meet tomorrow in Mathis! Throw that iron! Good luck Coach Amaro!

Three Rivers ISD will begin its Stockshow-Spring Break over the next two weeks. We will return with the students on Monday, March 15th. Check with your student's coaches or the Sports You app for practice and game times. Good luck with your projects at the Live Oak County Fair!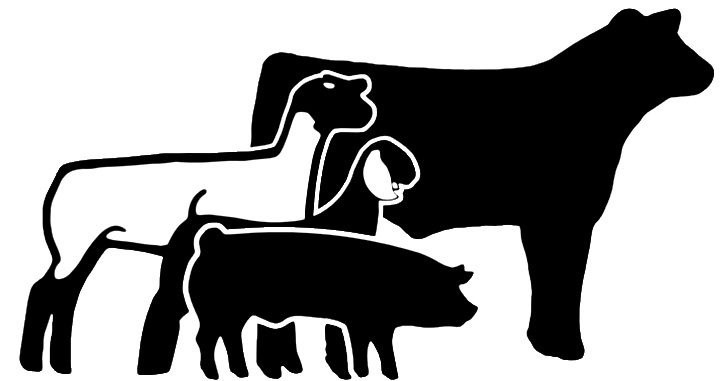 We want to thank Mr. John Huff and Mr. Manual Alverado for cooking burgers and hotdogs for our annual tournaments and track meet today. You efforts are appreciated within the Bulldog nation! And you guys did not hurt each other too!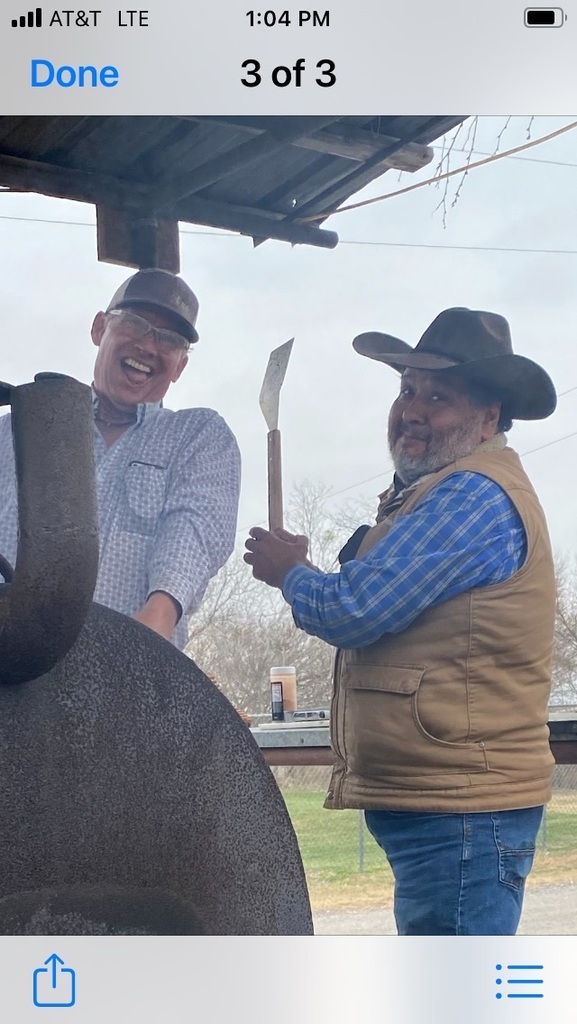 Varsity Bulldog Track is Back! The Bulldogs are hosting its annual Arlen Zamzow Relays this evening at the track and field complex beginning at 4:00 pm. We have 7 teams participating including KC, Poth, GW, and Stockdale! Nothing like the first meet of the season!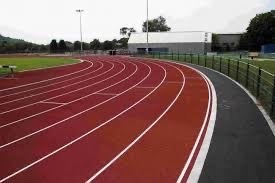 The Varsity Bulldog Baseball team begins a three-day tournament on Thursday, February 25th. The Bulldogs take on Karnes City at 9:45 am and Ingram at 4:45 pm. All times are estimates. Come out and support your baseball team.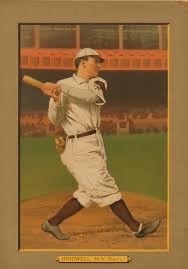 Lady Bulldog Softball Tournament starts on Thursday, February 25th. Our Lady Bulldogs play at the following approximate times: 1:20 vs Pettus; 2:40 vs Ben Bolt; and 6:40 vs Stockdale. Come see some great softball action!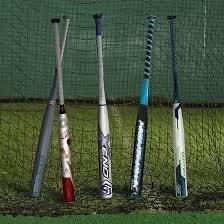 Three Rivers Elementary Student Council presents this evening to the TR ISD School Board! Thank you students and sponsors for making our school better!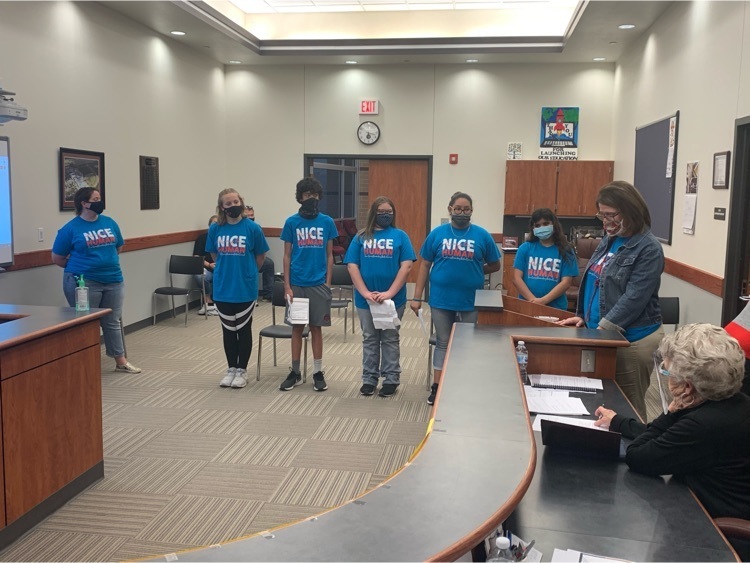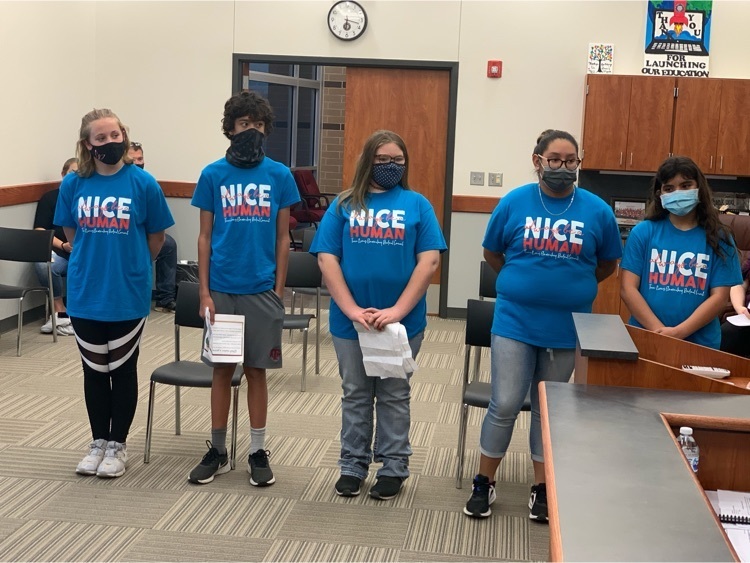 Lady Bulldogs will host the Hebbronville Lady Longhorns on Tuesday, February 23rd, at 6:00 pm at the TR Softball Field. It will be a great game before Thursday's tournament action!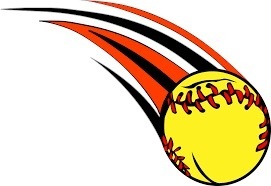 Pastor Jesse Hammonds of First Baptist Church provides appreciation cookies for the TR ISD Faculty and Staff. Thank you to the congregation for this kind gesture and welcoming back our folks after the cold spell!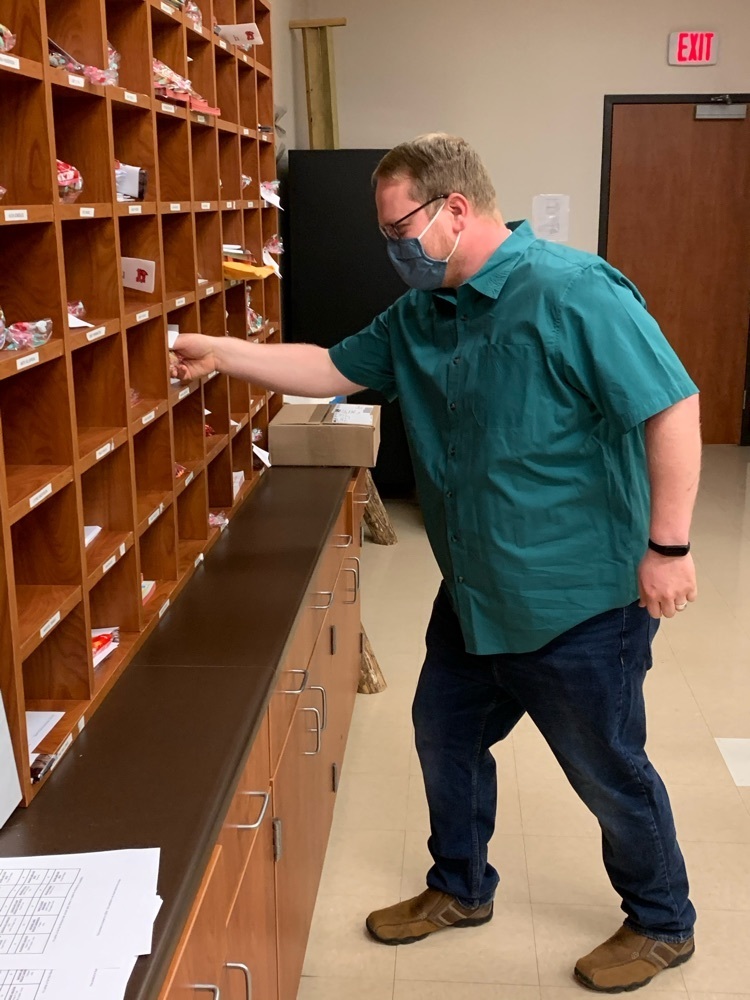 Varsity Baseball takes the field tonight and will host the Charlotte Trojans in non-district play at 7:00 pm. Come out and support the Bulldogs!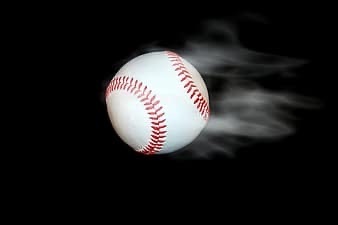 Due to the events of last week and food shortages across our state the menu for this week will be reflecting differently based on availability. This week's menu that we will be featuring is: Monday - Chicken Teriyaki with fried rice, oriental vegetables, egg roll and fortune cookie Tuesday - Cajun Chicken Alfredo, creole green beans, garlic breadstick, mixed fruit cup Wednesday - Oven Baked Fried Catfish, steamed broccoli, mac and cheese, chocolate pudding cup and cornbread Thursday - Crispy Beef Tacos, spanish rice, charro beans, and a fruit slush cup Friday - Pizza Pockets, Broccoli Normandy, Carrot Sticks with Ranch dressing and a applesauce cup.

Congratulations to TRHS junior, Ms. Sadie DeSelle! She was crowned Ms. Live Oak County this evening! Sadie earns the title for the first time since 2011, and we are proud of her accomplishment!!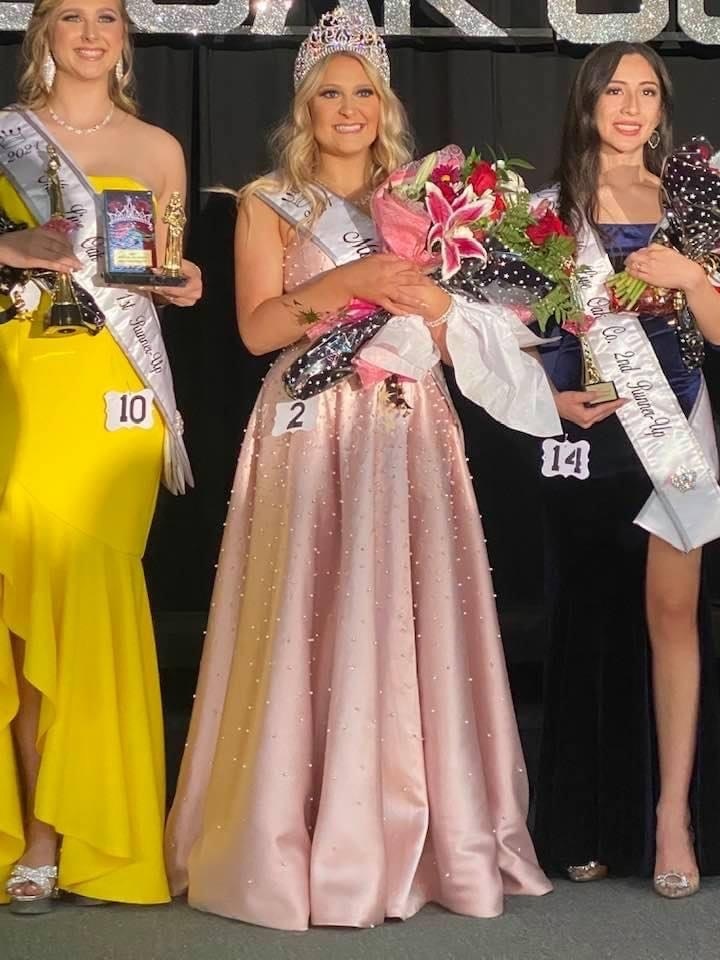 Three Rivers ISD will cancel school for staff and students for the rest of the week. Please stay safe and warm.

Three Rivers ISD will cancel school for staff and students on Wednesday due to weather.

Three Rivers ISD will remain closed on Tuesday, February 16th, in anticipation of icy road conditions. Our weather reports do not forecast much relief until early afternoon on Tuesday. The day will be an additional bad weather day that will not have to be made up.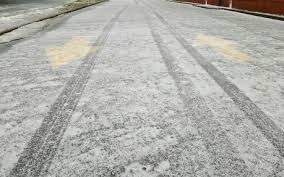 Three Rivers Jr HS/HS Parent Cheer Meeting for tonight is canceled. Cheer clinic may be postponed to next week. Stay tuned for updates. Stay safe Bulldogs!

UIL State Student Congress competitors: Jon Albor, Juan Zermeno, & Jaydon Couk. Competing virtually today. Advancing to finals is Juan Zermeno. These individuals did not let a little cold weather stop them!