38-53 Final...Lady Bulldogs lose a tough one to the Premont Lady Cowgirls in bi-district action.

Three Rivers ISD will close on Monday, February 15th, 2021, due to bad weather. We plan on returning with the students on Tuesday, February 16th. Because extra minutes were added to the daily schedule, this day will not need to be made up and will serve as a school holiday. Stay warm and safe!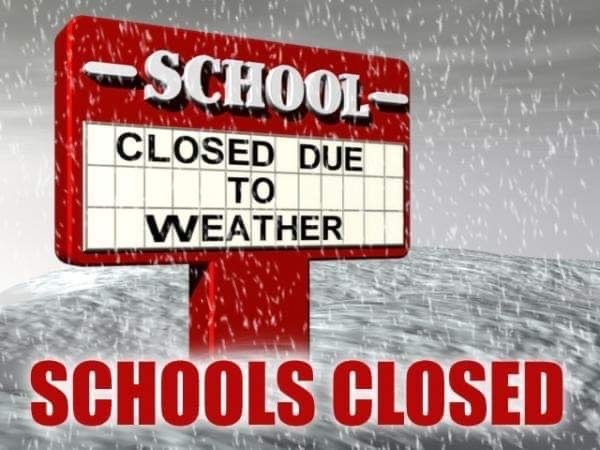 Third graders created a history quilt that highlighted the contributions of African Americans.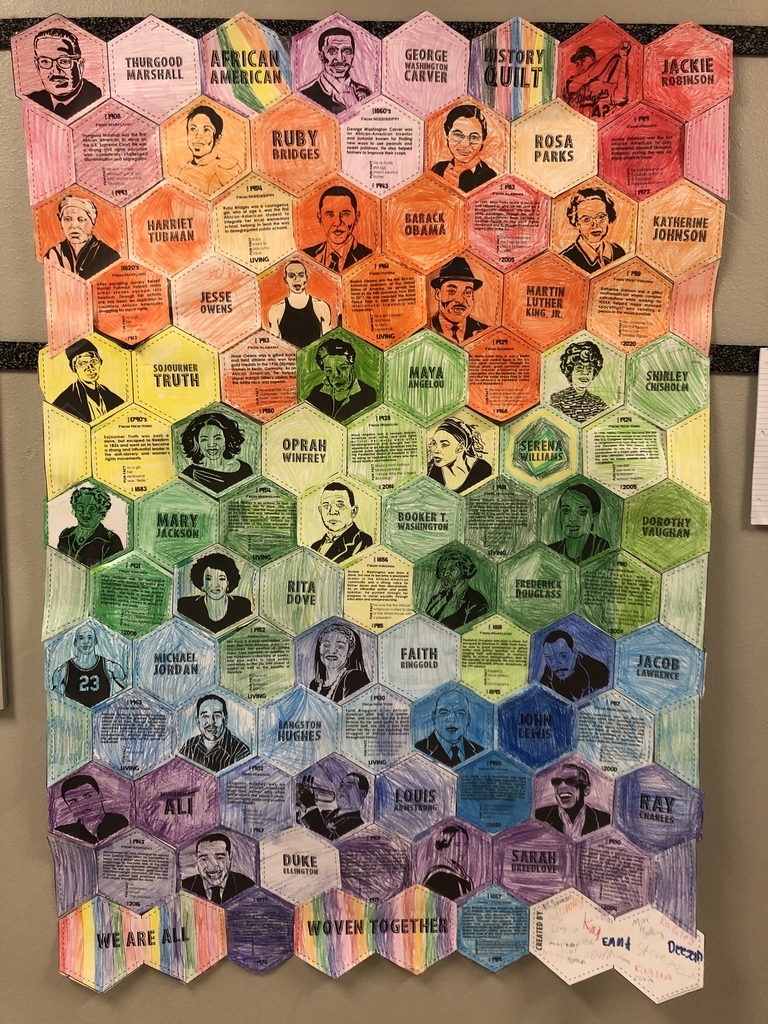 JV/Varsity Boys' basketball will travel to Port Aransas HS on Friday, February 12th, for their last district basketball game of the season. Tip off is at 5:00/6:30 pm. Let's take it to the hoop, Bulldogs!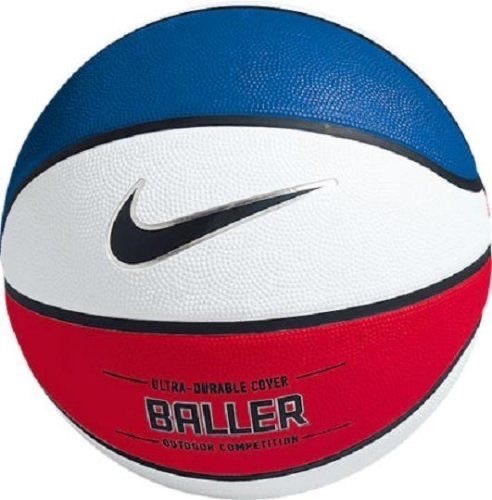 25-25 at the Half: Three Rivers vs. Woodsboro.

JV/Varsity Boys' Basketball will host the Woodsboro Eagles this evening in the SAC Gym at 5:00/6:30 pm.

Hope you are enjoying your Super Bowl Sunday! It is going to be a busy week at TR ISD!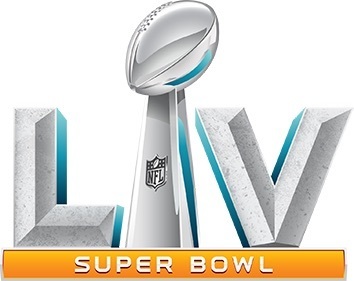 TRJHS boys will host the Refugio 7th & 8th graders on Monday, February 8th in the SAC Gym at 5:00/6:00 pm. Our Jr. High girls' teams will play at Refugio at the same times. This will be the last Jr. High basketball games for the season.

Varsity Baseball will host their first scrimmage on Monday, February 8th, at 5:00 pm at the TR Baseball Field.

Girls' Powerlifting will travel to Skidmore-Tynan HS on Thursday, February 11th. Lifting will begin approximately at 4:30 pm.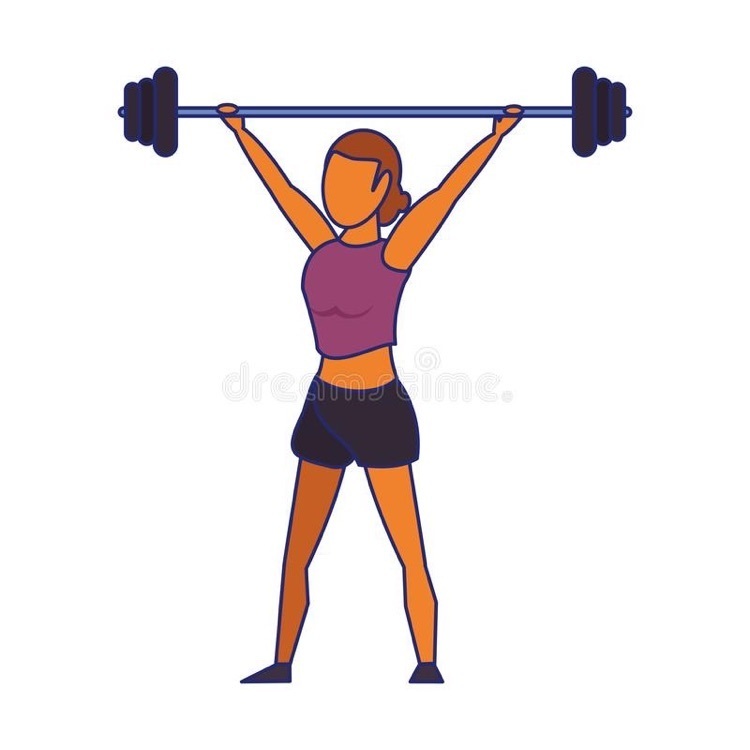 Bulldog Education Foundation will hold its next Meeting on Tuesday, February 9th, at 5:30 pm in the Board Room.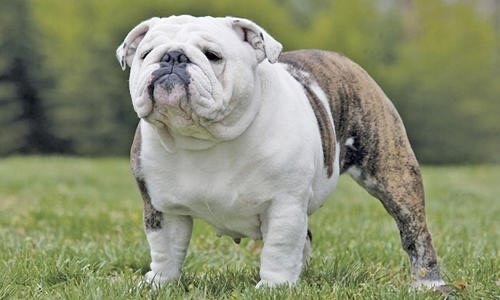 The Lady Bulldogs will enter the bi-district round of basketball playoffs with a first-round game against the Lady Cowgirls from Premont at Robstown HS Gym on Friday, February 12th. Tip-off is at 7:00 pm!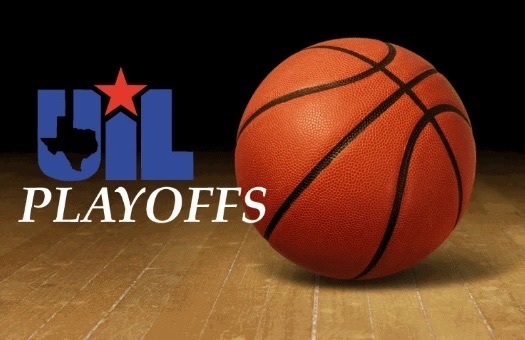 3rd Grade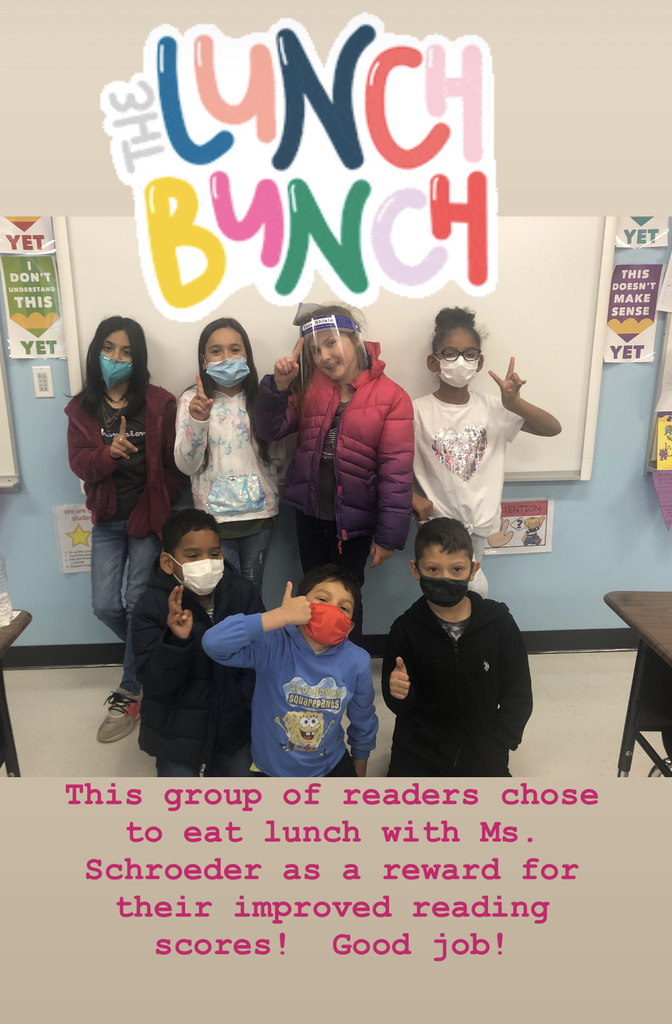 Varsity Boys' Basketball Update: There will be only ONE game tonight at the SAC Gym beginning at 5:30 pm. JV boys' game has been cancelled. Our Varsity boys team will play at 5:30 pm. Go get 'em, Bulldogs!

Mr. Petty and Caleb A. are focused on getting a piece of metal cut with the plasma cutter! Love the vocational ag life!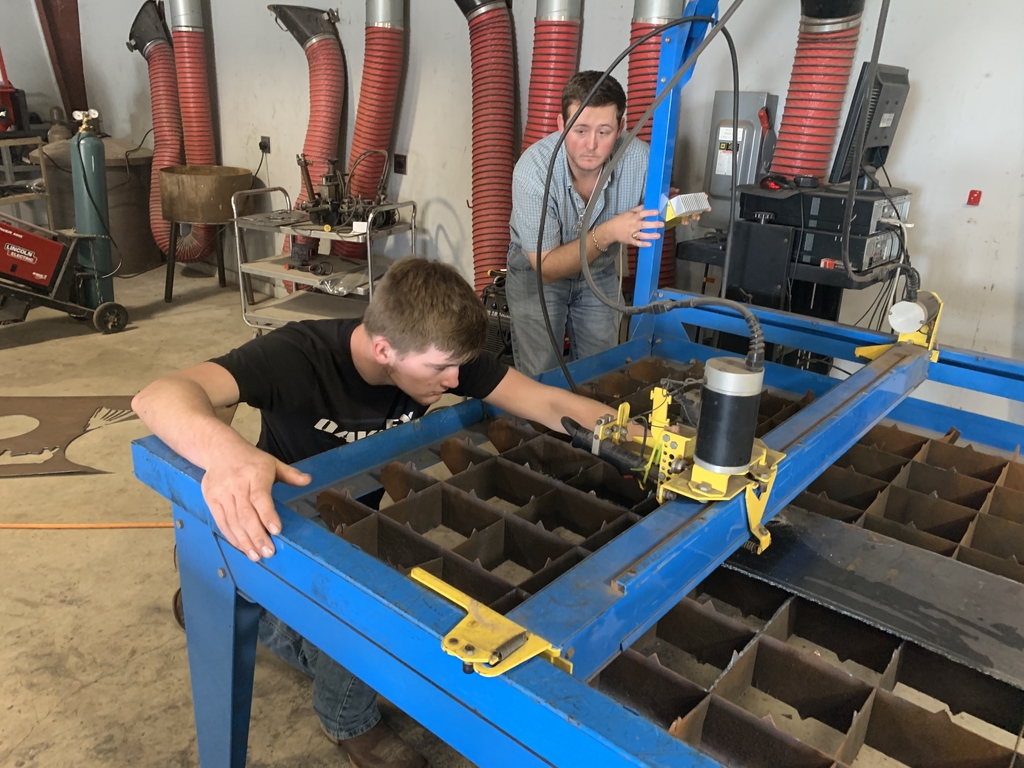 Lady Bulldog Playoff Shirts tinyurl.com/1s78w4ji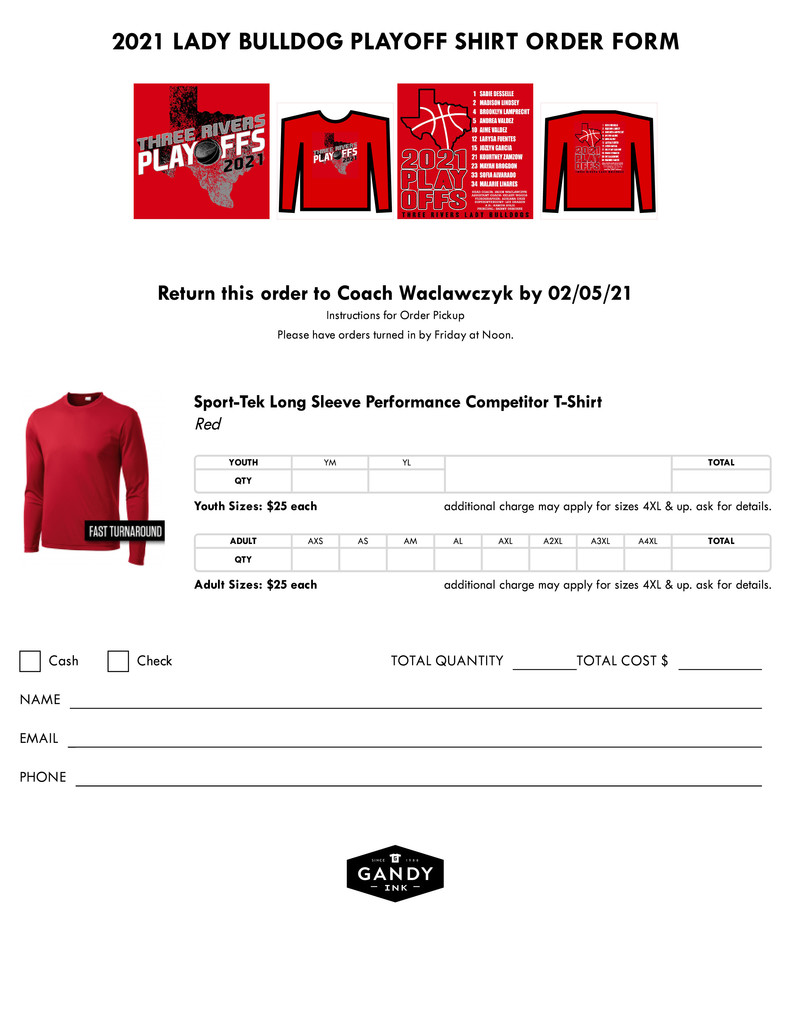 What prevents a leak after students pierce sharpened pencils through a plastic bag filled with water? Students in Mrs. Luna's sixth grade science class discovered the answer after their lesson on polymers and molecules. #stem #scienceisfun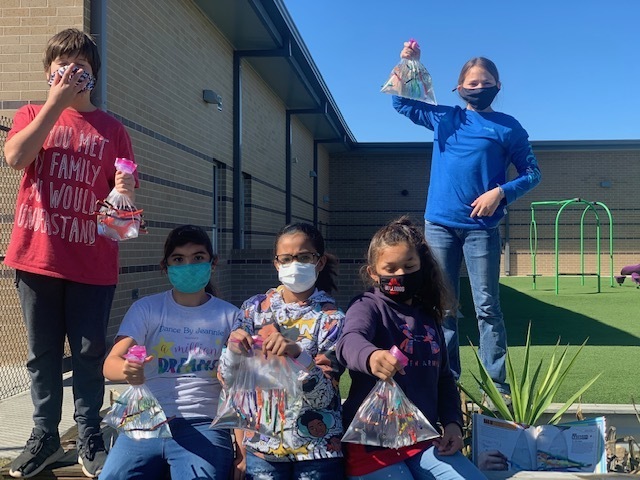 Varsity Girls will host the Poth Lady Pirates on Thursday, February 4th, in a scrimmage beginning at 5:00 pm. We will also get some innings in with the Beeville Lady Trojans as well. The scrimmage will be at the TR Softball Complex.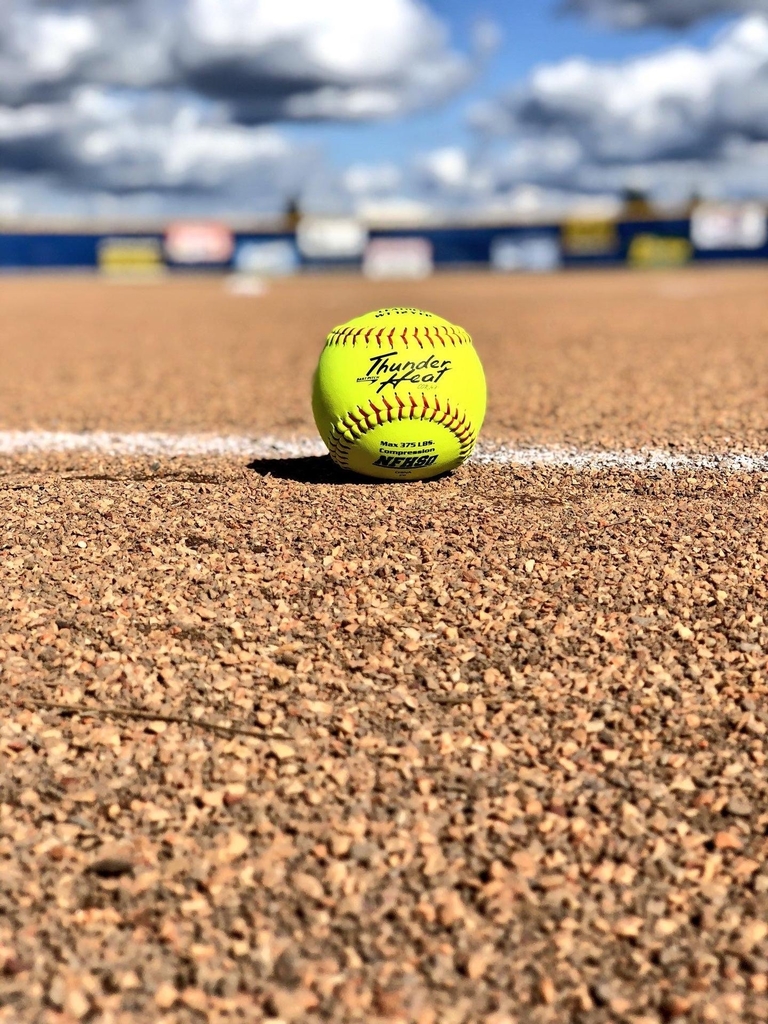 Jr. High Lady Bulldogs host Yorktown at 5:00/6:00 pm at the SAC Gym on Thursday, February 4th. Jr. High boys play at Yorktown at the same times.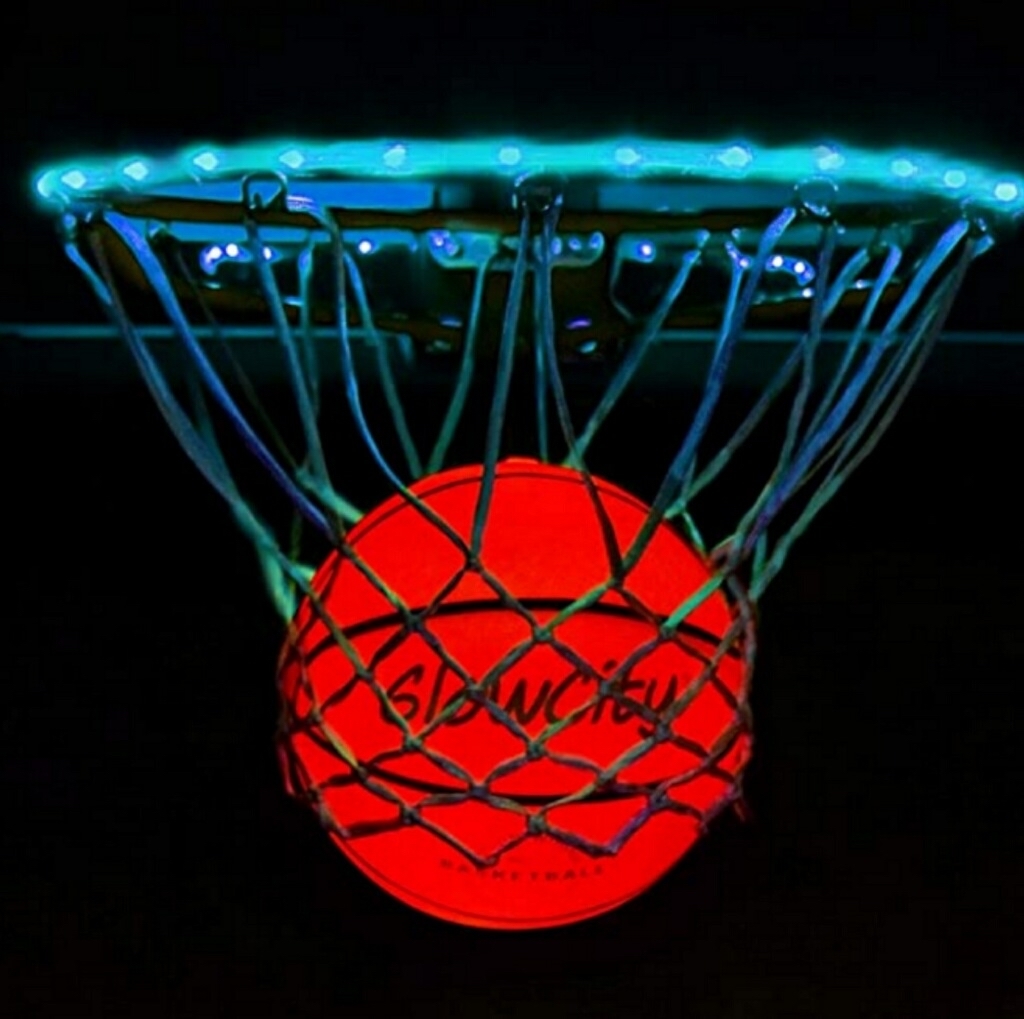 The early grades celebrated being in school 100 days in a variety of fun ways!