IMPORTANT MESSAGES FOR SENIORS (and senior parents) 1. The senior trip is rescheduled for Thursday. Please meet in the cafeteria at 7:45am. Plan on returning to campus around 6pm. 2. Graduation practice is at 9am on Friday morning. At practice is where students will be able to pick up their tickets for graduation. Tickets will be VERY important because..... 3. Due to the weather we have experienced this week, and are expecting for the remainder of the week, Graduation 2021 will be held in the auditorium. With a chance of rain looming for the next couple of days we wanted to err on the side of caution.

And here is Part 4: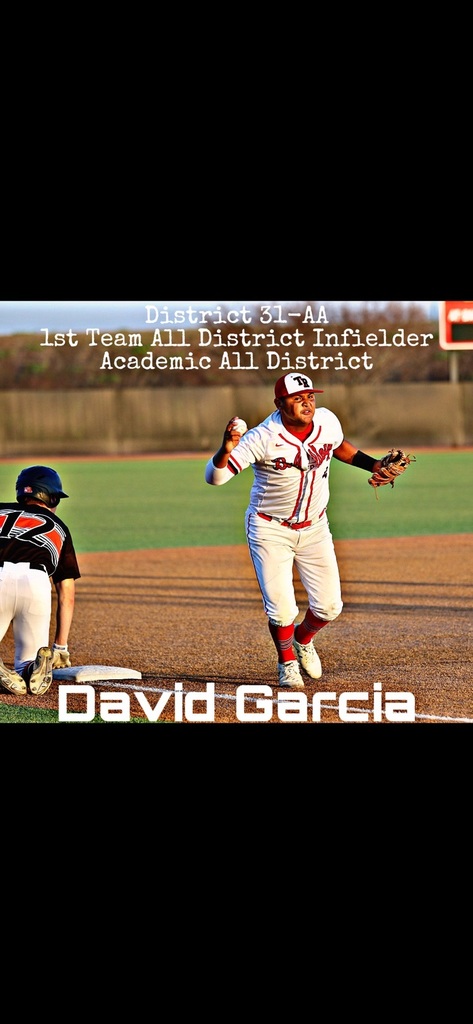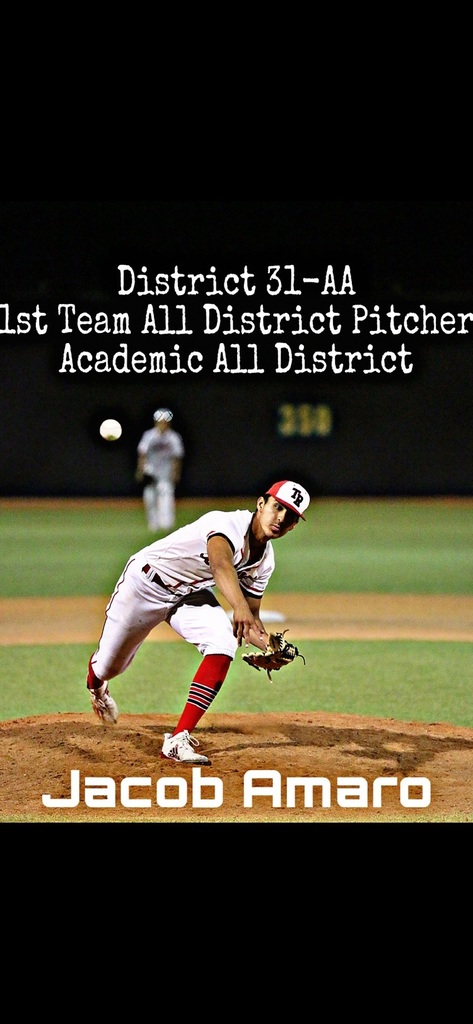 Part 3: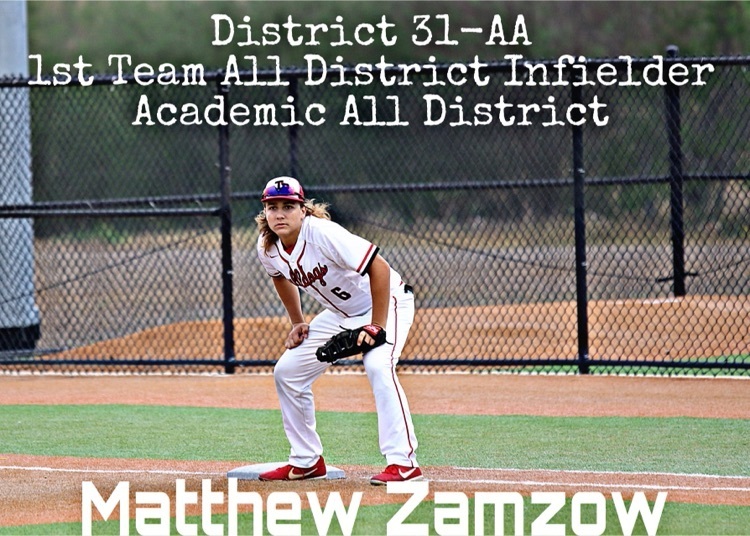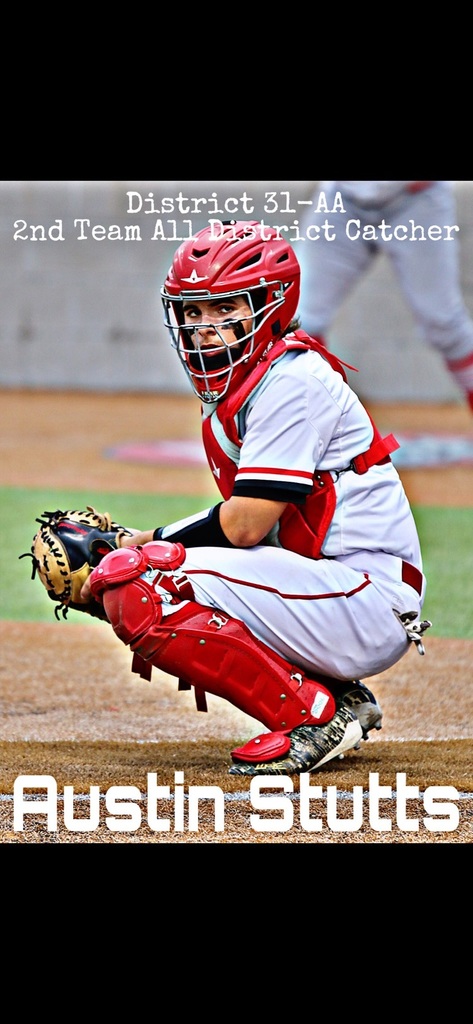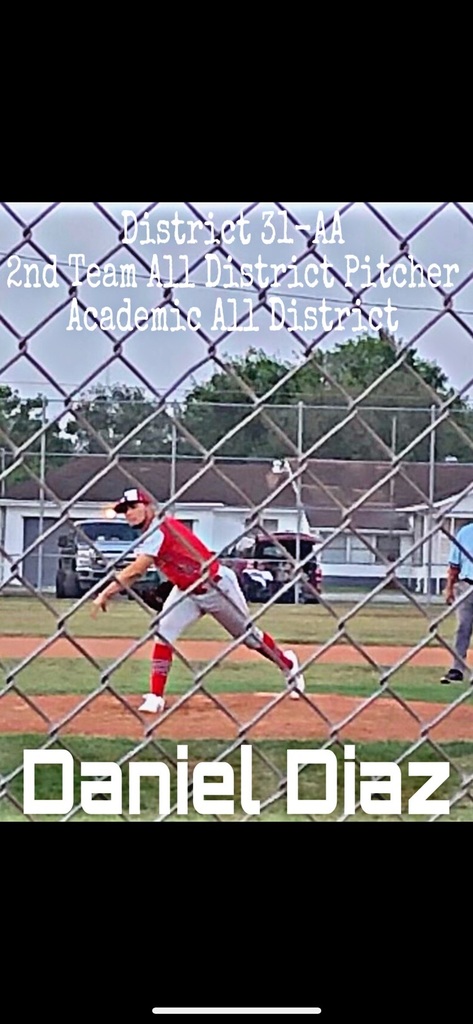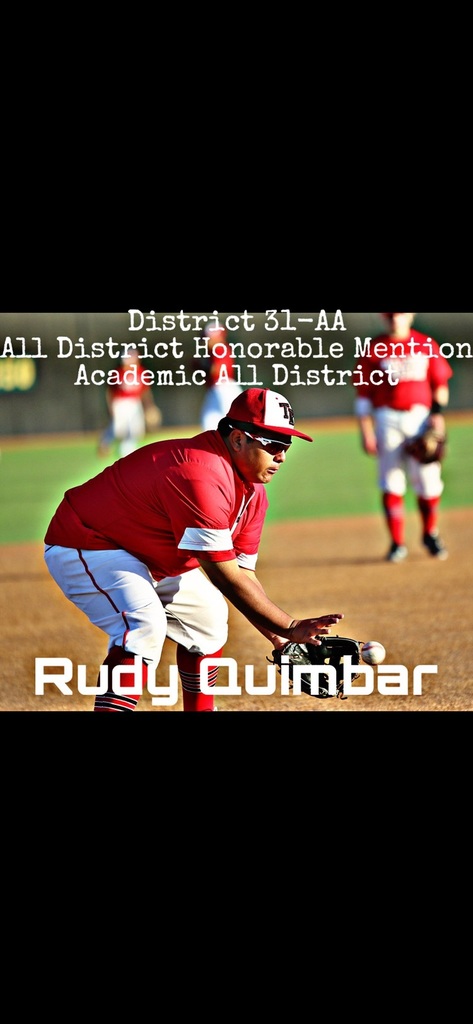 Part 2: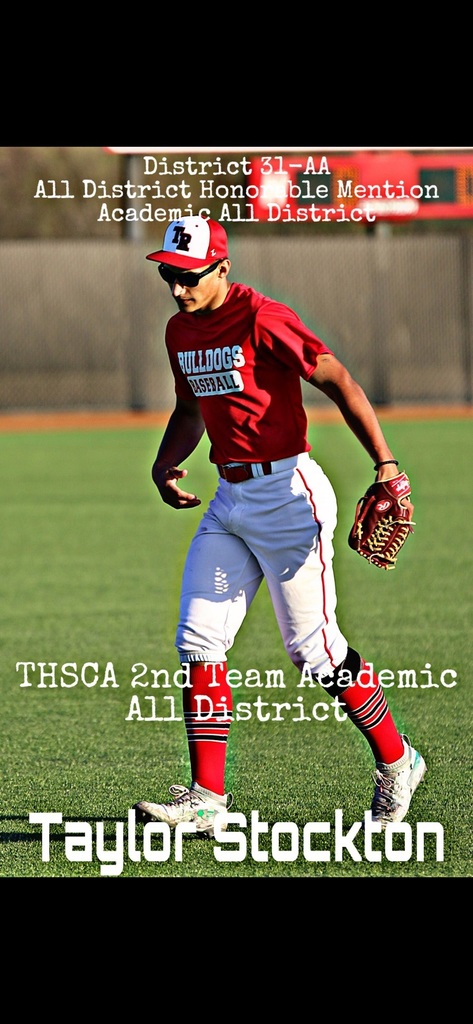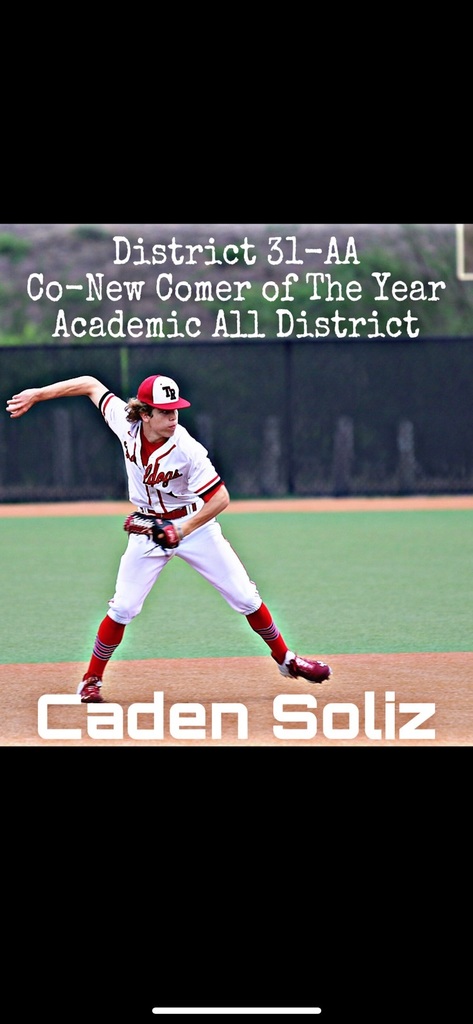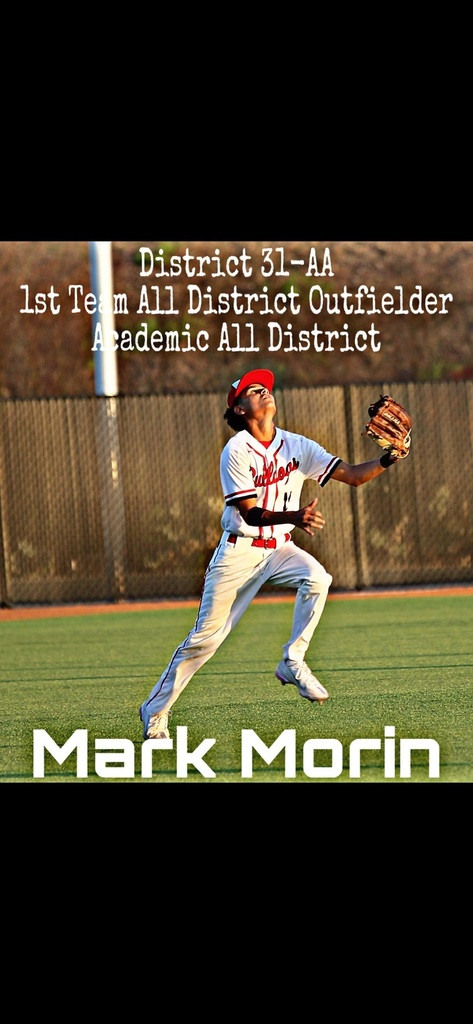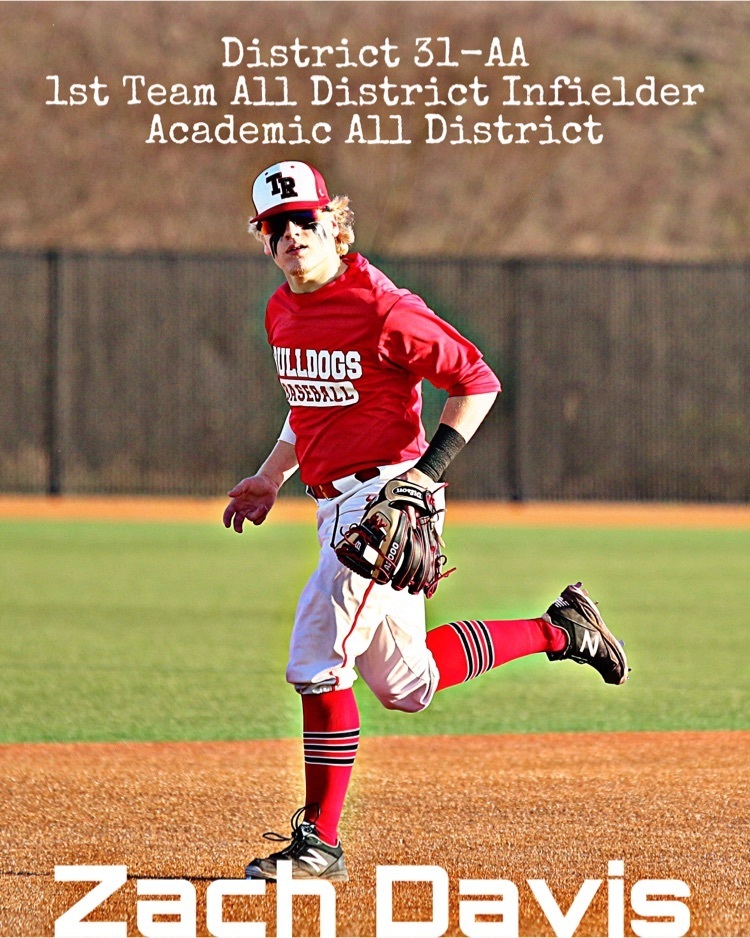 Here are the Varsity Bulldog All-District accolades...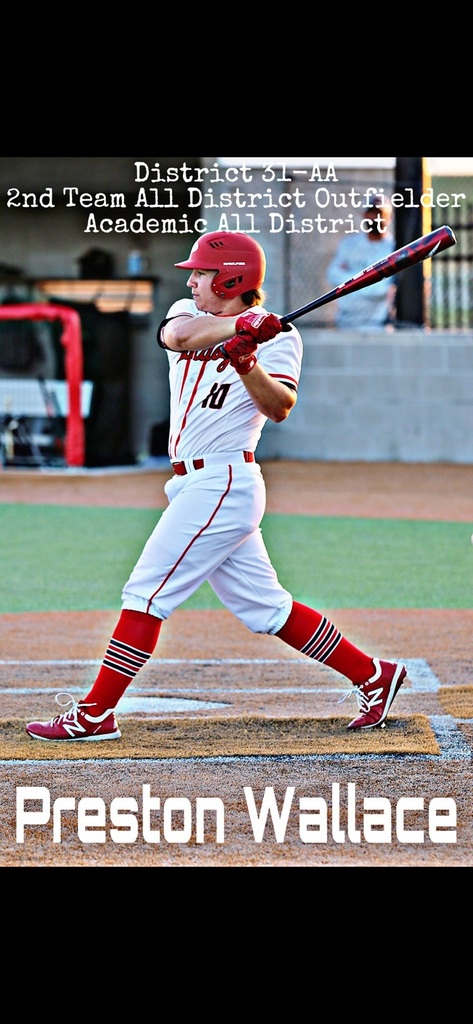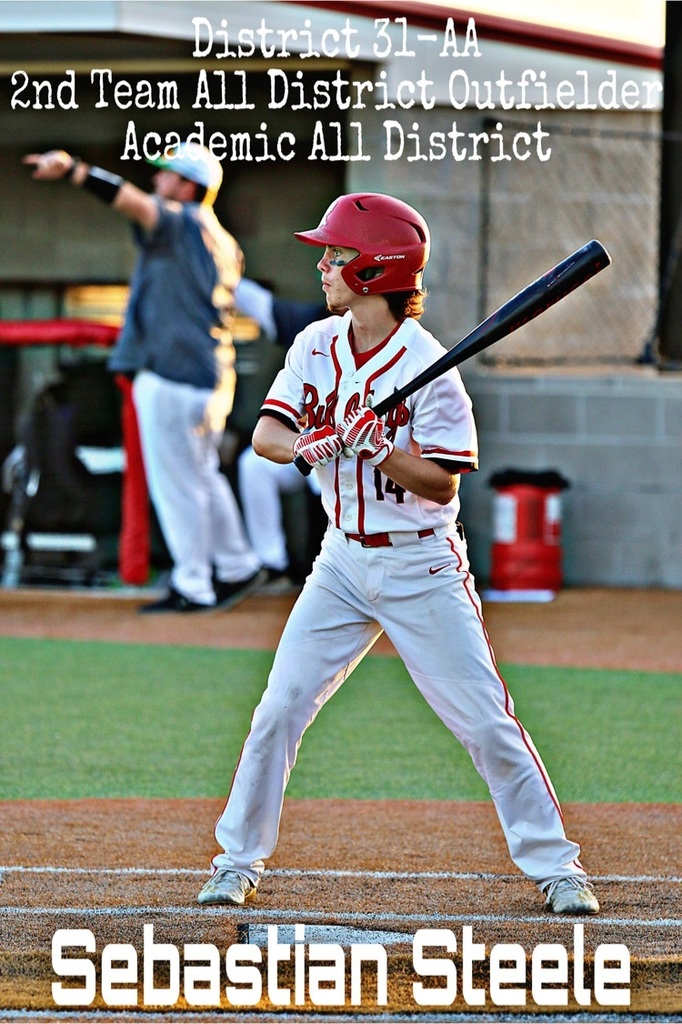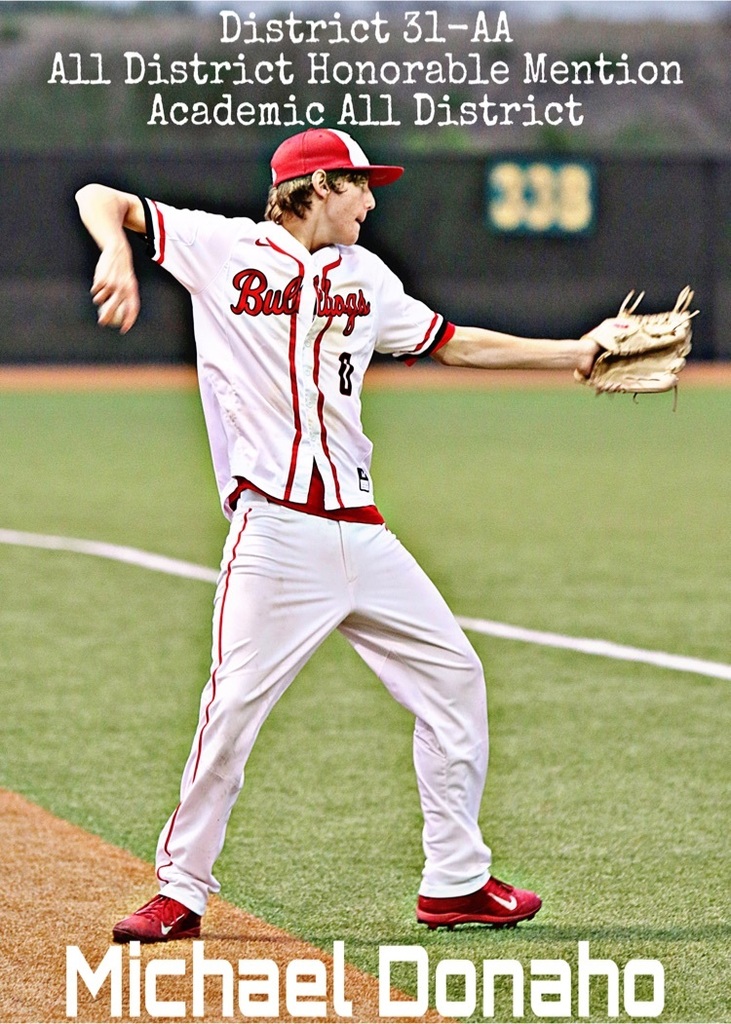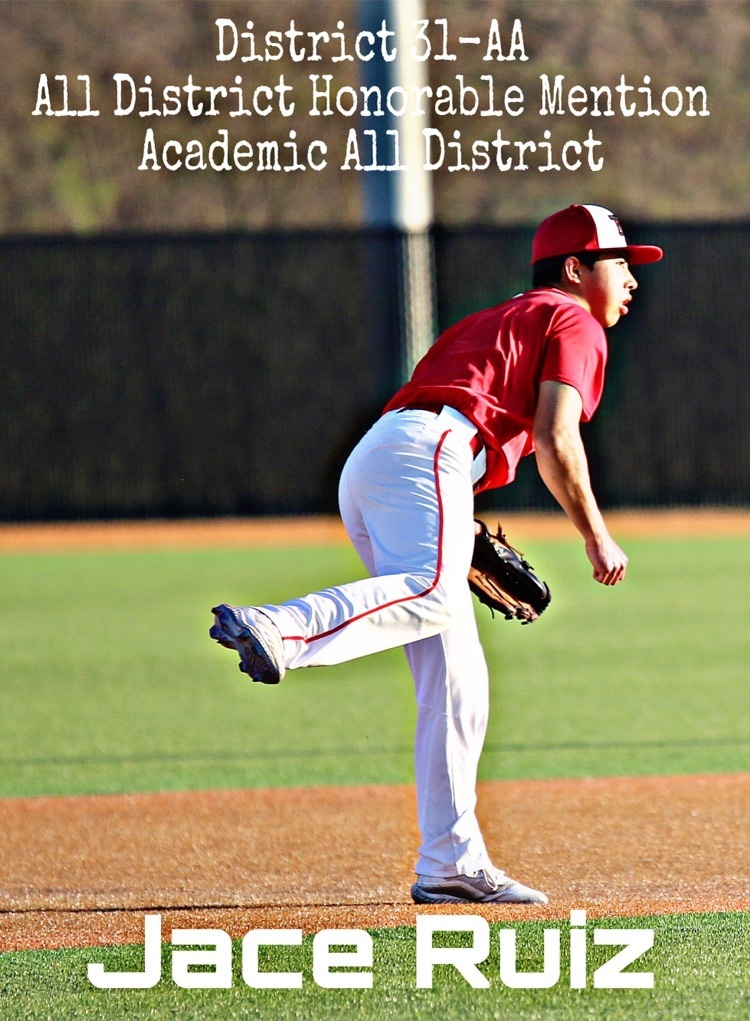 Rounding out the list is Shannon Gabbert. We can only post 4 pictures at a time.

Part 2: All-District Accolades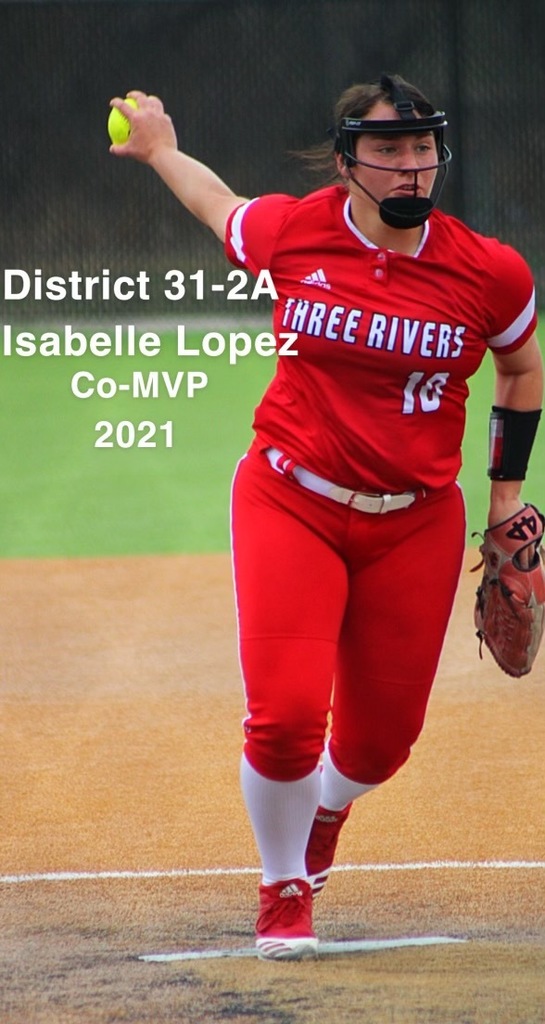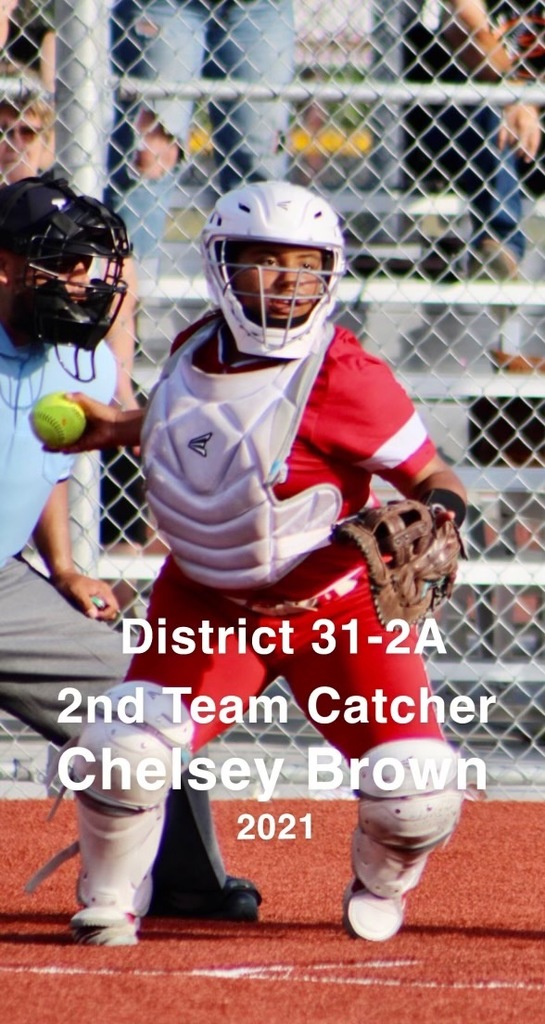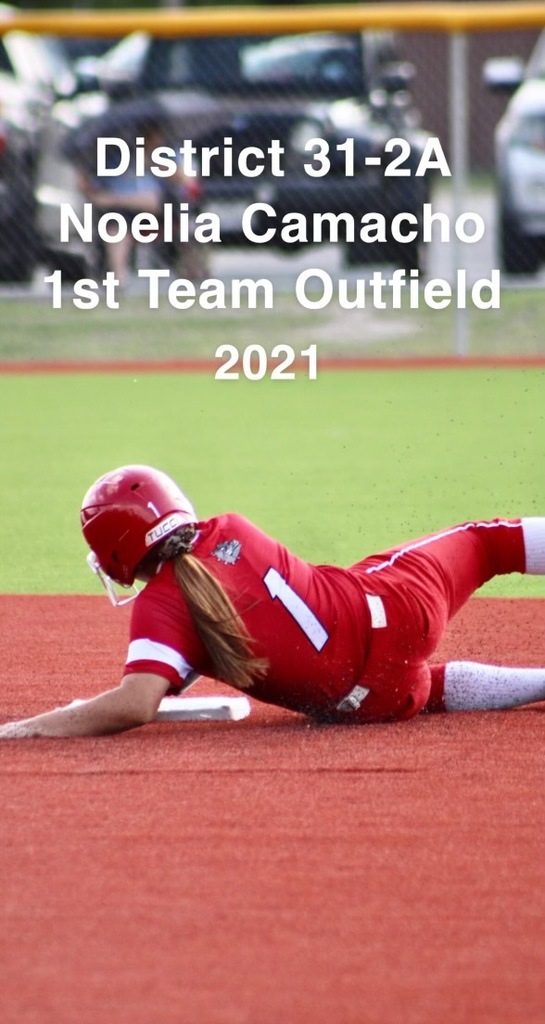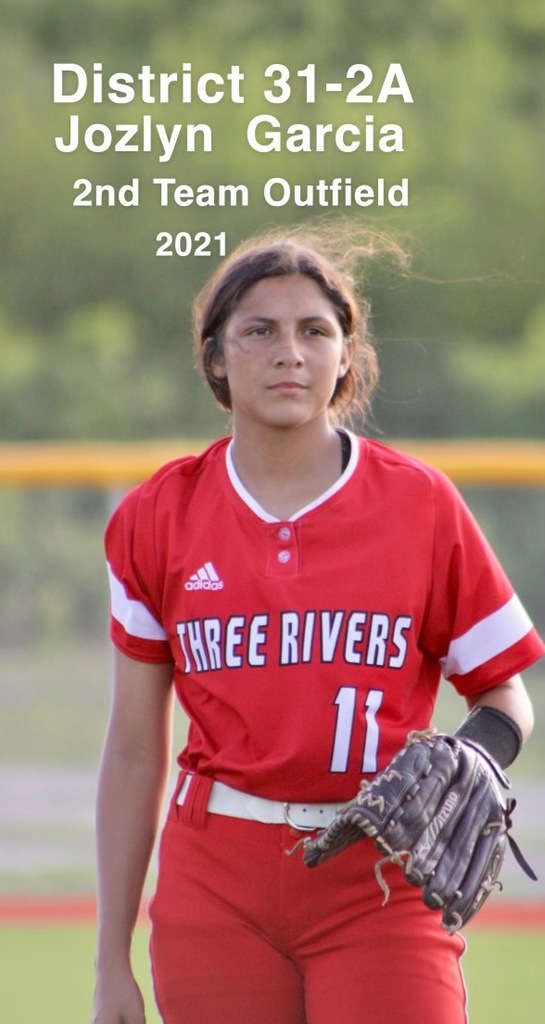 TR Varsity Softball All-District Selections: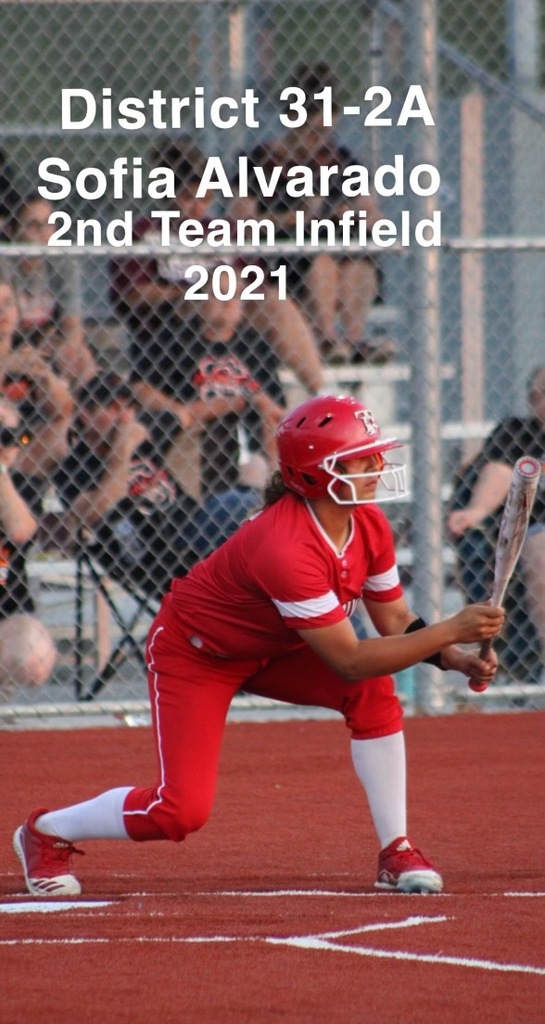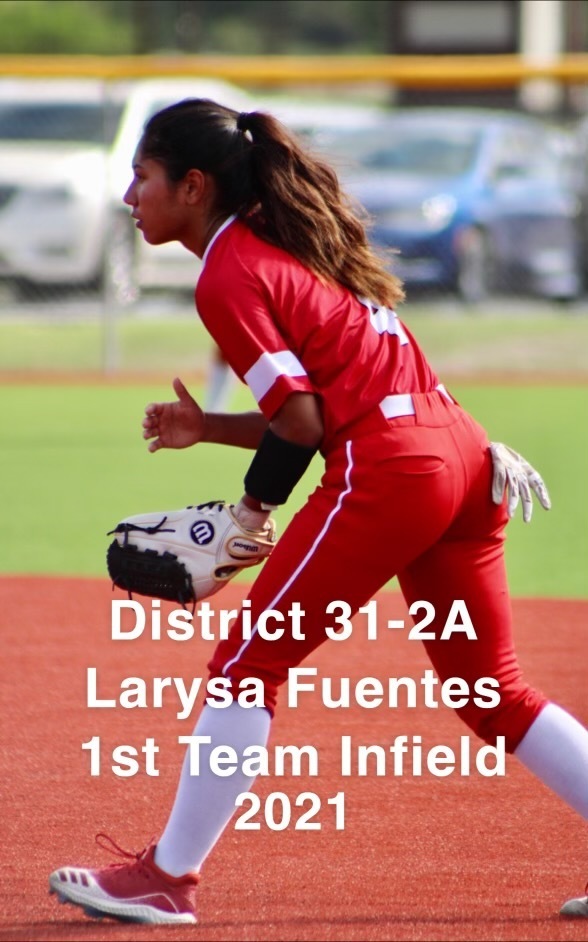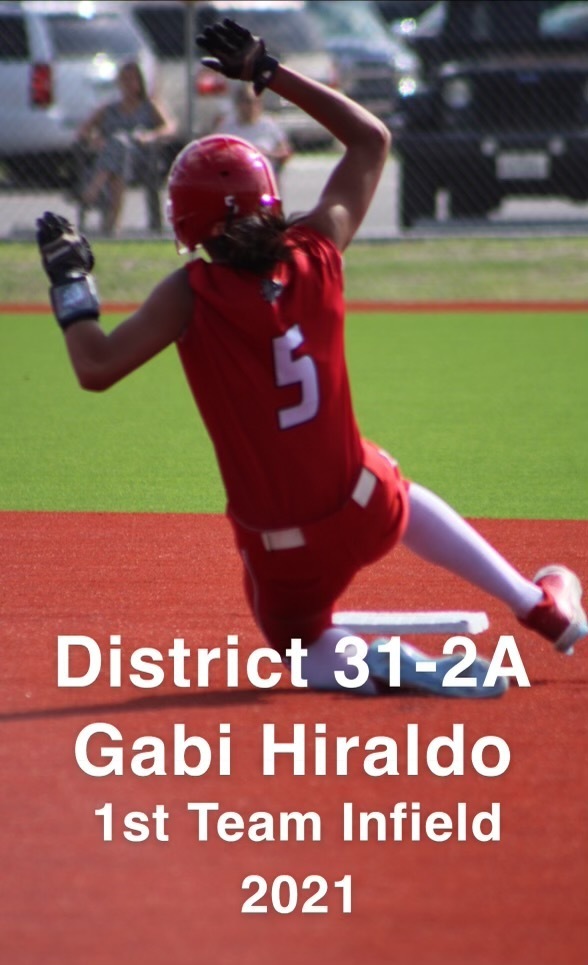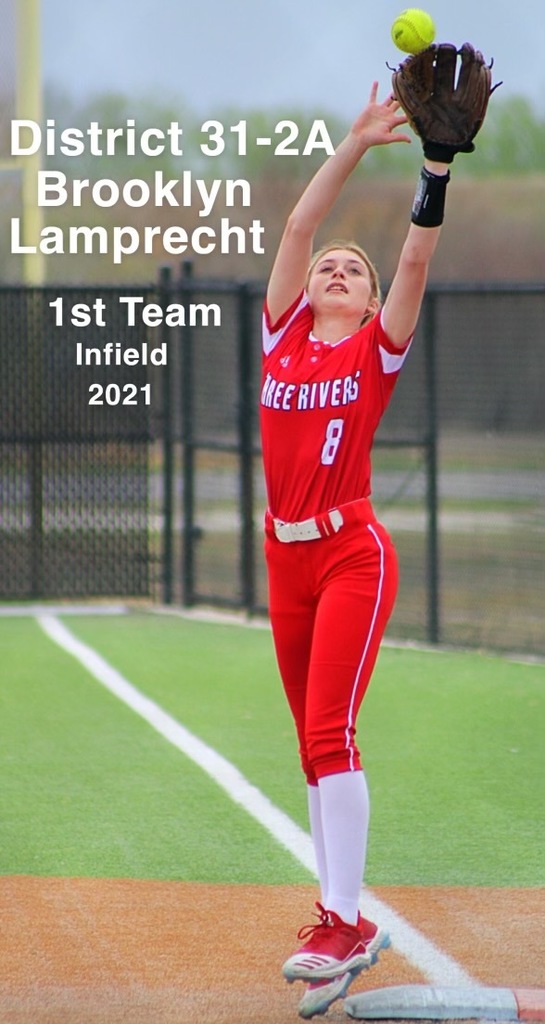 Senior-Kinder Graduation Walk 2021: One of our favorite days!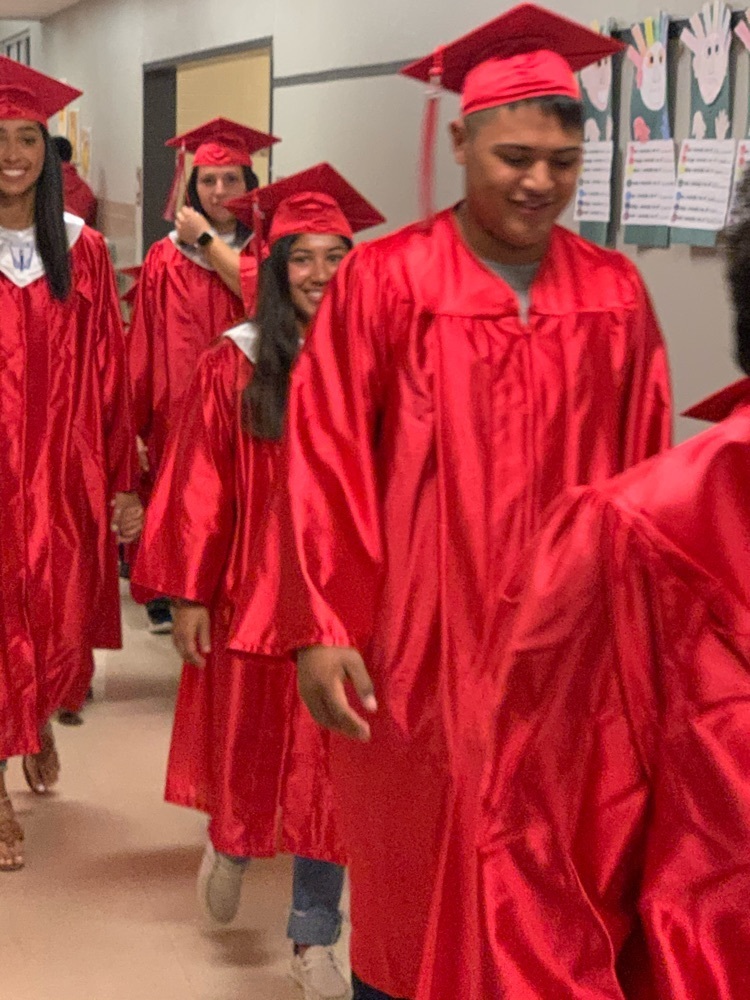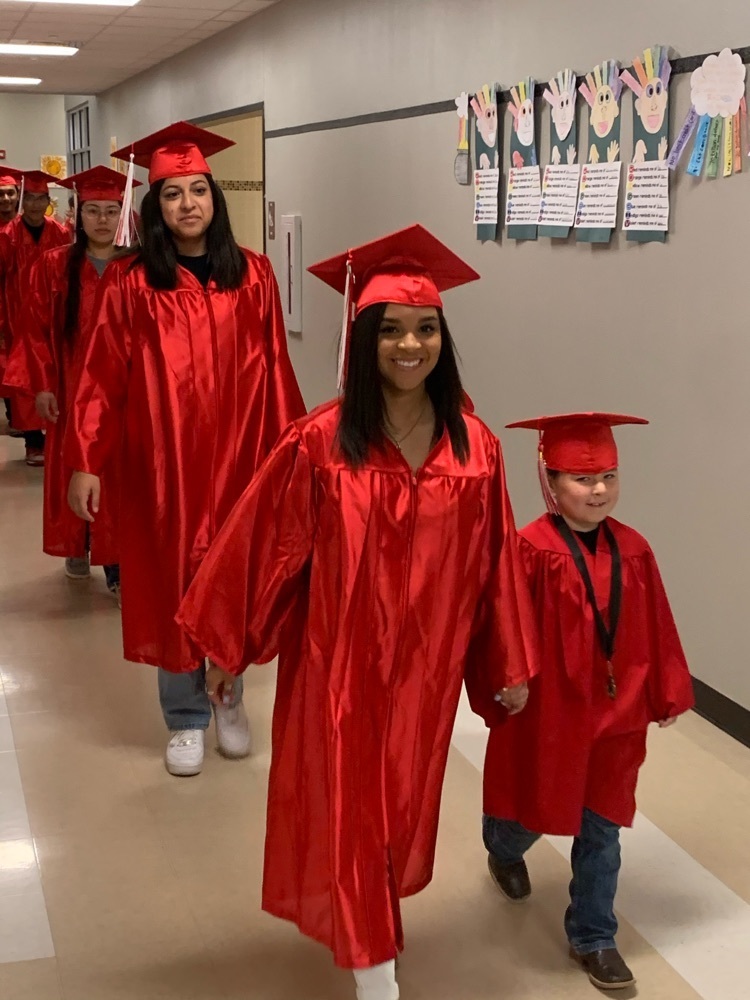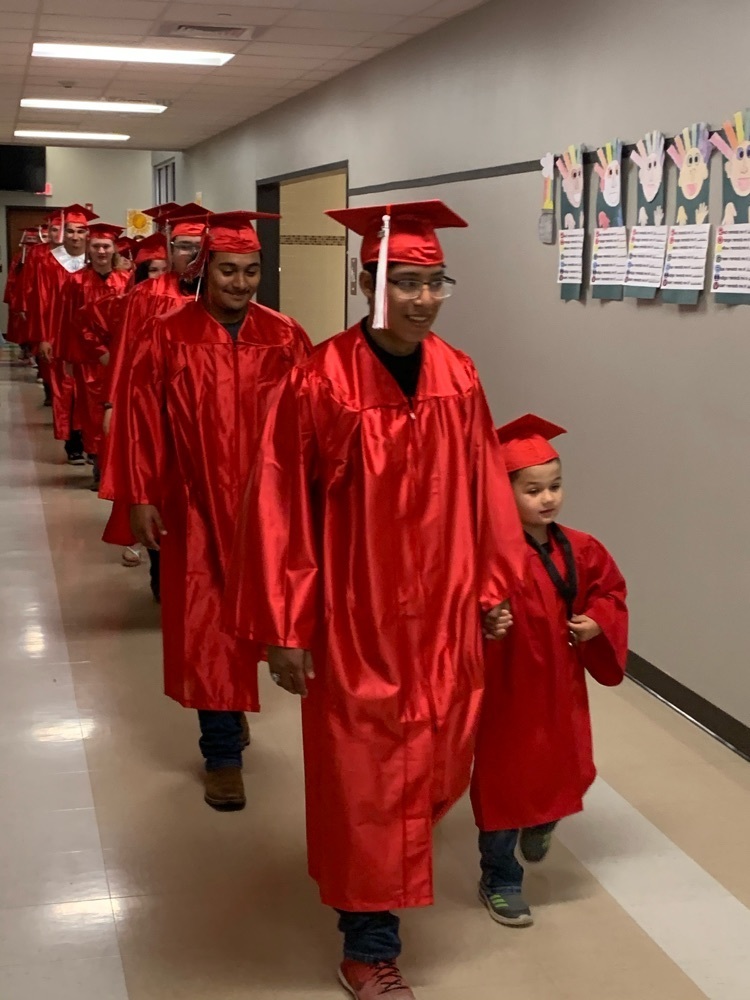 There is no going back now, Class of 2021!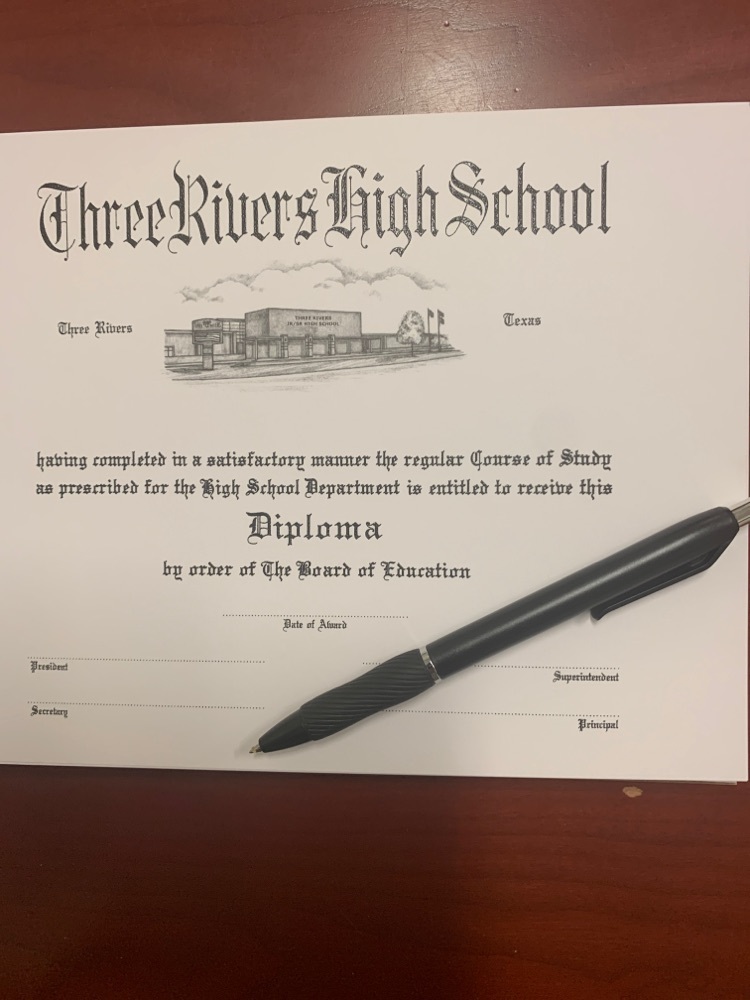 Three Rivers ISD's Kindergarten graduation. Thank you Mr. Salazar with the presentation of diplomas! Great memories!!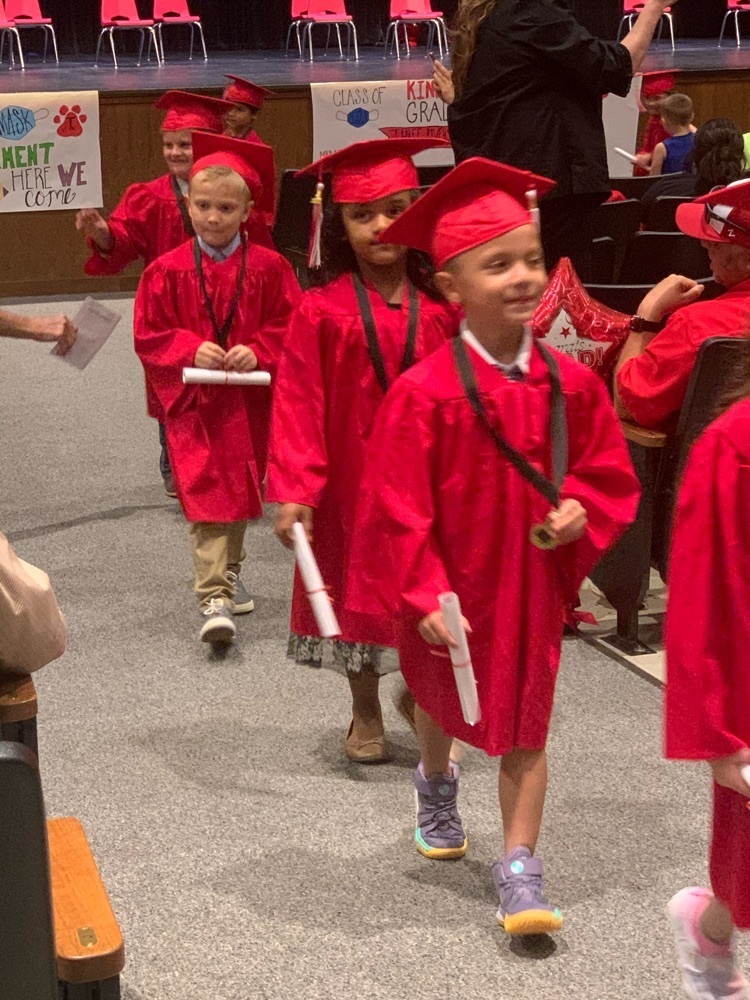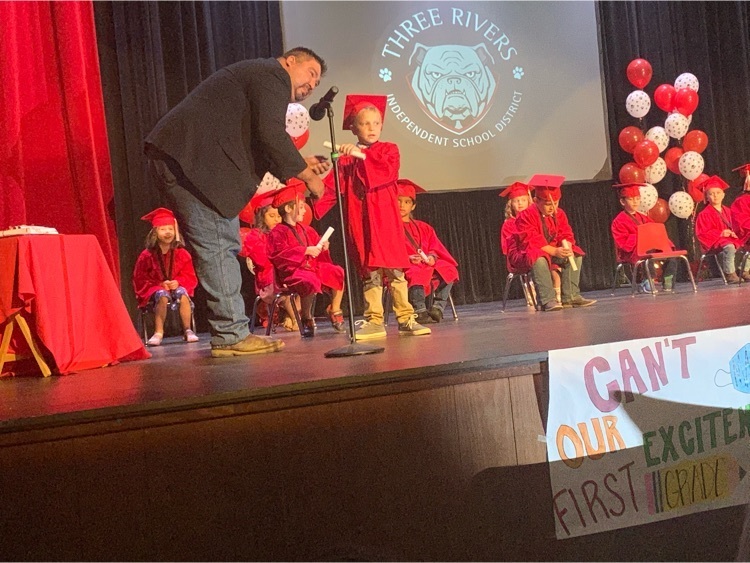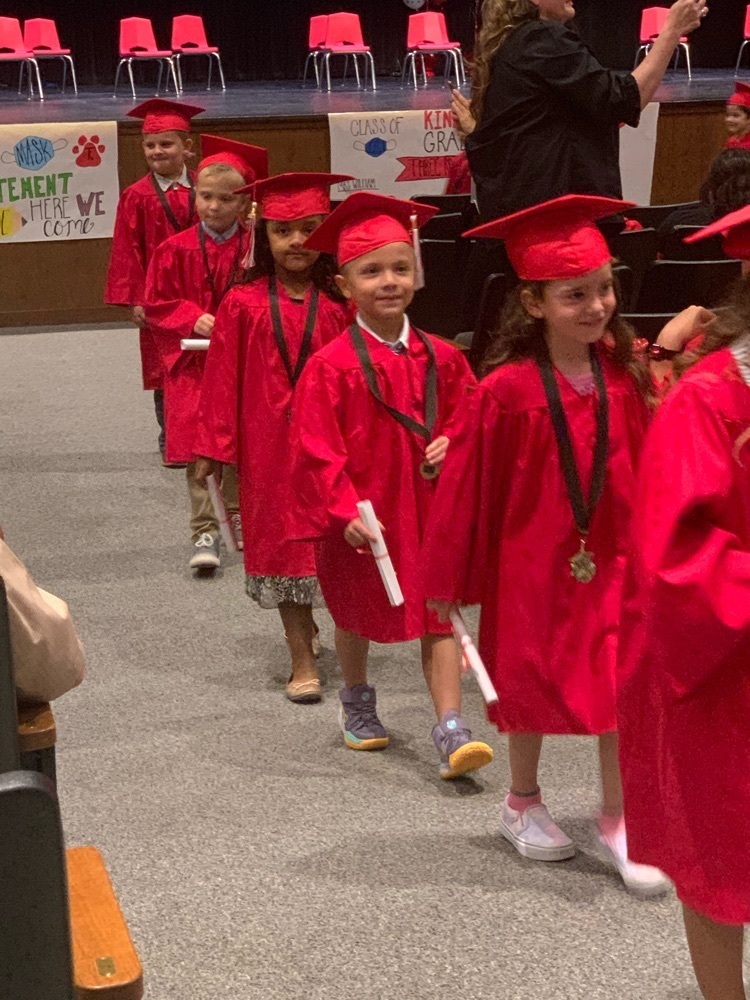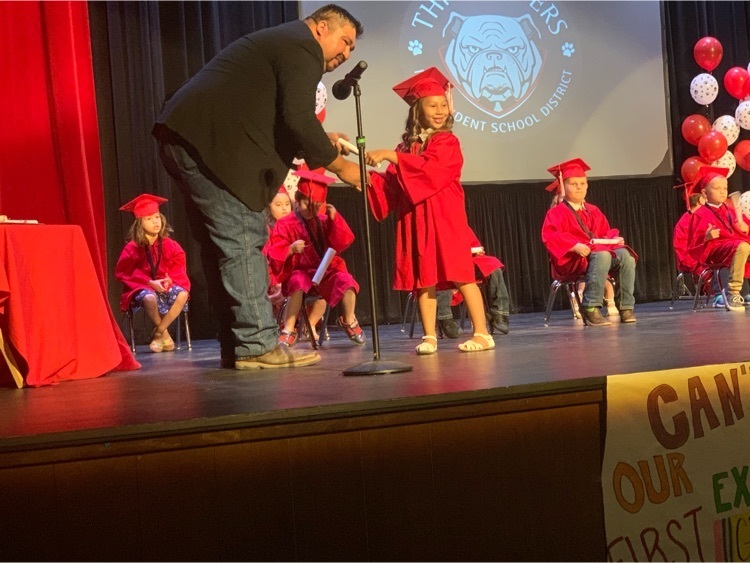 Lady Bulldogs are ready to play!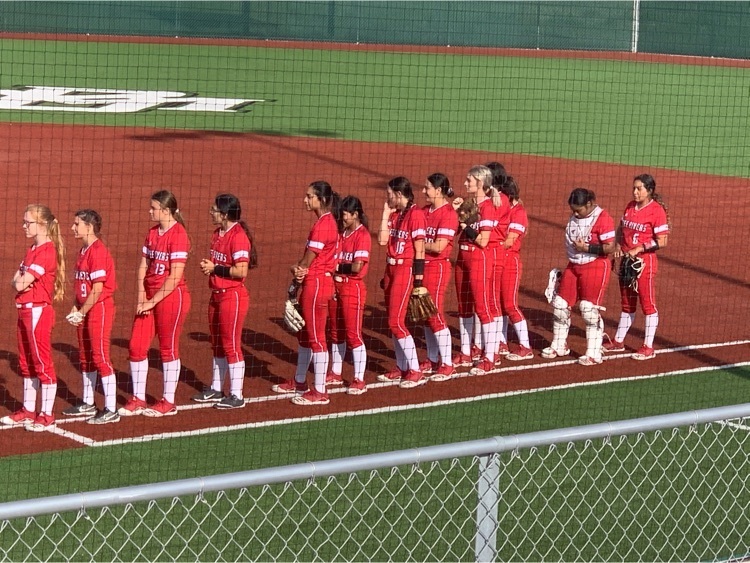 Online Tickets for the softball Playoff Game(s) vs. Weimar at Marion High School: The tickets for TR vs Weimar are now available for purchase. Go to ticketspicket.com, search Marion, find your game, and click purchase. If there happens to be a game three,   TR fans will be able to purchase those tickets after game two.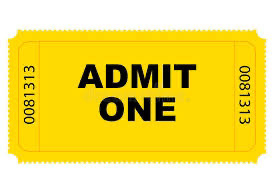 Lady Bulldog Softball Announcement: Best 2 out of 3 Series vs Weimar Lady Wildcats Thursday, May 13th at 6 pm (TR is Home team.) Friday, May 14th at 6 pm (Weimar is Home team). Saturday, May 15th at 1 pm if Necessary All game are will be at Marion HS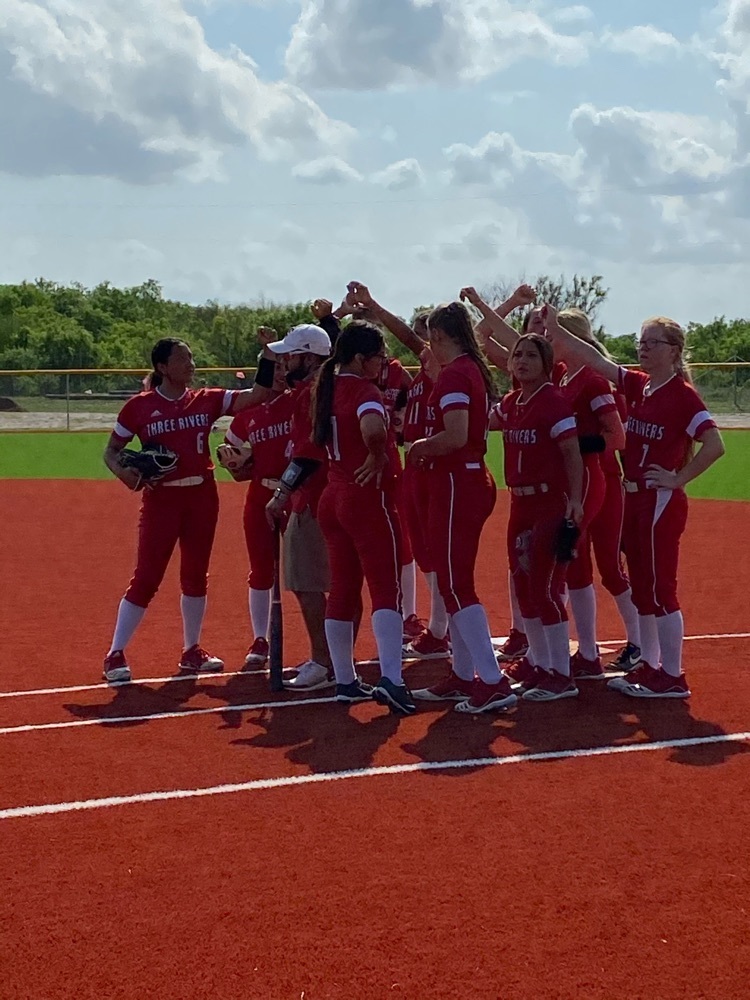 Lady Bulldogs win the series 2-0 over Schulenburg. We will play Weimar in the next round, and more details should follow today on site and times.

Community Event: Feel free to share. COVID vaccines will be given drive through style at TR First United Methodist Church on Thursday, May 13. Anyone 18+ should call Christina at 361-449-0244 to reserve their dose.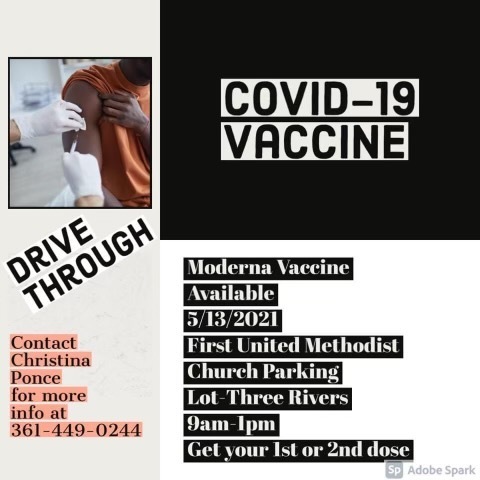 Watch out for rattlesnakes! Two were killed yesterday...one behind the faculty weight room as well as one along the sidewalk that goes to the TR Sports Complex. Keep your guard up and eyes on the ground.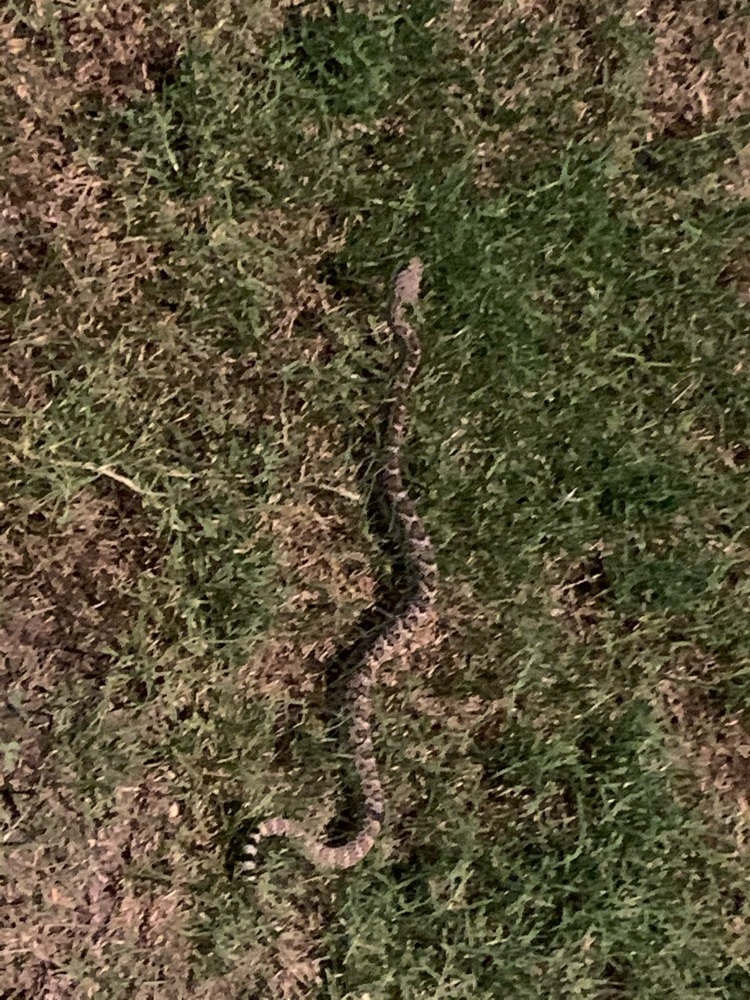 Gabi Hiraldo is our 2A State Champion in High Jump!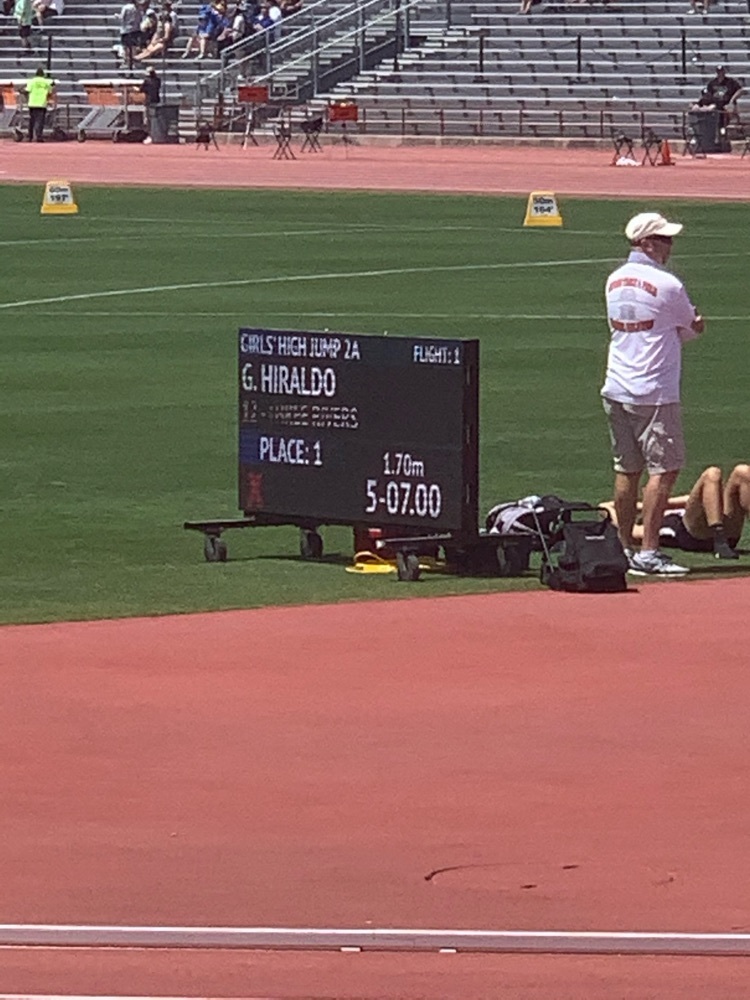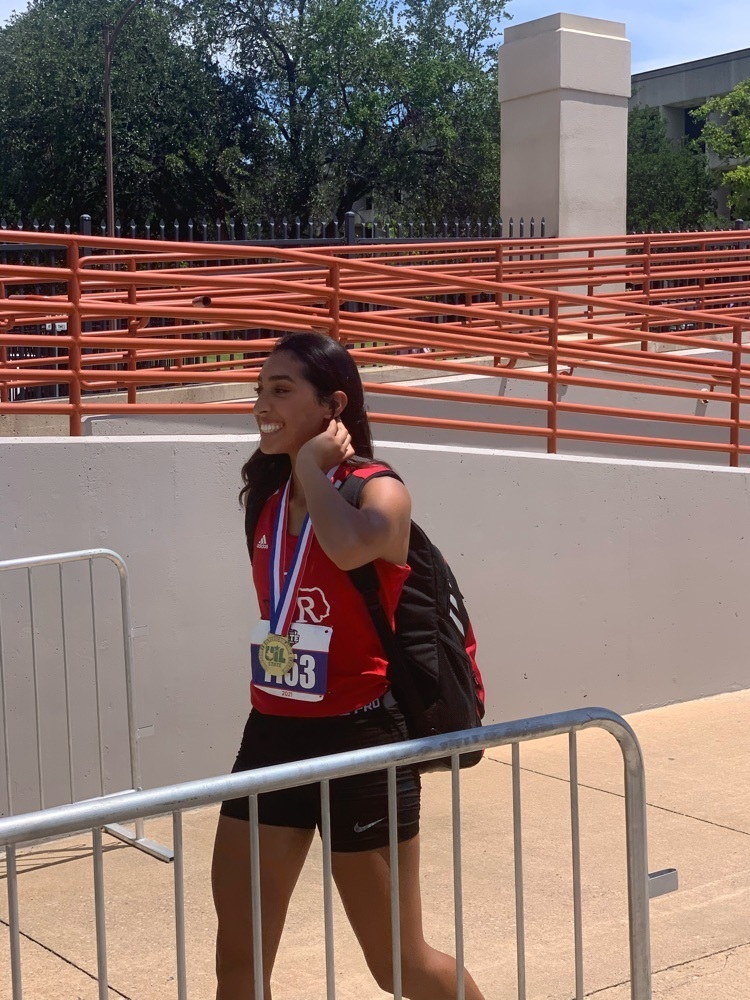 And Gabi cleared 5'6"!

Gabi cleared 5'2" and 5'4"!