Three Rivers ISD's annual Veteran's Day Celebration. This part is of the third graders playing "God Bless America" on the bells!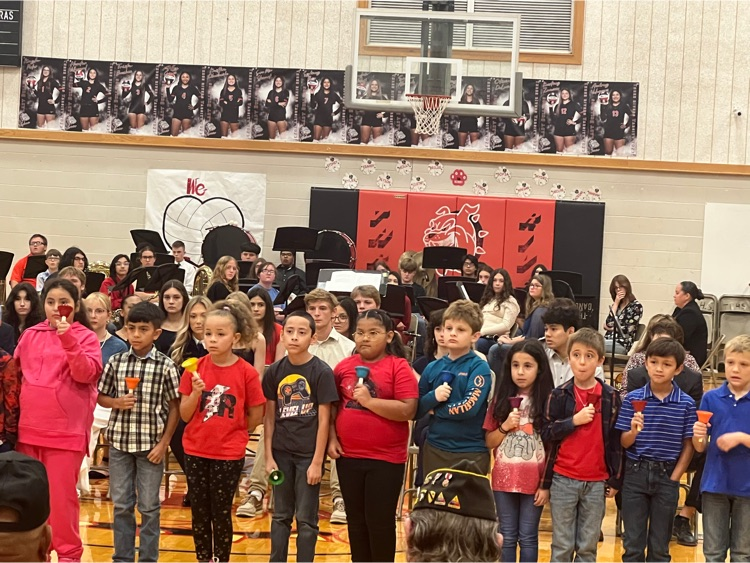 Our Elementary students had a great time yesterday moving and grooving to this PE activity!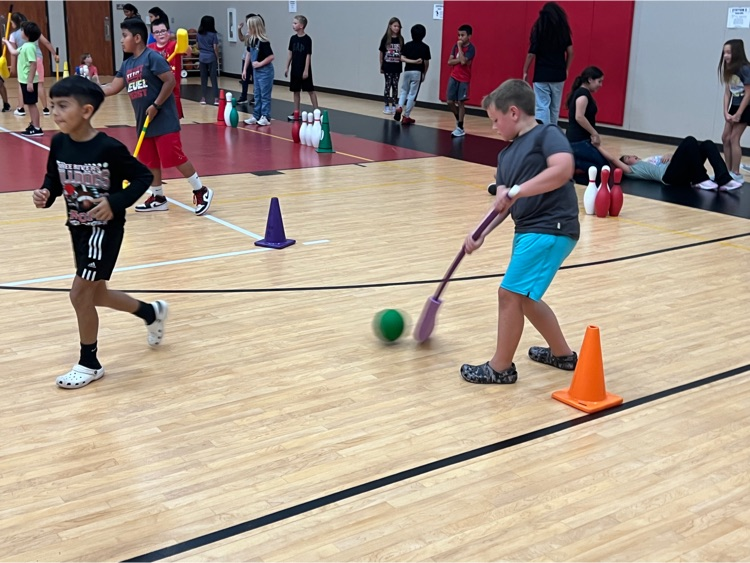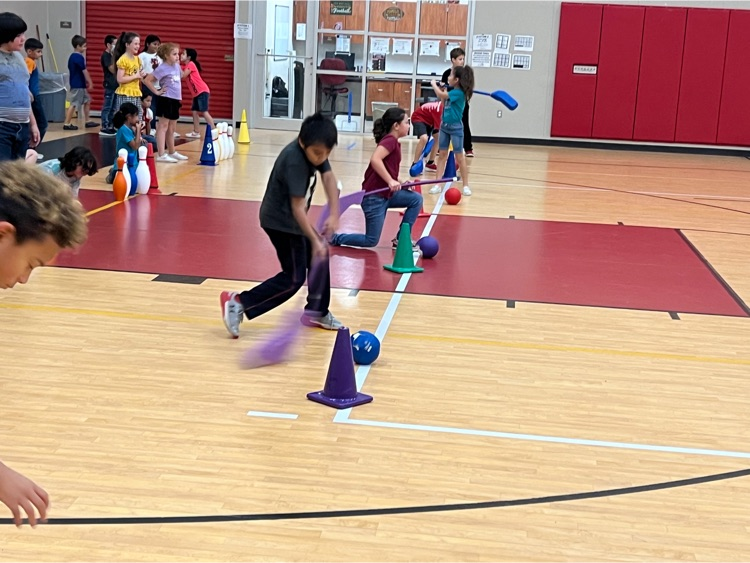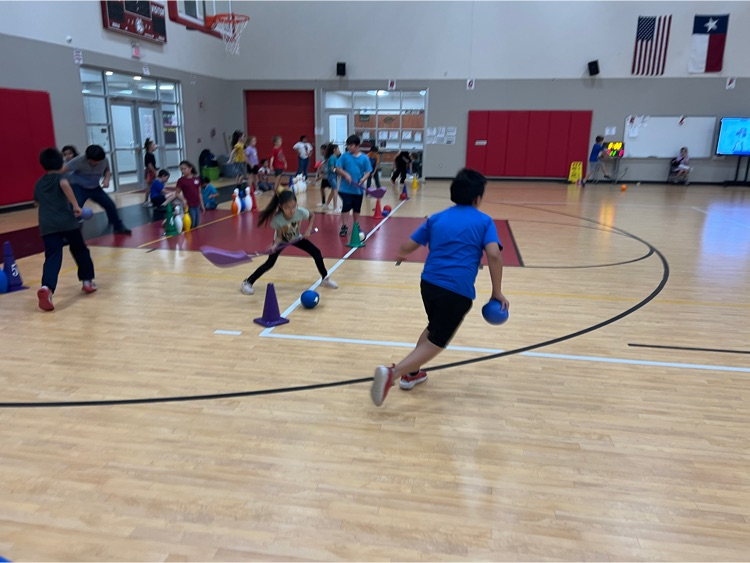 A glimpse of this rainy night...great job, percussion! Lightning delay at the moment.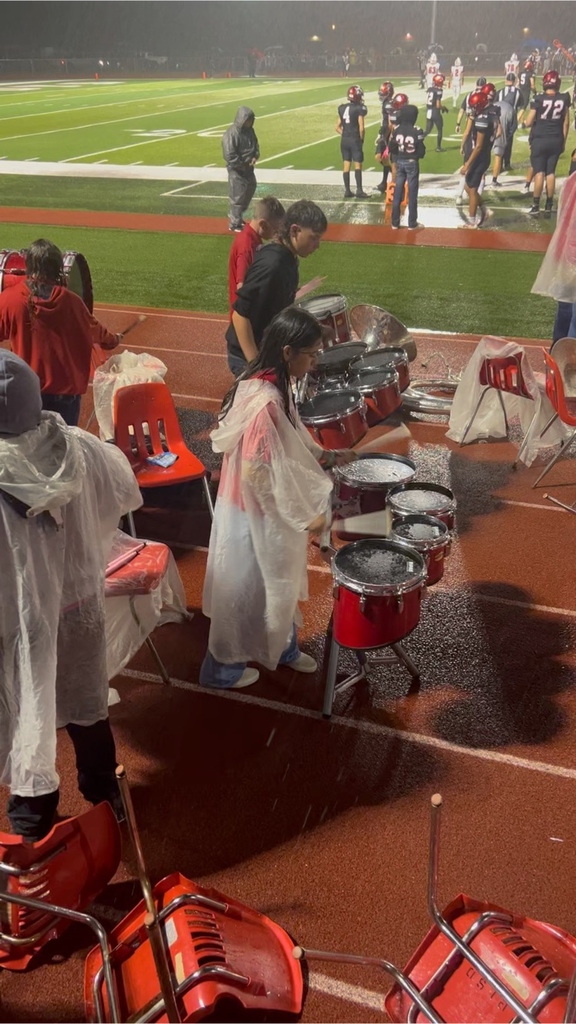 Great news story on our very own, Mr. Joe Tanguma!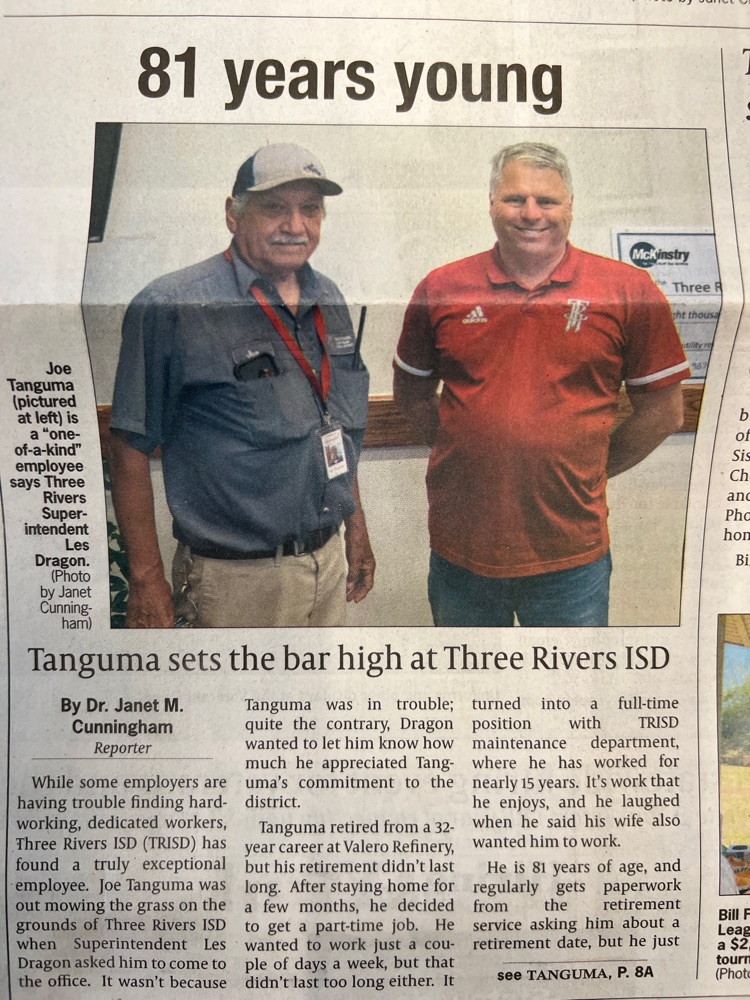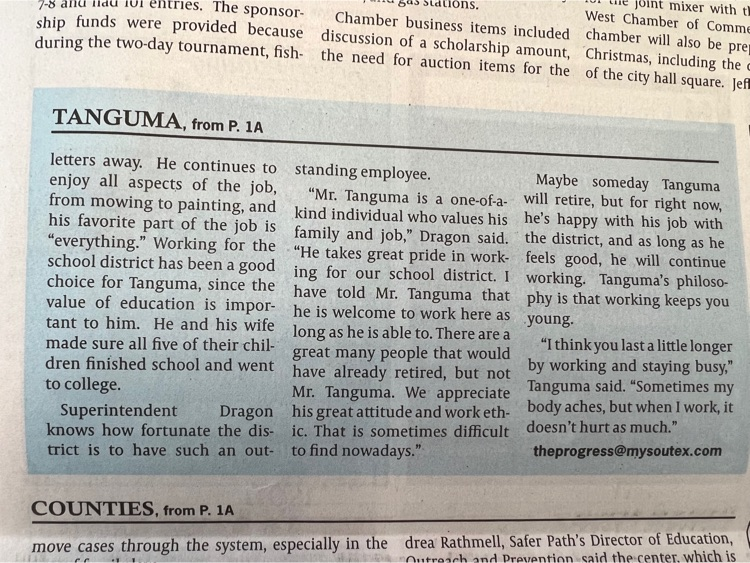 Bi-District Play-Off Game today!Go Bulldogs!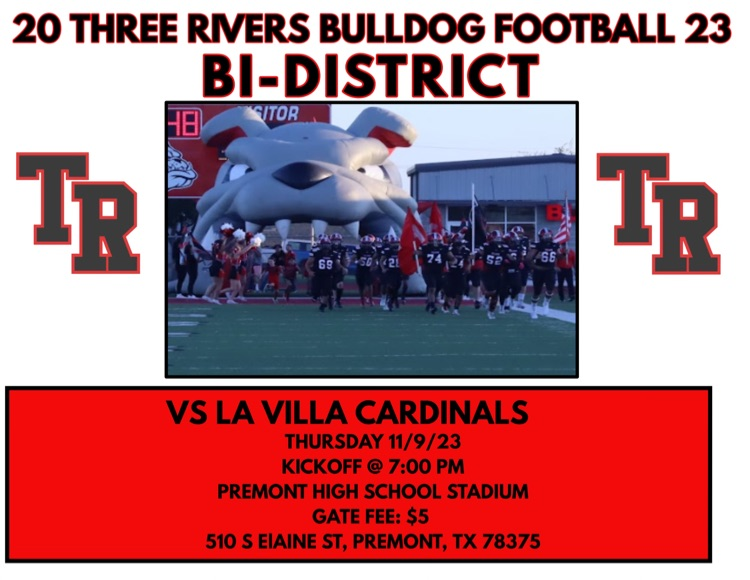 District 31-AA DS of the Year!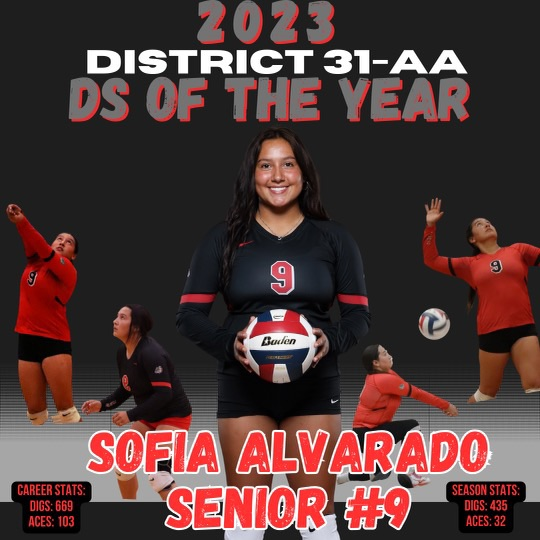 District 31-AA Defensive MVP!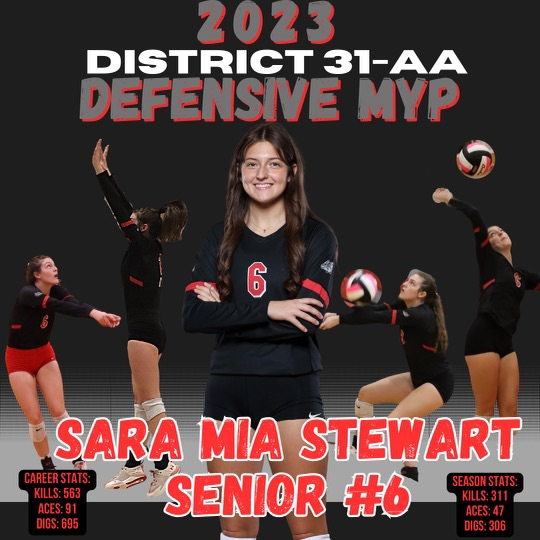 District 31-AA Setter of the Year!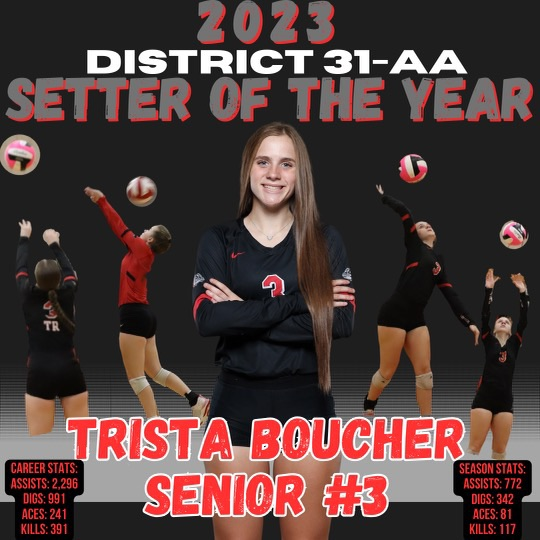 District Offensive MVP!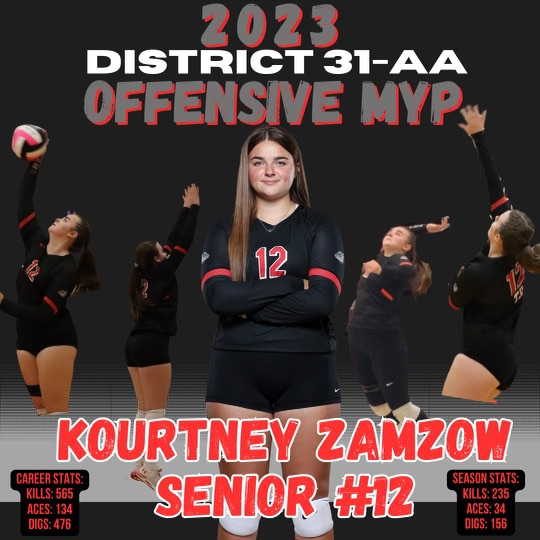 District Volleyball First Team Selections!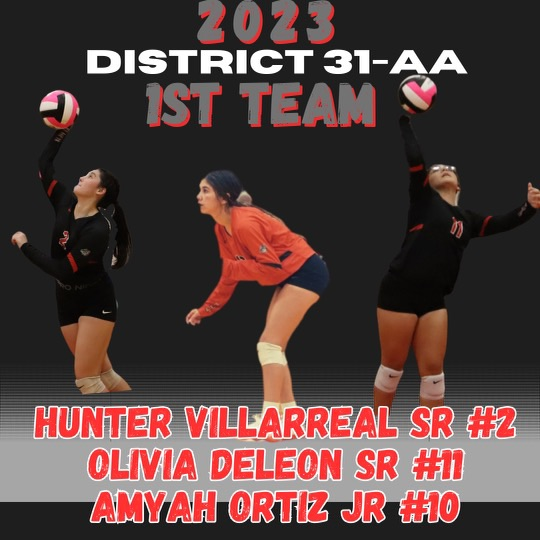 Honor Mention Selection!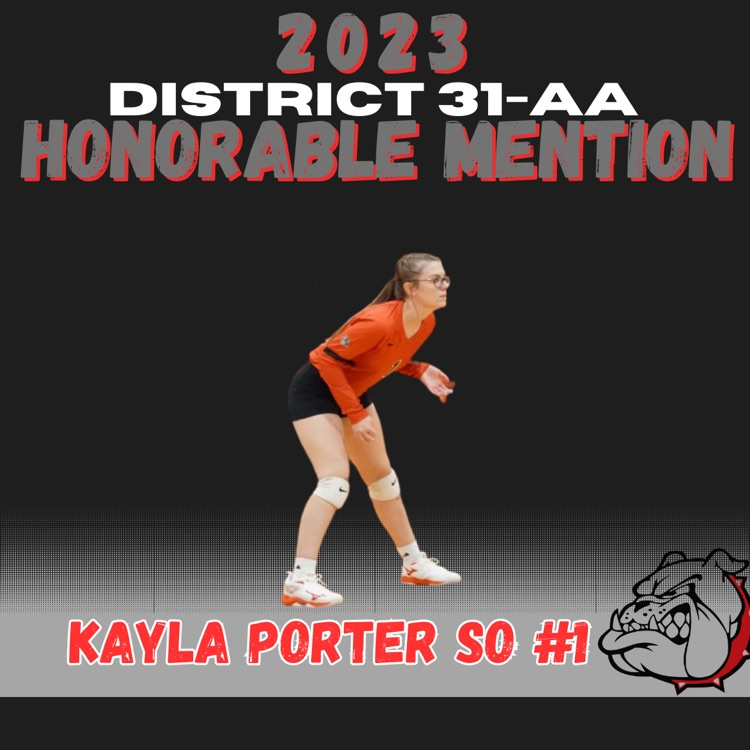 Second Team Selections!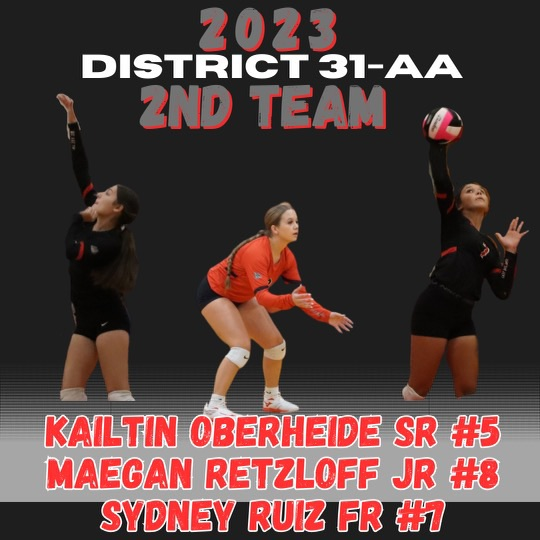 Lady Bulldog Volleyball Academic All District accolades!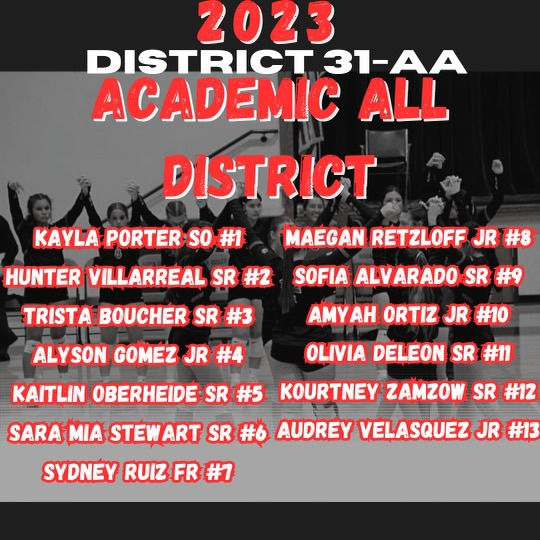 Three Rivers ISD School Bond Election Results (Unofficial)...Propositions A and C passed!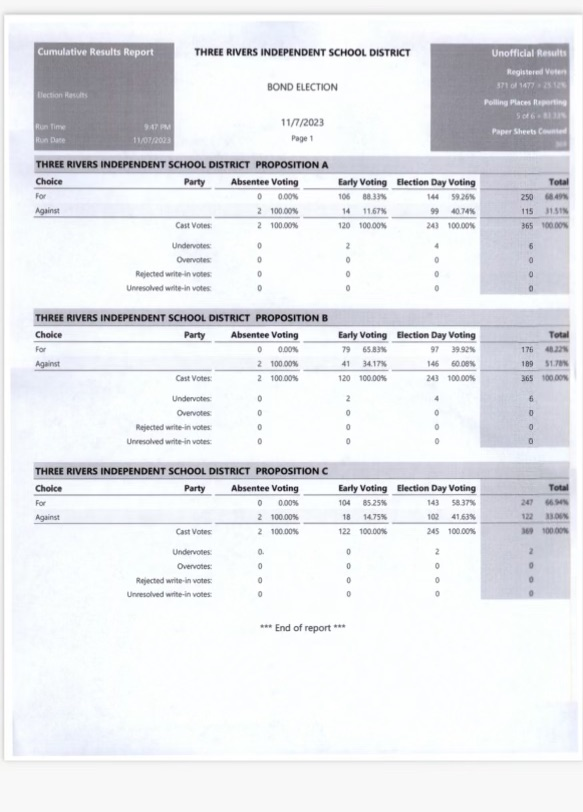 Game Day!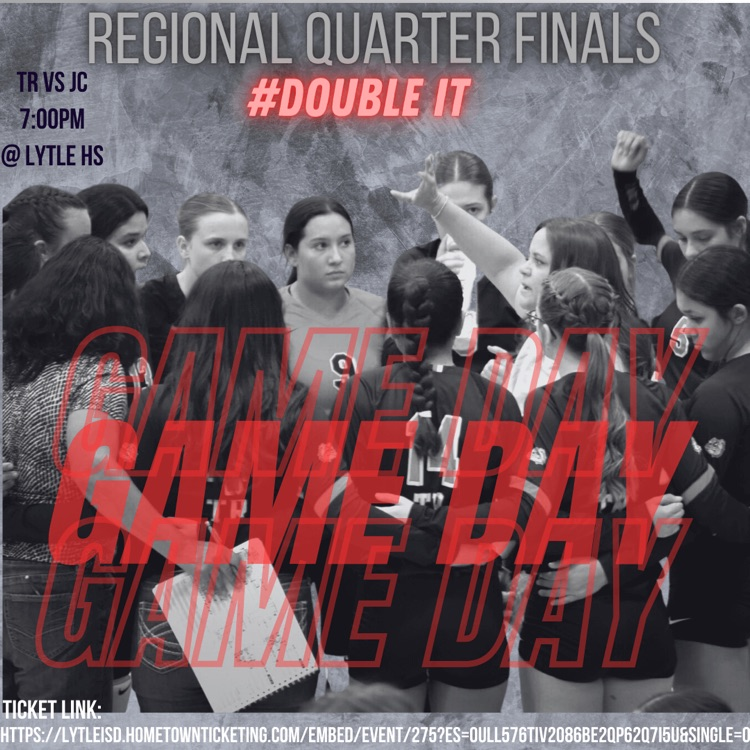 Election Day is Tuesday, November 7th.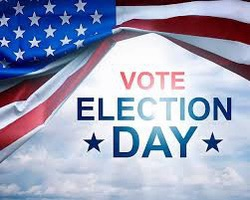 Annual Veteran's Day Ceremony!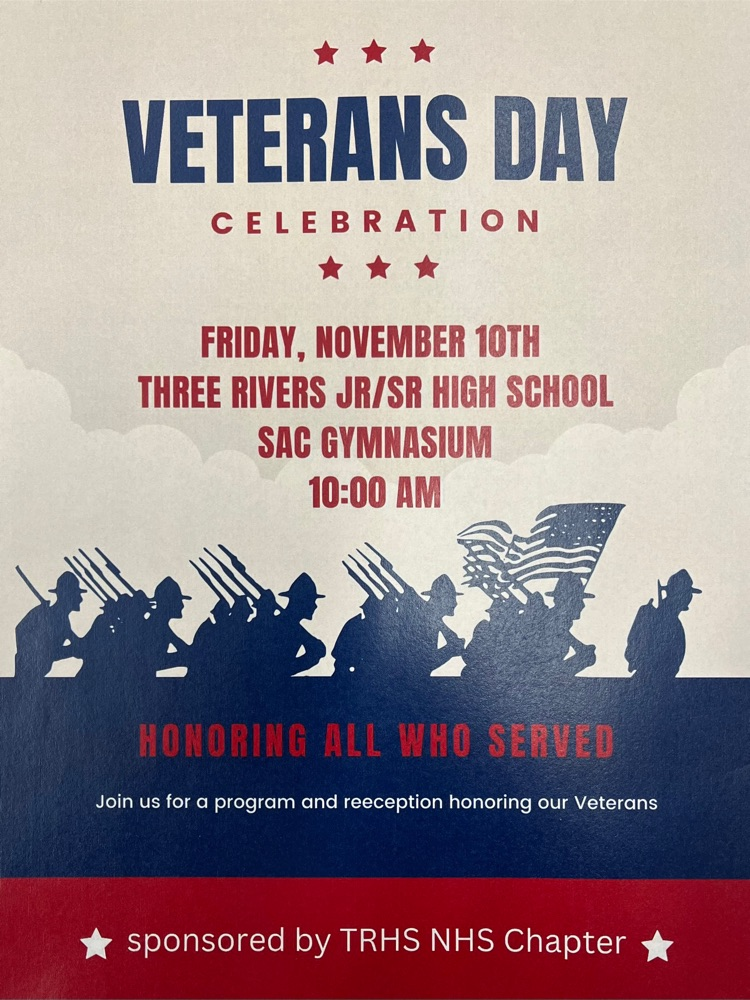 Bulldog Athletics for the Week of November 6th...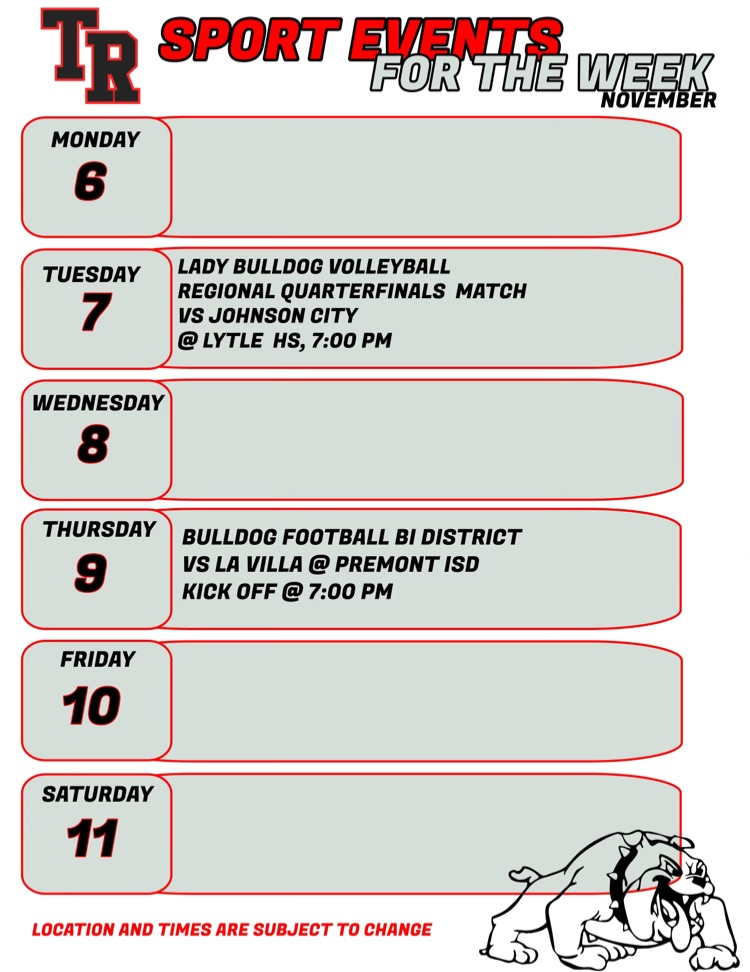 Bi-District Bulldog Football action this week...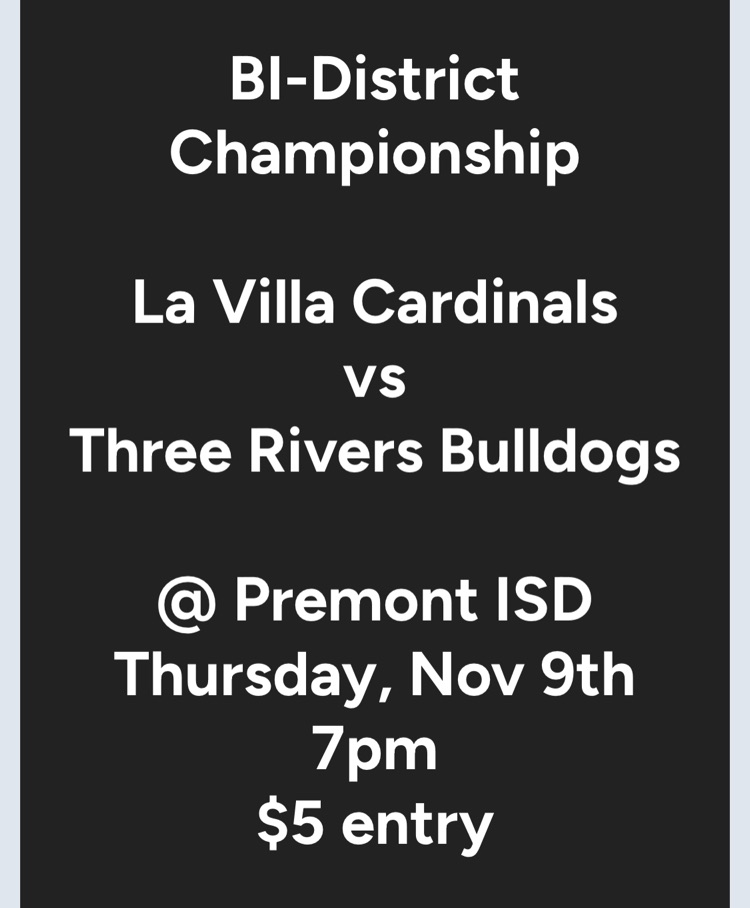 Regional Quarter Finals next week...