Part 2: All-District Accolades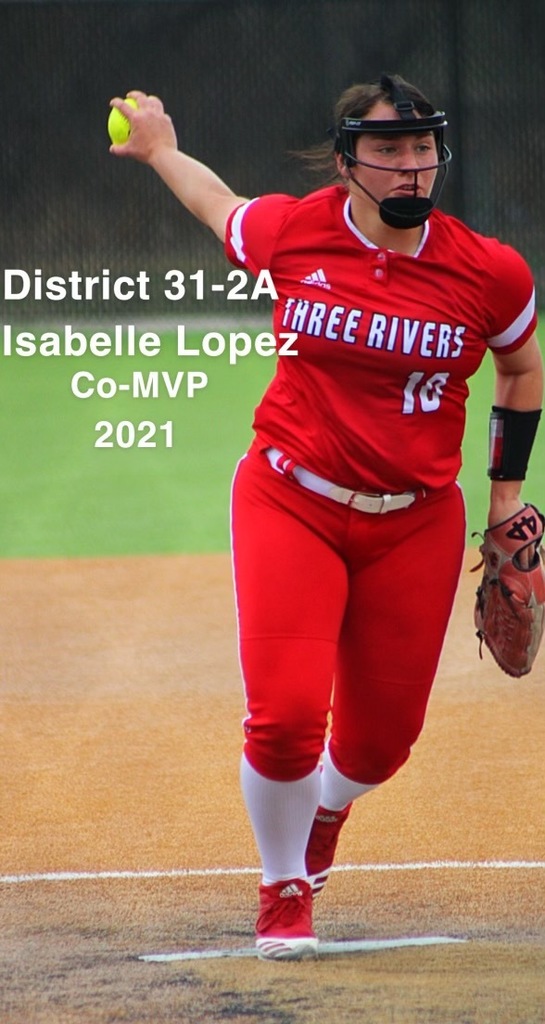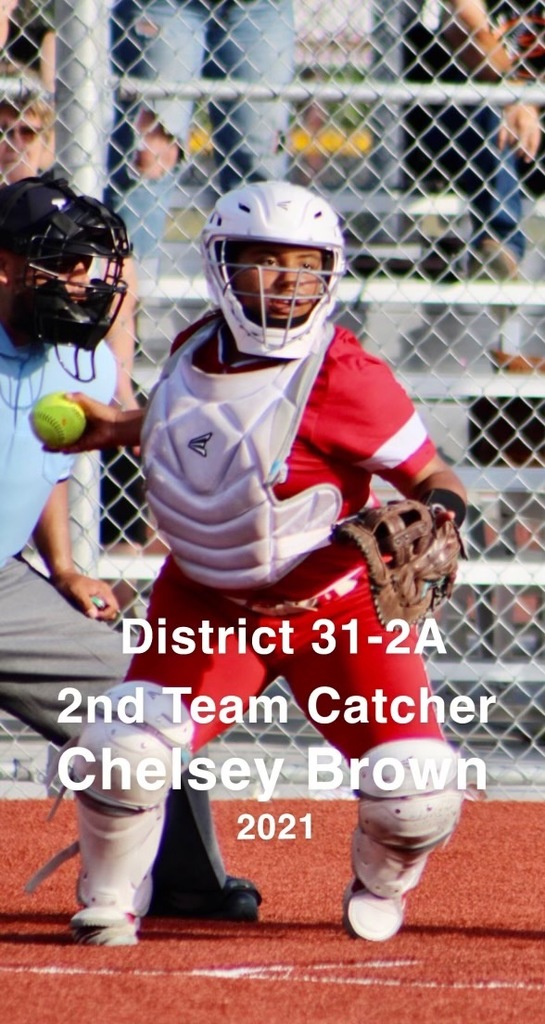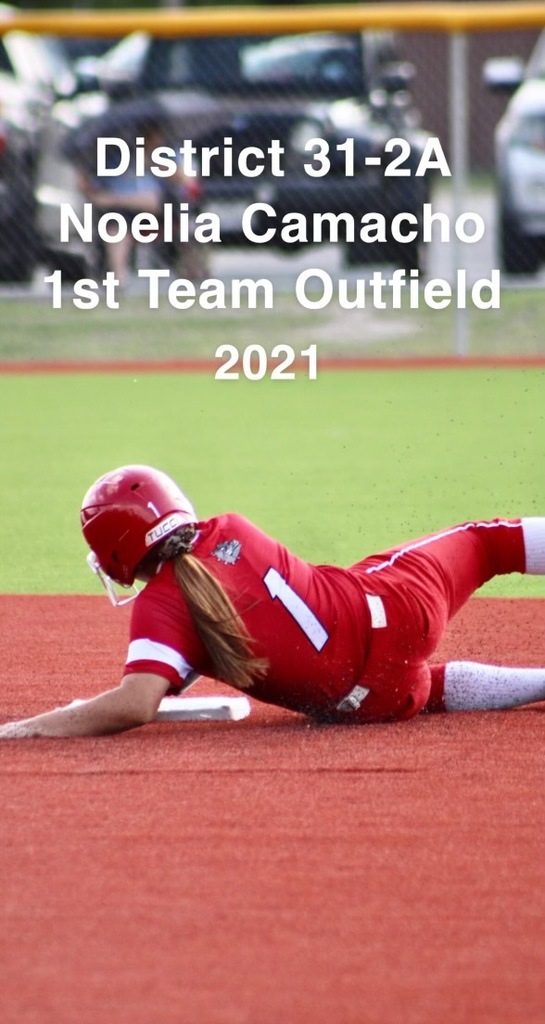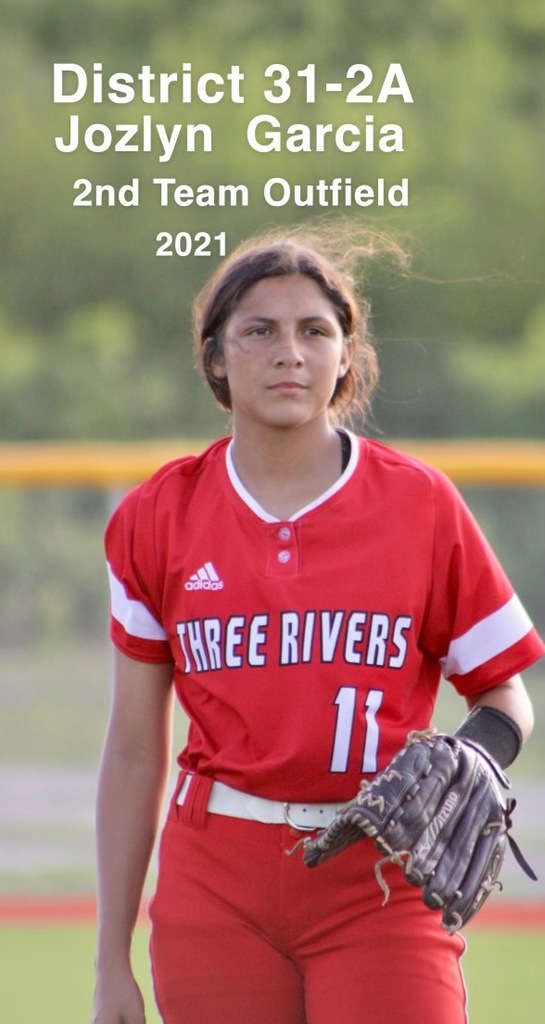 TR Varsity Softball All-District Selections: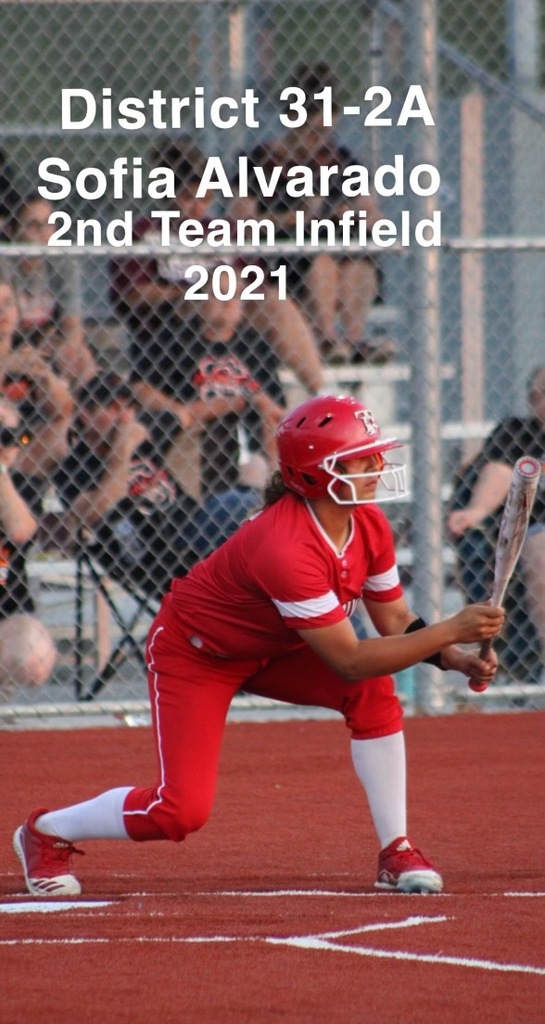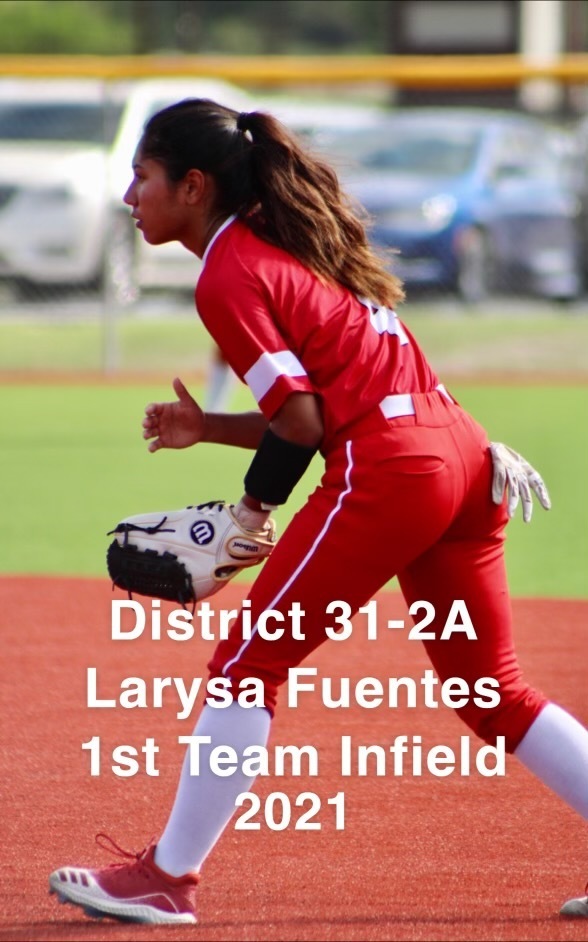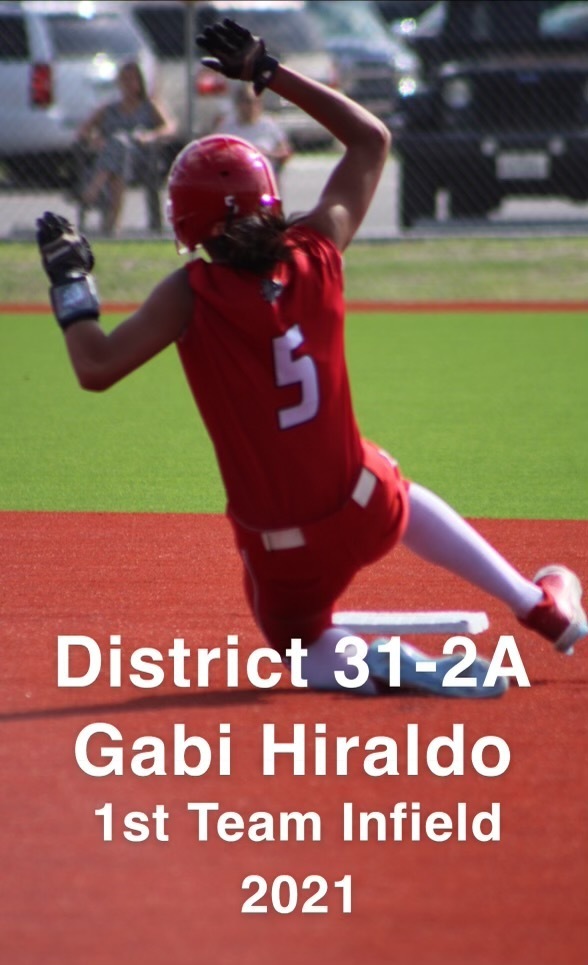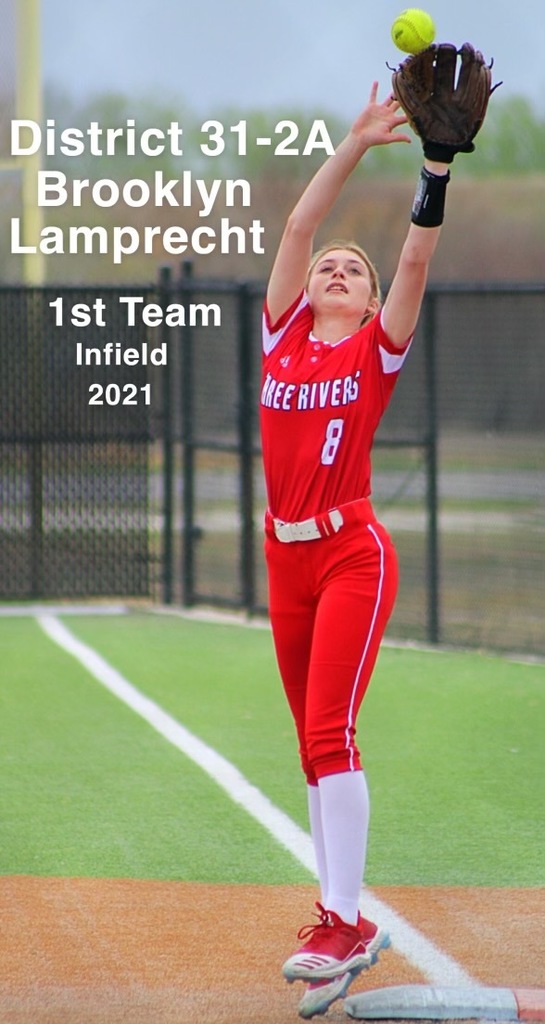 Senior-Kinder Graduation Walk 2021: One of our favorite days!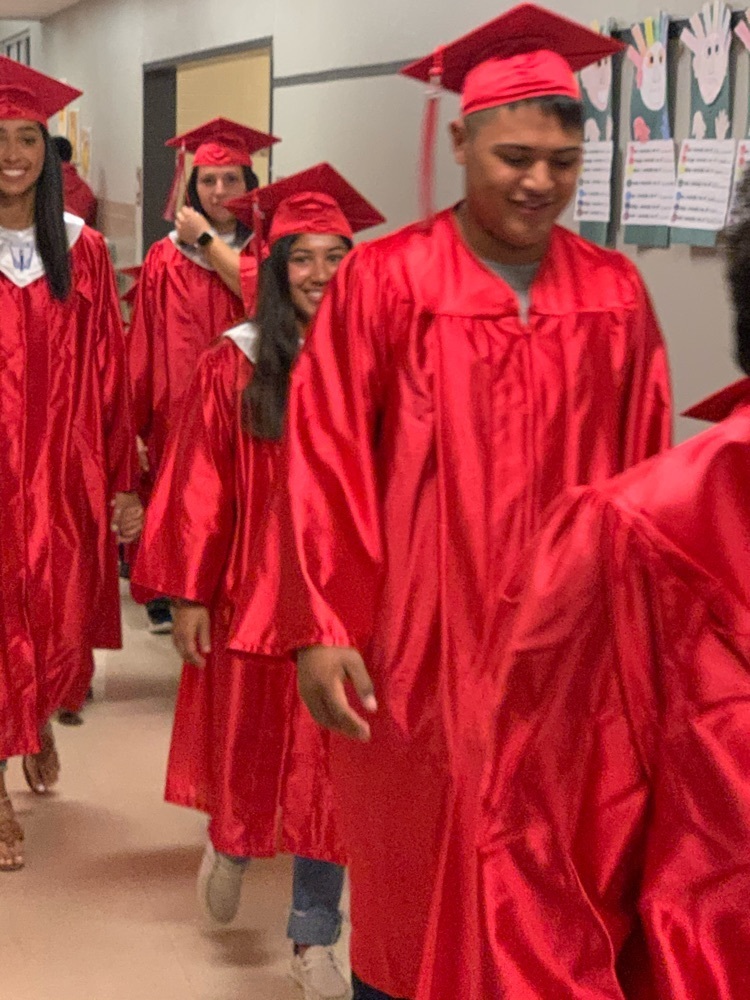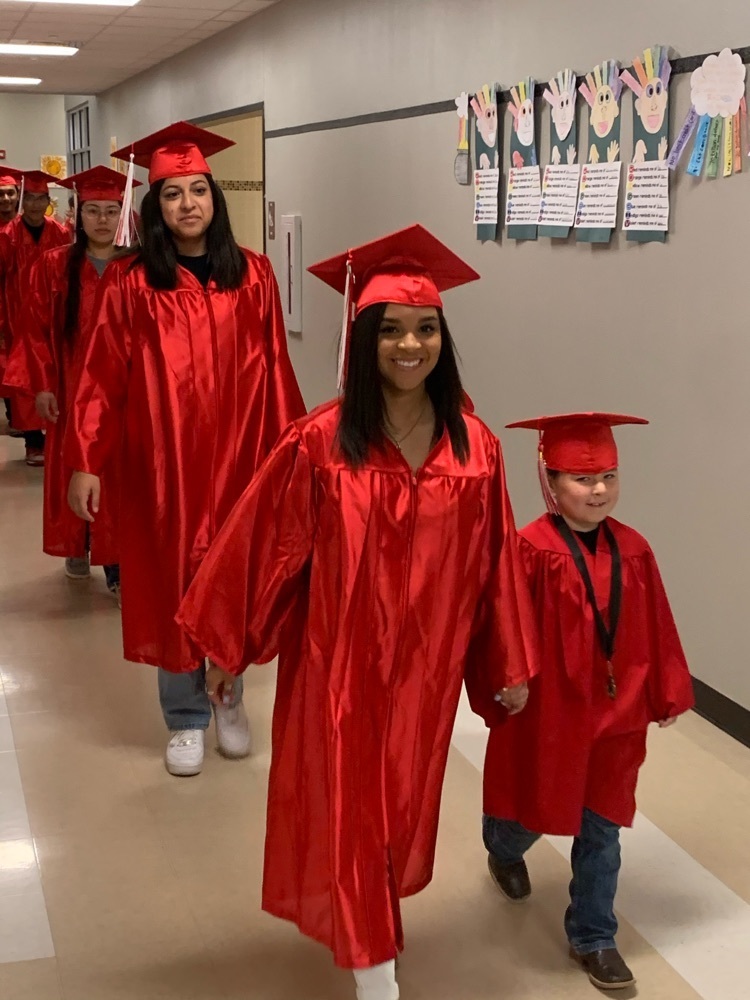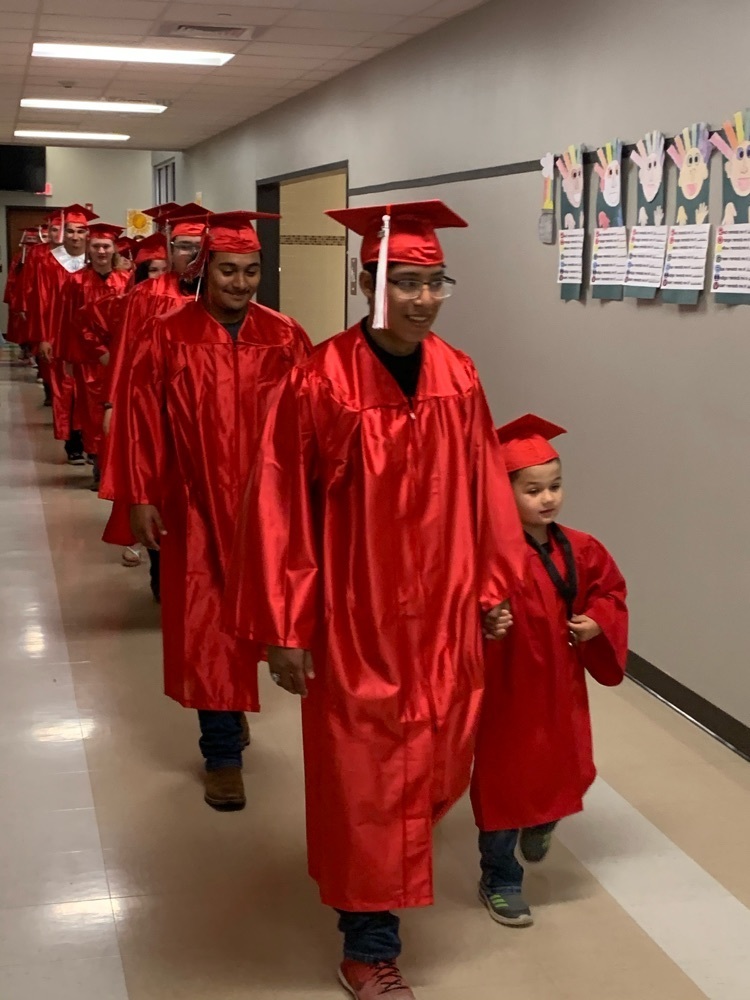 There is no going back now, Class of 2021!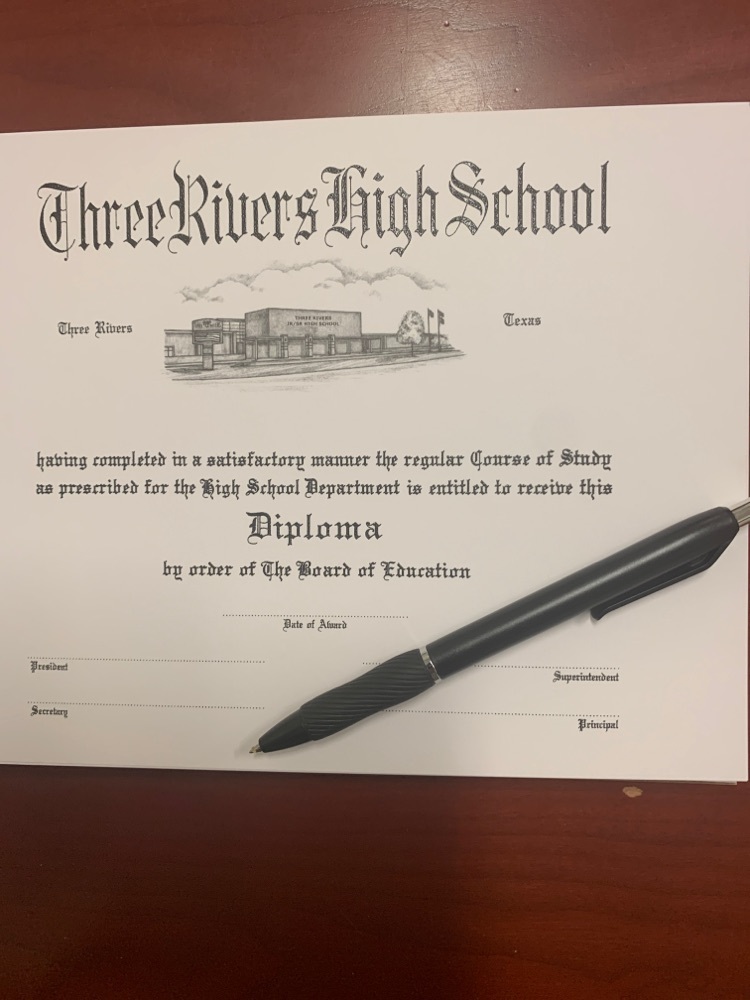 Three Rivers ISD's Kindergarten graduation. Thank you Mr. Salazar with the presentation of diplomas! Great memories!!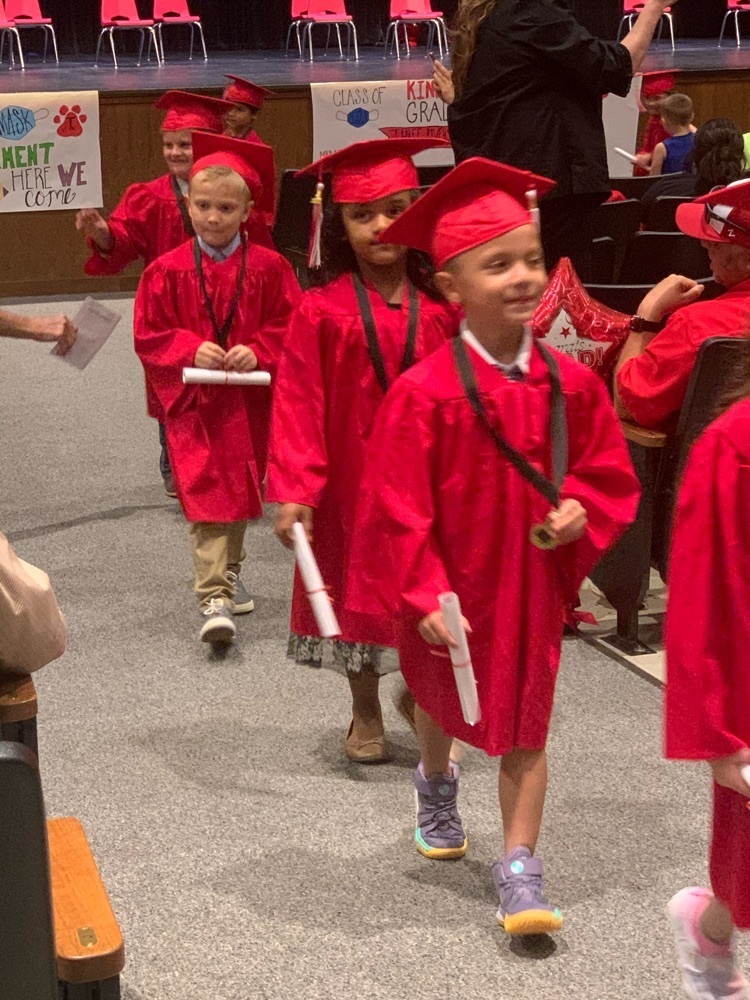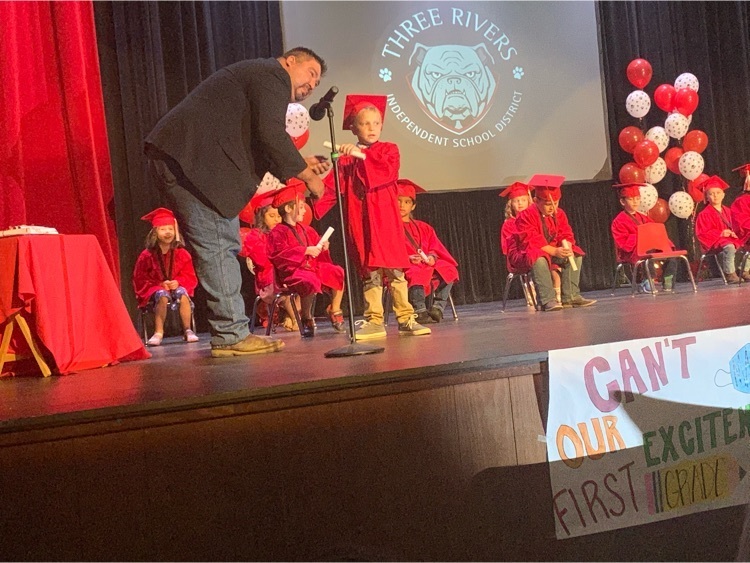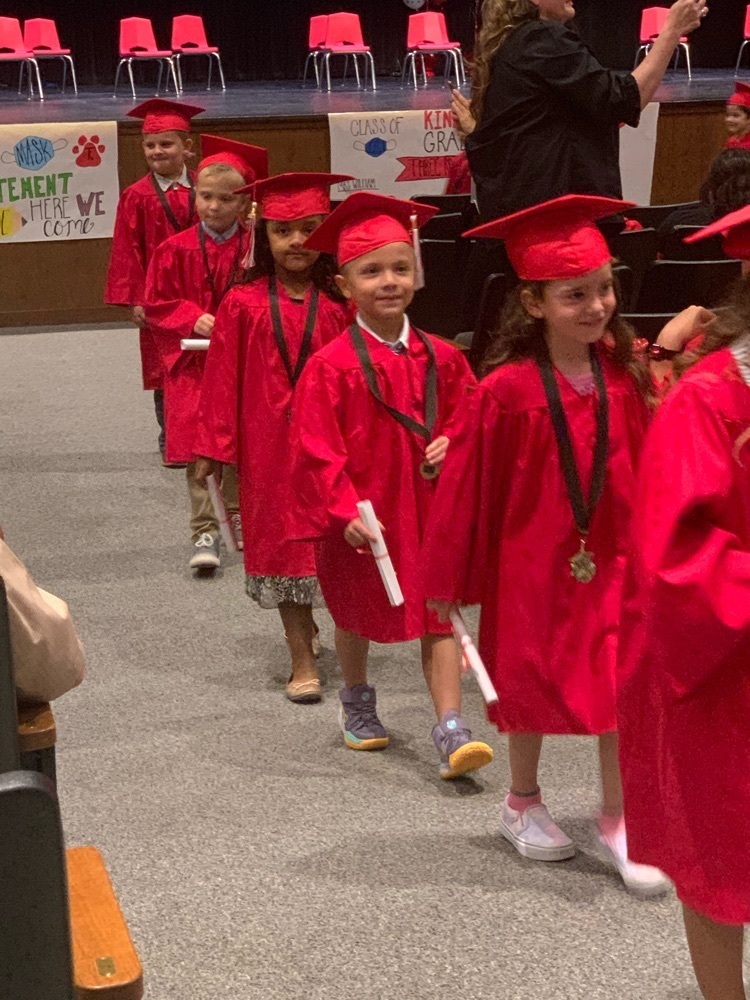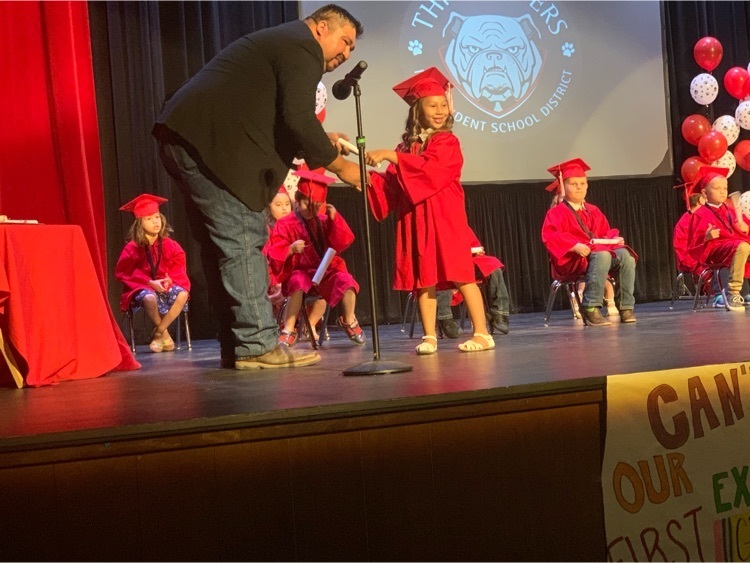 Lady Bulldogs are ready to play!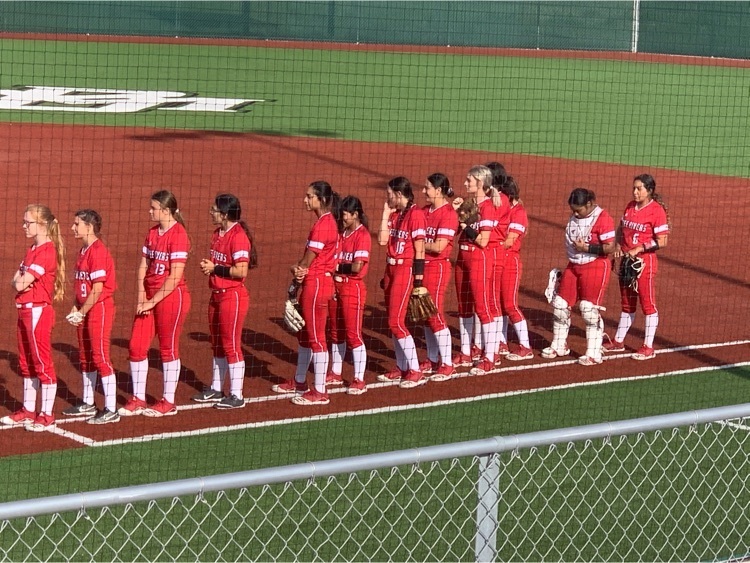 Online Tickets for the softball Playoff Game(s) vs. Weimar at Marion High School: The tickets for TR vs Weimar are now available for purchase. Go to ticketspicket.com, search Marion, find your game, and click purchase. If there happens to be a game three,   TR fans will be able to purchase those tickets after game two.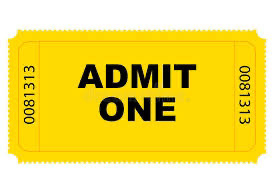 Lady Bulldog Softball Announcement: Best 2 out of 3 Series vs Weimar Lady Wildcats Thursday, May 13th at 6 pm (TR is Home team.) Friday, May 14th at 6 pm (Weimar is Home team). Saturday, May 15th at 1 pm if Necessary All game are will be at Marion HS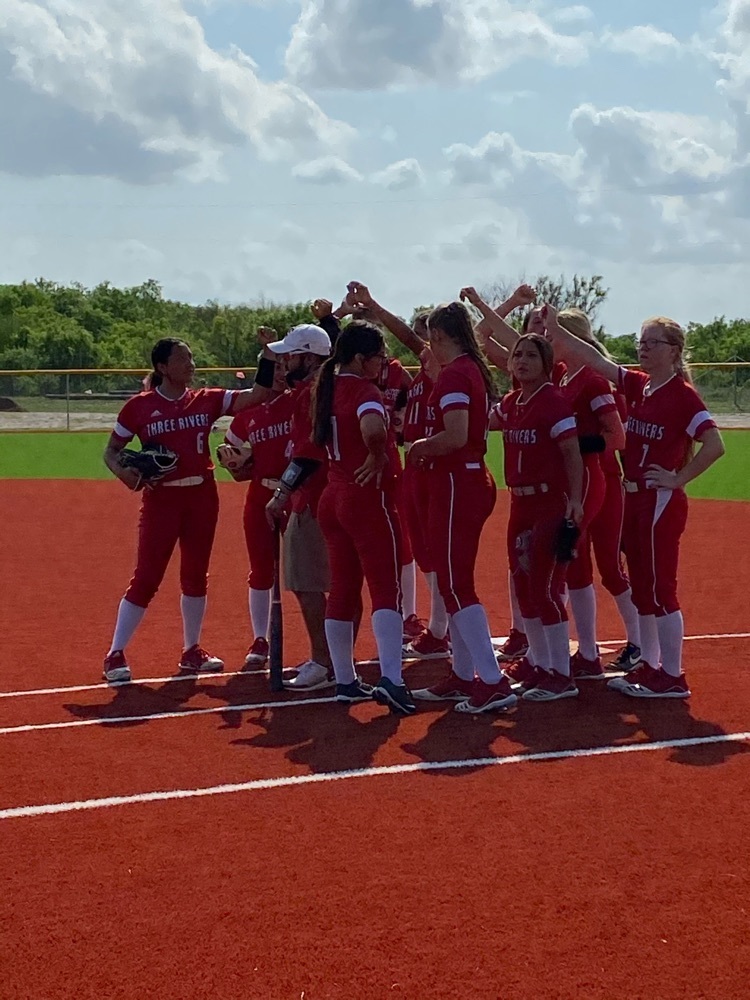 Lady Bulldogs win the series 2-0 over Schulenburg. We will play Weimar in the next round, and more details should follow today on site and times.

Community Event: Feel free to share. COVID vaccines will be given drive through style at TR First United Methodist Church on Thursday, May 13. Anyone 18+ should call Christina at 361-449-0244 to reserve their dose.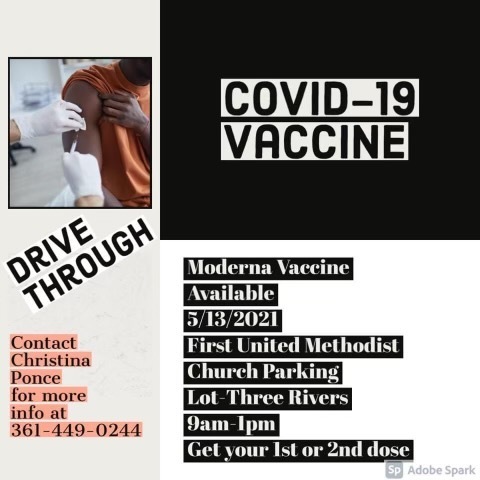 Watch out for rattlesnakes! Two were killed yesterday...one behind the faculty weight room as well as one along the sidewalk that goes to the TR Sports Complex. Keep your guard up and eyes on the ground.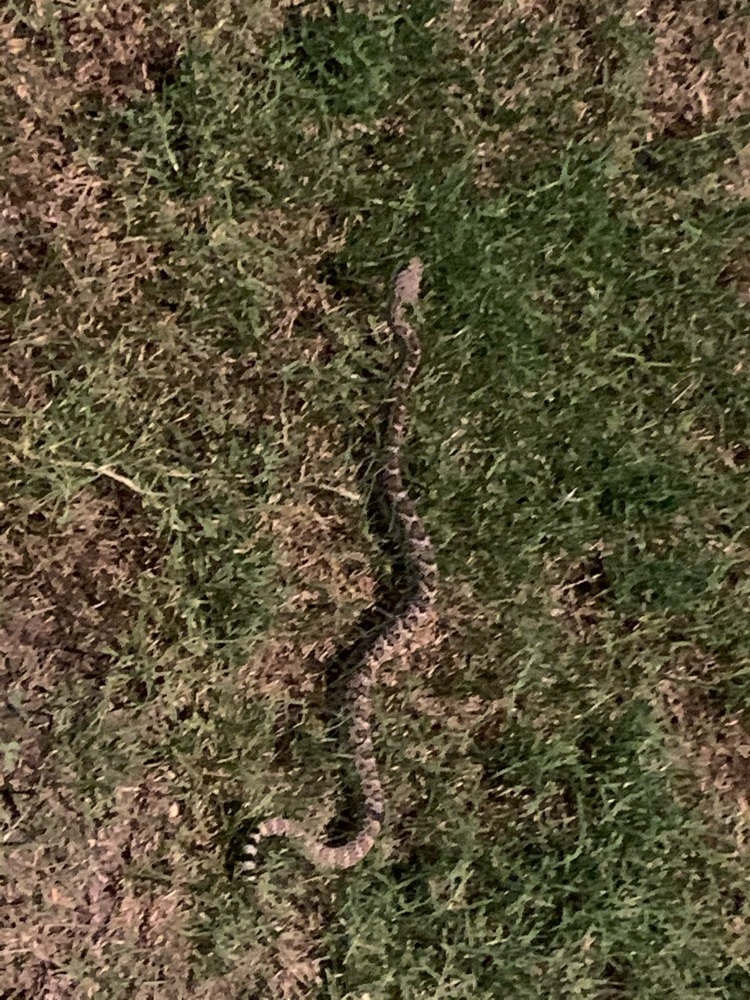 Gabi Hiraldo is our 2A State Champion in High Jump!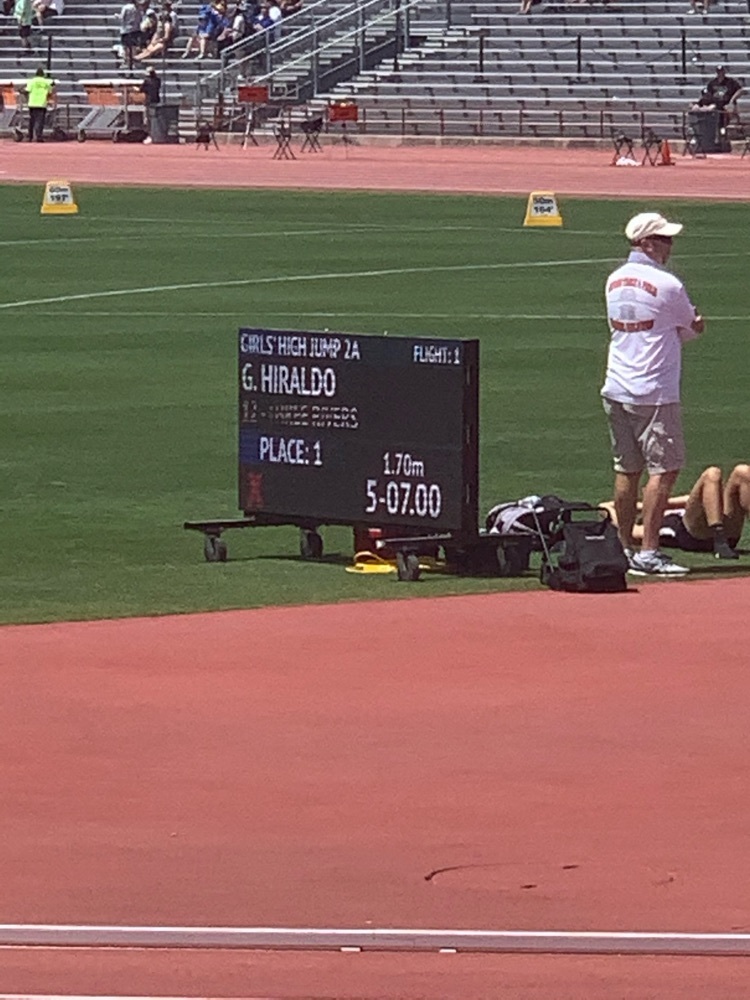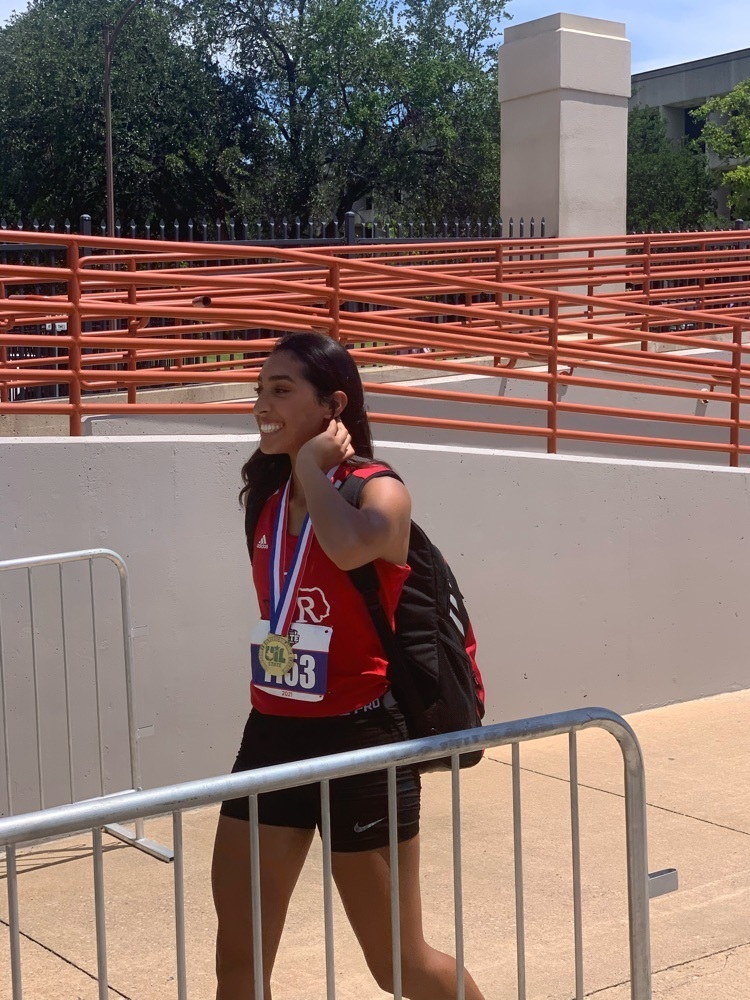 And Gabi cleared 5'6"!

Gabi cleared 5'2" and 5'4"!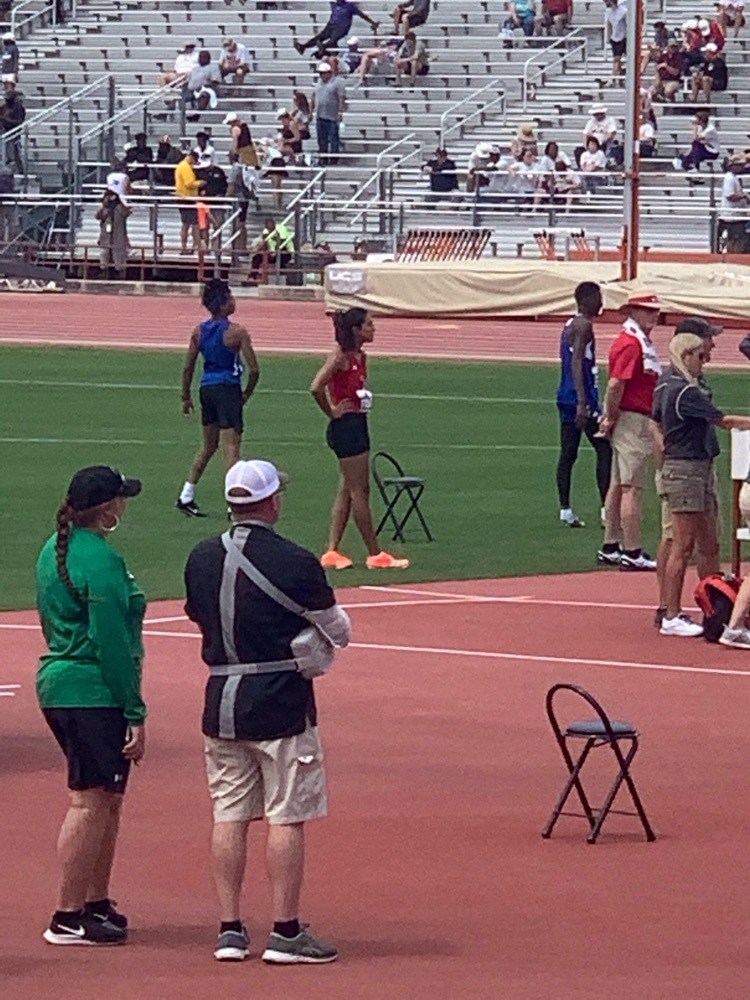 Gabi cleared 5' on her first jump!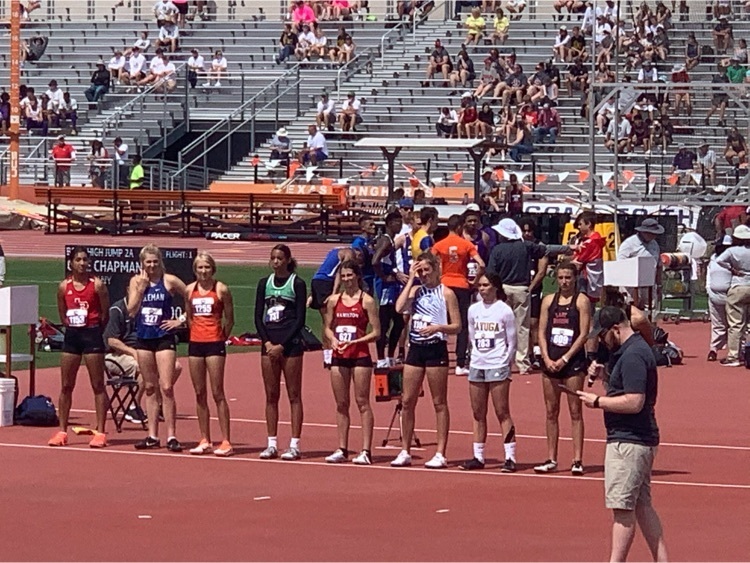 Lady Bulldog softball wishes teammate Gabi Hiraldo best of luck at the State Track and Field Meet on Friday! Gabi is poised and feeling positive "Vibes!"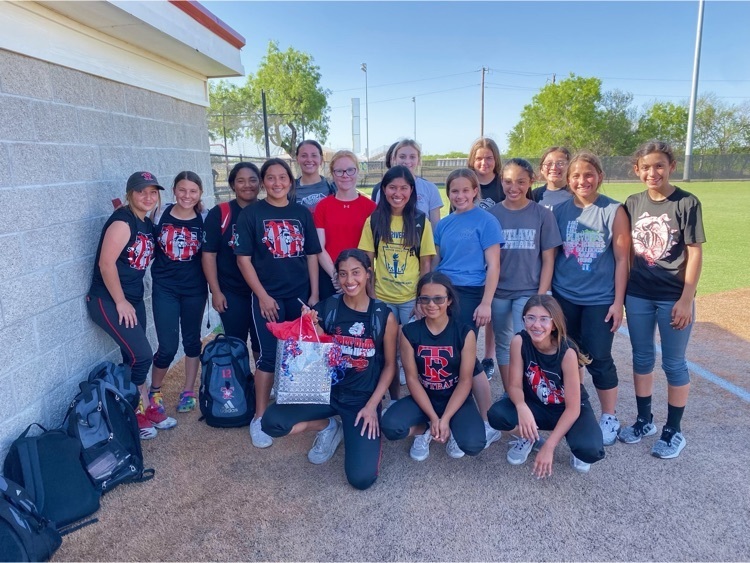 Three Rivers JH Tennis took home some hardware at the Tilden District Tournament!🎾🏅 🥇Chris Weachter & Jes Sindt - Mixed Doubles 🥈Juelz Marroquin & Cristal Ramirez - Mixed Doubles 🥈Kevin Davis & Cameron Garcia - Boys Doubles I am so proud of ALL of these kids and their hard work! WE ARE TR!🐾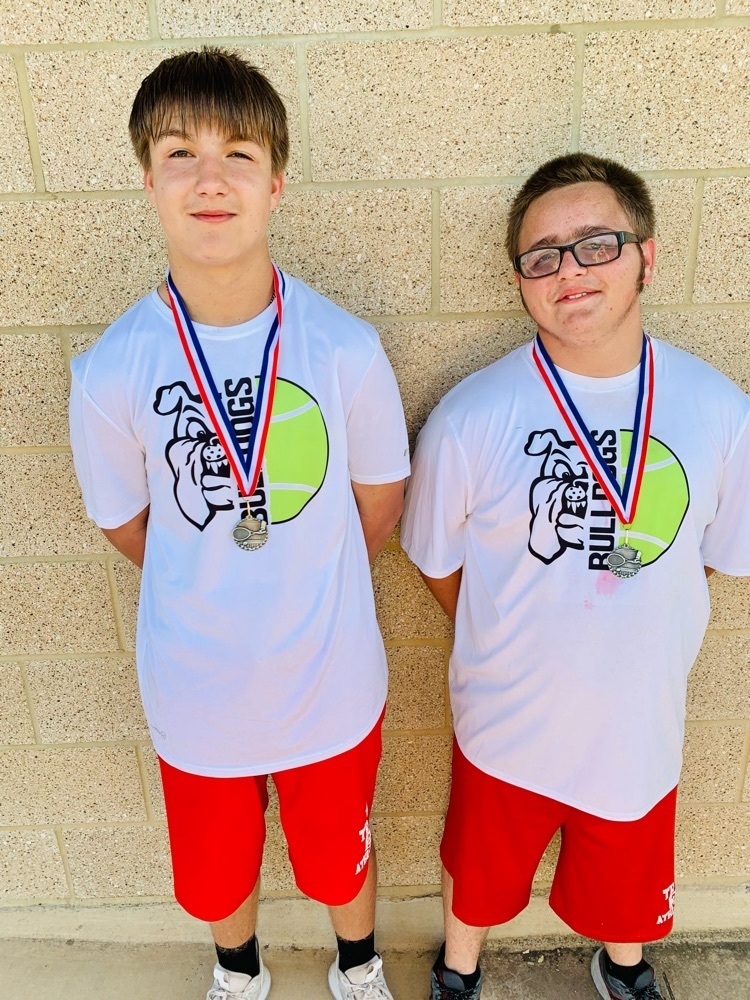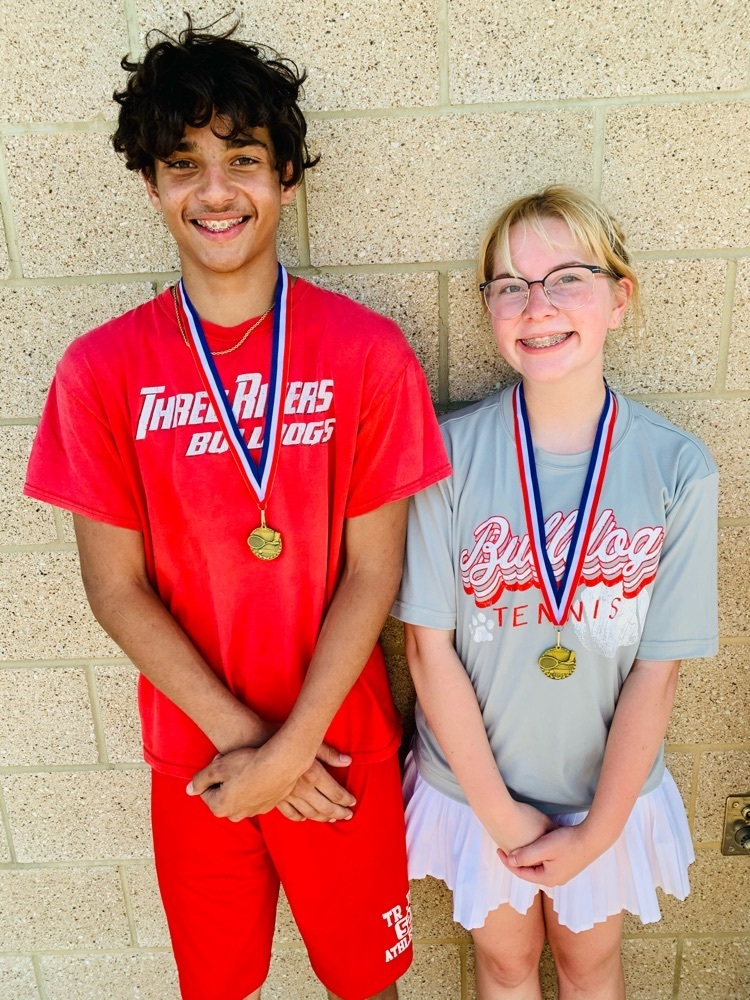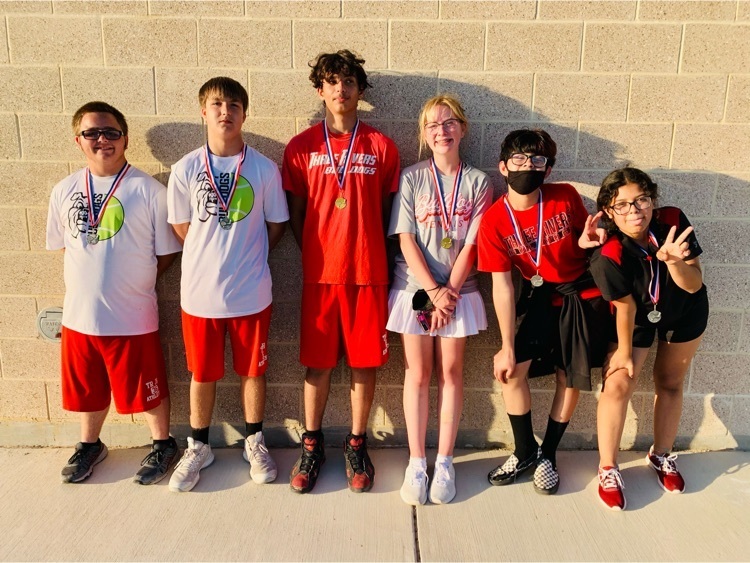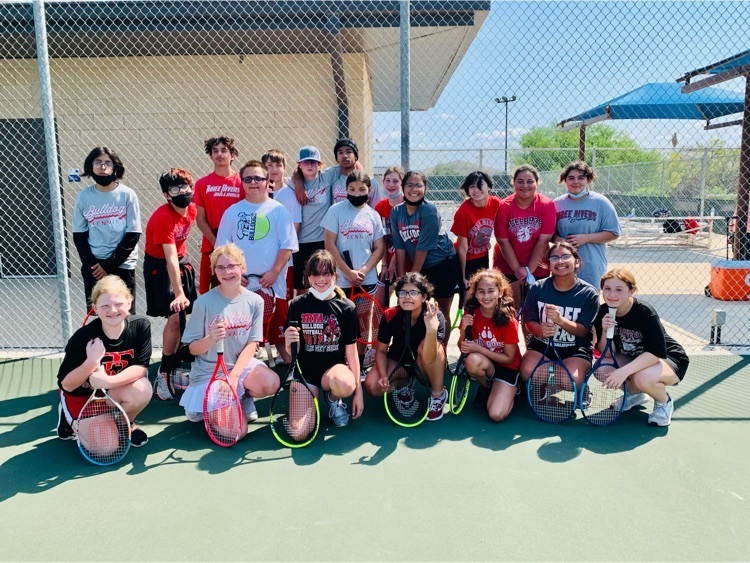 Congratulations to TRHS Senior, David "Juju" García. He was selected to play in the Annual East-West All Star Football Game in the next couple of weeks. David is #56 in the top, right-hand corner. We are proud of your nomination, selection, and decision to compete with some of the best football talent in the Coastal Bend!


Congratulations to TRHS Senior, David "Juju" García on being selected to the East-West All Star Game to be played in the next couple of weeks. David is the young man in the top, right-hand corner (#66). Make us proud, sir! It is an honor to be nominated, selected, and to play in this game with some of the best talent in South Texas!

The Lady Bulldogs will play Schulenburg in a series beginning on Saturday, May 8th, at 5:00 pm. Game 2 will happen 30 min after Game 1. If needed, Game 3 will happen on Monday, May 10th (Time: TBA). All games are at the Joe Gulley Park in Kenedy. Go Lady Bulldogs!