Varsity Bulldog Baseball will host the Pettus HS Eagles on Tuesday, April 13th, at 7:00 pm at the TRHS Baseball Complex.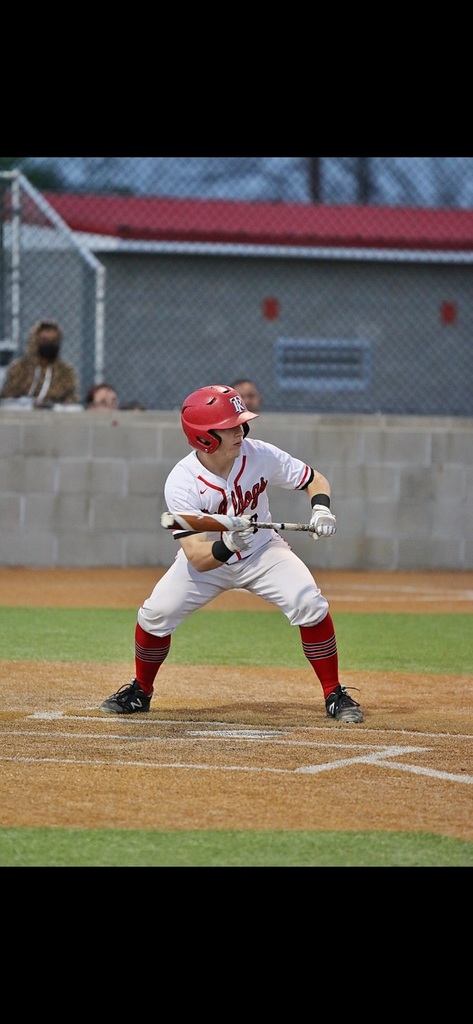 Varsity Lady Bulldogs play host to Sabinal this evening at 6:00 pm at the TRHS Softball Complex. Come out and see some fast-paced action around the diamond!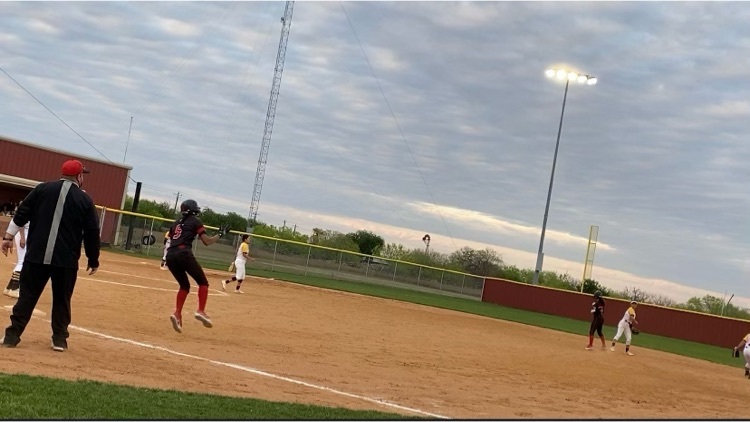 Lady Bulldogs Softball game today has been cancelled by Riviera. At this time, we do not expect the game to be made up!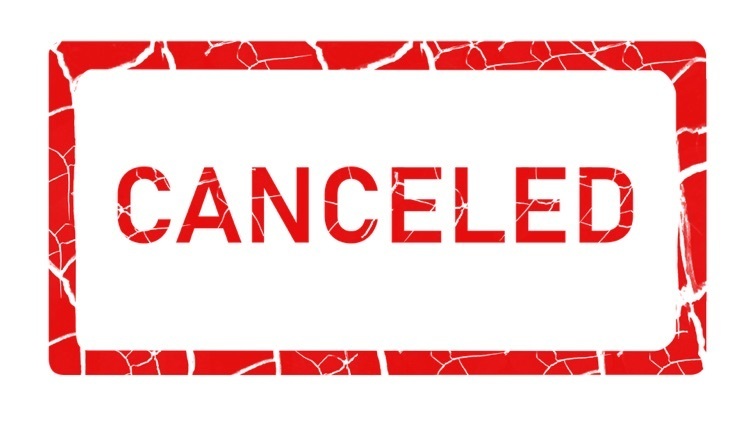 Our fourth grade teachers and students have been working so hard in preparation for the STAAR writing test. We wish them the best of luck tomorrow!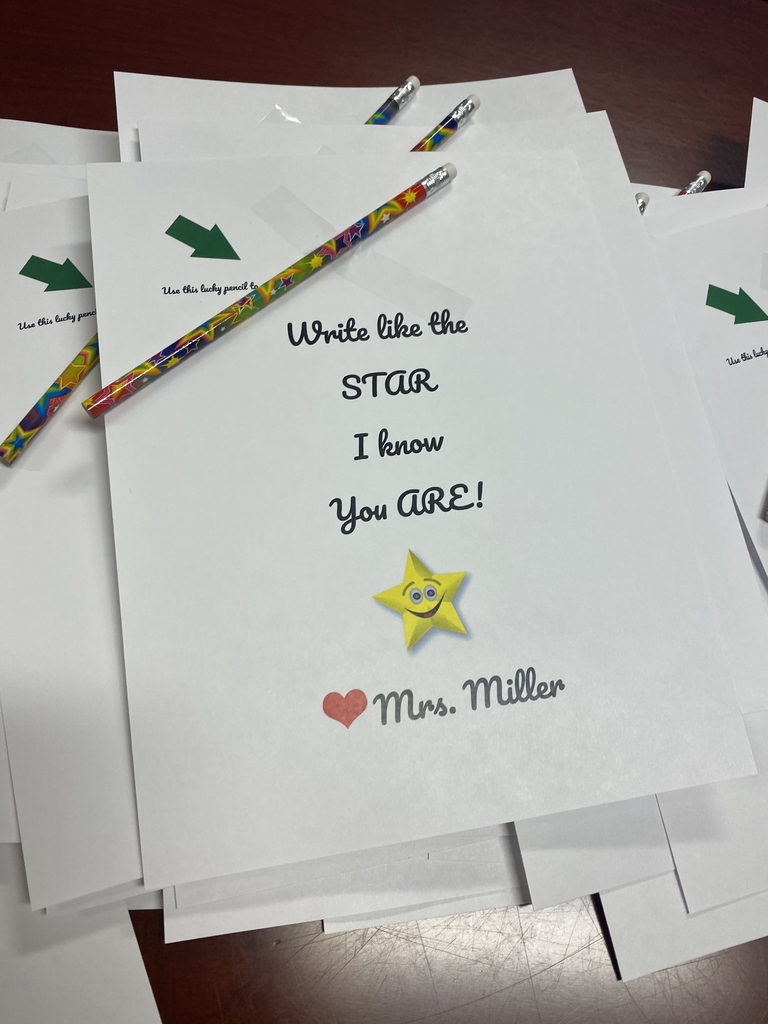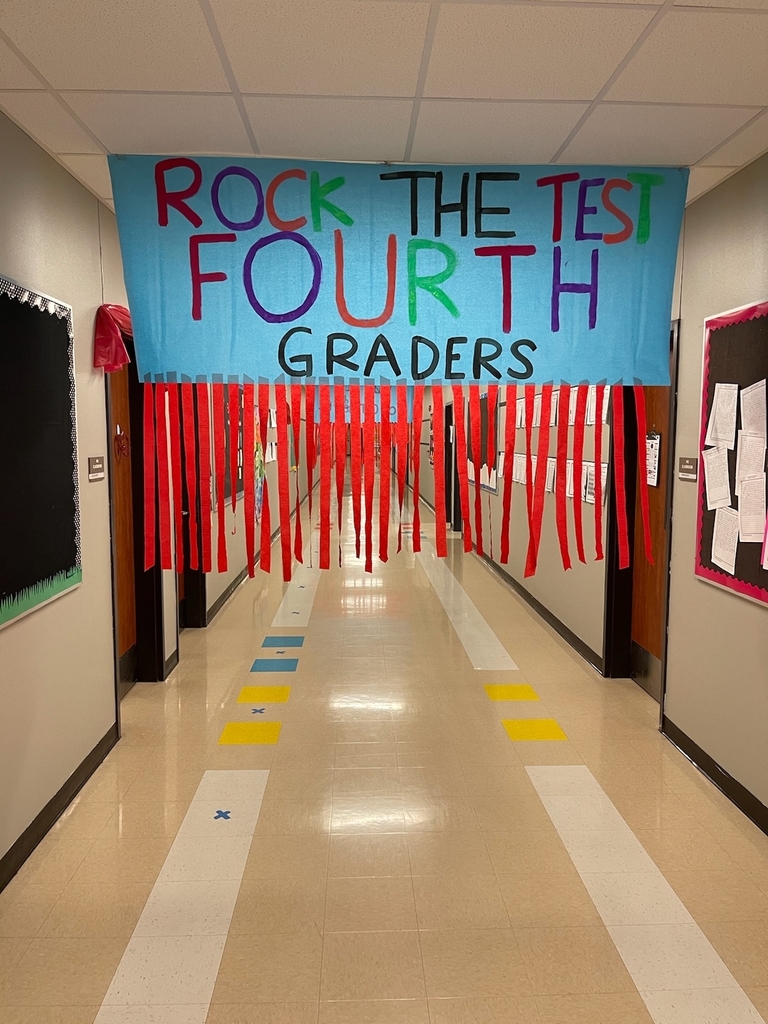 Baseball this week at a glance Jr High Baseball: Thursday, April 8th vs Woodsboro @ 5pm (Away) Saturday, April 10th vs Kenedy @ 1 pm (Home) High School Baseball: Tuesday (BYE) Friday, April 9th vs Port Aransas @ 7 pm (Away)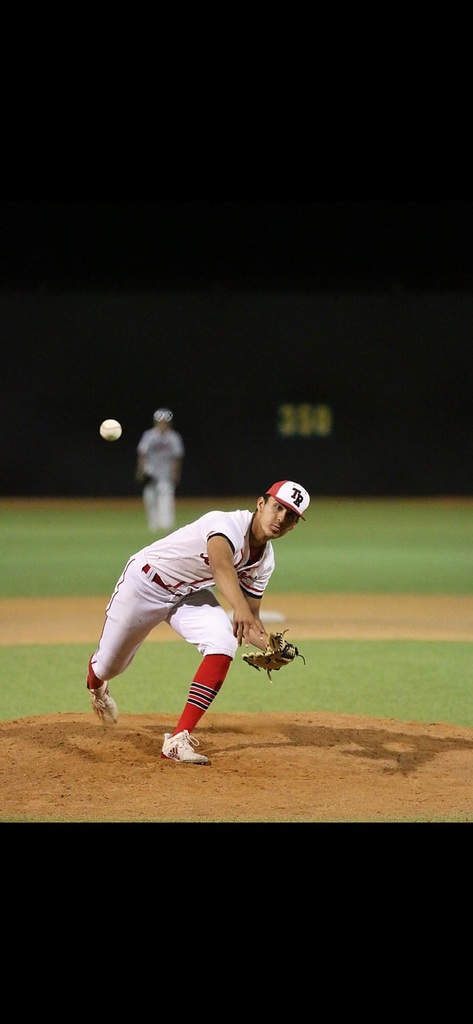 Lady Bulldog Softball returns with a game vs. Riviera on Tuesday, April 6th, at 6:00 pm at the TRHS Softball Field. Would love to see you there!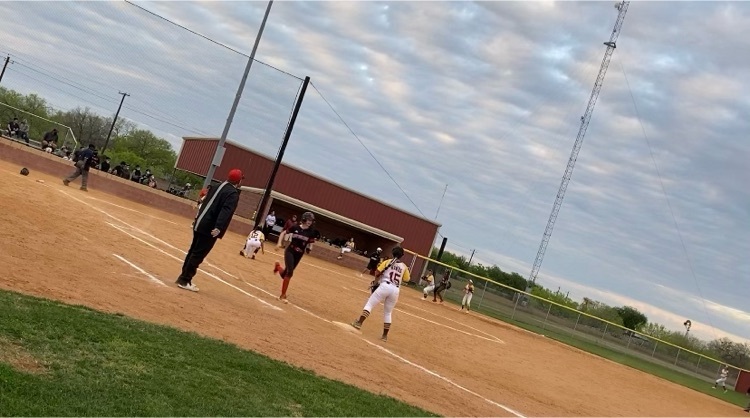 Happy Easter, Bulldogs! We will return with our students on Monday.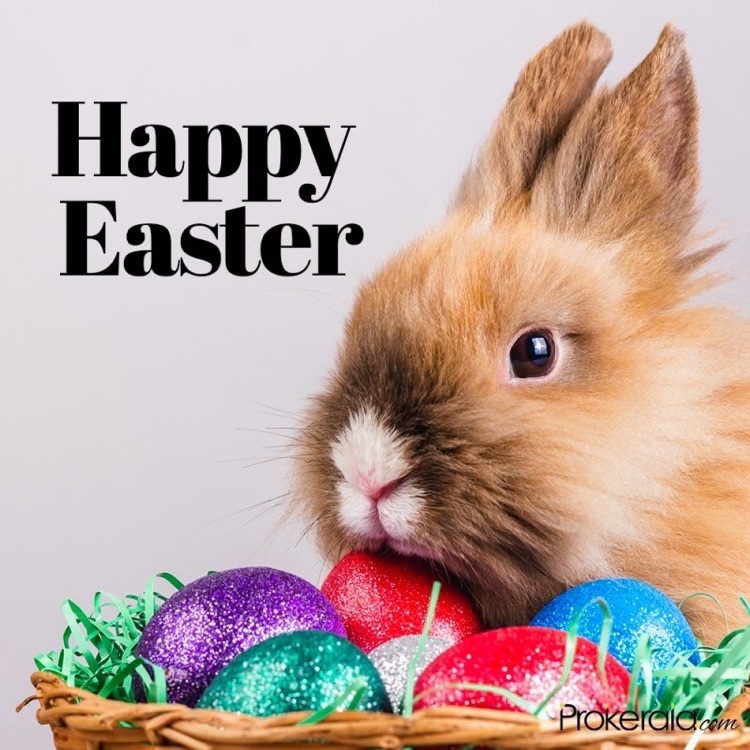 Jr. High Softball notch their 1st win of the year by beating Freer 12-0. The girls just came off the track! Great start to the season!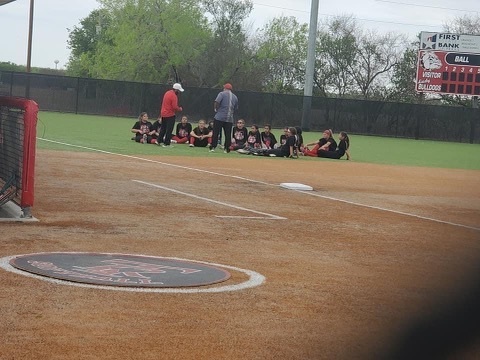 The Three Rivers High School Tennis Team will host George West in a dual meet on Wednesday, April 7th, at the TRHS Tennis Courts.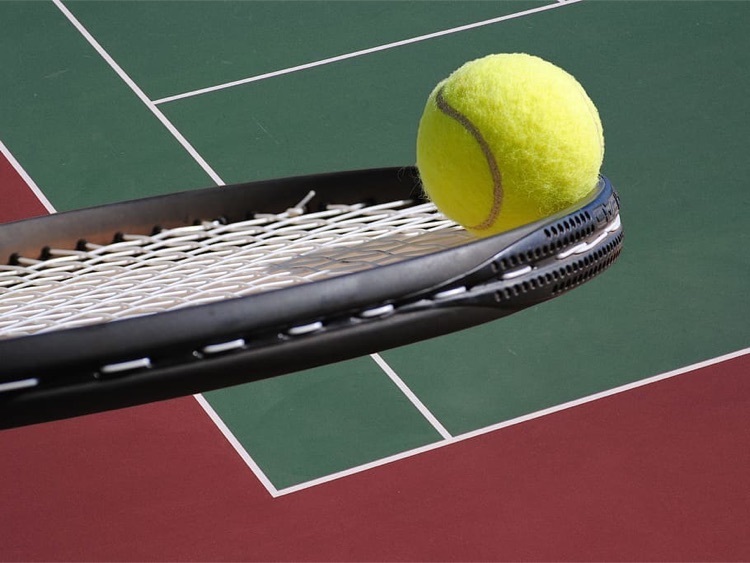 Varsity Bulldog Baseball travels to Kenedy for a district match-up at 2:00 pm on Thursday, April 1st. Bring our "A" Game!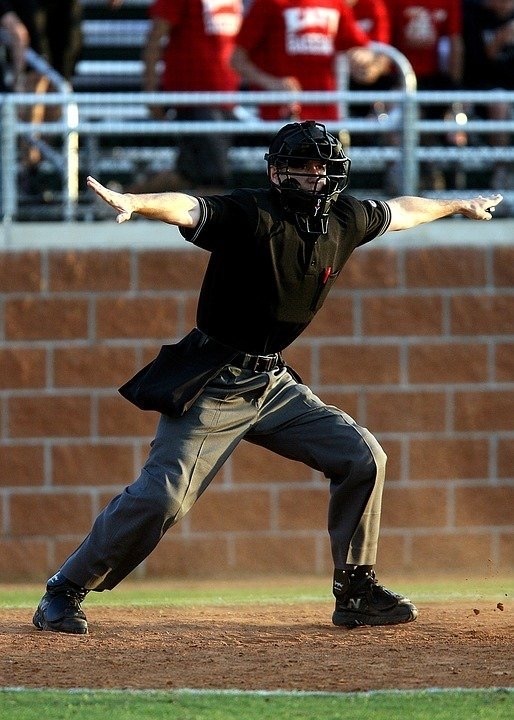 See schedule for District 31-AA High School Track Meet today...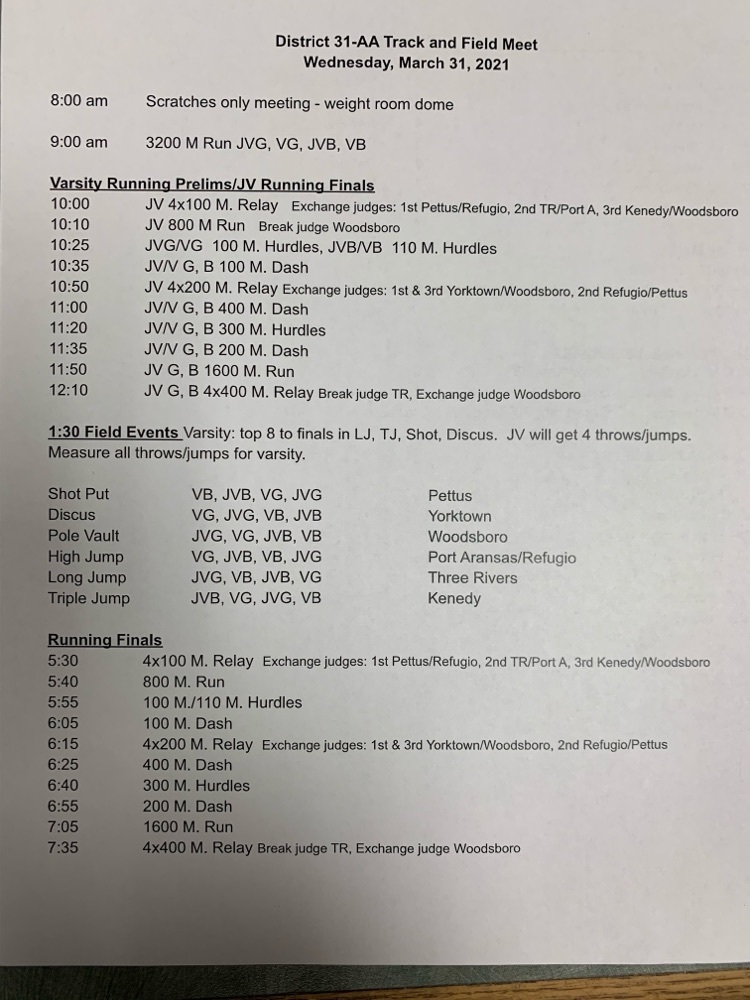 The office staff (Miller, Richter, Orr, Saenz, and Belyeu) would like to thank our wonderful Head Start teachers and kids for the spring snacks we received! ❤️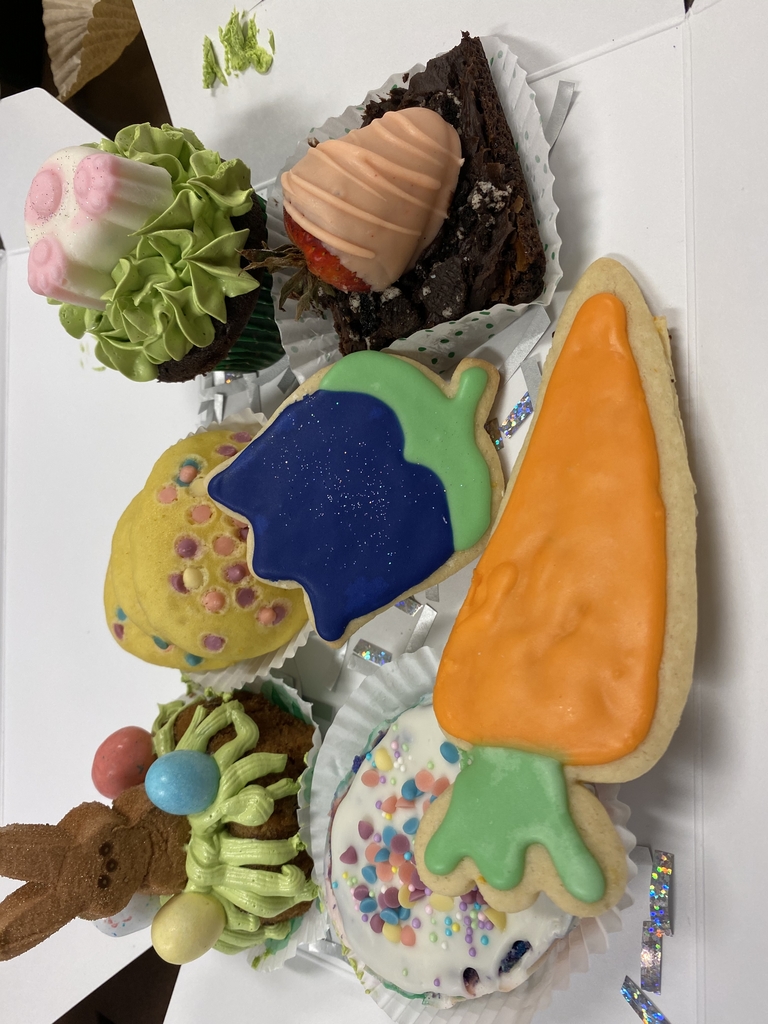 District Track Meet today at Woodsboro HS. Good luck to all of our Bulldog athletes! Let's qualify some individuals for Area!!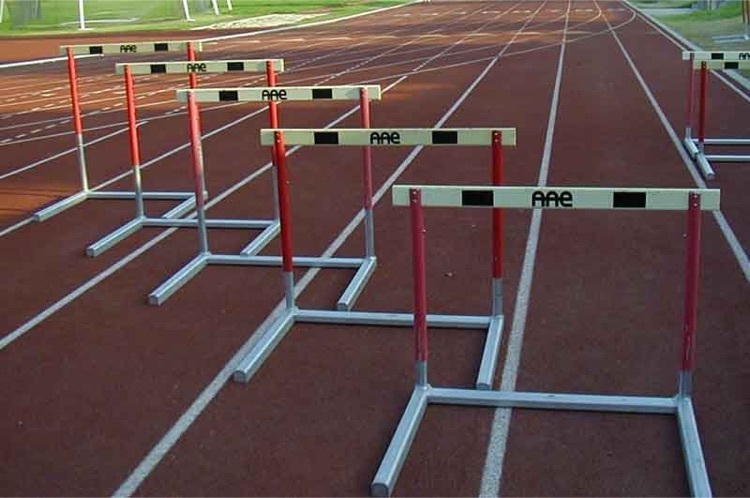 Lady Bulldogs earned a win, 17-1 vs Leakey yesterday afternoon. Our next game is on Thursday, April 1st, at 6:00 pm at the Charlotte HS Softball Field. Happy Easter Bulldogs!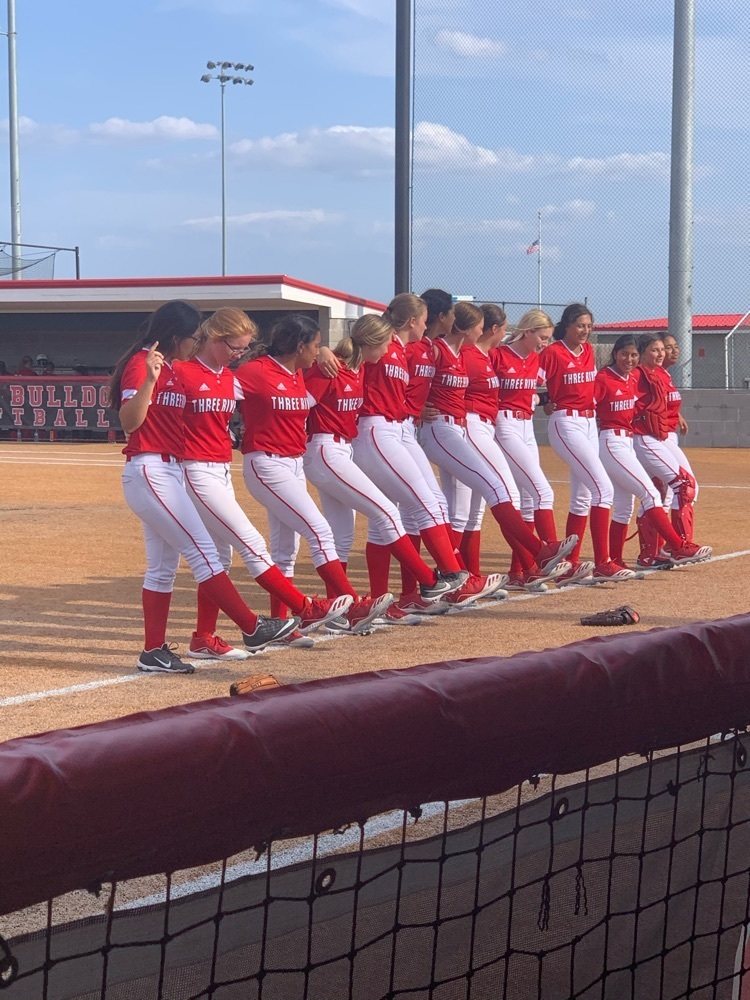 Many family and friends donated money in remembrance of Melissa Nance. Check out the new picnic tables under the majestic Oak tree that students and teachers will enjoy in memory of Mrs. Nance.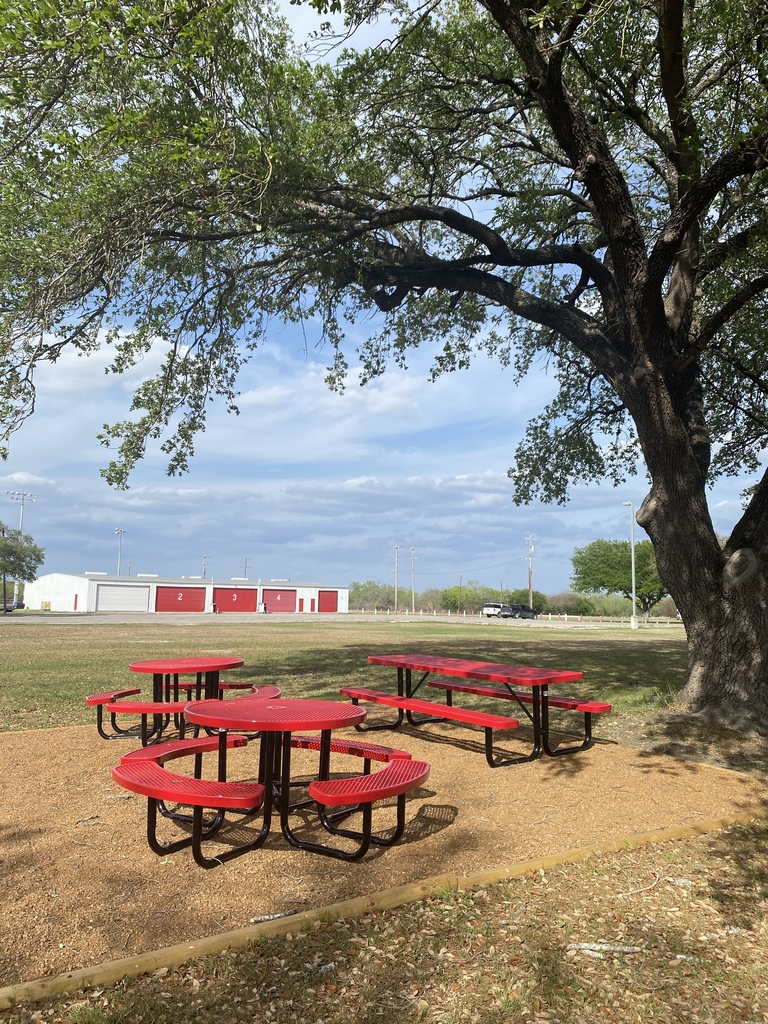 Join us for FIELD DAY!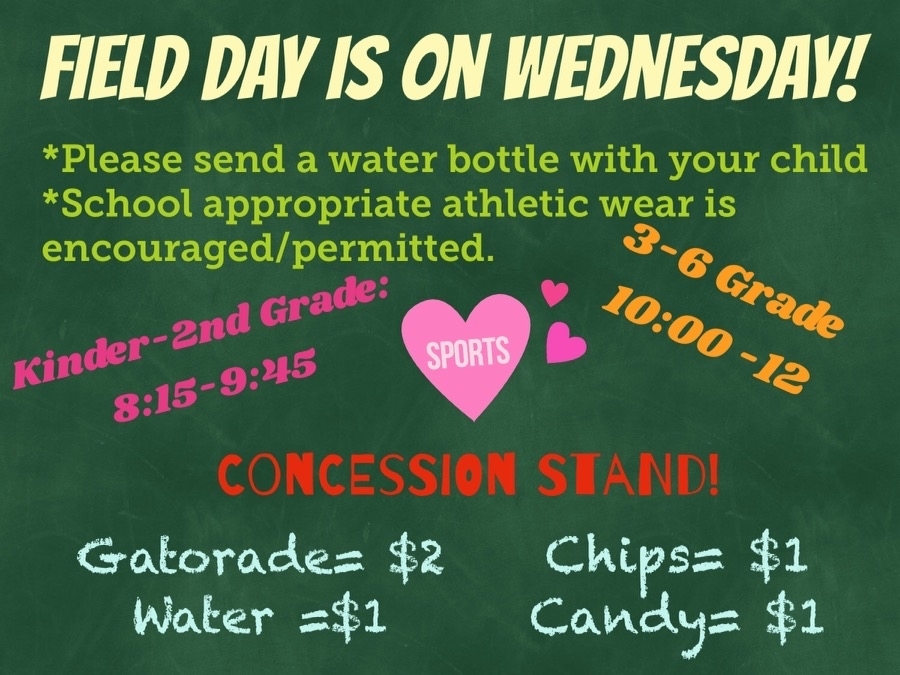 Jr. High Softball will host Freer on Wednesday afternoon at 4:30 pm. Come see the gals play their first Junior High game of the season!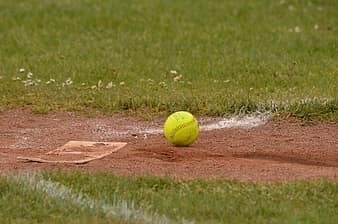 Varsity Softball will host Leakey at 4:00 pm on Tuesday, March 30th, at the TRHS Softball Stadium. Onward, Lady Bulldogs!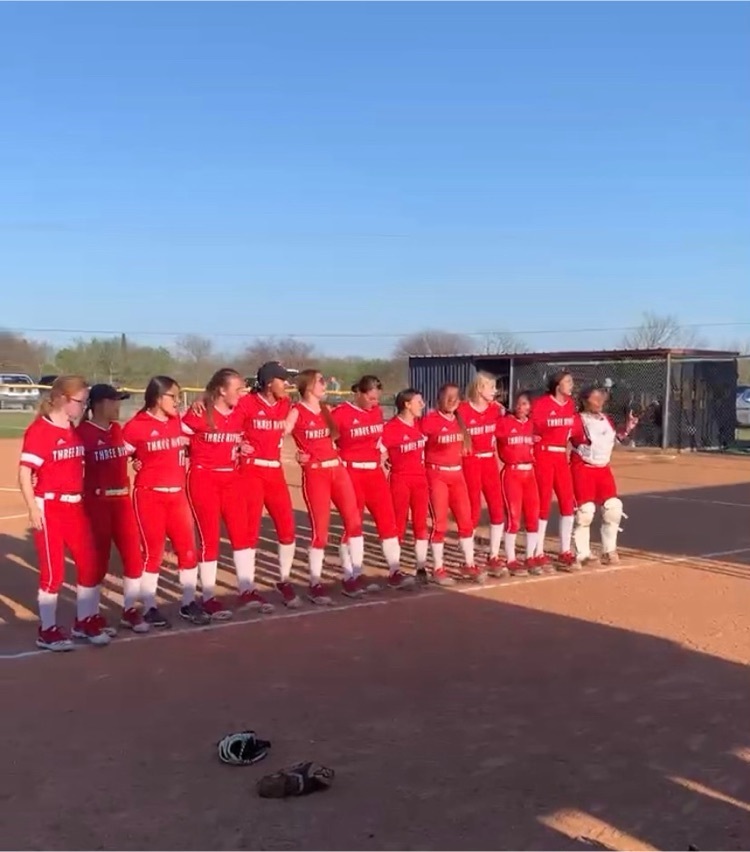 Varsity Baseball will host Bloomington tonight at 7:00 pm at the TRHS Baseball Stadium. Go Bulldogs!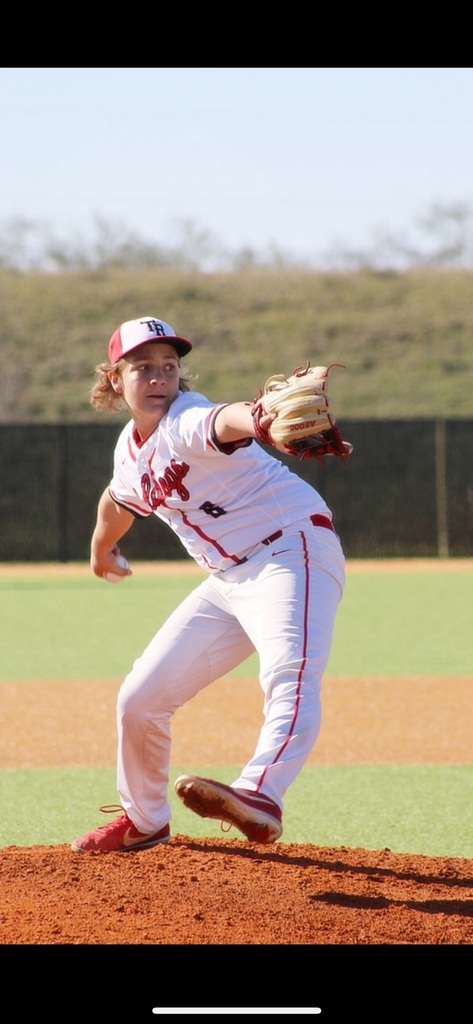 Congratulations to the Three Rivers High School UIL academic team for winning the 2A District 31 championship today! Total points are earned through speech, journalism/writing, one-act play, and the academic contests.