JV and Varsity Boys' Recap from the Court! Bulldog Boys Basketball teams opened up district play today with a sweep of Yorktown. The Varsity defeated Yorktown 70-48 . Scorers : Caden Soliz - 22 Jacob Amaro - 18 D.J. Lancaster -11 Sebastian Steele - 9 Matt ZamZow - 9 Zac Rodriguez had 4 steals and Daniel Diaz had 3 rebounds Scorers for JV : Xavier Carranza - 12 Isaiah Asevedo -11 Zaden Vasquez - 6 Jason Galey - 4 Kevin Davis -4 Jacob Rodriguez - 3 T.J. Pruchnicki - 2 Jaxson Latta had 3 steals and Zac Bernal and John Silva had 1 rebound apiece Great job Bulldogs!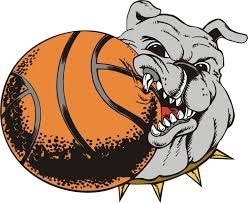 Merry Christmas from Three Rivers ISD!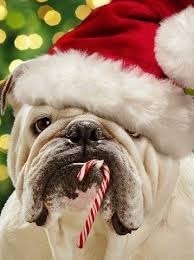 Varsity boys' Recap…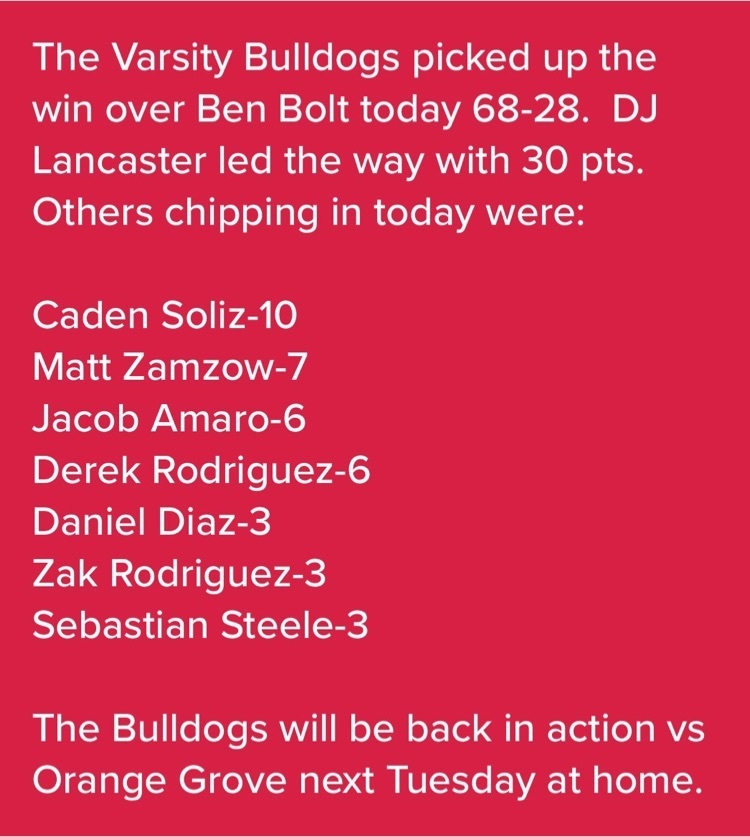 JV Boys' Recap: The JV boys basketball team defeated Ben Bolt today 46-22 . Leading scorer was Kevin Davis with 12 points . Rounding out the scoring was : Xavier Carranza - 10 points Jason Galey - 9 points Isaiah Asevedo - 5 points Zaden Vasquez - 5 points Dominic Perez - 3 points Jaxson Latta - 2 points Michael Ianazzi - 2 points Defensively , T.J. Pruchnicki had 4 steals , John Silva had 2 steals , Jacob Rodriguez and Zac Bernal had 2 rebounds apiece . Great job guys ! The next game will be next Tuesday, Dec. 28th, at home against Orange Grove at noon .

Bulldog Basketball tips off this afternoon (Tuesday, Dec. 21, at home vs. the Ben Bolt Badgers. Varsity takes the court at 1:15 pm.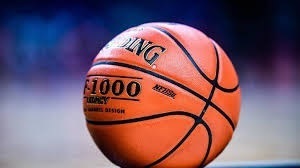 Thank you to Chief Vance Roberts and Captain Jesus Rodriguez for keeping our TR ISD schools safe in light of the national online threat! We know where your priorities are…STUDENT SAFETY!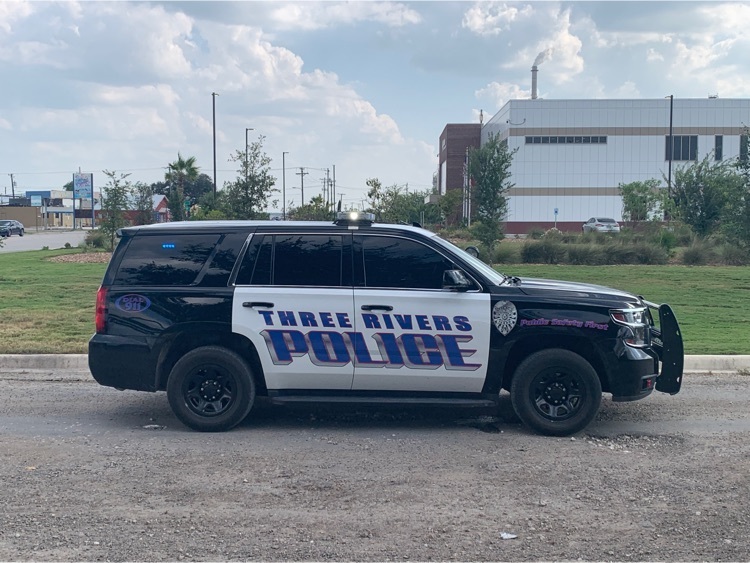 The ACE Program will continue to offer programming on January 4th with snacks and transportation after school! The morning hours for secondary are 6:30 am to 7:45 AM and the evening hours are 3:30 PM to 6:15 PM. I would like to "Thank" all the students who have been attending and wish everyone at TRISD a very Merry Christmas and a Happy New Year!

Three Rivers ISD is aware of threats in the form of a nationwide "challenge" on social media. TRPD and all school administrators have been made aware and will closely monitoring the situation today. While there have been no mentions of anything in our specific school, we take everything involving student safety seriously, and want to encourage everyone at school or in the community that "if you hear or see something, say something." Again, report anything unusual to either a teacher or administrator. The main number to the school is (361)786-3603. The Superintendent's cell phone number is (361)522-9681.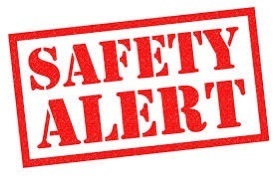 We will NOT be having afternoon ACE on Thursday or Friday! Thank you.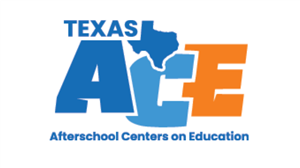 The Bulldog and Lady Bulldog basketball programs would like to thank everyone who helped make the TR Bulldog Invitational basketball tournament a HUGE success two weekends ago. Thanks to Vanessa Carranza for having the gyms and locker rooms in tip top shape before the start of everyday. You ma'am are the real MVP! Becky Lopez, Cody Ruiz, Whitney Means, Joseph Harlow, Diane Dye, Abby Brown, and Dawn Woodin all contributed main dishes or desserts for the officials and coaches hospitality room. NOBODY left hungry and everyone was very complimentary of the food and hospitality. Big time thanks to all of you! The TR coaching staff did an awesome job of chipping in and helping out where needed during the tournament. Special thanks to Danielle Ruiz, Mario Gonzales, Cody Ruiz, and Marivel Guzman for working the gate during the tournament. Last, but certainly not least, thanks to Doris Lerma, Randy and Tonya Davis, and the TR Athletic Booster Club. You always go above and beyond for our kids. We can't thank you enough for that! This community is special and it shows by the support that it shows our student athletes. The tournament next year will be here before we know it and we expect it to be even better! WE ARE TR!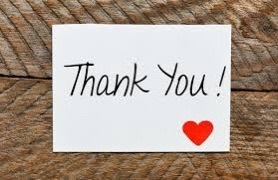 JV/Varsity Boys/Girls' Basketball Pictures…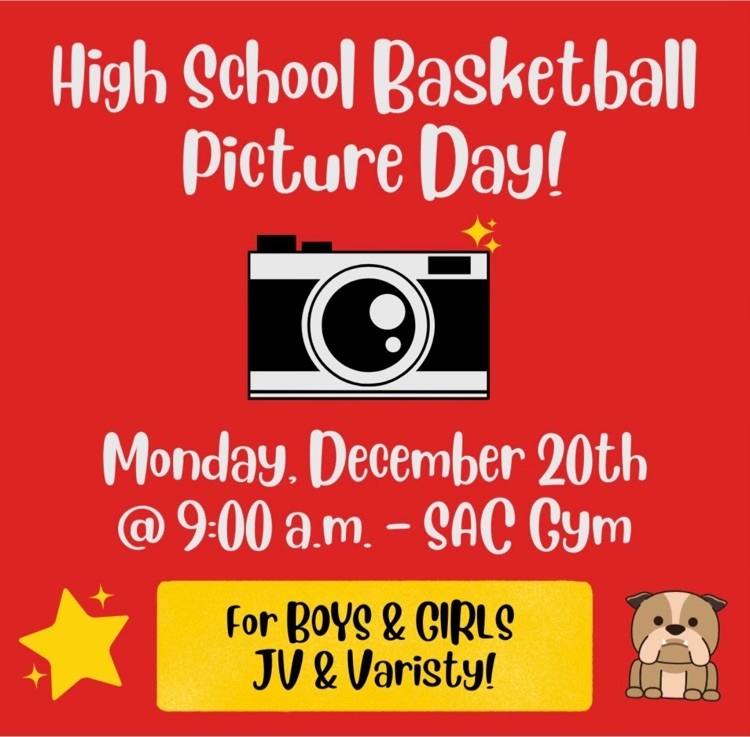 Remember Bulldogs! Friday, December 17th, is an early release day. Dismissal is set for 1:00 pm. We will return with our students on Tuesday, January 4th, 2022.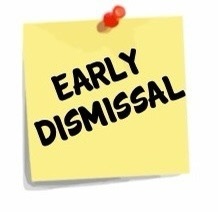 The Three Rivers Jr. High and Senior HS bands will host a Holiday Concert on Wednesday, December 15th, in the SAC Auditorium at 6:00 pm. The community is invited to attend!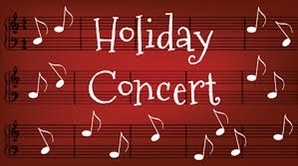 The Varsity Bulldogs took the Consolation championship at the Tilden Tournament today . Jacob Amaro was named to the All-Tournament team also . Great job guys!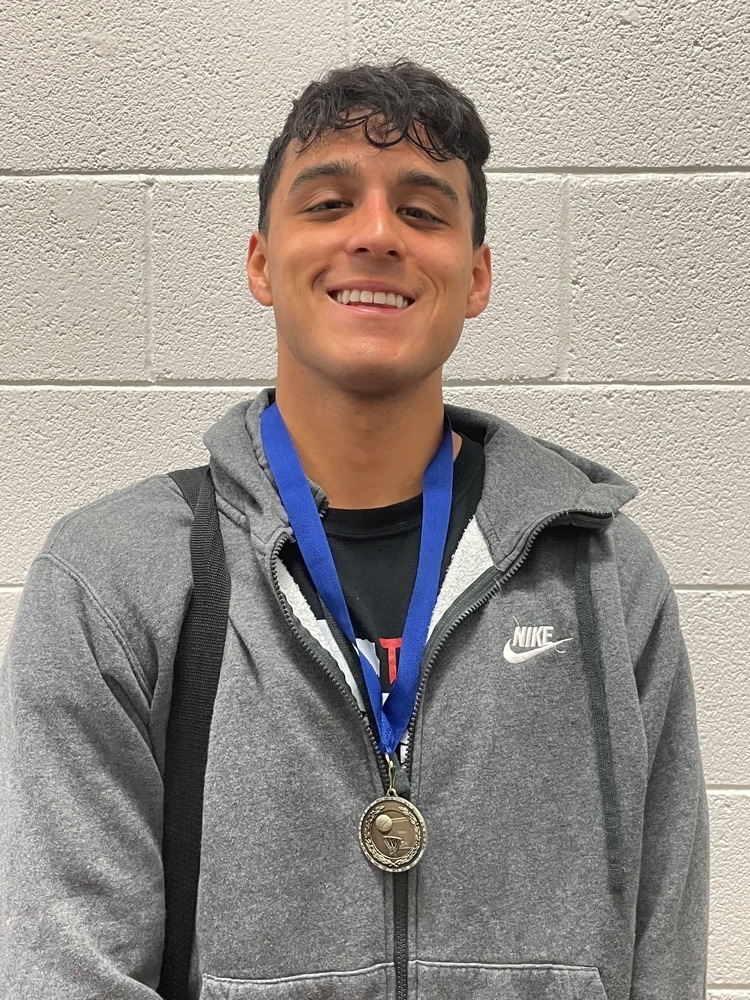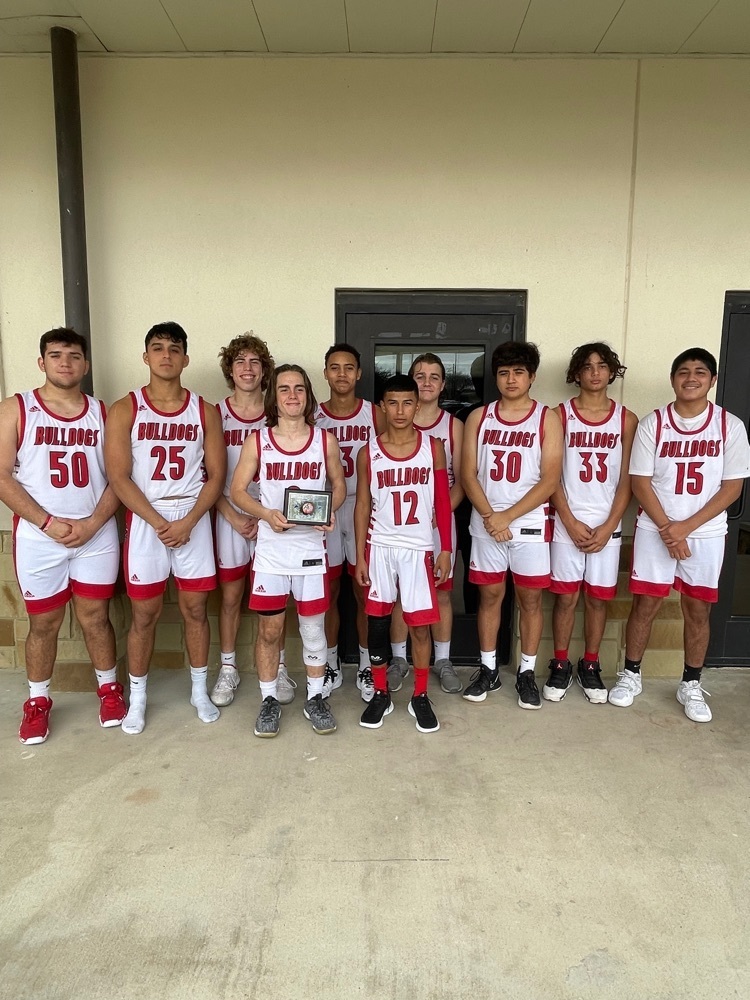 Lady Bulldog Athletic Department received notification today that these girls received Texas Girls' Coaches' Association Academic All State selection! Quite the honor ladies! Way to hit the books!!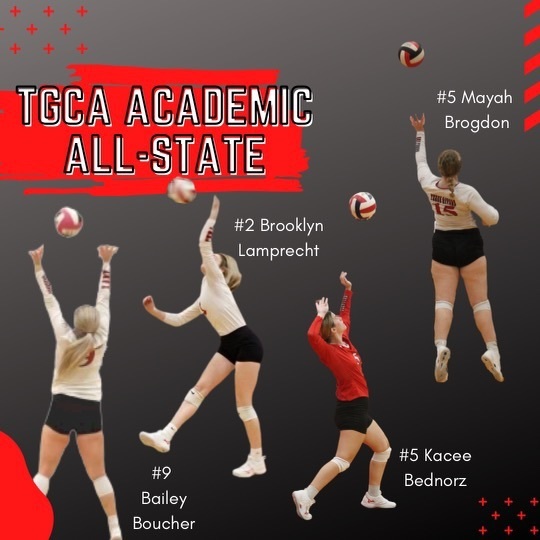 See the latest edition of Bulldog Growl…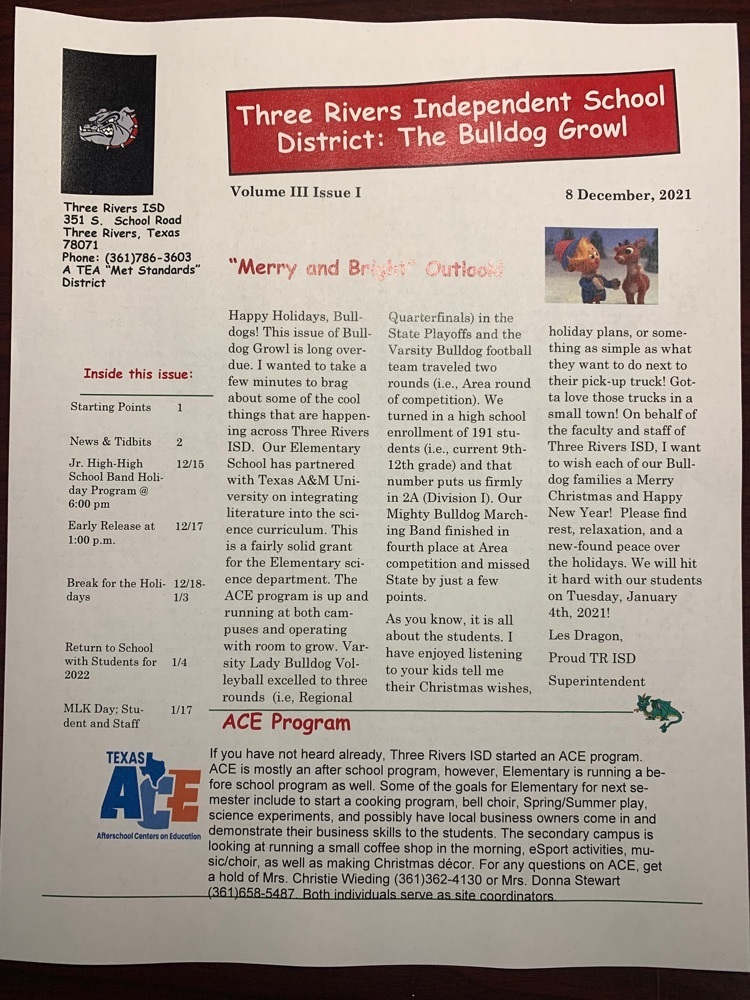 Jr. High Girls' Recap from this evening's game against Refugio…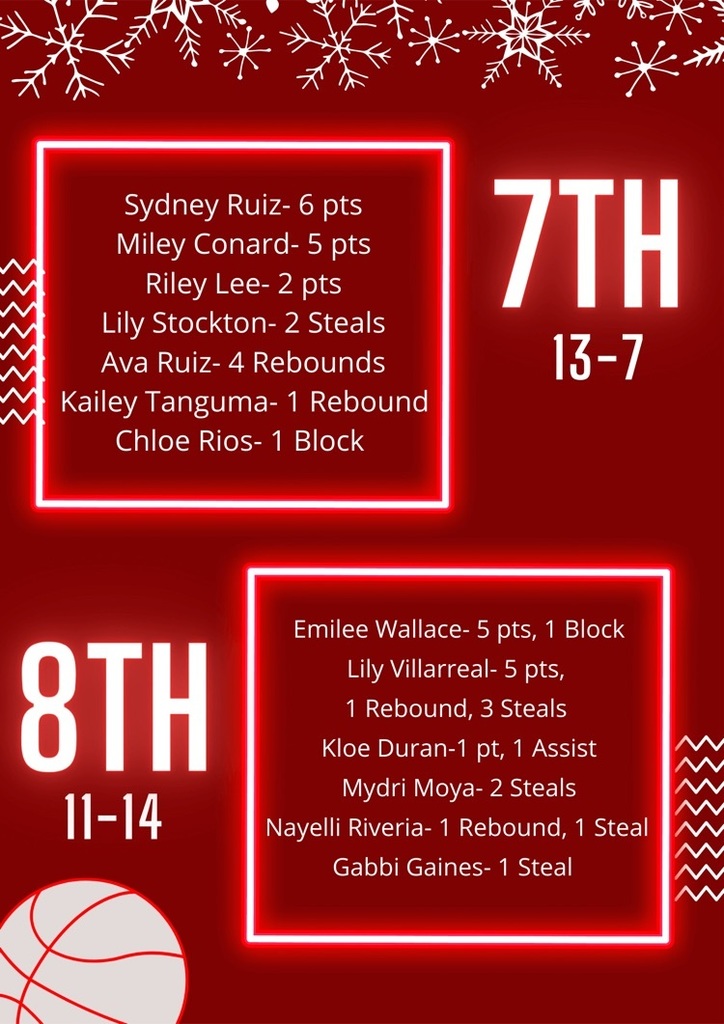 Jr. High Boys' Basketball Recap from this evening vs. Refugio JHS…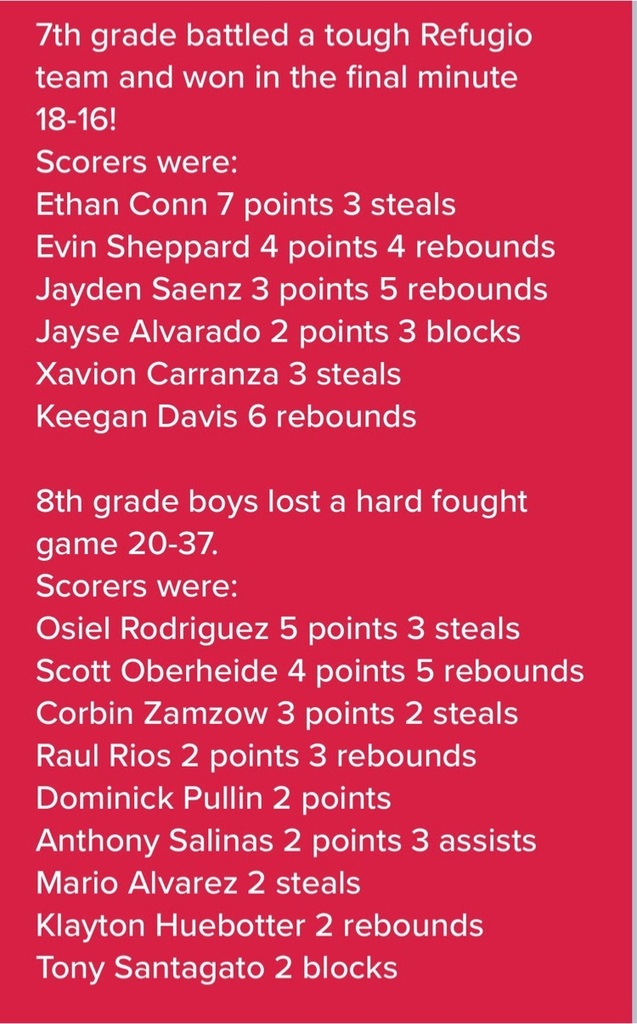 Varsity Boys' Bulldog Invitational Results: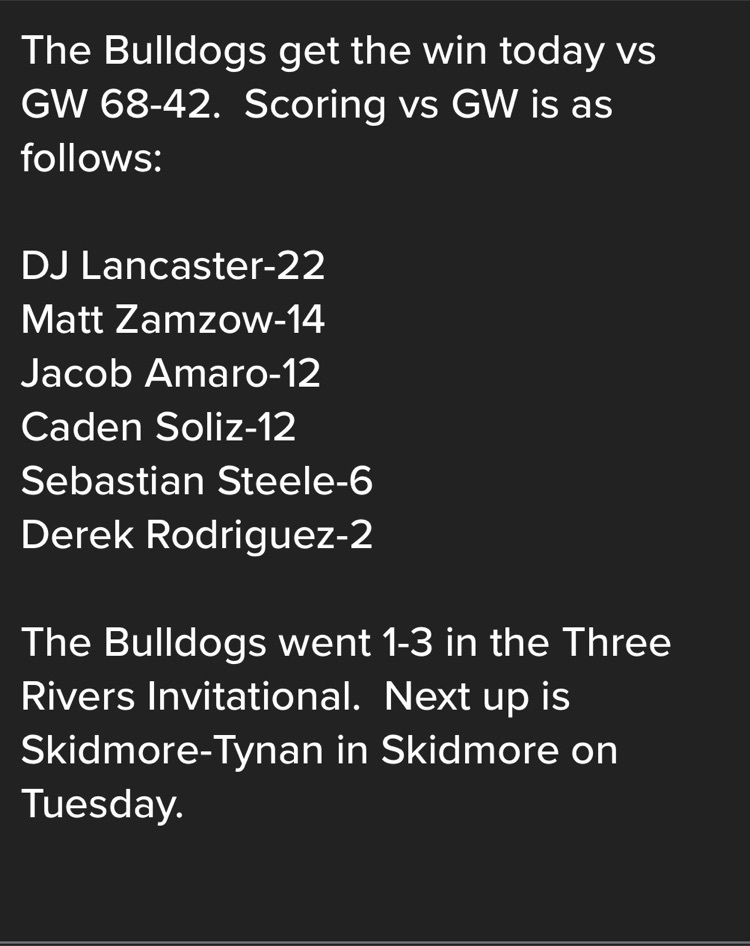 Varsity Lady Bulldogs are the 2021 Bulldog Invitational Tournament Champions!