Here is a late posting from this past Friday. Next opponent is Karnes City on Friday, September 17th, at 7:30 pm, at Furlow-Johanson Field.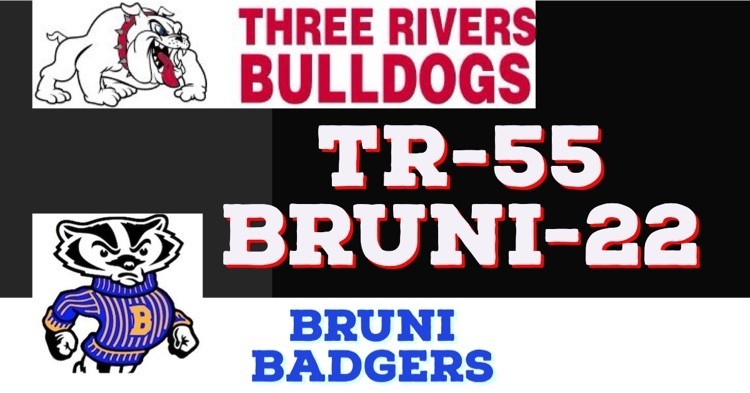 Lady Bulldogs sport the Victory over McMullen County, 3-1, this evening! Outstanding win for the players and coaches!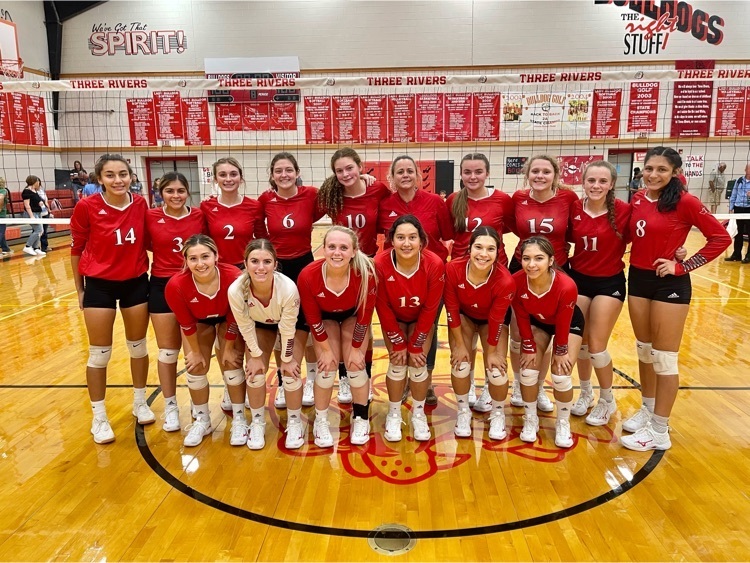 TR Students helping with Coastal Bend Food Bank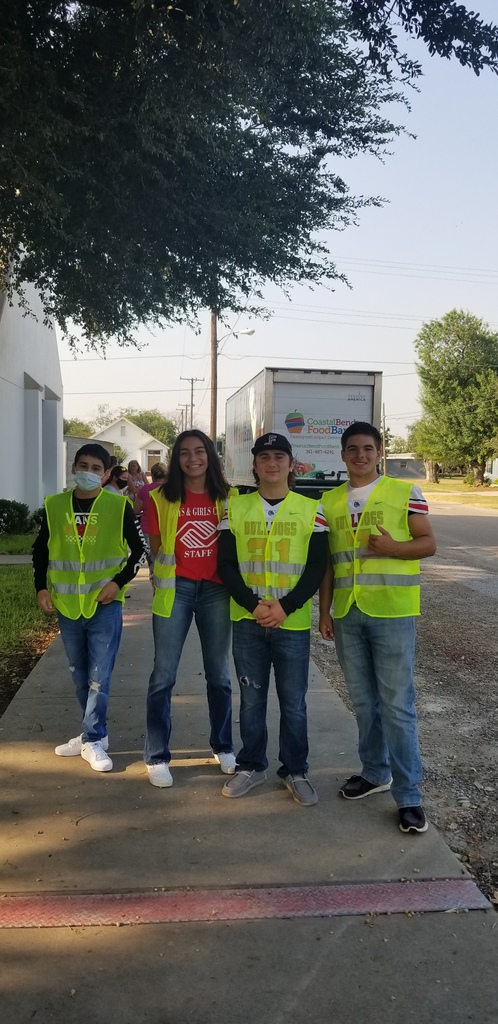 Mr. Luna's English III and IV classes learned about and created haiku poems in remembrance of 9/11/2001.

Three Rivers Jr/Sr High School Seniors, Communities In Schools, and Three Rivers United Methodist Church in partnership with The Coastal Bend Food Bank hosted a Pop-Up Distribution this morning to families in need. Items included Meats, Vegetables, Cereal, Sodas, Butter, and non-perishables.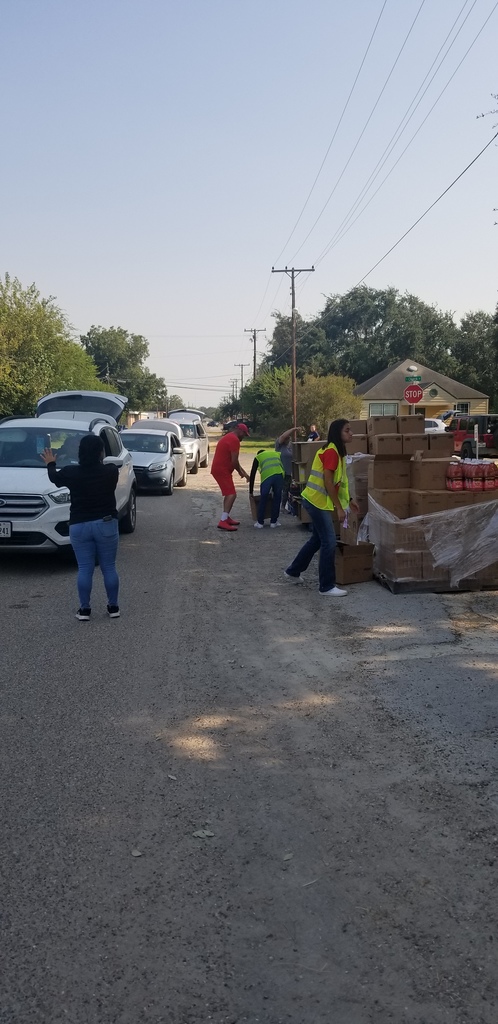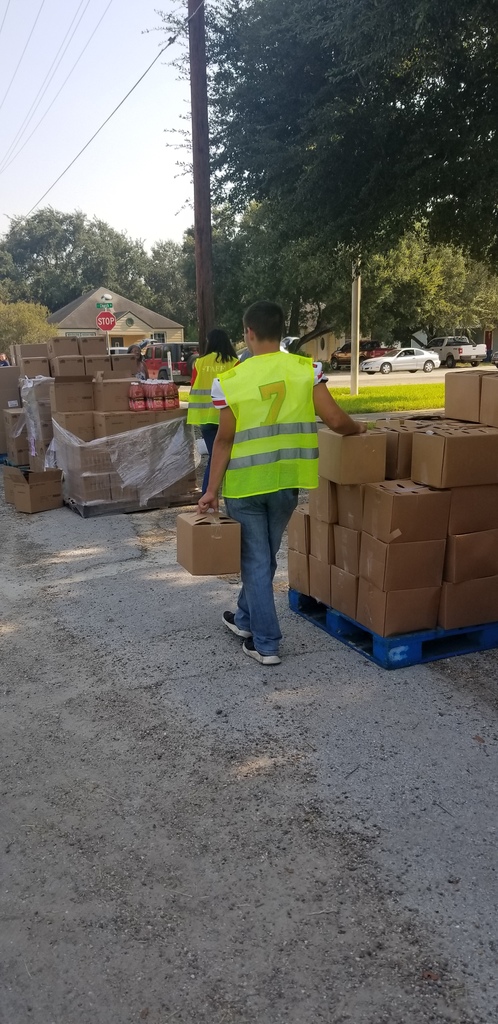 Tonight's Game…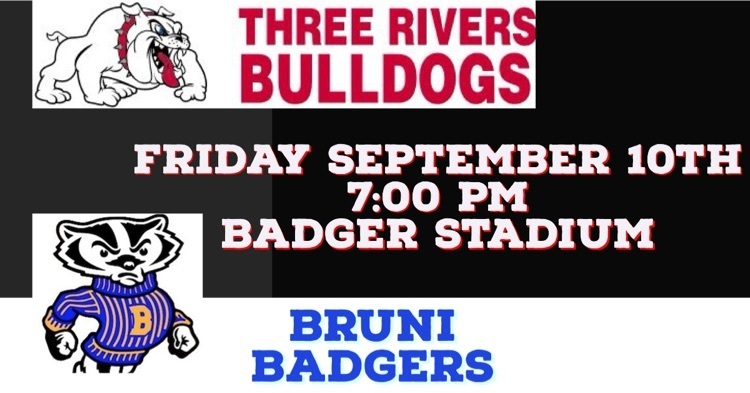 Jr. High Bulldogs win their season opener!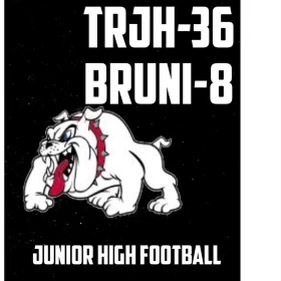 Dear Three Rivers Family, due to increasing number of COVID-19 cases in our county and in our community, we are going to evoke our COVID-19 Safety protocol in which parents and visitors are not allowed inside the Three Rivers Elementary Campus starting on Monday, September 13, 2021. As we try to keep all of our children safe, we feel that we must take this precaution in order to maintain a successful and educational atmosphere. We all wish and pray that everyone remains healthy and will support our efforts as we all battle through this pandemic. #IBELIEVEINYOU!

JH Volleyball vs McMullen County Today: Thursday, September 9th: 7th grade 4 pm start time 8th grade 5 pm start time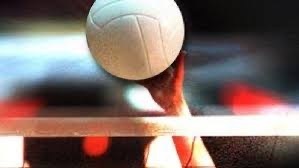 A big thank you goes to JH cheerleaders and Mrs. Osborne for decorating around the school and the locker rooms for the JH Lady Bulldogs and Bulldogs home openers today  to spread the  Bulldog Pride !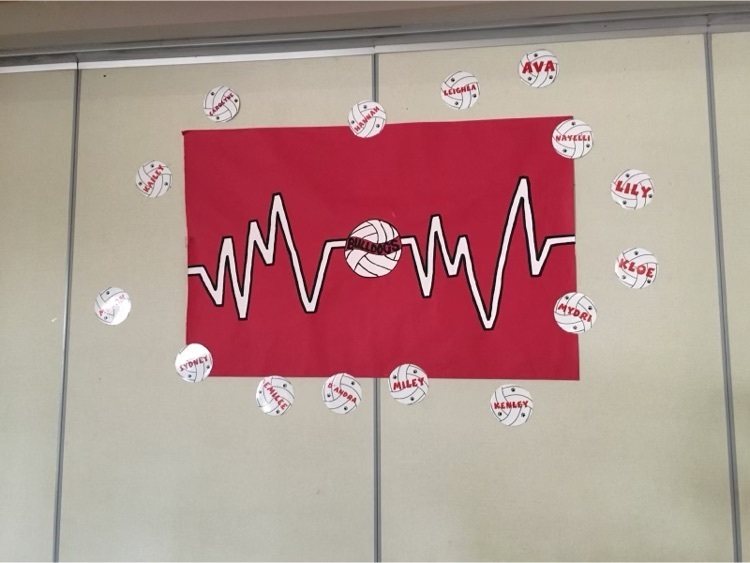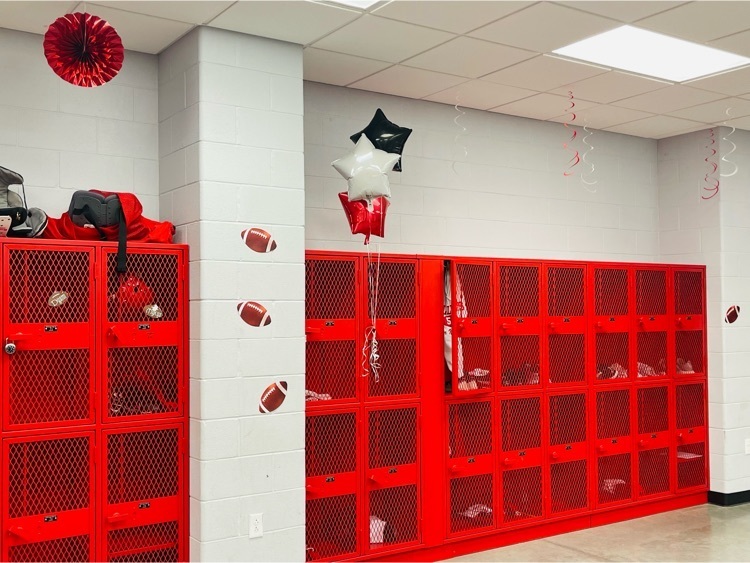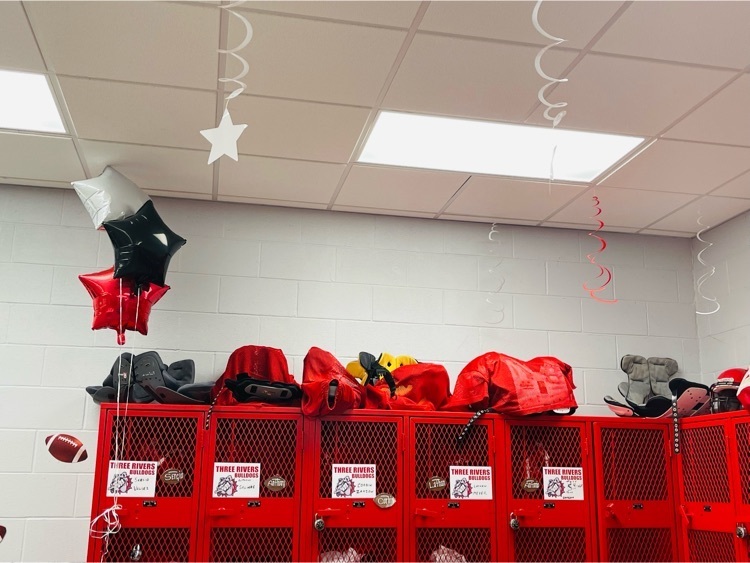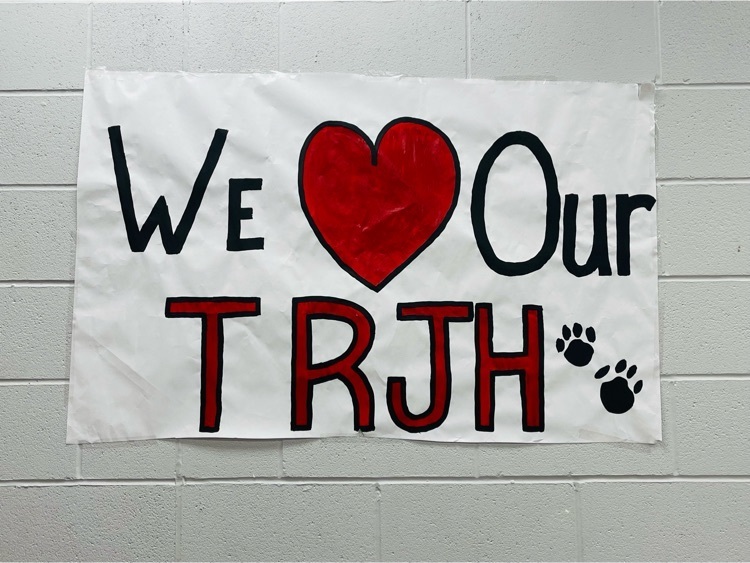 See announcement below…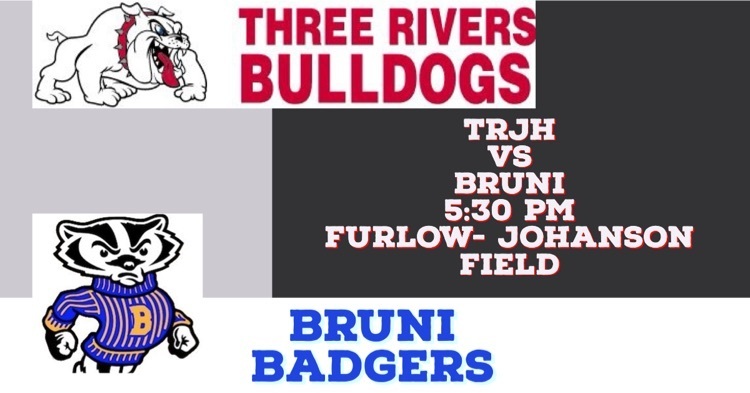 Three Rivers Jr. High Football will host Bruni at 5:30 pm on Thursday, September 9th. This will be a combined 7th and 8th grade game. We still do not have word on a Jr. Varsity game yet as Bruni does not have a JV team, and we are actively looking for a team to play.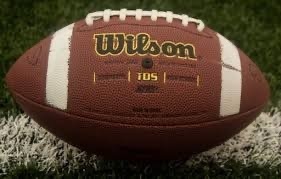 JV/Varsity Lady Bulldogs are on the road today at Agua Dulce for a 5:00 pm match-up. Varsity girls to follow the JV game.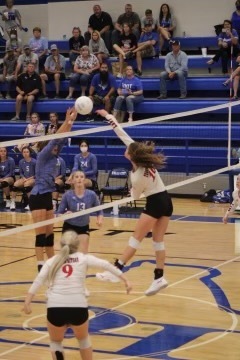 JV Girls' Volleyball placed 4th at the Orange Grove JV Tourney today!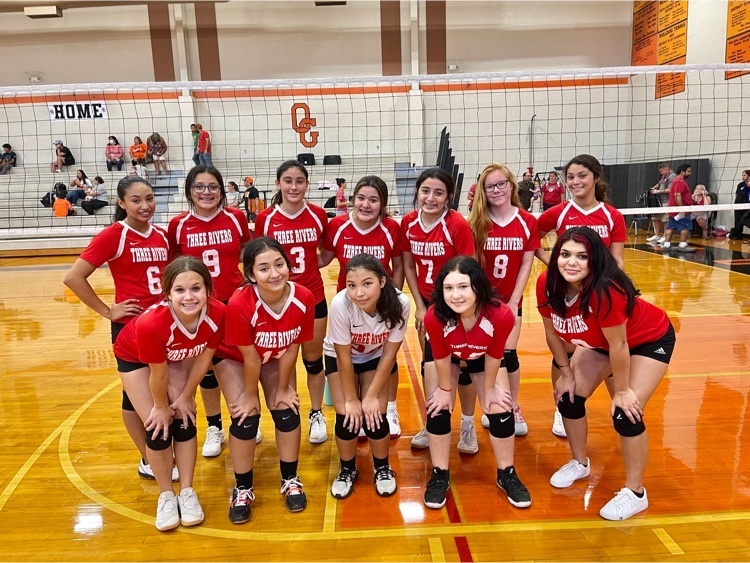 Labor Day: A tribute to the American worker! TR ISD will have a school holiday on Monday, September 6th. School resumes with our students on Tuesday, September 7th. Check with the coaches and band director for practice times.

Varsity Lady Bulldogs defeated Falls City, 3-0. to earn their first district victory!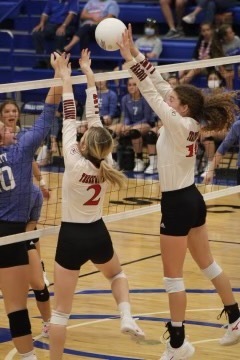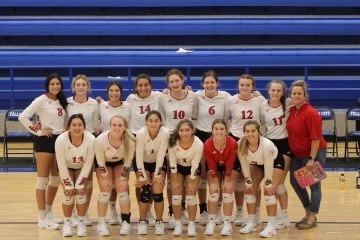 Your Varsity Lady Bulldog Volleyball team travels to Falls City for a match with the Lady Beaverettes at 4:30 pm today. Bump it! Spike it! Dig it!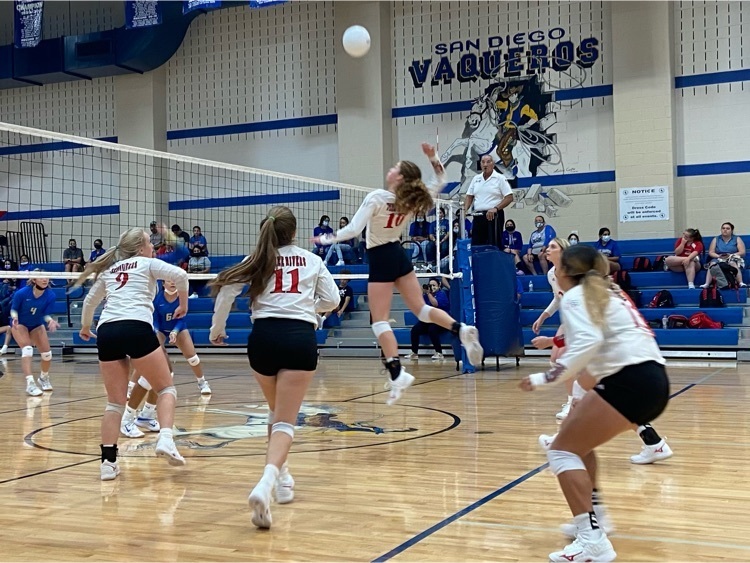 See this informational byte…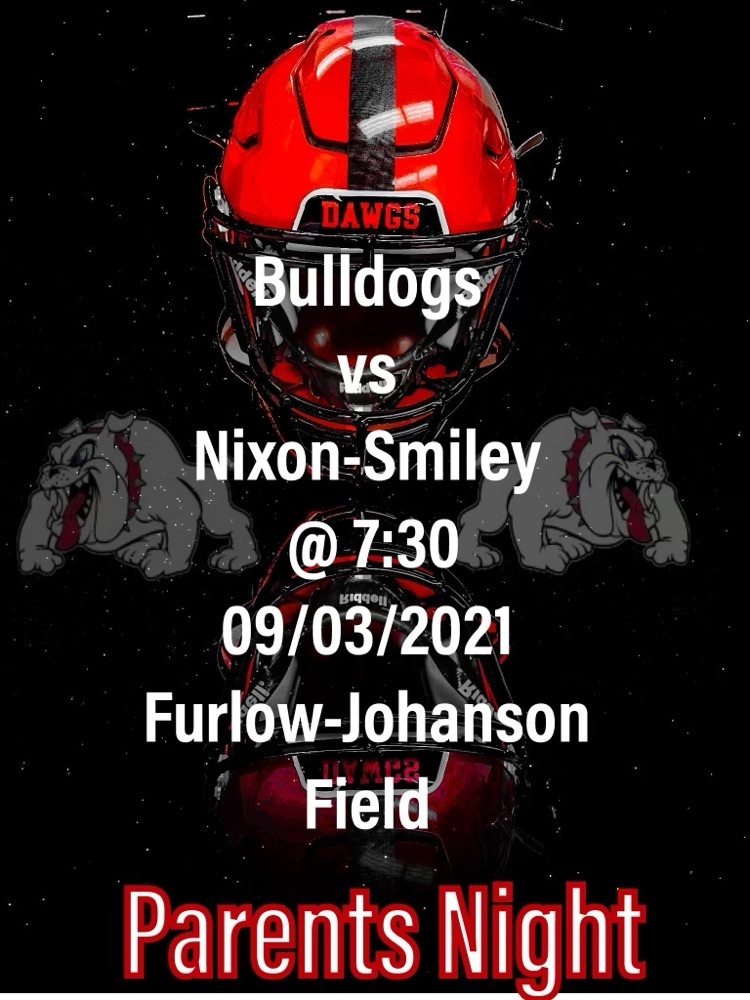 Three Rivers ISD will be turning off its water fountains within the next couple of school days. Please send bottles of drinking water with your students.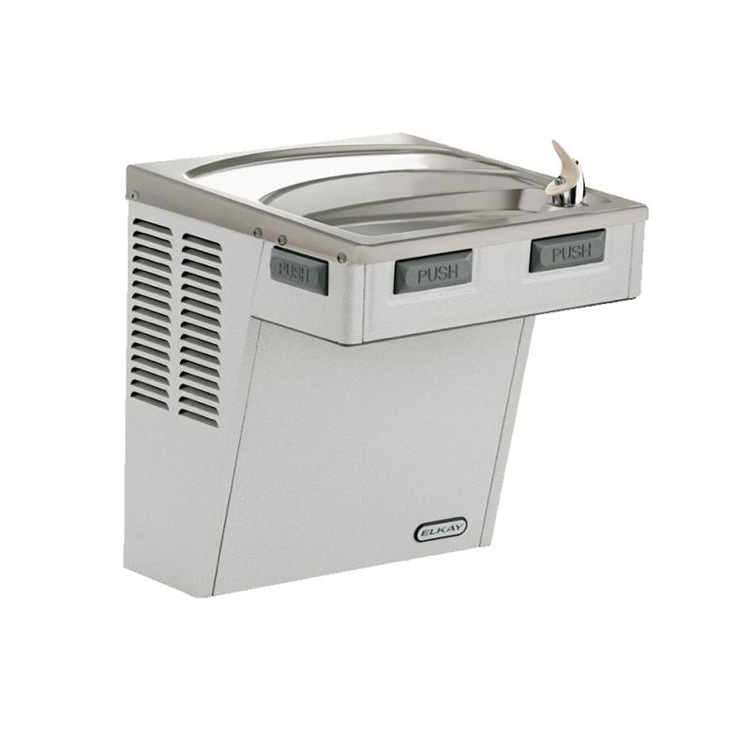 Here is the Fall 2021 Bulldog Cross Country Schedule (Subject to Change).