Girls' Powerlifting will travel to Skidmore-Tynan HS on Thursday, February 11th. Lifting will begin approximately at 4:30 pm.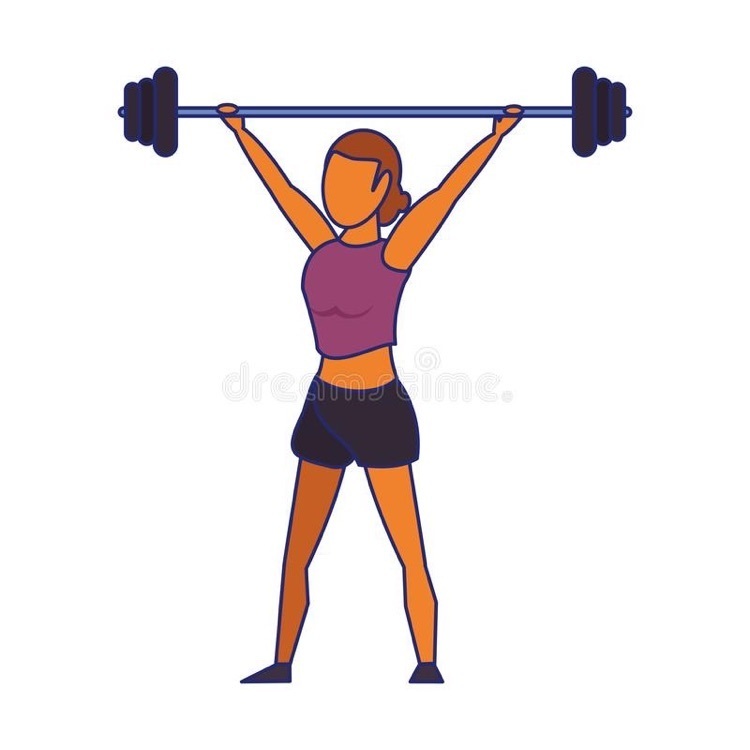 Bulldog Education Foundation will hold its next Meeting on Tuesday, February 9th, at 5:30 pm in the Board Room.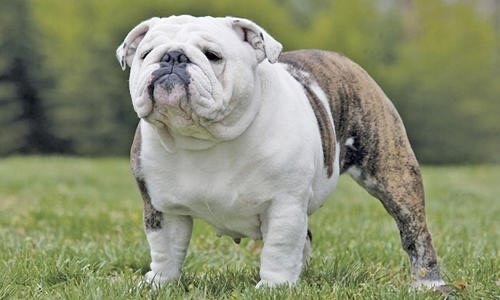 The Lady Bulldogs will enter the bi-district round of basketball playoffs with a first-round game against the Lady Cowgirls from Premont at Robstown HS Gym on Friday, February 12th. Tip-off is at 7:00 pm!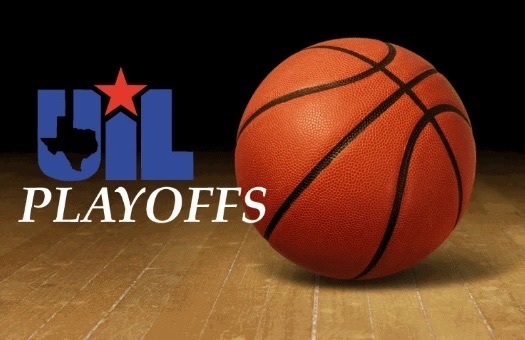 3rd Grade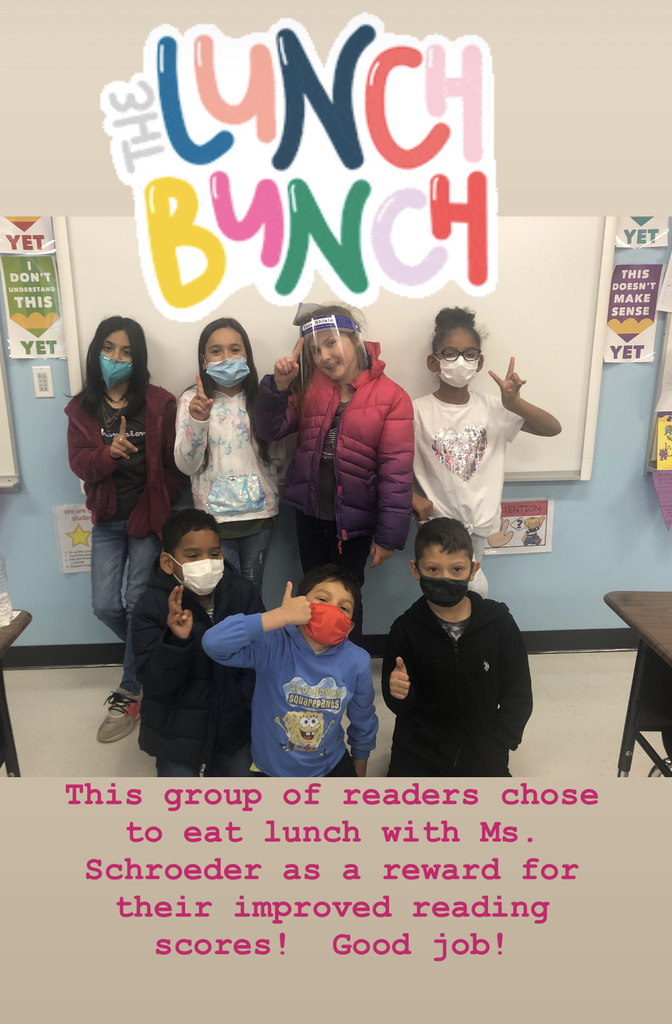 Varsity Boys' Basketball Update: There will be only ONE game tonight at the SAC Gym beginning at 5:30 pm. JV boys' game has been cancelled. Our Varsity boys team will play at 5:30 pm. Go get 'em, Bulldogs!

Mr. Petty and Caleb A. are focused on getting a piece of metal cut with the plasma cutter! Love the vocational ag life!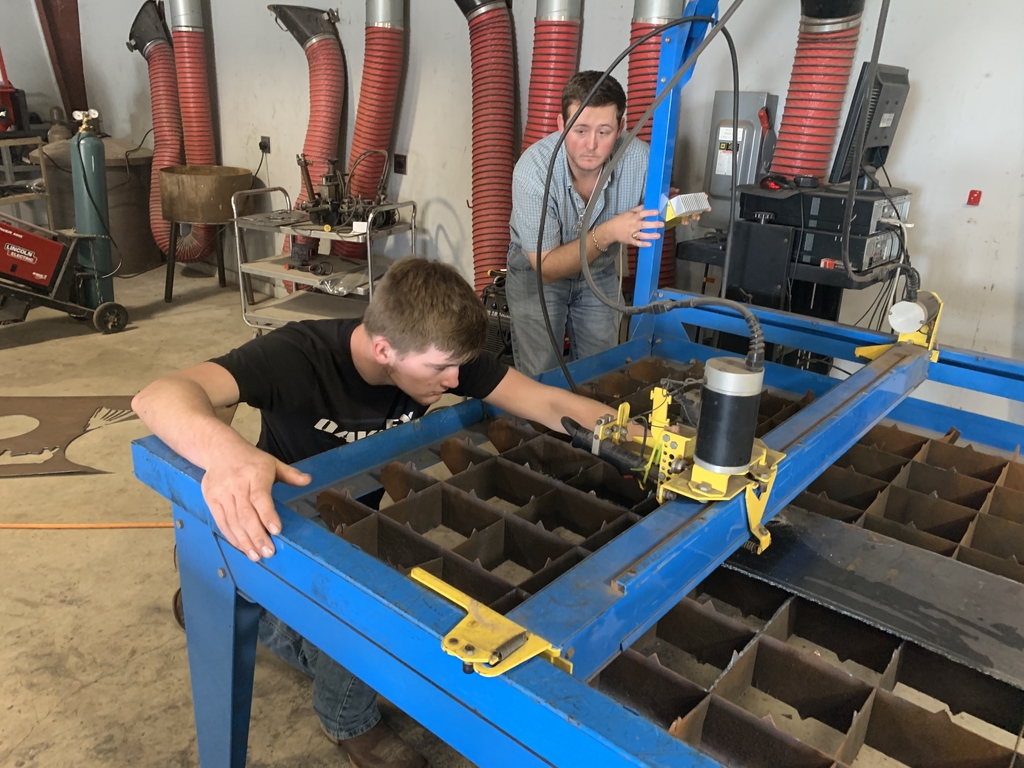 Lady Bulldog Playoff Shirts tinyurl.com/1s78w4ji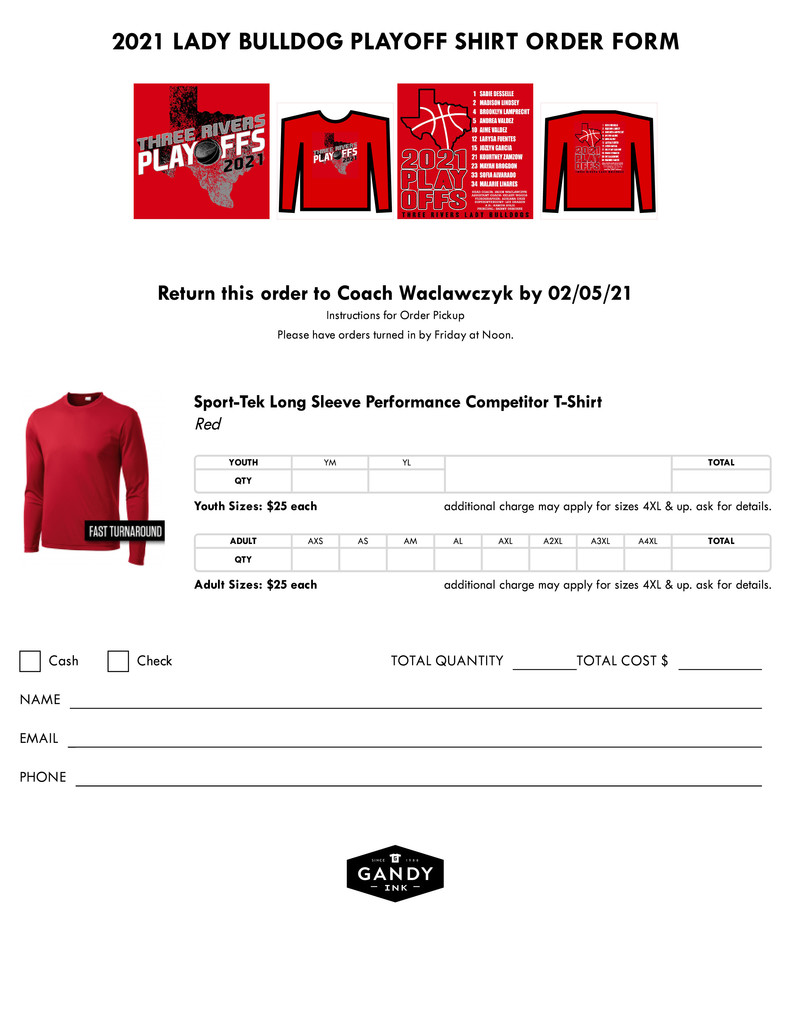 What prevents a leak after students pierce sharpened pencils through a plastic bag filled with water? Students in Mrs. Luna's sixth grade science class discovered the answer after their lesson on polymers and molecules. #stem #scienceisfun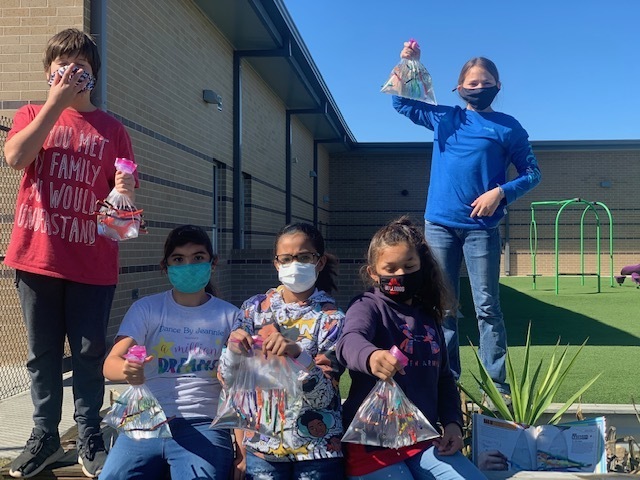 Varsity Girls will host the Poth Lady Pirates on Thursday, February 4th, in a scrimmage beginning at 5:00 pm. We will also get some innings in with the Beeville Lady Trojans as well. The scrimmage will be at the TR Softball Complex.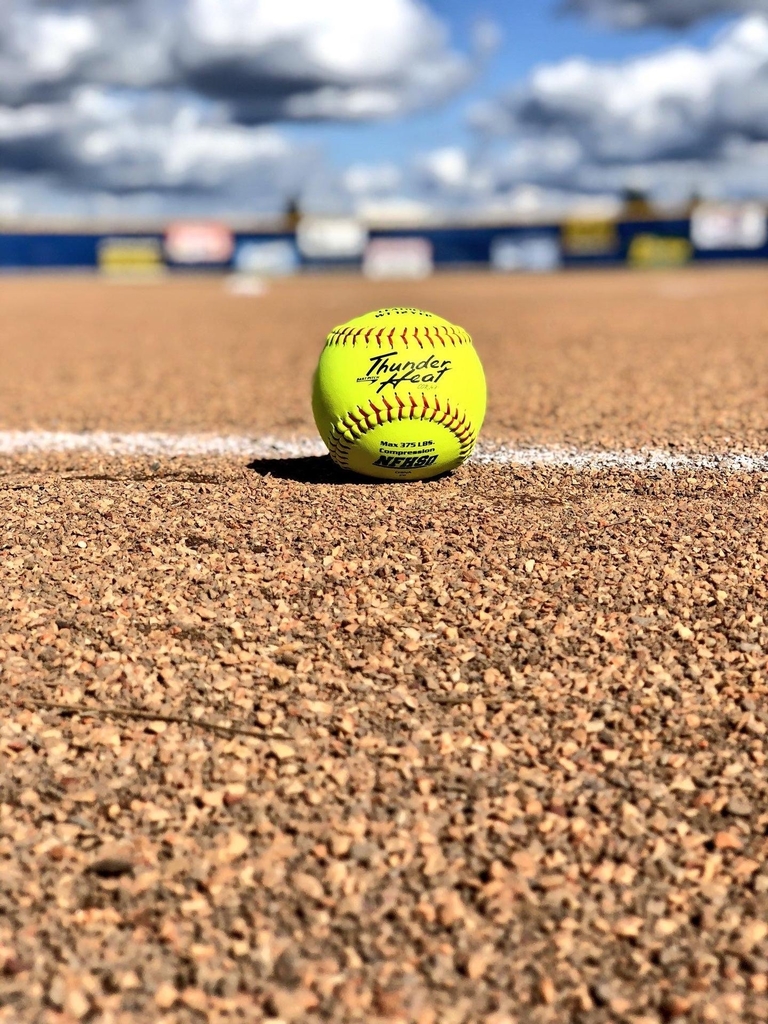 Jr. High Lady Bulldogs host Yorktown at 5:00/6:00 pm at the SAC Gym on Thursday, February 4th. Jr. High boys play at Yorktown at the same times.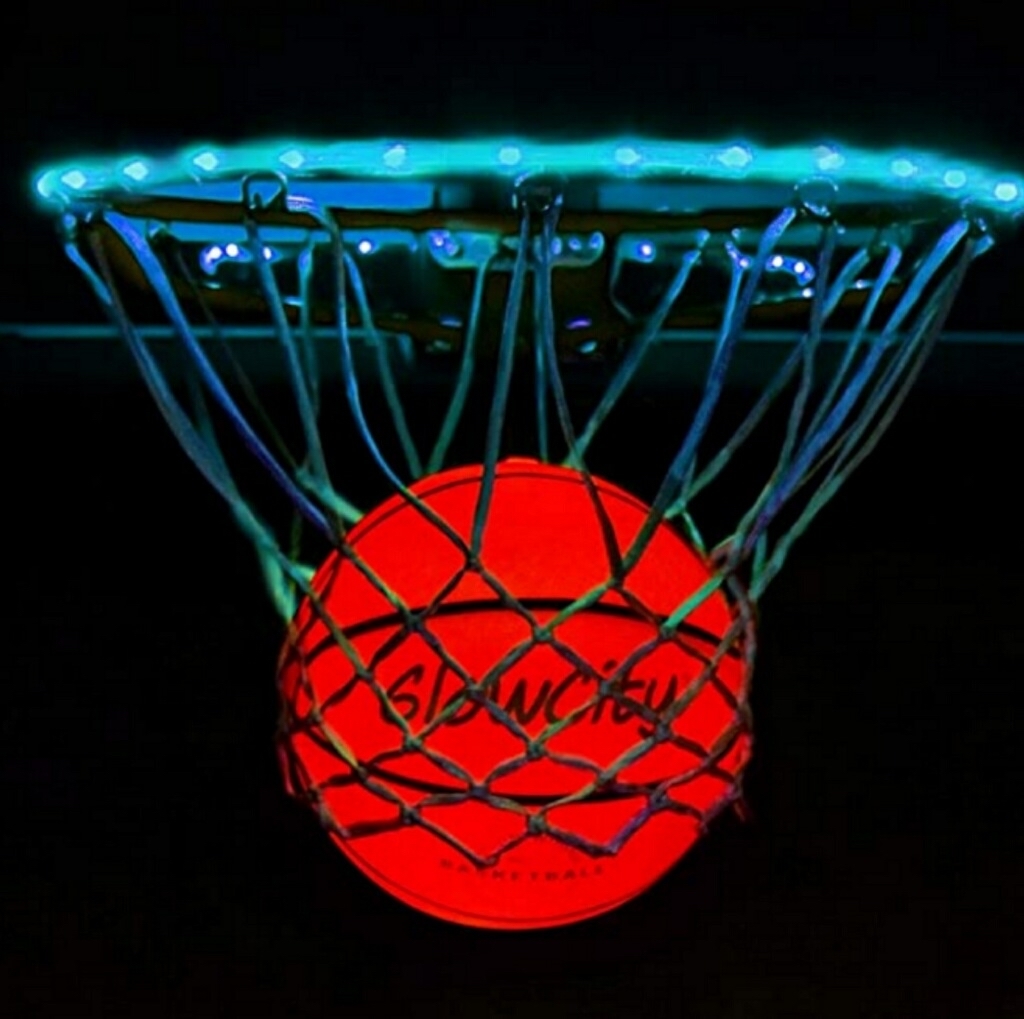 The early grades celebrated being in school 100 days in a variety of fun ways!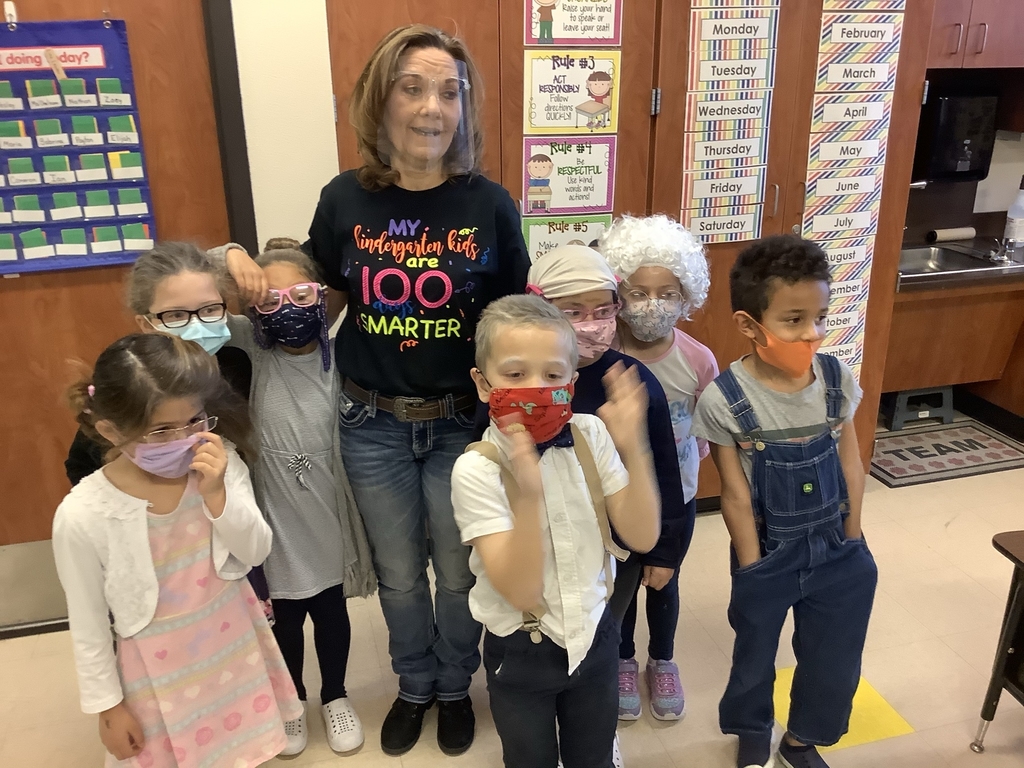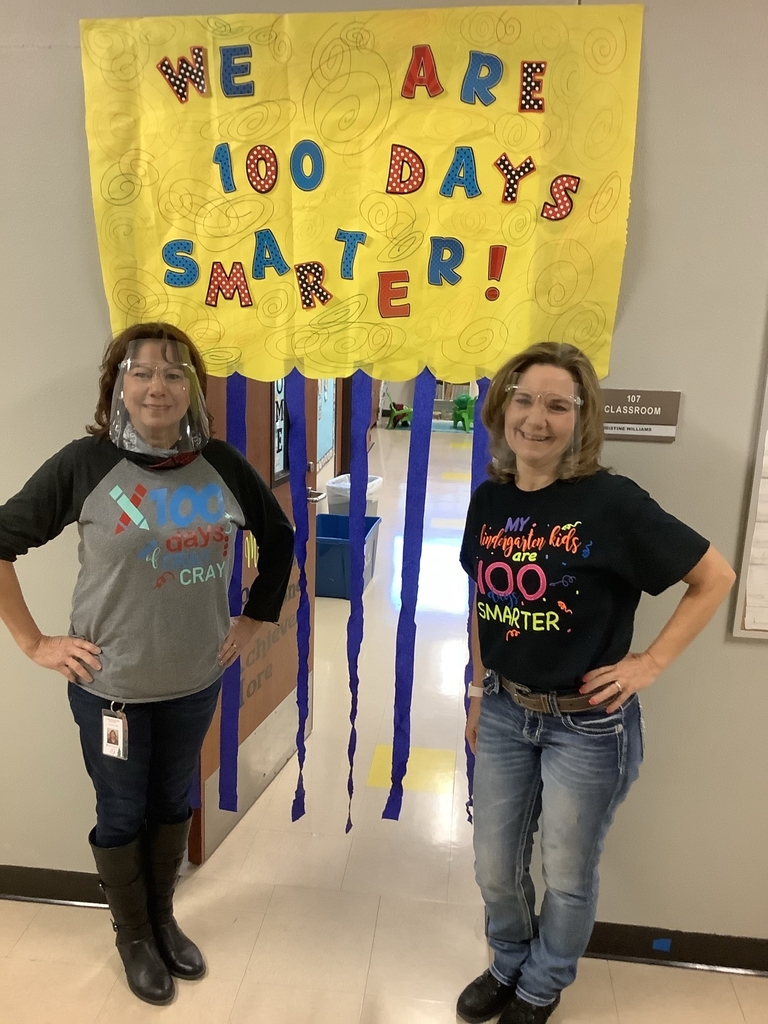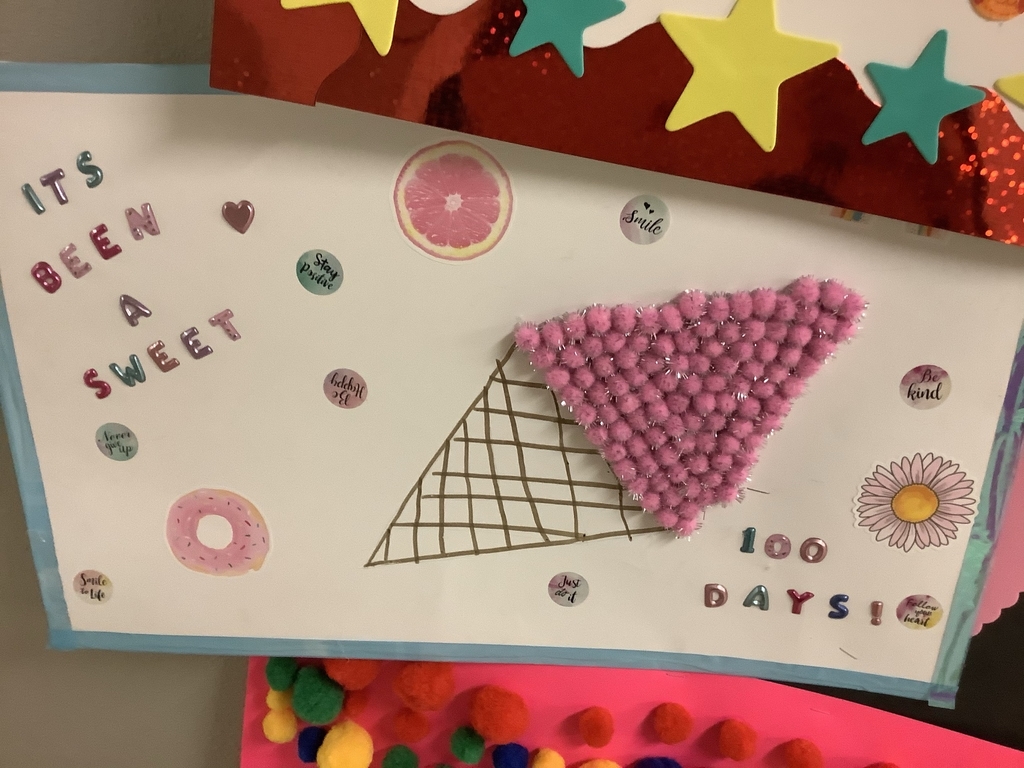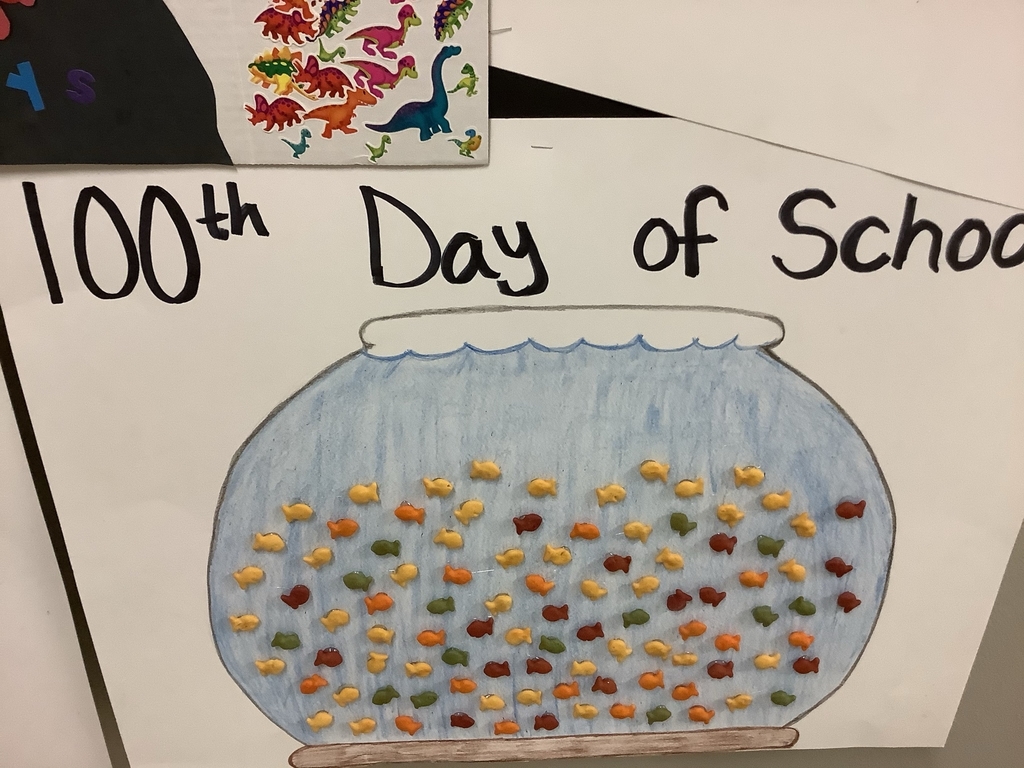 Schools across Texas will recognize and honor school counselors this week. TRES has the best counselor around! Thank you, Mrs. Orr!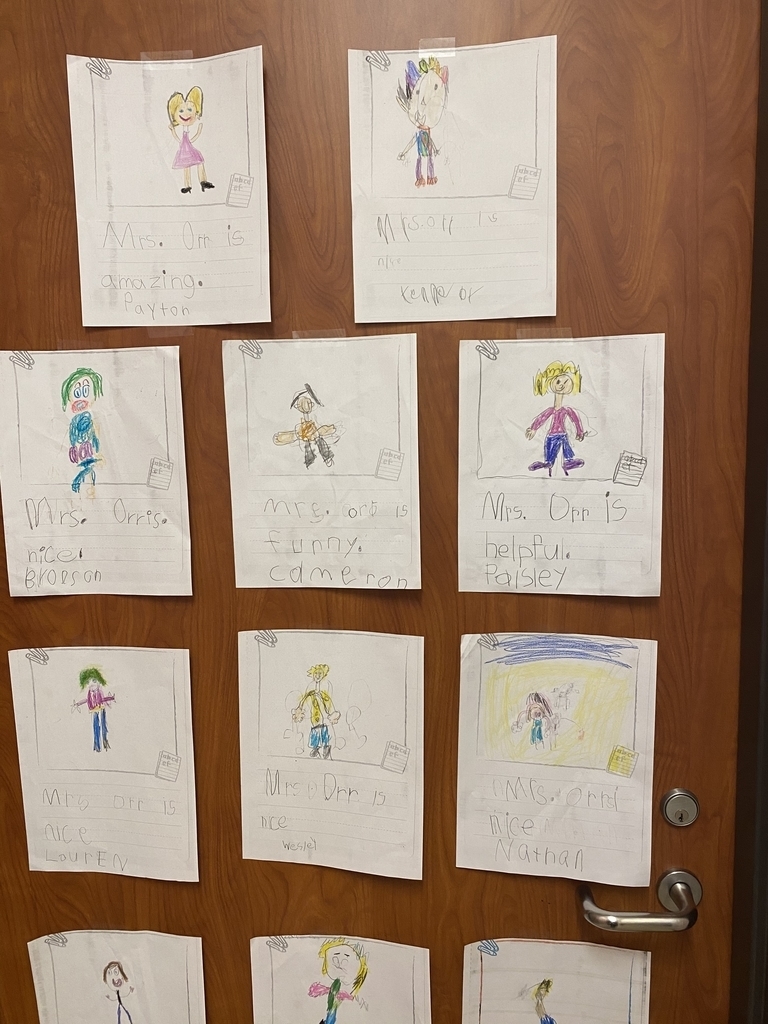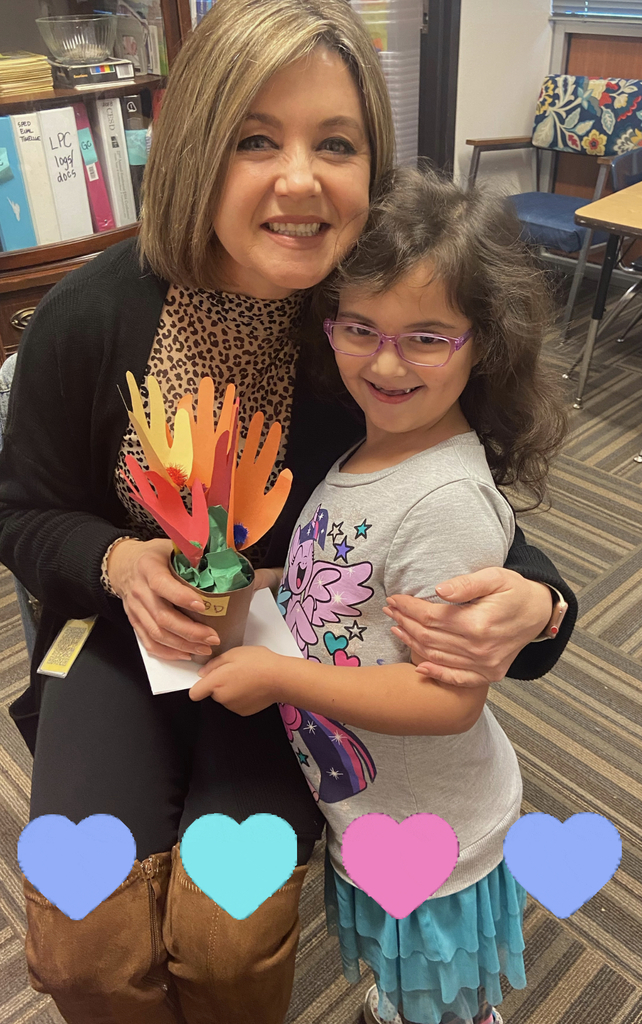 Good morning, everyone. No high school basketball games on Tuesday evening. Bulldog basketball resumes on Friday, February 5th, as the JV/Varsity Boys will host the Pettus Eagles in the SAC Gym at 5:00/6:30 p.m. Our Lady Bulldogs will play at Pettus at 5:30 p.m.

66-38 Victory for the Lady Bulldogs over Kenedy. Great job on starting the weekend off right!


TR ISD District Newsletter (2 Pages)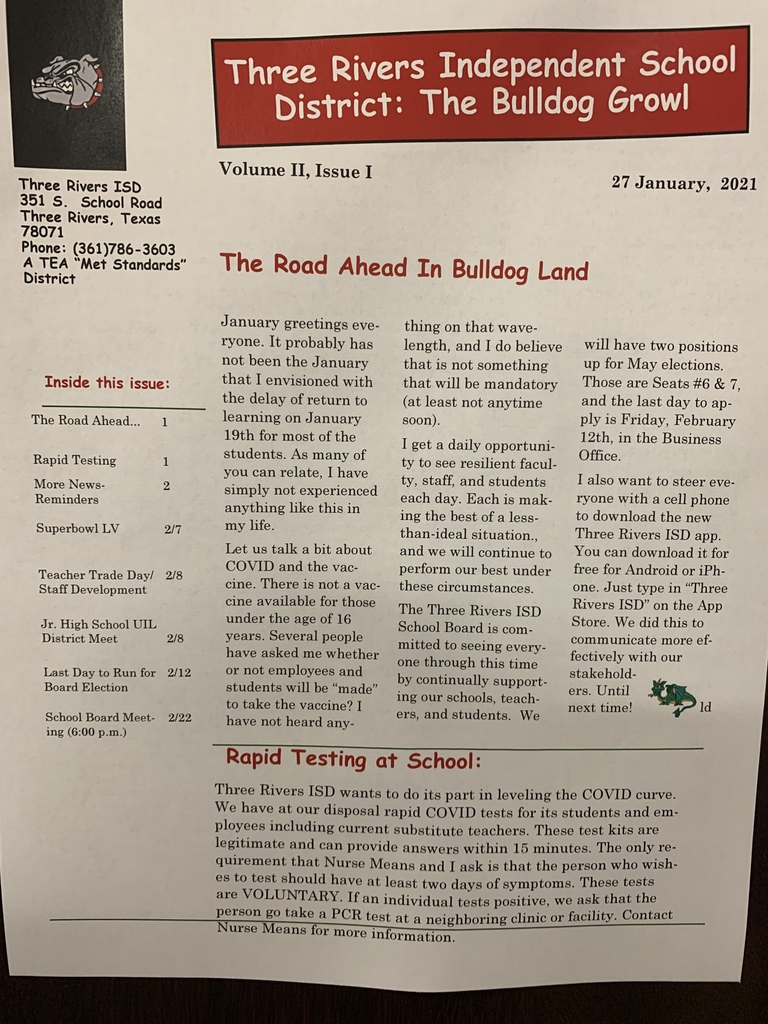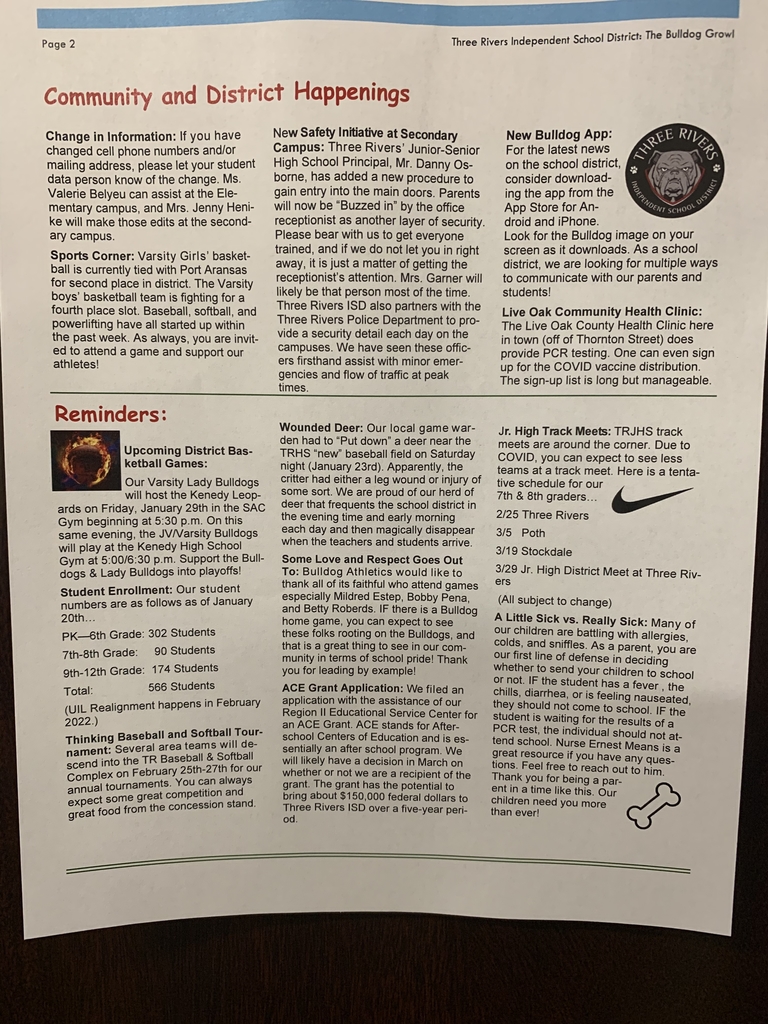 Varsity Girls' Basketball will host the Kenedy Leopards on Friday, January 29th, at the SAC Gym at 5:30 pm. JV/Varsity Boys play at the Kenedy High School Gym at 5:00/6:30 pm.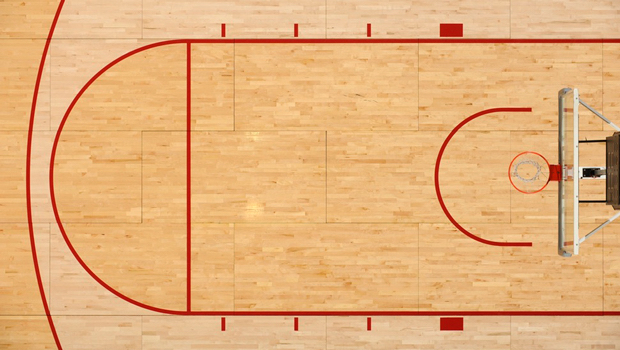 Tennis Announcement: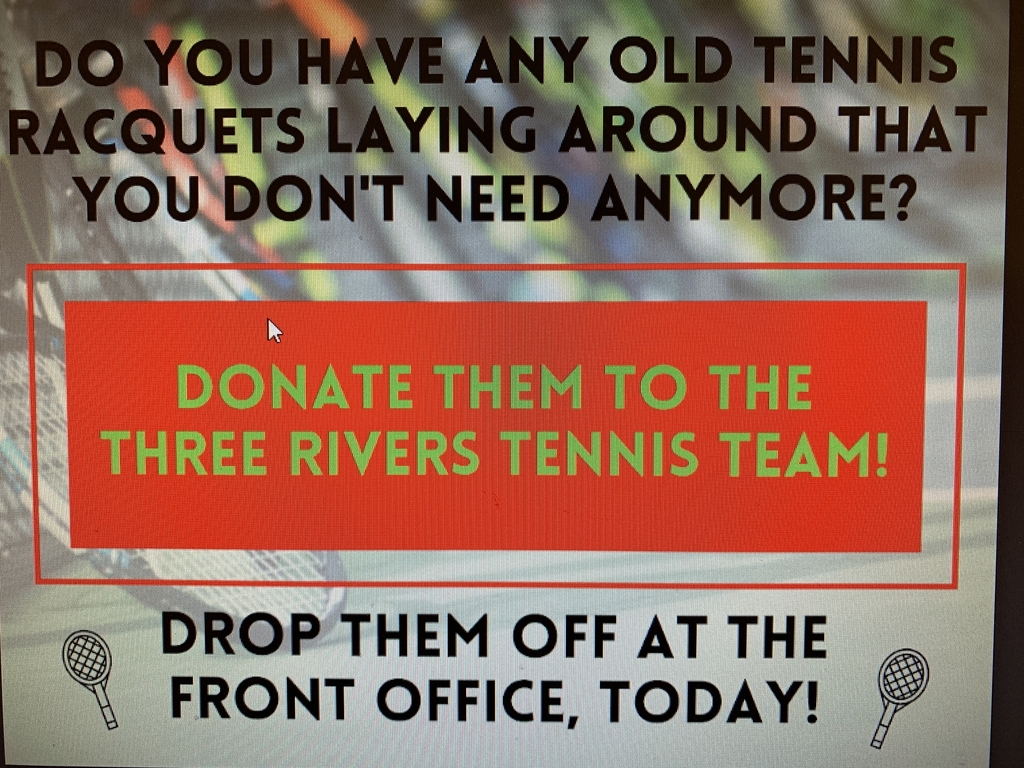 Varsity Boys' Basketball falls short to the Bobcats, 37-48...Game Final.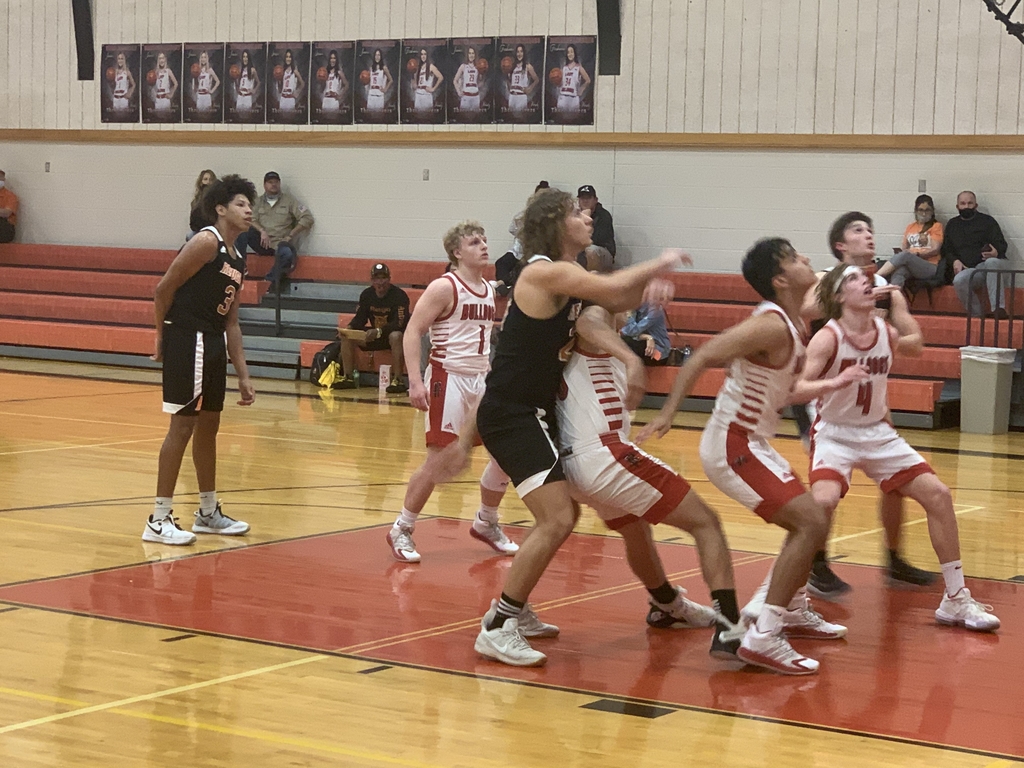 Lady Bulldogs posted a victory over the Refugio Lady Bobcats. In Varsity boys' action, 13-33, Refugio at the Half.