Looking ahead…

Here is a Live Oak County community announcement that is perfect for families!

Monday, October 18th is a Teacher Workday. There is no school for students. Check with your coaches and band director for practice schedules. We will resume classes on Tuesday, October 19th!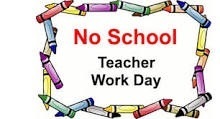 Coach Hinojosa's 7th grade science lab from this p.m.: Our students are measuring the temperature of Epson salt.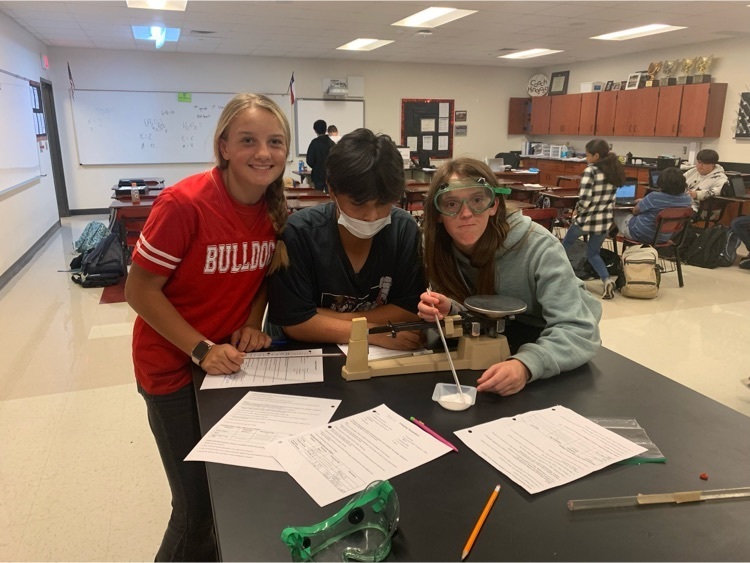 Varsity Bulldog football is headed to Bloomington today for a 7:30 pm district match-up. "Red" says the Bulldogs are hungry!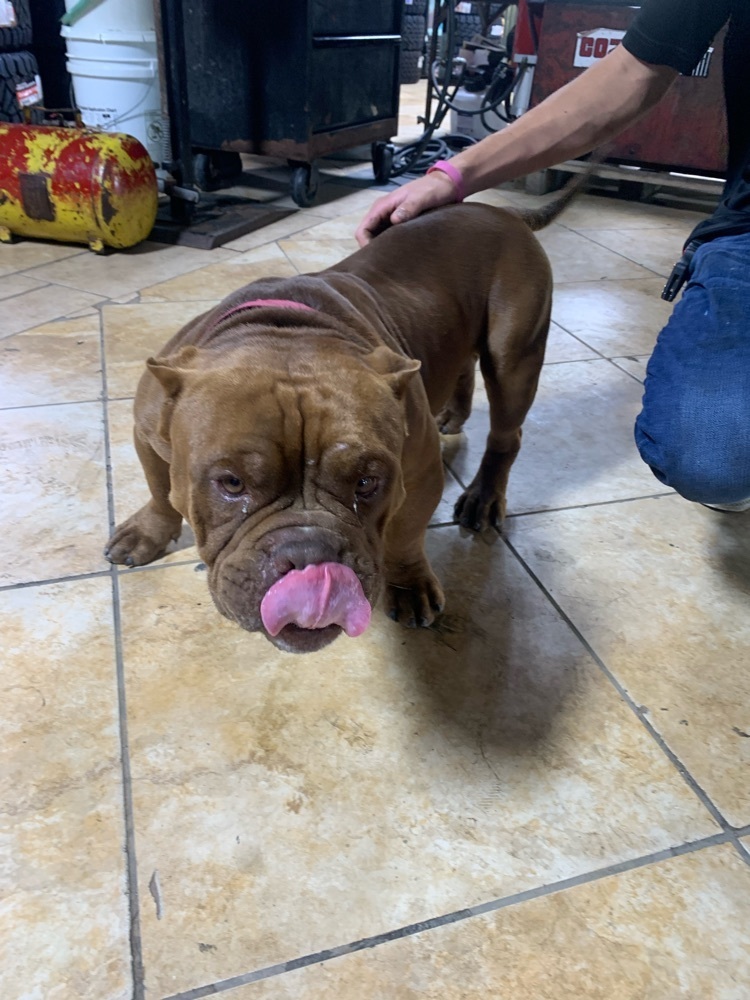 Lady Bulldog Volleyball is headed to Freer for a re-match with the Lady Buckaroos. Game starts at 4:30 pm.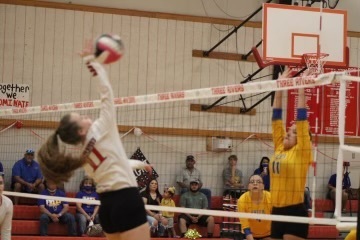 Jr. High Bulldog Recap…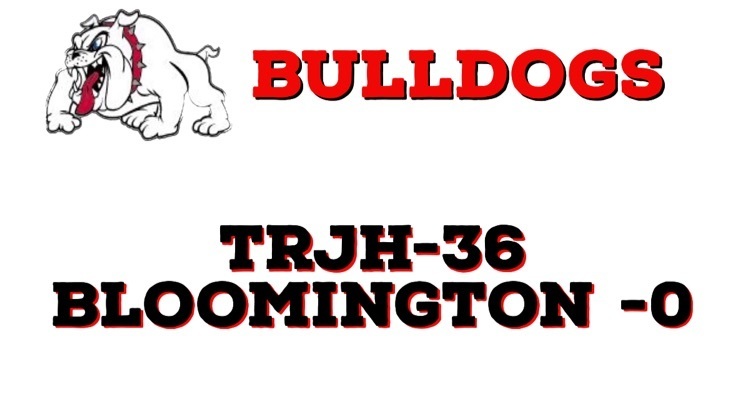 Jr. High Bulldogs' football game has been moved to Three Rivers for today. There is a 5:00 pm kick off.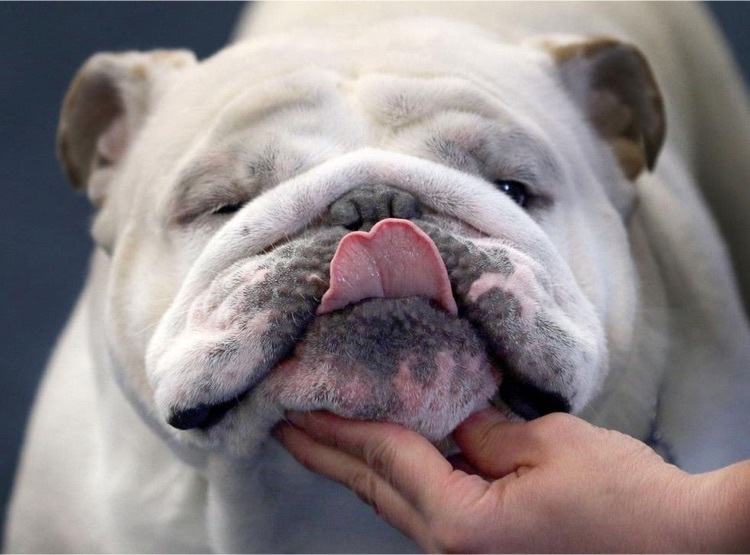 Up and coming event…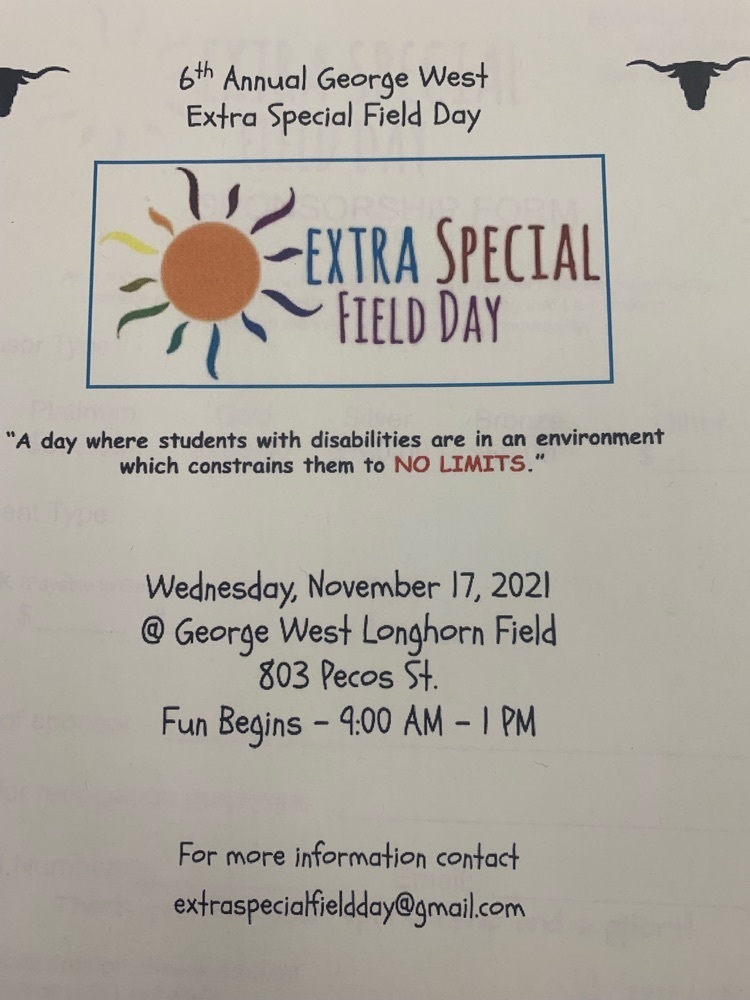 Lady Bulldogs win in three this evening against Agua Dulce! The girls will play at Freer on Friday.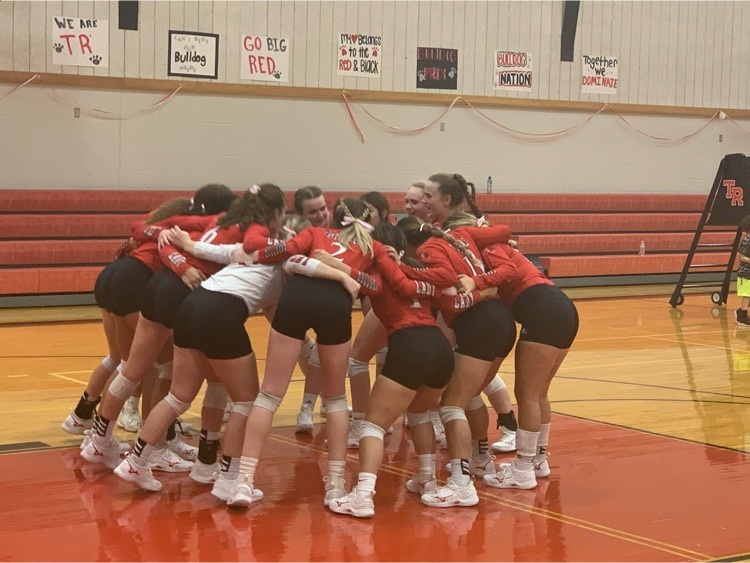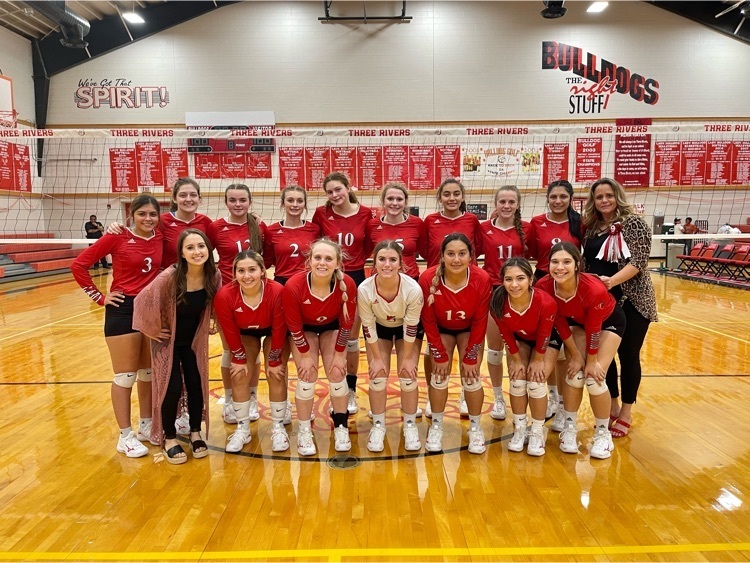 A few more…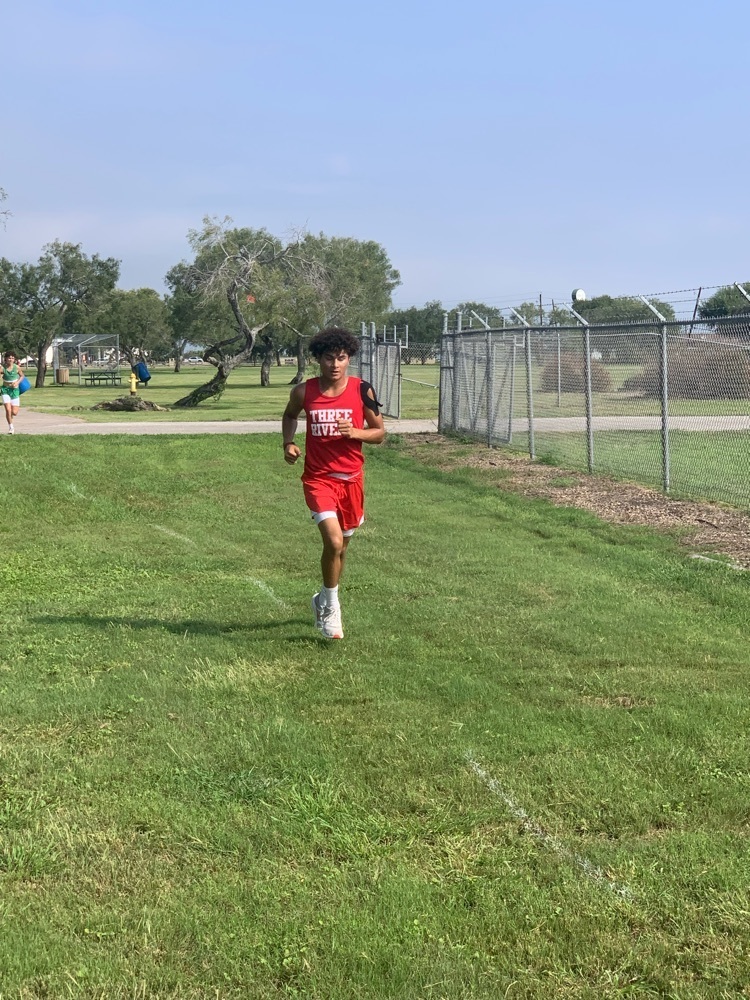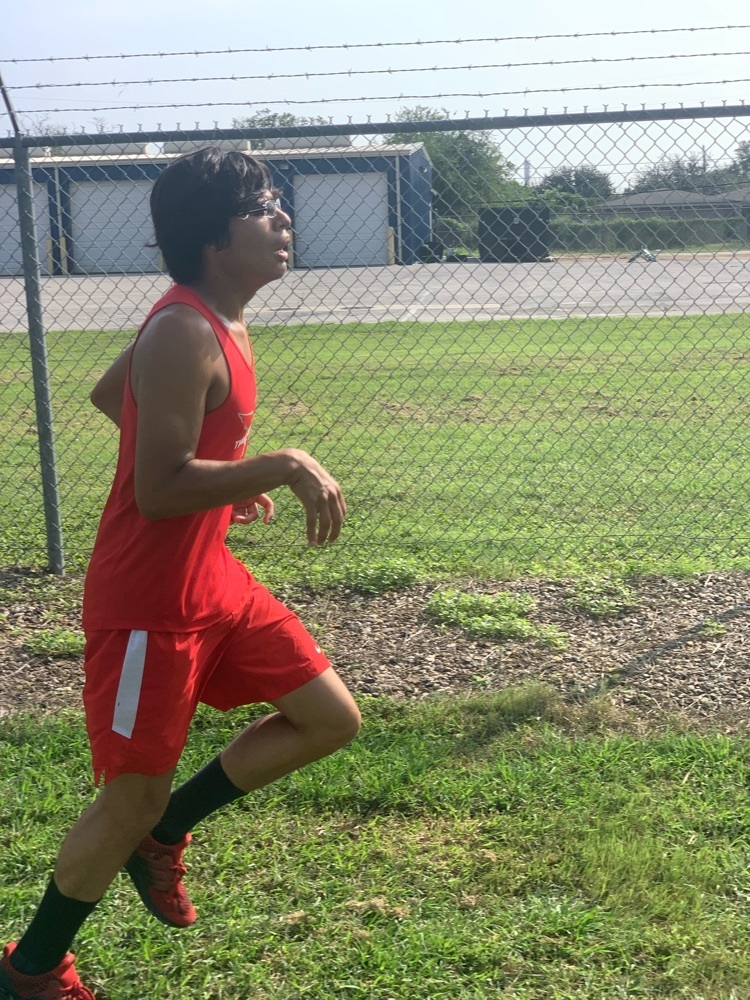 Boys' action from District XC…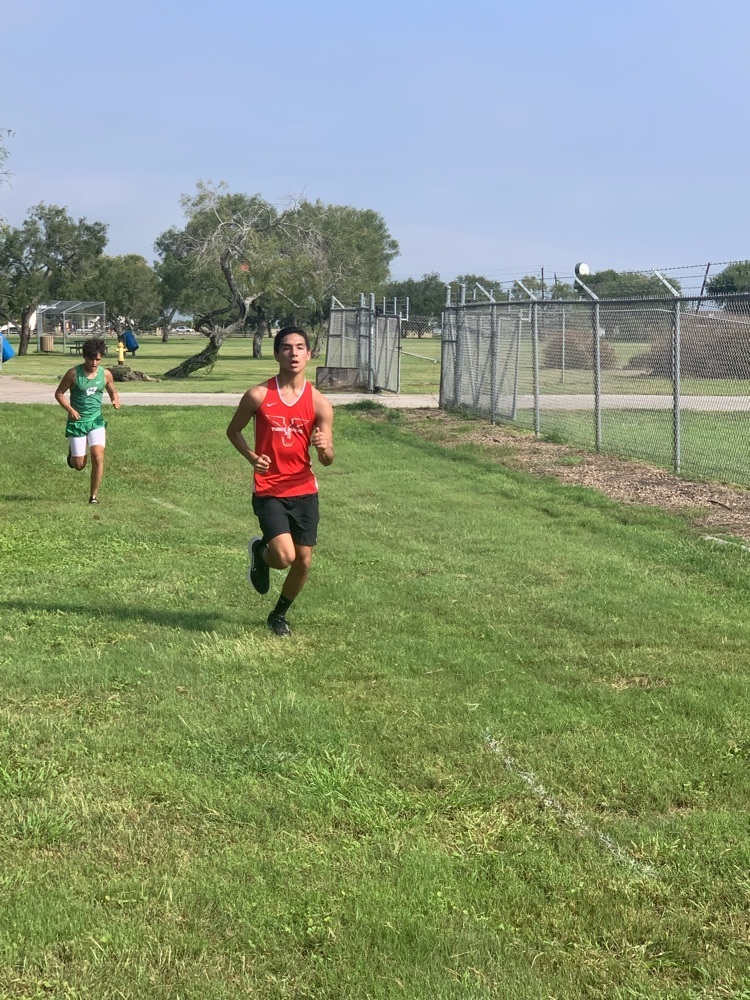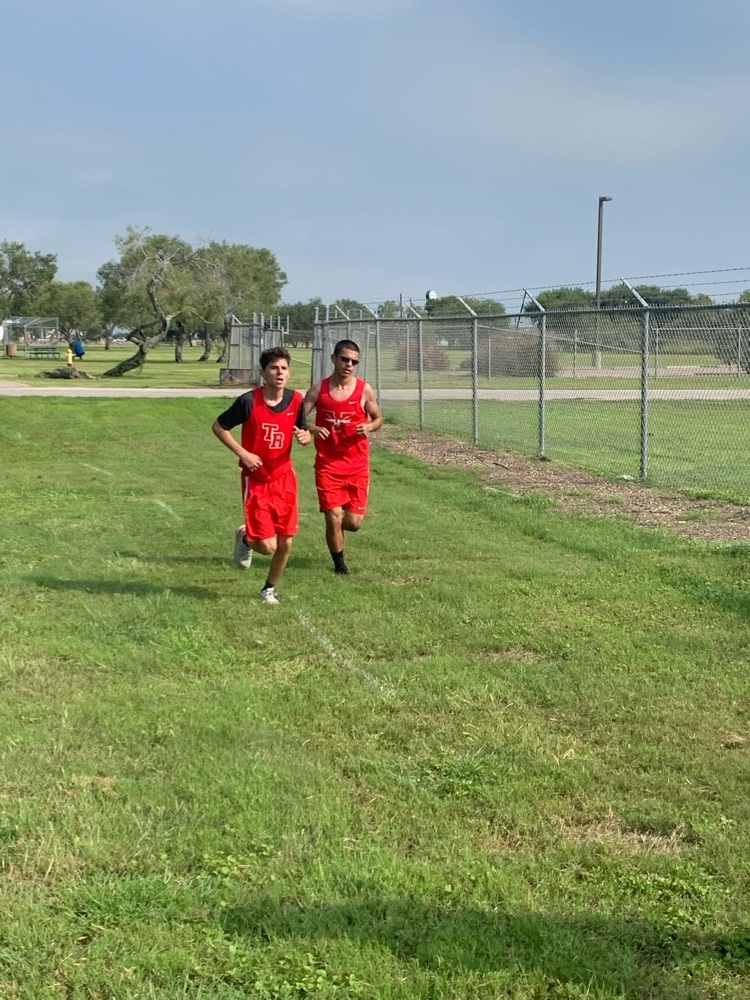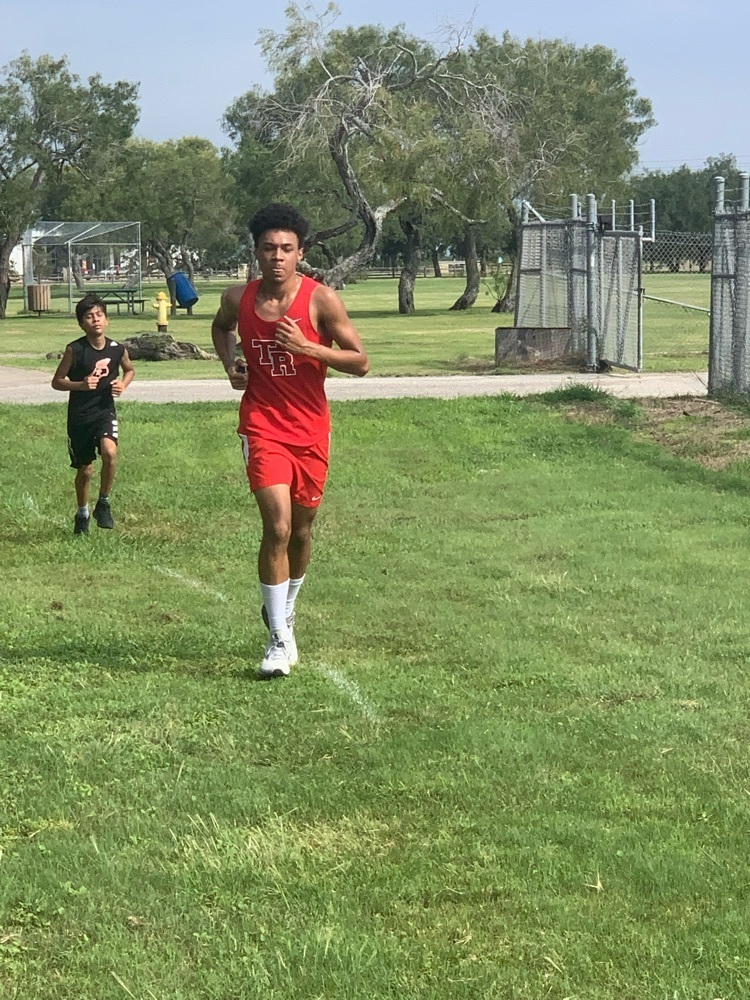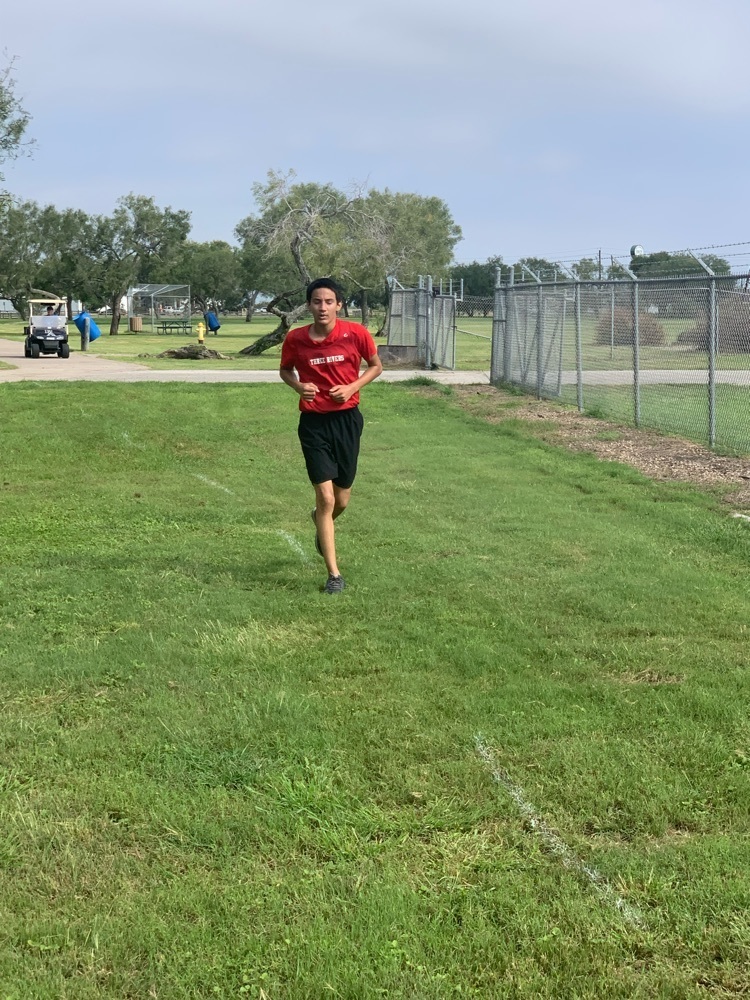 A few more from West Guth Park…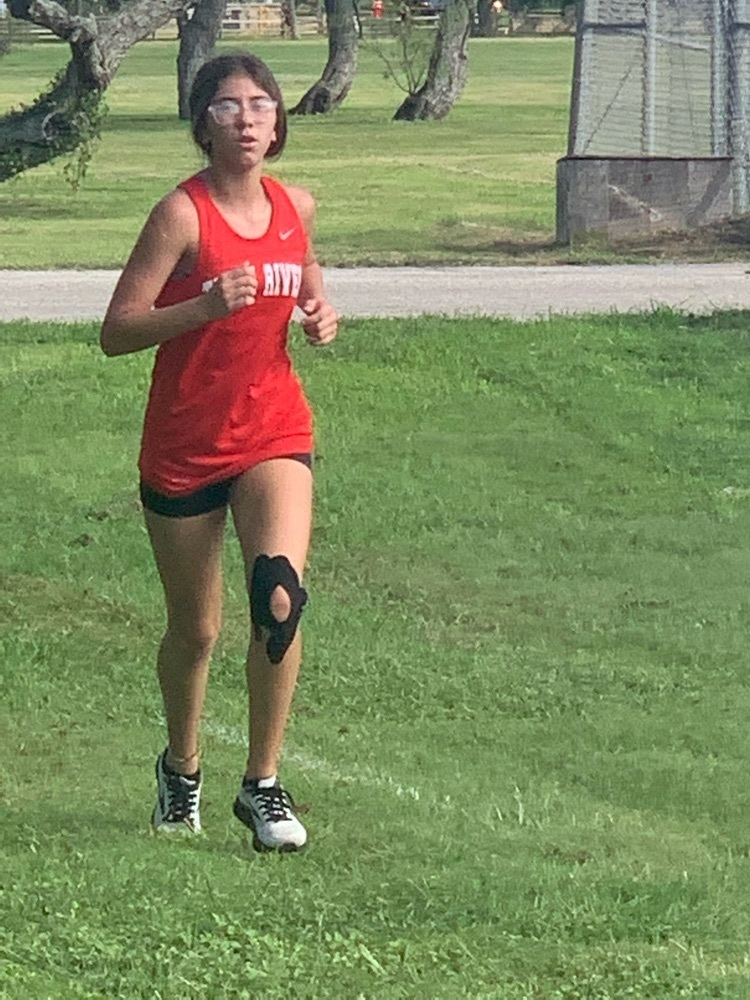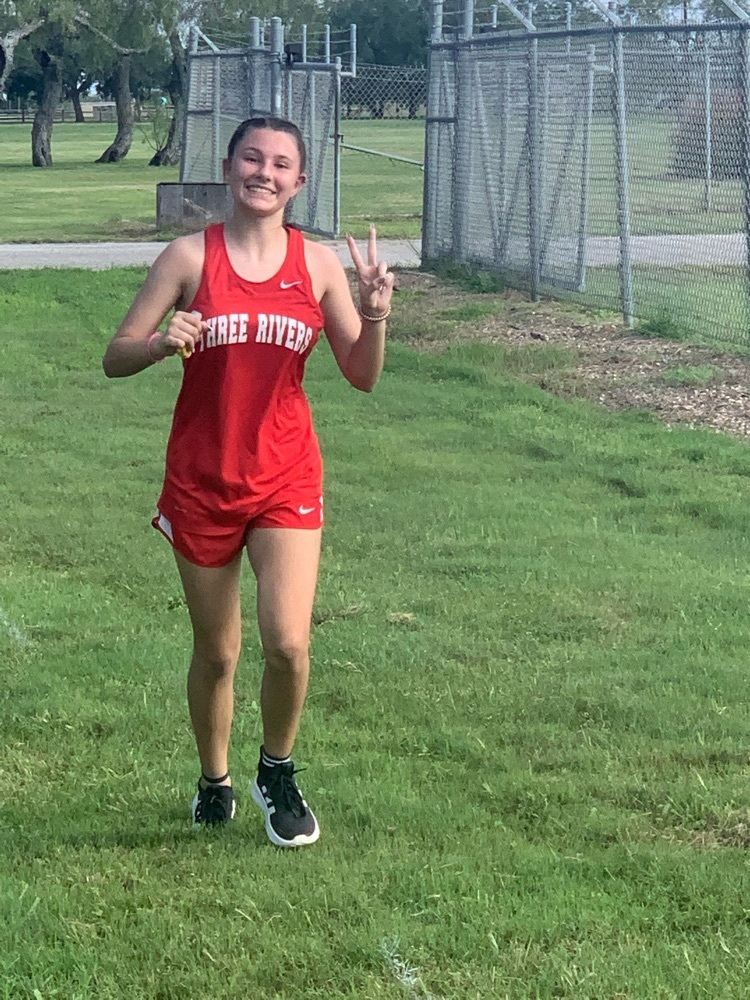 Here are some of our Lady Bulldog runners competing proudly at District XC!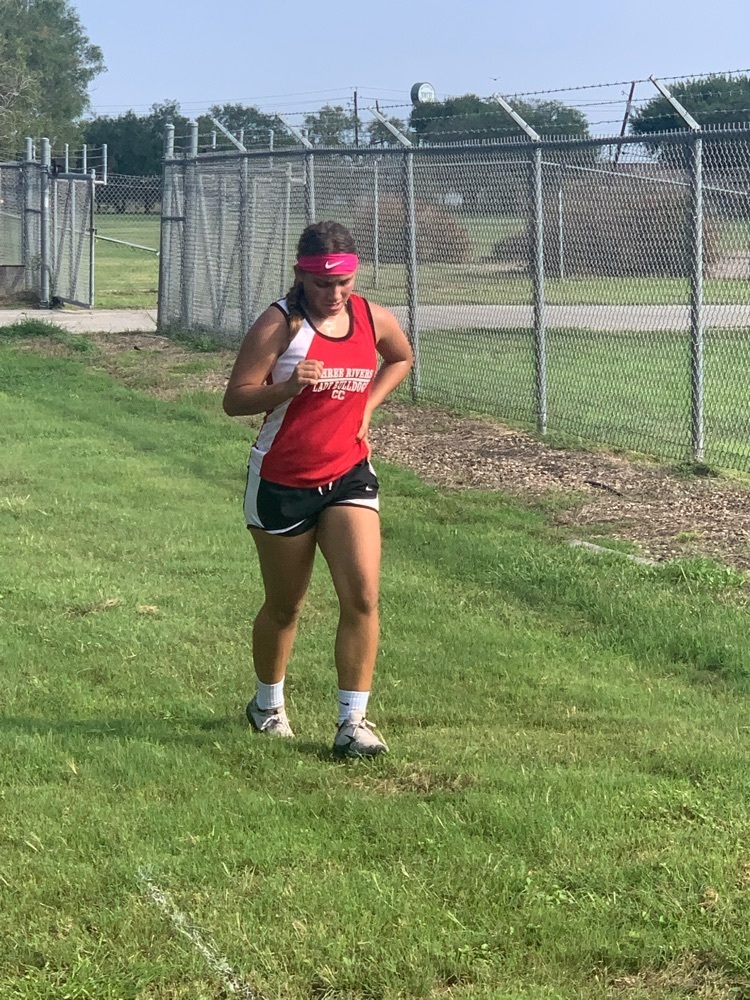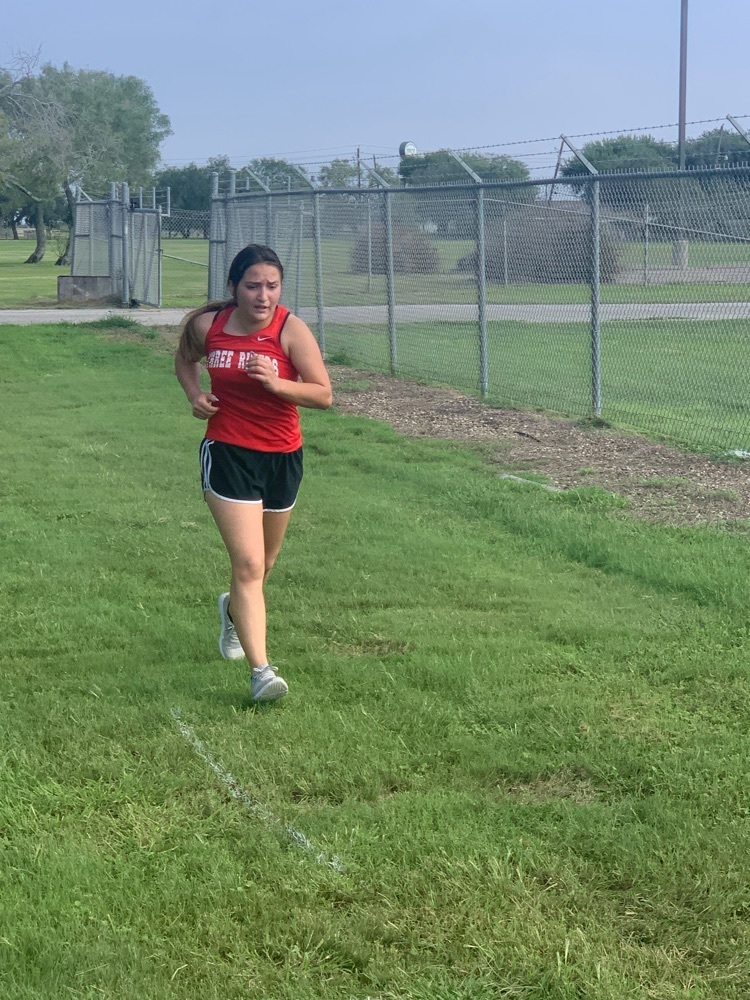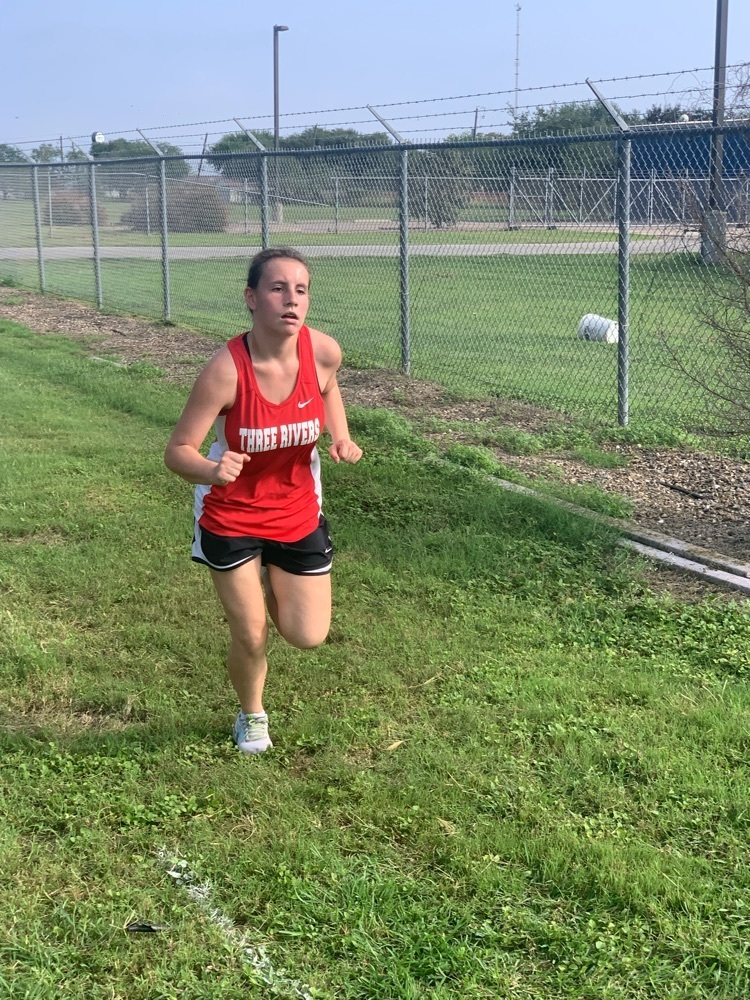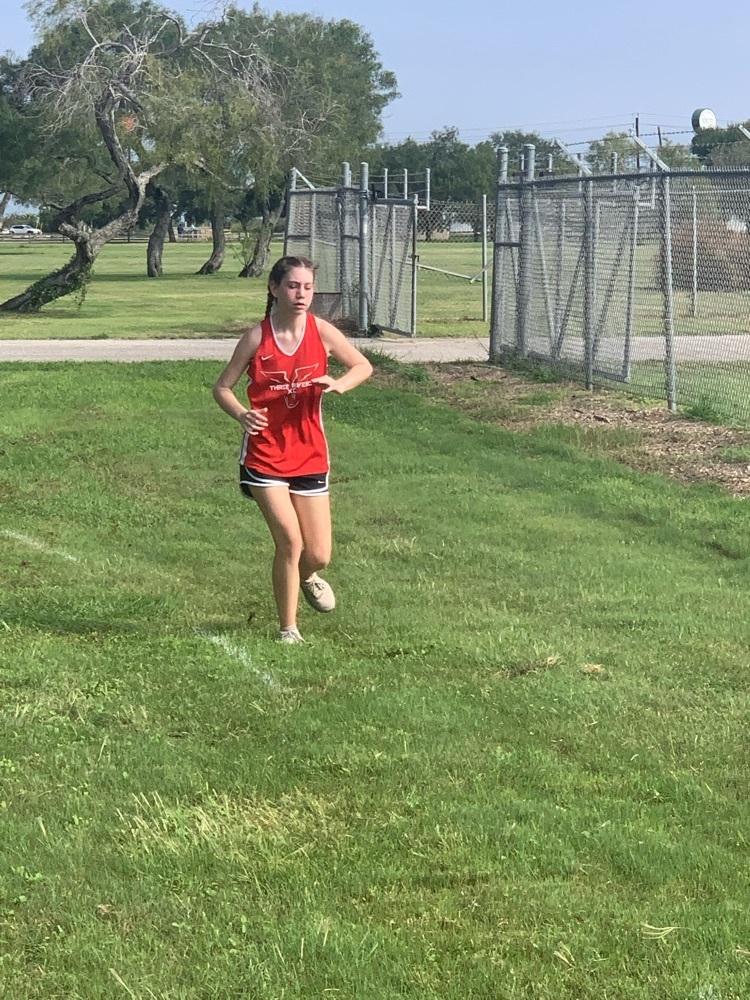 The Mighty Bulldog Marching Band received a number of accolades at the marching contests at Robstown and Calallen on Saturday. The group earned Top Marching Band in 2A competition at the Robstown contest! Your hard work paid off as always! Here is a pic of some of the hardware…a united group effort to say the least!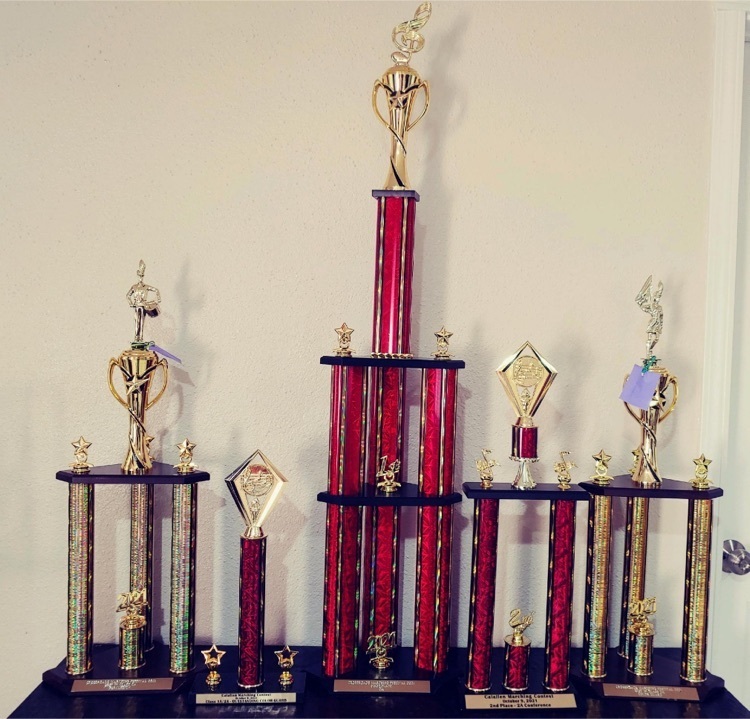 Bulldog Cross Country District Meet is set to begin at 10:00 am at West Guth Park. Our runners are motivated! Boys will run at 10:00 am.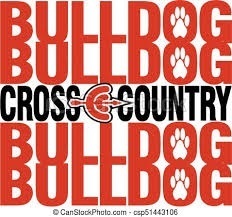 27-7, TR ON TOP AT THE HALF!

BIG WIN AGAINST FREER!!! 10-0! Lady Bulldogs took the 1st place seed in district!🏐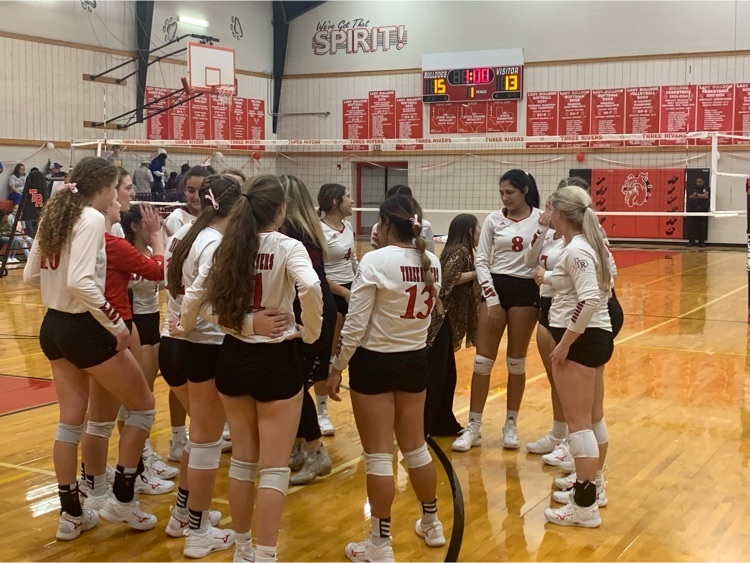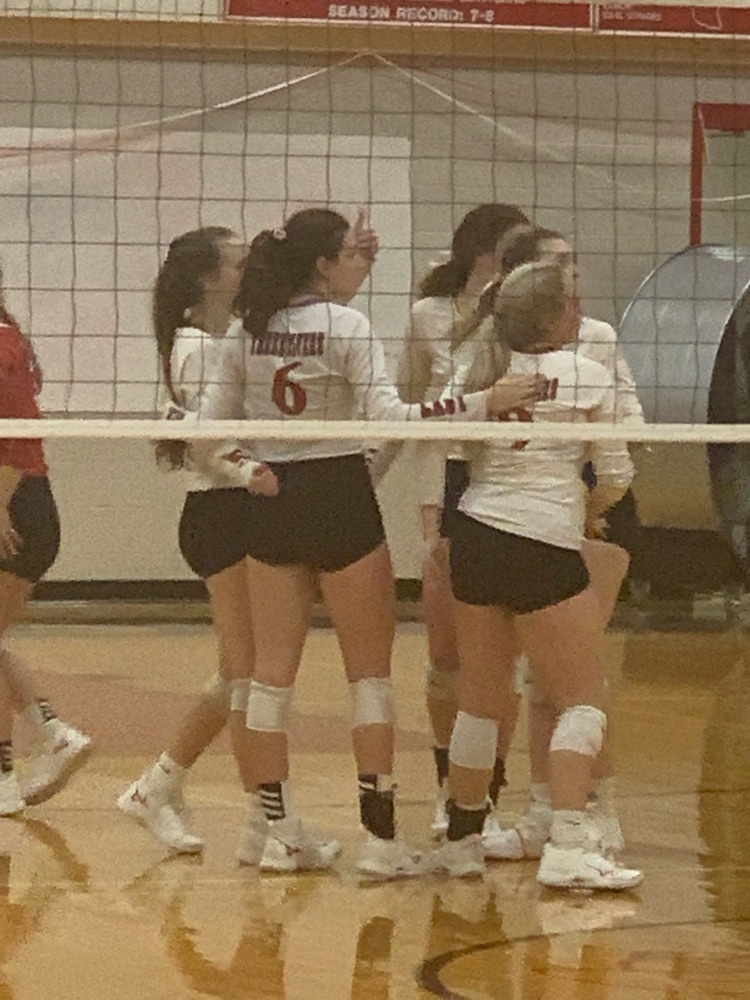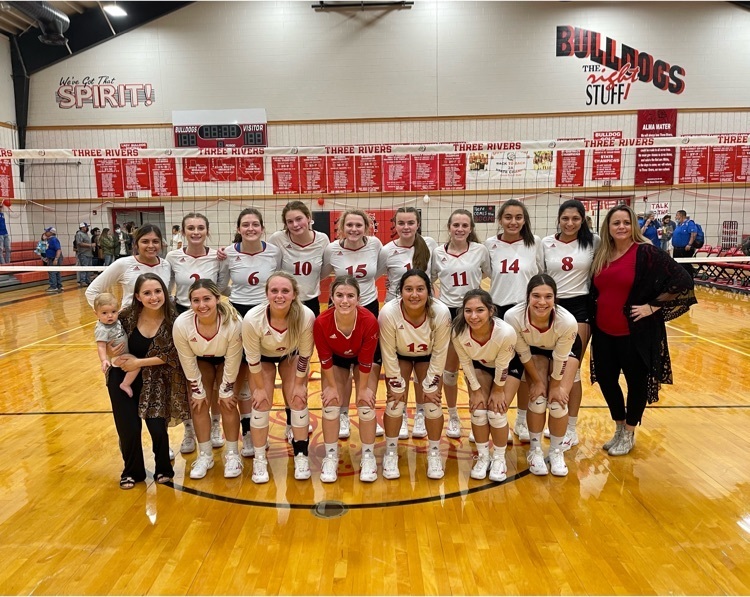 It is now 2-2…we are going to a fifth set!

Lady Bulldogs up, 2 sets to 1!