Child Tax Credit: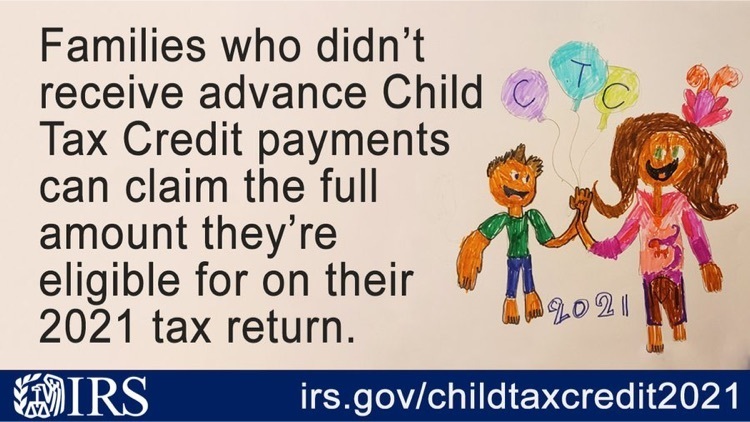 Community-Wide Vaccination Clinic: There will be a free vaccination clinic on Wednesday, March 16th, from 2:30-6:00 pm in the SAC Cafeteria. These are free and voluntary. COVID vaccines (ages 5 and up), COVID boosters, and flu vaccines (ages 6 months and up)will be available even if you are not a student or related to one. There is no need to make an appointment; just stop by!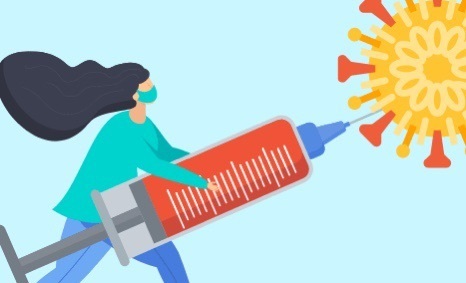 Varsity Bulldog Softball Game Day Vibes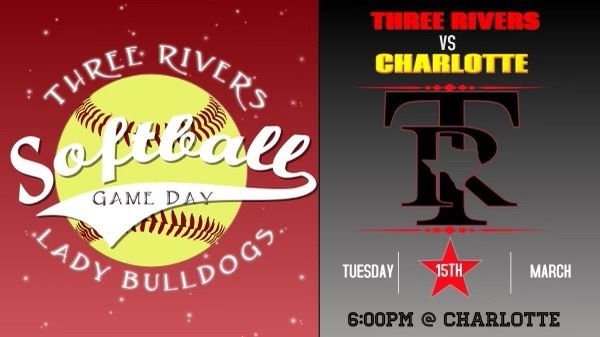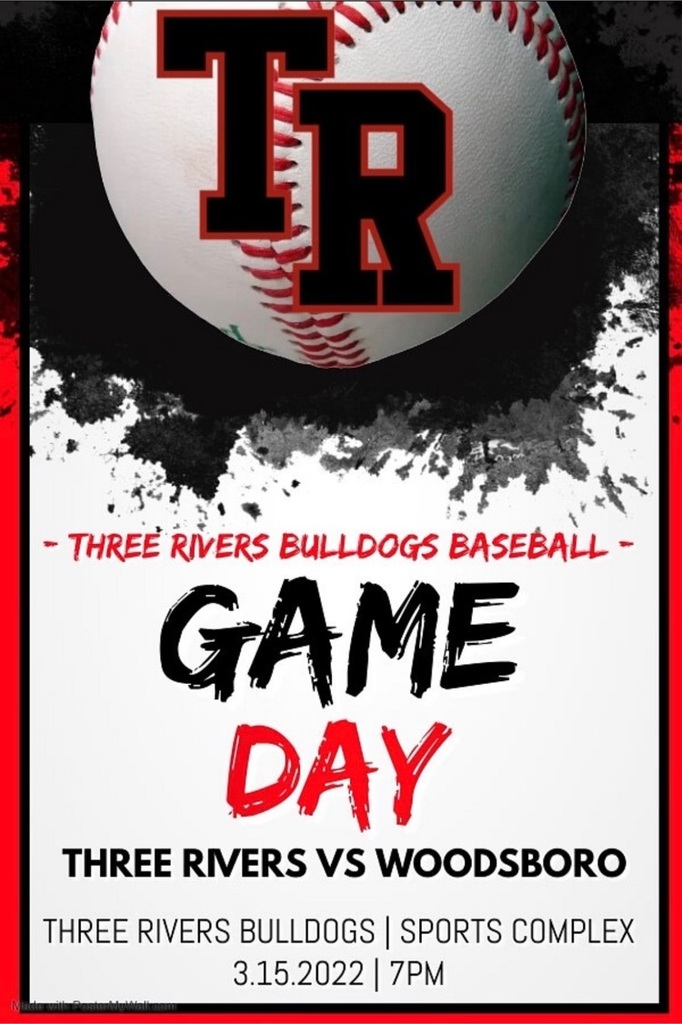 Destiny Welburn & Jess Sindt at UIL State Cross Examination Debate tournament at UT. Good luck ladies!

Varsity Bulldog Softball will travel to Charlotte on Tuesday, March 15th, for a contest. First pitch is at 6:00 pm.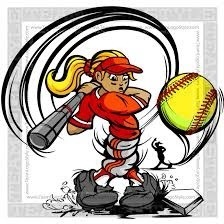 Bulldog Baseball is set to host the Woodsboro Eagles on Tuesday, March 15th, at 7:00 pm for a district matchup!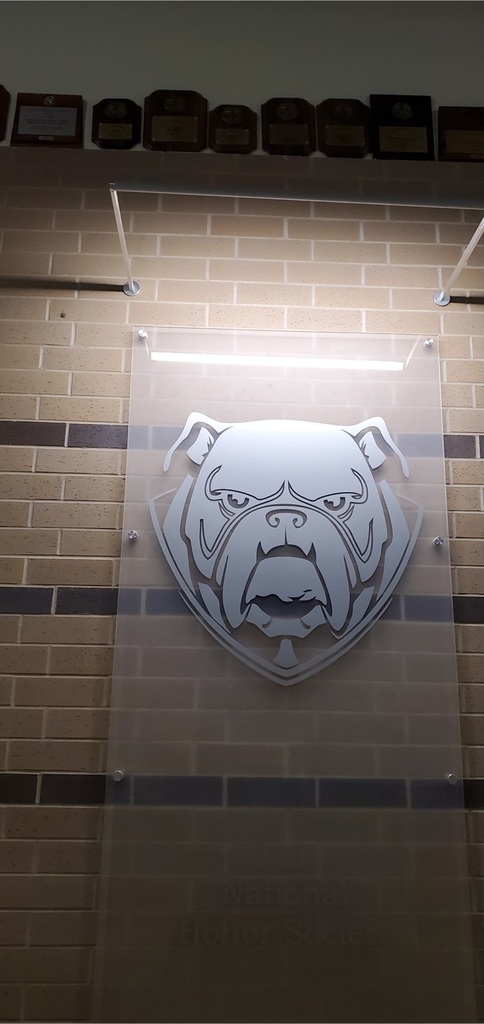 Bulldogs, remember to turn your clocks forward one hour before you go to bed on Saturday. We return with our students on Monday, March 14th, 2022, for another action-packed week!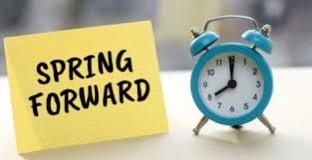 Texas High School Basketball Coaches Association have selected one of our student athletes as Academic All State. The honor goes to Matthew Zamzow. You have continually worked hard for this accomplishment, sir!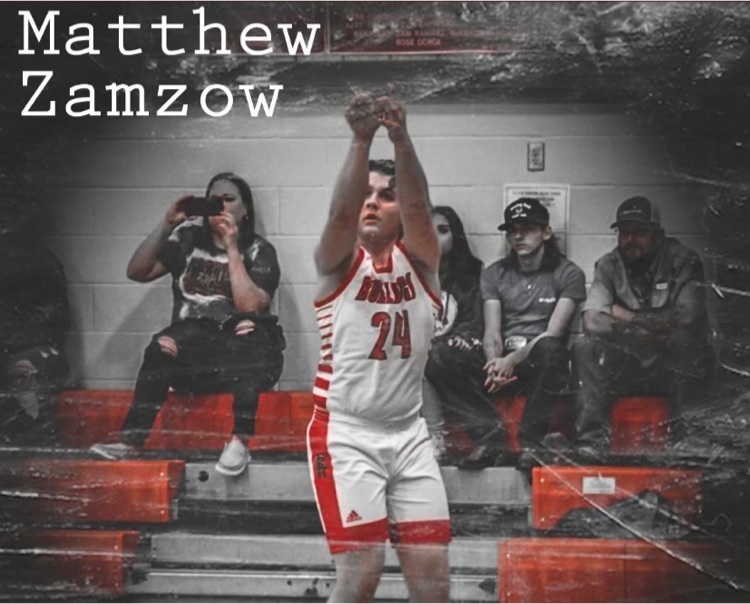 WE are going to State in FTC! FTC stands for First Tech Challenge, and this is our Robotics team that is sponsored by Mrs. Ida Gomez. Congratulations to our students and Mrs Gomez!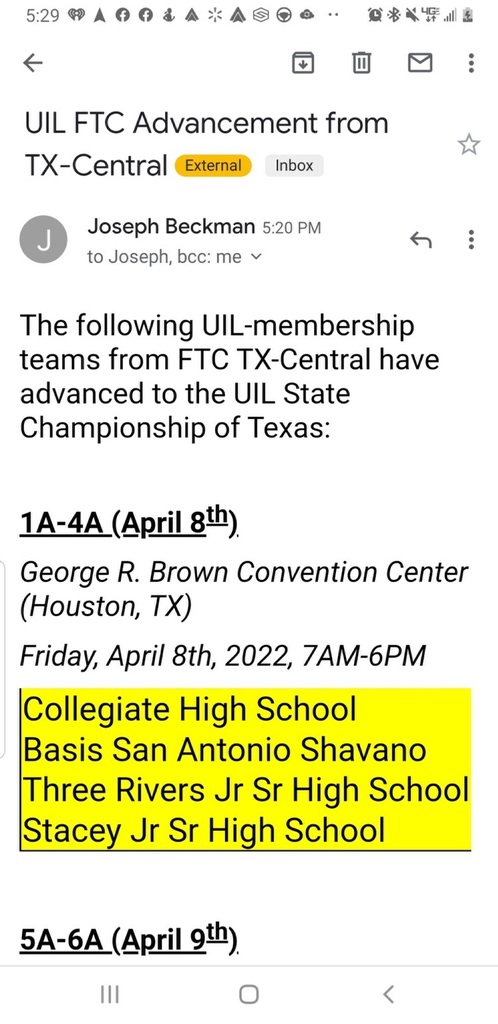 High School Track will participate at the Falls City Beaver Invitational on Thursday at 1:00 pm. Jr. High Bulldogs run on Friday at Falls City as well.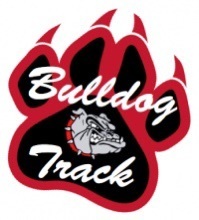 San Patricio Electric Cooperative has a Youth Tour every year, except for the last 2 year due to Covid-19. In June the tour will begin in Austin and then continue to Washington D.C. This is a once-in-a l-lifetime experience where high school students get to meet with U.S Representatives and see historical sites, museums, congressional offices, the wreath laying ceremony for the Tomb of the Unknown Soldier, and an evening cruise on the Potomac River. In order to win this trip you have to meet requirements and submit an essay for an essay contest. The requirements are: high school junior or senior, GPA must be a 3.0 or Higher, parent/legal guardian must be a SPEC member, and must be in a good standing with your school. If you win this trip your Airfare, Meals, Hotel Accommodations, and Attractions in Washington are fully paid. Three Rivers High School Senior, Skye Marin, was recently notified by the San Patricio Electric Cooperative that she is the 2022 recipient. Skye will travel from the graduation stage to D.C., and we are proud of your accomplishment. You are poised for great things ahead!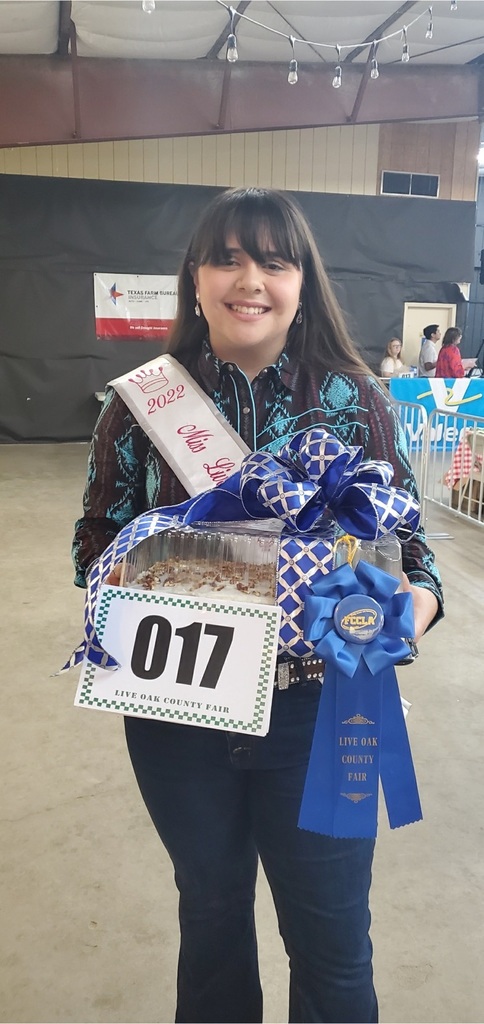 Varsity Lady Bulldog Softball schedule: Monday 5pm at Bruni Tuesday 6pm vs Stockdale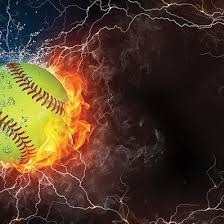 Bulldog baseball has two games this week. These include both JV and Varsity. On Tuesday, we host Falls City. On Friday, the Bulldogs travel to Port Aransas. The starting times are at 4:30 pm for JV and 7:00 pm for Varsity!

We wish to thank Mr. Tim Richter, Three Rivers Elementary School Principal for doing an excellent job as co-auctioneer at the Live Oak County Fair sale! Way to help bring the money in for our students of Live Oak County!

JV Bulldog Baseball post the "W" over Runge tonight, 9-5, in six innings! Keep working hard, guys!!

And four more…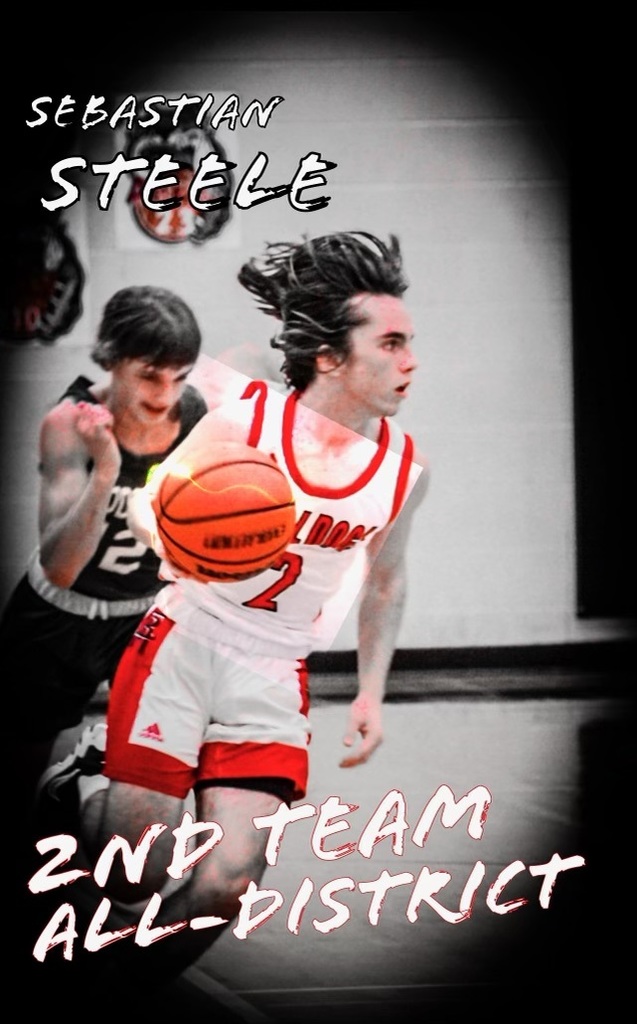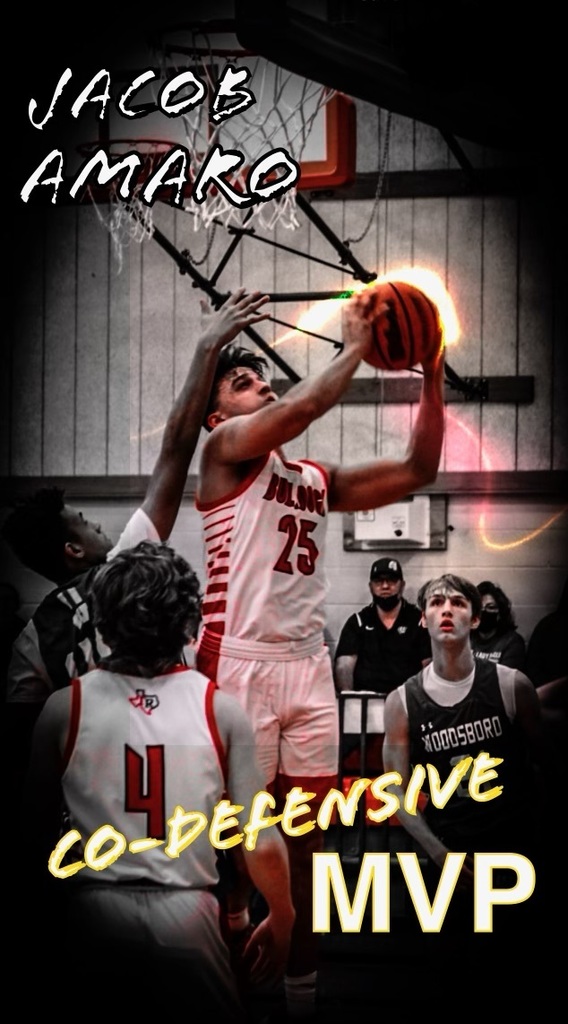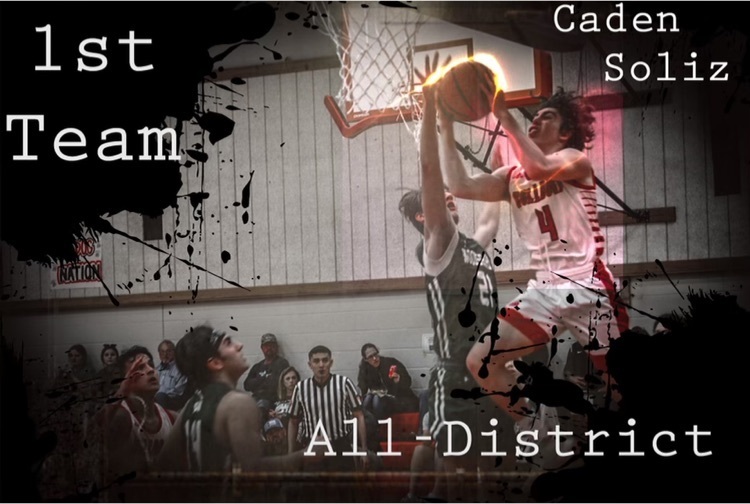 Three more accolades…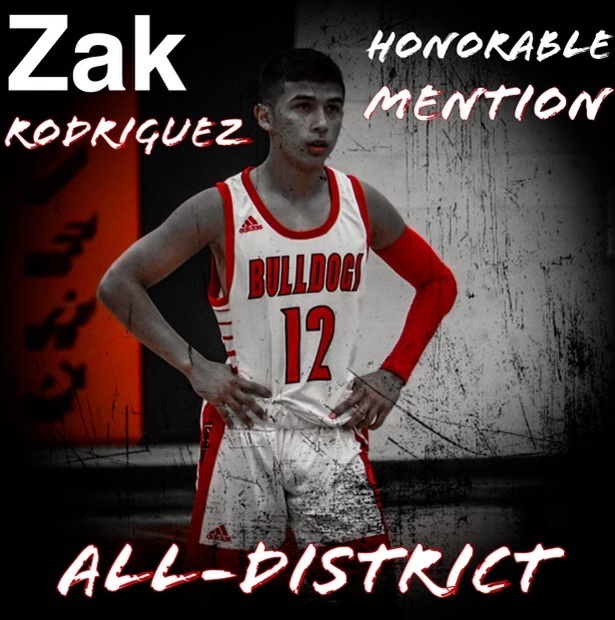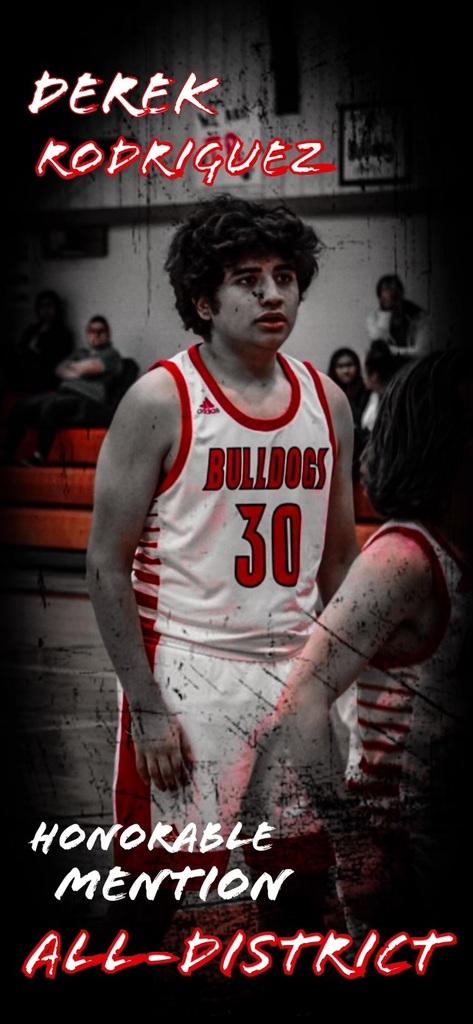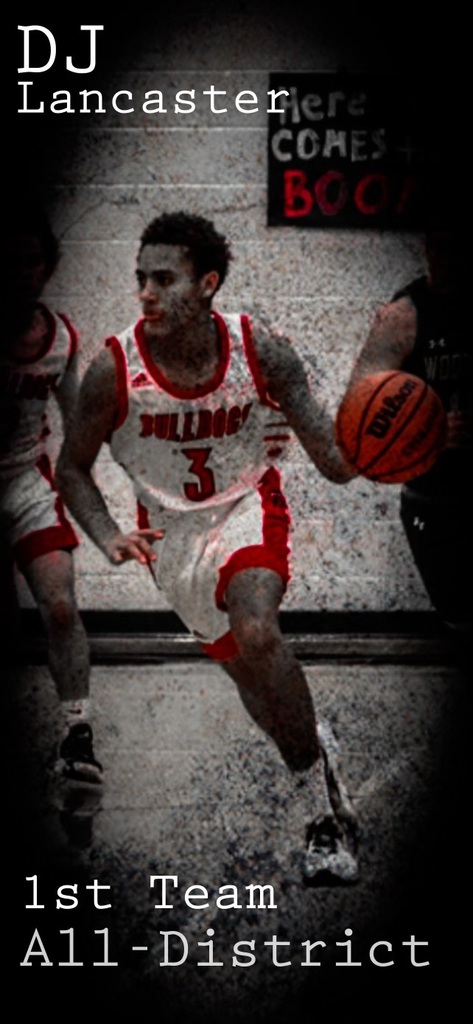 Varsity Boys' All District selections were released. See pic's below. Also, the following were Academic All-District as well! Matthew Zamzow Derek Rodriguez Zak Rodriguez Jacob Amaro Caden Soliz Daniel Diaz Derek Lancaster

Good luck to our Lady Bulldog powerlifters who are competing in Edinburg today at the Regional competition! These girls pack a PUNCH!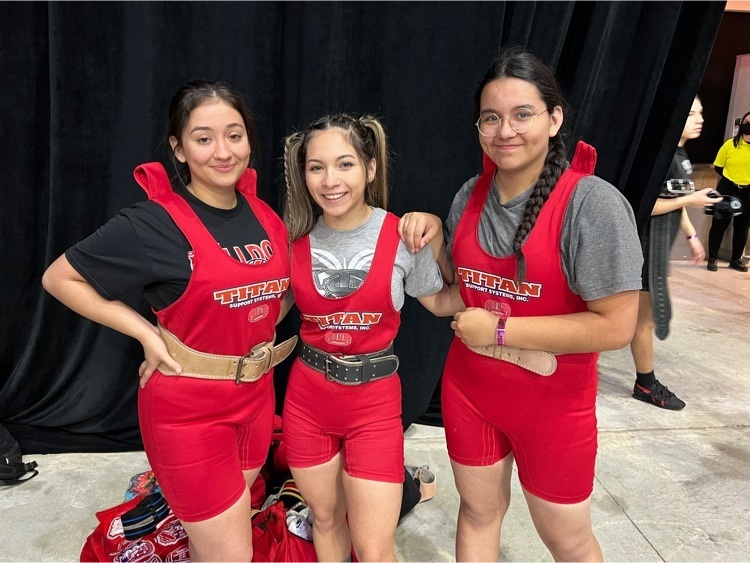 Here is the Varsity Bulldog schedule for the Nixon-Smiley Mustangs' Baseball Tournament…