Student Health Advisory Committee Meeting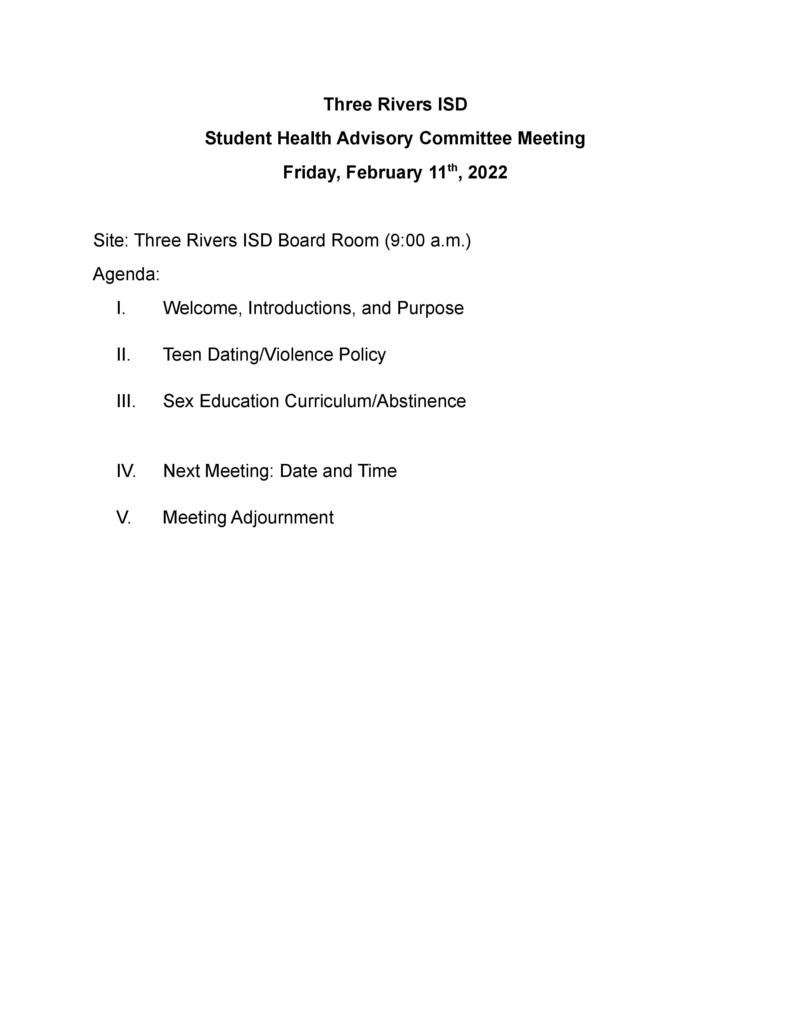 Three Rivers Elementary was formally notified that it is a National Blue Ribbon School Nominee for Exemplary Improvement-Closing the Gap. An application process has started with the Department of Education. This is a tremendous credit to our teachers, students, parents, Board of Trustees, administration, and community of Three Rivers. Our work has only begun!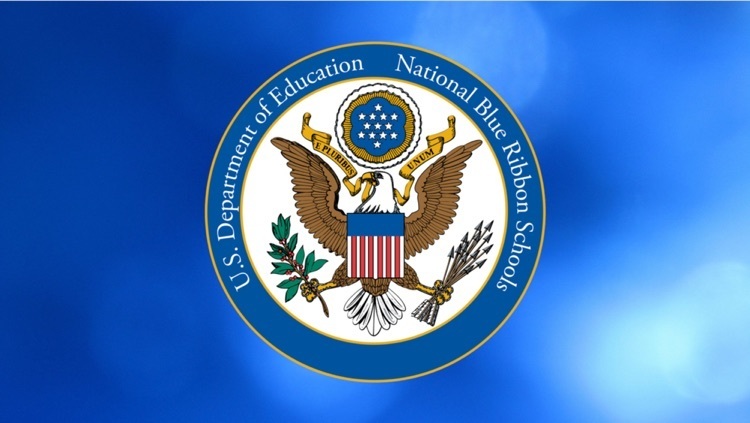 Here are some styles for that playoff shirt…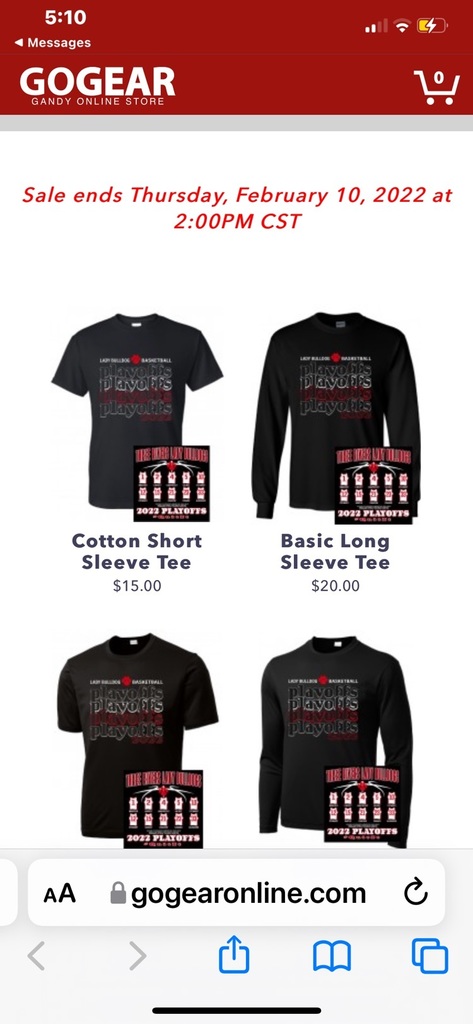 Three Rivers ISD will return to school with our students on Monday, February 7th. The school district does have a scheduled holiday on Monday, February 14th, due to a calendar change.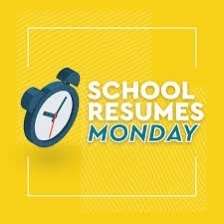 Information on Parents' Night: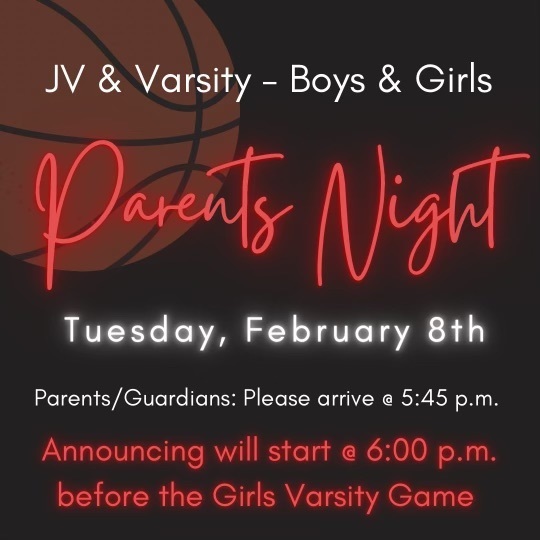 Three Rivers ISD will be closed on Friday, February 4th, due to anticipated precipitation over night and freezing temperature through early afternoon on Friday. We will resume classes on Monday, February 7th.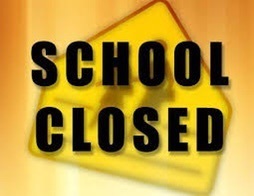 We are monitoring the latest winter forecasts for Thursday and Friday. We will plan on having a regular school start on Thursday morning. The common aspect of the weather forecasts is that the worst of the cold is coming on Thursday afternoon, so we are CONSIDERING a late start on Friday. Please monitor this app or the School Facebook page. Stand ready for any changes. Bundle up, Bulldogs!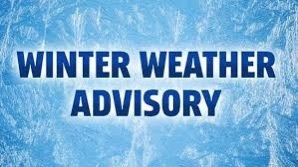 Happy Groundhog Day Bulldogs! May good things repeat themselves all day long!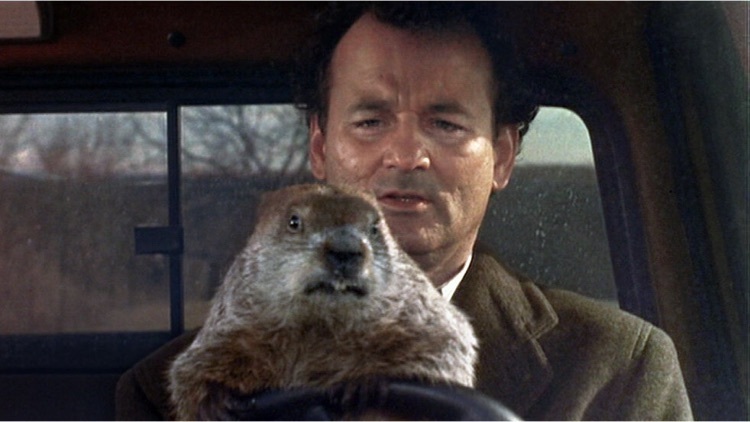 The Bulldogs fell to Kenedy tonight 56-50 . Caden Soliz led the Bulldogs with 19 points Jacob Amaro - 12 points Sebastian Steele - 9 points Matt Zamzow - 7 points DJ Lancaster - 2 points Derek Rodriguez - 1 point The JV lost 35-30. Keep working hard Bulldogs!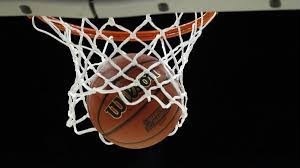 Just FYI…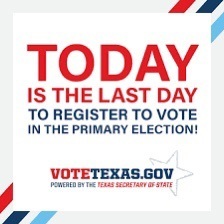 The Bulldog Boys defeated Refugio tonight 49-48 with a great defensive effort . Sebastian Steele had 12 points and game winning free throws in the last seconds to secure the victory . D.J. Lancaster also had 12 points in the win . Rounding out the scoring was : Jacob Amaro - 10 points / 12 rebounds Caden Soliz - 8 points / 4 steals Matt Zamzow - 7 points / 1 charge Daniel Diaz - 2 rebounds / 1 steal Zac Rodriguez - 2 steals Derek Rodriguez - 1 rebound The JV Boys lost a close game 42-38. Leading scorer was Isaiah Asevedo with 15 points . Other scorers : Chris Waechter - 11 points Xavier Carranza - 6 points John Silva , Kevin Davis , and Zaden Vasquez all had 2 apiece . T.J. Pruchnicki had 2 steals Jason Galey had 8 assists Zac Bernal had 1 rebound The Bulldogs travel to Kenedy next Tuesday with games beginning at 5:00. Come out and support the Bulldogs and Lady Bulldogs !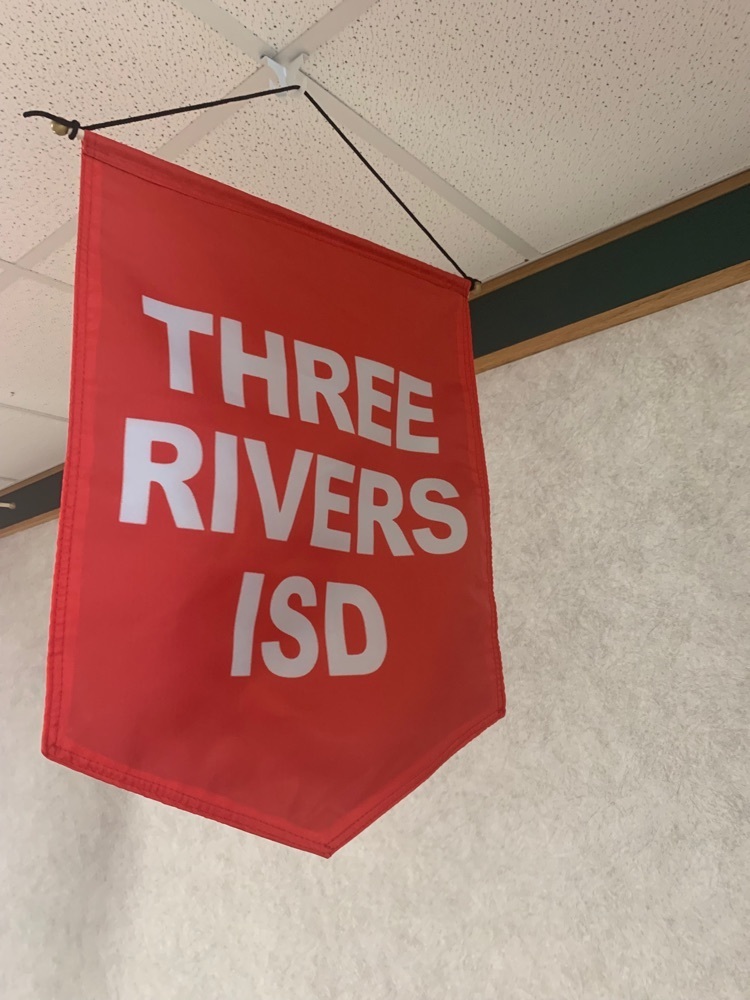 It is "Snowman" kind of day at Elementary! Have a great day and weekend!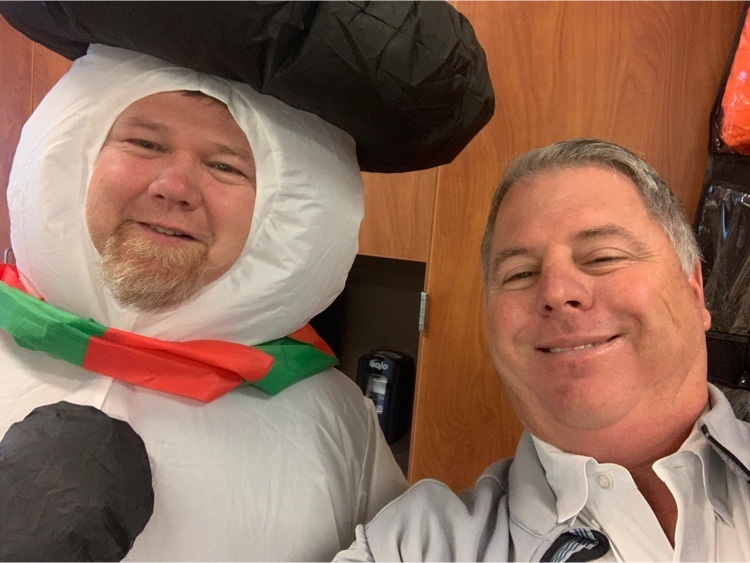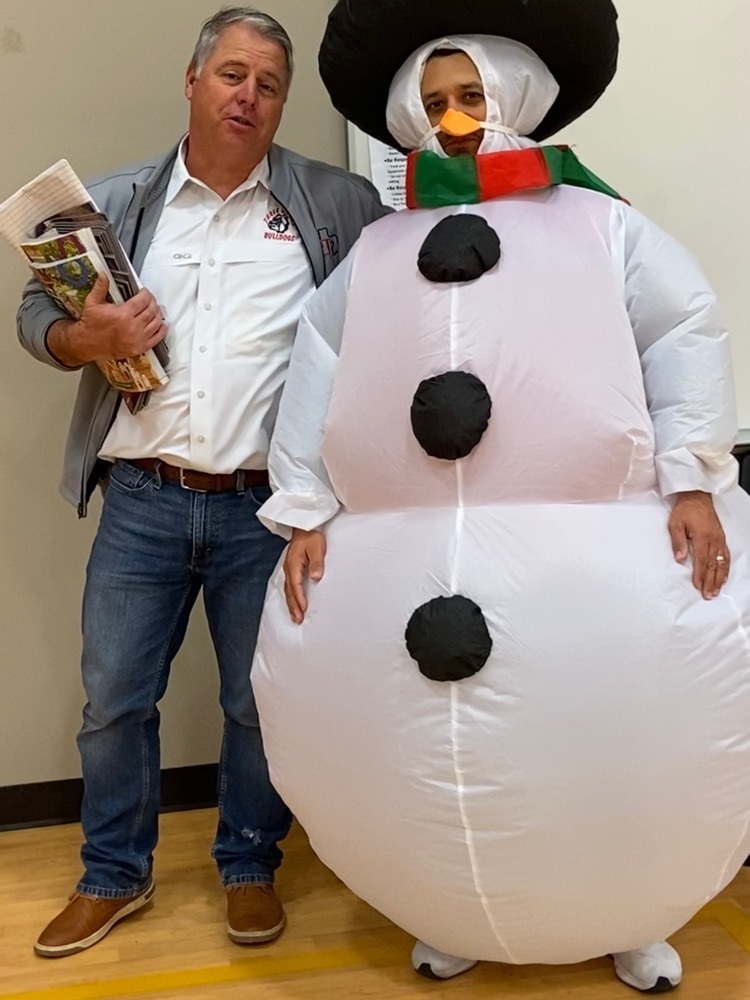 After consulting with a local pediatrician, Three Rivers ISD will follow the CDC guidance for both adults and students beginning on Thursday, January 27th, 2022. A student must quarantine for five days after testing positive. The day of the initial test is "Day 0." The student may return to school if no symptoms exist on the sixth day. The individual will wear a mask for five days upon the return to classes.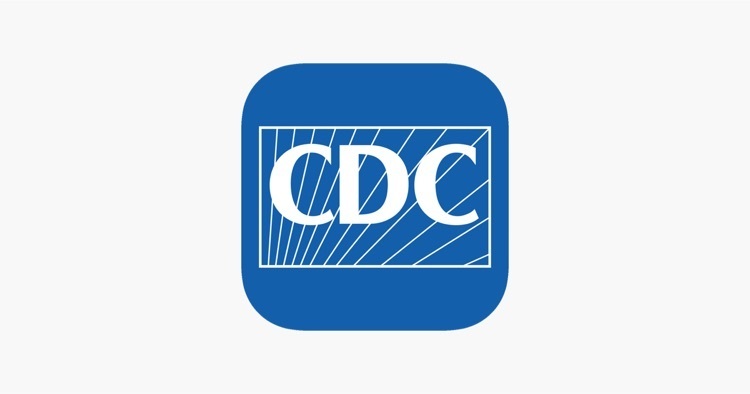 Big "W" over Yorktown last night!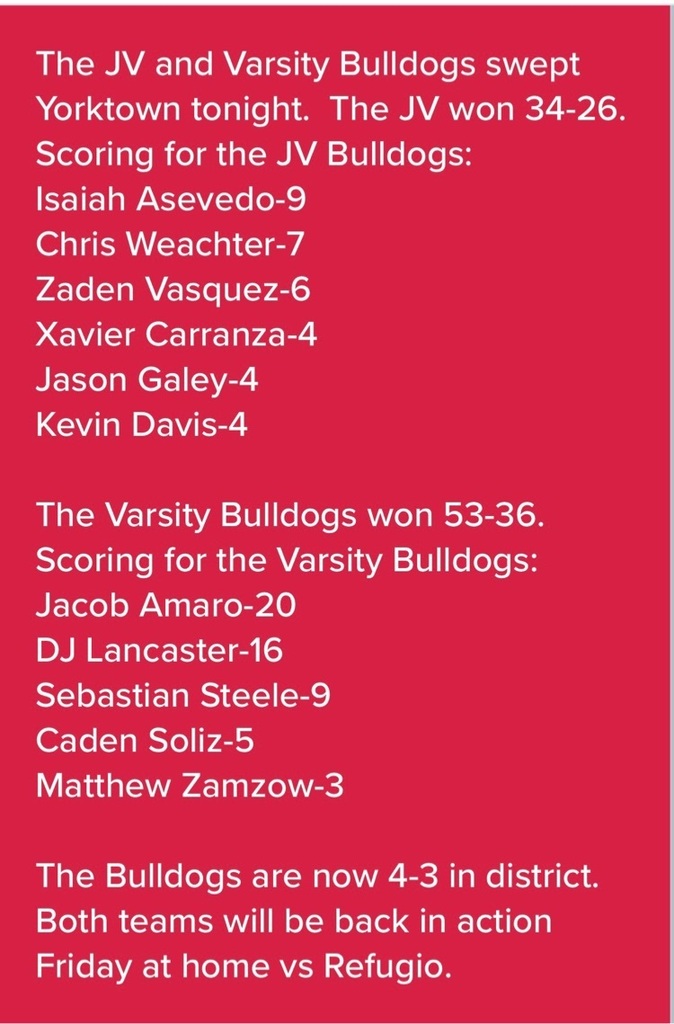 Lady Bulldogs took home a HUGE win vs. state-ranked Yorktown! 42-39!🏀 #WeAreTR🐾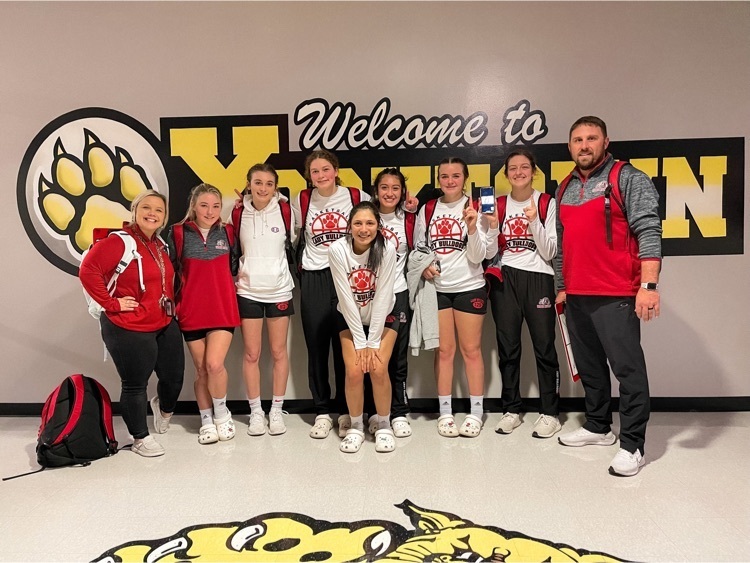 Boys' Basketball Recap: The Bulldog Basketball teams fell to Port Aransas last night . The varsity lost 43-60 and the JV lost 29-52. Leading scorers for The varsity was Jacob Amaro and Sebastian Steele with 11 points apiece . D.J. Lancaster - 10 Caden Soliz - 9 Matt Zamzow - 2 Scoring for the JV: Chris Waechter - 15 Xavier Carranza - 4 Jason Galey - 3 Isaiah Asevedo - 3 Zac Bernal - 2 Zaden Vasquez - 2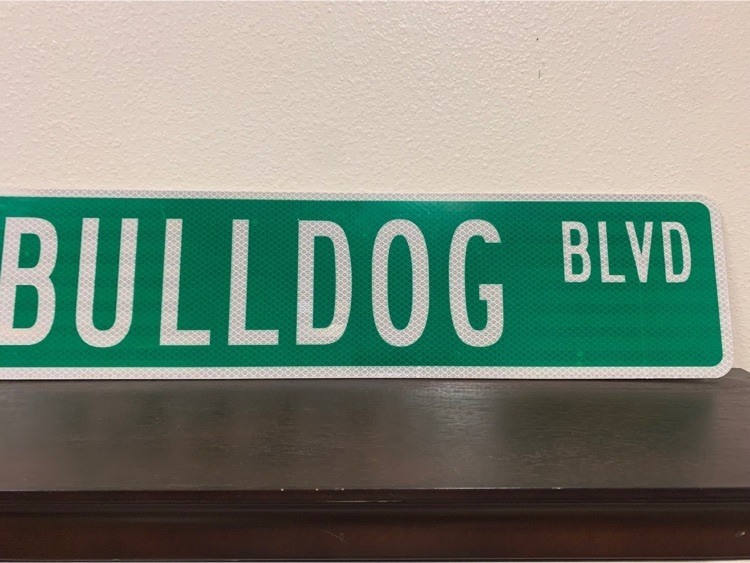 School buses will run two hours later. For example, if your child gets picked up at 7:00 am, you can expect to be picked up at 9:00 am.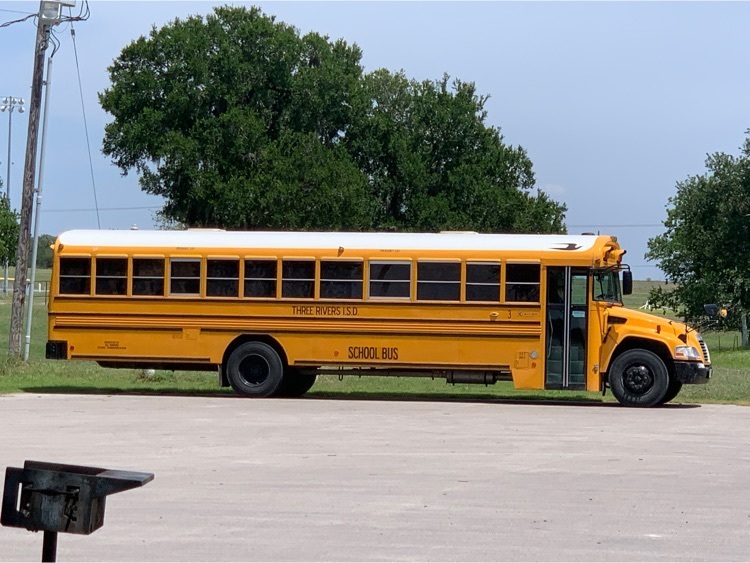 Three Rivers ISD will have a late start at 10:00 am tomorrow. Be careful en route to school.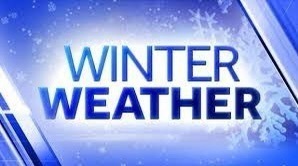 In anticipation of approaching winter weather with possible ice, sleet, and even snow, we are actively monitoring Friday's early morning weather. We still plan to have school at this point, however, if bridges and roads are icy, we may have to move to a delayed start. Check back on this app or the school web site for timely announcements.