Junior high and high school theatre classes traveled to San Antonio College for a performance of "Anatomy of Gray" and enjoyed a Q & A with cast, crew, and directors.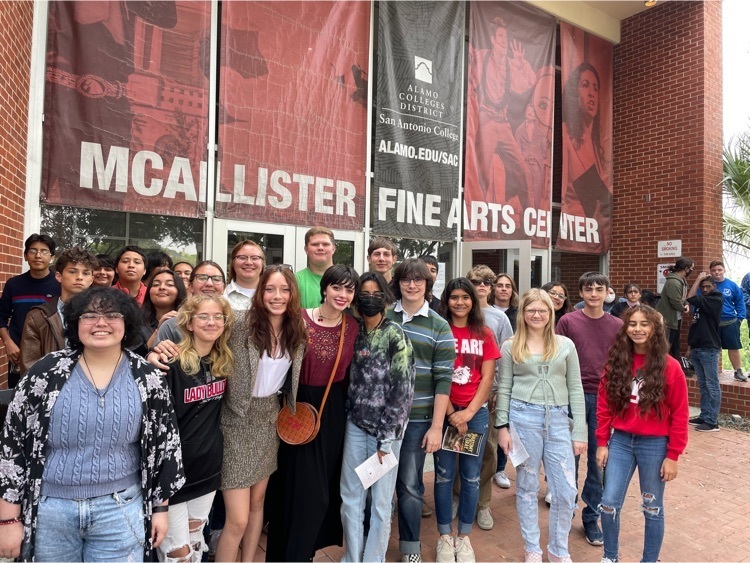 Three Rivers Elementary Field Day information…

Lady Bulldog Softball is back at the diamond this afternoon!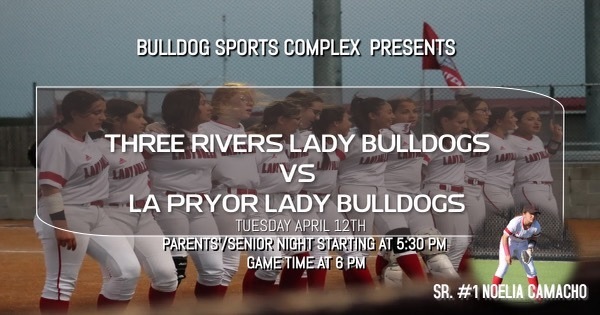 Jr. High Softball with the Monday evening victory over Riviera JHS.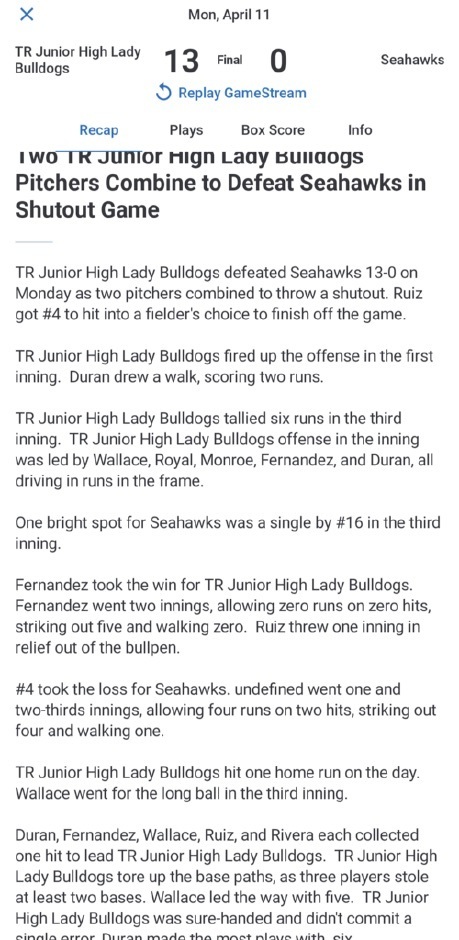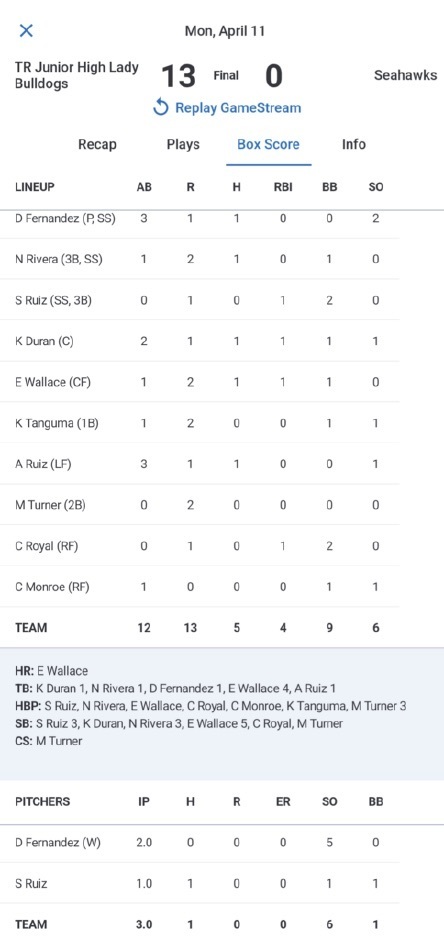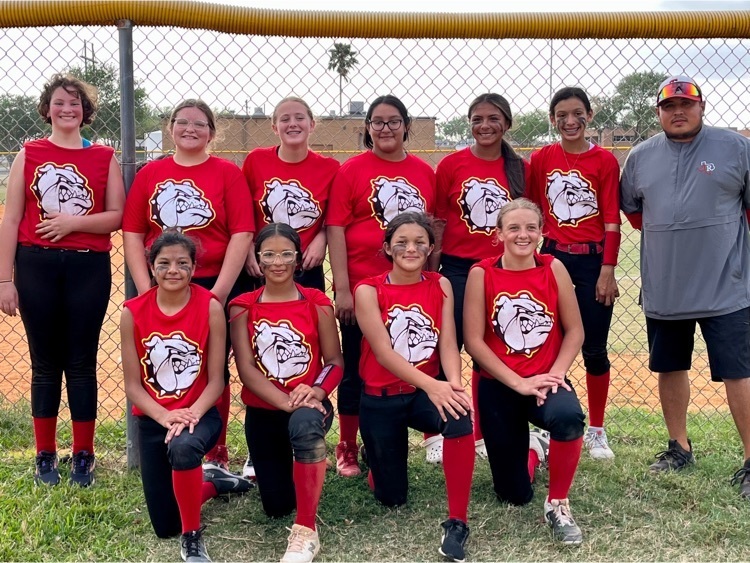 Let's go Jr. High Softball!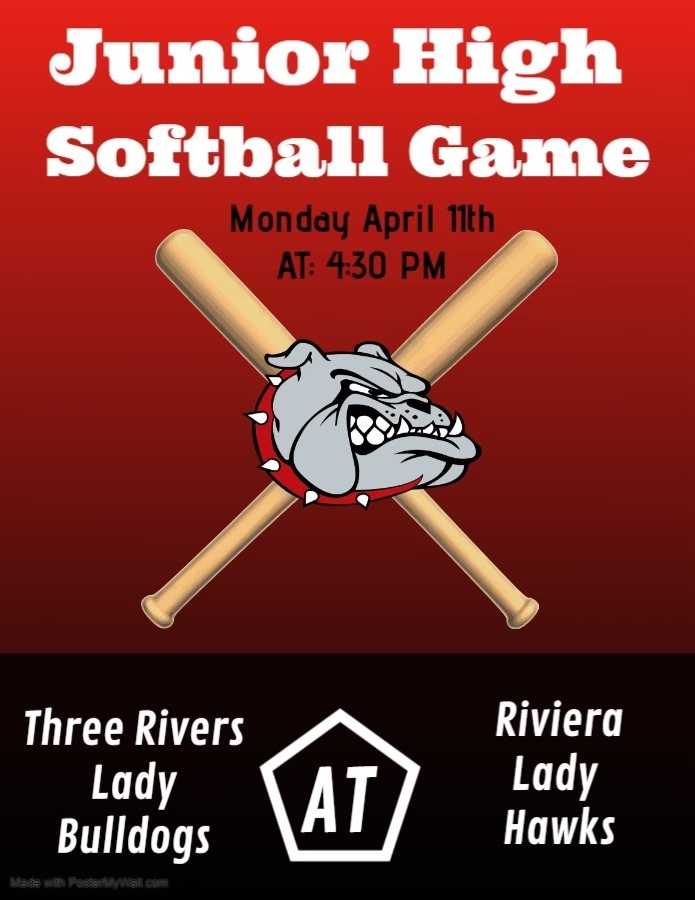 Varsity Softball Games this week…Tuesday, April 12th Parents/Senior night at 5:40 pm La Pryor @ 6:00 pm at the Bulldog Softball Complex Thursday, April 14th @ Brackett 5 pm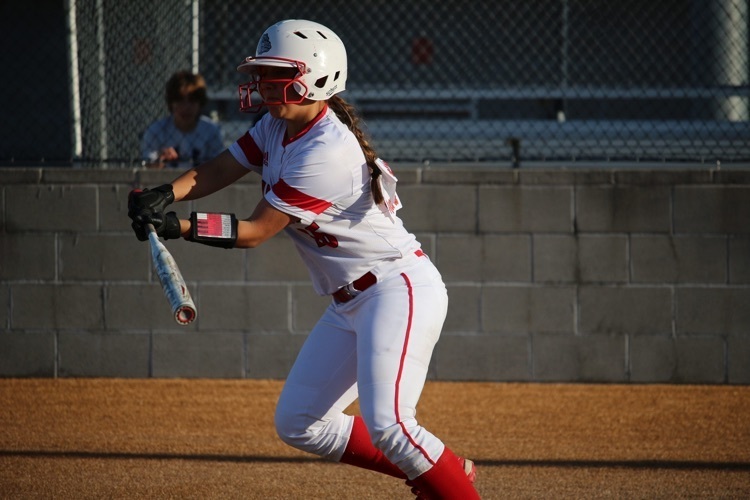 Next Varsity Bulldog Baseball game will be held at Pettus on Thursday, April 14th, at 7:00 pm.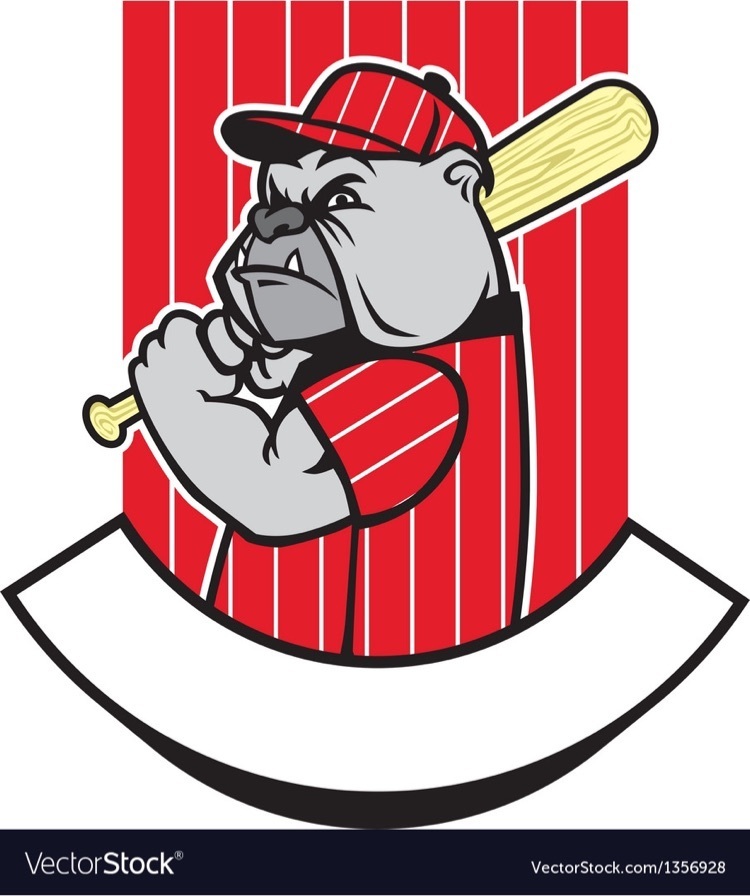 Monday's Varsity Baseball game against Runge has been cancelled due to our opponent having a scheduling conflict. Parent's Night will be rescheduled to the Refugio home game later in the month. The Runge game will not be made up at this point.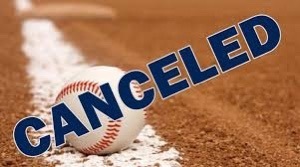 Jr. High Lady Bulldogs posted a 9-2 victory over Kenedy earlier this Saturday morning! Keep up the great work ladies!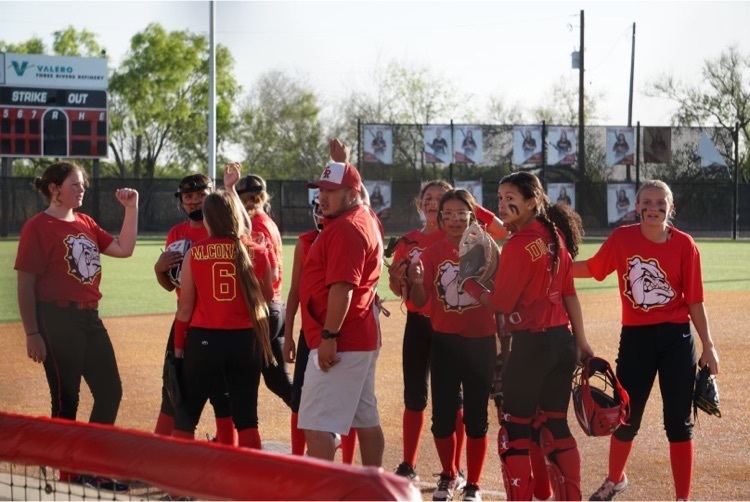 Lady Bulldogs record victory against the Lady Eagles of Benavides…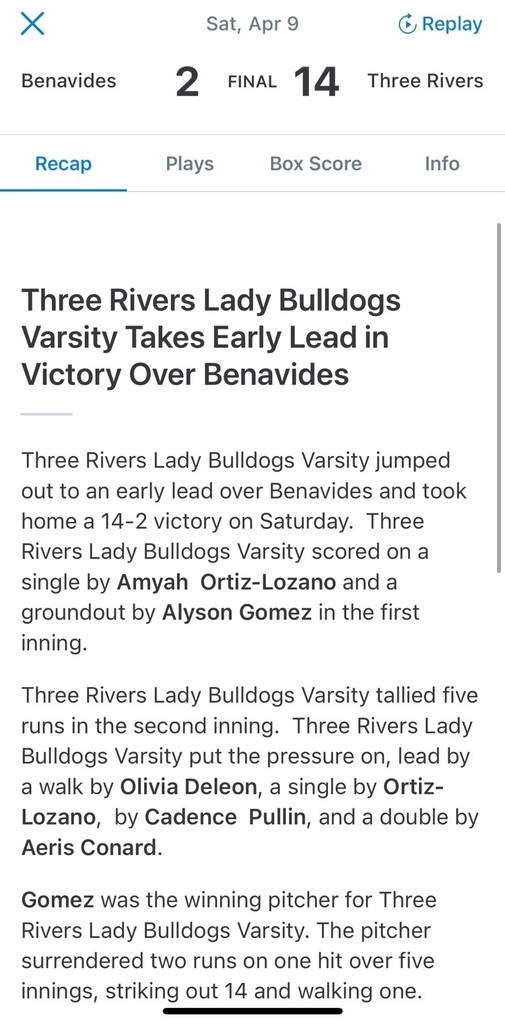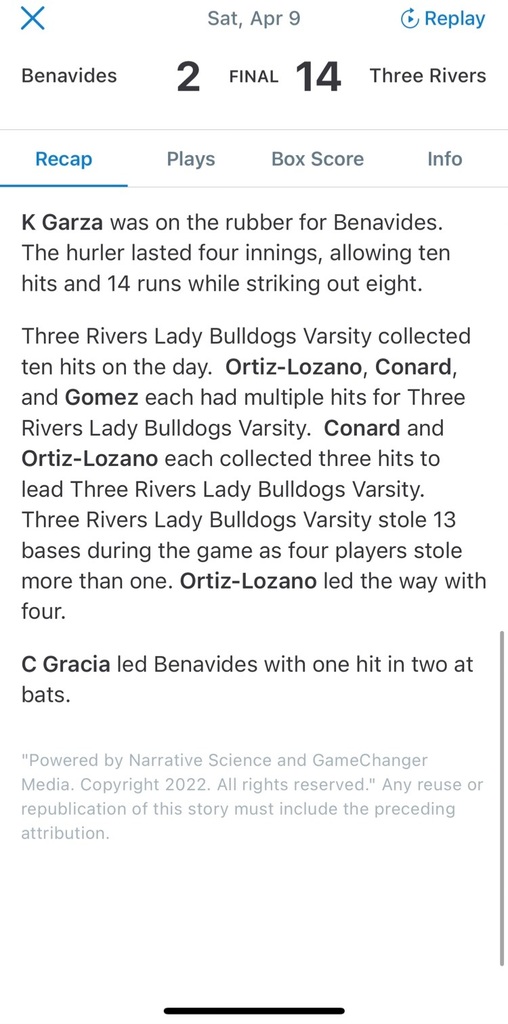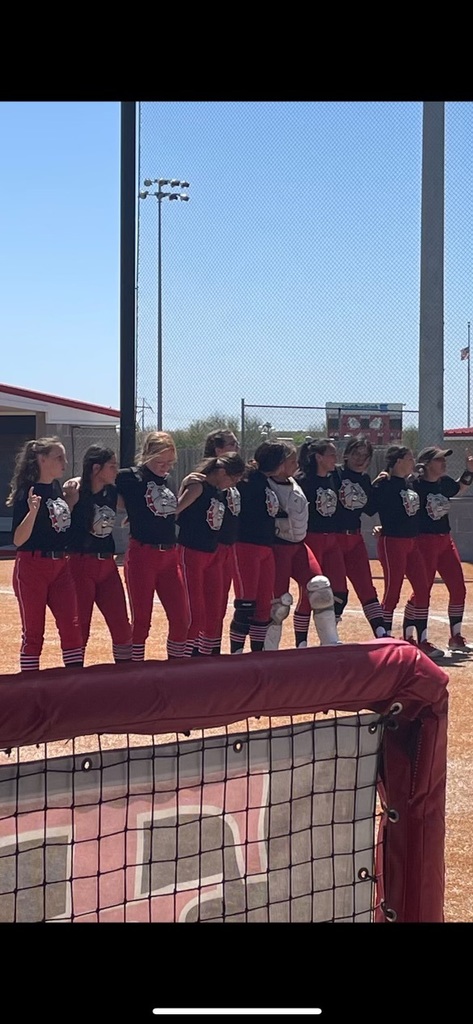 Looking later into the week ahead, Three Rivers ISD will be closed on Friday, April 15th, and on Monday, April 18th, for the Easter Holiday. We will return with the students on Tuesday, April 19th! Enjoy your break!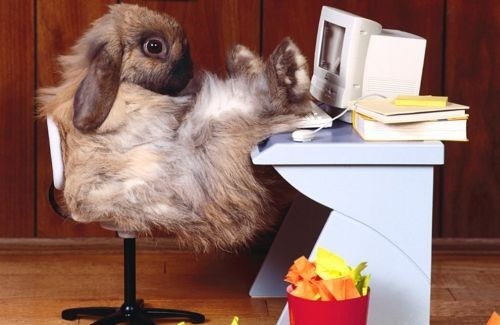 District 31 and 32 Area Track Meet on Wednesday, April 13th, at La Villa HIgh School. Reach your potential, Bulldogs!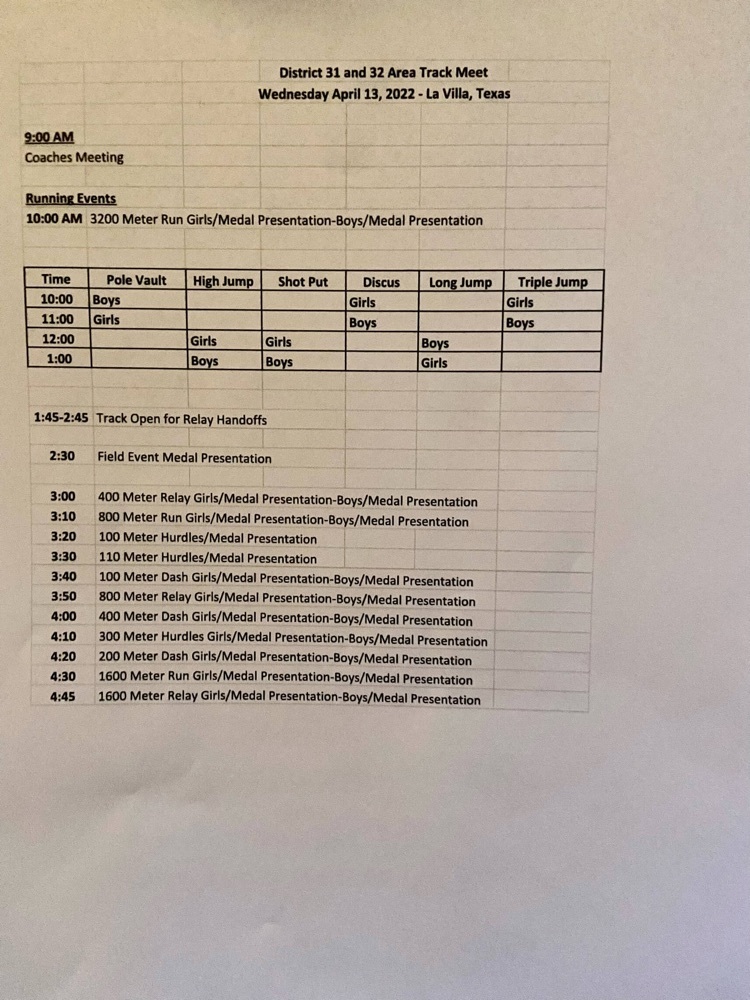 Varsity Bulldog Baseball defeated the Woodsboro Eagles last night, 17-11 to keep their playoff drive alive!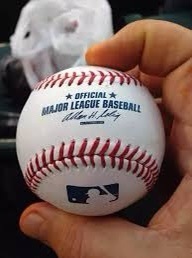 Saturday Softball Action…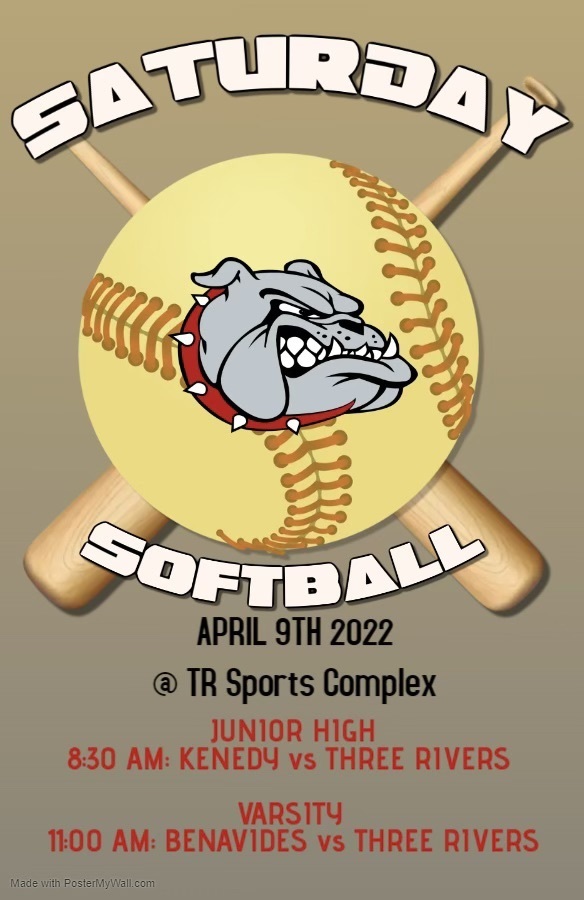 Varsity Baseball has a District matchup at 4:00 pm…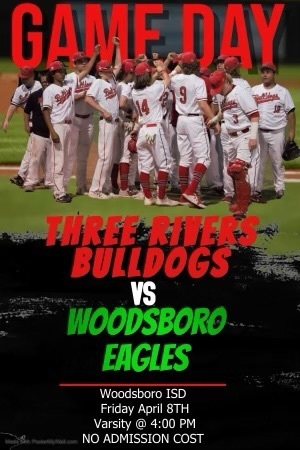 Lady Bulldogs earn big district win!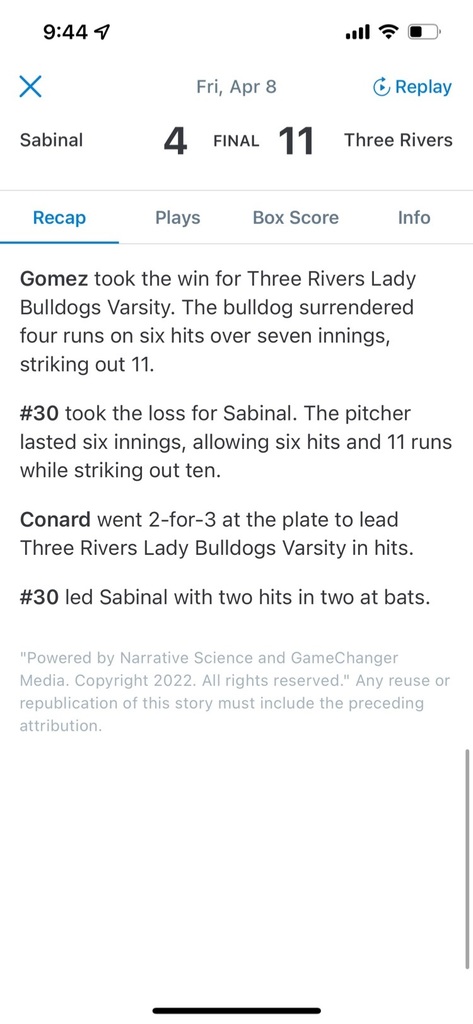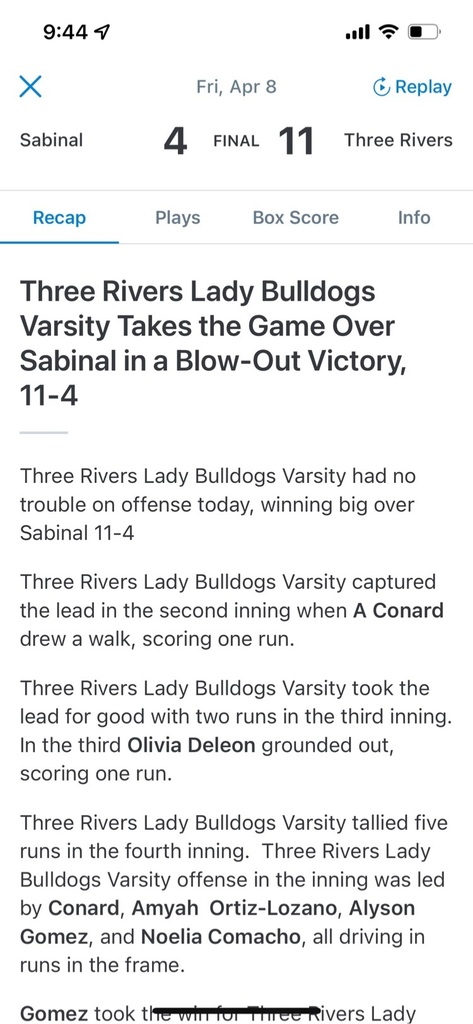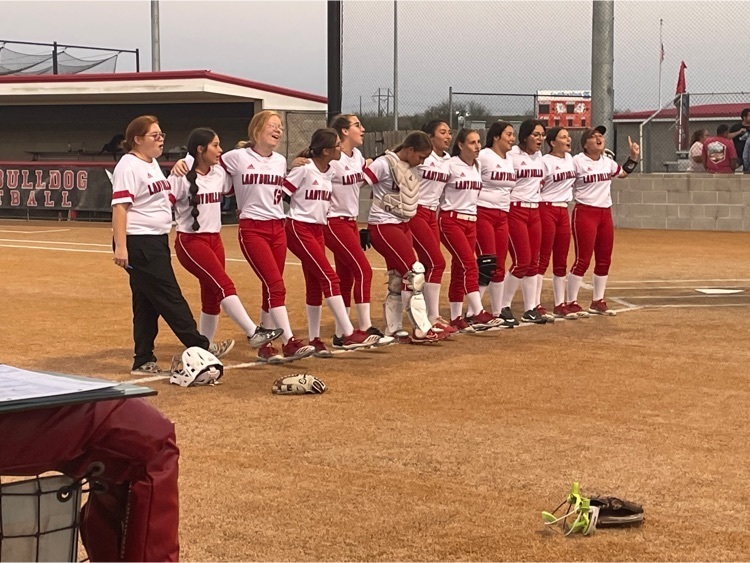 11-4, TR. That's the ballgame!

9-3, TR vs. Sabinal in the Bottom of the 6th Inning. Big District Game!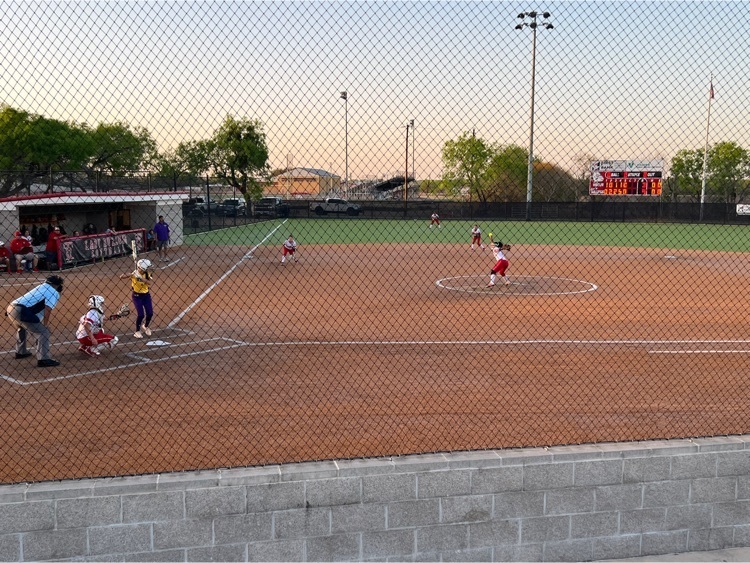 Important upcoming City of Three Rivers Chamber of Commerce event!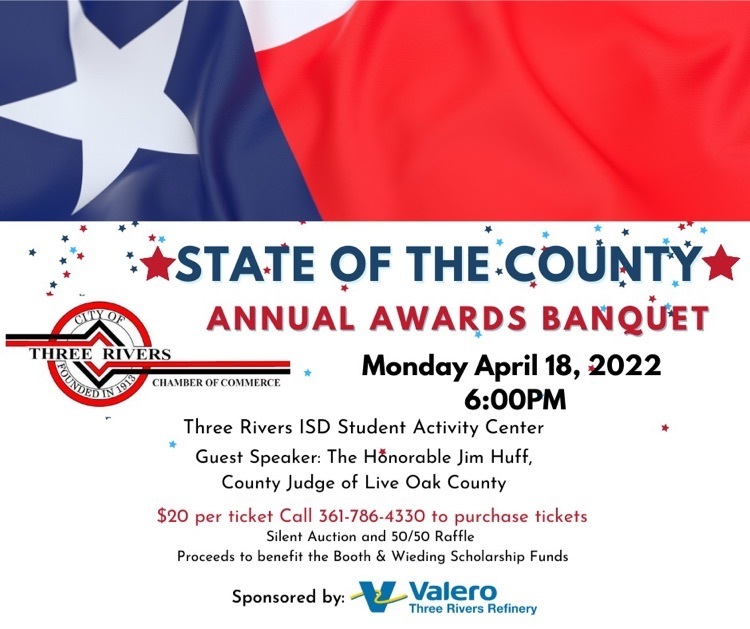 Varsity Soft all has a rare Thursday HOME game TODAY!