The Lady Bulldogs will host the Refugio Lady Bobcats on Tuesday, February 22nd at 6:00 pm. Come one; come ALL!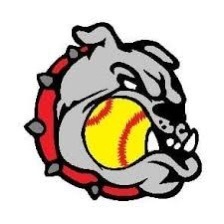 Game 1 vs. Runge: Lady Bulldog Softball team start the season with a Win and defeat Runge in Game 1 of the doubleheader 21-12. Amayah Ortiz was the winning pitcher and went 2-4 at the plate . Megan Galey went 1-3 with 4 runs scored . Noelia Camacho was 2-4 with a triple and 4 RBIs Maricela Cruz was 2-4 with 2 steals Cadence Pullin drew 3 walks and scored 1 run Ella Ruiz had 1 RBI Olivia DeLeon had 4 runs scored Adriana Cruz had 2 runs scored Molly Randell scored 1 run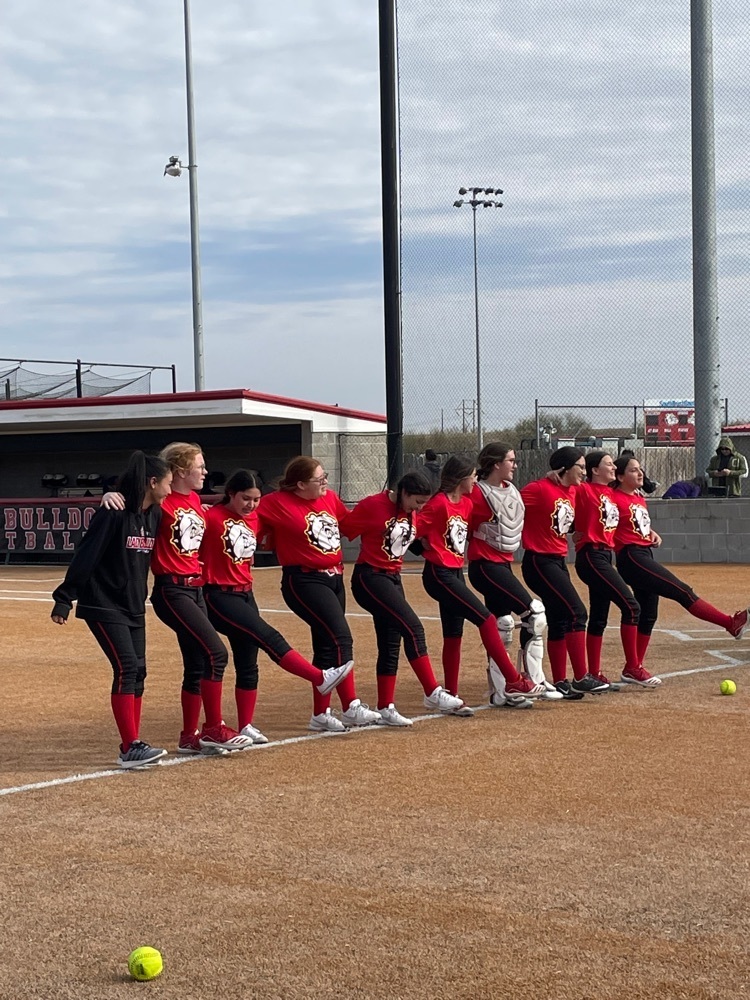 Game 2 of the Doubleheader vs. Runge: The Lady Bulldogs swept Runge today winning Game 2 22-12. Megan Galey went 2 -4 at the plate with a Homerun and 4 runs scored . Noelia Camacho went 2 for 3 with a triple and 4 runs scored Defensively Ella Ruiz and Cadence Pullin made great plays on the diamond . Winning pitcher was Amyah Ortiz with 3 strikeouts . TR starts the season 2-0.

Saturday Feb. 19 Athletic Events: Powerlifting @ West Oso Baseball : Alumni Game at 4:30 at home ( Homerun Derby @ 4:00) Go Bulldogs!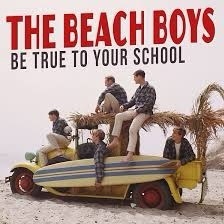 The softball games are on Saturday, February 19th, at 11:00 am and 1:00 pm, in Three Rivers!

Three Rivers Lady Bulldog Softball team will host Runge at 11:00 am and 1:00 pm at the Bulldog Softball Complex.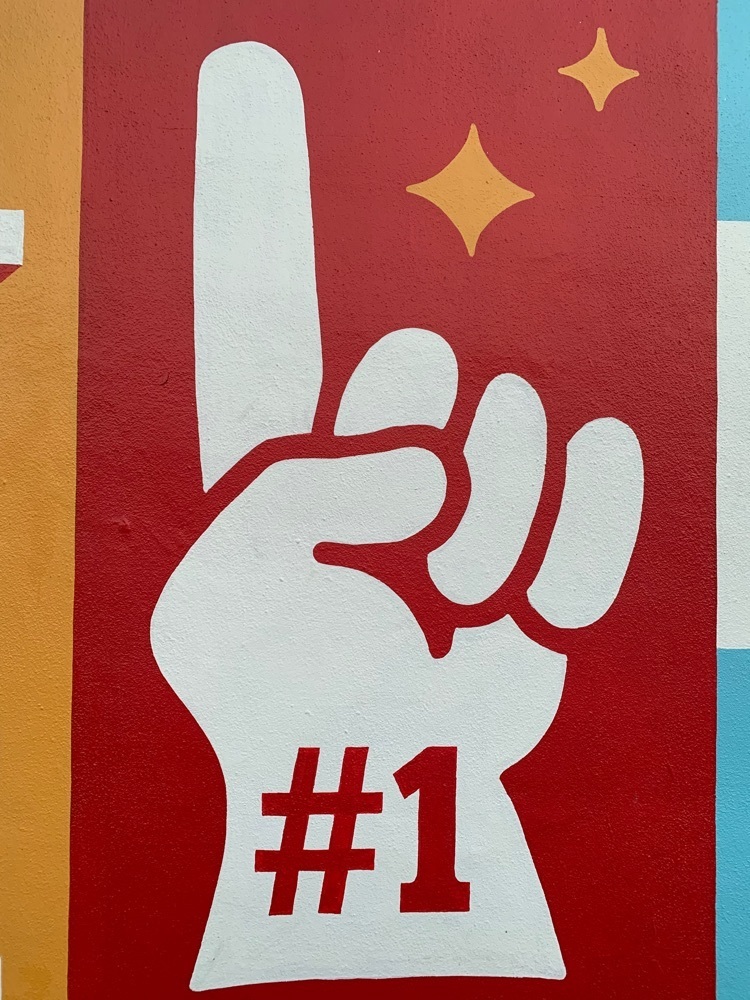 Baseball scrimmage action at Skidmore-Tynan!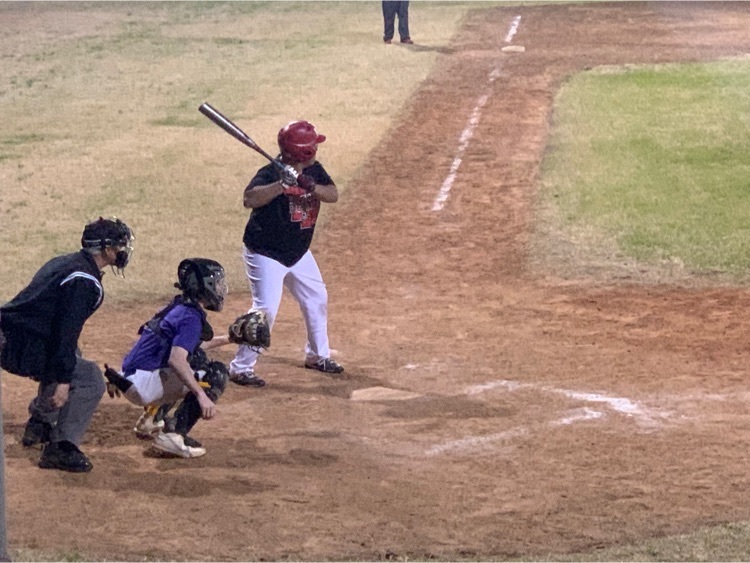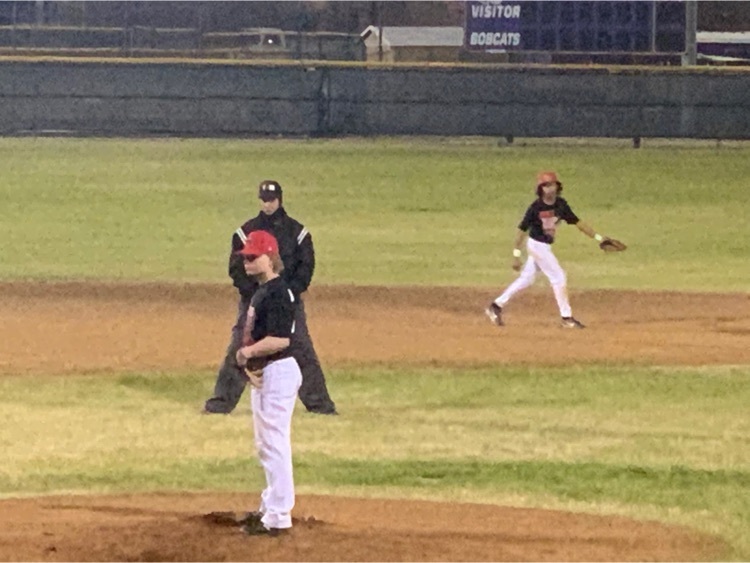 Varsity Boy's Bi-District Basketball Playoff Information vs. Santa Maria: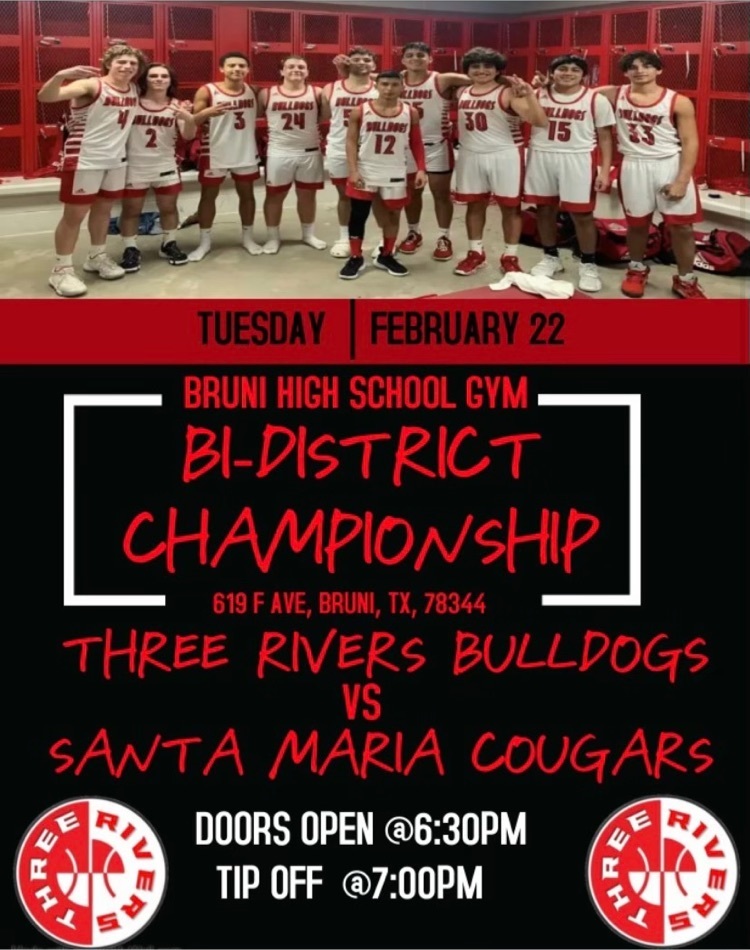 The Three Rivers Lady Bulldogs defeated Goldthwaite 38-34 securing a Area Championship!!🏀🐾 Lady Bulldogs are now 26-8. ⭐️Regional Quarter Finals information will be later determined⭐️ Scoring for the Lady Bulldogs: B. Lamprecht - 18 points J. Garcia - 12 points M. Lindsey - 8 points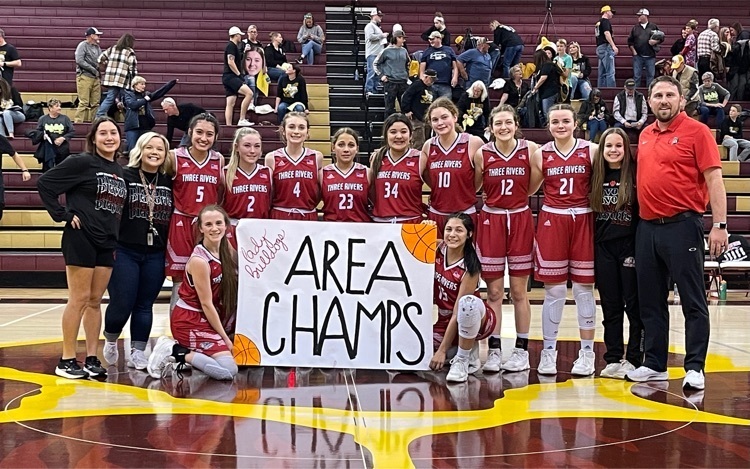 Breaking it out in Kingsville!

The Varsity Lady Bulldogs defeated the Santa Maria Lady Cougars this evening in Kingsville, 51-26 to earn the title of Bi-District Champions! Great job, TR!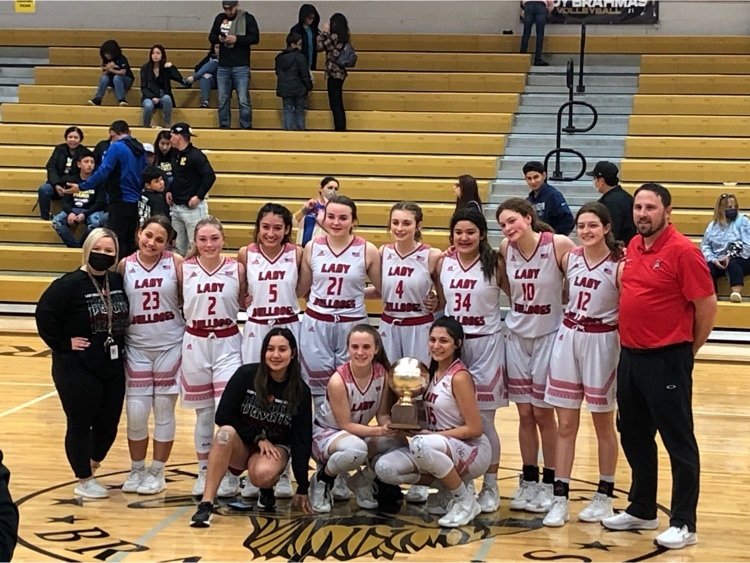 Boys basketball playoff shirts are now available. Short sleeve and long sleeve options are available to purchase. All orders are online and need to be purchased by 2 pm on Thursday, February 17th! Use the link below to purchase!
https://gogearonline.com/three-rivers-bbpl22

Scenes from Jr. High Basketball Recognition Night from last week. Champions in the making!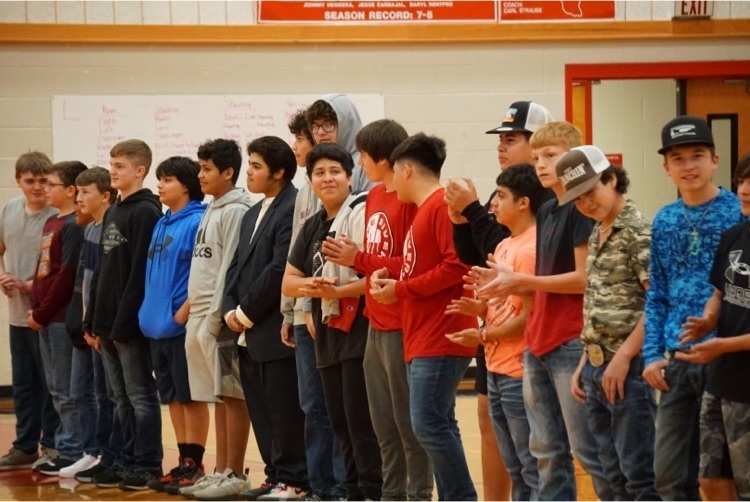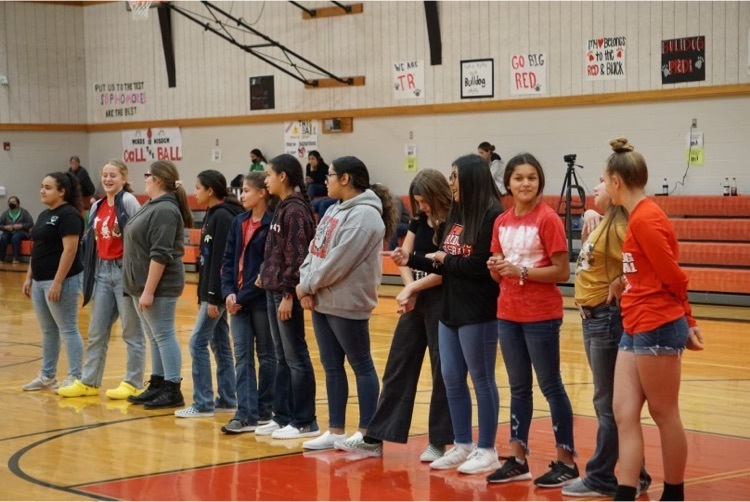 Three Rivers ISD will resume classes on Tuesday, February 15th. Hold on for the ride until Fair Break!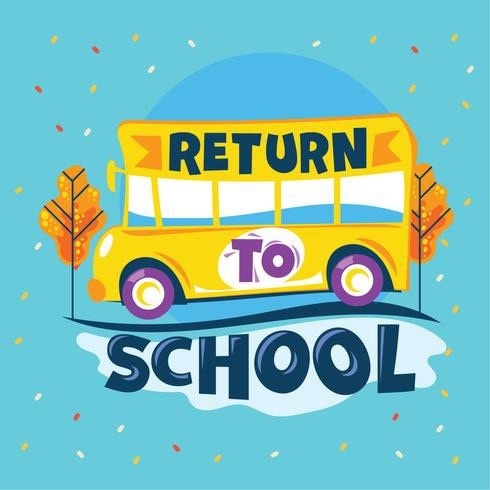 More action shots…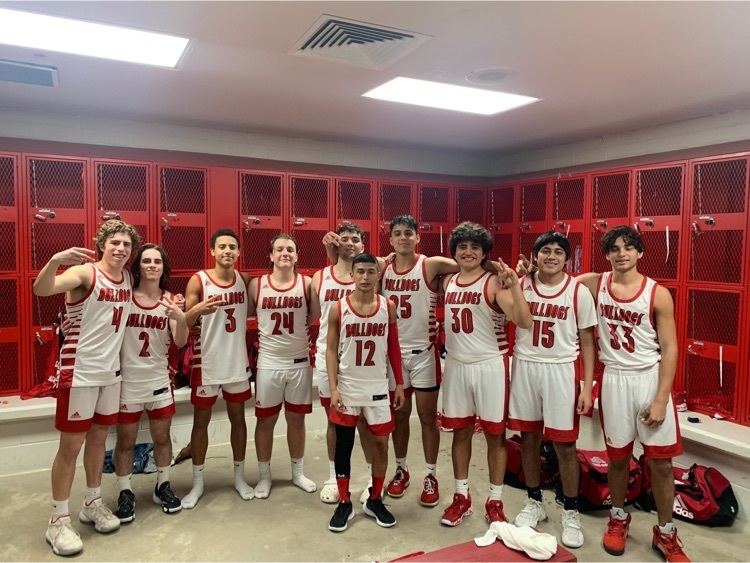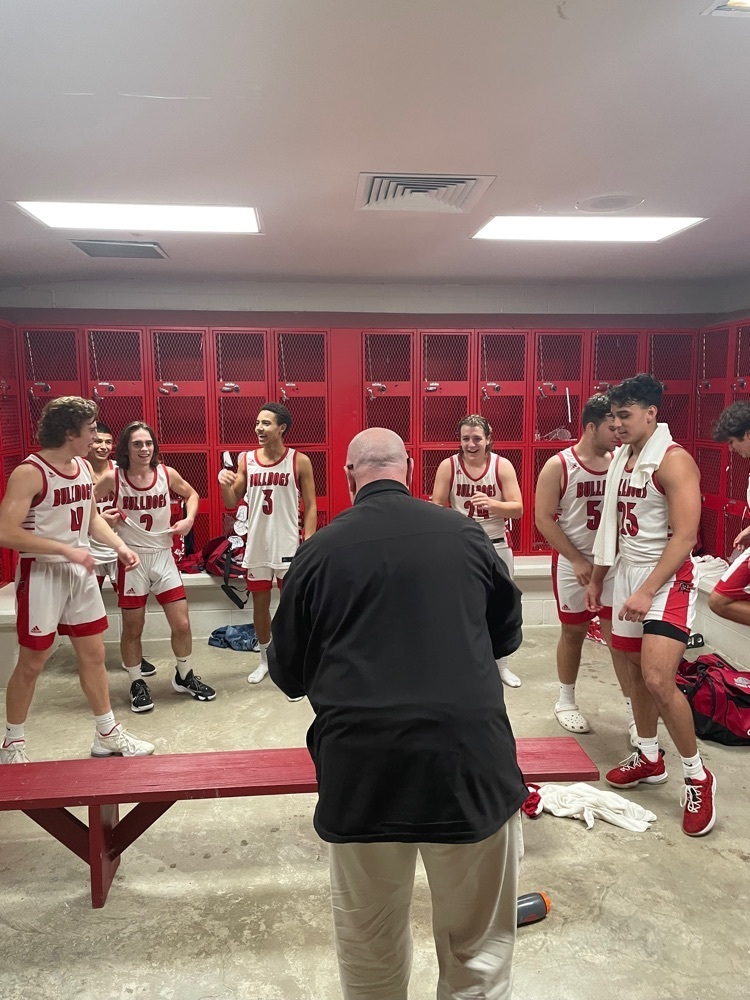 The Bulldog Boys Basketball team defeated a tough Woodsboro team tonight 80-73 to clinch a spot in the playoffs ! Leading the scoring for the Bulldogs was D.J. Lancaster with 19 points ( 4 three pointers ) Matt Zamzow had 16 points Three Bulldogs had 13 apiece - Sebastian Steele, Caden Soliz , and Jacob Amaro . Daniel Diaz - 6 points Derek Rodriguez had 3 steals also defensively . The Bulldogs last made the playoffs in 2018. Great job Bulldogs ! We are TR! Great job to our loud and proud Bulldog fans tonight!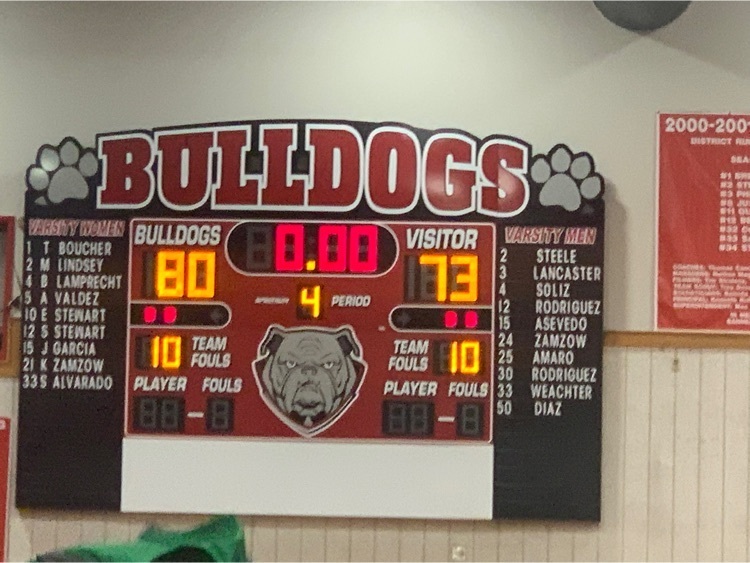 CX Debate Update: 4th place Jaydon Couk, 2nd Place and State qualifiers Destiny Welburn, Jes Sindt, and 4th Jon Albor. Great job students once again in displaying your talents in the debate competition!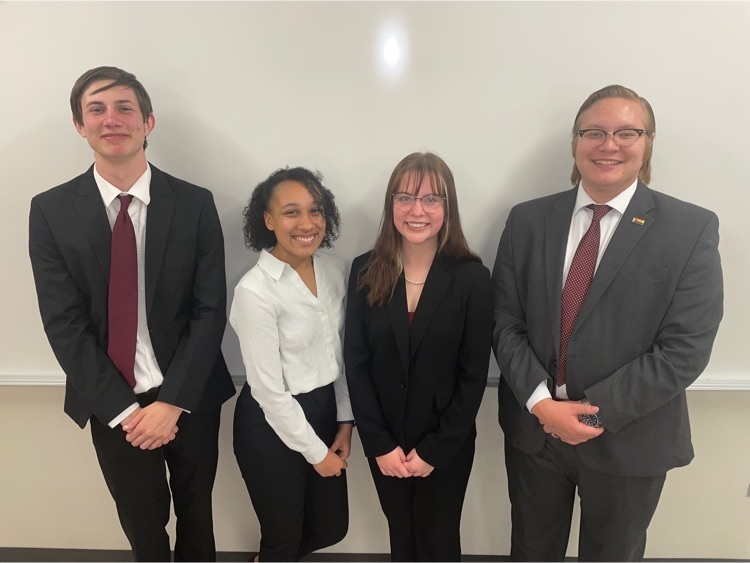 Bulldog Boys sweep Pettus tonight as the Varsity defeated the Eagles 85-17 and the JV defeated Pettus 58-16. Leading scorer for the Varsity was Jacob Amaro with 22 points . Other scorers : Caden Soliz - 18 points Matt Zamzow - 13 points Daniel Diaz -10 points D.J. Lancaster - 10 points Sebastian Steele - 9 points Derek Rodriguez - 3 points Zac Rodriguez - 4 steals Leading scorer for the JV was Kevin Davis with 16 points . John Silva and Chris Waechter each had 8 points Xavier Carranza - 7 points Isaiah Asevedo - 5 points Zac Bernal and Jason Galey had 4 points apiece Zaden Vasquez , Thomas Pruchnicki , and Michael Ianazzi each had 3 points apiece Great job tonight Bulldogs!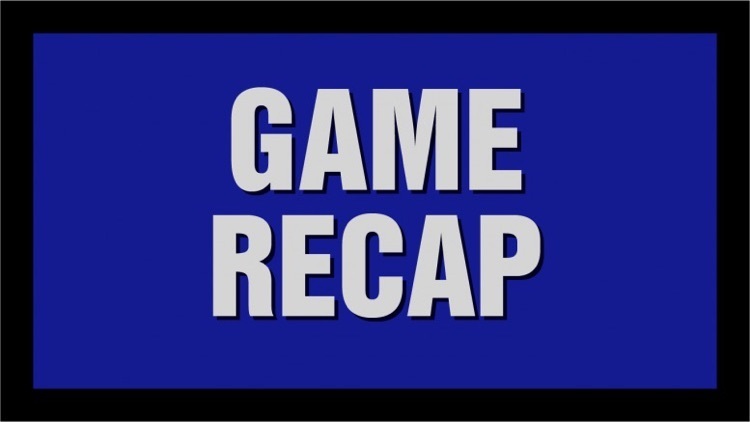 Student Health Advisory Committee Meeting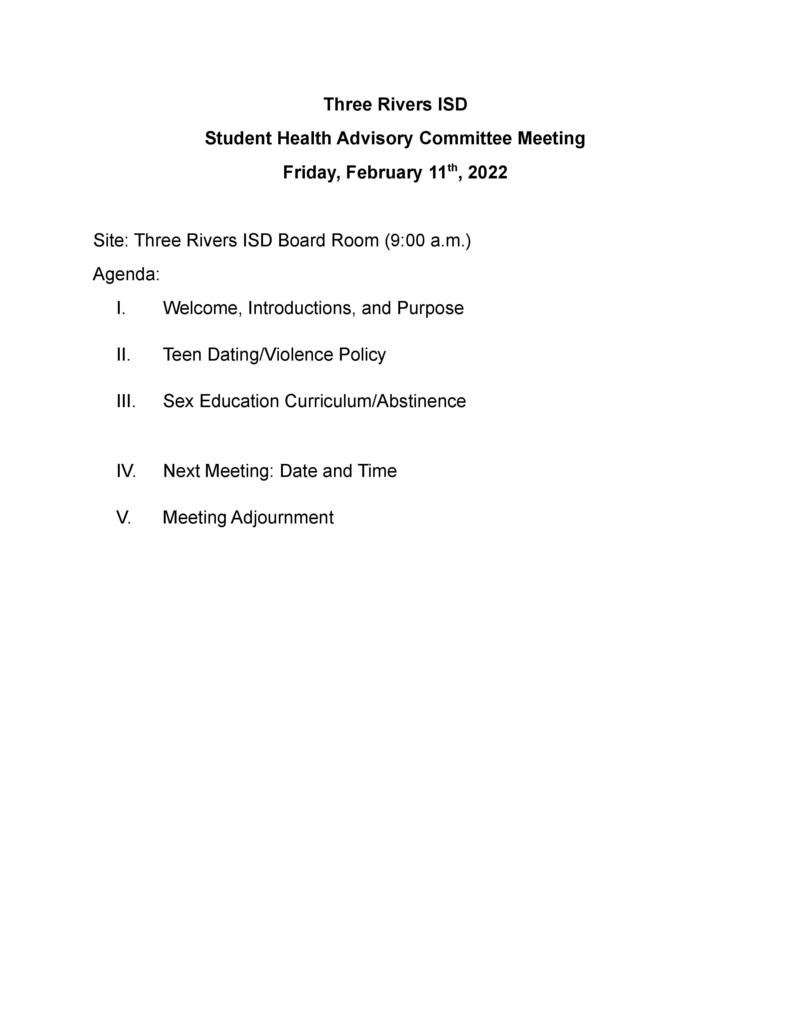 Three Rivers Elementary was formally notified that it is a National Blue Ribbon School Nominee for Exemplary Improvement-Closing the Gap. An application process has started with the Department of Education. This is a tremendous credit to our teachers, students, parents, Board of Trustees, administration, and community of Three Rivers. Our work has only begun!