Good luck to our Lady Bulldog powerlifters who are competing in Edinburg today at the Regional competition! These girls pack a PUNCH!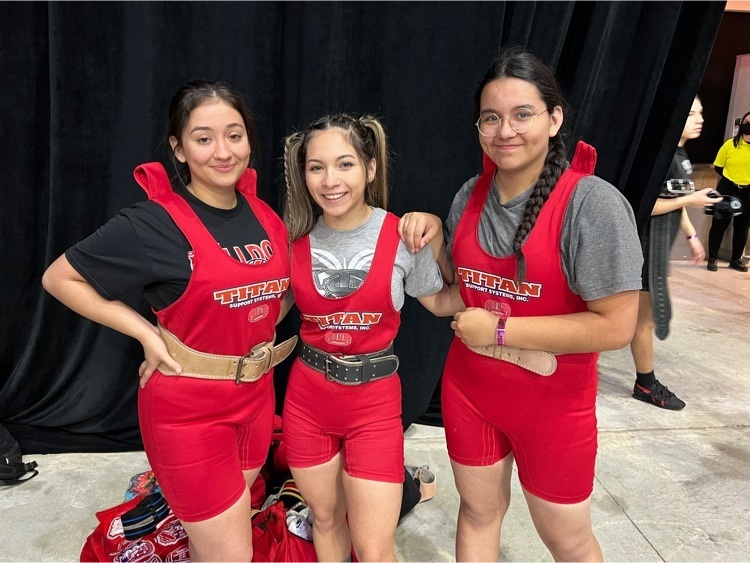 Here is the Varsity Bulldog schedule for the Nixon-Smiley Mustangs' Baseball Tournament…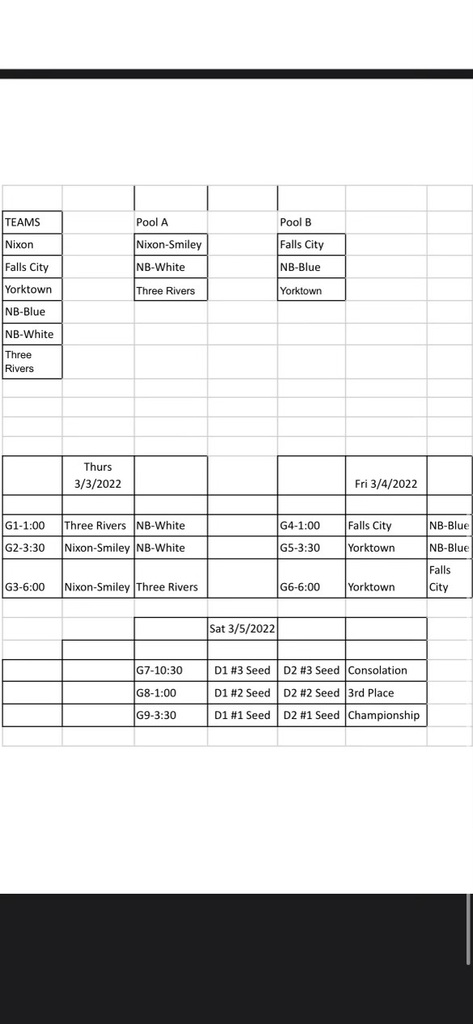 Thanks to Coach Ruiz, here is the Bulldog Baseball Schedule for March 2022!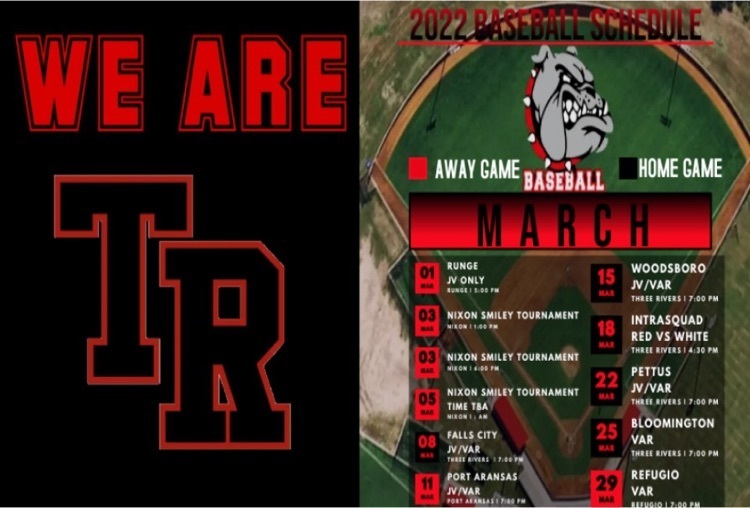 JV Bulldog baseball will play at Runge on Tuesday, March 1st, at 5:00 pm. Stay tuned for details later for the Varsity Baseball Tournament information at Nixon-Smiley.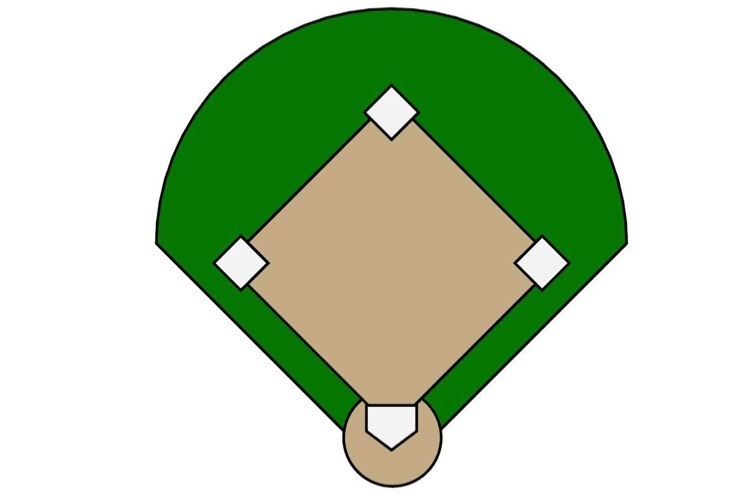 Softball Update: Softball game vs Cotulla is cancelled for Monday. The Lady Bulldogs will host Kenedy on Tuesday, March 1st, at 6 pm in Three Rivers. The girls will play Woodsboro on Friday at 4:00 pm. More details to follow.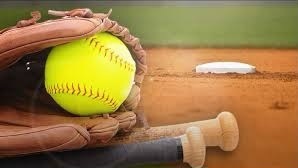 Three Rivers ISD will be on Fair Break-Spring Break over the next two weeks. We will return with the students on Monday, March 14th. Check with Sports U or your coaches/sponsors for any practices and game times. Enjoy your Break!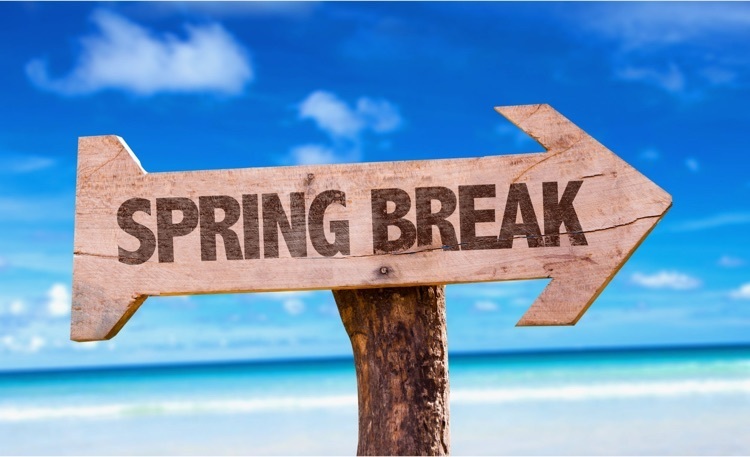 Softball Tournament games cancelled for today due to poor weather…we apologize for any inconvenience!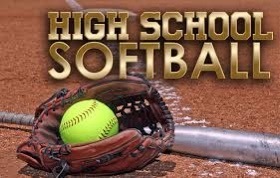 Update of baseball games for Saturday: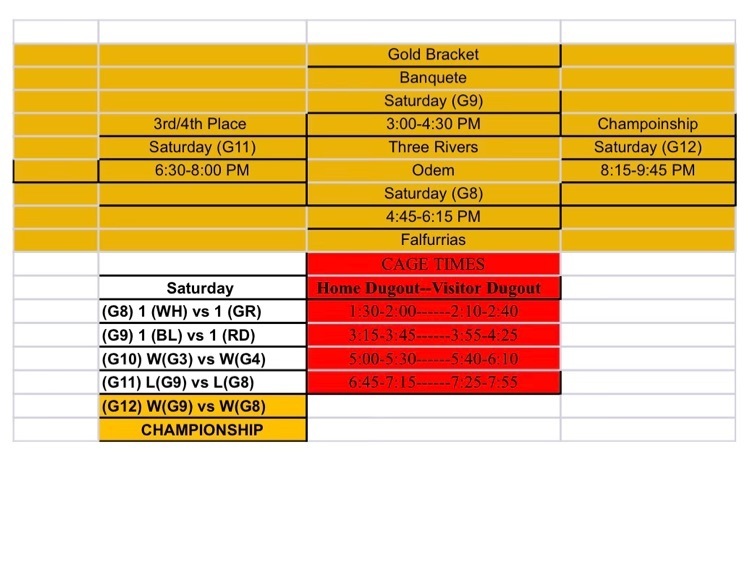 TR Classic weekend schedule: Results will be posted after today's game for Saturday's times and matchups.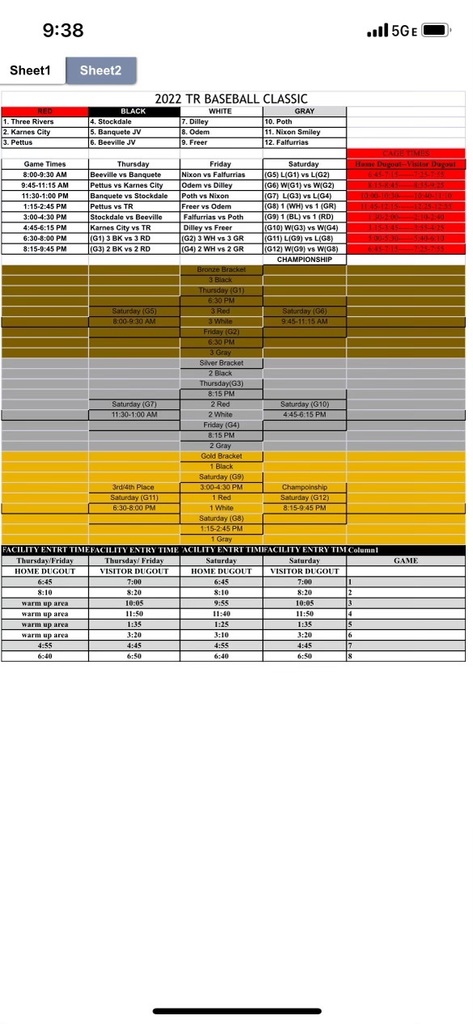 Man vs. Bull: Best of luck to Austin Stutts this weekend. He qualified Ito ride in the Hooey Jr Patriot Rodeo in Fort Worth. This event is one of the biggest Junior rodeos in Texas. Austin is a Junior at Three Rivers High School.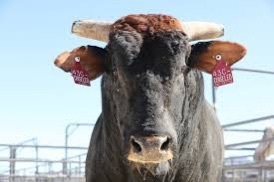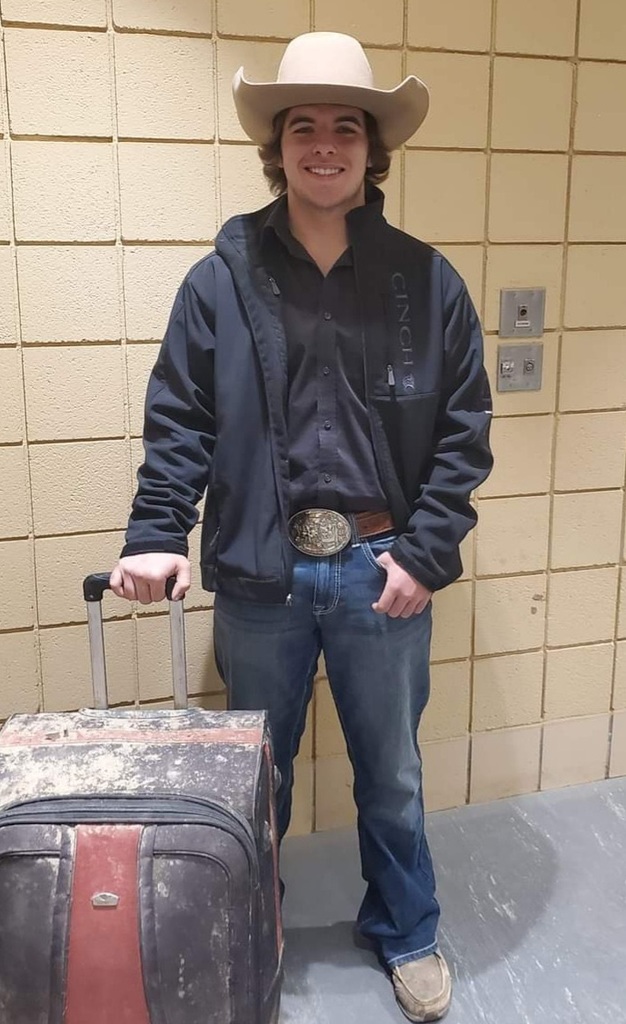 Here is today's Jr. High Bulldog Track Meet Schedule of Events (Subject to change)…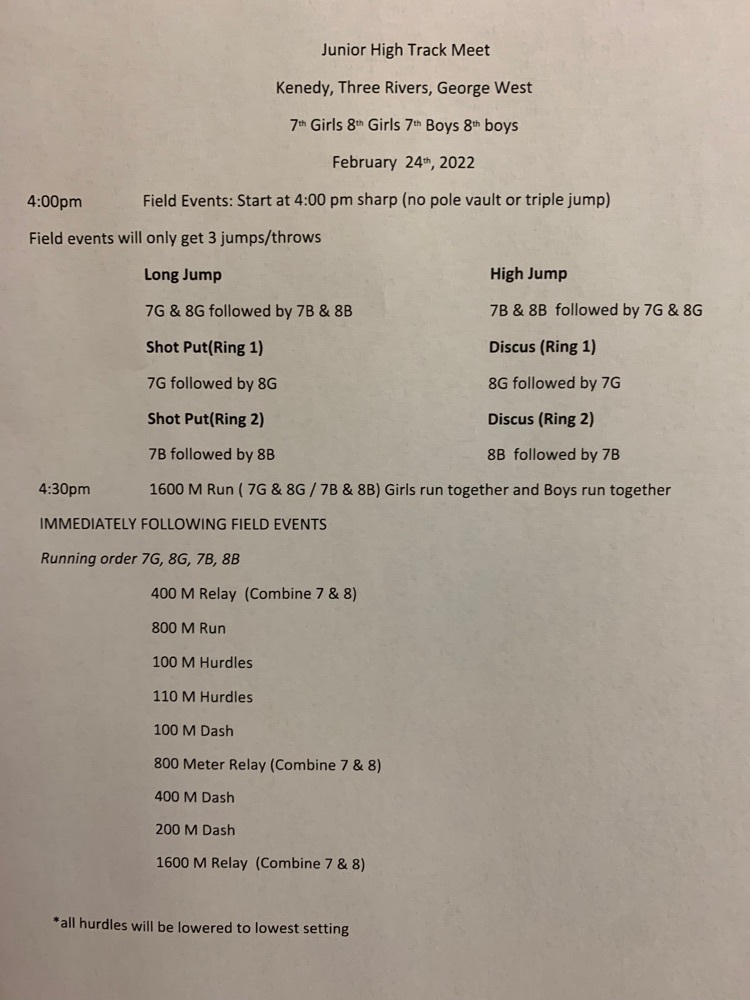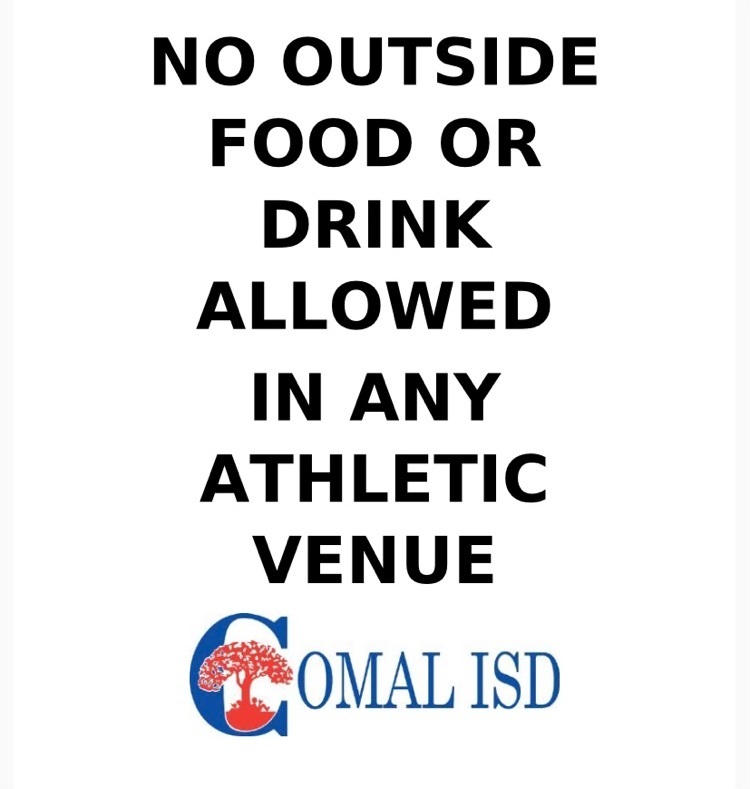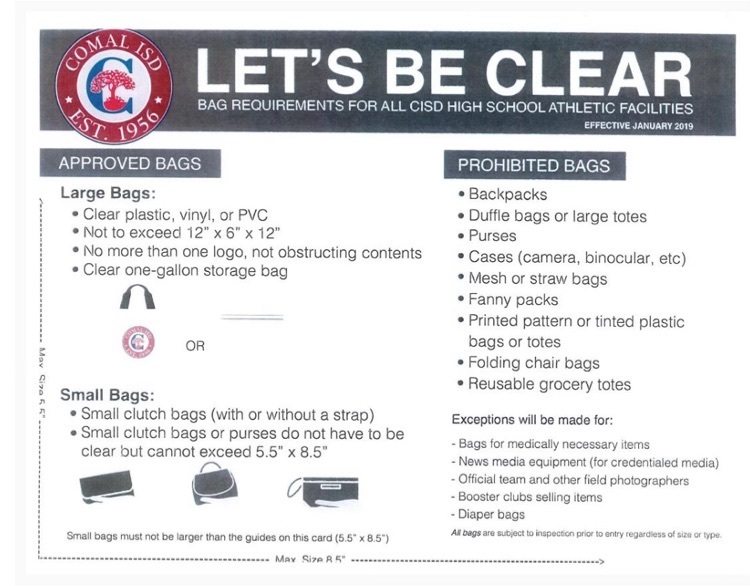 Today's Softball Tournament Schedule…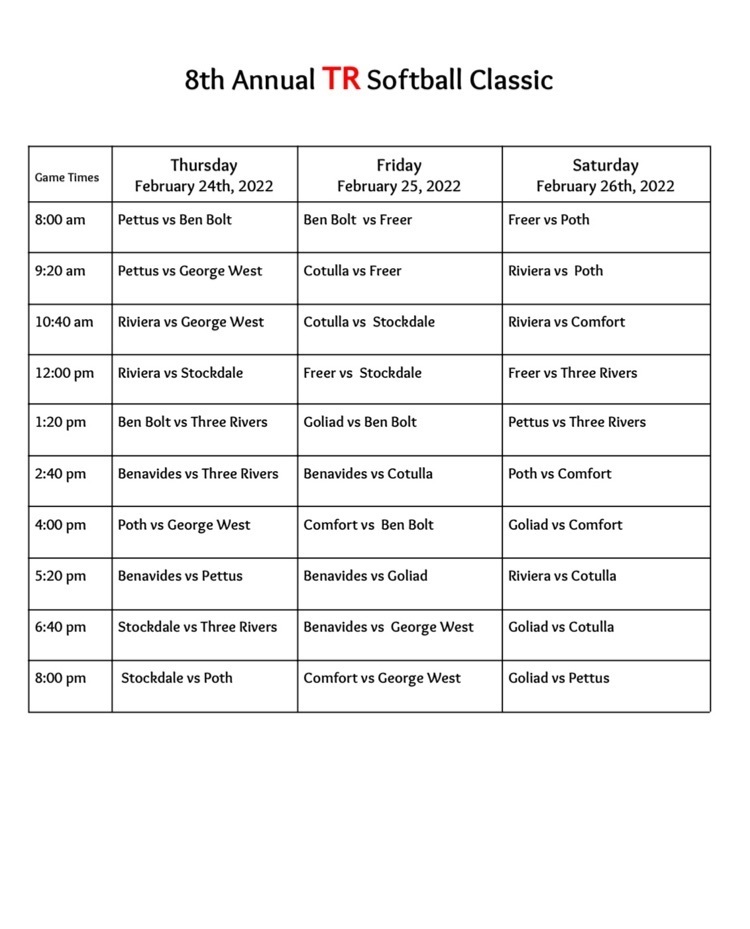 Varsity Boys' Bulldog AREA Playoff Information…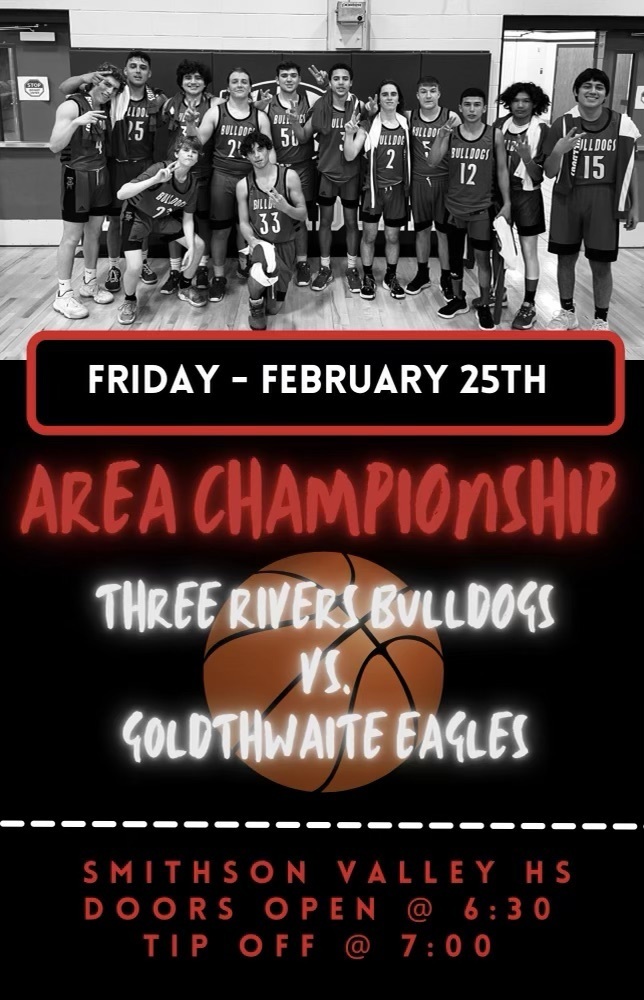 Here is the Boys' game recap…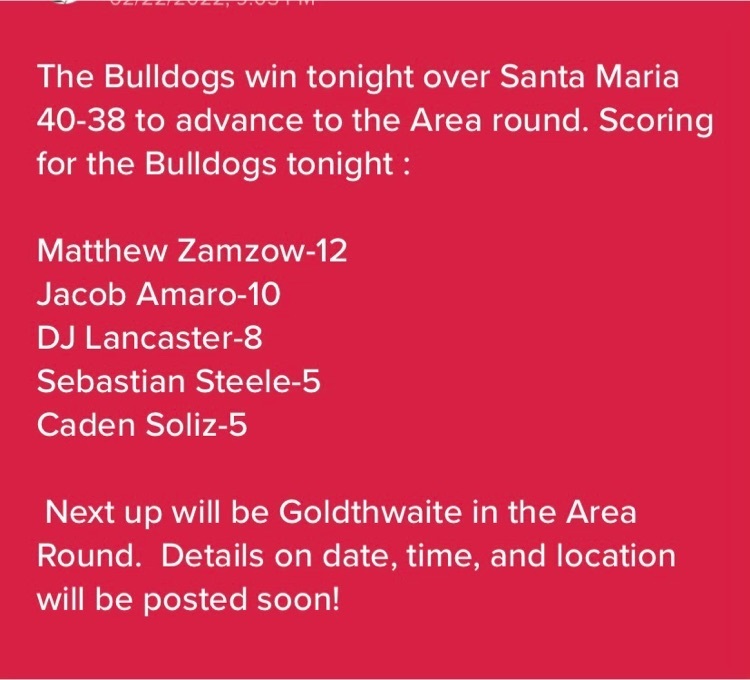 Boys' Basketball earn the Bi-District playoff victory over Santa Maria HS! See recap…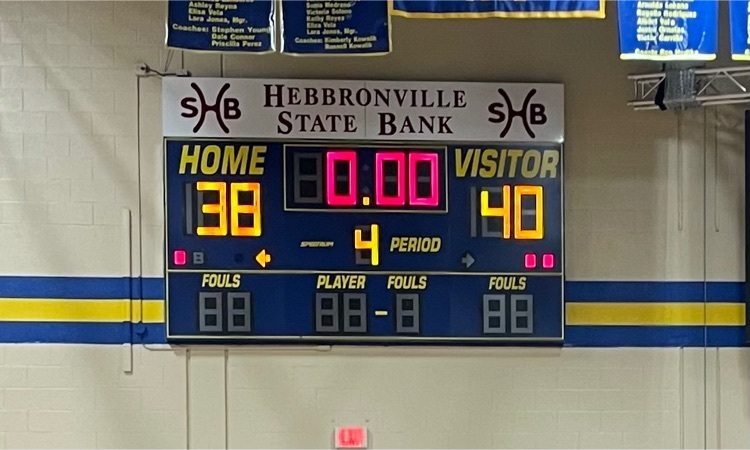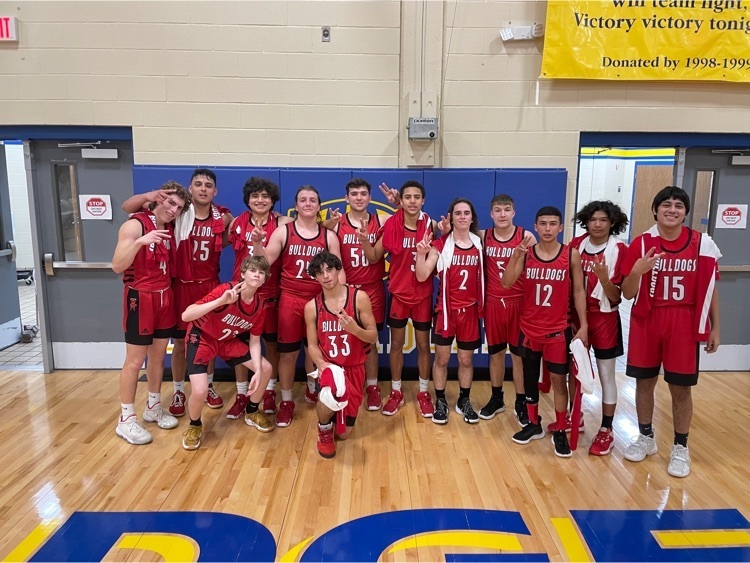 I would like to thank everyone who came out too show their support for these young men and joined us for some fun at the ballpark. We really appreciated everyone who came out to get on the field with us. Also, a huge thank you too everyone who helped out in the concession stand. We all had a blast, so from your 2022 Bulldogs Baseball Club we would like to say thank you. #BULLDOGNATION #FAMILY #WIN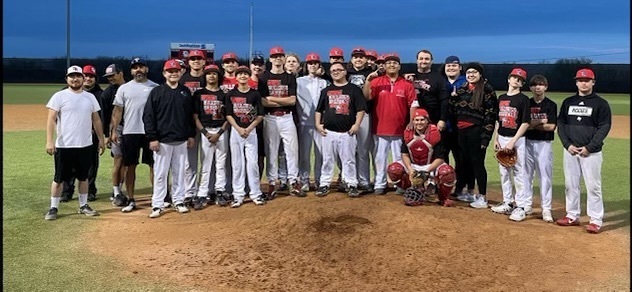 Varsity Girls' Third-Round Playoff Information…the road continues!