Isaiah Asevedo with the Second Team Nomination!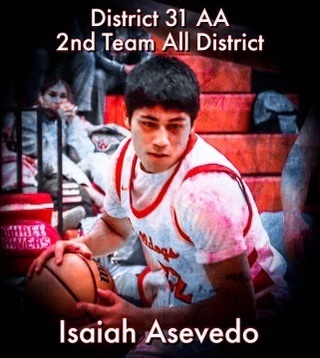 Jason Galey earns Honorable Mention on the Court!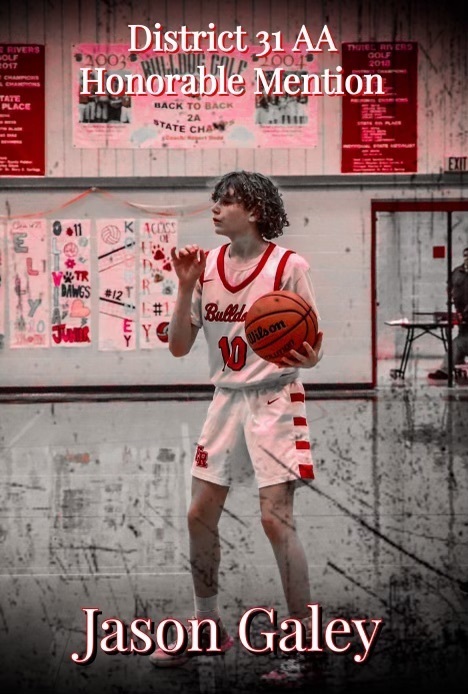 Zak Rodriguez with Second Team All District!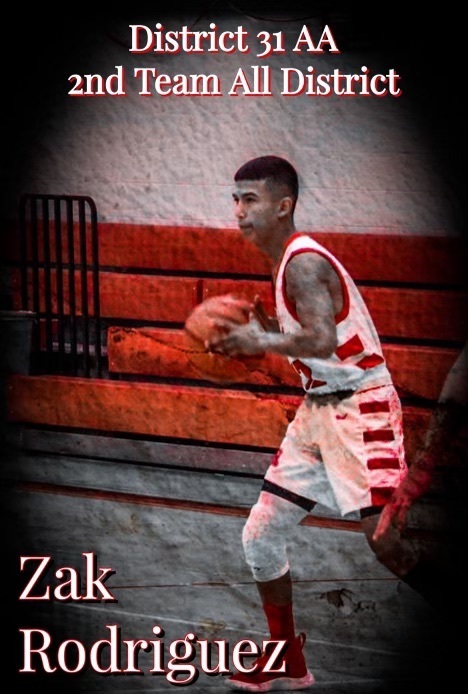 James Contreras knocks down Honorable Mention!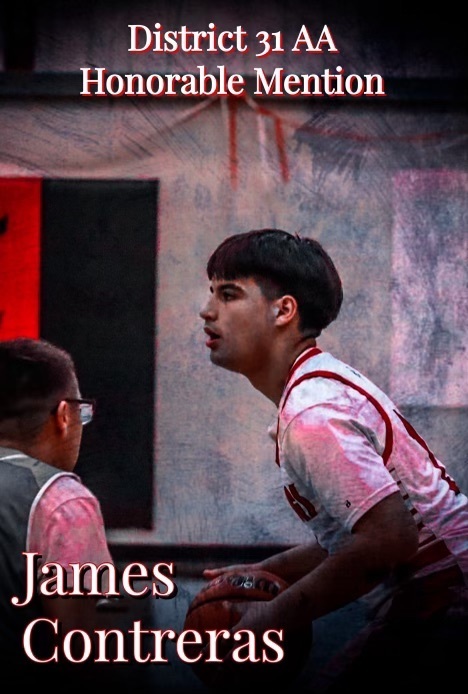 Caden Soliz with a First Team Selection!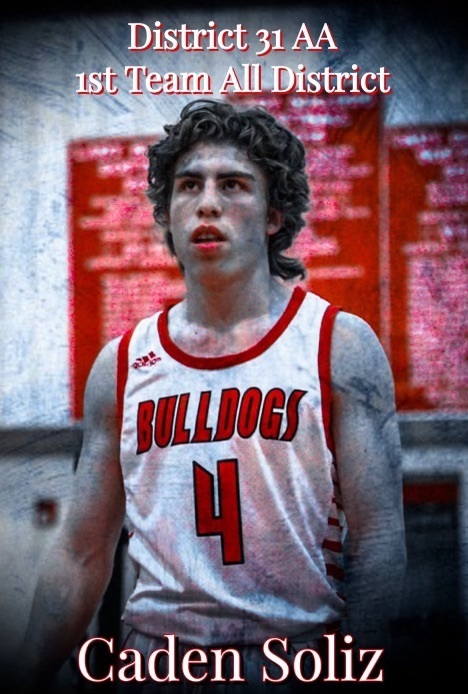 Honorable Mention, Jace Ruiz!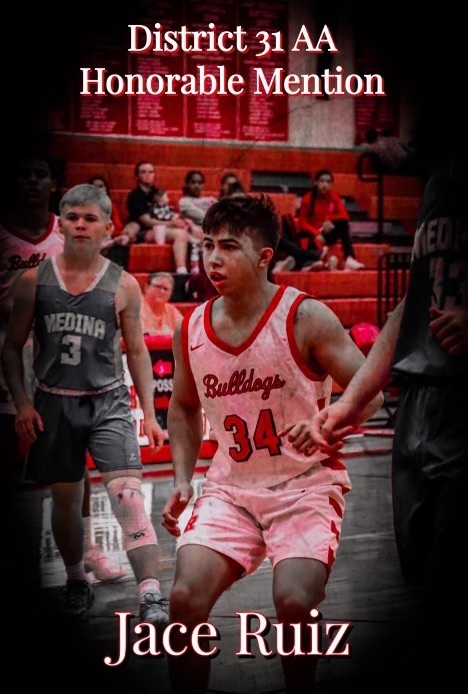 Jacob Amaro earns All Region!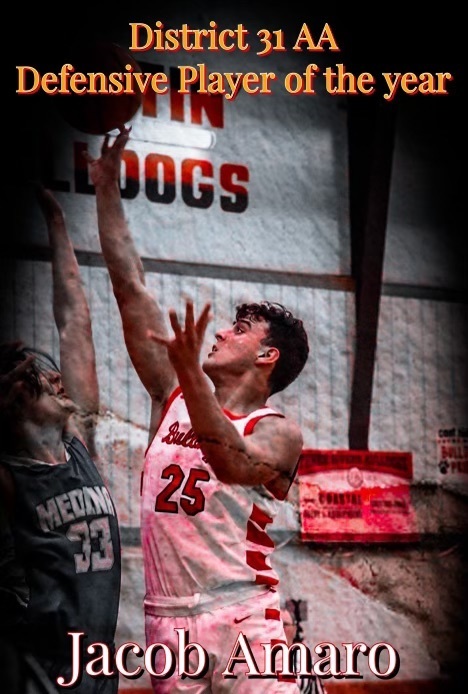 District Basketball Accolades: Our "X-Factor!"

Varsity Boys' Basketball District Accolades: Here's to DJ!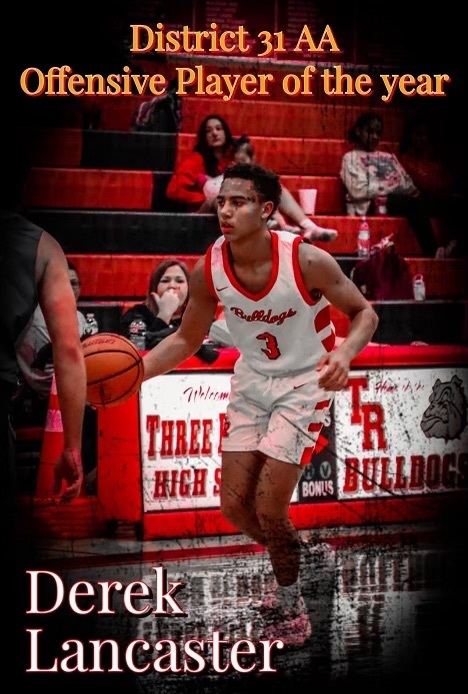 Thursday's Track Meet Schedule...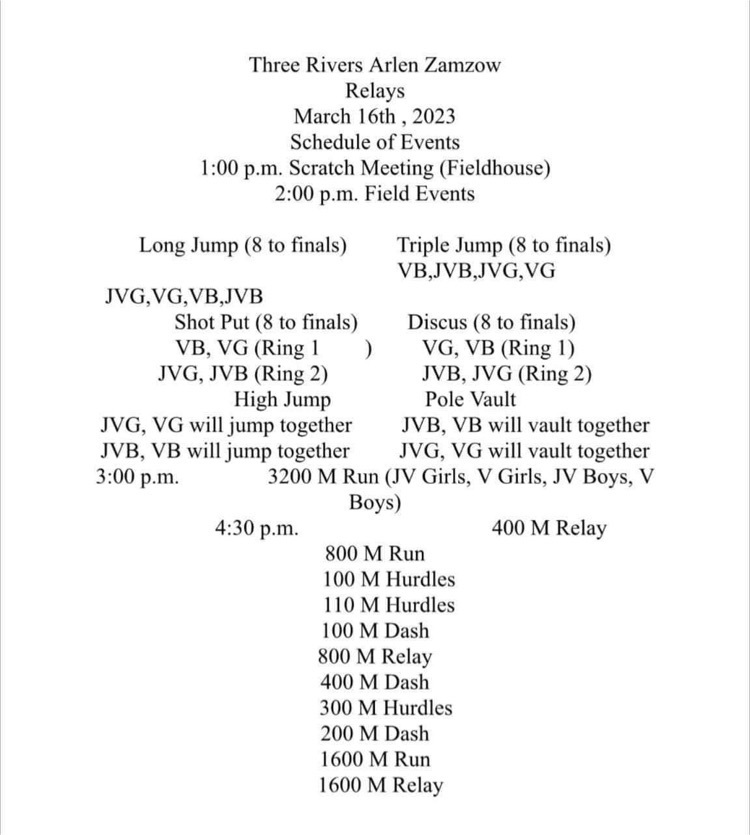 Softball Results from Pettus...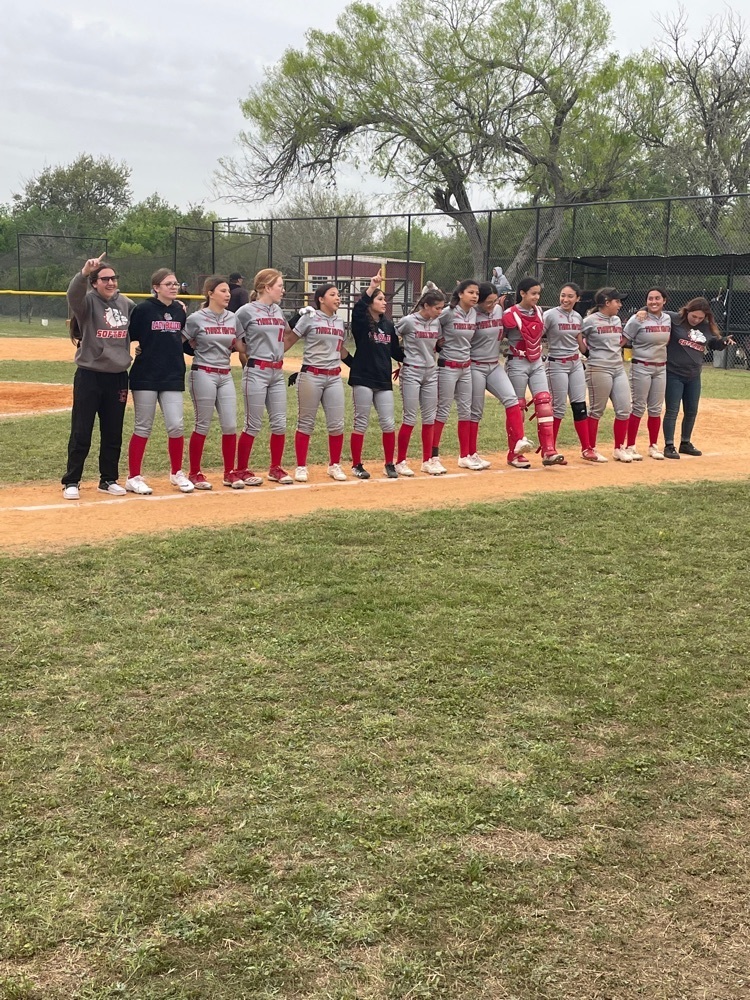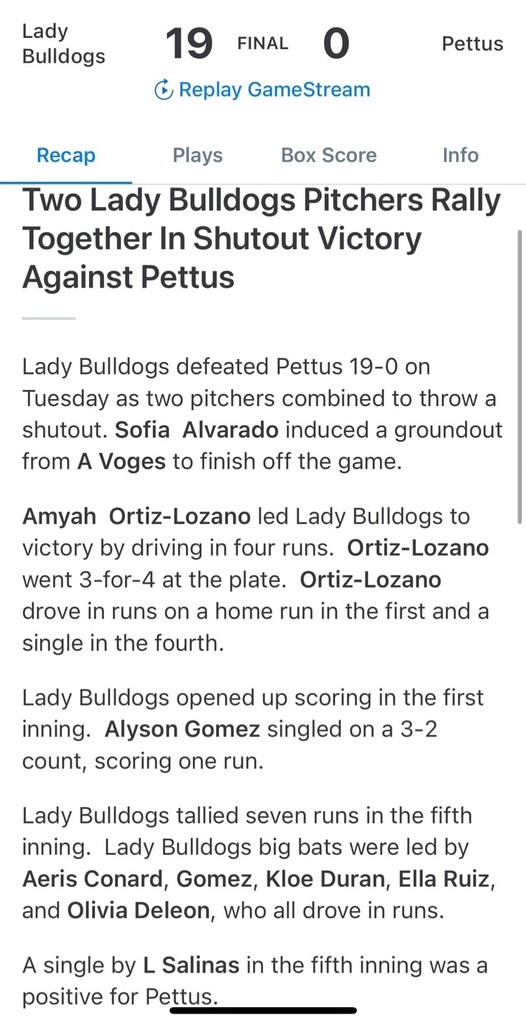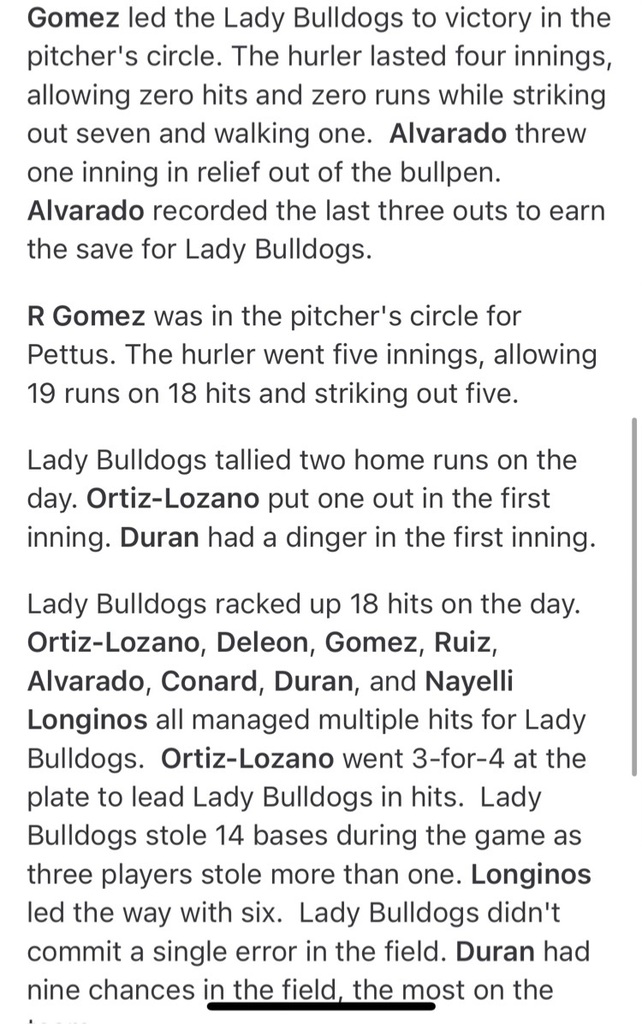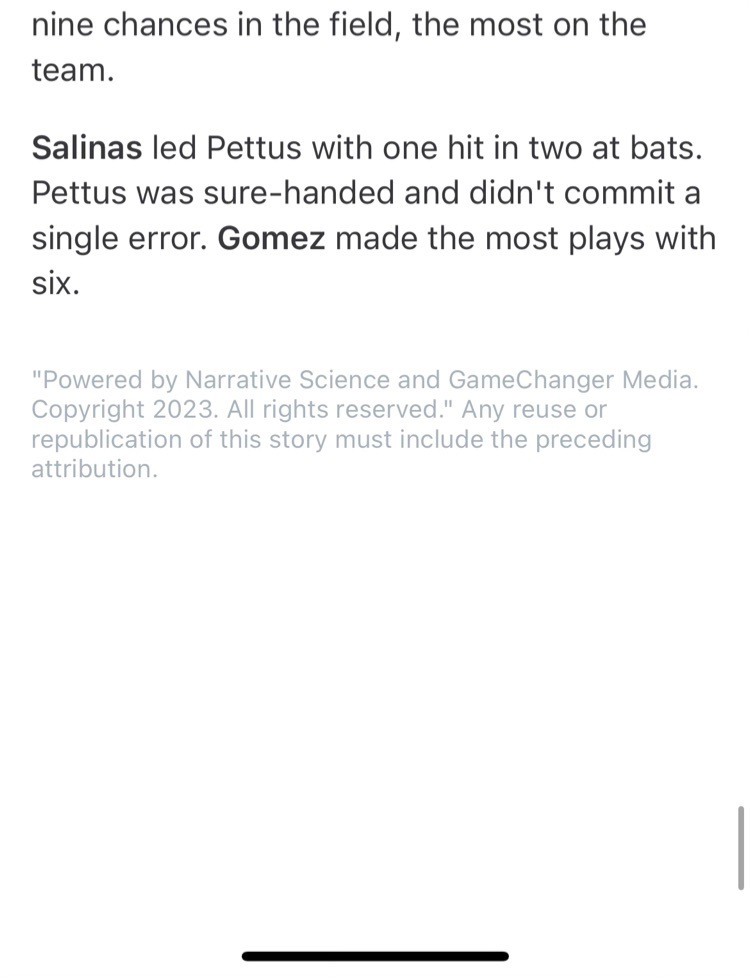 Jaydon and Jon have earned their way to the Top 8 in State CX Debate!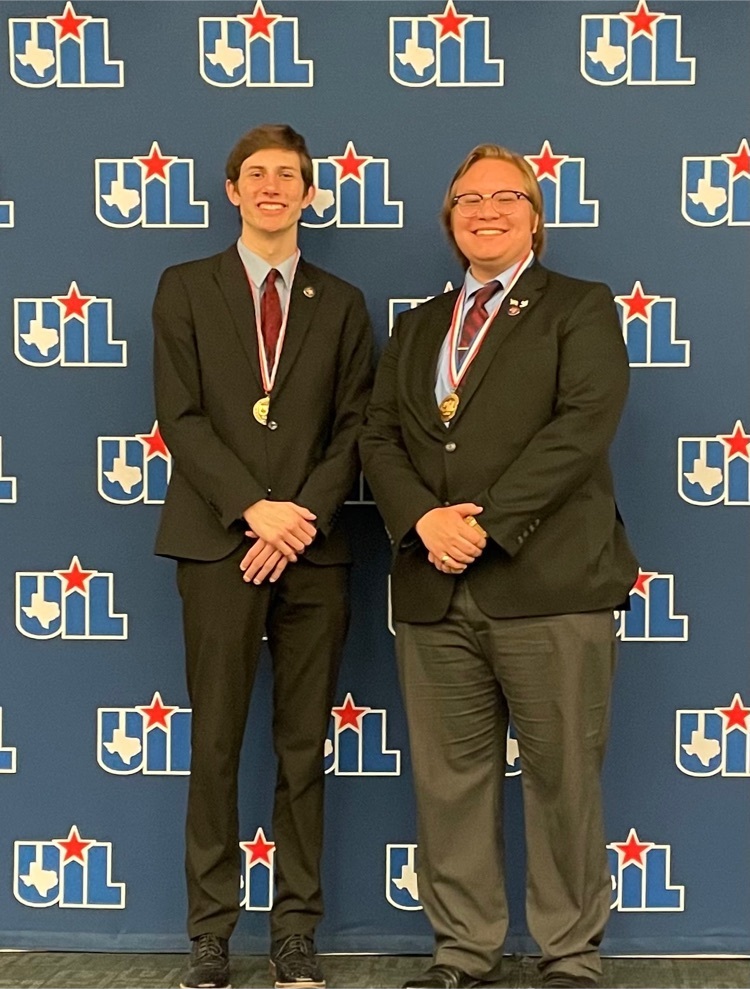 Three Rivers ISD is taking applications for the following positions... 1. Speech Language Pathology Assistant 2. Elementary Teacher (EC-6 Certification Required) 3. Secondary Spanish Teacher (Spanish Certification Required) 4. Special Education Secretary/Scheduler Fill out an application from our TR ISD website and submit to Ms. Cindy Straube in our Business Office!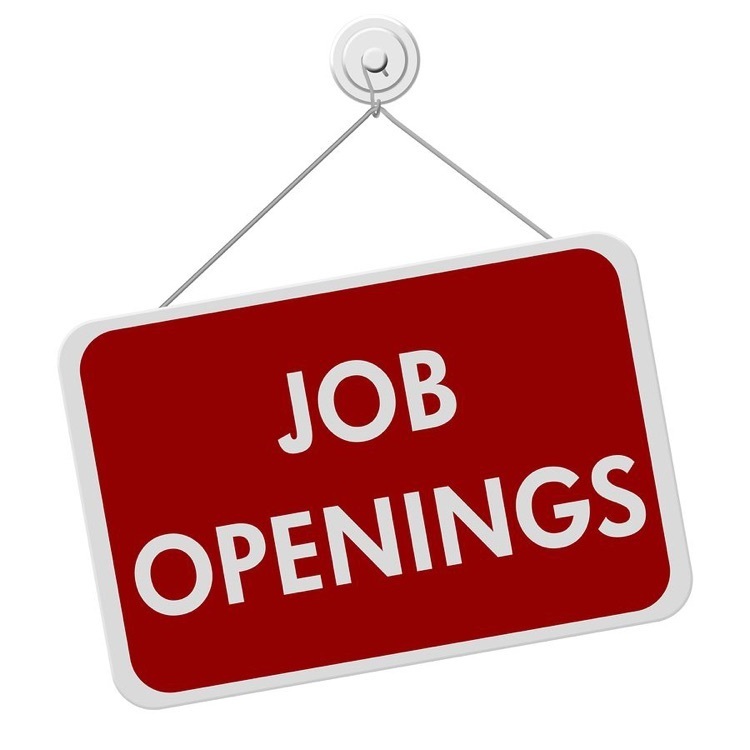 SHAC Meeting Agenda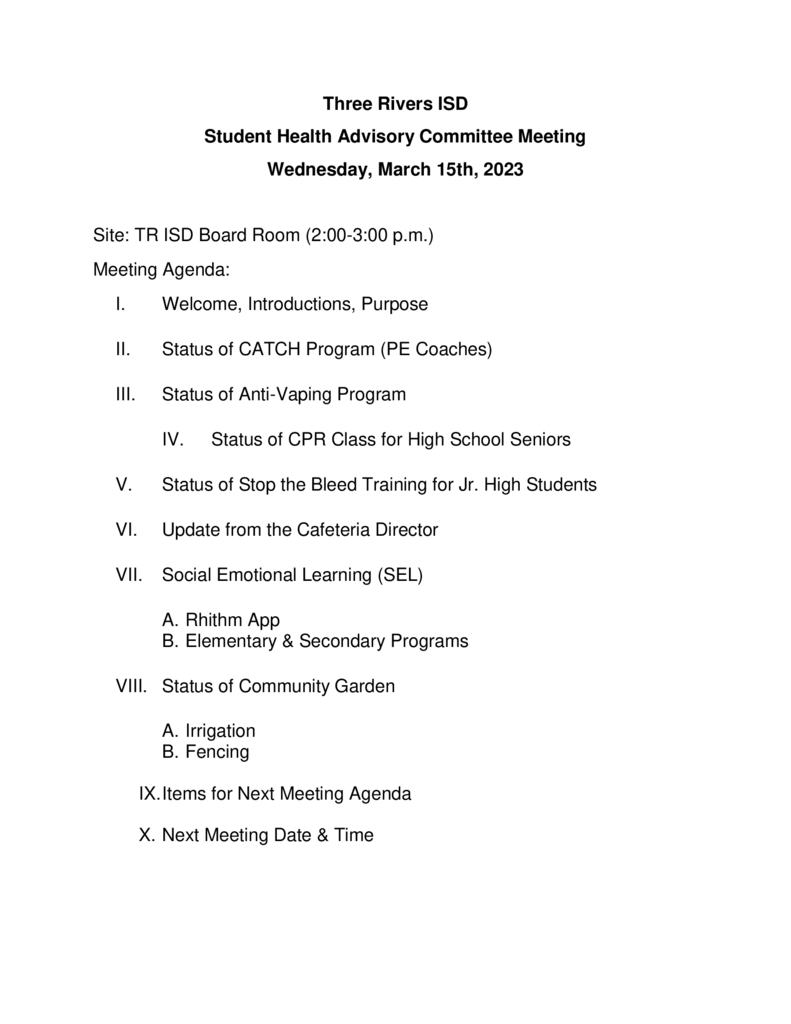 Bulldog Baseball Game Day!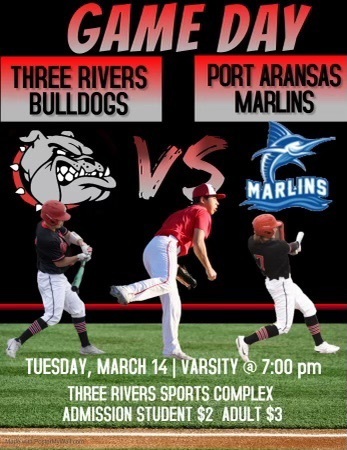 Ally Gomez is our next Lady Bulldog Softball Player Feature! Ally is a Sophomore at TRHS!

Lady Bulldog Game Day!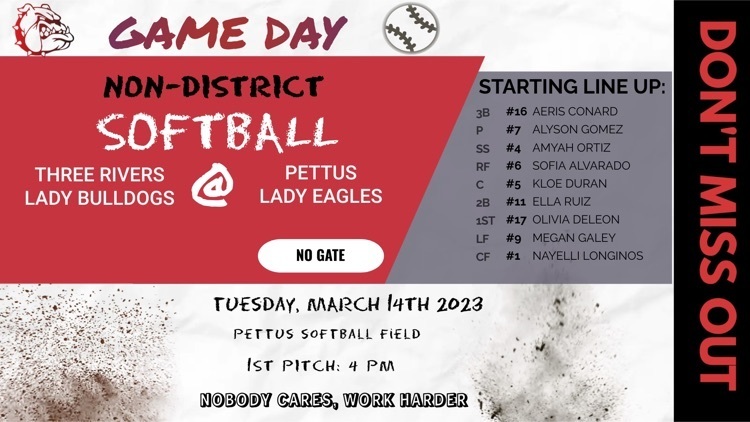 Jon Albor & Jaydon Couk advance to day two (sweet sixteen) at state CX debate tournament! These two just came from District One Act Play!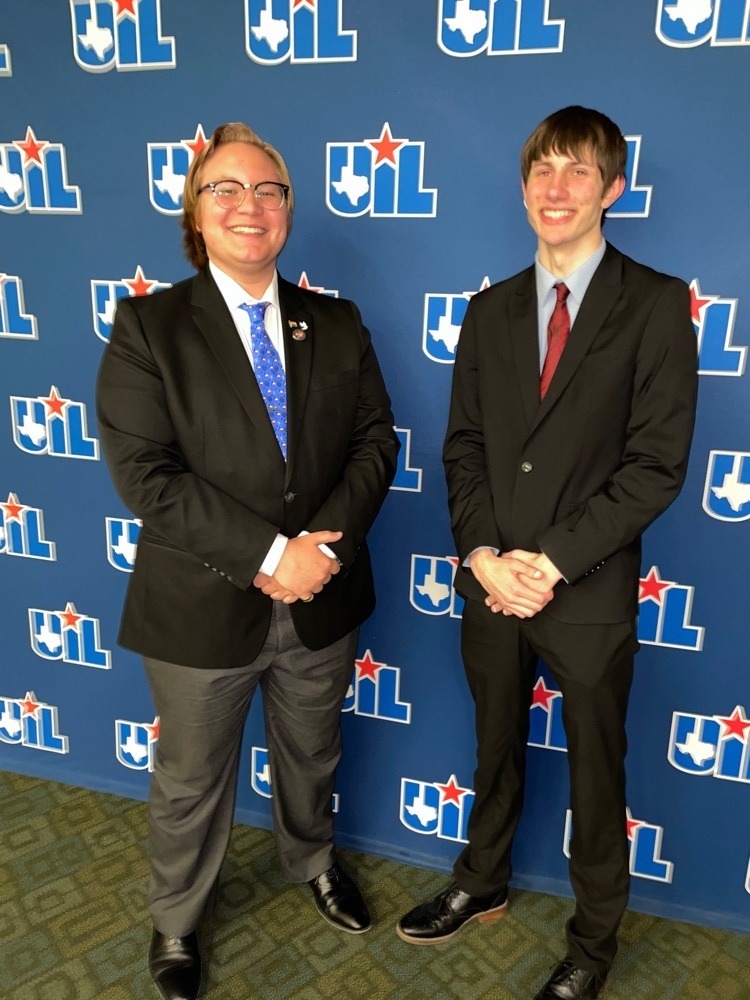 Library Reveal!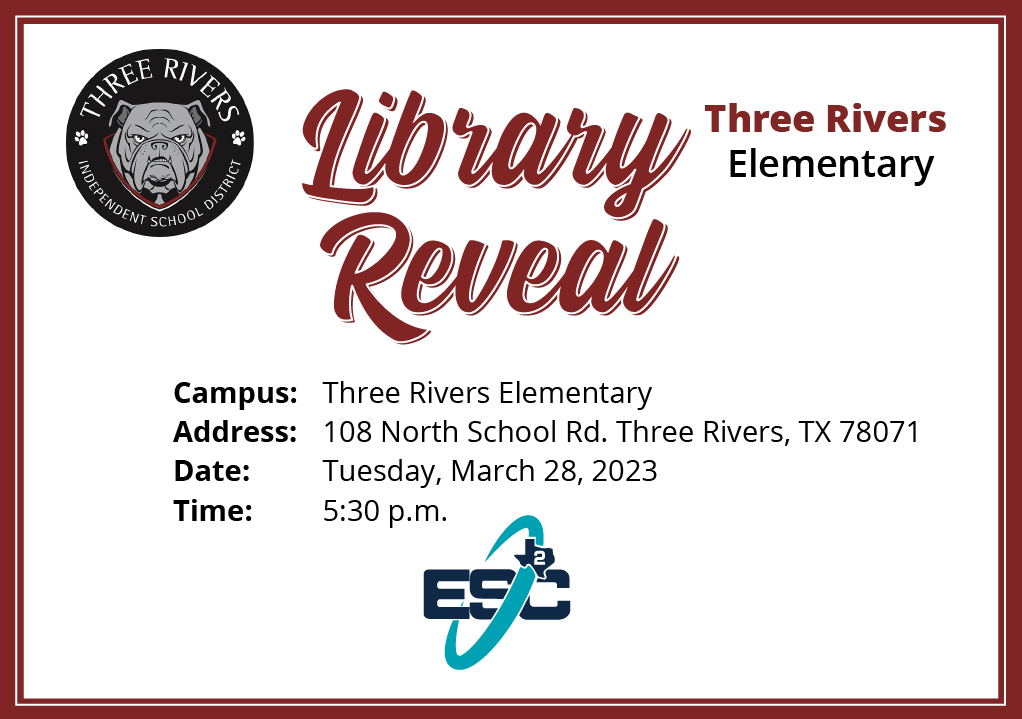 Congratulations to the Three Rivers one-act play company for advancing out of the district contest tonight! The panel of judges ranked Three Rivers 1st. The entire crew was awarded the Best Tech Crew honor at the district meet. Individual awards include: Destiny Welburn - All-Star Tech Jaydon Couk - Honorable Mention All-Star Cast Jes Sindt - All-Star Cast Jonathan Albor - All-Star Cast The company will next compete at bi-district in Kenedy on Saturday, March 18th.