Tennis Announcement: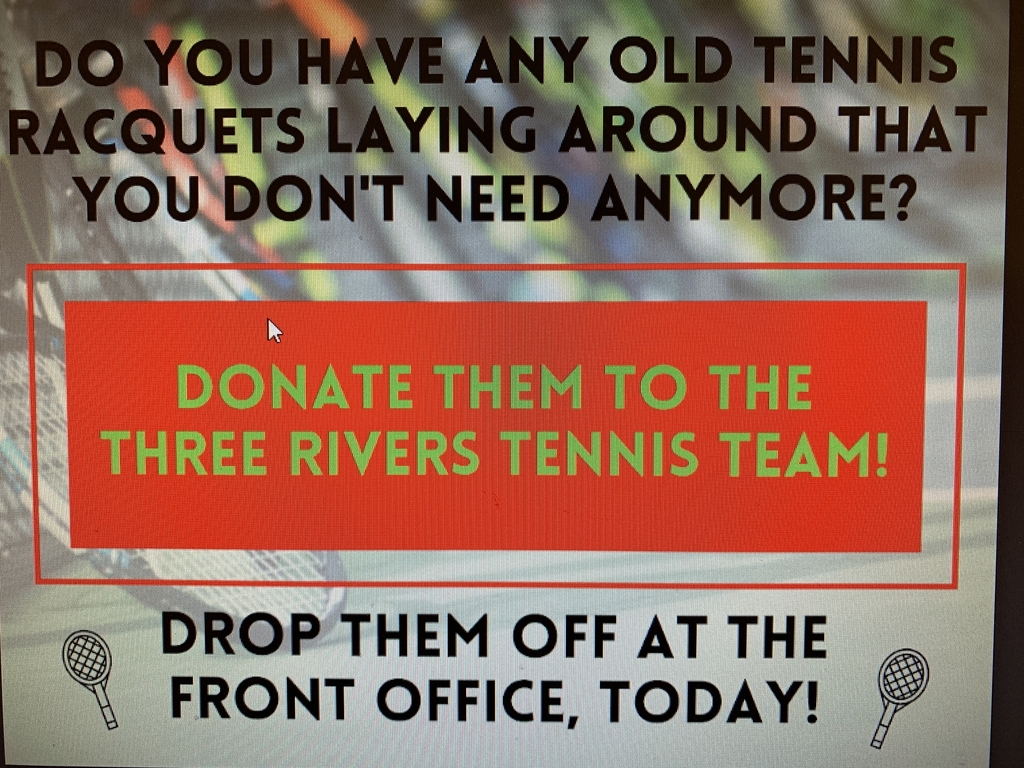 Varsity Boys' Basketball falls short to the Bobcats, 37-48...Game Final.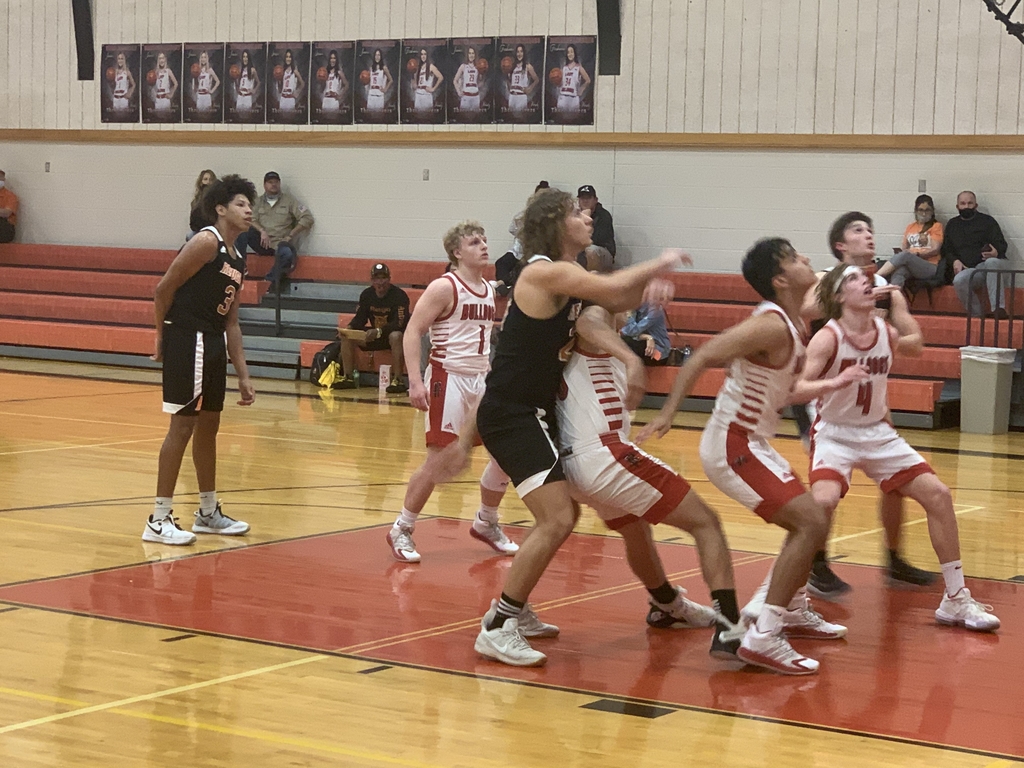 Lady Bulldogs posted a victory over the Refugio Lady Bobcats. In Varsity boys' action, 13-33, Refugio at the Half.

The school district would like to notify the community that a teacher from the Junior-Senior High School tested positive this morning on a rapid test. The individual was last at campus on Friday, January 22nd, and is now in quarantine. As always, please continue to monitor your 8th-12th graders for any symptoms, and keep an open line of communications with Nurse Ernest Means or the LOC Health Department.

Here is an opportunity from Del Mar College regarding starting a college program if you have not completed a high school program. See the attached flyers.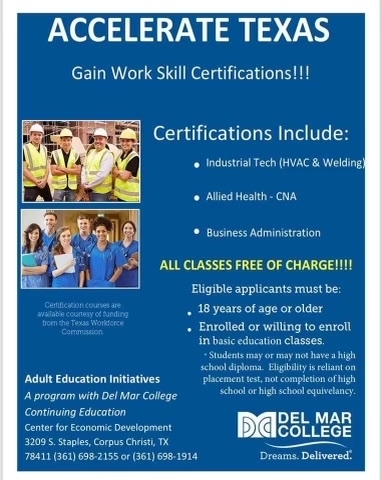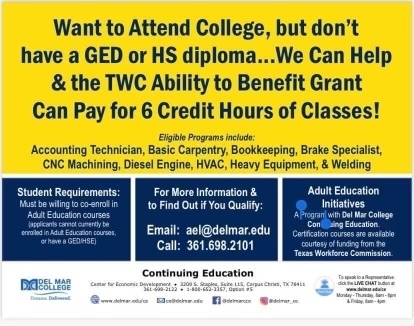 JV/Varsity Boys' Basketball will host the Refugio Bobcats on Tuesday, January 26th, at 5:00/6:30 pm in the SAC Gym. Varsity Girls will play at Refugio.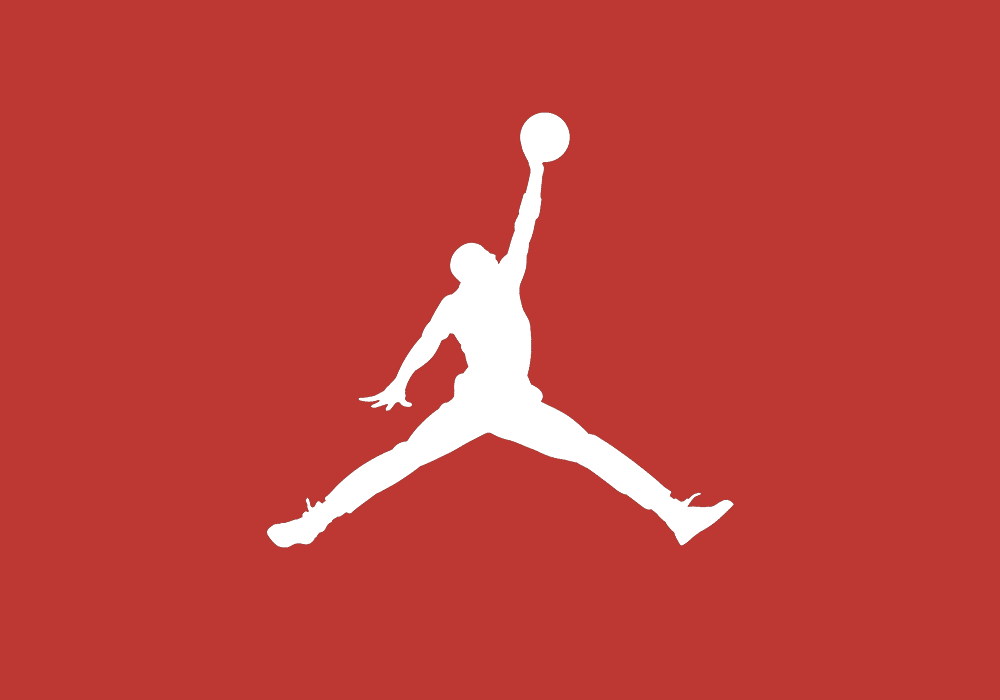 Lady Bulldogs played in a heartbreaker to the Yorktown Lady Wildcats, 43-45. Love the fight, Lady Bulldogs!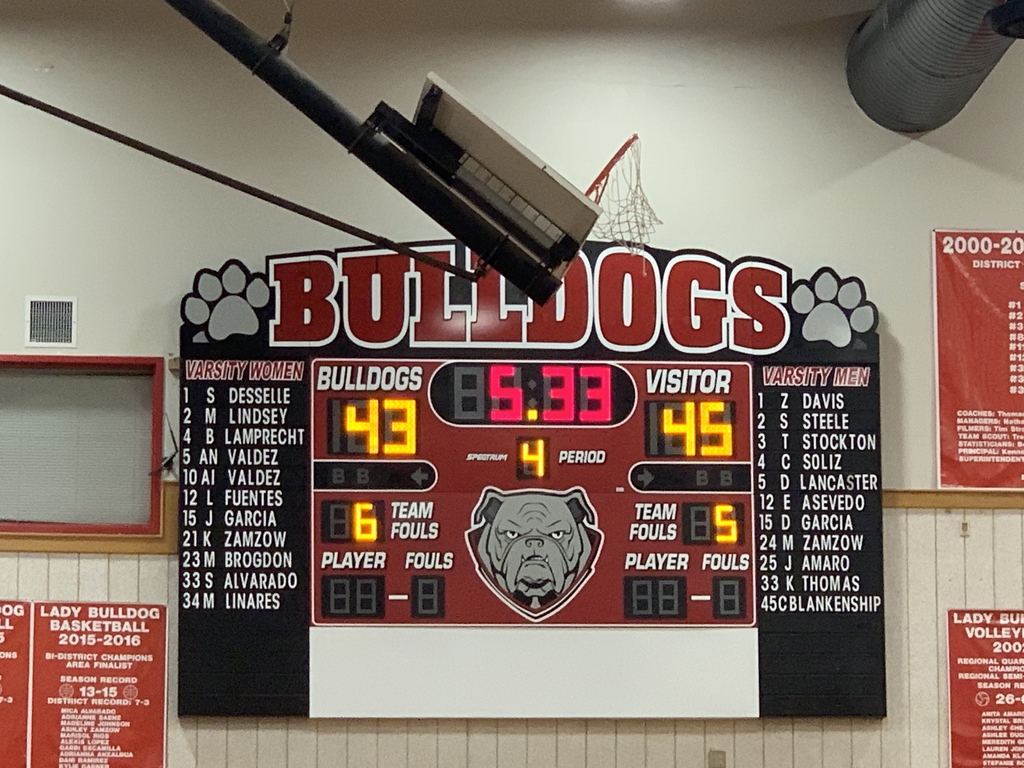 A substitute teacher tested positive this afternoon. The individual was last on campus yesterday and worked in the 7th & 8th grade classroom. Monitor your children for any symptoms. If you have any questions, contact Nurse Ernest Means or the Live Oak County Public Health Department. We are in the process of performing a deep cleaning in those possible areas of contact/exposure.

We have had a student test positive for Covid 19. As per health department recommendations, we are asking that parents pick up all third and fourth grade students. Since they could have perhaps been exposed, quarantine measures should be followed. Please monitor your child for symptoms. Contact Nurse Means or the county health department if you have any questions or concerns.

Our wonderful PTO treated our teachers and staff to a Sonic drink of their choice and a chocolate bar. They appreciate all of our hardworking staff and we appreciate their kind gesture and constant support!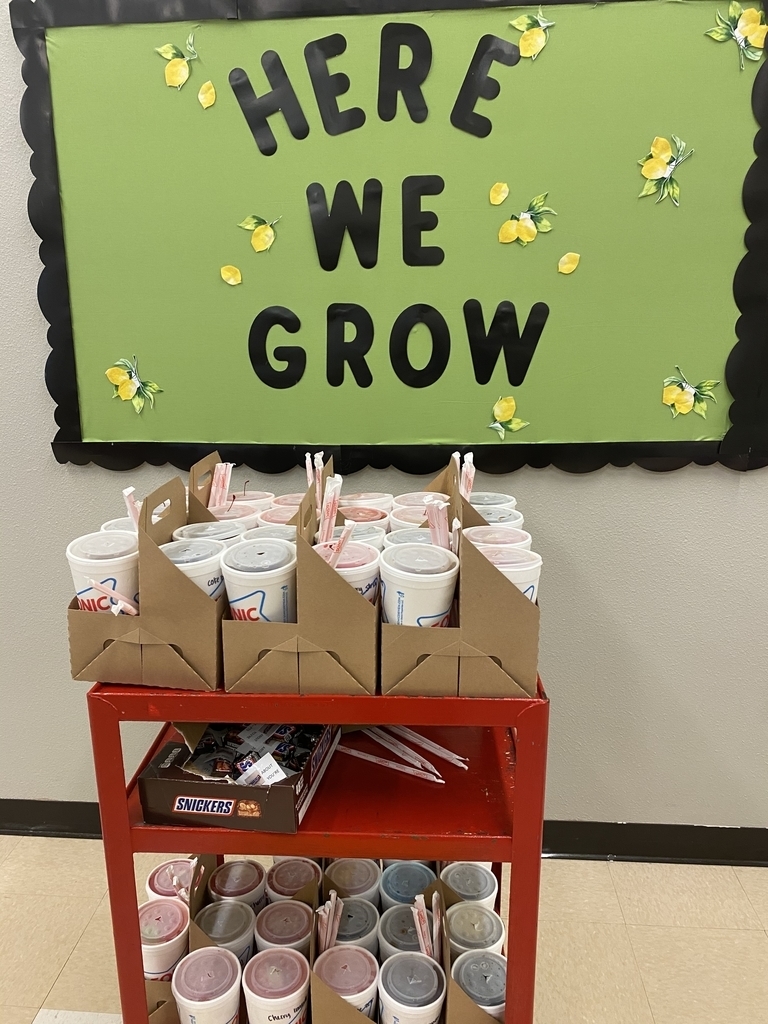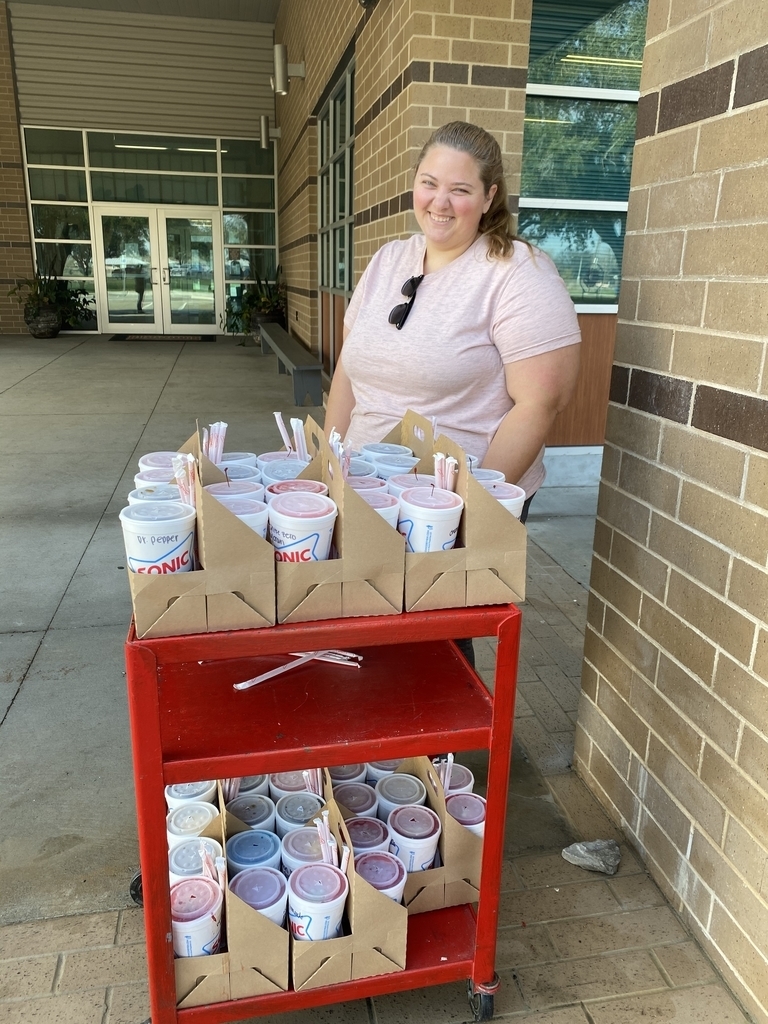 Three Rivers ISD would like to inform its community that two employees from the Jr.-Senior High School tested positive for COVID yesterday afternoon. The first individual had already been in quarantine and had not been in contact with any students since January 6th, 2021. The second individual was last at campus on January 15th, and there were no students present due to remote instruction. We have performed contact tracing and notified the Live Oak County Public Health Department.

Mrs. Luna's 6th grade STEM group created a Science Art Votive Candleholder. They learned how heat energy is transferred by convection, conduction, and radiation. #welovescience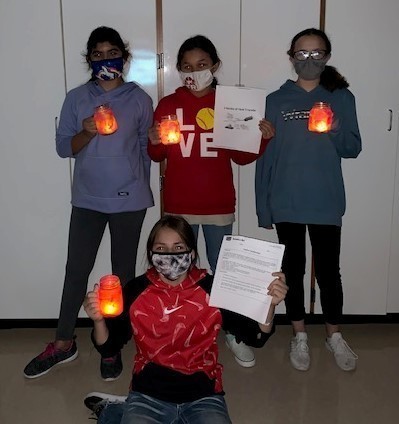 Here is a public service announcement from Driscoll Children's Hospital regarding car seats.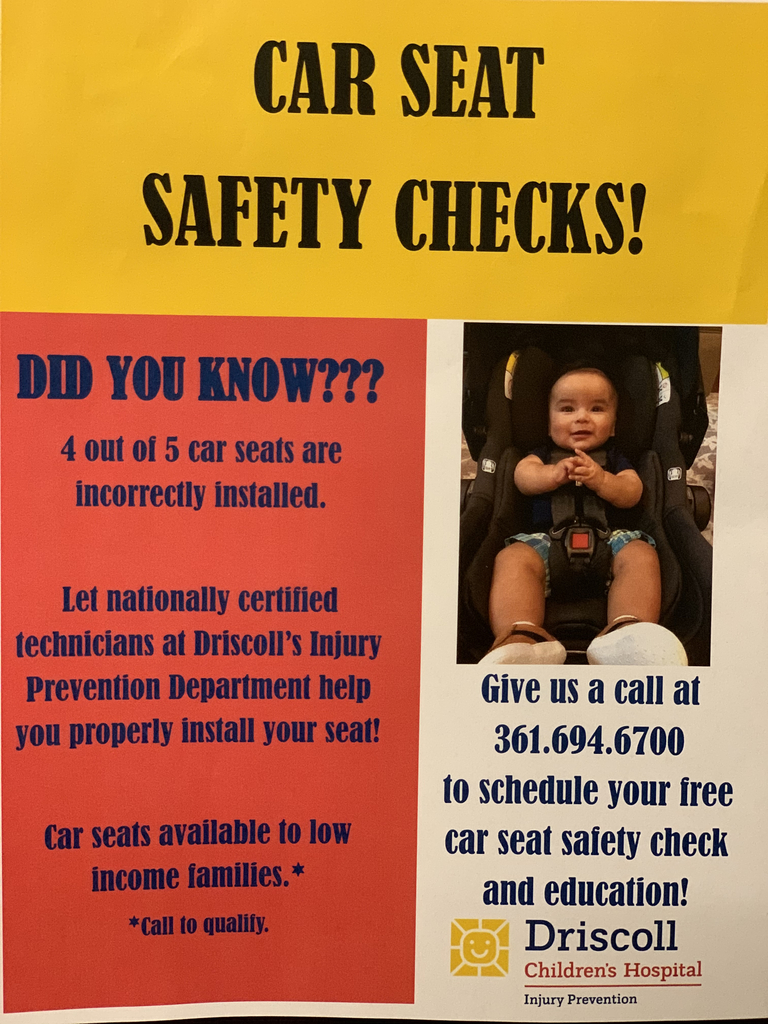 Want to get all of this great information on your cell phone? Three Rivers ISD has launched its new app! Download the Three Rivers ISD app for Android and iPhone. It is available now.

The Lady Bulldogs will host the Yorktown Lady Wildcats on Friday, January 22nd, 2021, in the SAC Gym beginning at 5:30 p.m. This game will feature the top two teams in the district. The JV/Varsity Boys' games that were to be held at Yorktown will be cancelled and rescheduled for a later date.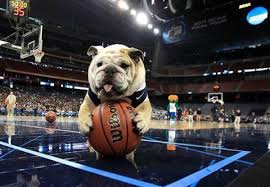 Three Rivers Elementary students in grades PK-6 received a true STEM (Science, Technology, Engineering, and Math) experience presented by the wacky Professor Newton. Students learned about air pressure, chemicals reactions, polymers, Bernoulli's Principal, and the scientific method. Thank you to the Bulldog Education Foundation for funding our STEM program. Science is FUN!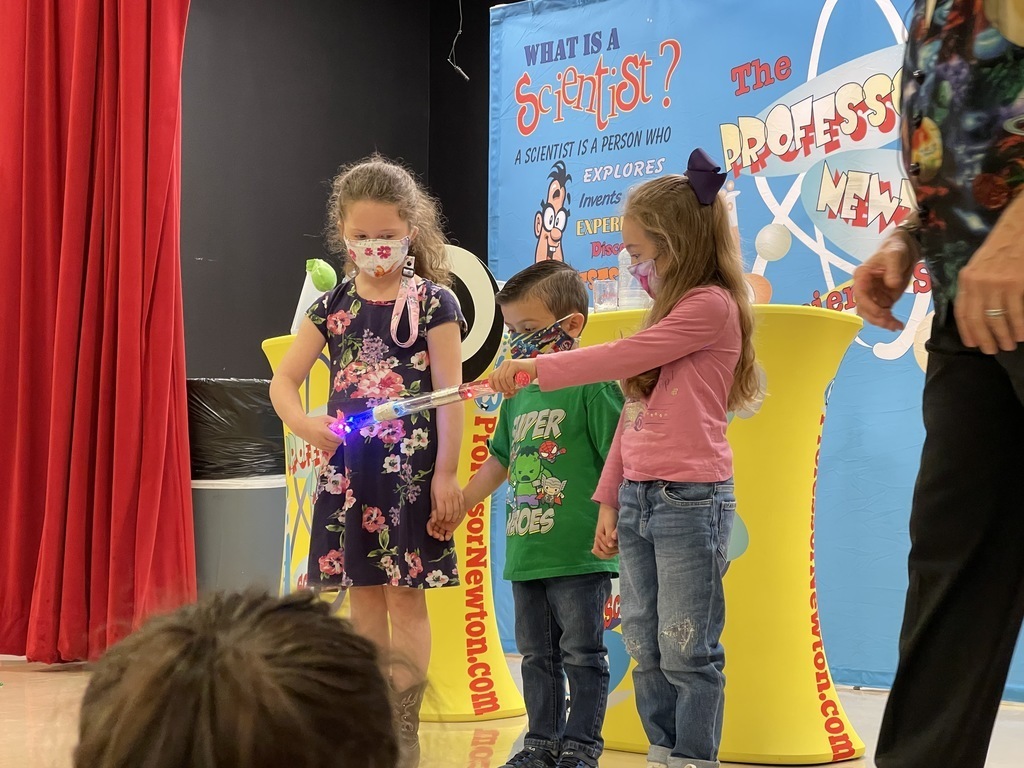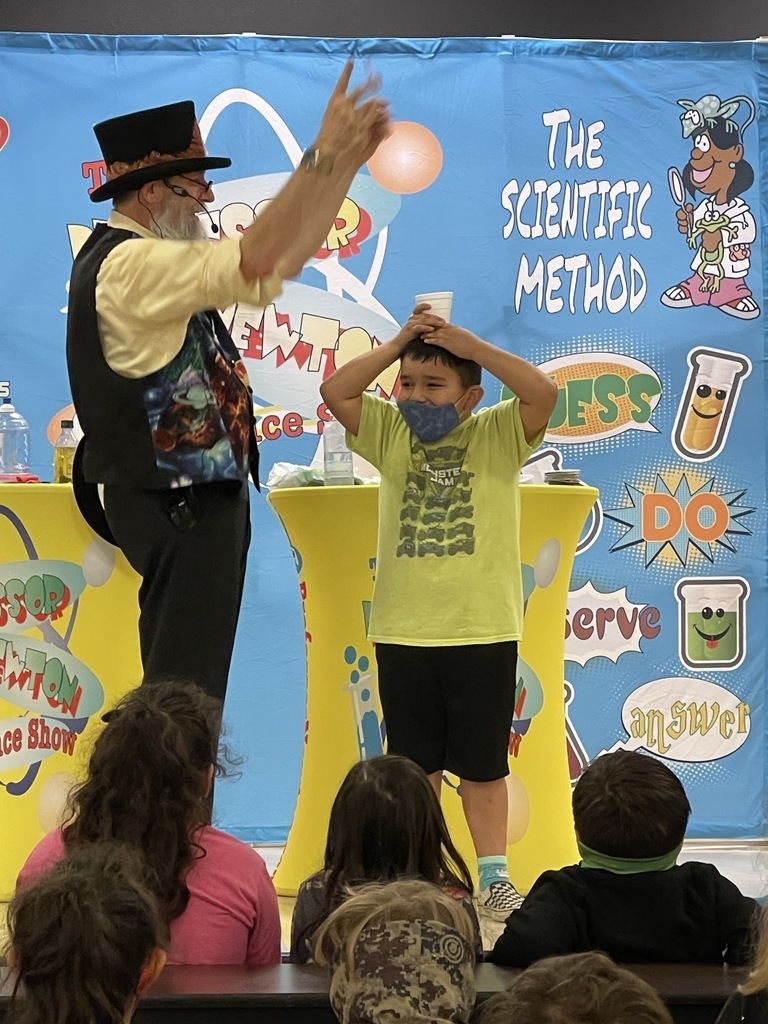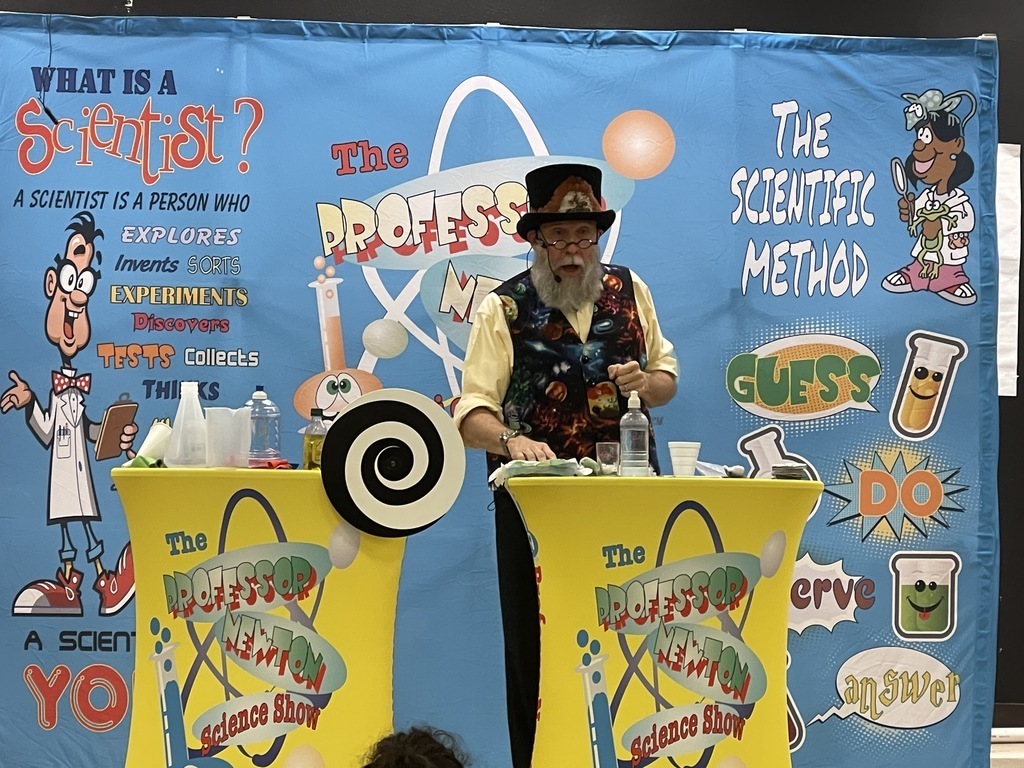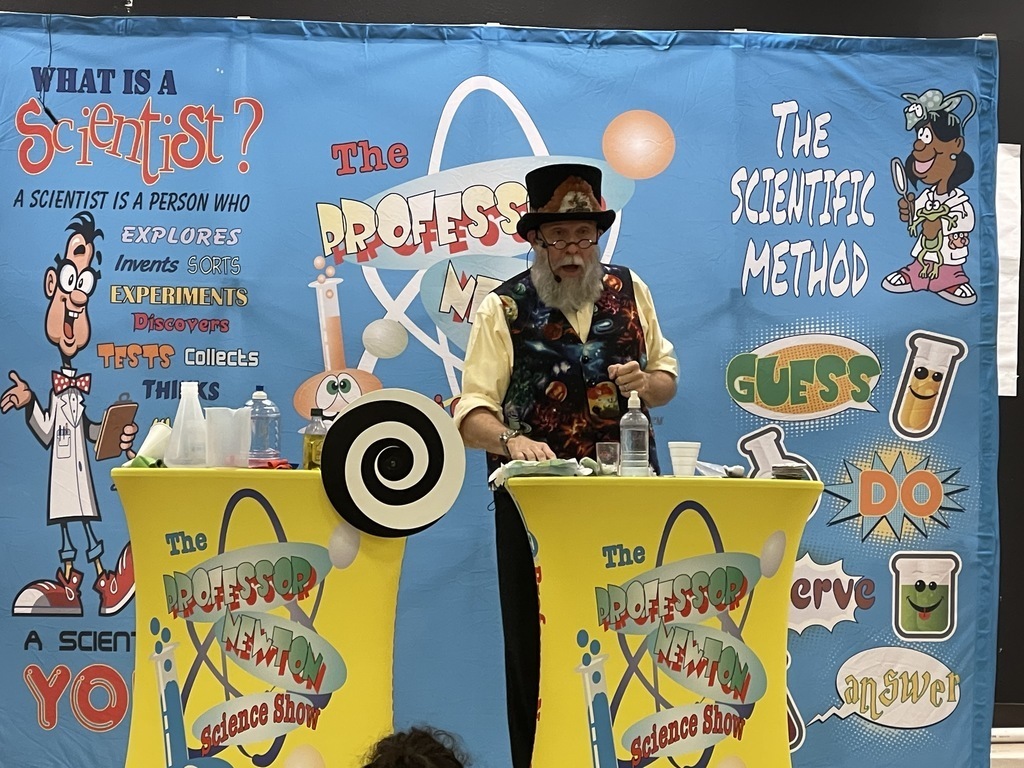 JV/Varsity Boys' Basketball will host Port Aransas HS on Tuesday, January 19th, in the SAC Gym at 5:00/6:30 p.m. The Varsity Girls will play at Port Aransas HS Gym in district competition.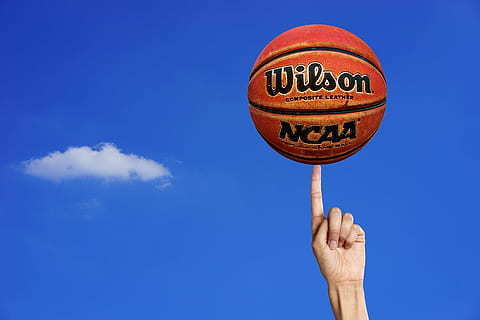 73-22 Final over Woodsboro Lady Eagles

TR Lady Bulldogs are up, 39-12, at the Half!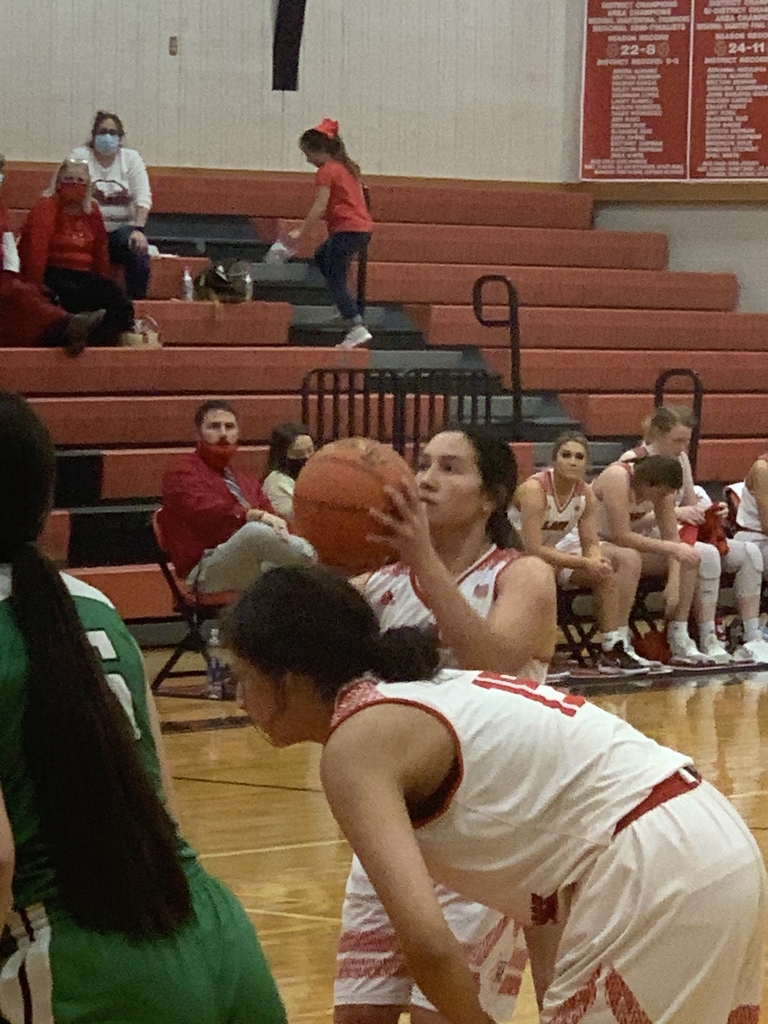 A student enrolled at the elementary has tested positive for Covid 19. The health department was notified and they have confirmed that other students and staff members are not in danger. Precautionary cleaning and sanitizing will continue. Please contact Nurse Means if you have any questions or concerns regarding this matter. 361-786-3603 X115